During the 4th annual Rabbit In Red Awards fans voted for their favourites in 7 categories including Horror Artist, Scream Queen, Horror Hunk and more. Voters were entered into a prize draw to win a $50 Fright Rags gift certificate.
Now, here are the results…
Horror Artist of the Year
Winner: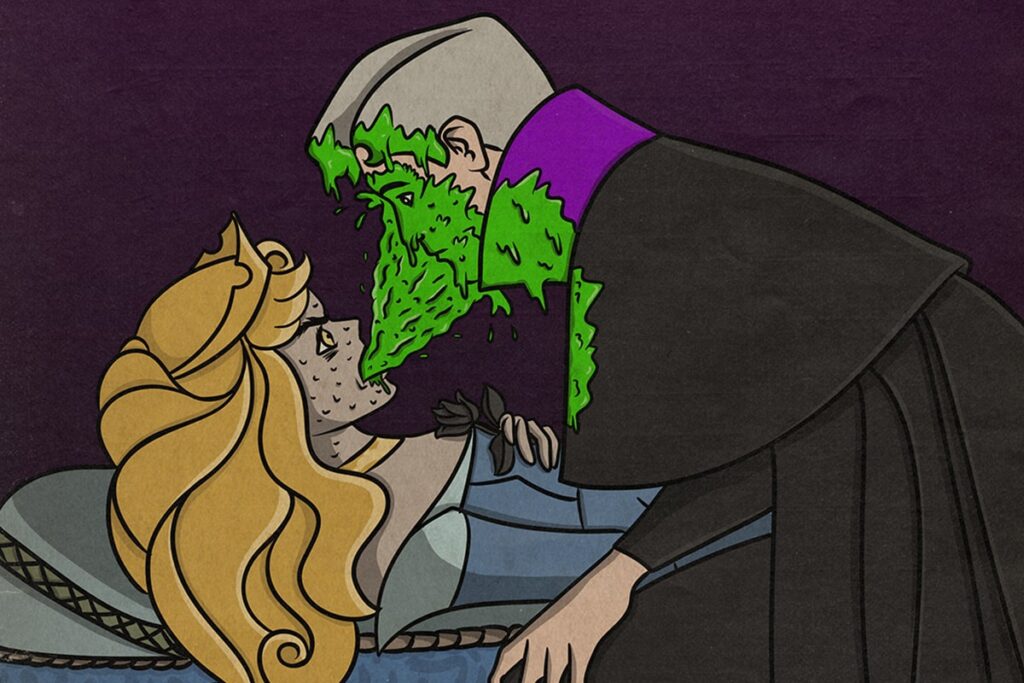 Daniel started doing horror art in the '90s and has been a self-employed illustrator since 2014! He merges horror with cartoon pop references for some bloody fun results. This Exorcist/Sleeping Beauty mash-up is his favourite piece to date.
2nd Place: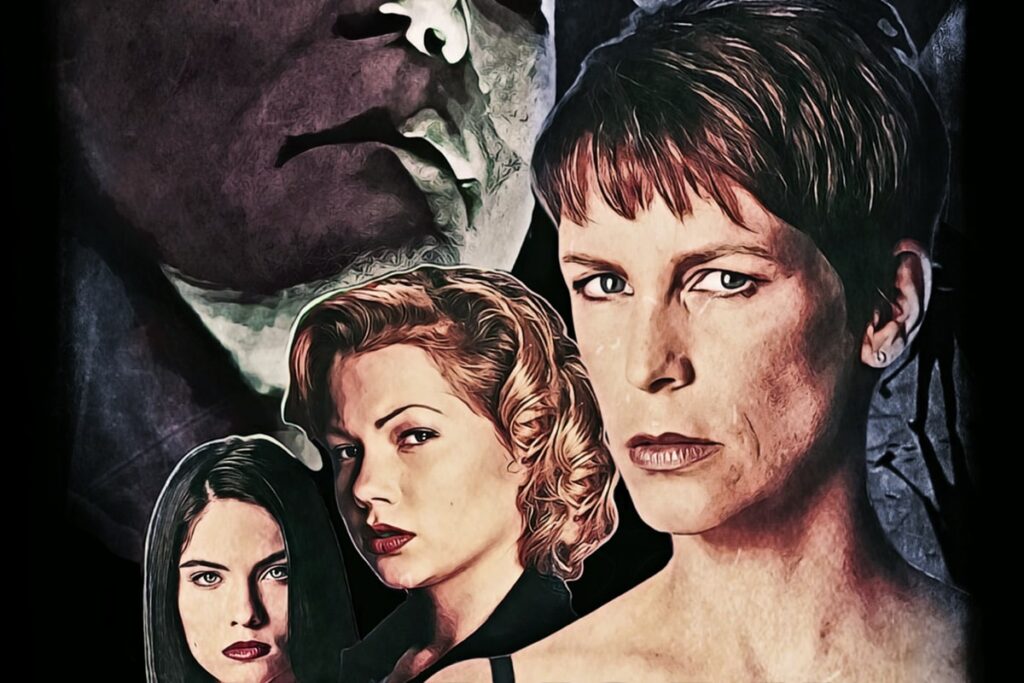 3rd Place: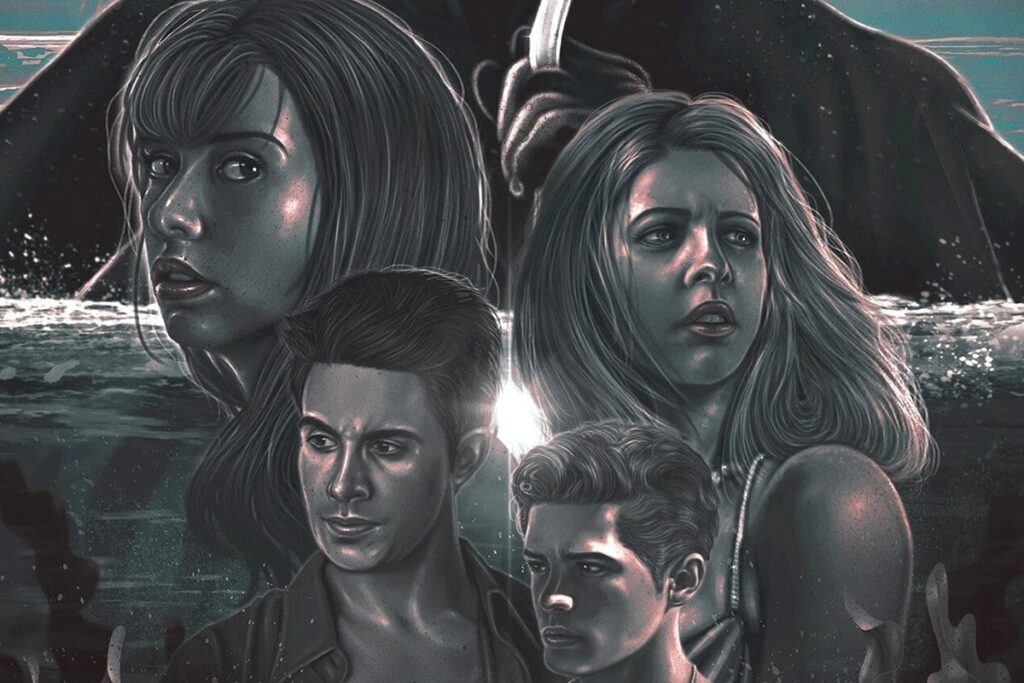 Nominees:
Flashback Film of the Year
Winner: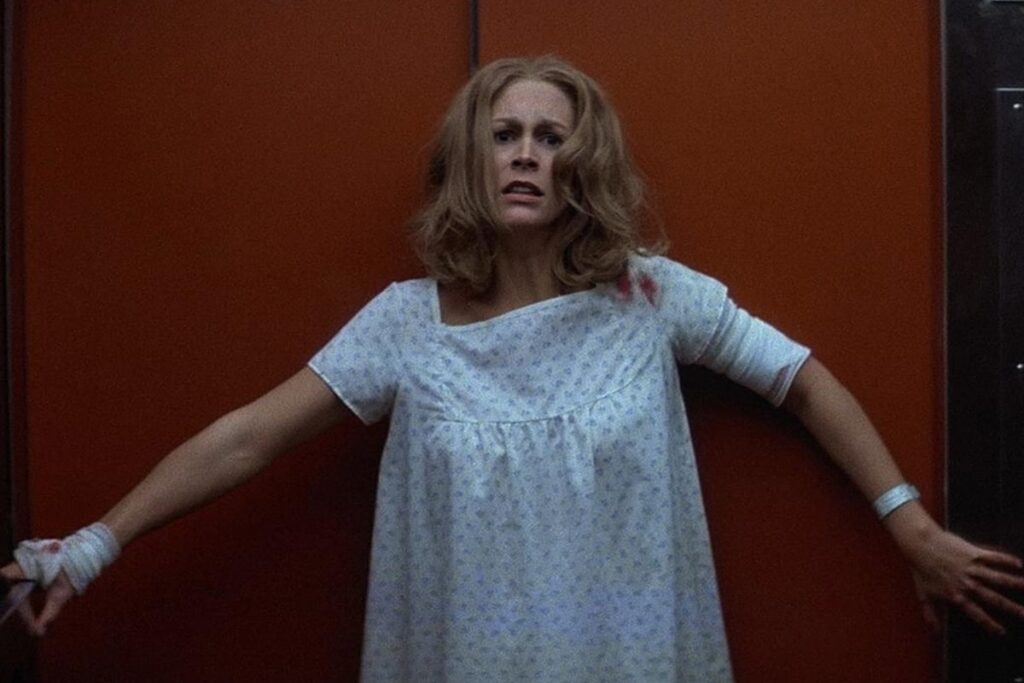 Halloween 2 (1981)
Rick Rosenthal (hubby of fan favourite Nancy Stephens) takes over directing duties from John Carpenter for this simple yet suspenseful follow-up taking place the same night as the 1978 original. The kills, which are doubled, and a tad more violent than the first film, lead up to an exhilirating final chase sequence that make this Halloween sequel one of the best in the franchise.
2nd Place: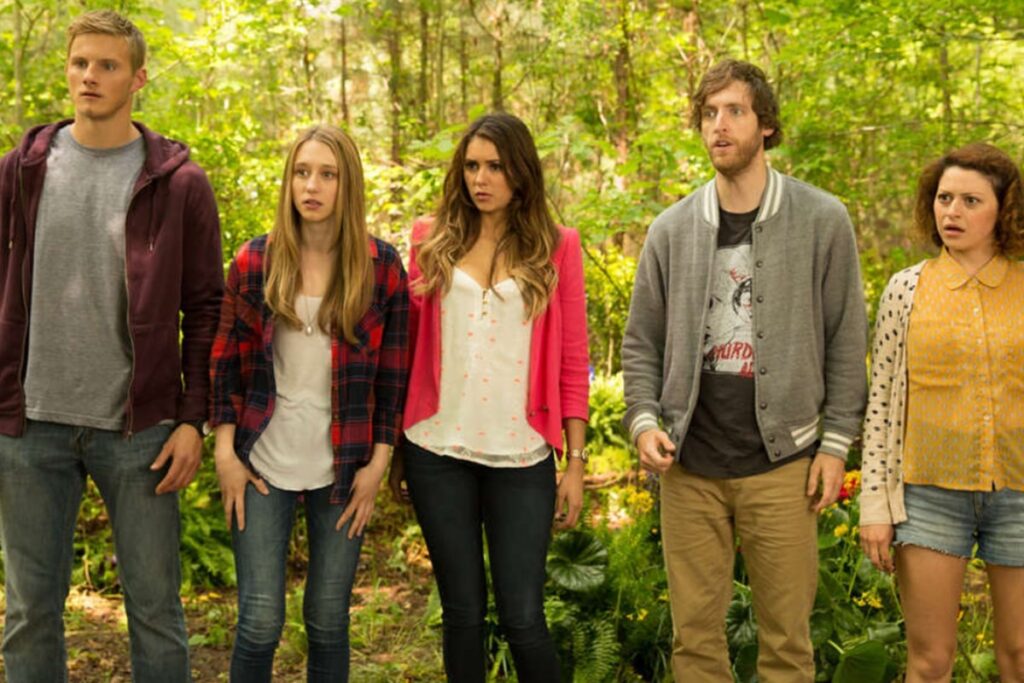 The Final Girls (2015)
3rd Place: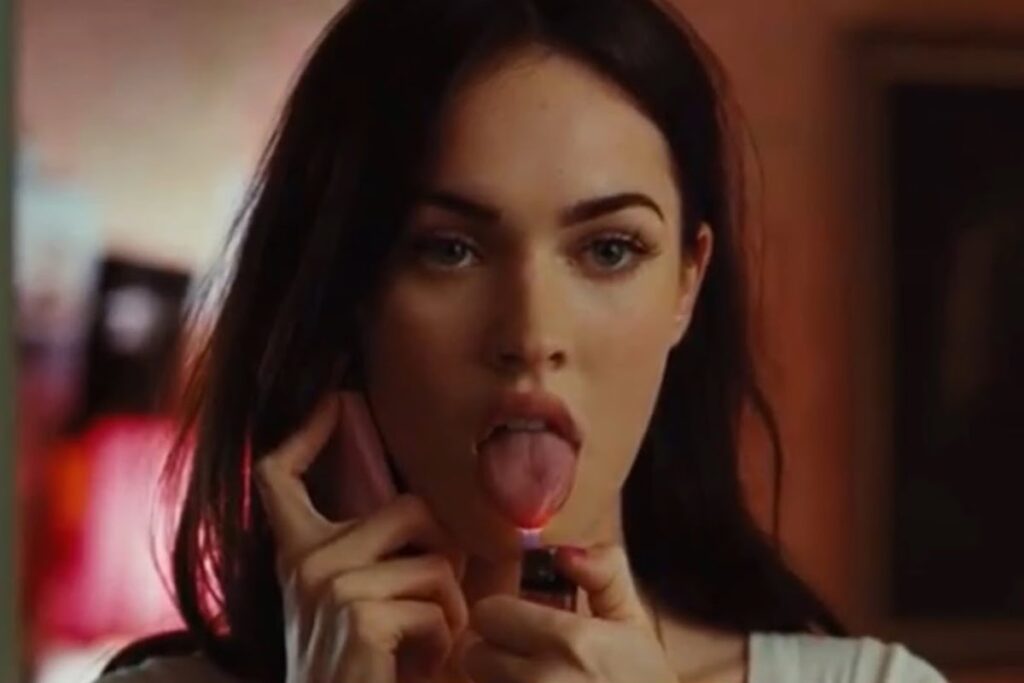 Jennifer's Body (2009)
Nominees:
Summer of '84 (2018)
The Blair Witch Project (1999)
Cherry Falls (2000)
Friday the 13th Part VIII: Jason Takes Manhattan (1989)
Urban Legends: Final Cut (2000)
Scream Queen of the Year
Winner: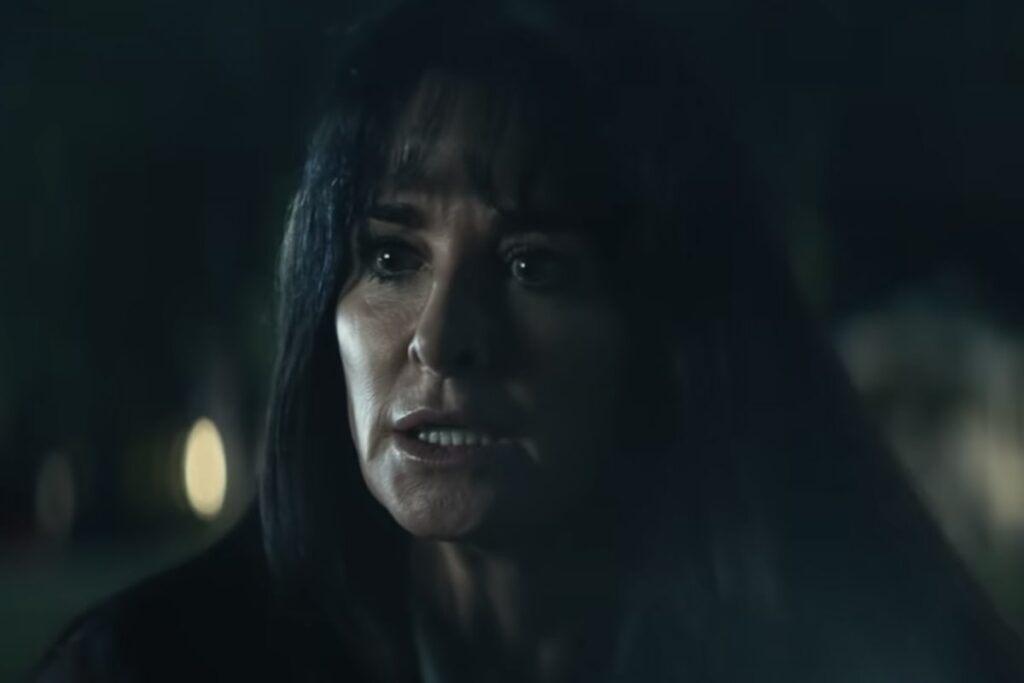 Kyle Richards / Lindsey Wallace / Halloween Kills (2021)
This housewife proved she's still got it, returning as Lindsey Wallace, the role she first played at the age of 9 in Carpenter's Halloween. The general consensus is that she was the best part of Halloween Kills and fans are thrilled to hear she'll be returning for the final entry next year.
2nd Place: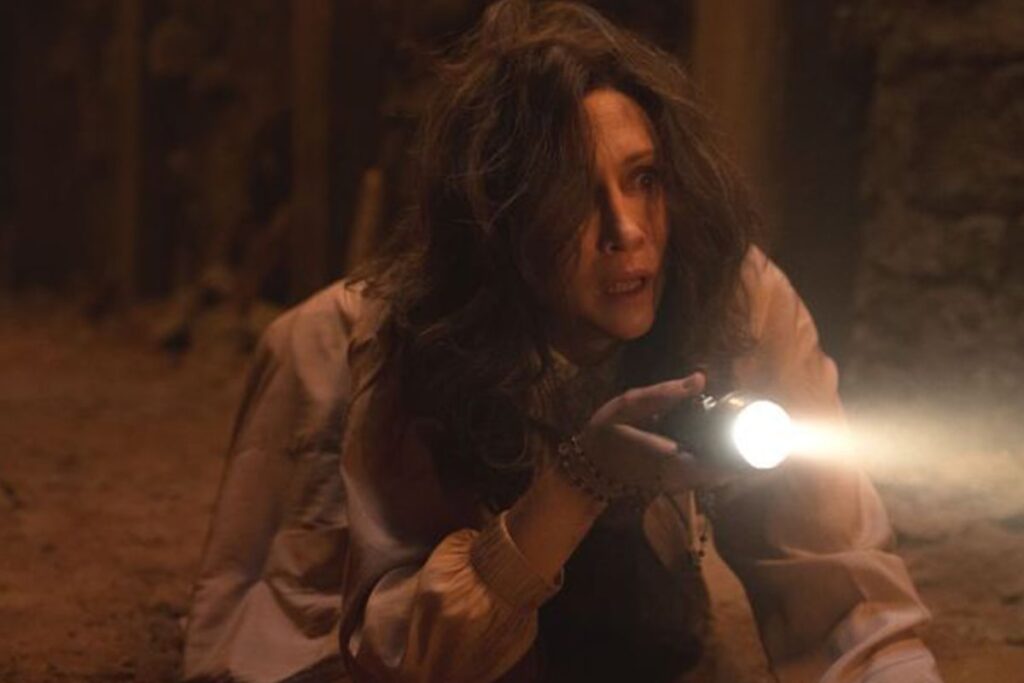 Vera Farmiga / Lorraine Warren / The Conjuring: The Devil Made Me Do It (2021)
3rd Place: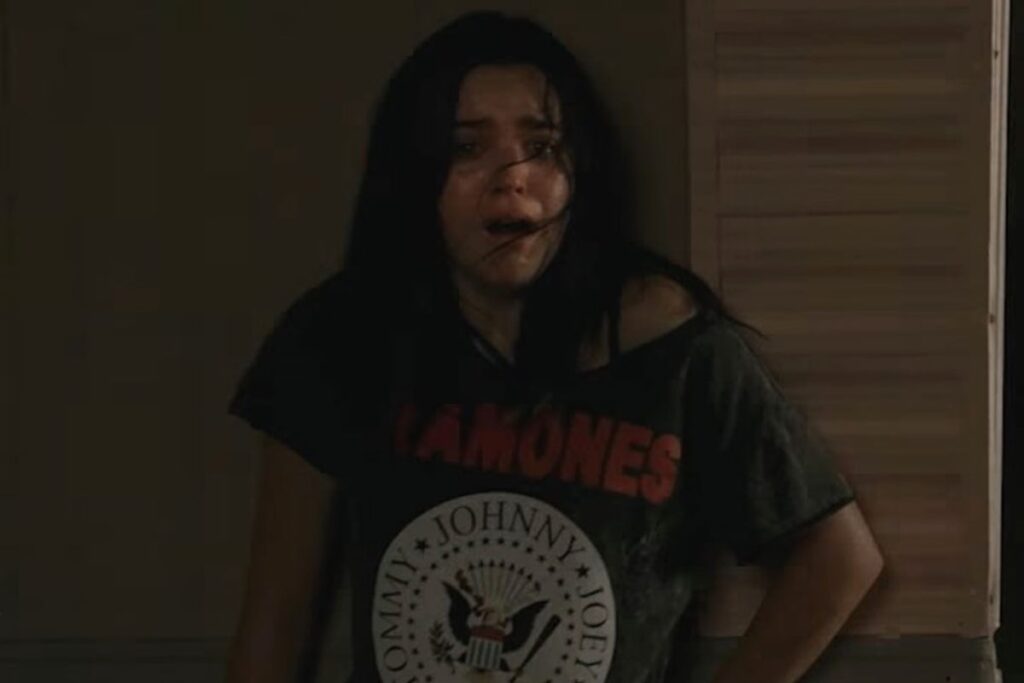 Bailee Madison / Kinsey / The Strangers: Prey at Night (2018)
Nominees:
Alexandra Daddario / Heather Miller / Texas Chainsaw 3D (2013)
Kathleen Kinmont / Gloria / Bride of Re-Animator (1989)
Judy Greer / Karen Strode / Halloween Kills (2021)
Amanda Wyss / Tina Gray / A Nightmare on Elm Street (1984)
Lauren Marie Taylor / Vickie Perry / Friday the 13th (1980)
Horror Hunk of the Year
Winner: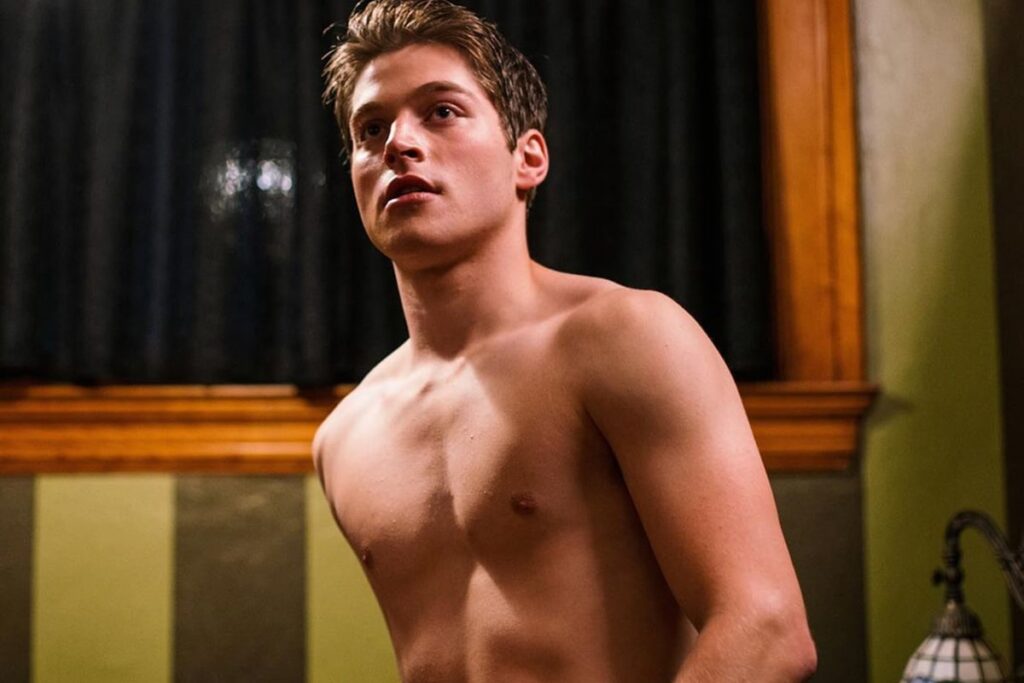 Froy Gutierrez / Wes Scott / Initiation (2021)
Froy turns up the heat as Wes Scott in Initiation, John Berardo's fun new slasher film that references our favourite '90s throwbacks. Lucky for us, Froy shows off some skin before delivering an epic death scene.
2nd Place: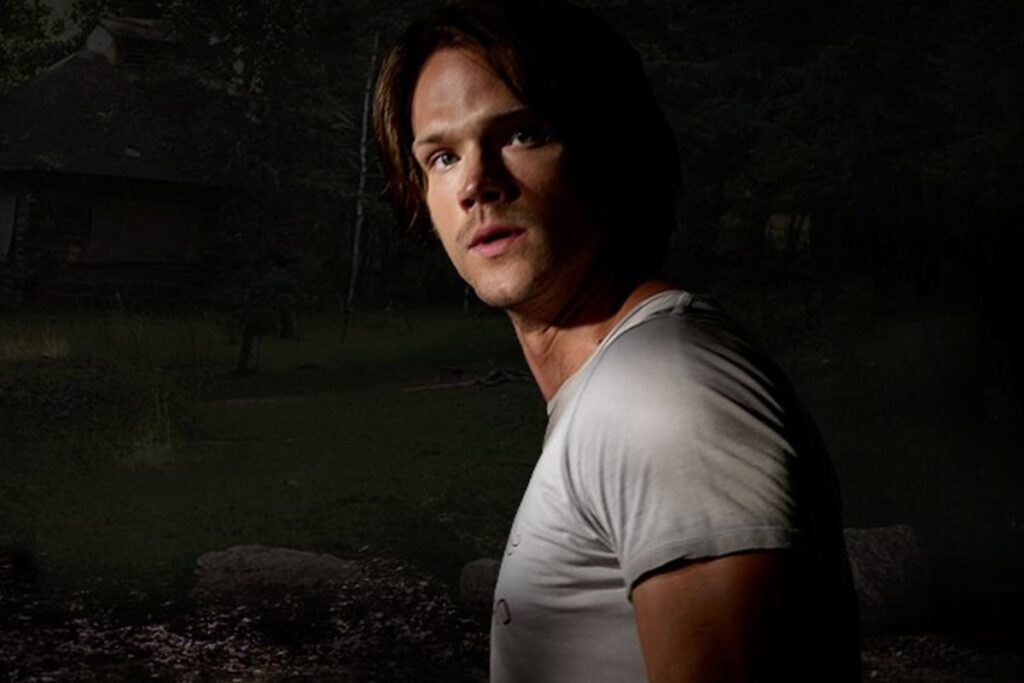 Jared Padelecki / Clay Miller / Friday the 13th (2009)
3rd Place: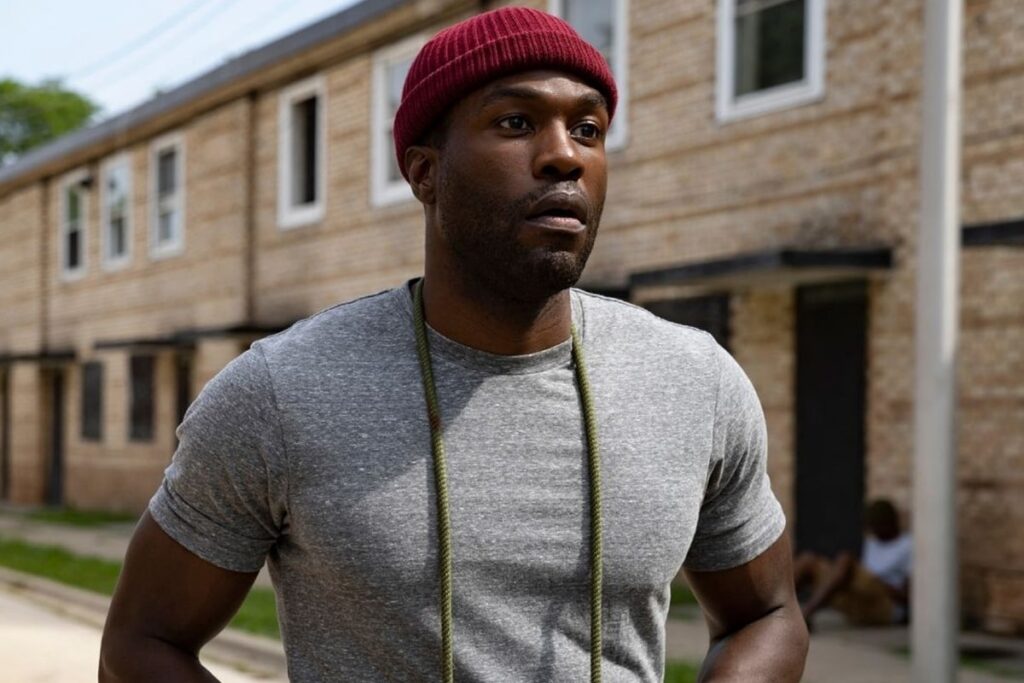 Yahya Abdul-Mateen II / Anthony McCoy / Candyman (2021)
Nominees:
Jim Cummings / Officer Pete McCabe / Halloween Kills (2021)
Rodney Eastman / Joey Crusel / A Nightmare on Elm Street 3: Dream Warriors (1987)
Omari Hardwick / Vanderohe / Army of the Dead (2021)
Russell Todd / Rick Stanton / Chopping Mall (1986)
Idris Elba / General Stone / 28 Weeks Later (2008)
Indie Horror Short of the Year
Winner: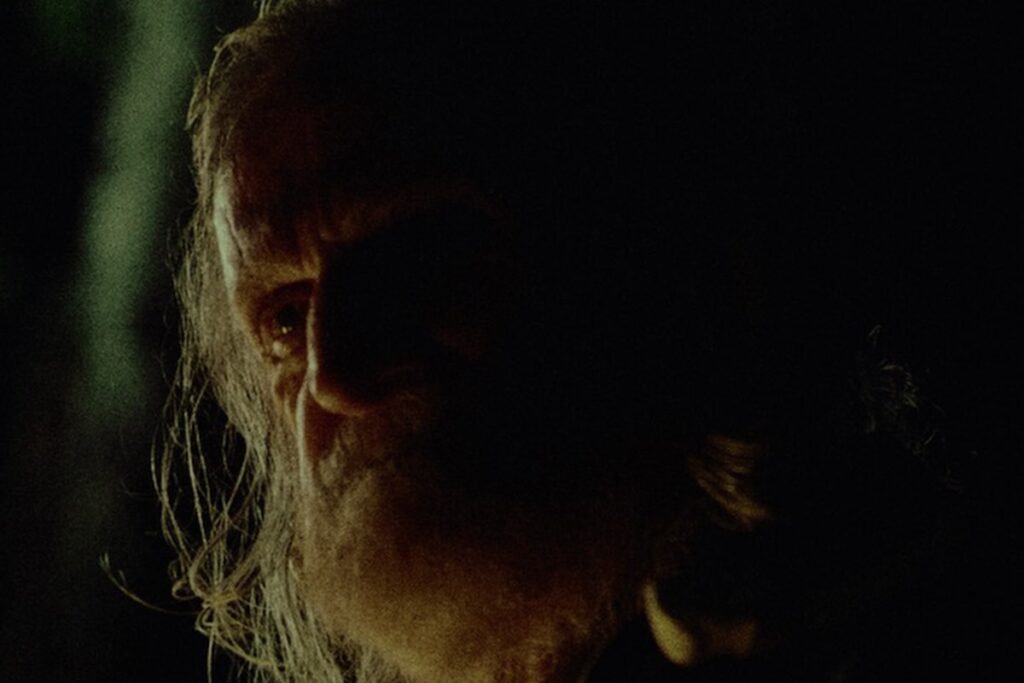 Inspired by true events, this Australian short film will send shivers down your spine and make you second guess your next camping adventure. During the premiere at MonsterFest, Button Man had back-to-back sold-out sessions, making it the only film at the festival to sell out not only once but twice!
2nd Place: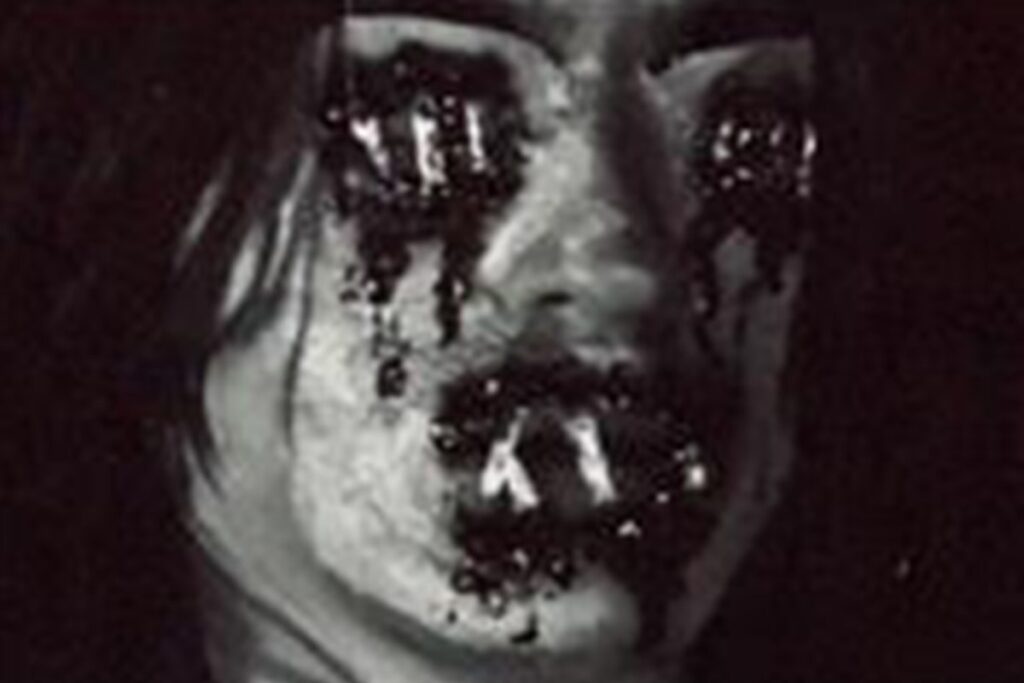 Inf3rnals by Austin King of Sun Monkey Productions
3rd Place: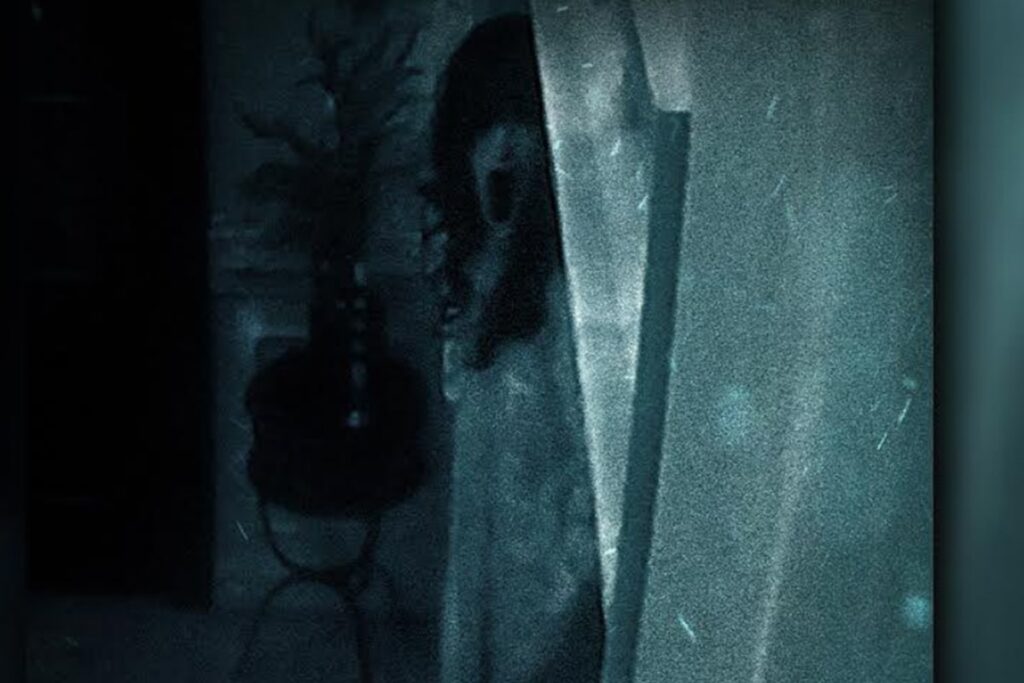 Motion Detected by Buried Hatchet Productions
Nominees:
Strange Monster at the Rivera House
Indie Feature Film of the Year
Winner: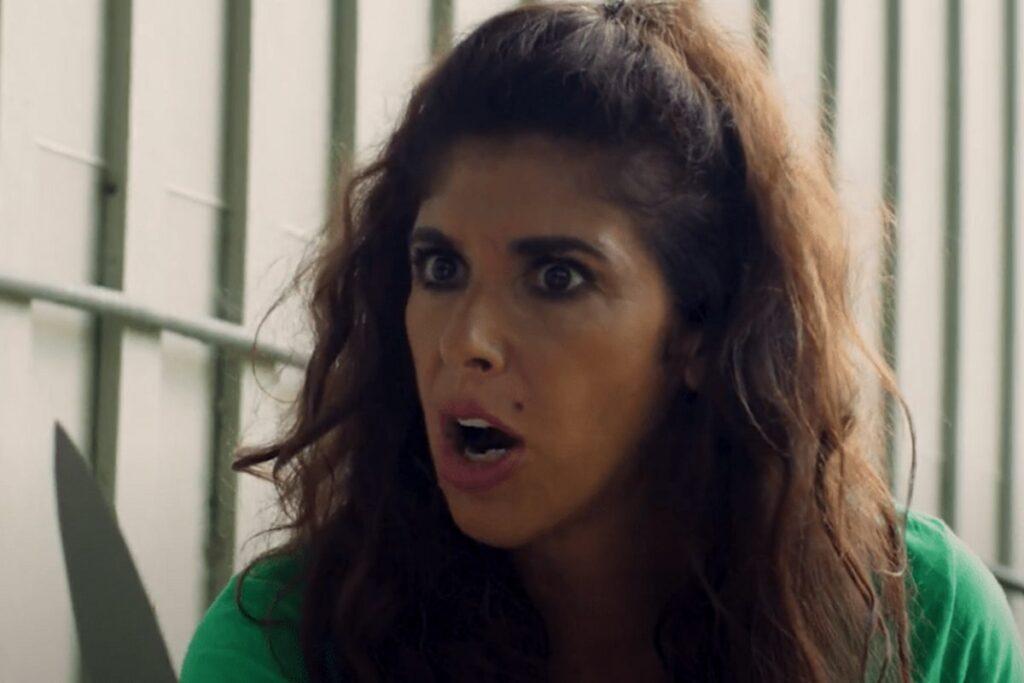 Horror icon Felissa Rose stars in this '80s summer slasher throwback that features a masked murderer stalking camp counsellors. You'll have a fun time guessing who's behind the creepy devil mask!
2nd Place: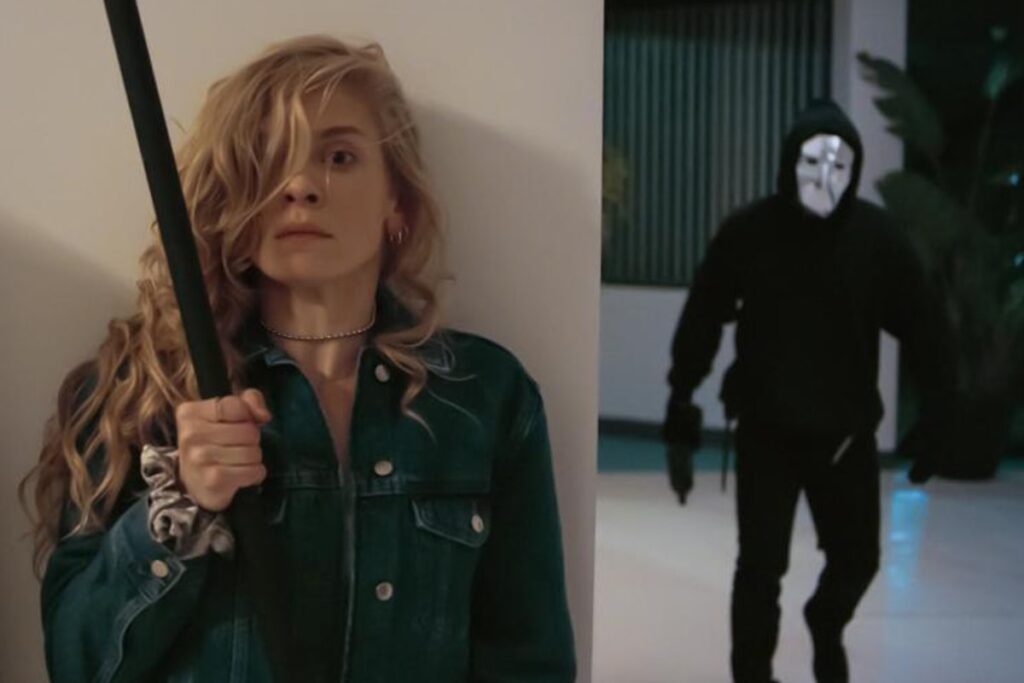 Initiation directed by John Berardo
3rd Place: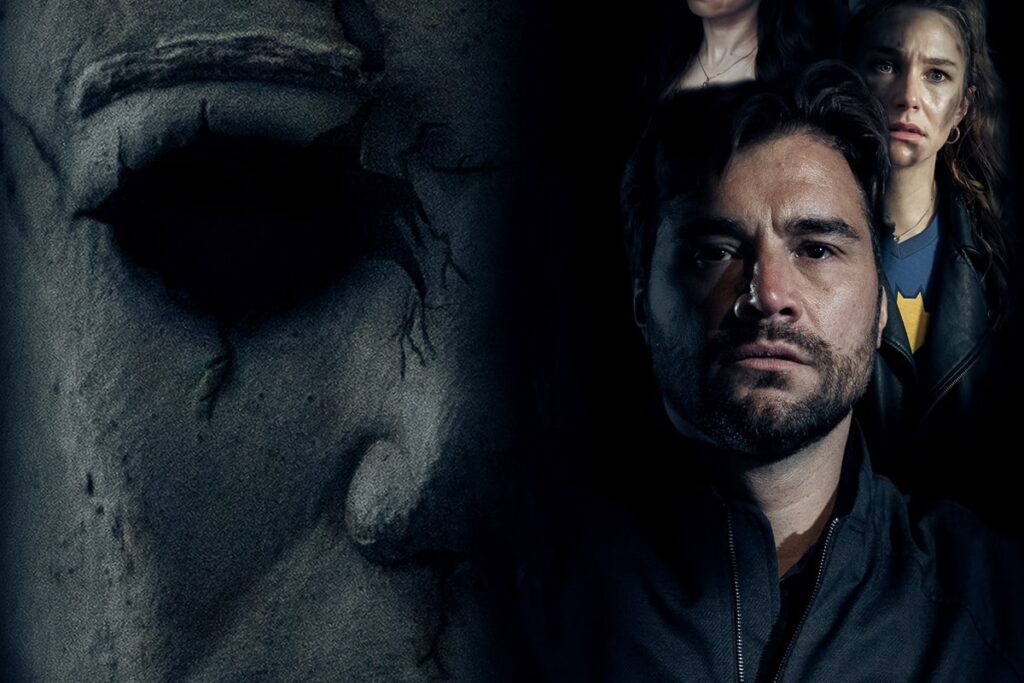 The Haddonfield Nightmare directed by Braden Timmons
Nominees:
Horror Film of the Year
Winner: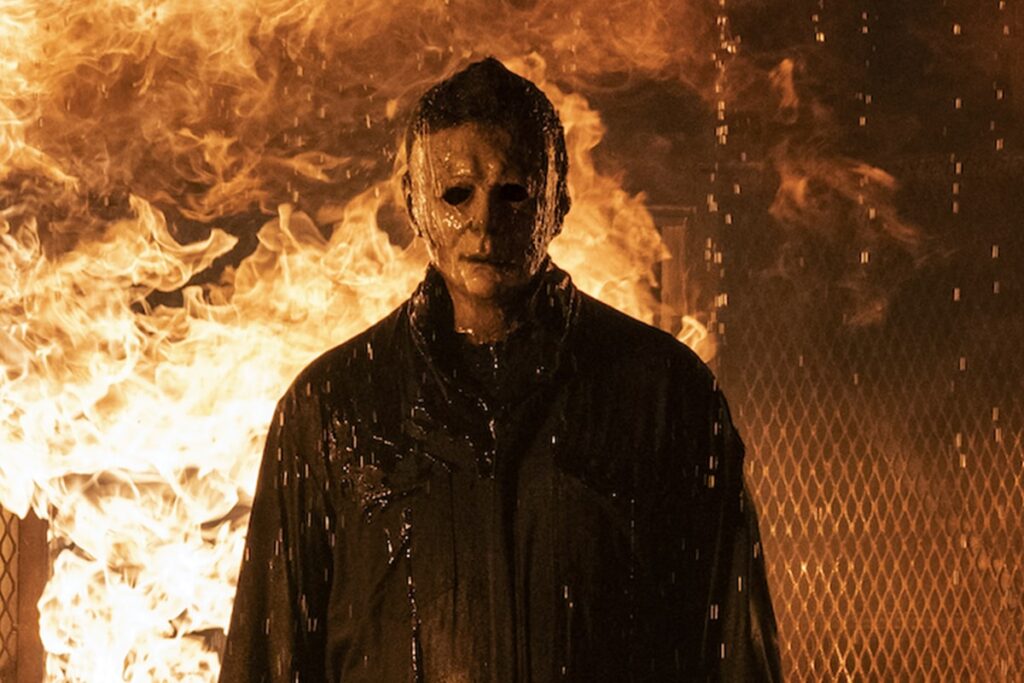 Halloween Kills may have received mixed reviews from fans but there's no denying the film's intensity. The cinematography is next level and the score is not only an expansion of 2018's version but also that of the first two films. Michael Myers is depicted as a true force of nature and having the original cast members return was a treat!
2nd Place: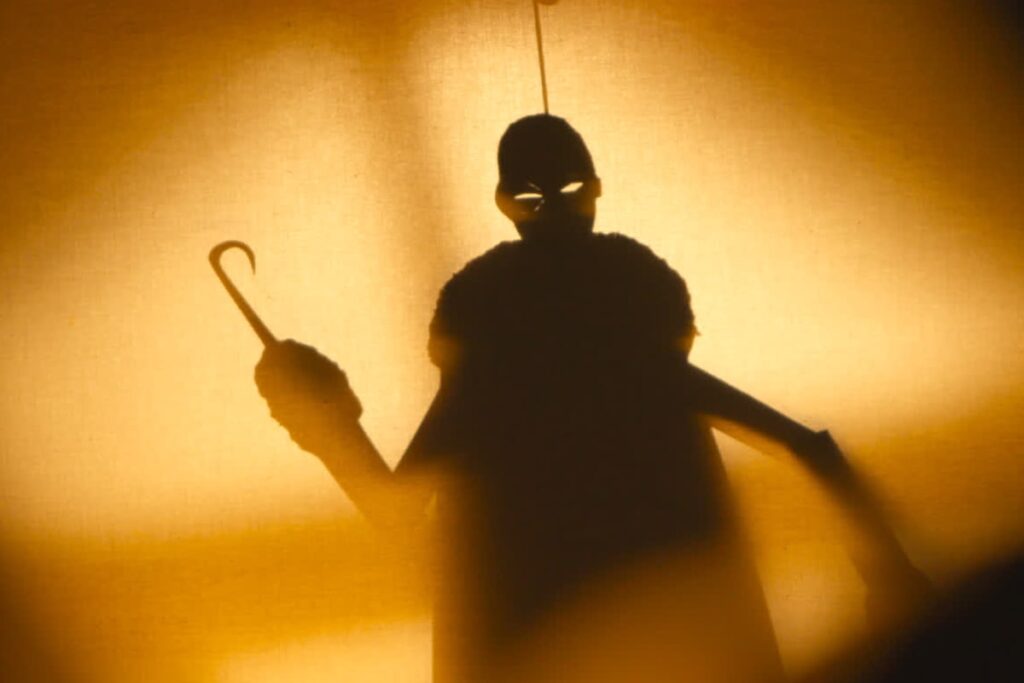 Candyman directed by Nia DaCosta
3rd Place: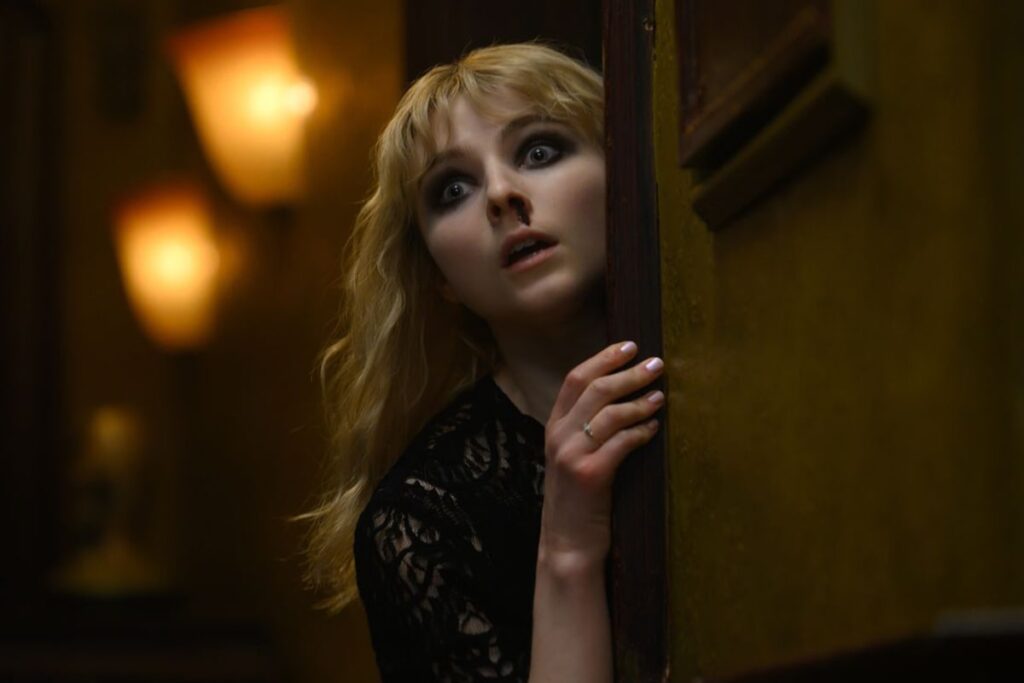 Last Night in Soho directed by Edgar Wright
Nominees:
The Conjuring: The Devil Made Me Do It
Malignant
A Quiet Place 2
Slumber Party Massacre
Prize Winner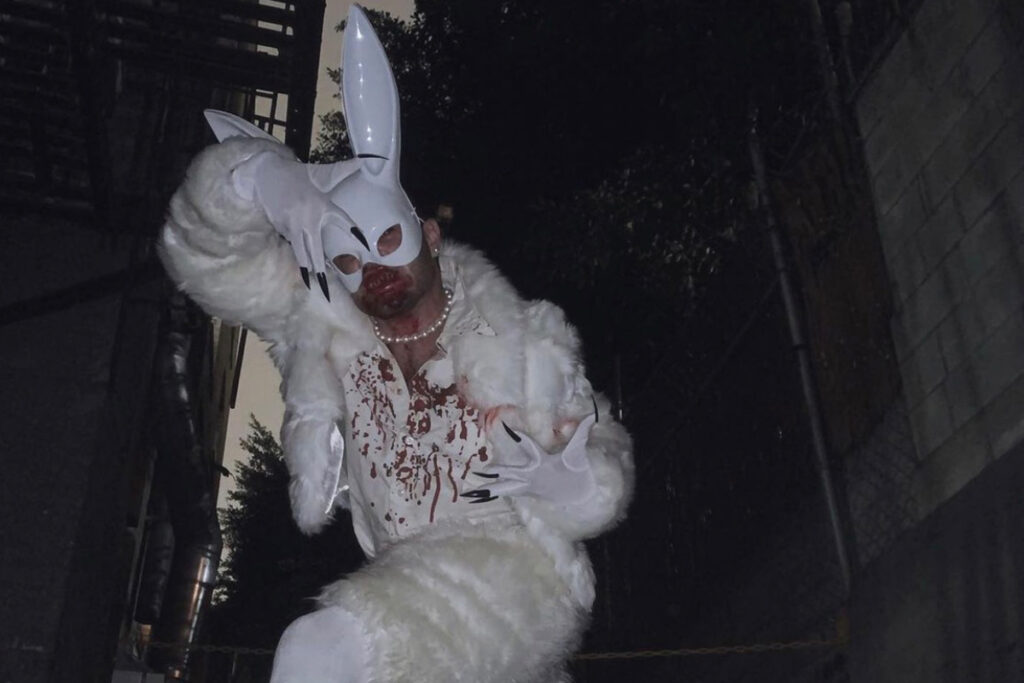 Congratulations to our Rabbit in Red Award prize draw winner Blake Frederick who has won a $50 Fright Rags gift certificate!
Congrats to all the winners, runner-ups and nominees. Special thank you to everyone who's followed us this past year and cast a vote. Until next year!
#rirawards21
You might also like
---
More from Stories
---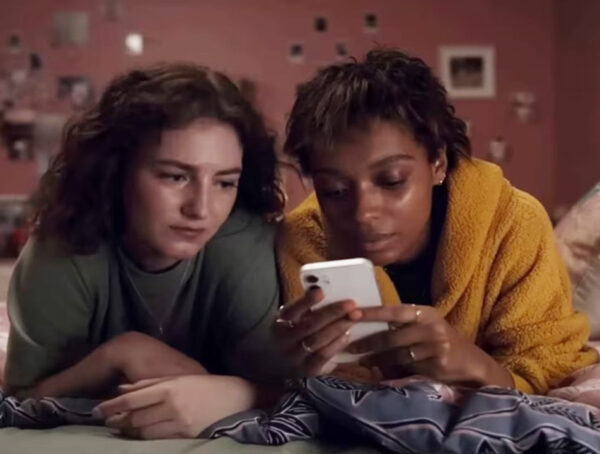 174
For the 2023 North American summer movie season, which officially started May 5 and continued through the (September 2-4) Labor …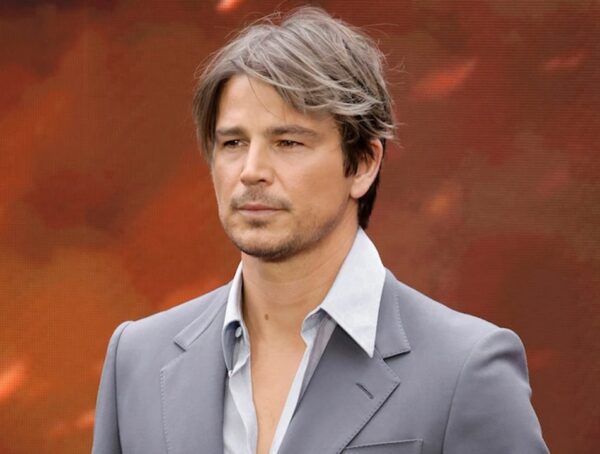 170
While watching writer-director Christopher Nolan's epic film Oppenheimer (2023), the story of American scientist J. Robert Oppenheimer, and his role …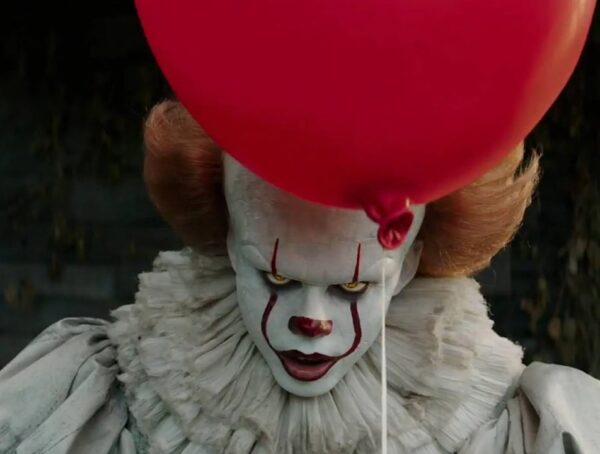 318
Almost as great as my love for watching horror films is my fascination with how well they perform at the …