The Strange Monster at the Rivera House is a magical realist horror film set in Puerto Rico, written and directed by Esteban Bailey of Bailander Productions Inc.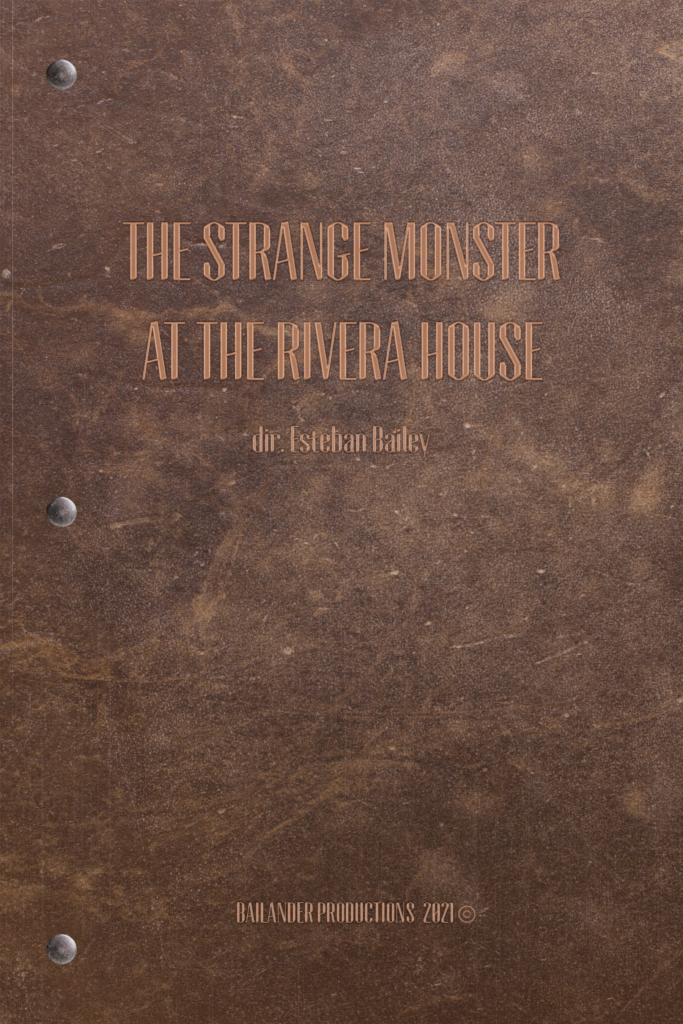 Unlucky Aida and her precocious daughter Aidita are struggling to survive in the aftermath of a devastating hurricane that has hit the island of Puerto Rico when they find a strange creature living in their backyard that has the power to show people their dead loved ones. With their whole town enraptured by the creature's power, the duo decides to charge people money to see it in order to help repair their destroyed home. But as the profits grow, tensions rise and maybe this creature isn't the miracle Aida and Aidita were looking for.
Watch the pitch video here!
A Q&A with writer and director, Esteban Bailey
We're REALLY excited about the potential of this film! The pitch video is compelling and left us wanting more. Can you tell us more about what you're hoping to provide audiences through the film? Any ideas you're excited to bring to life?
Thank you! I am so glad the video is resonating with people like yourself! The last decade plus in Puerto Rico has been difficult, to say the least. From Hurricane Maria, the debt crisis, and COVID-19, it's just been non-stop bad news. I know I often cope with tough times by retreating into my own nostalgia of "better" times. I believe a lot of people do this. But of course, the sad thing about using your imagination to go back in time is that you can't actually go back. You can't go home again. I think that's one of the most terrifying emotions you can feel as a person. From that thought and the personal experiences my family and I had during the aftermath of Hurricane Maria, The Strange Monster at the Rivera House was born. I know movies can't literally change the situation in Puerto Rico, but my film can at least provide an entertaining catharsis to the emotions people are feeling right now.
I know movies can't literally change the situation in Puerto Rico, but my film can at least provide an entertaining catharsis to the emotions people are feeling right now.

—Esteban Bailey, writer/director
You're a huge horror fan and I know you take a particular liking to films made outside of the United States. What are some of your favourites? Were you influenced by any of them when coming up with The Strange Monster at the Rivera House?
It's so difficult to pick and I'll inevitably feel bad about the films I forget to mention, but here are some of my personal favorites that inspired The Strange Monster at the Rivera House:Pans Labyrinth, The Babadook, Kwaidan, Vampyr, The Coffin Joe films (specifically At Midnight I Take Your Soul and This Night I'll Possess Your Corpse), The Spirit of the Beehive,and The Witch. There are many more films that I could mention, but our time is limited, jajaja.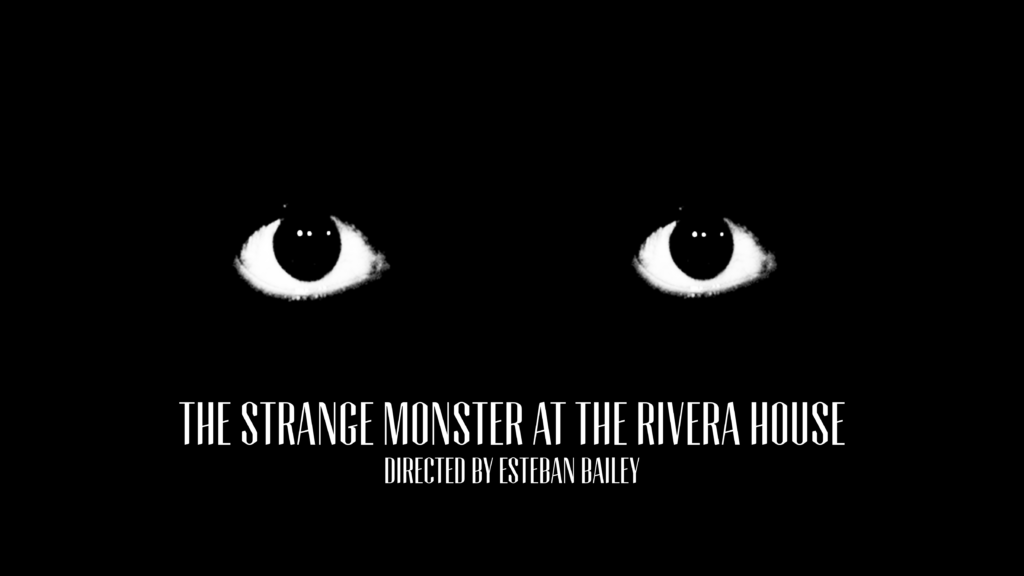 There's something sinister about the location of the Rivera House in the pitch video! How'd you choose the location?
It's funny you say it's sinister looking. I'm glad it looks sinister! But it's funny to me because that house is my grandmother's old house. I used to spend a lot of time there as a little kid and it was definitely kind of a spooky place to live in. It's probably why my work tends to have such a magical realist tone. Sometimes I would hear loud bangs in the house or see doors opening by themselves, but I wouldn't get scared because my grandmother would so matter of factly just say it just was a spirit that lived in the house and I had to be nice to them. When looking for a location to shoot the short film, I thought her house and neighborhood would be perfect. As you can see in the video, the town is still damaged from the storm even after almost 4 years. A lot of places in Puerto Rico, even way more than that neighborhood, are destroyed or irreparably damaged from Hurricane Maria. The island is filled with the scars of that storm and people have to see them every day. I didn't want to turn a blind eye to what reality looks like on the island for most people. I wish I could just use special effects to make the town look like it's been destroyed by a storm, but it's sad that all I have to do is turn on my camera and hit record.
Can you speak on the importance of filming in Puerto Rico and working with a paid majority Puerto Rican cast and crew?
It's the most crucial aspect of the film. Puerto Rico has a rich film history and culture. To have the opportunity to work with the great talent that exists on the island is an incredible honor and one that I don't take lightly. Film is a unique art form because of its collaborative nature and I cannot wait to work with crew members and actors from the island and get their perspective on how to tell this horror story in an emotionally honest way. Puerto Rican films don't always get a lot of attention in the United States or in the broader global film community and I think that's a shame. I hope that with this film, we can honor our film history, while pushing it forward into an exciting new future.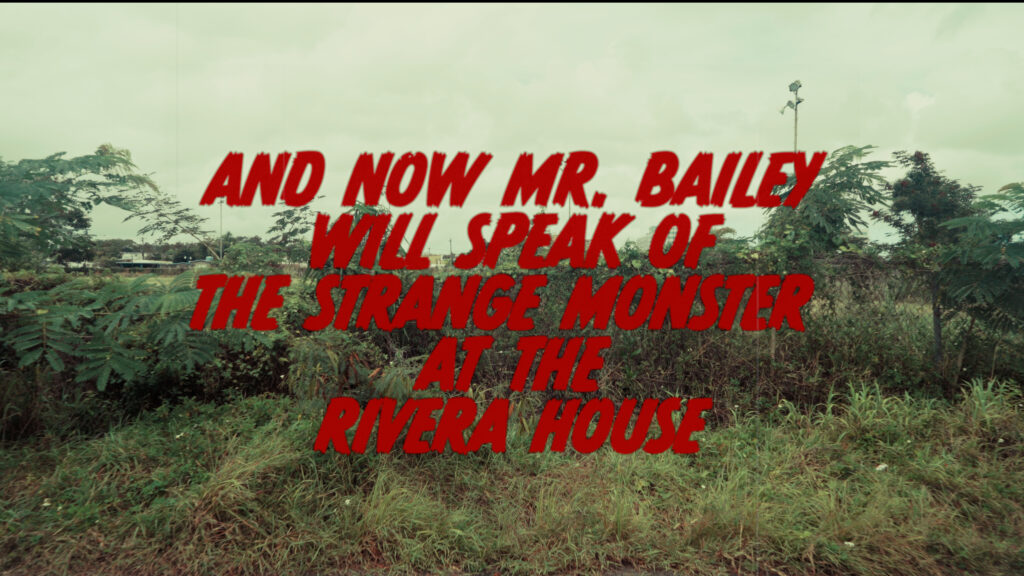 There's an interesting juxtaposition between the plot of the film and the fundraising campaign to support it. In the film, characters Aida and Aidita will charge a fee to witness the creature's power in an effort to rebuild their home after a hurricane hits. I know you're at 75% of your fundraising goal and by reaching it you'll have the ability to provide us with a thrilling cinematic experience. What do you hope to accomplish with the campaign and what are some of the benefits of donating?
There is a fun symmetry between the campaign and the film, but hopefully, when we make the movie we don't run into the same problems that Aida and Aidita run into when showing the monster! To be a part of this campaign would mean investing in a new and exciting vision for both Puerto Rican and Latin American horror. We hope that with this campaign we can highlight the creative perspective that exists in Puerto Rico and share it with the world. The more people that get involved with making this project, the better, and we want to make this movie-making experience as communal as possible. We have many perks available for those who donate, from t-shirts to commemorative domino sets (you'll get it once you see the film…but no spoilers) and a whole lot more!
To support and be a part of The Strange Monster at the Rivera House Indiegogo campaign go here. To learn more about the film, check out the official website here.
Sponsored feature: Bailander Productions Inc.
You might also like
---
More from Indie Horror
---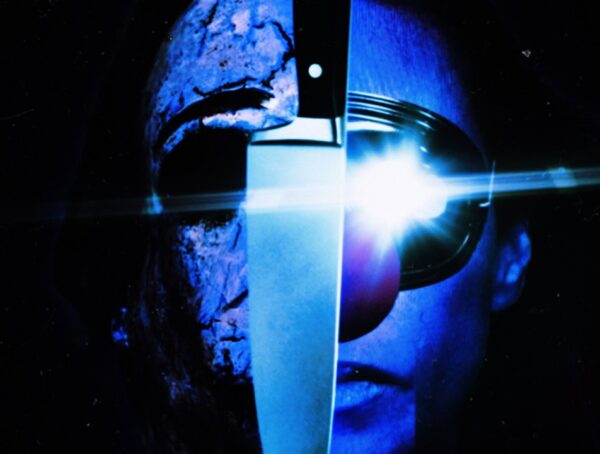 301
Sponsored Feature: Zagan Films Halloween: The Reckoning of Samhain is a new fan film written by Zagan King, Cohen Clark, Jaheim Brisbane and …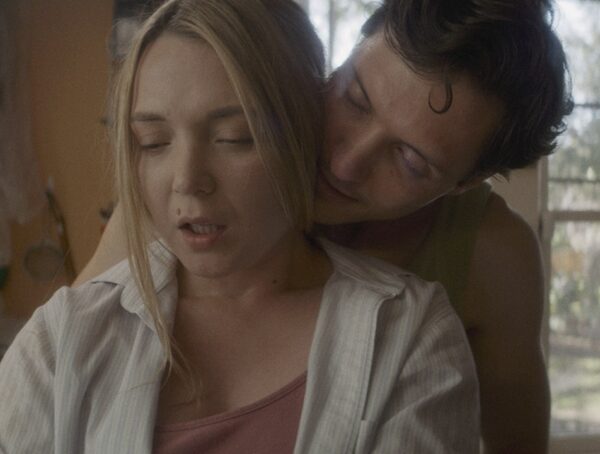 202
Sponsored feature: New 32 productions Biters and Bleeders is an upcoming psychological horror film written and directed by Charlie Carson Monroe and Raven …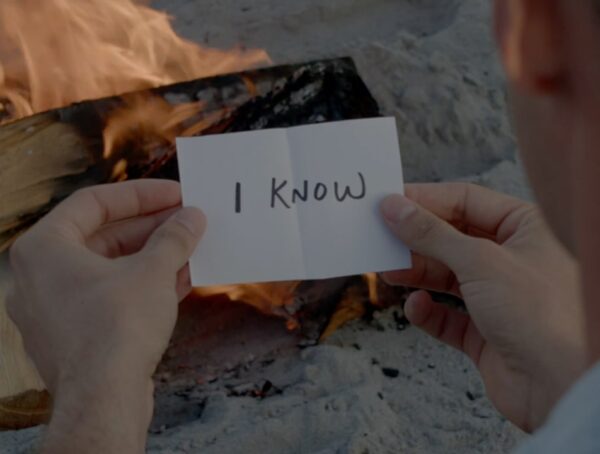 264
Sponsored feature: MJP POV Your Last Summer is a new non-profit fan film, written and directed by Mark J. Parker, that celebrates the …