Our Featured Artist for February is the multimedia director Lucas David.
To see more of his work, visit his shop and follow @lucasbavid on Instagram.
10 questions + 10 top pieces below
What's your favorite scary movie?
I have many favorites but I rewatched Pet Sematary (1989) recently and it made me feel like myself again.
What's your favourite horror artwork you've created?
Chucky and Tiffany trick-or-treat from Last Halloween. Wish I kept the original but Jennifer Tilly asked if she could buy it and that was my only exception. Probably love it even more!
Favourite horror movie sequel?
Child's Play 2
Favourite horror movie character?
Godzilla
If you could bring one horror movie character back to life, who would it be?
Scar from Frankenweenie
What film do you think deserves a sequel that never got one?
Jennifer's Body
Favourite kill scene?
Larra's in Rec (2007)
Least favourite scene?
Planet Terror, great movie but the ending didn't meet my expectations.
What horror film do you think is overrated?
The Neon Demon
What horror film do you think is underrated?
Ginger Snaps!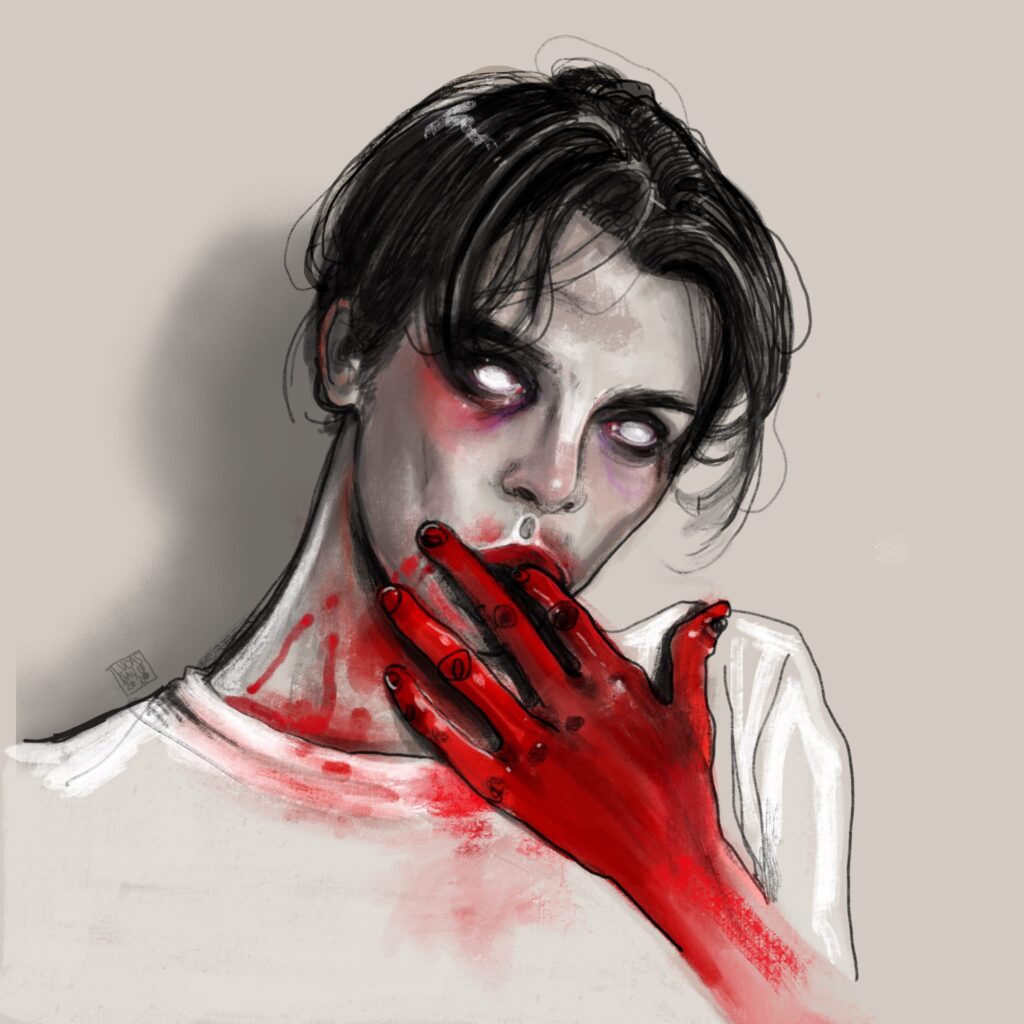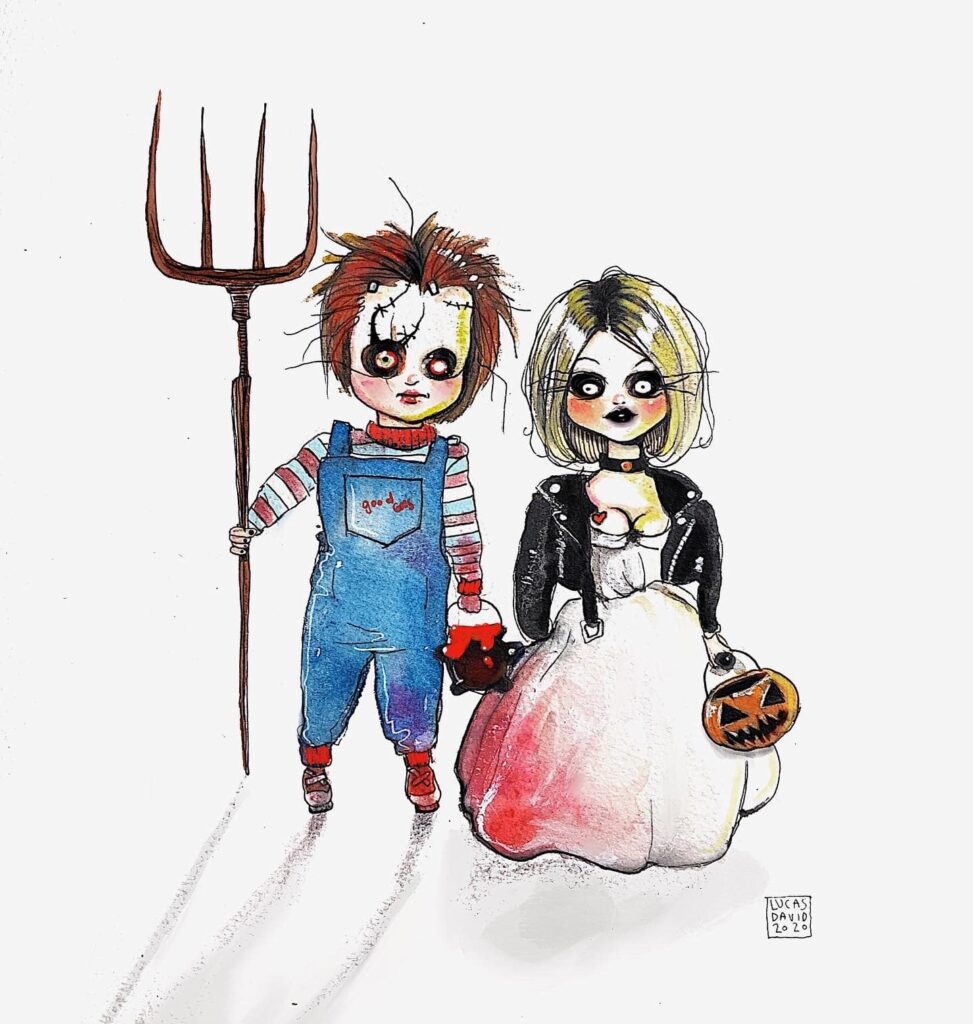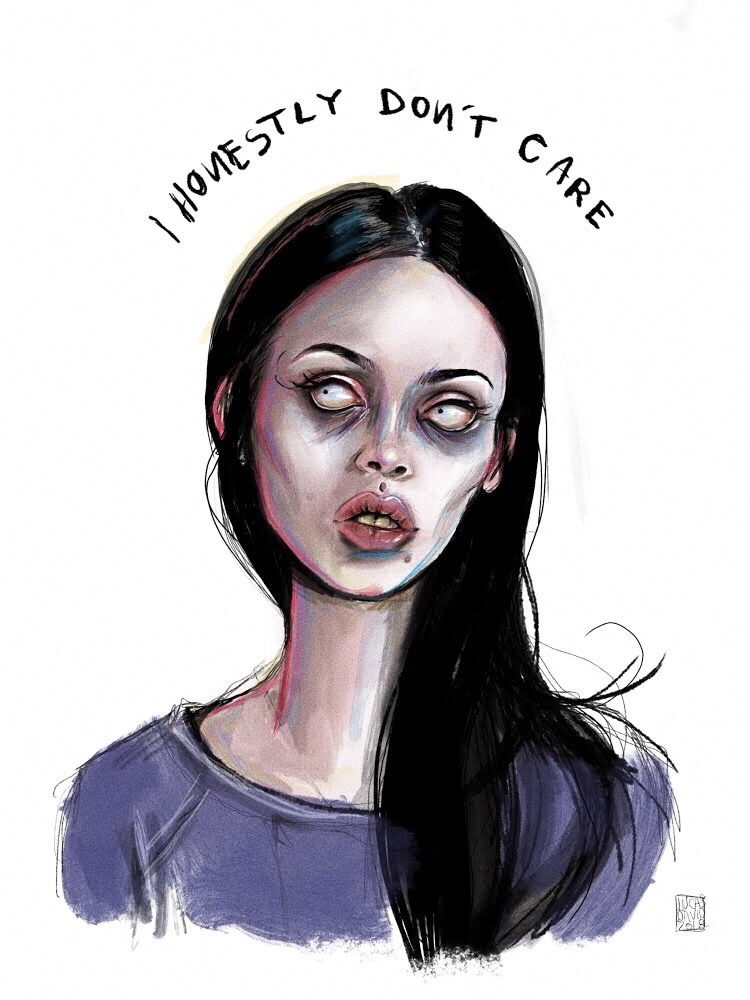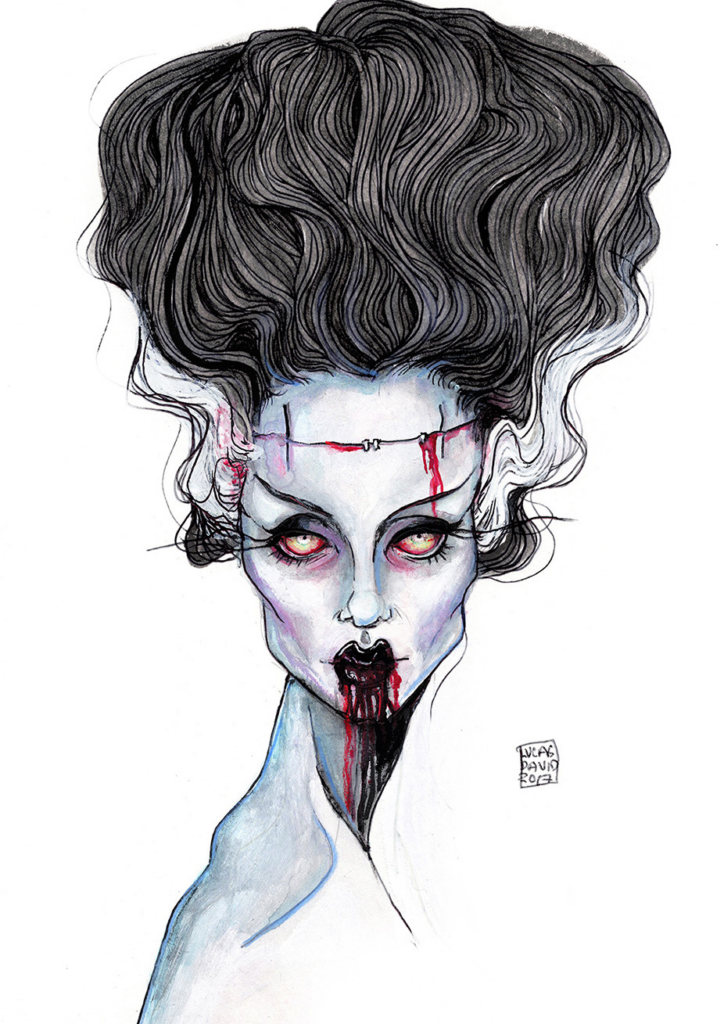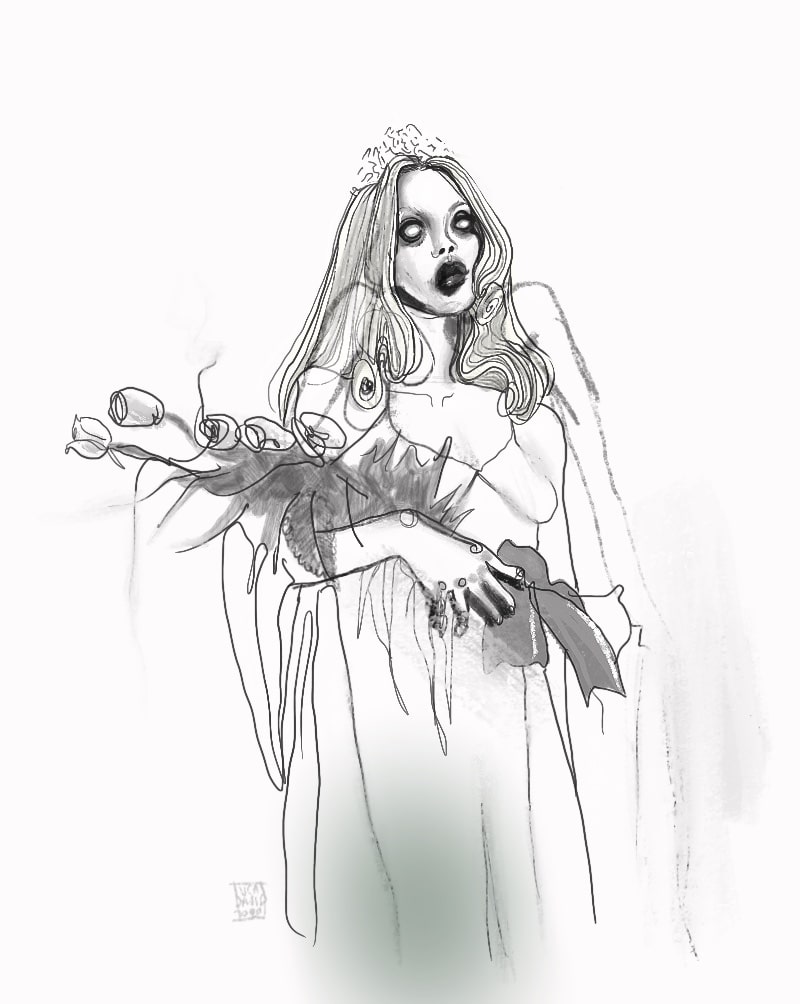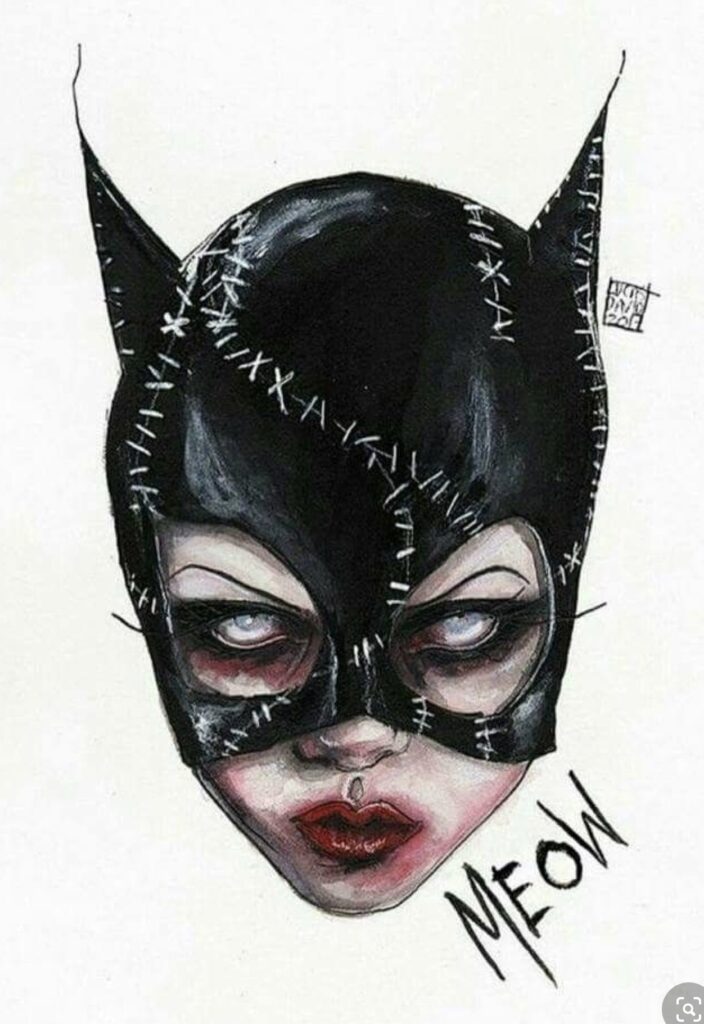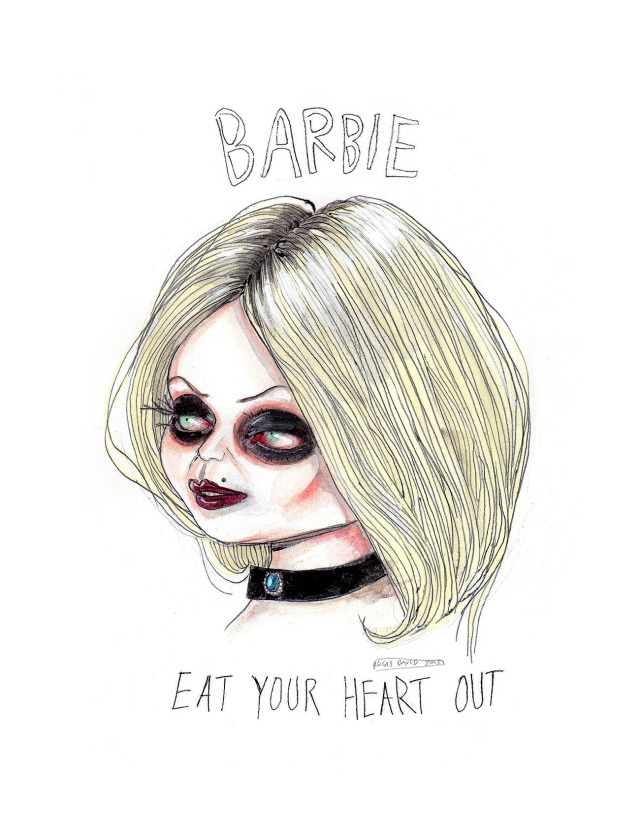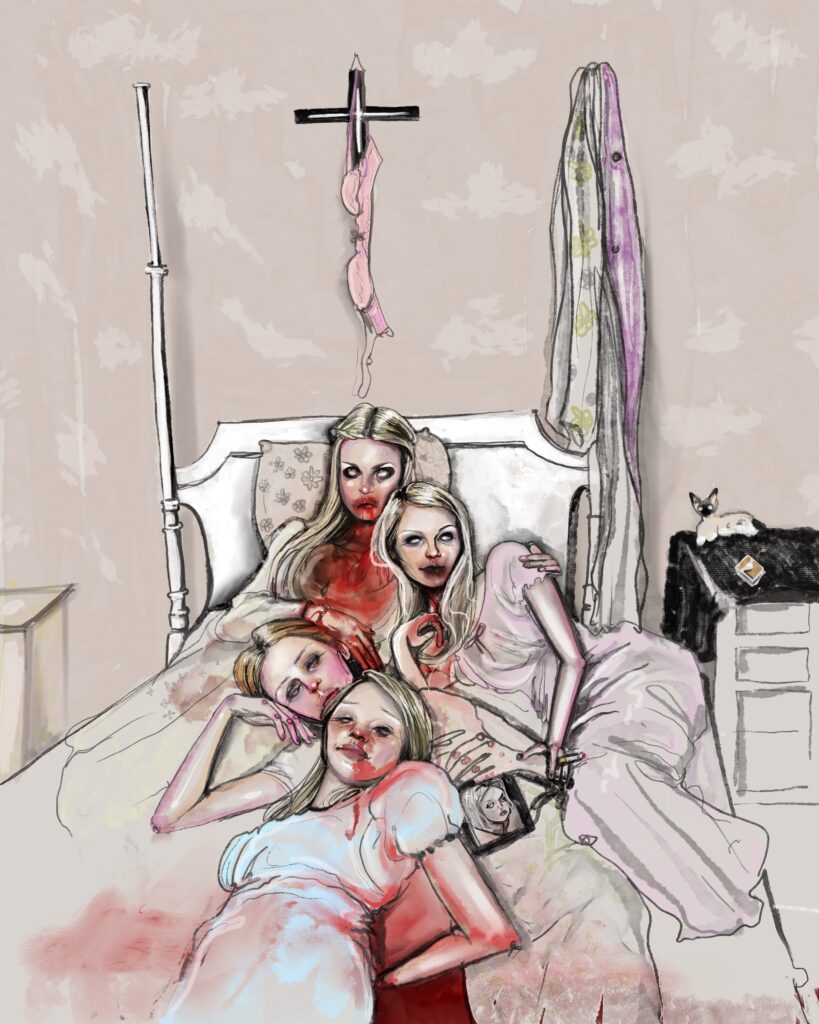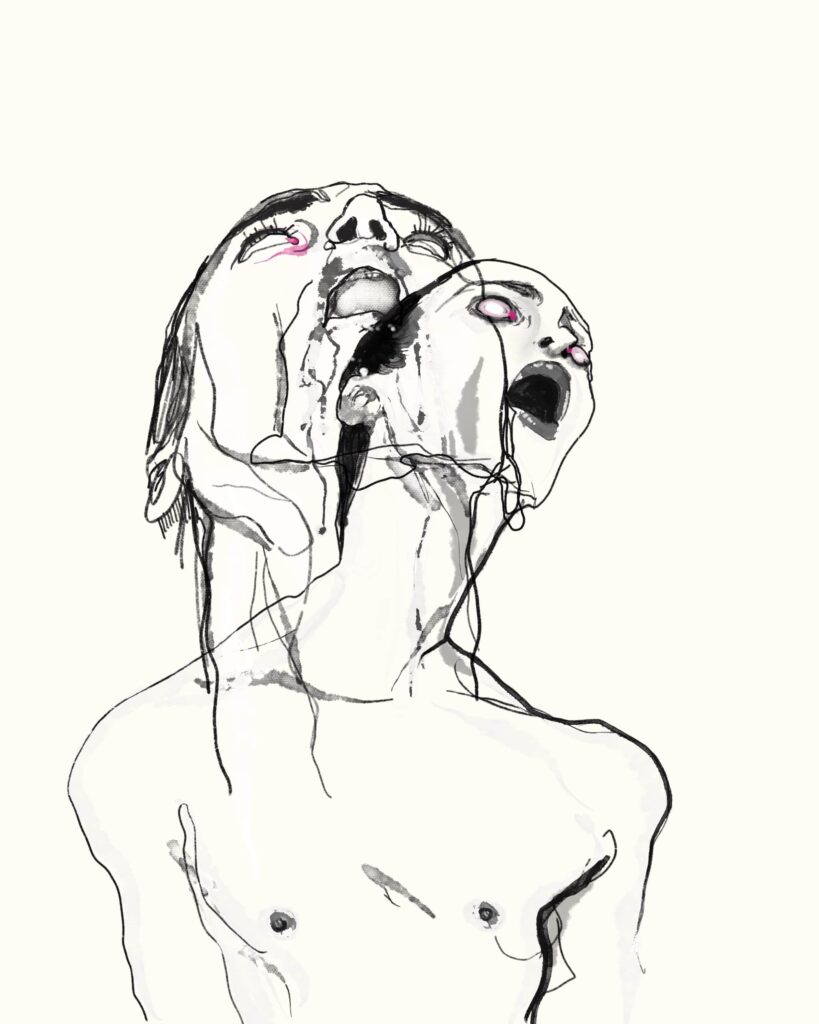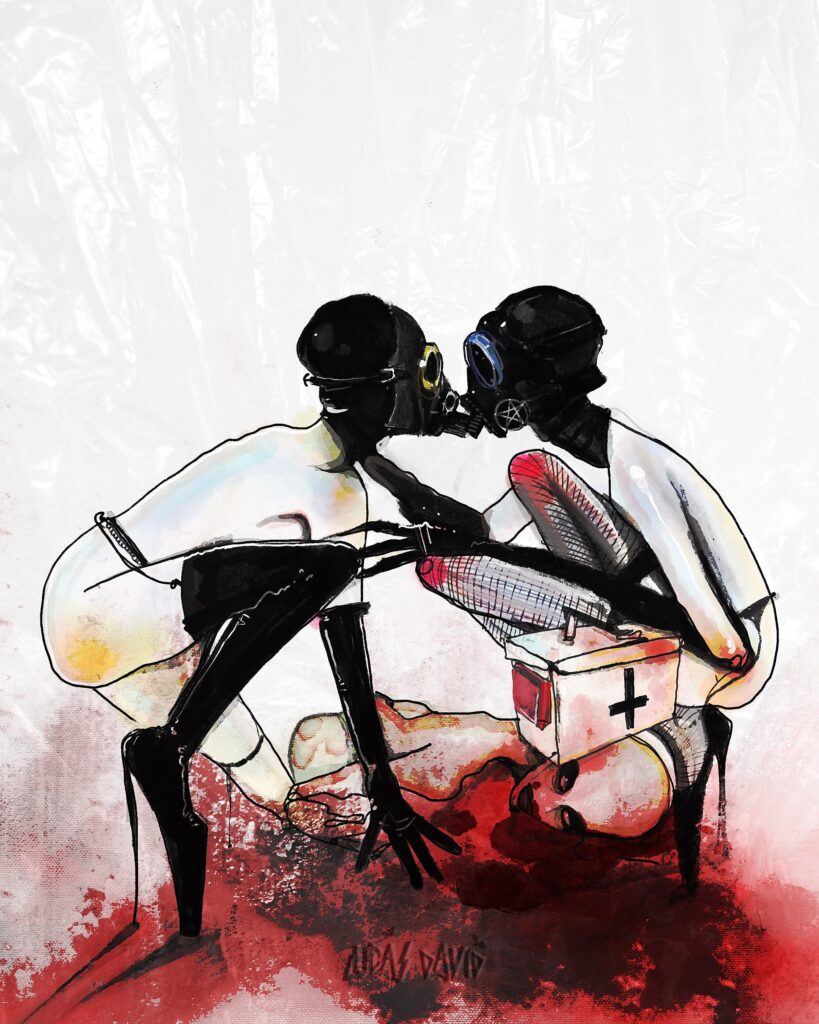 To have your work featured or if you know a talented horror artist, email info@rabbitinred.com.
You might also like
---
More from Horror Art
---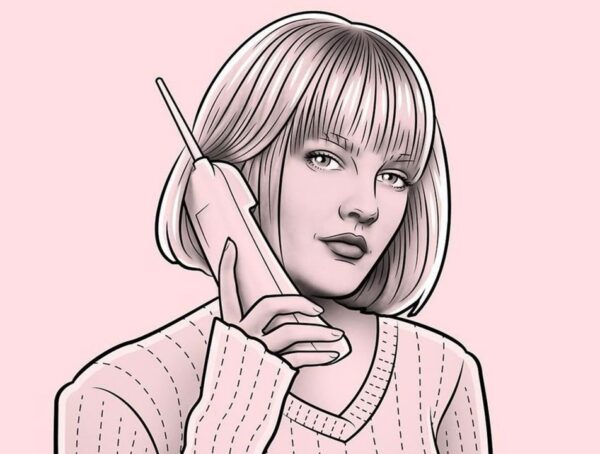 270
Rabbit in Red's Featured Artist for September, Mr Lauder, is a UK-born, Canadian-raised Artist, Illustrator + Tattooist living in Vancouver, Canada. Primarily …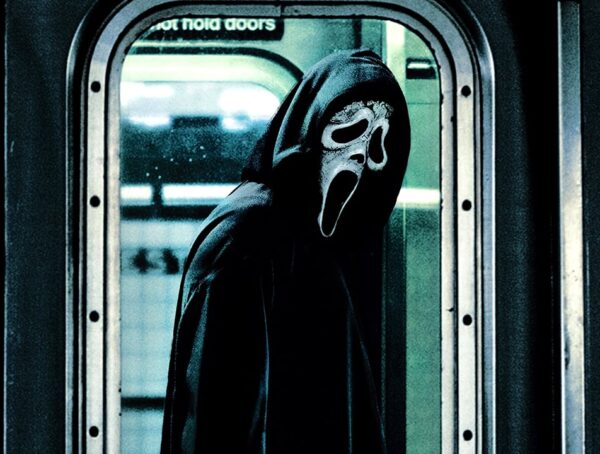 186
Rabbit in Red's Featured Artist for August, Kieran Rey AKA Slasher INC, is a poster designer based in Los Angeles, CA. To see …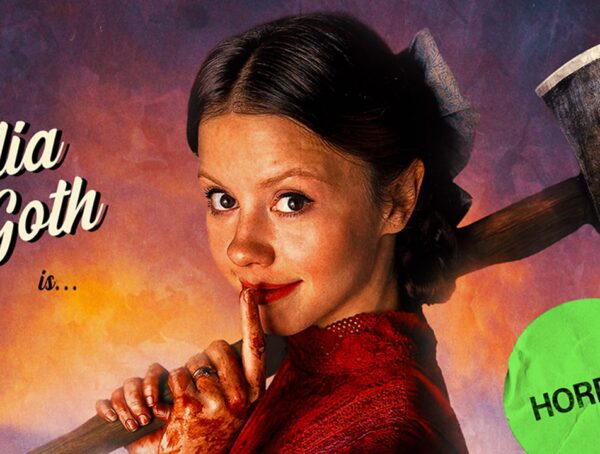 240
Rabbit in Red's Featured Artist for July, Keith Goulette, is a poster designer from Boston, MA. To see more of his work, …