Our Featured Artist for May is the New York based illustrator, David Oswald.
To see more of his work, follow @davidoswaldart on Instagram and visit his Artstation here.
10 illustrations and 10 questions with David Oswald
What's your favourite scary movie?
That is a tough one but I would have to go with the original The Texas Chainsaw Massacre 1974. To me, there is something deeply unsettling about being completely isolated and this film perfectly captures that sense of eerie dread. The production design by Robert A Burns and the sheer grittiness of the film always gets me. I also love John Carpenter's The Thing and Halloween, Black Christmas 1974 and The Descent.
What's your favourite horror artwork you've created?
My favorite so far would have to be the illustration of Stu's House party from Scream. I consider the piece a personal milestone after studying the scene and looking for details to add in order to make it an authentic setting for a '90s house party.
When did you start doing horror art?
Ever since I was young I enjoyed drawing horror characters as well as other various doodles. When I started transitioning to digital mediums, I began drawing and posting my work for inktober starting as early as 2017.
Favourite horror movie sequel?
This is another tough one but I would narrow it down to Aliens, Dream Warriors, Friday the 13th Part 4 and Child's Play 2.
Least favourite sequel?
I would have to go with Halloween Resurrection.
Favorite horror movie character?
For killers, my personal favorites would be Chucky, Leatherface and Michael. In terms of protagonists, I love Ellen Ripley, Sidney Prescott, Nancy Thompson, Roland from Dream Warriors, Kirsty from Hellraiser, Erin from You're Next, and Barb from Black Christmas.
If you could bring one horror movie character back to life, who would it be?
I'd bring back Tatum Riley. I love Sidney and Gale but Tatum deserved better.
What horror film series would you revive if you could?
I'd revive the Friday the 13th series and/or give Black Christmas a proper sequel. With Never Hike Alone and the upcoming It's Me Billy project, there's so much potential and I'm happy to see fans taking it upon themselves to continue these stories.
What film do you think deserves a sequel that never got one?
I would have loved to see 28 Months Later as a sequel.
What horror film do you think is underrated?
Book of Shadows: Blair Witch 2 has always been a guilty pleasure of mine. I also loved Halloween III: Season of the Witch (and the whole concept of a Halloween anthology series).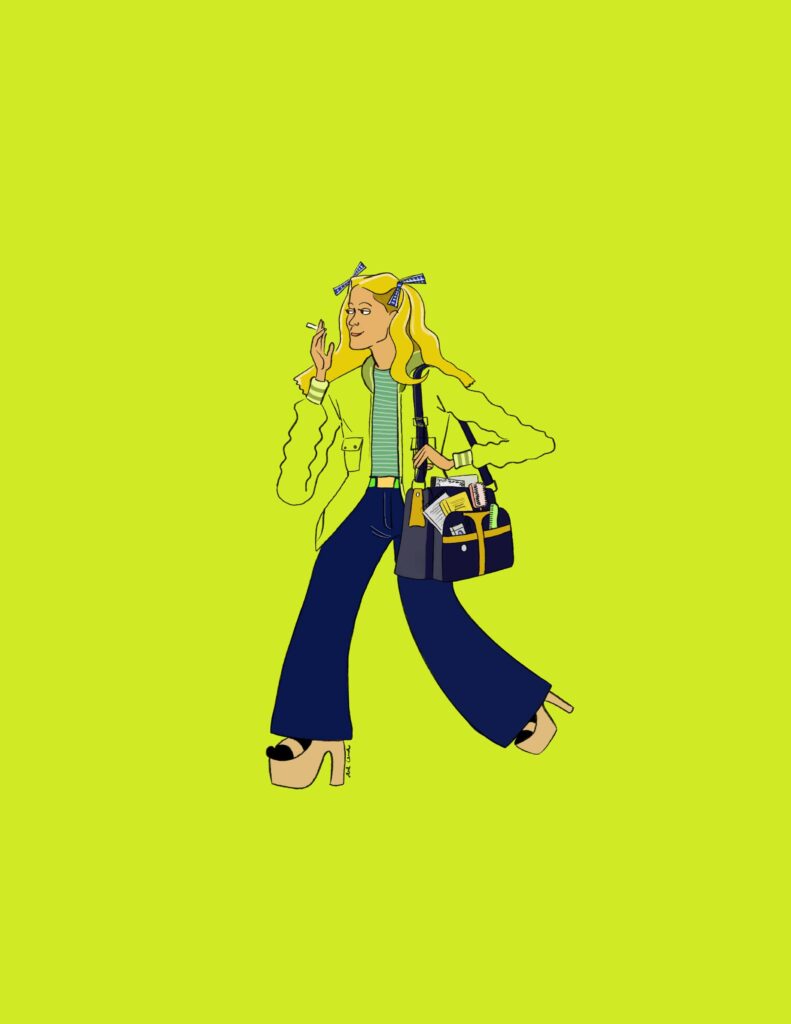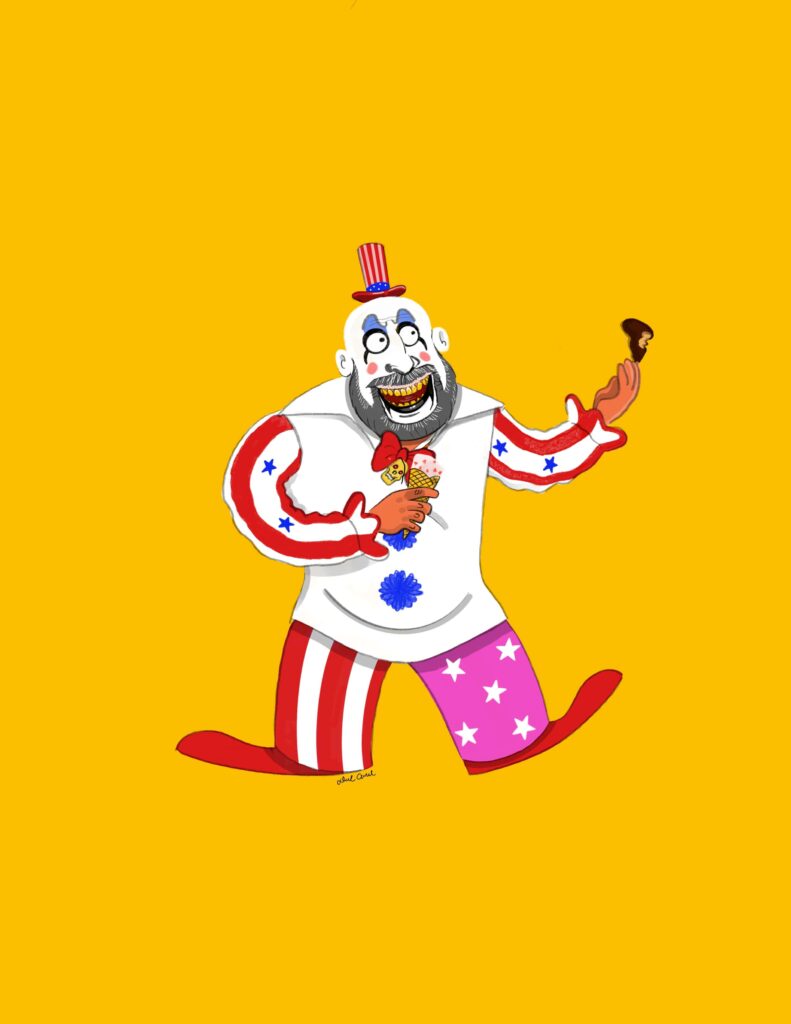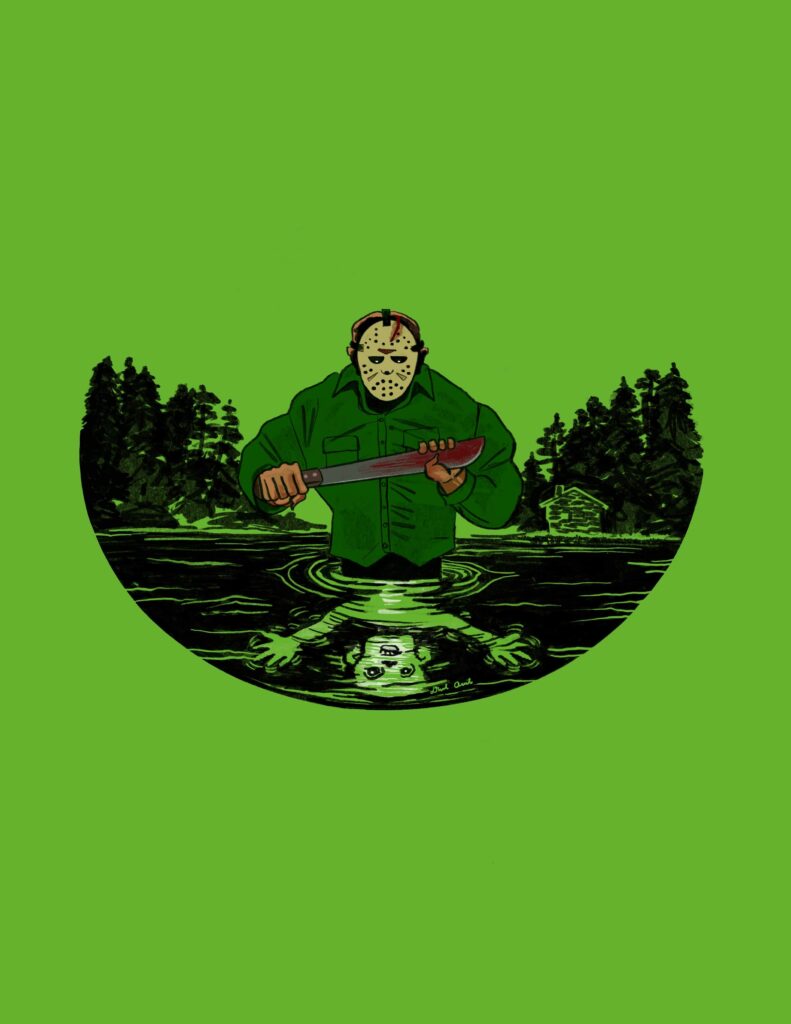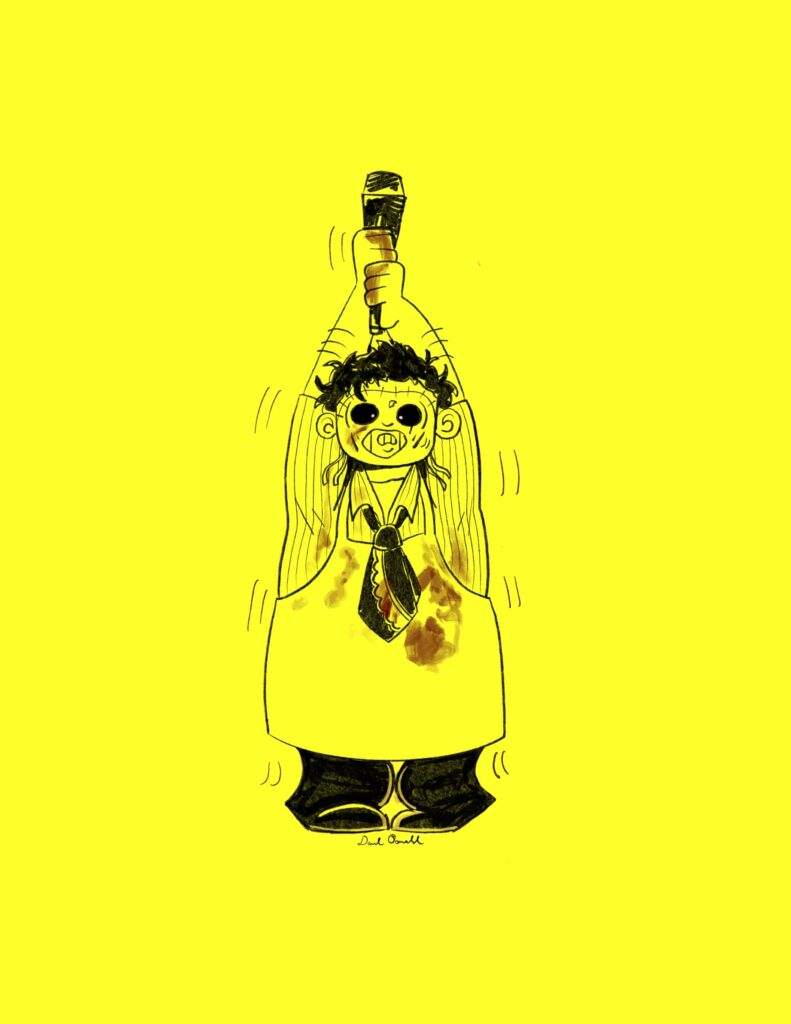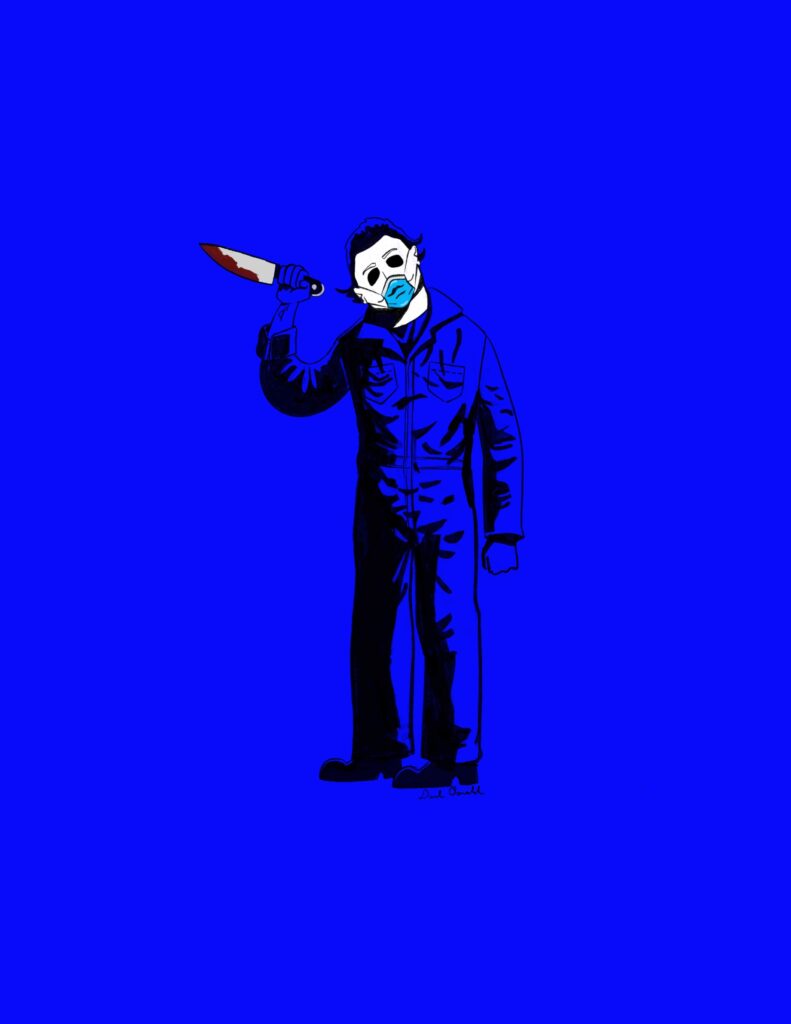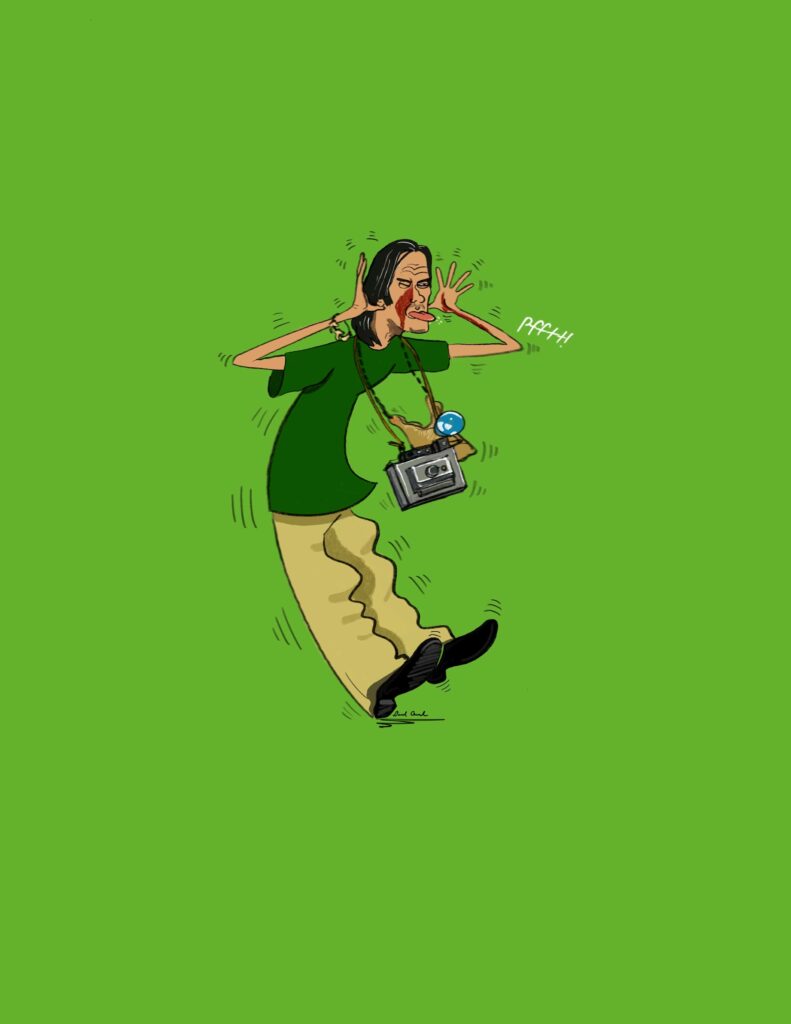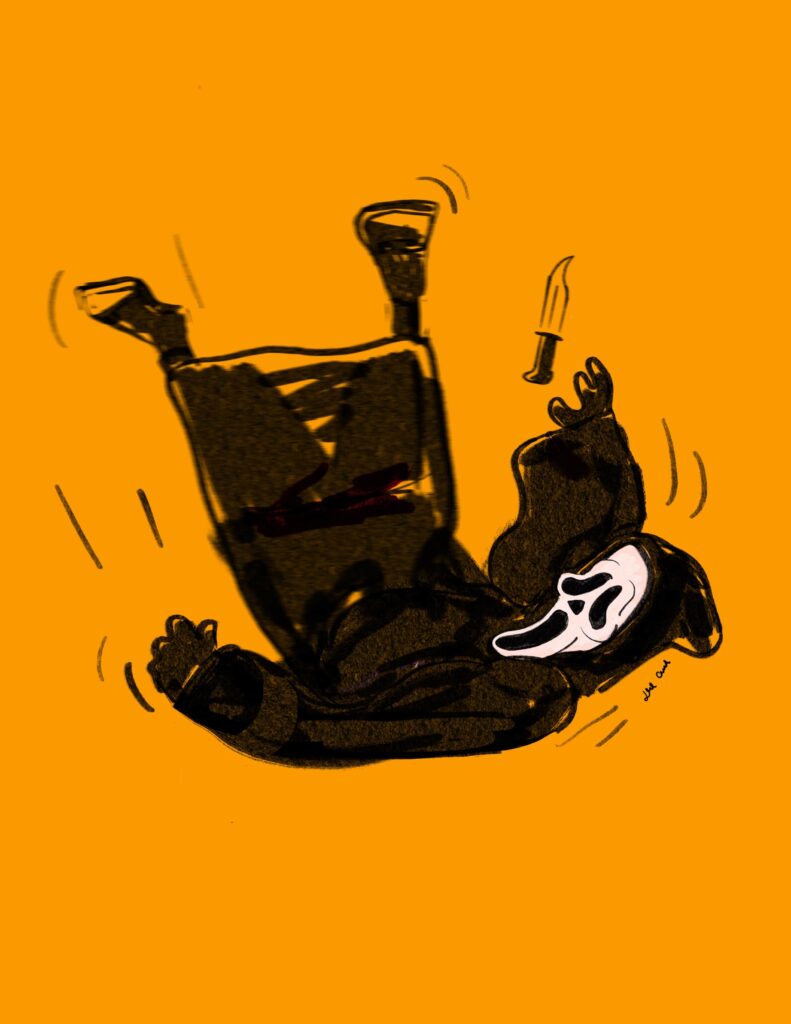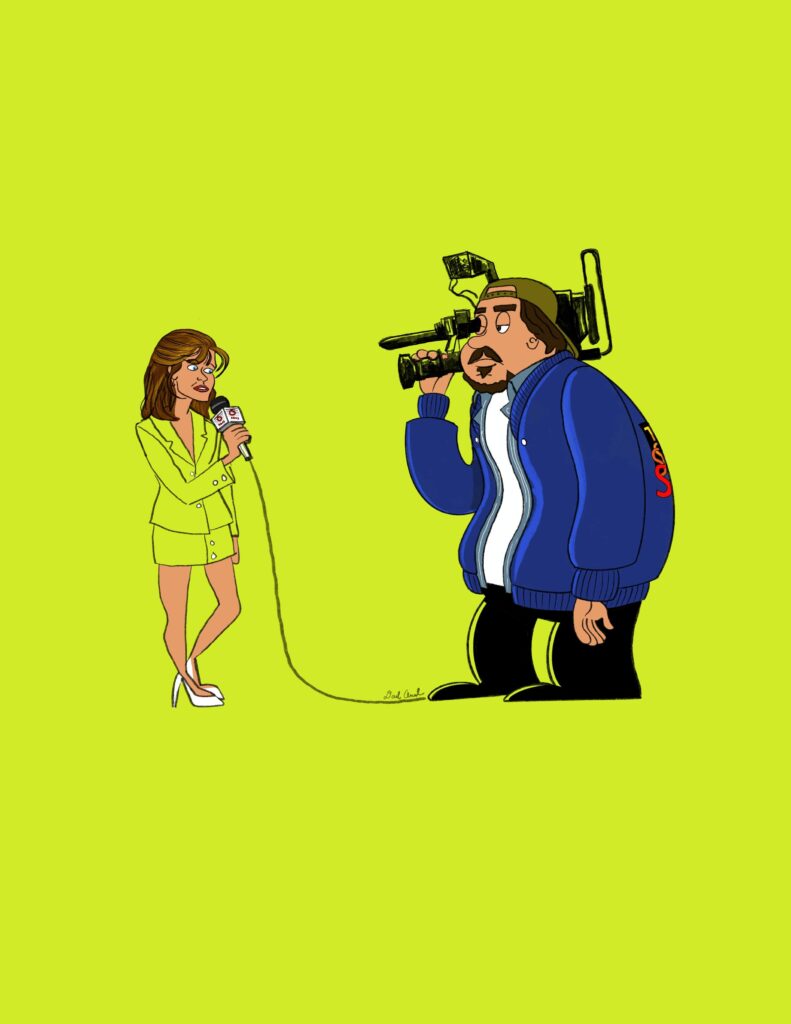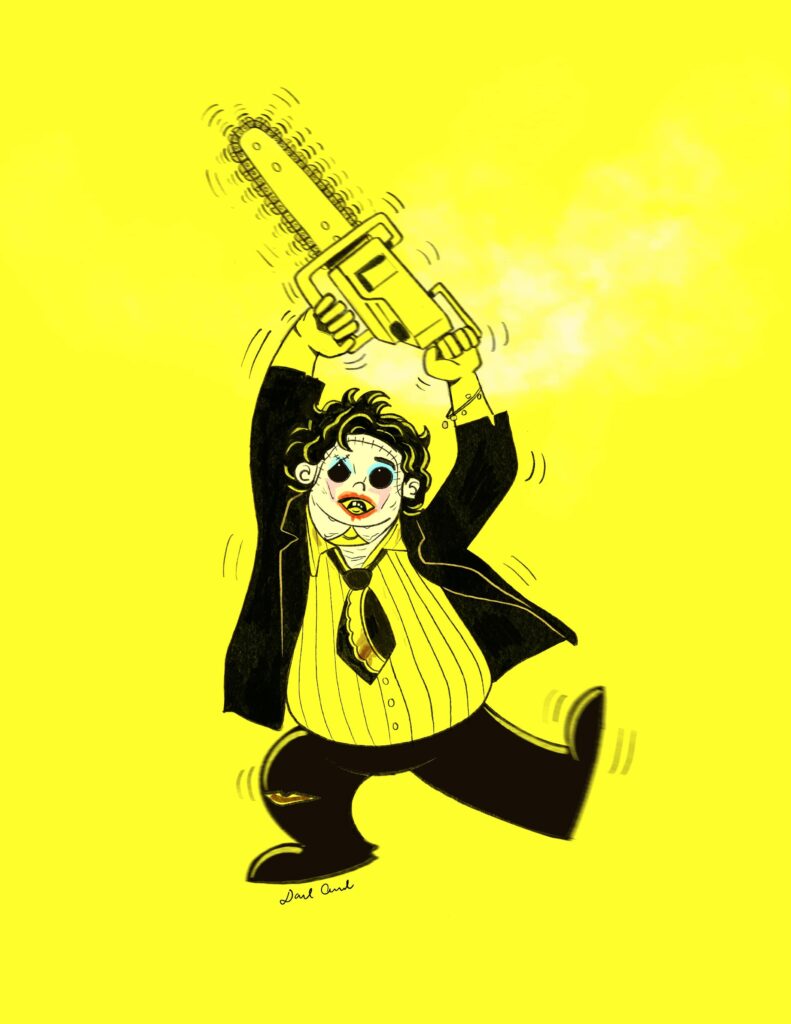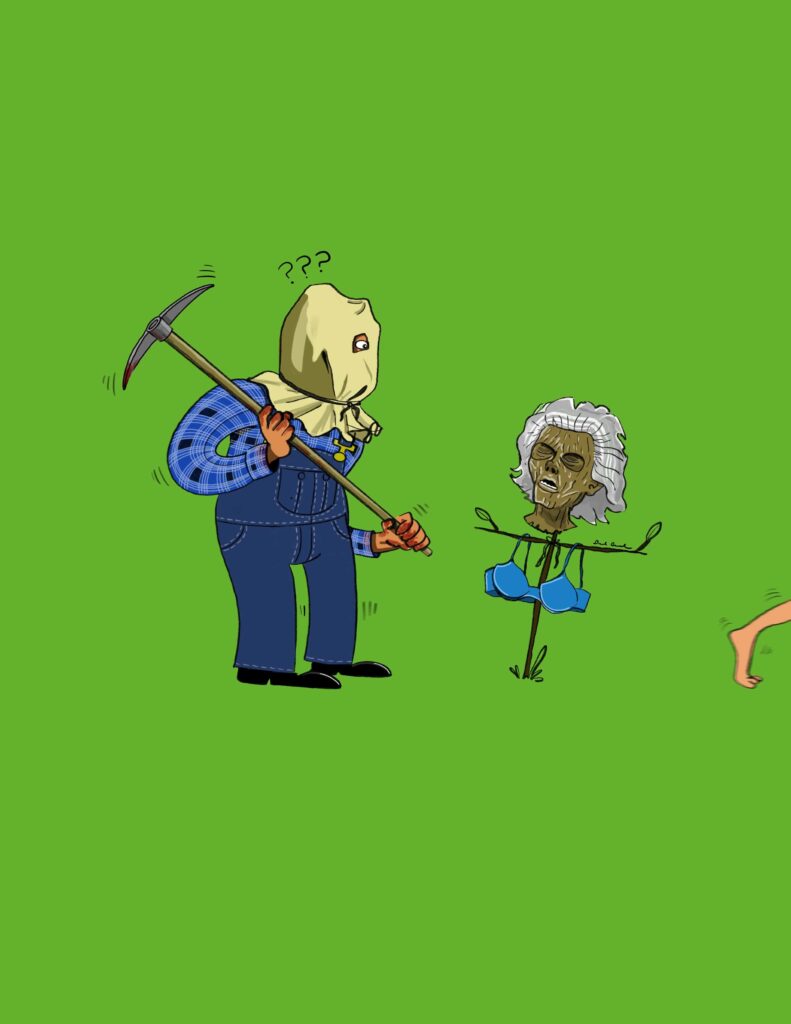 PLUS, a brand new bonus piece!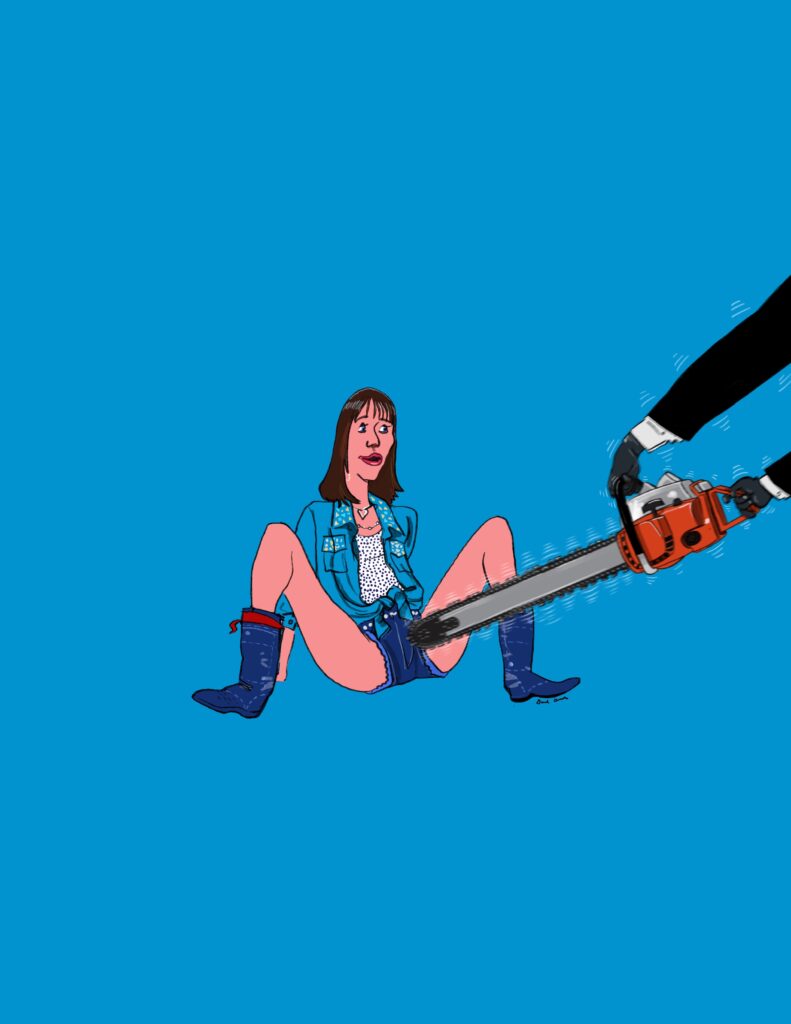 To have your work featured or if you know a talented horror artist, email info@rabbitinred.com.
You might also like
---
More from Horror Art
---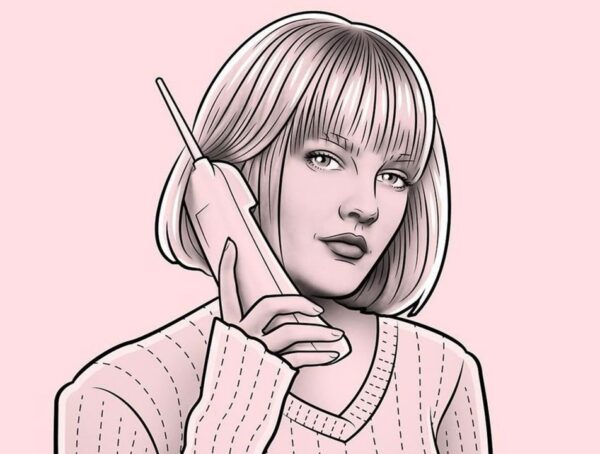 265
Rabbit in Red's Featured Artist for September, Mr Lauder, is a UK-born, Canadian-raised Artist, Illustrator + Tattooist living in Vancouver, Canada. Primarily …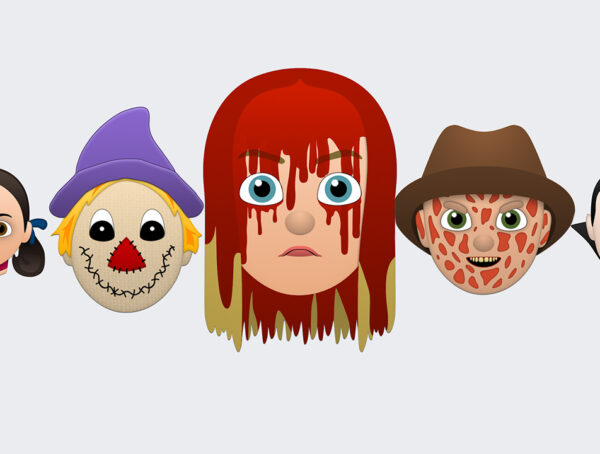 227
Rabbit in Red's Featured Artist for May, Cameron from Atlanta, creates our favorite horror movie characters as emojis. To see more of …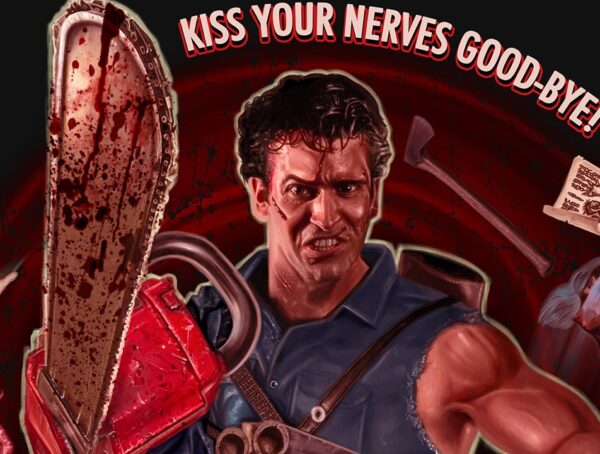 173
Rabbit in Red's Featured Artist for April, Garreth Gibson of Gibson Graphix, is a digital illustrator and graphic designer from Liverpool …