The Night House (2021)
4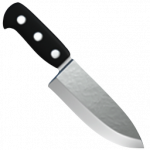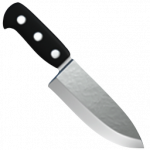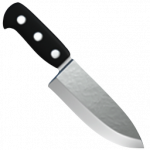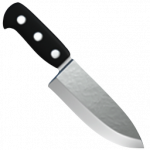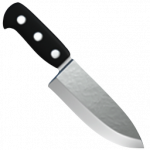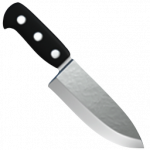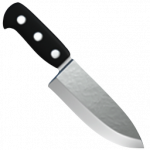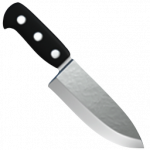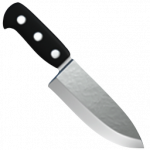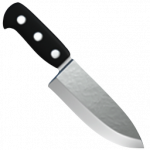 Summary
The truth will surface.
David Bruckner's solidly constructed occult film The Night House is both chillingly restrained and unpredictable. Featuring a stirring mystery that unfolds while revealing dark twists along the way, this mind-bending thriller is a satisfying kick-off to the spooky season.
We're introduced to Beth (Rebecca Hall), a school teacher in upstate New York, who's left deeply disturbed just days after her husband of 15 years, Owen (Evan Jonigkeit), commits suicide. Dealing with her emotions alone in the lakeside house her late spouse built for the two of them, Beth experiences vivid dreams as nightly disturbances occur. Much to the dismay of those around her, she begins digging for answers and slowly unravels Owen's alarming past.
The Night House breathes fresh air into the classic haunted house story and delivers a solid number of thrills. Audiences aren't given excessive violence or gore but instead are left to experience a skillfully crafted, enigmatic tale that delivers plenty of enthralling moments during its 110-minute runtime. Shock scares are handled unexpectedly and the film works well in a slow-paced manner. Beth's exploration into her late husband's obsessions, like mirror images, reversed floor plans, and affairs with women who can practically be her twin, give audiences a lot to feast on. There are a few plot directions that, if further fleshed out, could have improved the overall experience. With a mix of psychological and supernatural elements, the narrative is, at times, difficult to decipher, and the ending, while emotionally riveting, isn't quite as enticing as the first two acts. In spite of that, the frequent twists and turns are entertaining, and just when you think you have a grasp on what's going to happen, you're jolted into a different direction. 
Rebecca Hall is the focal point of The Night House, and she really knocks it out of the park. She's not your typical heroine, but that makes her character refreshing. Considered a skeptic amongst friends, she is often unexpectedly sarcastic and sometimes hostile, unafraid of making others uncomfortable while slamming back countless glasses of brandy. Occupying nearly every frame of the film, she executes her character skillfully, and like 2016's Christine it's hard to take your eyes off of her. Evan Jonigkeit doesn't have nearly as much screen time but gets props as Beth's hunky dead husband. He seems innocent enough through old video footage but there's more to be discovered here than handiwork and muscles. Sarah Goldberg is endearing as Beth's bestie Claire, though at times the character is a bit critical of her friend's downward spiral.
Visually, it's clear the amount of detail that went into creating The Night House. The stylistic atmosphere sets the mood and helps create an unsettling tension. The woods, whether during the day or at night, provide an eerie presence, and Bruckner's unique camera work playfully deceives the viewer. The cinematography works beautifully with Ben Lovett's textural score that helps to unveil the varying states of Beth's anxiety. The score partially references Richard and Linda Thompson's 1974 song Calvary Cross, which is first heard during the couple's wedding video and then again chillingly throughout other scenes.  
The direction and atmospheric qualities of The Night House elevate this psychological thriller into its own lane. While ambitious, a collision of ideas sometimes muddles the smooth storytelling. Even still, it's a stimulating genre entry with a compelling lead performance by Rebecca Hall.
Now playing in theatres
You might also like
---
More from Reviews
---