Candyman (2021)
3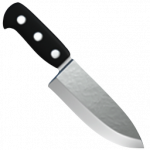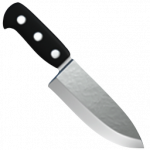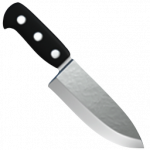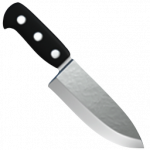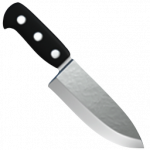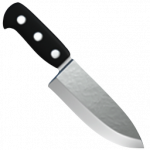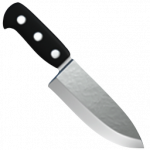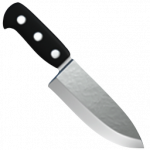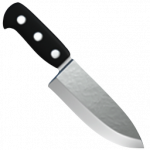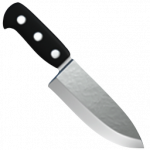 Candyman (2021)
Dare to say his name.
Director Nia DaCosta teams up with co-screenwriter Jordan Peele to deliver the long-awaited Candyman, a powerful new sequel to the groundbreaking 1992 original. This modern take has a foreboding tone throughout, delivering chilling scenes and a strong message, but in some ways, it doesn't quite live up to its hype.
In 2019, 27 years after the events of the first film, Anthony McCoy (Yahya Abdul-Mateen II) and his girlfriend Brianna Cartwright (Teyonah Parris), an art gallery director, move into a loft in the now gentrified Cabrini-Green in Chicago. In search of artistic inspiration, Anthony meets William Burke (Coleman Domingo), a laundromat owner who reveals the true story behind Candyman. Using these grisly details as a concept for his new exhibition, Anthony mistakenly reignites the legend and it begins to unravel his sanity, unleashing a wave of terror on his community.
Following the recent trend started by Halloween (2018) of reprising a classic horror film with a stream of hit and miss sequels, this new entry in the Candyman franchise does a great job of expanding on the frightening urban legend. The film is tightly paced and offers just the right amount of gore, edited in a fresh way. Social commentary on issues like gentrification, racism, and police brutality are executed in a thoughtful and intense manner. The narrative of the story is reclaimed by Black people and the messaging hits hard. By the third act, the film falls short by not fully fleshing out some of the ideas built throughout. At times, scenes feel oddly placed and the story doesn't flow as seamlessly as Peele's previous work.
The acting in the film is superb and the cast give memorable performances. Yahya Abdul Mateen II's strongly portrays a struggling artist sucked into the lore of Candyman. All the Black women in the cast are in positions of power with Teyonah Parris doing a terrific job as the lead. Original actors are underused, with Tony Todd briefly reprising his role and Virginia Madsen making a voice cameo as Helen Lyle.
Candyman shines with its cinematography, offering stunning wide shots and artistic motifs from the original film. Reflections and mirrors are cleverly placed and kill scenes, while predictable, are edited creatively. Paper cutouts, reminiscent of those in The Babadook, are used to depict violence Black people faced throughout the ages. The score is inventive, evoking a spine-tingling sense of doom throughout.
The intensity and overall grit of this complex supernatural slasher can't be denied. What's done well in Candyman makes up for its shortcomings. The film standouts and manages to breathe new life into the franchise; a revitalization that lives up to the original.
Now playing in theatres
You might also like
---
More from Reviews
---