4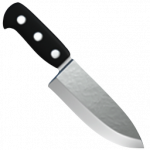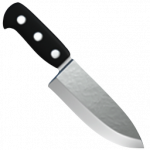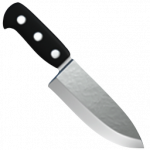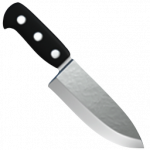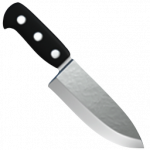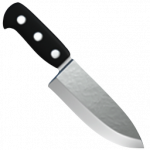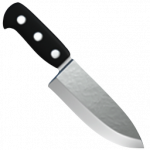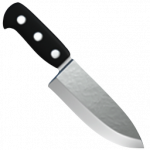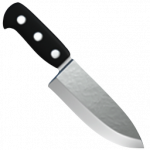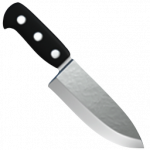 Initiation (2021)
Murder is Trending.
Initiation, the new R-rated teen slasher from Saban Films and XYZ Films, meaningfully addresses a number of topical issues facing today's youth while still realizing when to amp up the fun. Featuring an energetic cast and a suspenseful whodunnit mystery, this progressive, low-budget picture will take you back to the slasher era of the late '90s.
Initiation kicks off at a joint frat/sorority party during Whiton University's pledge week, where we're introduced to Ellery Scott (Lindsay LaVanchy) and her popular younger brother Wes (Froy Gutierrez). Drunken behavior leads to a scandal, which, in turn, causes a frenzy on campus and social media. Soon, a young girl's (Isabella Gomez) reputation is at stake and a series of brutal slayings force Ellery and her friends to expose the truth behind the school's dark past and the alarming symbolism behind an exclamation point left at the murders.
The pool of fresh new talent in this Scream-style slasher is definitely one of its highlights. At first, the Scott siblings are presented as the perfect example of studious college students. LaVanchy's Ellery is the head of a sorority and works late on campus after hours, while Gutierrez's Wes is the star athlete of the school's swim team. We soon learn all is not as it seems and Wes is hiding a secret that may severely affect his reputation. Along with Ellery and Wes, we're introduced to other memorable characters like Shayleen (Shireen Lai) who's involved in an exhilarating chase scene, and Beau (Gattlin Griffith), new horror hunk material, who finds himself in a few awkwardly terrifying situations. Lindsay LaVanchy, also credited as a co-writer of the film, is the most captivating in her role, displaying realistic reactions to the chaos that's taken over her world. She's vulnerable, but with a tough edge. I would have loved to see the character's action sequences go even further.
Initiation's killer has a menacing presence that will leave you in a state of suspense throughout the film. The antagonist's ominous costume is comparable to the killer fashion we've seen in I Know What You Did Last Summer, Urban Legend, and Happy Death Day. He/she is hidden behind a gleaming, 3-dimensional mask, dressed in all black, and operates a unique weapon of choice. Helpless victims can expect a drilling…and not in a good way.
John Berardo wonderfully directs the film and his devotion behind the camera is commendable. An assemblage of vibrant scenes and dynamic compositions is matched with a creative way of displaying the frequent social media alerts. This sublime direction helps transport the viewer into the tense atmosphere. There's a commitment to making the film more than just gory kills, though those are done to perfection as well.
Initiation is inspired by John Berardo's 2013 short film Dembanger, whose movie poster references Scream, but it doesn't just feel like a rip-off. Boundaries are pushed and issues of sexual abuse, trauma, and systemic failure are tackled in a thought-provoking way. The film also highlights the negative effects of constant social media consumption. Sure, there are a few cliche moments, as to be expected in the slasher universe, but for the most part, these themes aren't forced down the viewer's throats but instead touched upon effortlessly while the audience is taken on a rip-roaring ride.
Initiation handles relevant subject matter maturely right through to its twisty reveal and energetic finale. An engaging plot, inventive kills, and inspired characters propel this crime horror over the finish line. News of a sequel would surely be well-received.
Now playing in theaters and on digital and VOD
You might also like
---
More from Reviews
---