Last Night in Soho (2021)
4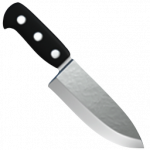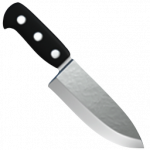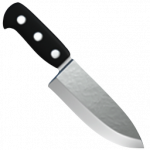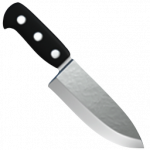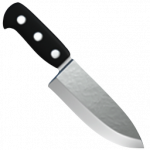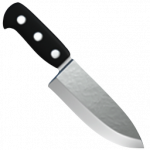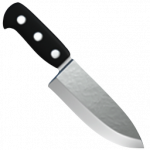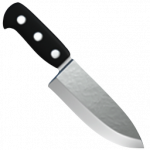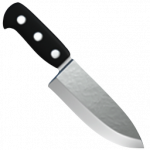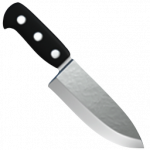 Last Night in Soho (2021)
Dreams really do come true.
Edgar Wright's new psychological horror Last Night in Soho is a stylistic tribute to the swinging sixties in London. Fusing together an original screenplay and vibrant aesthetic, the film grasps you from the start and takes you on an electrifying ride.
Aspiring fashion designer Eloise Turner (Thomasin McKenzie) is ecstatic to be accepted into the London College of Fashion. Guardian and grandmother Peggy (Rita Tushingham) gives her blessing, but warns Eloise to proceed with caution as the city proved to be overwhelming for her late mother, who suffered from paranoid schizophrenia. Once settled into a bedroom apartment in Soho, Eloise is mysteriously transported back in time to the 1960s, where she discovers specific landmarks and a fashionable singer named Sandy (Anya Taylor-Joy). Soon Eloise realizes the glitz and glamour of the era is not all it appears to be, and her dreams become a dark and haunting reality.
Co-written by Krysty Wilson-Cairns, Last Night in Soho is an expertly crafted screenplay that aims to prove there are two sides to every story. Working with reflections and mirrors, the film creatively examines the good and bad elements of the time period, incorporating slasher and mystery elements along the way. Edgar Wright revealed during a Q&A at TIFF that he's had the idea for a Soho-related film in mind for 10 years, and it's evident that he was thoughtful with the script, not trying too hard to romanticize the era. Eloise is at first enamored with the '60s, but through her surreal journey audiences learn that nostalgia can sometimes be dangerous. The film is well-paced and has a nice build-up, but it does take a while to get to the horror elements; however, once there, we get an appropriate amount of blood, gore and jump scares, with the third act delivering a few shocking twists.
The two leads, McKenzie and Joy, are a thrill to watch as they play contrasting versions of the same young woman. Thomasin is given a lot to work with and shows a wide range of acting in her performance. Between this and her role in M. Night Shyamalan's Old, she's proving her appeal to the genre. Seasoned horror actress Anya Taylor-Joy is mesmerizing as aspiring singer Sandy. She's fully committed to every scene in a more supporting role. Mean girl Jocasta (what Edgar Wright revealed his mother would have named him if he were born female), played by Synnove Karlsen, and the stern but sarcastic Miss Collins (Diana Rigg) provide comic relief, and newcomer Michael Ajao is endearing as John, who remains loyal to Eloise through all the turbulence. Iconic real-life '60s Soho actress Rita Tushingham also charms in her small role as Eloise's grandmother Penny.
Last Night in Soho is Wright's most ambitious and visually dynamic work to date. While his films are known for their style, here he pushes the envelope, integrating flawlessly choreographed routines and magic-like sequences needing to be filmed just right to deliver the desired effect. Neon dream scenes and mirrored imagery are reminiscent of Dario Argento's Suspiria, just one of the films used as inspiration, along with Nicolas Roeg's Don't Look Now and Roman Polanski's Repulsion. On top of thrills, we get striking fashion moments and a killer soundtrack highlighting female stars like Petula Clark, Dusty Springfield and Cilla Black.
Last Night in Soho is an evocative exploration of London in the '60s. Although slow-moving at times, the film mixes style and substance, presenting a trancelike atmosphere and generous amount of thrills. It's a psychedelic experience that will stick with you after the credits roll.
In theatres October 29, 2021
You might also like
---
More from Reviews
---