Our Featured Artist for July is the London based artist, Tom Taylor Illustrated.
To see more of his work, follow @tomtaylorillustrated on Instagram.
10 illustrations and 10 questions with Tom Taylor Illustrated
What's your favourite scary movie?
There are soooo many to pick from but I'm going to have to go with the classic A Nightmare on Elm Street because I remember the first time I watched it. I was 14 and home alone with my cousin who was a couple of years older, and after watching it I couldn't be left alone in the house again for a while!
What's your favourite horror artwork you've created?
I love a strong female villain so it would have to be "Jennifer check" or "the countess" from AHS hotel! I reimagine a lot of horror characters for my queer audience which is usually a lot of fun and received surprisingly well as I think the horror genre has a huge queer following!
When did you start doing horror art?
It was probably a couple of years ago as my social media presence grew and I was trying to fit the theme of Halloween (which starts the 1st of September in our house much to my boyfriend's dismay).
Favourite horror movie sequel?
The Conjuring 2, I particularly loved the scene where the girl is being recorded and distorts into the previous homeowner's ghost, wasn't crazy keen on the actor's British accents though!
Least favourite sequel?
Pet Sematary 2, like what the hell???
Favourite horror movie character?
Jennifer Check, Megan Fox playing a hot bisexual cheerleader who has to eat the douchebag boys at school to stay hot….. I mean, come on!
What horror film series would you revive if you could?
I would love to see an updated version of the Final Destination franchise for sure, with modern-day technology, imagine all the crazy ways the characters would die! Also with the insane advances in CGI, you could really leave the cinema with a new obsession with health and safety.
What film do you think deserves a sequel that never got one?
The Craft, I always wondered what those weirdos would be up to now.
Favourite horror movie scene??
The bucket of pig's blood falling in Carrie is ICONIC. Honestly, how Carrie snaps and torches everyone who's been making her life hell at prom, good for her.
Least favourite scene?
The last 20 minutes of Insidious that to me had all the makings of a super eerie paranormal horror until we were introduced to "The Further".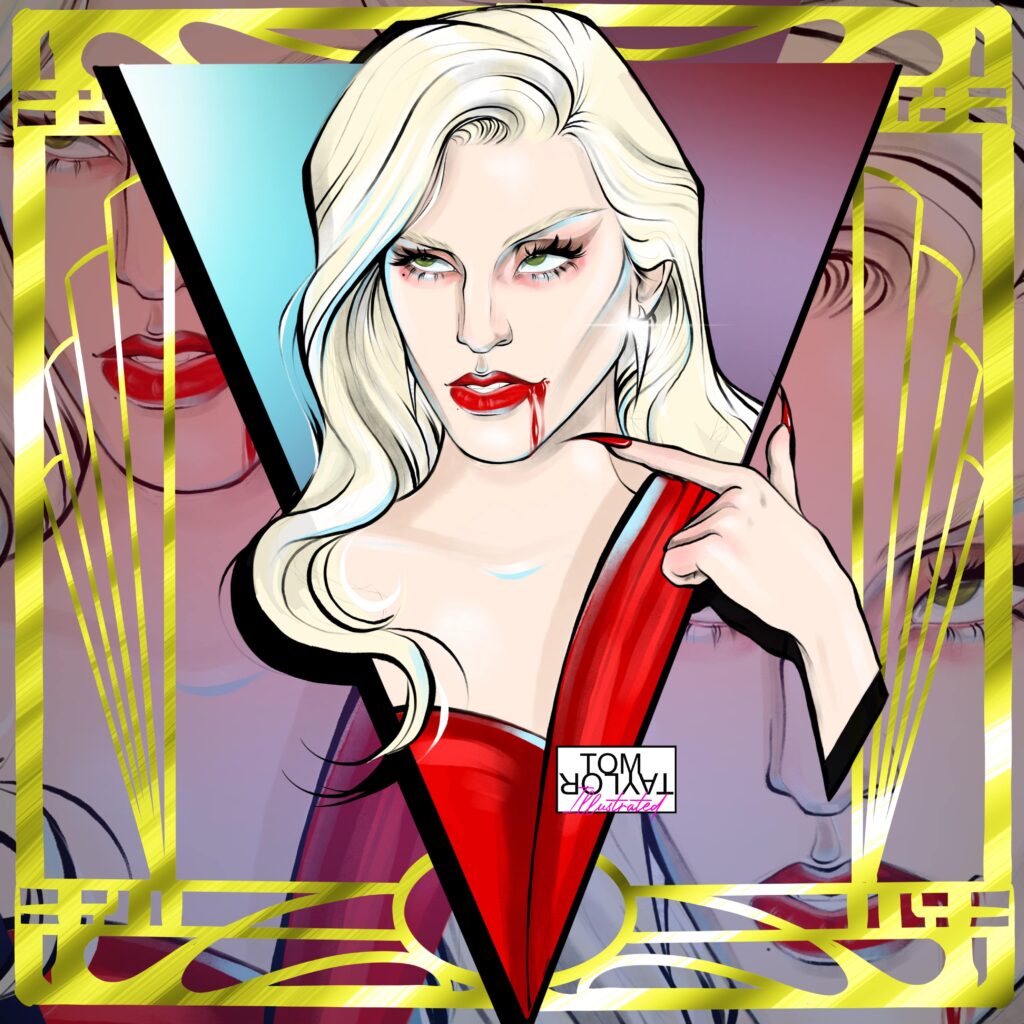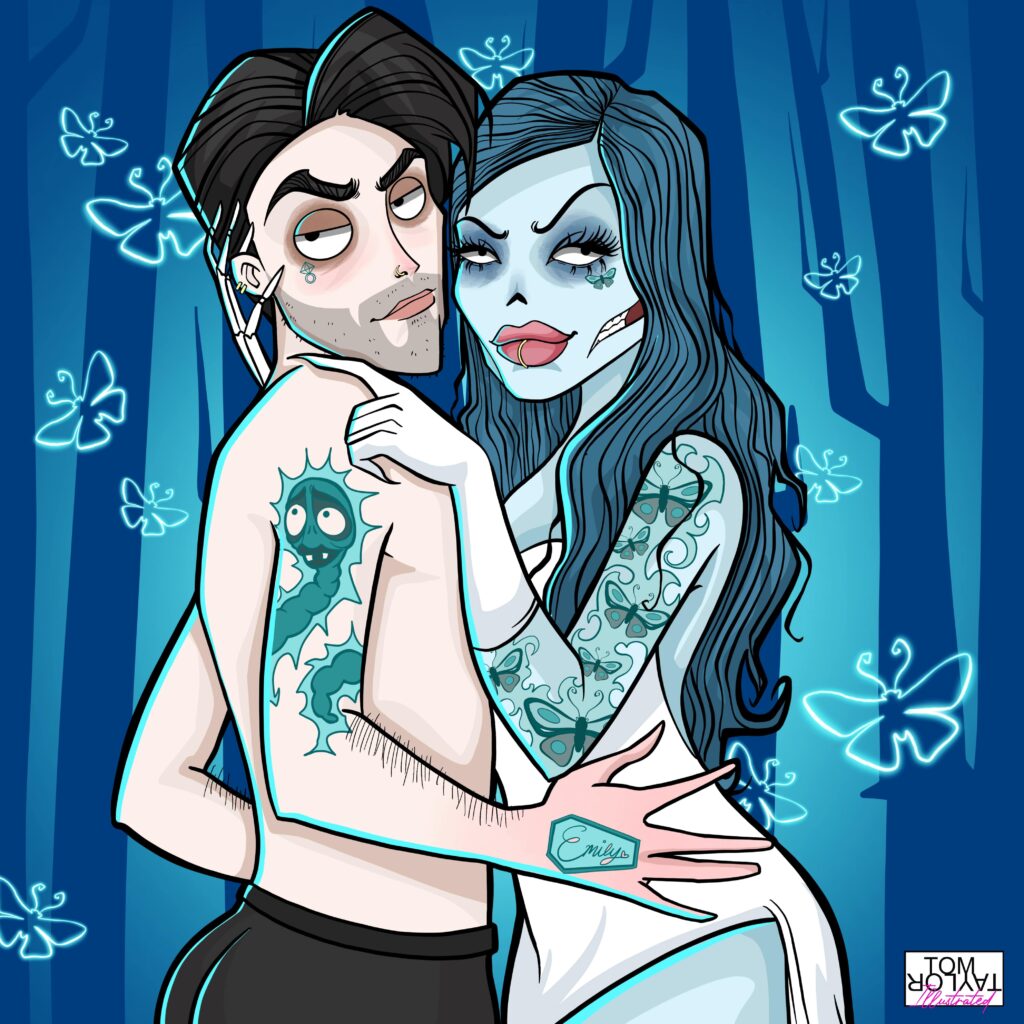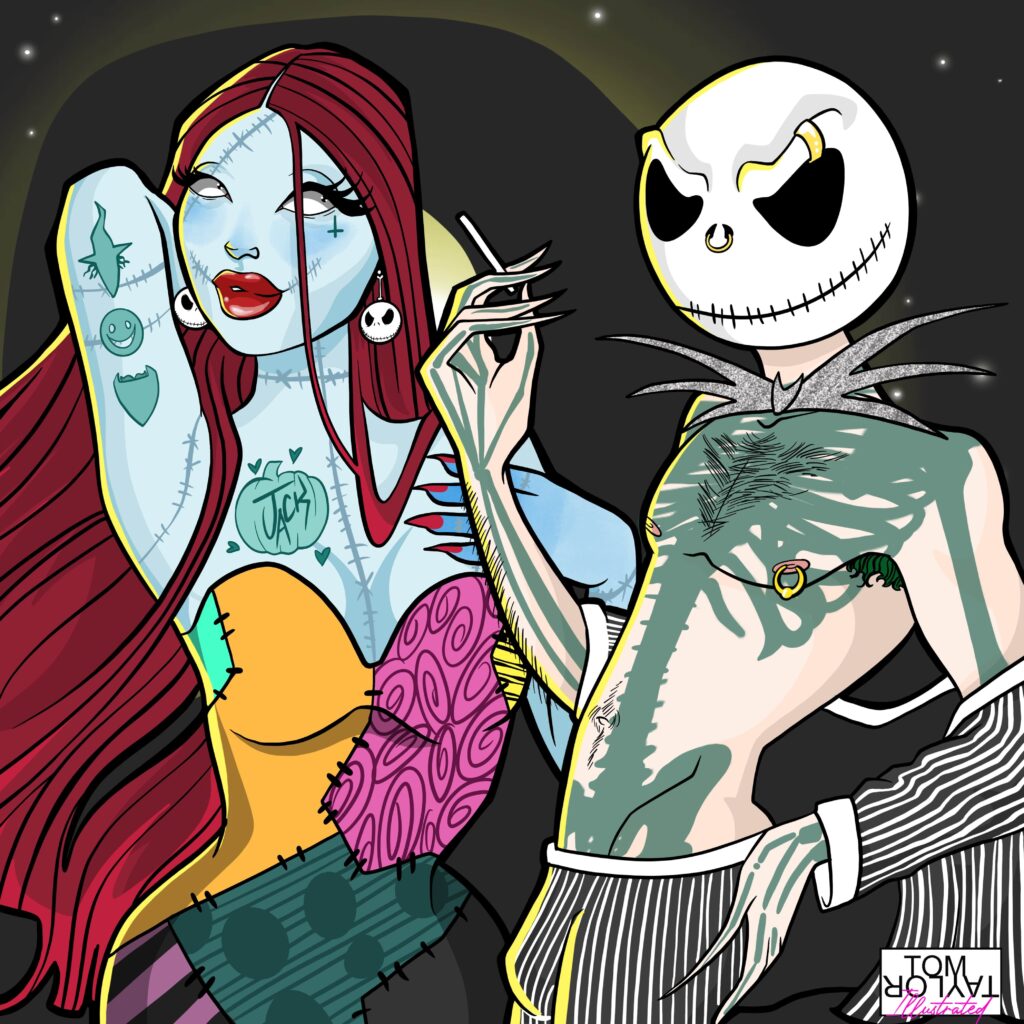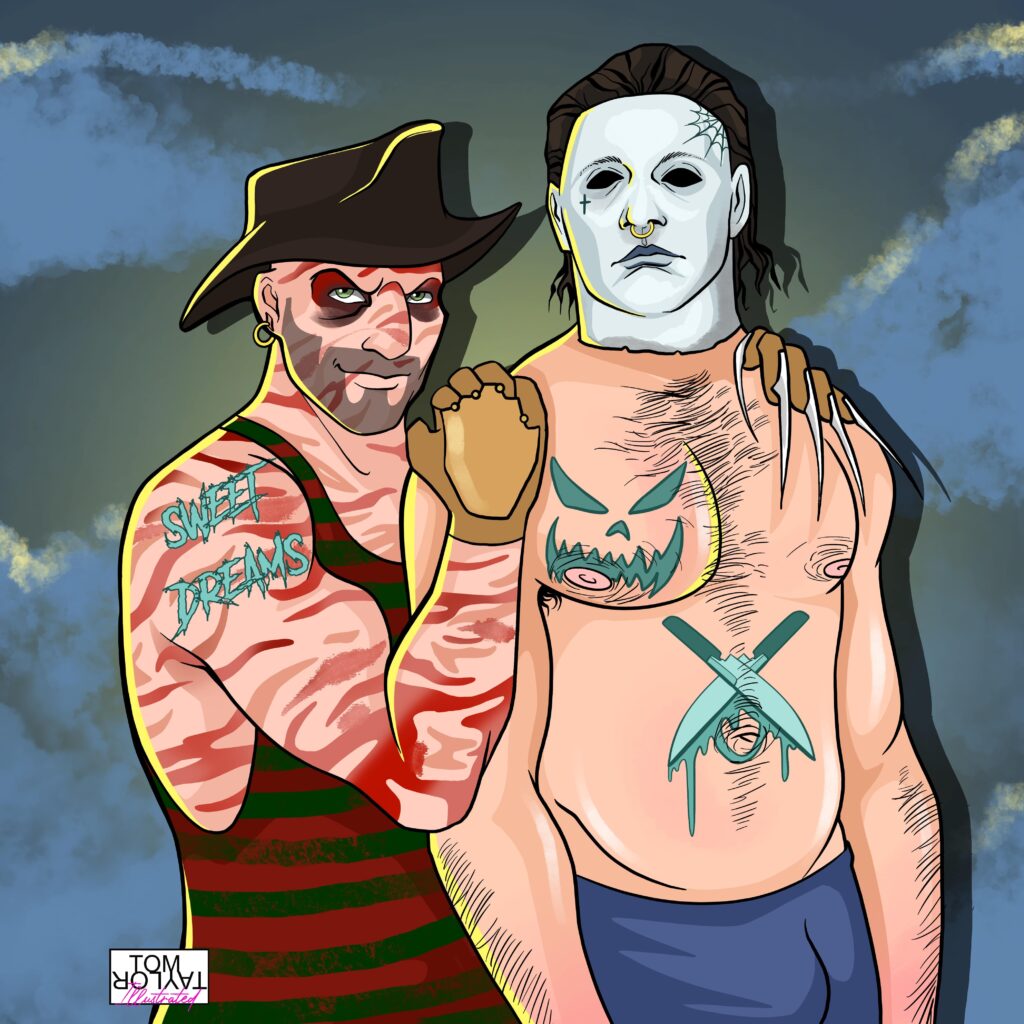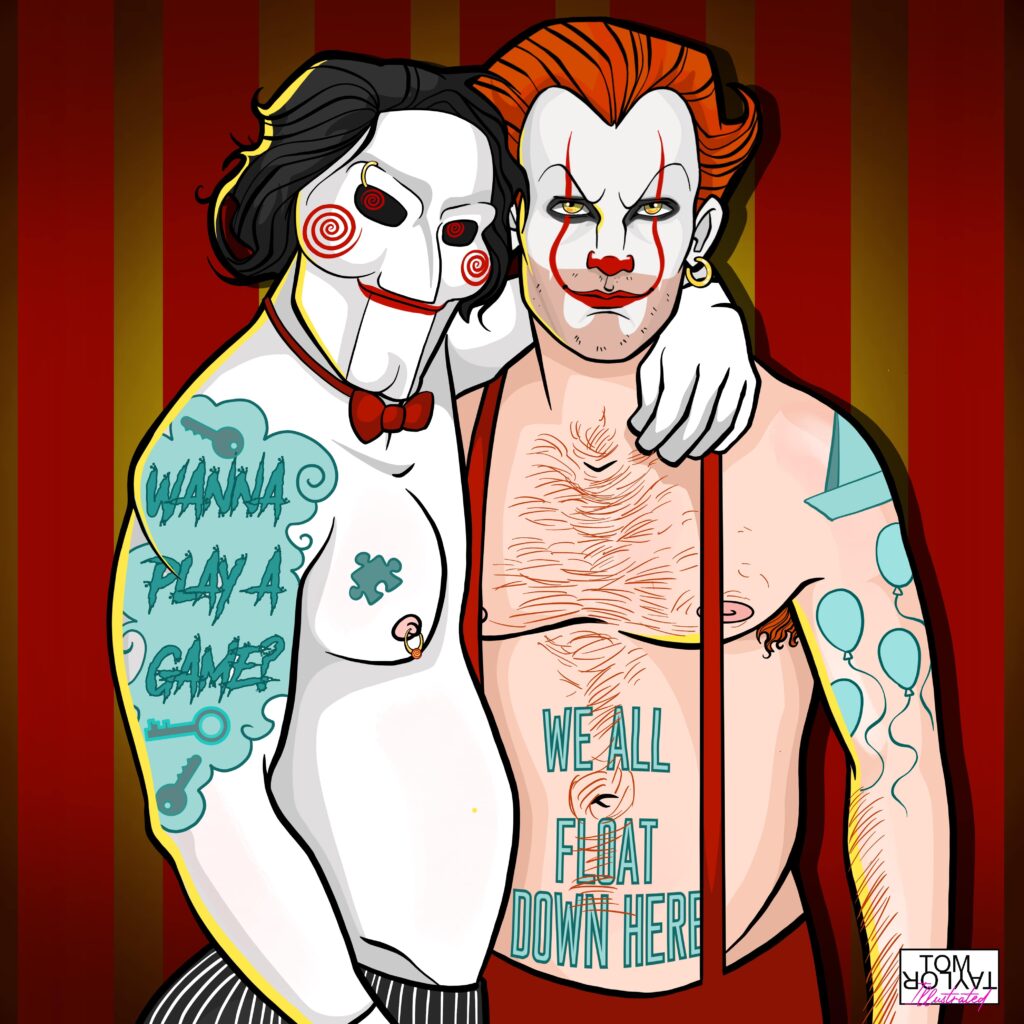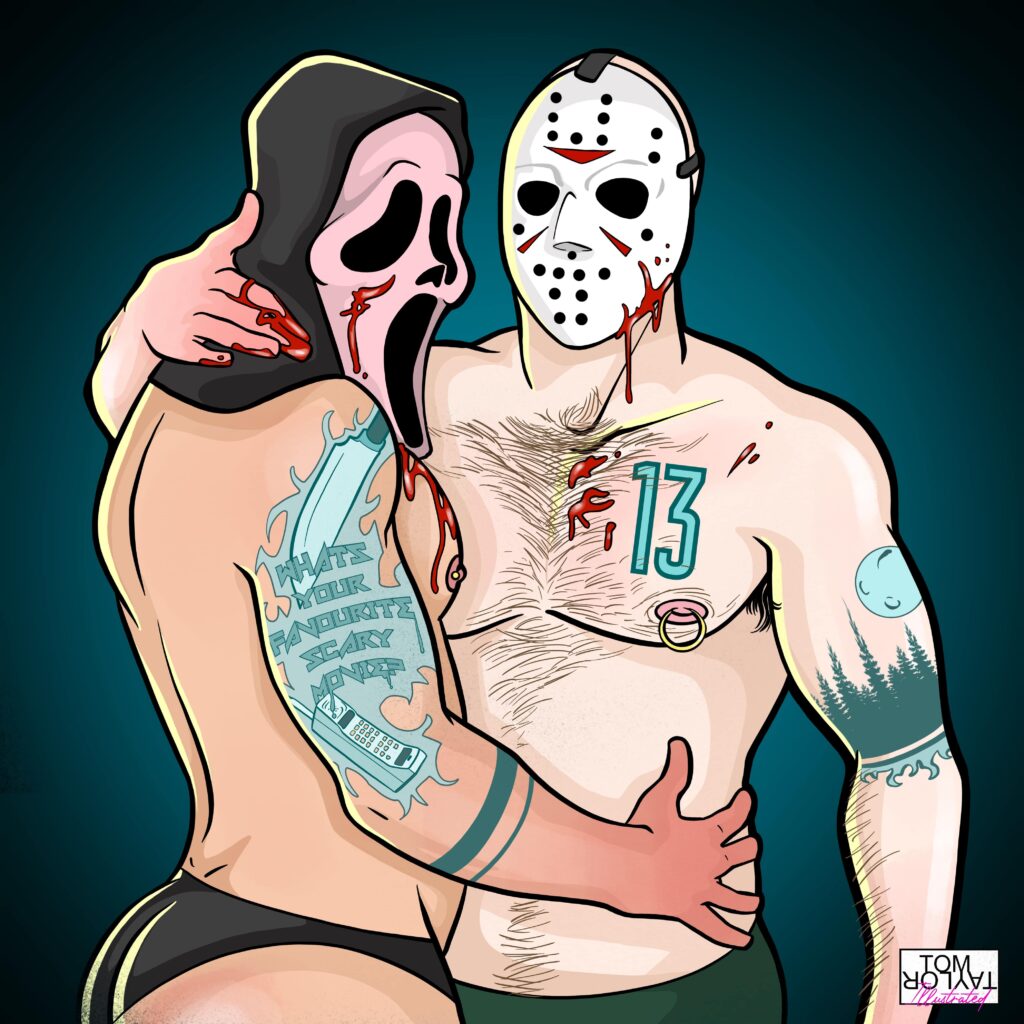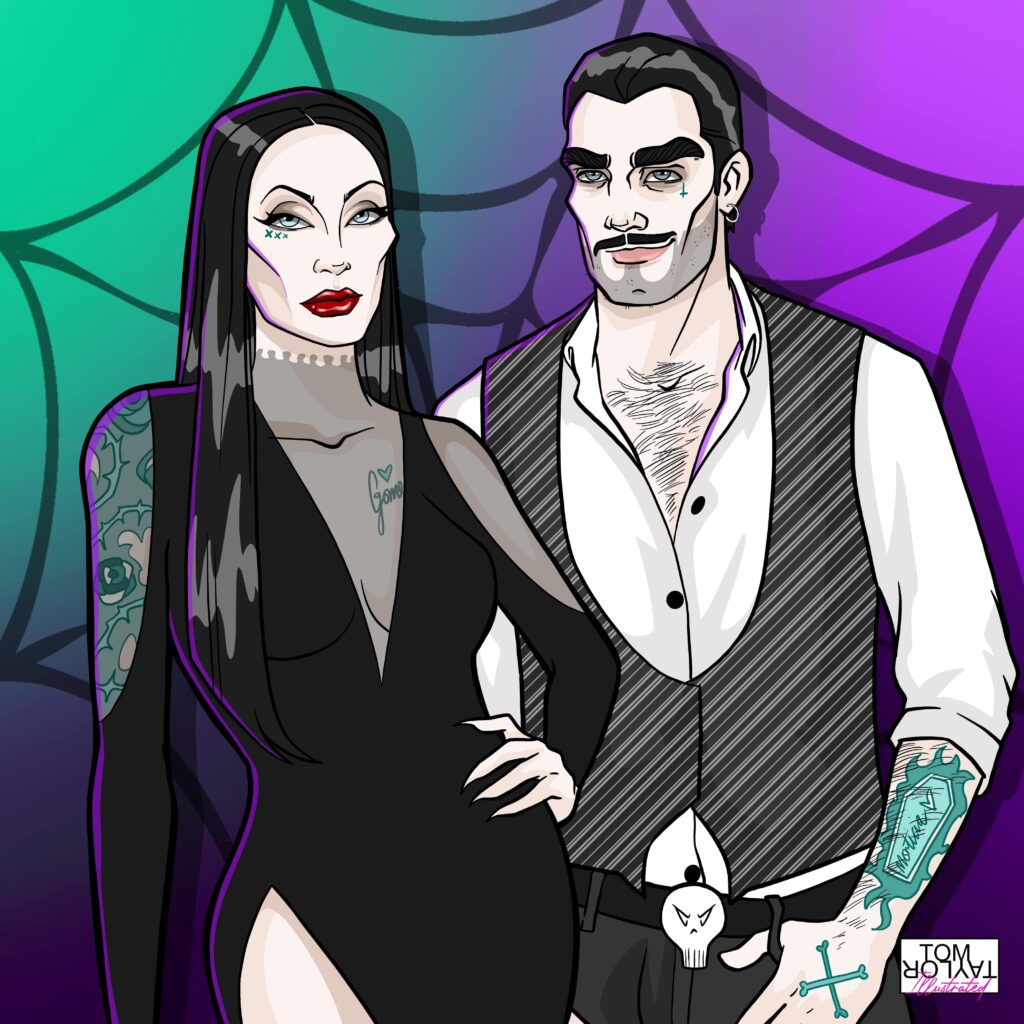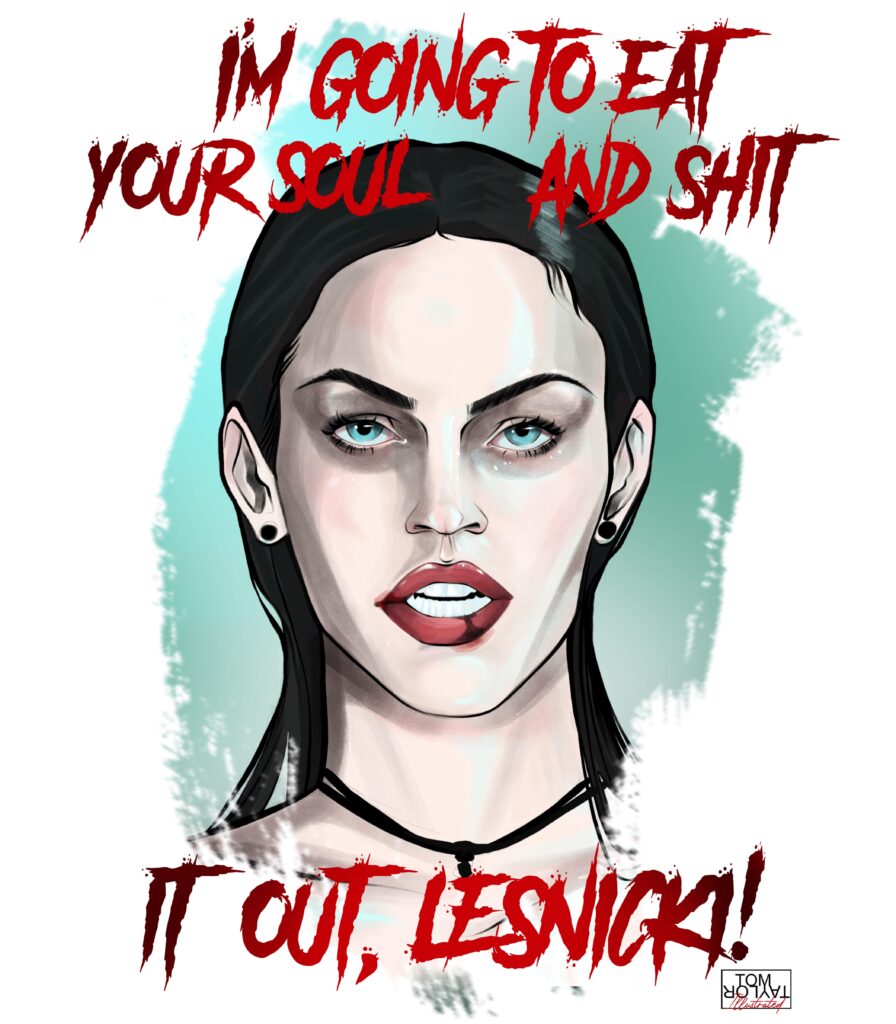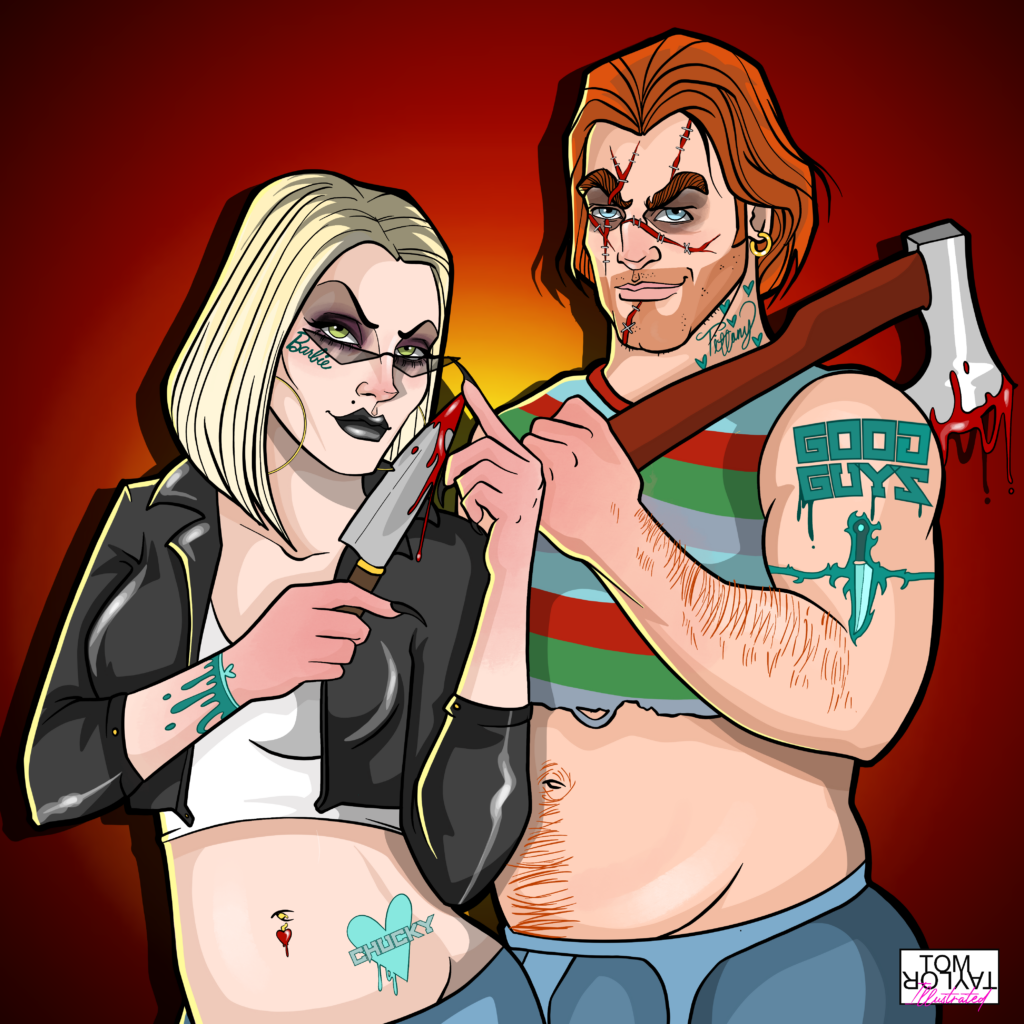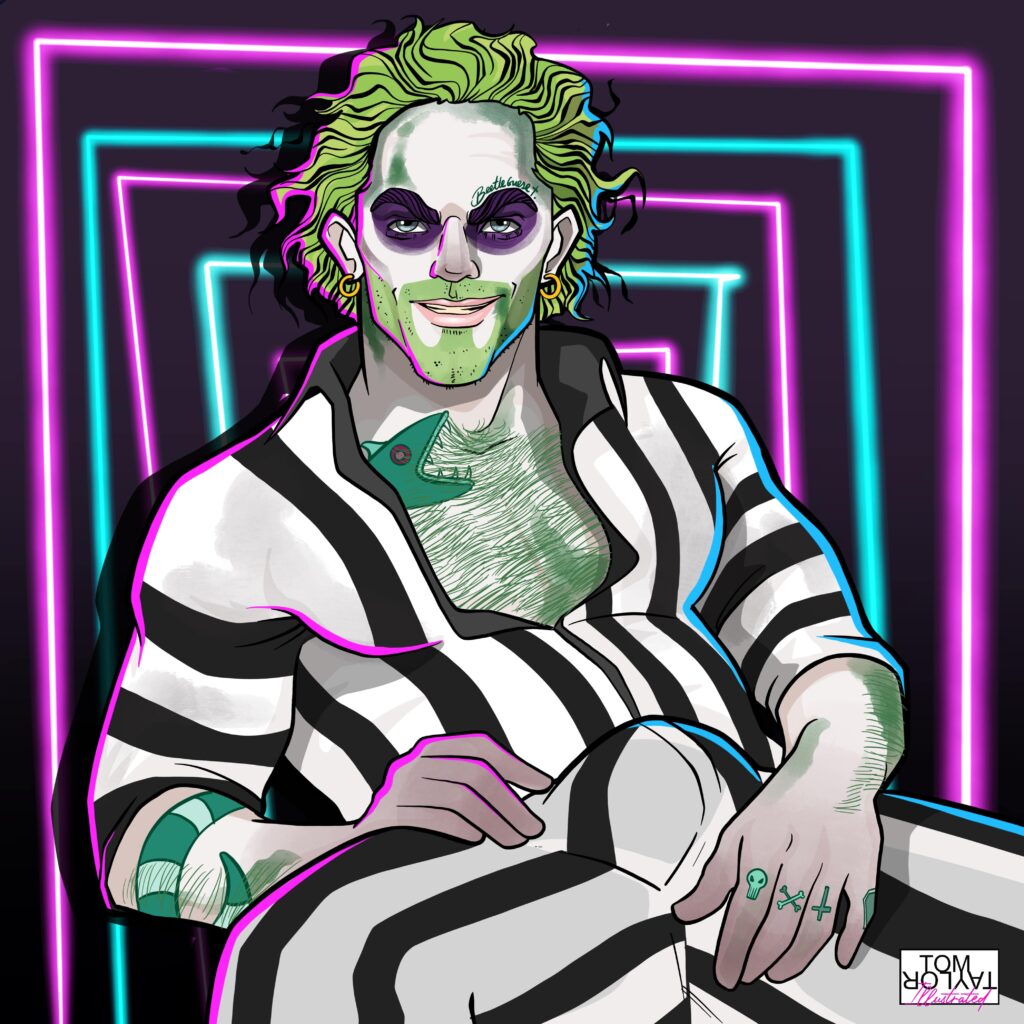 To have your work featured or if you know a talented horror artist, email info@rabbitinred.com.
You might also like
---
More from Horror Art
---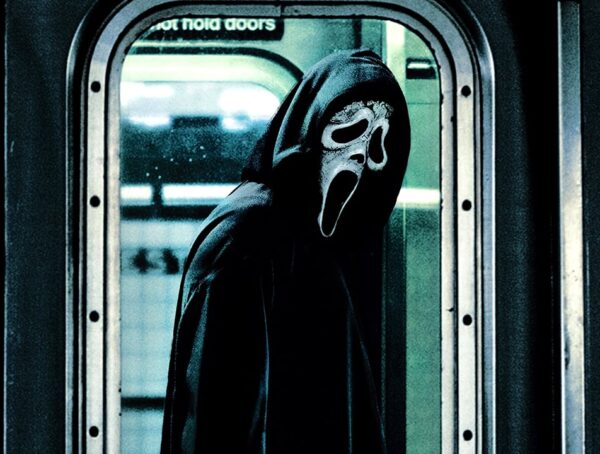 184
Rabbit in Red's Featured Artist for August, Kieran Rey AKA Slasher INC, is a poster designer based in Los Angeles, CA. To see …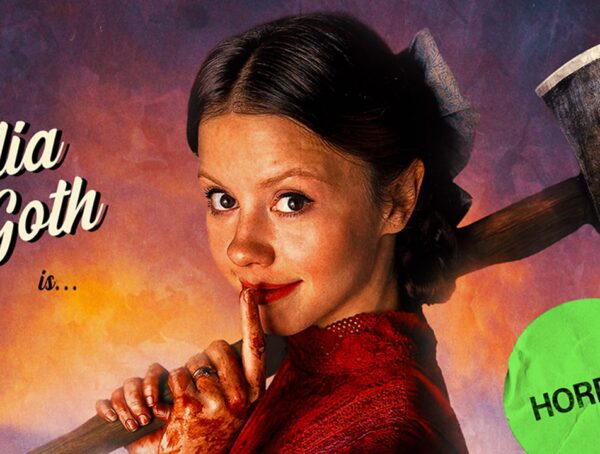 240
Rabbit in Red's Featured Artist for July, Keith Goulette, is a poster designer from Boston, MA. To see more of his work, …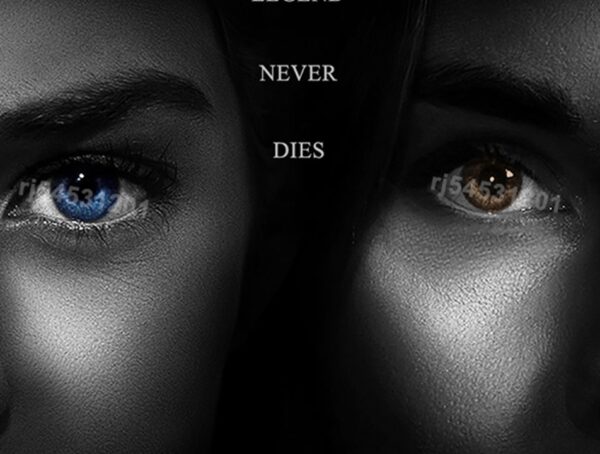 269
Rabbit in Red's Featured Artist for June, RJ, is a poster designer from Taiwan. To see more of his work, follow RJ on Instagram. 10 …