Witchcraft returns to high school in the long-anticipated sequel to The Craft released on VOD rental today. For a special 20th edition of Horror Facts, we're taking a look back at the original 1996 classic starring Neve Campbell, Rachel True, Fairuza Balk, and Robin Tunney.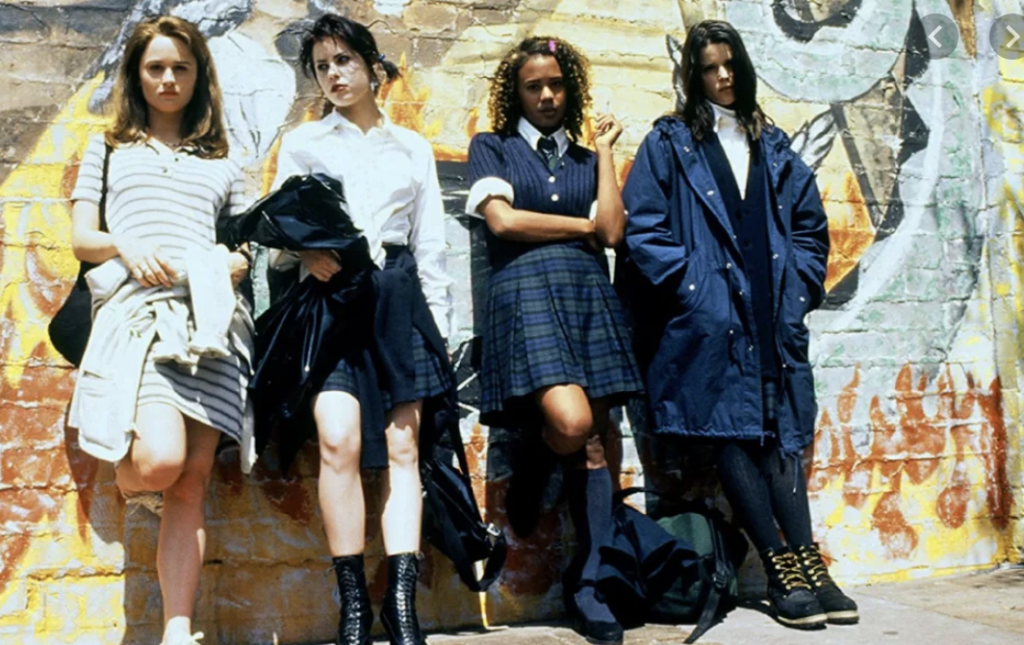 / Even though they played high school students in the film, the cast were all past their teen years. Neve Campbell, Robin Tunney and Fairuza Balk were in their early 20s, Skeet Ulrich was 26 and Rachel True was 29 years old.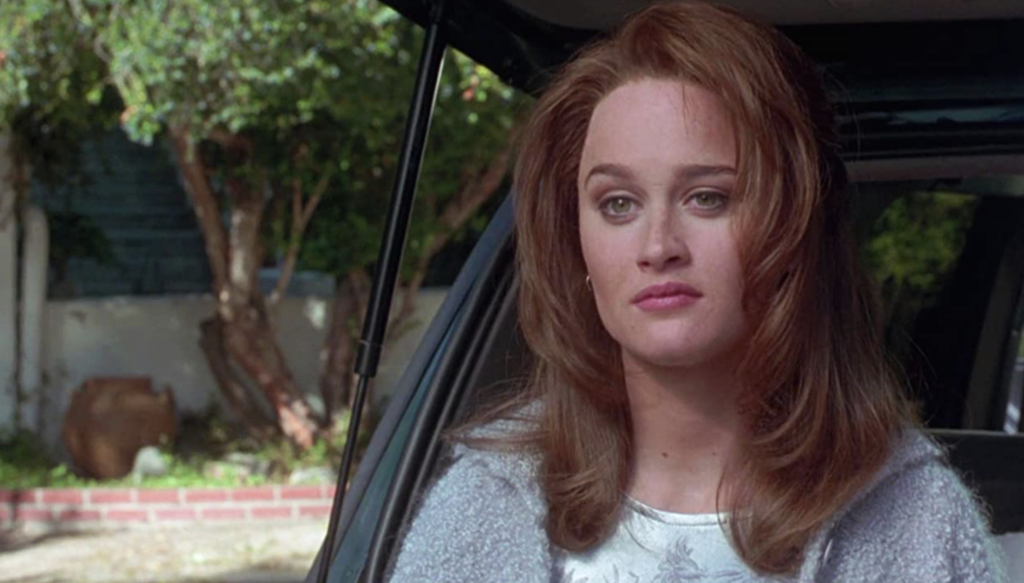 / Robin Tunney, who plays Sarah Bailey, had to wear an auburn wig in the film since she had a shaved head for her role in Empire Records which finished filming a month before production began on The Craft.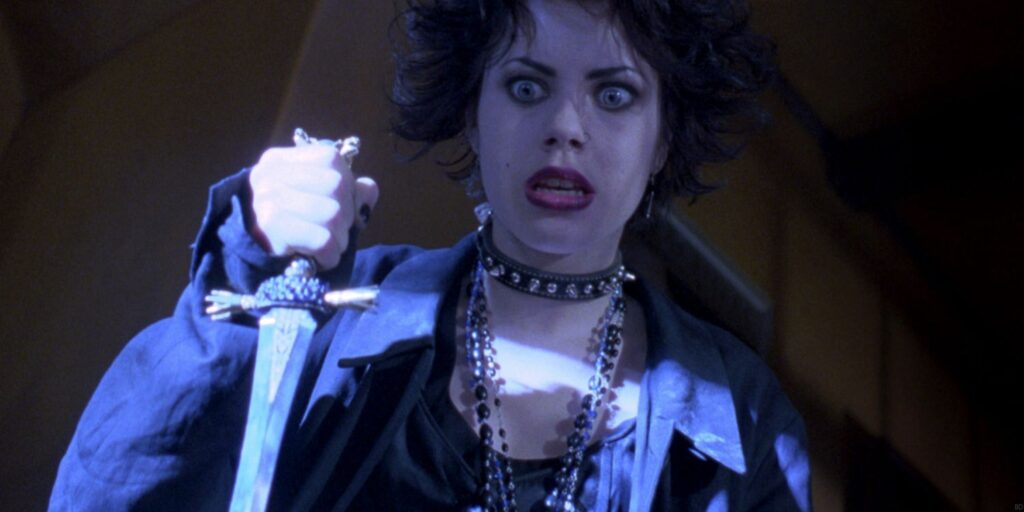 / Fairuza Balk is a Wiccan in real life and owns a pagan store which she visited often while doing research for the role of Nancy.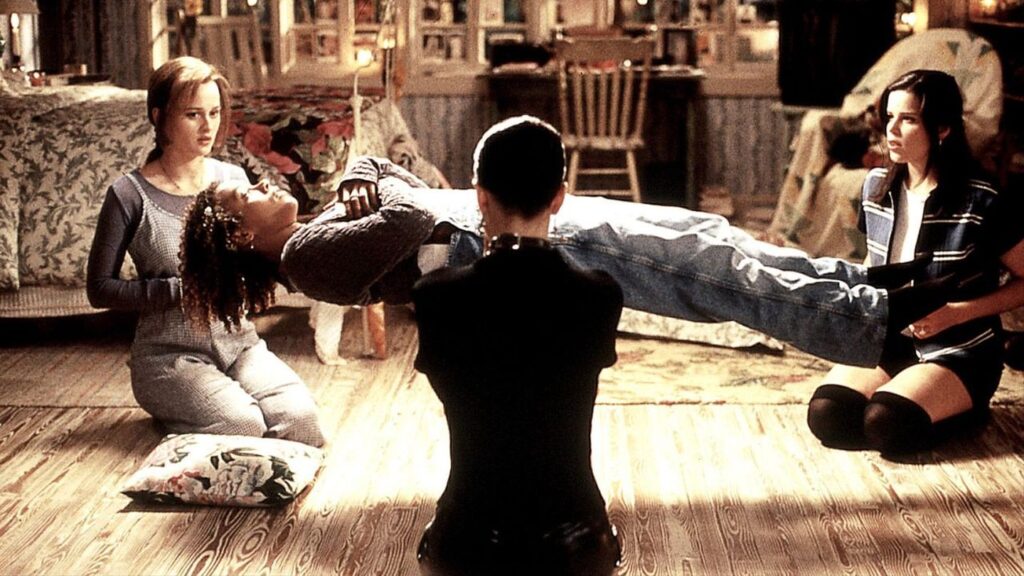 / Filmmakers hired real-life Wiccan, Pat Devin, as a consultant on the film to make sure the depiction of Wicca was as accurate as possible. Devin is a member of one of the largest and oldest Wiccan organization in the United States, Covenant of the Goddess. She is the one who suggested using the fictional title "Manon" as opposed to referring to the girls as Wiccans in the film.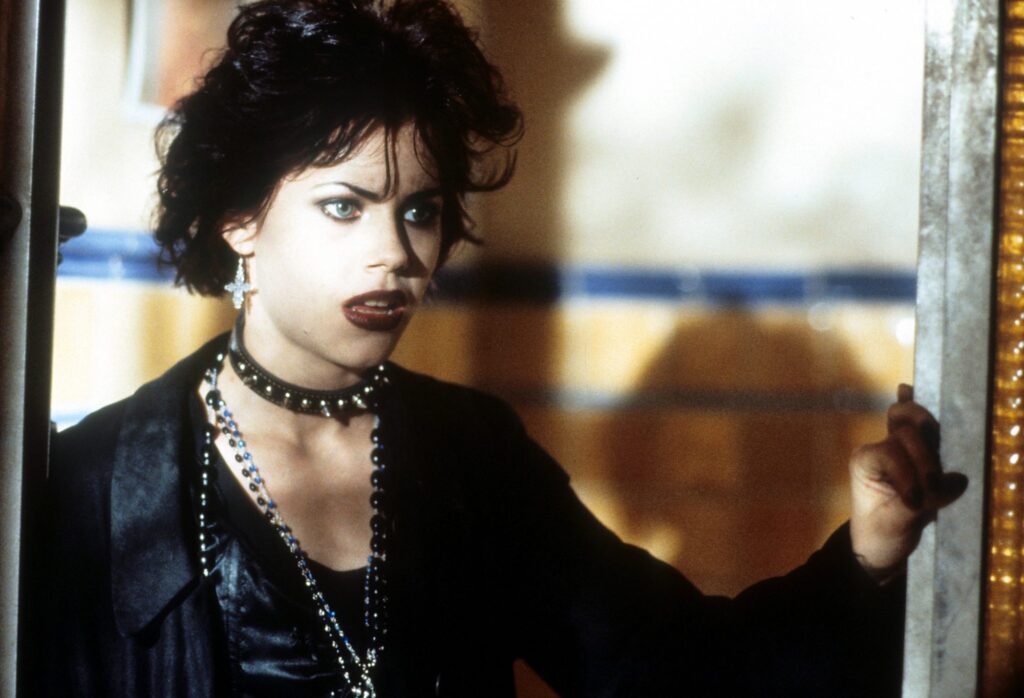 / At one point, there were plans to release a straight-to-video sequel focusing on Nancy's character, however, those plans were ultimately scrapped.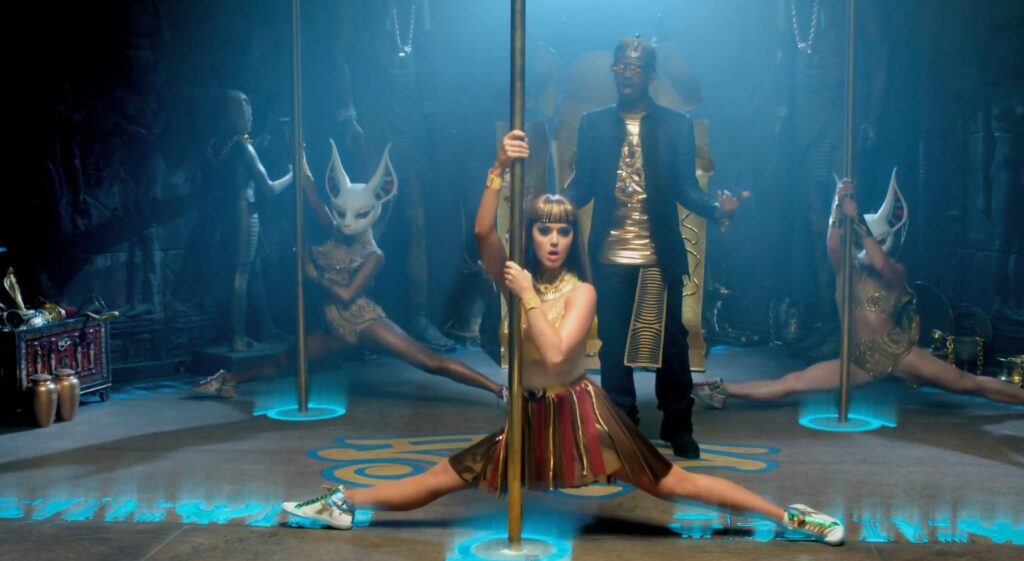 / Katy Perry and Juicy J's song "Dark Horse" from her album Prism has said to be inspired by The Craft.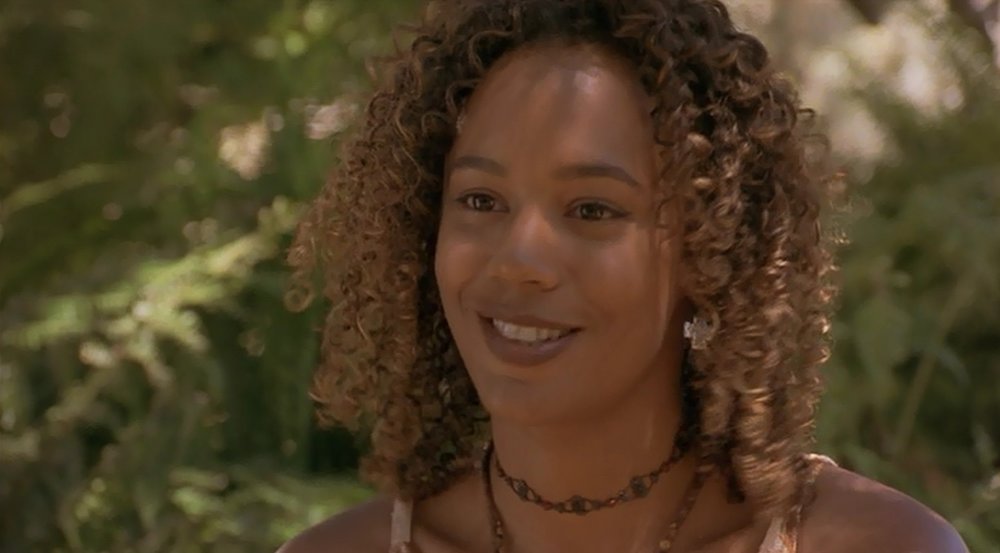 / Years after the film's release, Rachel True, one of the leads, revealed that she was often ignored in promotional materials and forgotten by press. She was also the only one of the four actresses who didn't receive an invite to the MTV Movie Awards in 1996. Eventually, one of her co-stars brought this up to the studio, asking that she be included fairly.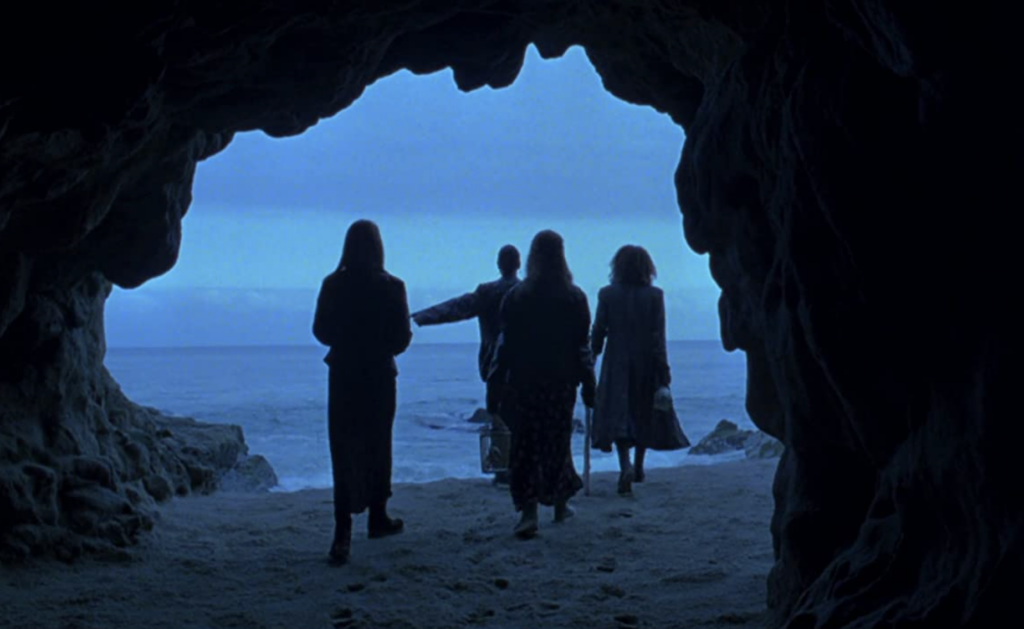 / During filming there were several spooky occurrences that caused filming to be interrupted. These included a colony of bats flying towards the cast and crew, waves extinguishing candles during the beach scene and a power outage when Nancy was performing a seance.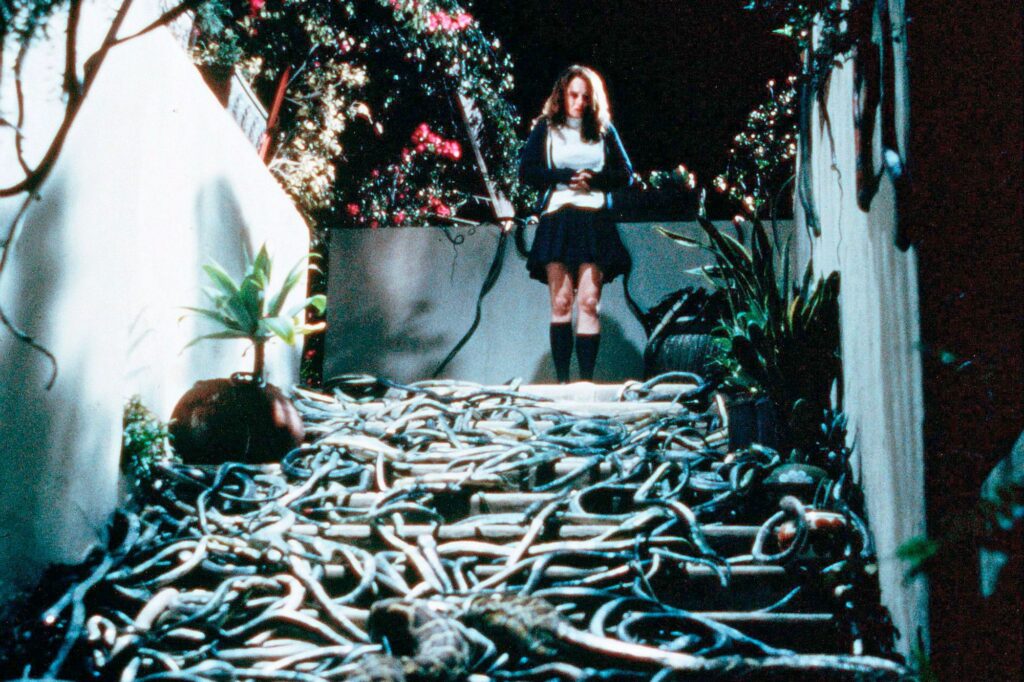 / Prop men brought in more than 3,000 insects, rats and snakes for the scene where Sarah (Robin Tunney) is tormented by the other girls at home.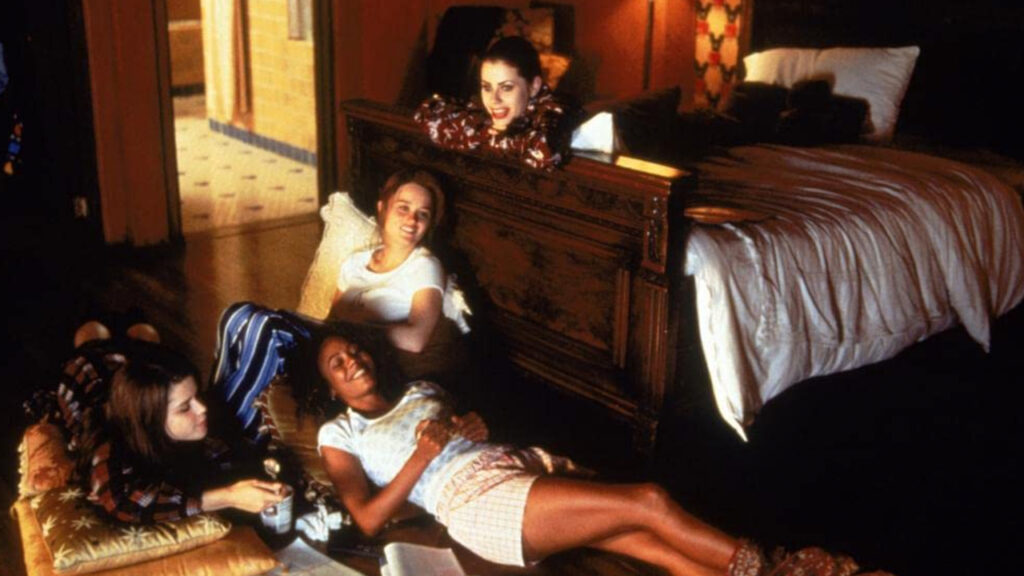 / The Craft is currently the 8th highest-grossing witch film released since the 80s.
To submit horror facts, email info@rabbitinred.com.
You might also like
---
More from Horror Facts
---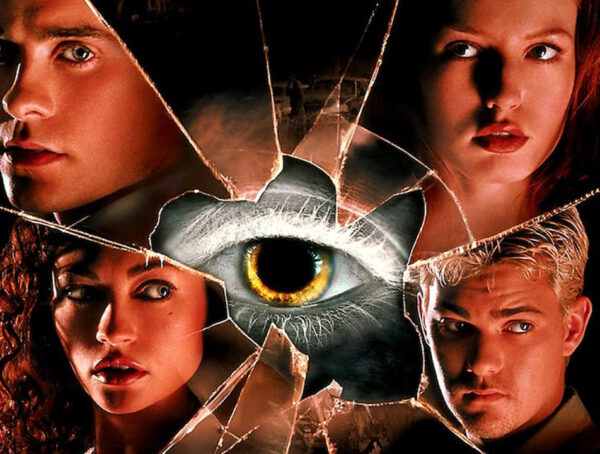 237
The teen slasher Urban Legend follows a group of students at Pendleton University who are trying to outsmart a hooded …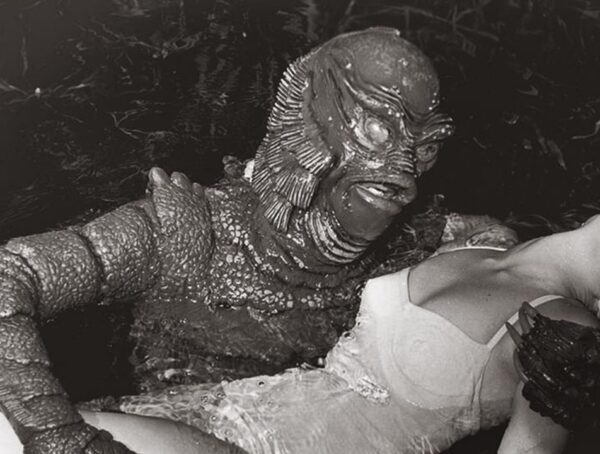 469
For the 27th edition of Horror Facts, we're featuring 10 summer creature features like 3D monster film Creature from the …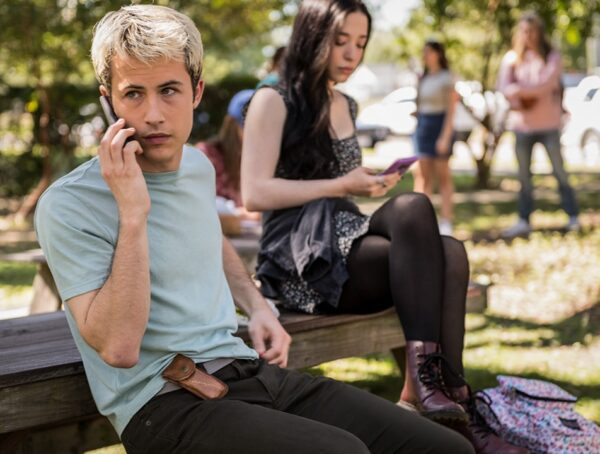 640
For the 26th edition of Horror Facts, we're featuring fifteen 5th entries from popular horror franchises like Scream (2022), Halloween …