Scream, for many, is considered to be the greatest slasher franchise of all time. From the talented cast led by Neve Campbell, Courteney Cox and David Arquette, the masterful directing of Wes Craven, Kevin Williamson's creative storytelling, and of course Ghostface – deemed one of the most recognizable horror villains of our time, there are many qualities that make these films stand out from the average slasher flick. Personally, another big selling point of the series is its iconic soundtracks that span across the first five films, giving you all kinds of feels.
The franchise delivers some serious bangers in between the slicing and dicing and meta-commentary which elevates the mood of each film. Featuring songs by Moby, The Sounds, Wallows and many more, Scream uses its soundtrack effectively to give viewers a smooth break between the tension, or at times, to amp it up. Whether it's the end credit track or a kick-off anthem, you can tell there's a lot of thought put into the music selection. To this day, hearing songs from the films brings a sense of nostalgia and takes me back to some of the most standout scenes.
With Scream VI releasing in theatres this March, I've ranked my top 20 songs from the franchise all the way to the number 1 spot. I know, It was a hard task! Share some of your favorites in the comments below!
Listen to my Scream Playlist on Spotify here. 
Update: Watch Demi Lovato's Still Alive Music Video for Scream VI here.
20/
Song: Turn To Hate
Artist: Orville Peck
Film: Scream (2022)
19/
Song: Sunburn
Artist: Fuel
Film: Scream 3 (2000)
18/
Song: She's Always In My Hair
Artist: D'Angelo (Prince cover)
Film: Scream 2 (1997)
17/
Song: Bad Karma
Artist: Ida Maria
Film: Scream 4 (2011)
16/
Song: The American Scream
Artist: Alkaline Trio
Film: Scream (2022)
15/
Song: True Love
Artist: Durand Jones & The Indications
Film: Scream (2022)
14/
Song: What If
Artist: Creed
Film: Scream 3 (2000)
13/
Song: Fall In Love
Artist: Caroline Kingsbury
Film: Scream (2022)
12/
Song: Something To Die For
Artist: The Sounds
Film: Scream 4 (2011)
11/
Song: Red Right Hand
Artist: Nick Cave & The Bad Seeds
Film: Scream (1996)
10/
Song: Guilty Conscience
Artist: 070 Shake
Film: Scream (2022)
9/
Song: The Swing
Artist: Everclear
Film: Scream 2 (1997)
8/
Song: Your Lucky Day In Hell
Artist: Eels
Film: Scream 2 (1997)
7/
Song: Youth Of America
Artist: Birdbrain
Film: Scream (1996)
6/
Song: Don't Fear The Reaper
Artist: Gus Black (Blue Öyster Cult cover)
Film: Scream (1996)
5/
Song: I Don't Want To Talk
Artist: Wallows
Film: Scream (2022)
4/
Song: She Said
Artist: Collective Soul
Film: Scream 2 (1997)
3/
Song: Fall Out Of Love
Artist: Salem ft. Carlie Hanson
Film: Scream (2022)
2/
Song: Whisper To A Scream
Artist: SoHo (The Icicle Works cover)
Film: Scream (1996)
1/
Song: First Cool Hive
Artist: Moby
Film: Scream (1996)
You might also like
---
More from Stories
---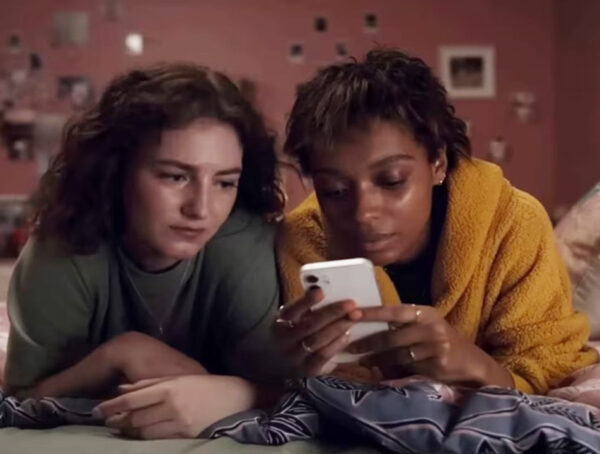 174
For the 2023 North American summer movie season, which officially started May 5 and continued through the (September 2-4) Labor …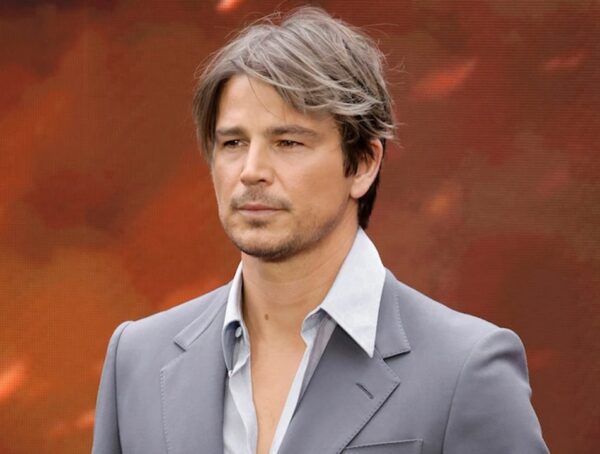 170
While watching writer-director Christopher Nolan's epic film Oppenheimer (2023), the story of American scientist J. Robert Oppenheimer, and his role …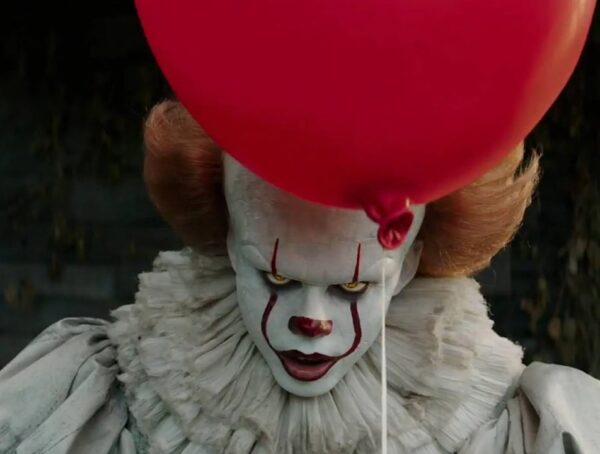 318
Almost as great as my love for watching horror films is my fascination with how well they perform at the …