For the 27th edition of Horror Facts, we're featuring 10 summer creature features like 3D monster film Creature from the Black Lagoon (1954), Steven Spielberg's blockbuster Jaws (1975), '90s crocodile horror Lake Placid (1999) and more!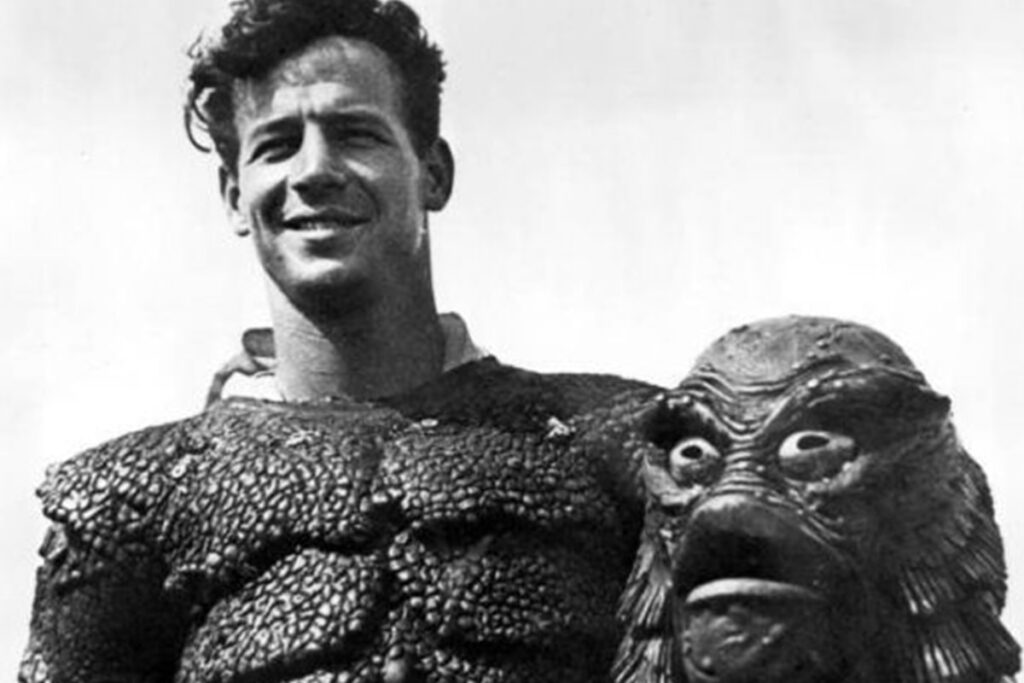 Creature from the Black Lagoon (1954)
/ Ricou Browning, the professional swimmer who played the role of "Gill Man" the creature, was required to hold his breath for up to 4 minutes underwater and the costume was designed without an air tank. This was because filmmakers wanted air to travel through the monster's gills and not reveal air bubbles from his mouth or nose. Furthermore, the eyes of the creature were a fixed part of the rubber construction so Browning could barely see at all. In sequels, these details were ignored so air bubbles were visible and the eyes of the costume were replaced with large cutouts to help the actor's vision.
Once during filming, Browning had to make an emergency washroom break and had been under water for several minutes. When he emerged in full costume next to a young family on the nearby shore, Browning claimed they ran off in fear and it was the last he saw of them.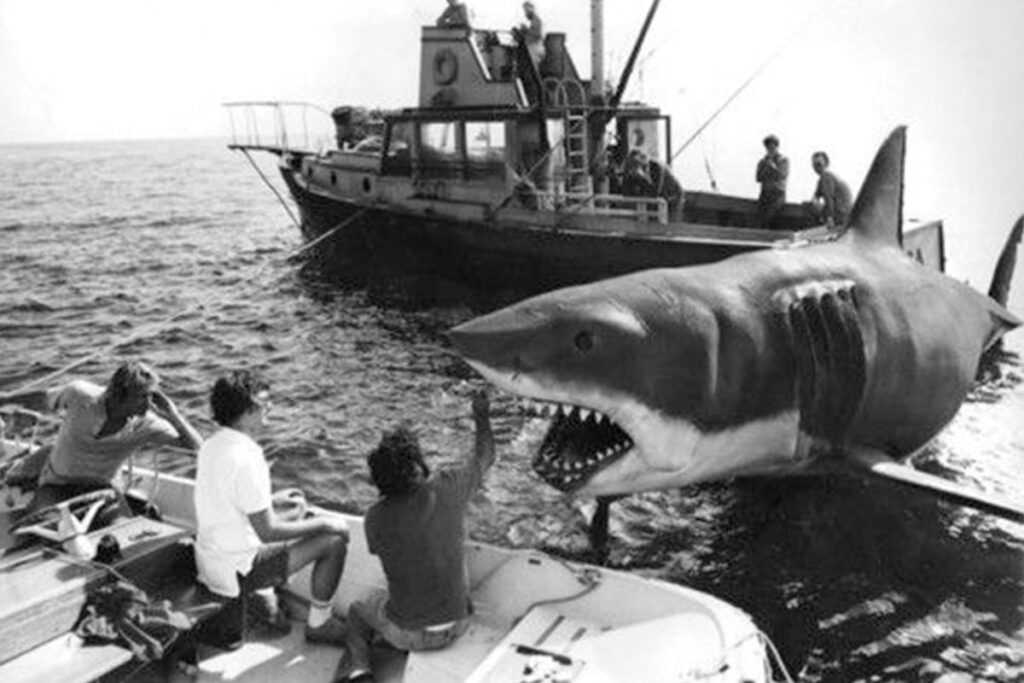 Jaws (1975)
/ Jaws took over double the amount of time they were expecting for the shoot due to a large number of technical problems, like the shark not working while filming in the Atlantic Ocean. The original schedule called for a 65-day shoot which ended up being 159 days without including post-production.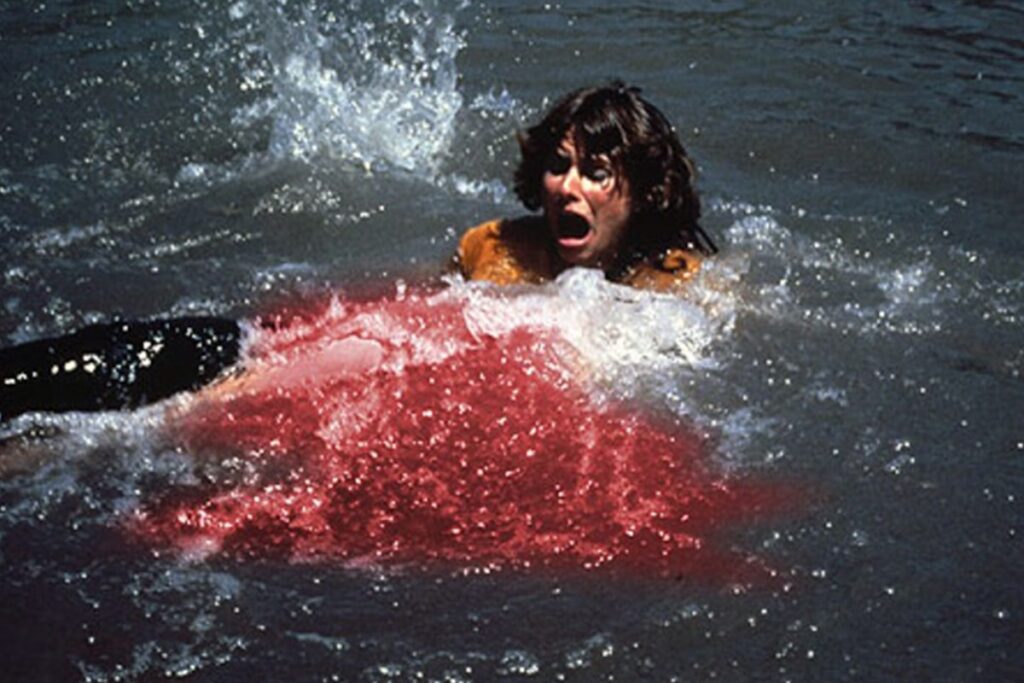 Piranha (1978)
/ Universal Studios planned to sue New World for spoofing Jaws when they first saw Piranha. The lawsuit was ultimately dropped when Steven Spielberg saw the movie at an advanced screening and loved it. Spielberg described the film as "the best of the Jaws rip-offs" and he and director Joe Dante later worked together on Twilight Zone: The Movie (1983).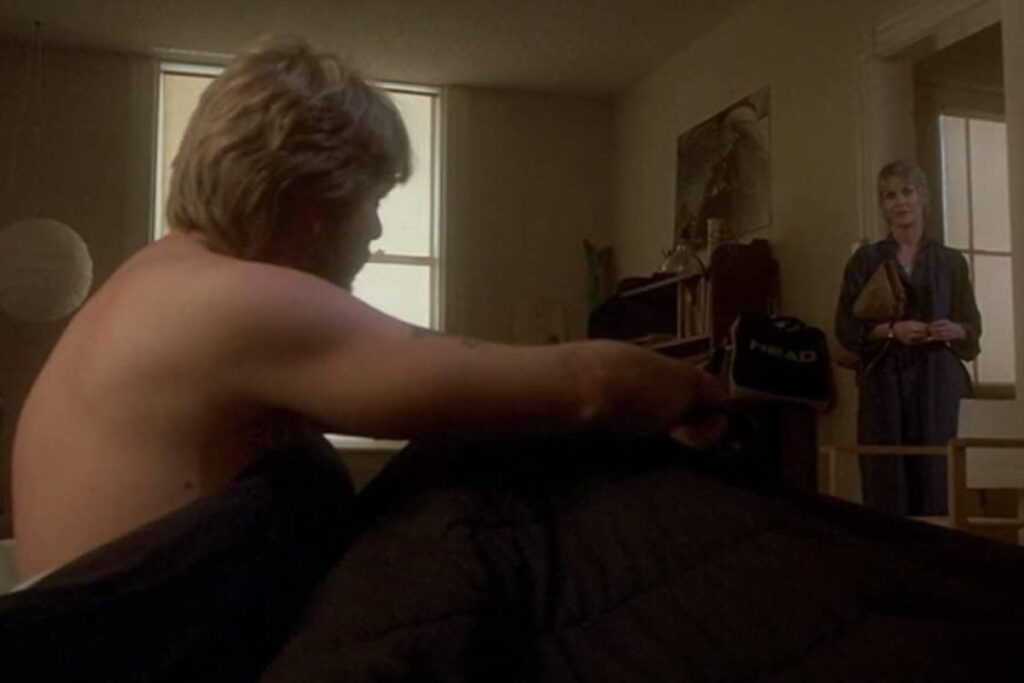 Cujo (1983)
/ Originally, Cujo's opening included a provocative sex scene revealing an affair between the characters of Donna (Dee Wallace) and her husband's friend and tennis instructor Steve Kemp (Christopher Stone). When shown to test audiences they felt the explicit scene was unnecessary and it was therefore toned down to just a shot of the two in bed.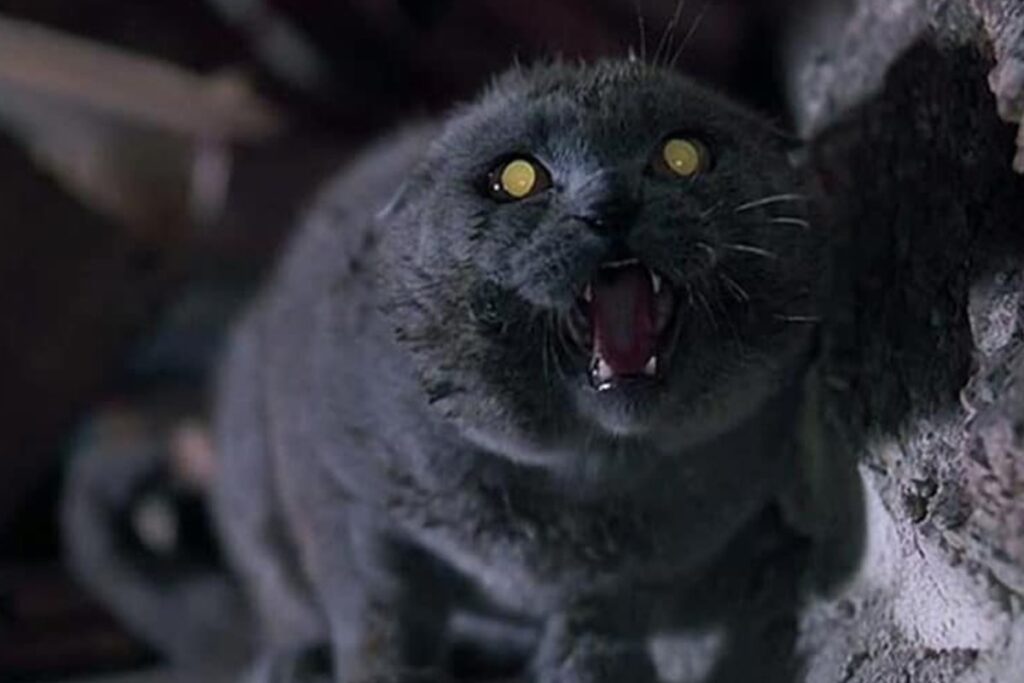 Pet Sematary (1989)
/ Zombie filmmaker George A. Romero was almost the director of Pet Sematary. In 1984, Romero purchased the film rights to Stephen King's novel after King, who had previously worked with Romero on 1982's Creepshow, turned down several other offers. Scheduling conflicts ultimately prevented Romero from directing the movie. It was taking longer to get Pet Sematary into pre-production and he, therefore, decided to work on the cult classic horror film Monkey Shines instead.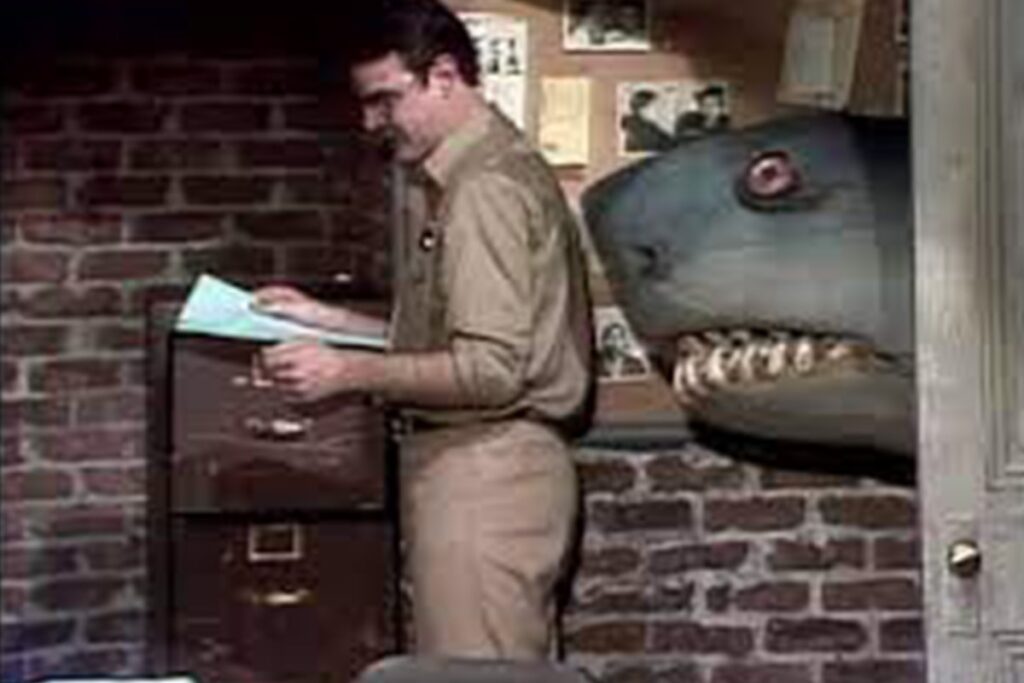 Tremors (1990)
/ Tremors' original title in pre-production was "Land Sharks", but this was quickly changed once filmmakers realized that SNL had already used the name LandShark for a recurring character used to spoof the shark in Jaws.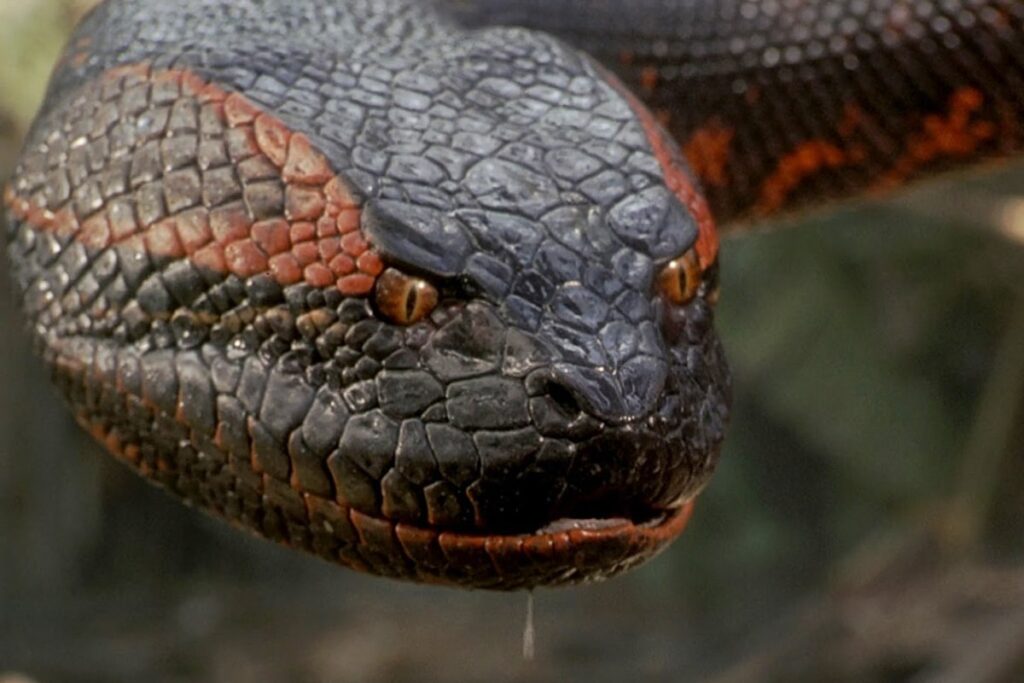 Anaconda (1997)
/ Two huge animatronic snakes were created for Anaconda, one 40 feet long and 5,000 pounds and the other 25 feet long and 1,500 pounds. To look more closely like the shark in Jaws, the anacondas were given slanted, darker eyes, contrary to how the species' eyes look in real life. During filming, one of the animatronics circled out of control and came very close to injuring Jennifer Lopez. Some of this footage can still be seen in the final film.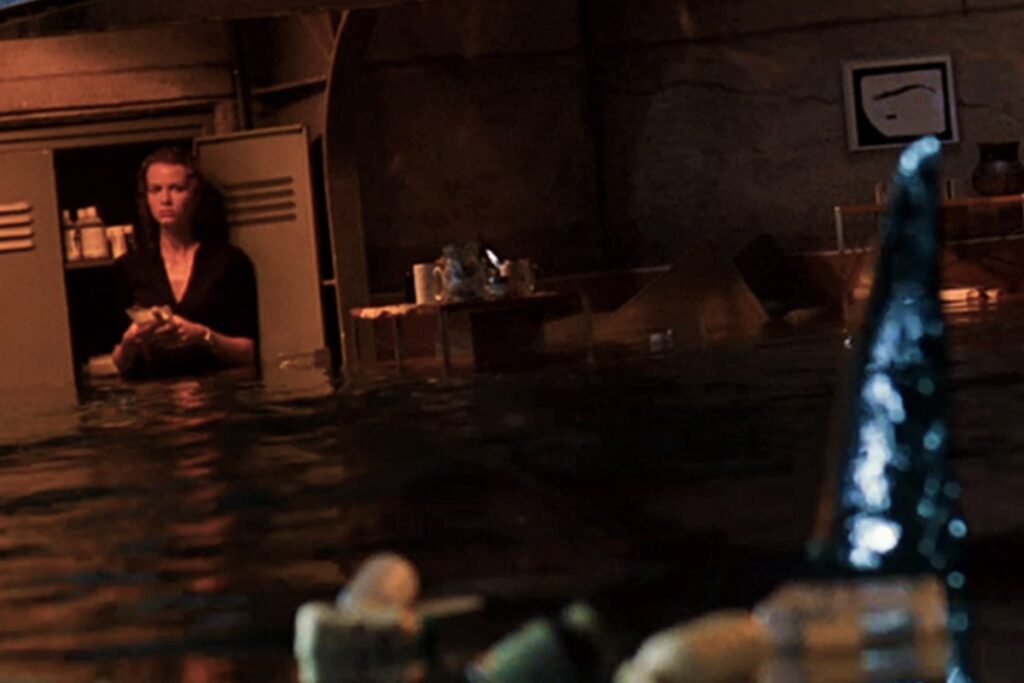 Deep Blue Sea (1999)
/ Director Renny Harlin wanted the filming of Deep Blue Sea to be as controlled as possible so he decided to shoot in the same studio as James Cameron's 1997 classic Titanic at the Baja Studios (formerly Fox Baja).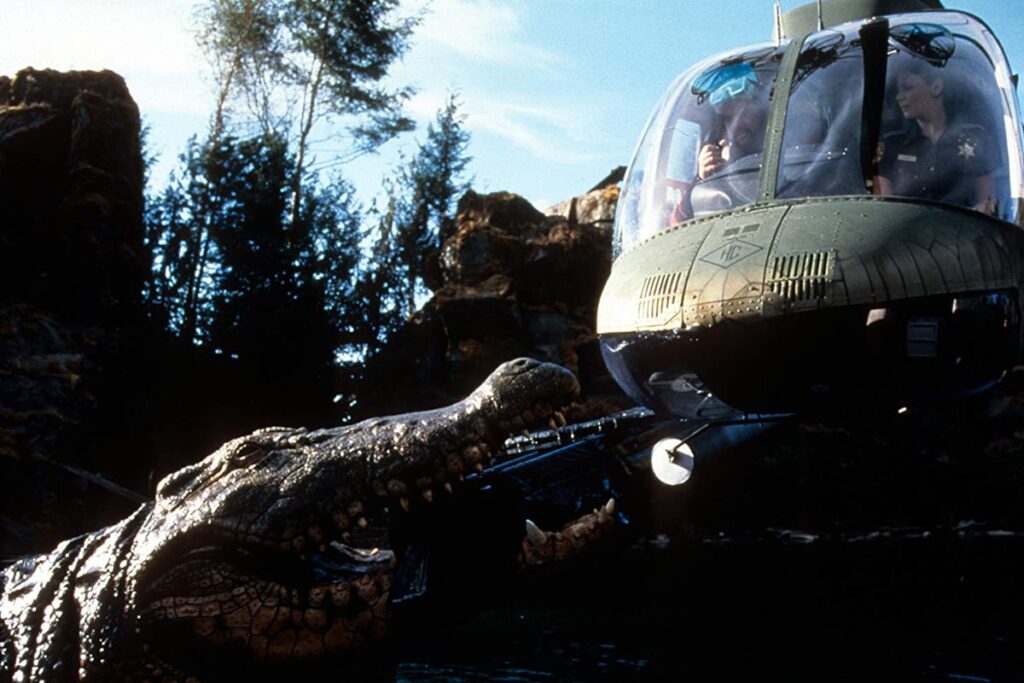 Lake Placid (1999)
/ The filming of Lake Placid had to be pushed back several times due to poor weather conditions. Because of these delays filmmaker, Steve Miner, was able to take on the directing of Halloween H2O: Twenty Years Later while they waited for the weather to improve.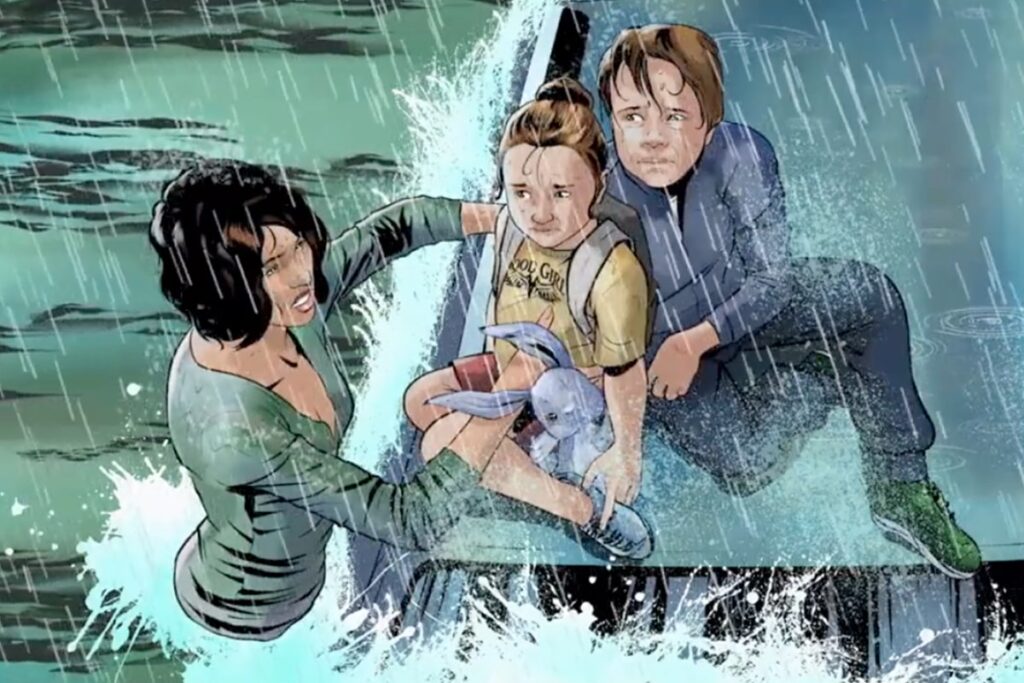 Crawl (2019)
/ Filmmaker Quentin Tarantino has said that out of all the movies released in 2019, Crawl is his favorite. The Blu-ray for the film includes an alternate opening of a motion comic that follows a family trying to beat the hurricane before it descends on the town. The family soon becomes trapped in rising water and is eventually killed by an alligator. Director Alexandre Aja explains in an introduction that this motion comic was created because they were unable to produce a live-action version, but it's unknown why that wasn't possible.
To submit horror facts, email info@rabbitinred.com.

You might also like
---
More from Horror Facts
---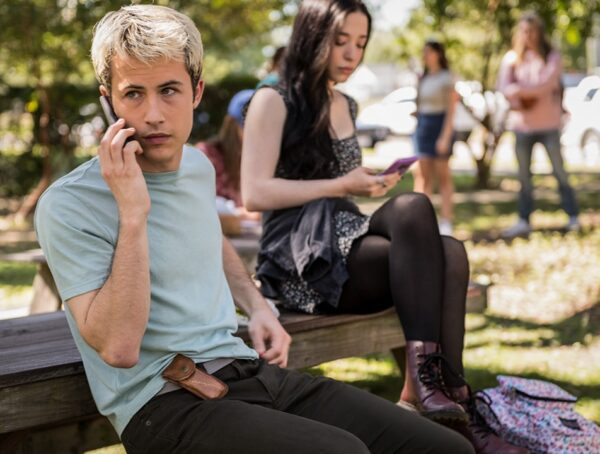 637
For the 26th edition of Horror Facts, we're featuring fifteen 5th entries from popular horror franchises like Scream (2022), Halloween …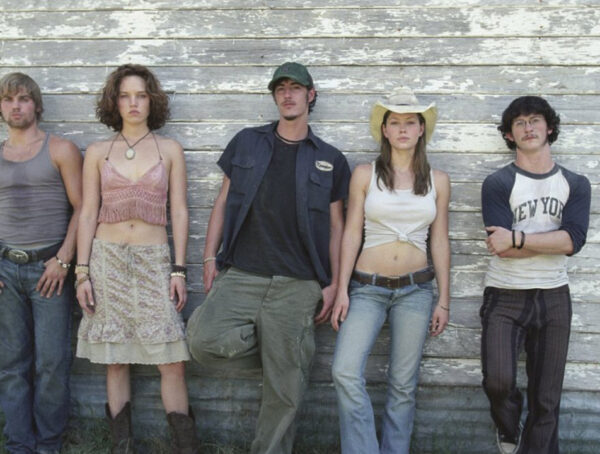 594
For the 25th edition of Horror Facts, we're featuring 25 of the most widely recognized horror remakes including The Texas …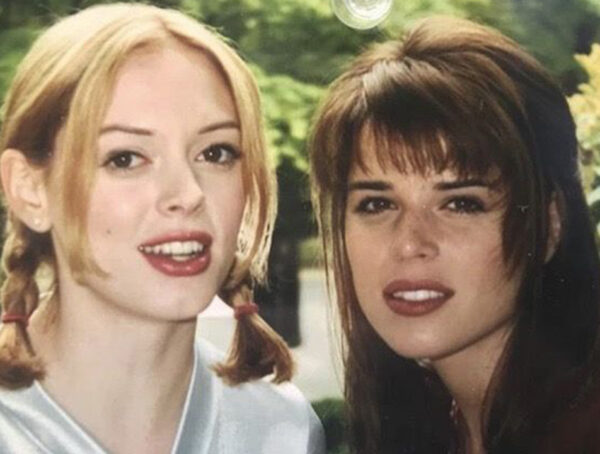 1.1K
To celebrate National Best Friends Day, our latest edition of Horror Facts will focus on our favourite horror besties like …