It's Pride month in many parts of the world, so the 8th edition of Horror Facts focuses on LGBT friendly horror films.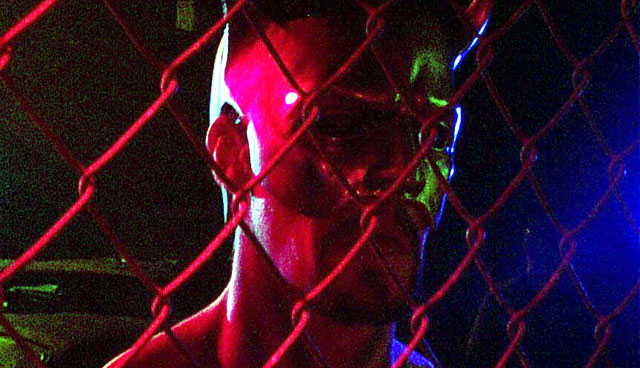 MeatLocker, the fetish club featured in the movie Hellbent (2004), is actually a church in real life. Filming would often run late on Saturday evenings and the crew would have to rush to take down all the hanging rubber corpses before Sunday service.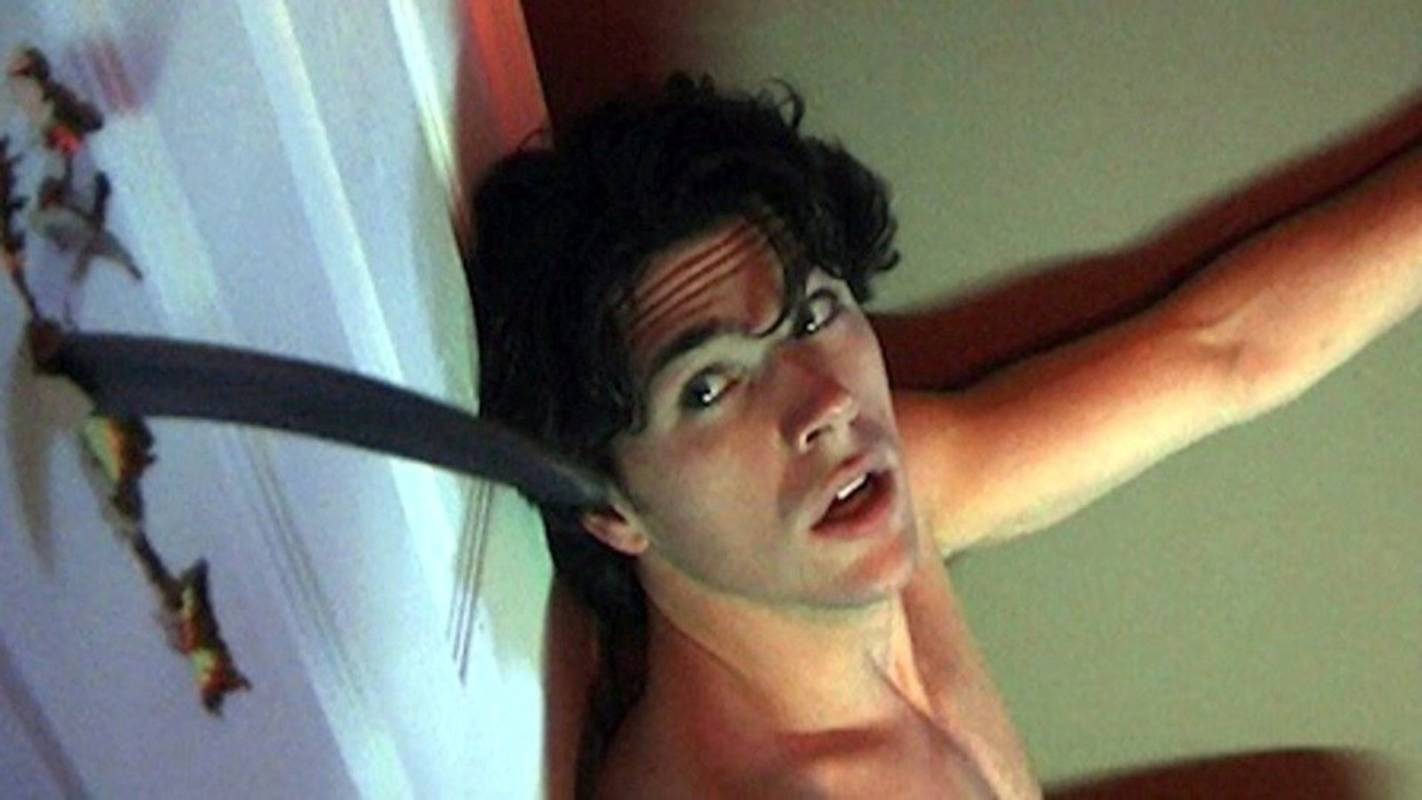 The title, Hellbent, was selected from an online "name the movie" contest started by the producers to create buzz for the film. Director, Paul Etheredge was horrified at some of the early submissions, which included such titles as "28 Gays Later", "Boy Meets Knife", and "Queer Eye for the Dead Guy". Thankfully on one of the last days of the contest "Hellbent" was submitted and they proceeded with that title.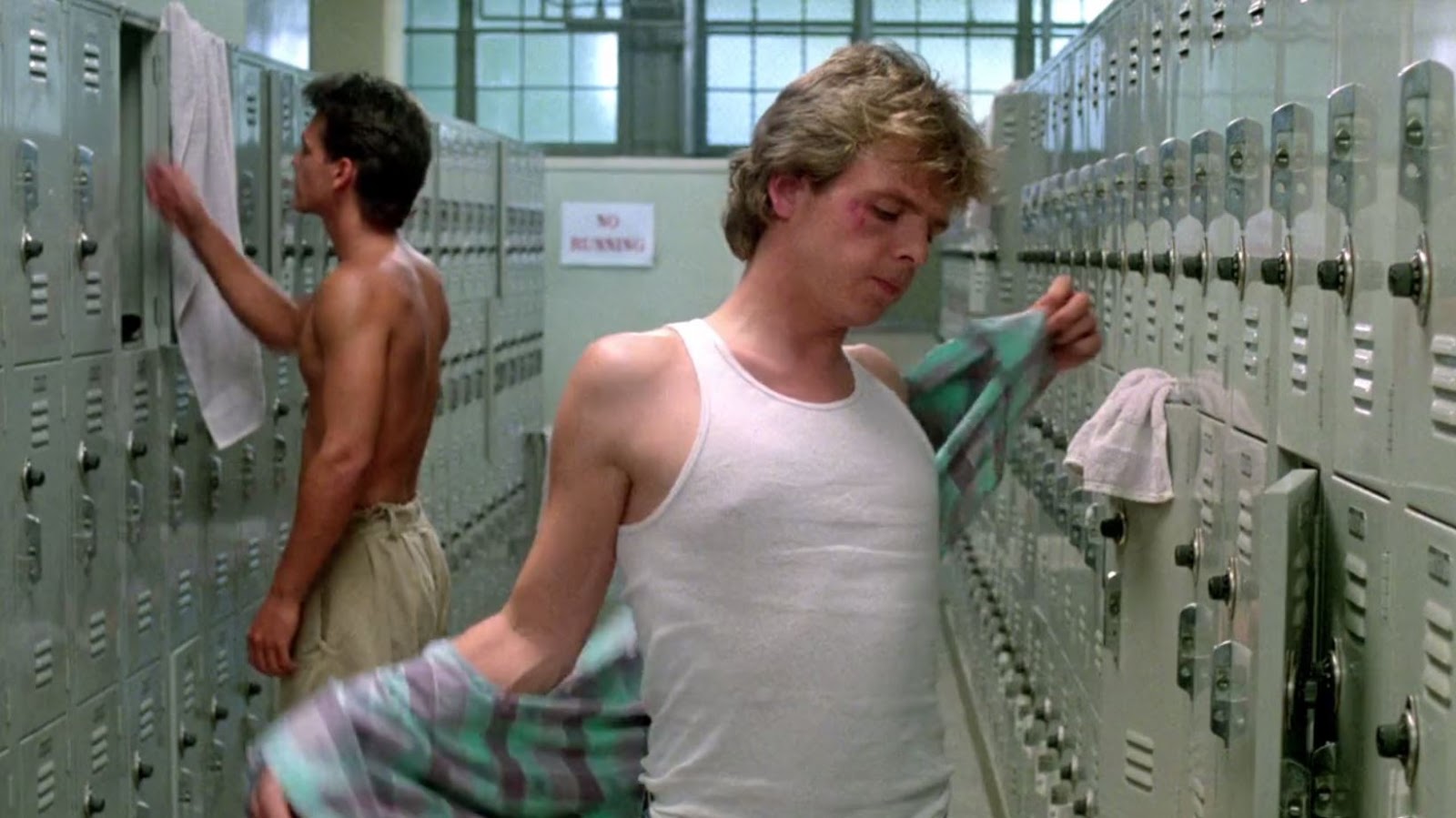 Before Mark Patton got the role of Jesse Walsh in A Nightmare on Elm Street 2: Freddy's Revenge (1985), Brad Pitt, John Stamos, and Christian Slater all auditioned. Michael J. Fox was also considered for the role but was unable to take it due to commitments to Back to the Future (1985) and Teen Wolf (1985).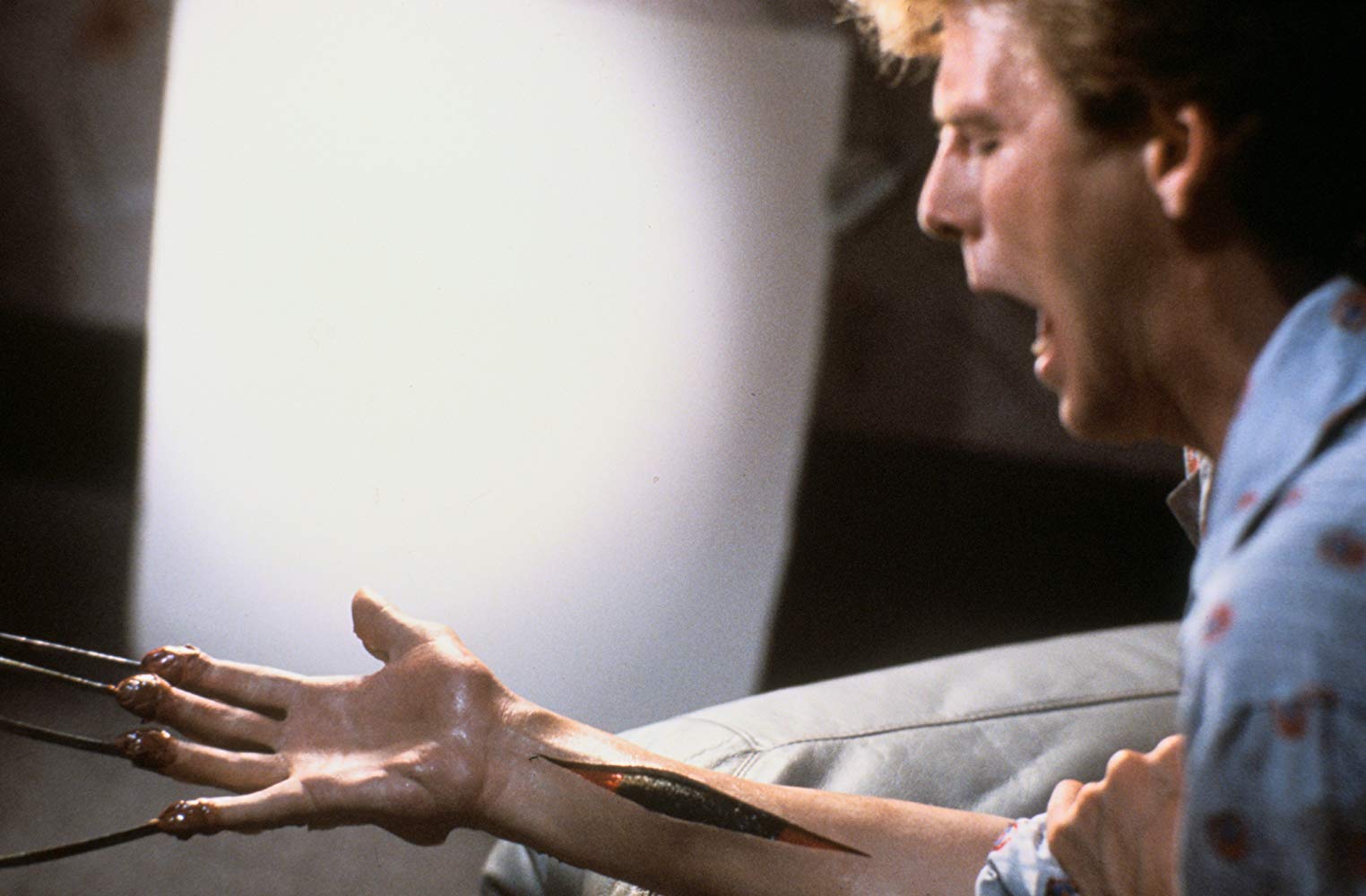 Mark Patton, who is an openly gay actor, has said he sees himself as the "first male scream queen", due to A Nightmare on Elm Street 2: Freddy's Revenge's homoerotic subtext, the fact he had to frequently scream on-screen and because he viewed the character as a closeted gay man. 
Check out the film "Scream Queen! My Nightmare on Elm Street" for more on this topic.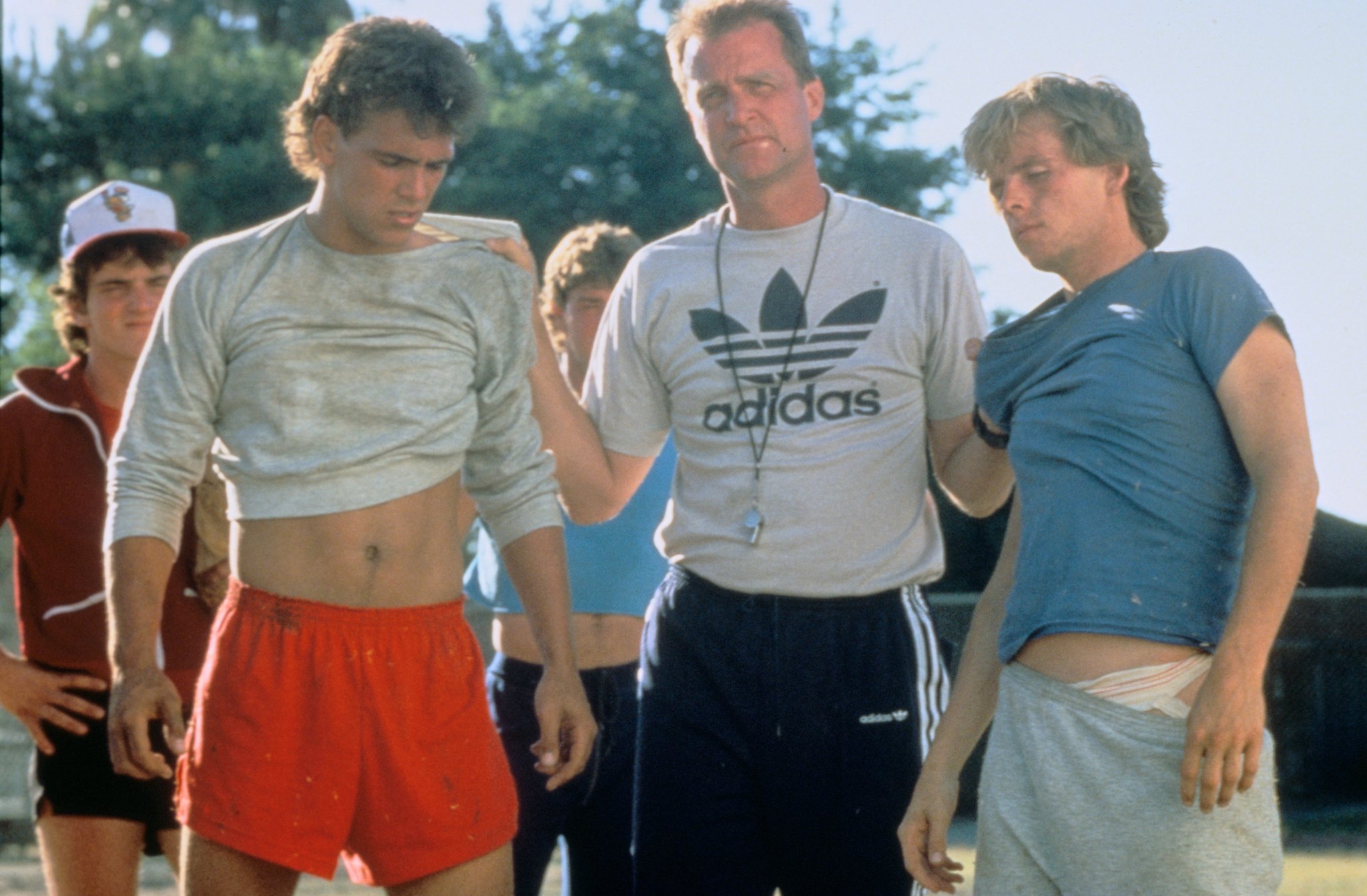 ANOES 2 was very well-received in Europe, as viewers in those countries caught on to the homoerotic subtext and loved it. The overseas popularity is part of what convinced producers that they had a profitable franchise to work with.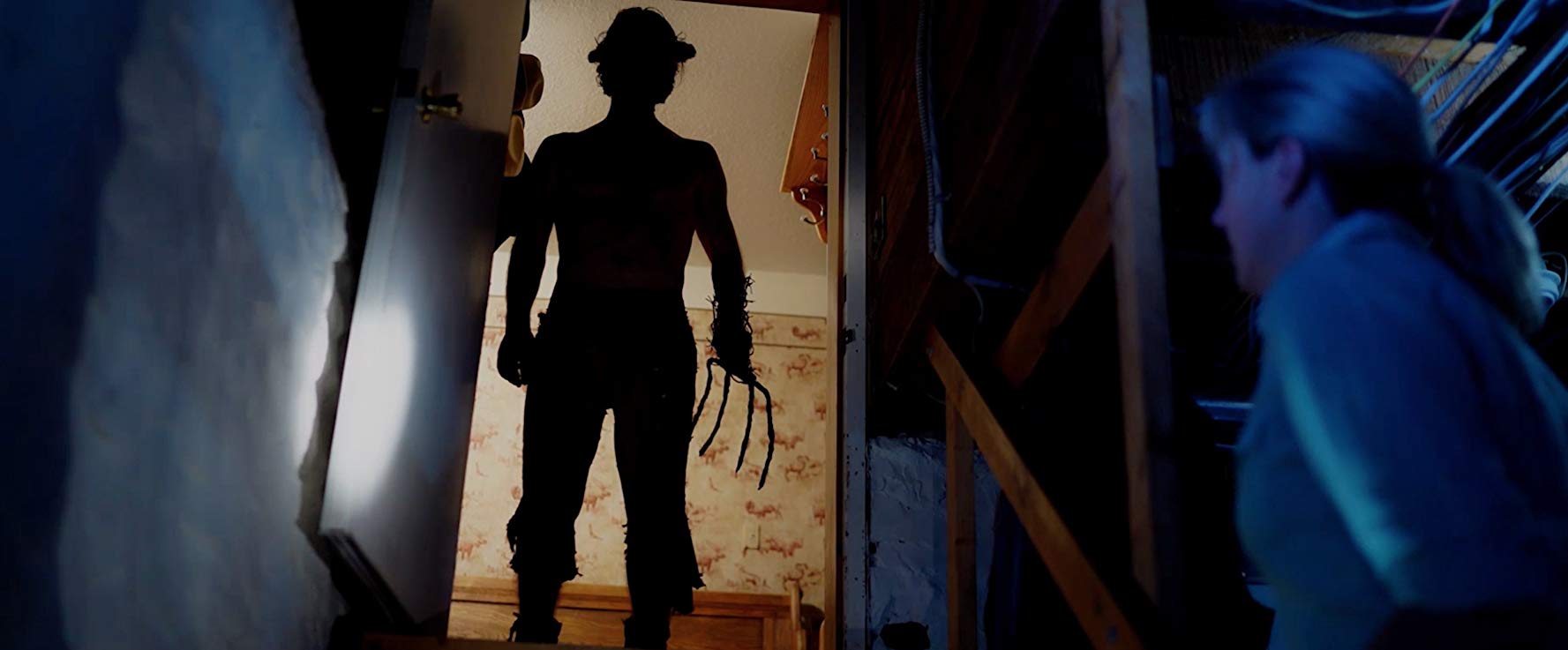 During the production of Pitchfork (2016), about a gay New Yorker who brings his friends to his hometown to come out to his super conservative father, director Glenn Douglass Packard forbid cast members from meeting or interacting with the actor of Pitchfork (Daniel Wilkinson) until their death scenes were already shot.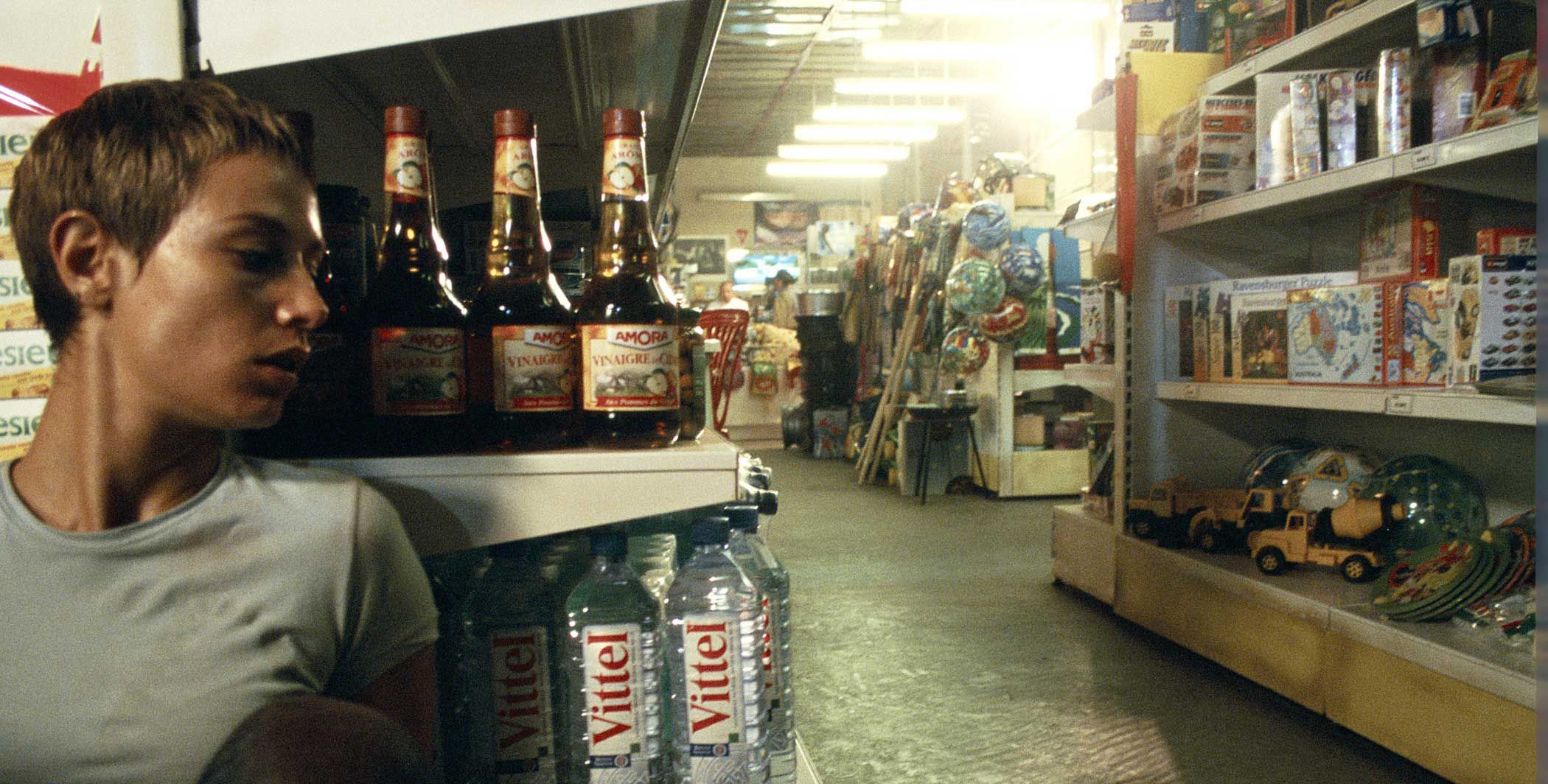 The director of High Tension (2003), Alexandre Aja, has said that the scene where Marie hides from the killer in the gas station restroom was to pay homage to one of the same nature in Maniac (1980).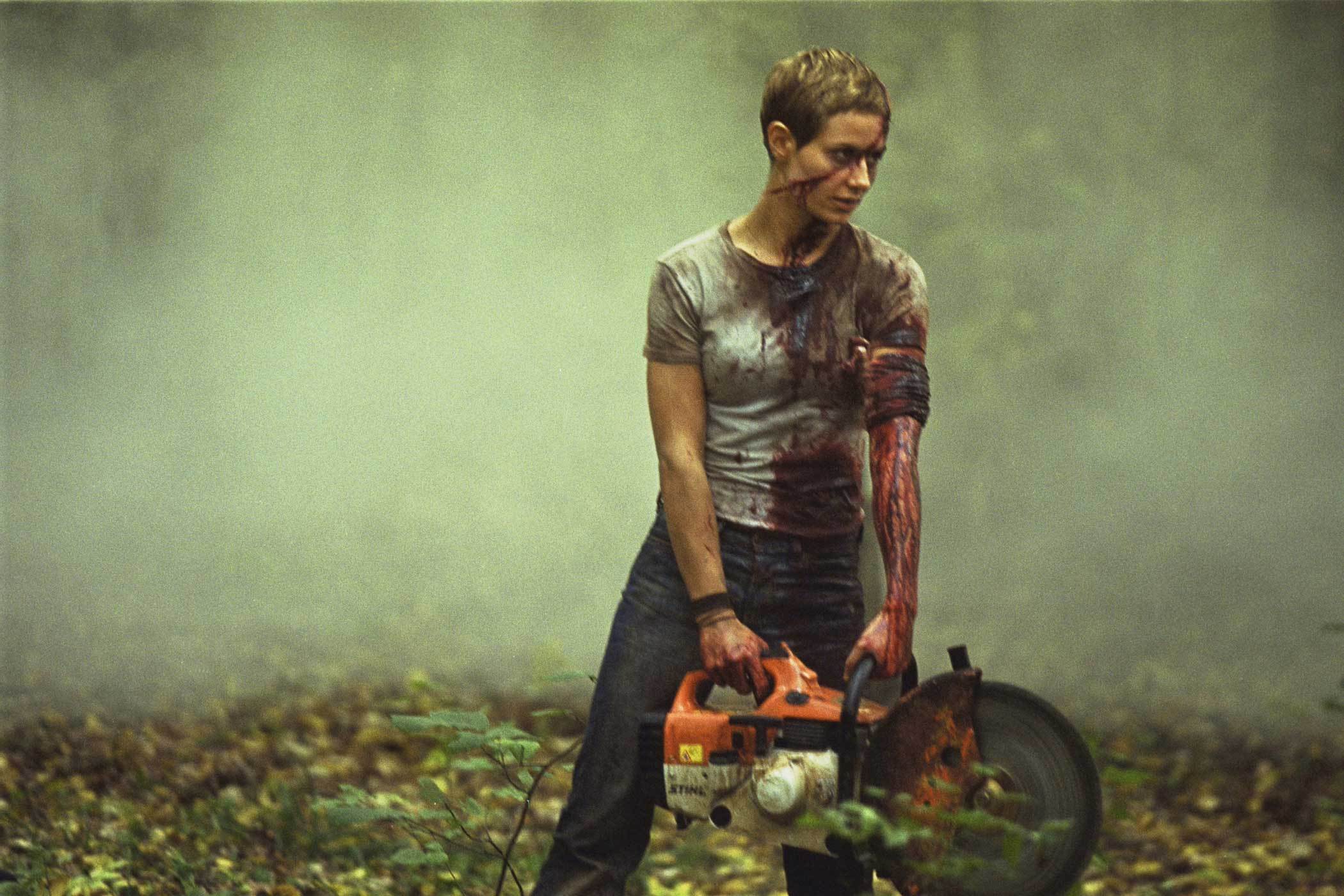 The only studio filming that took place in High Tension was in scenes between Marie and Alexia inside the killer's truck. The talented Cécile de France did most of the stunt driving during the car chase scene through the woods.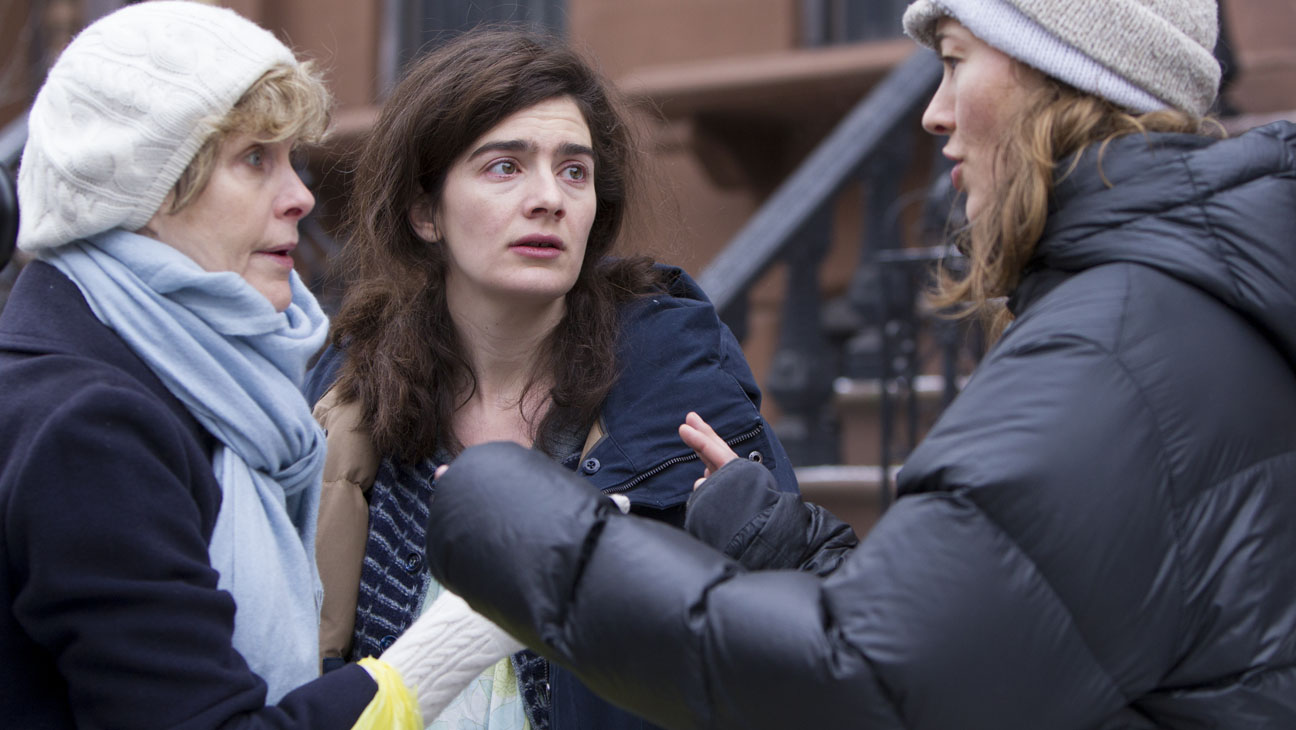 Lyle (2014), which is about a mother whose grief over the death of her child turns into paranoia that her neighbours are part of a cult, is said to be like the lesbian version of Rosemary's Baby and was heavily influenced by the 1968 horror classic.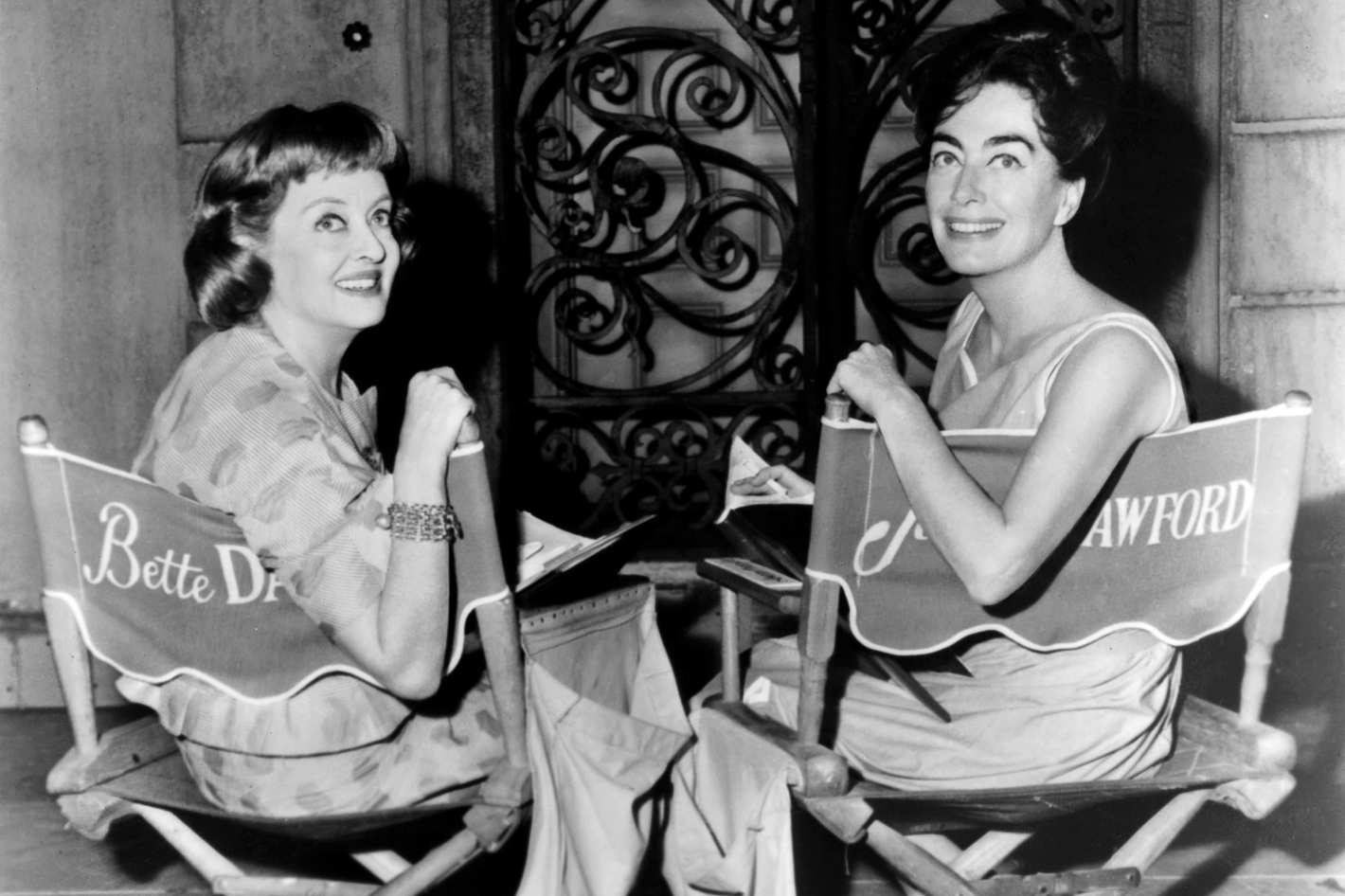 During the filming of What Ever Happened to Baby Jane (1962) Bette Davis had a Coca-Cola machine installed on set to deliberately provoke Joan Crawford, who was married to the chairman of Pepsi.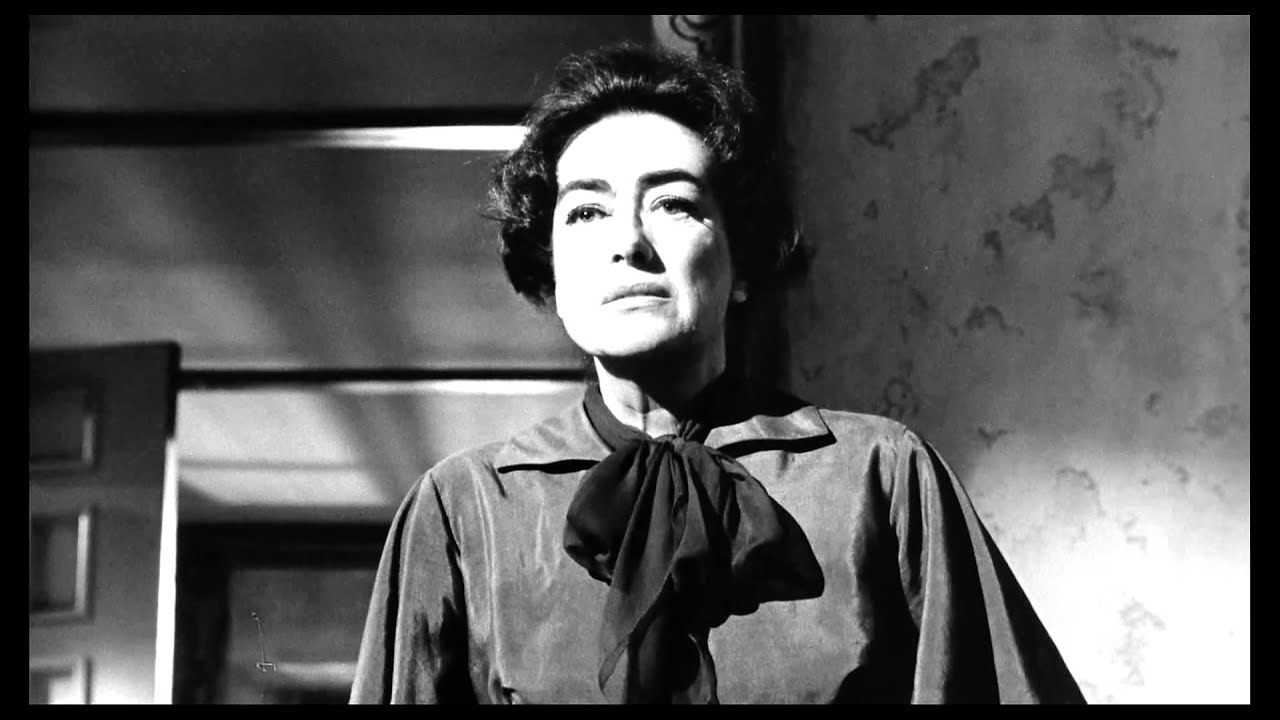 What Ever Happened to Baby Jane was considered by many as Joan Crawford's last big picture. After the film, she only starred in lower budget horror films until her final movie, Trog, in 1970.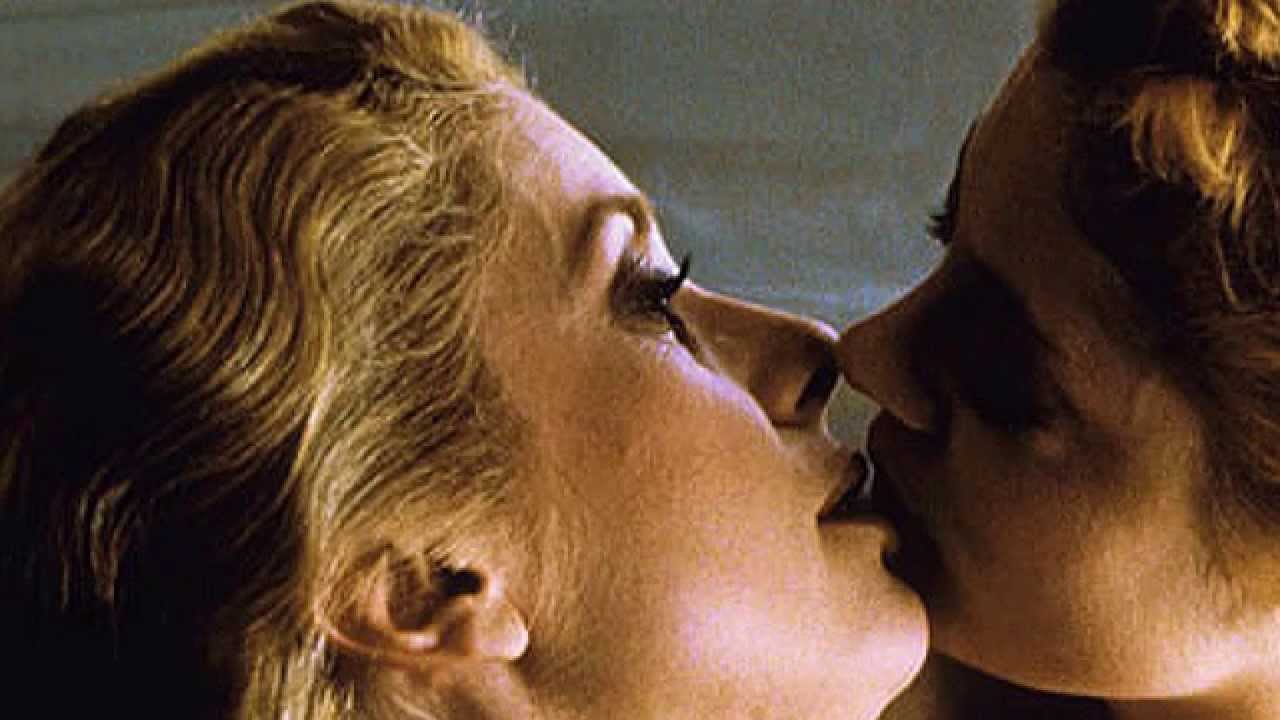 The famous sex scene between Susan Sarandon and Catherine Deneuve in Hunger (1983) was shot on a closed set.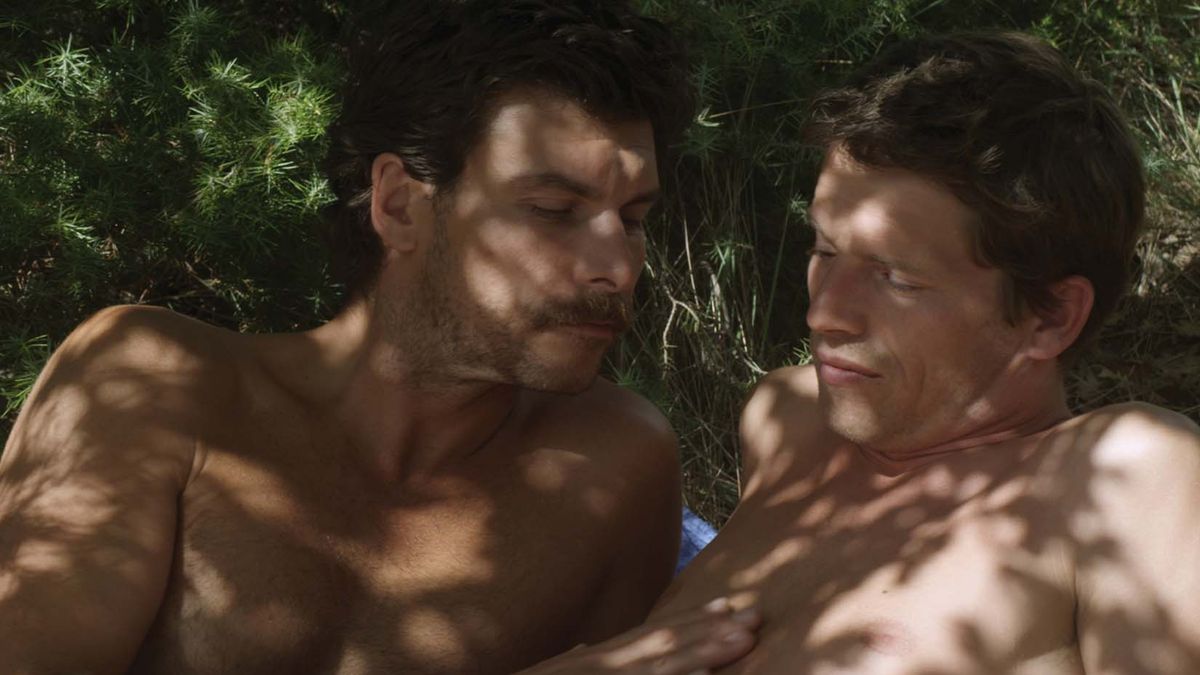 Director of Stranger By The Lake (2013), Alain Giuraudie, said he originally intended to write a heterosexual version of the story but it didn't work. He felt the story worked better being about two men and that's why he made it a gay love story. The hardcore sex scenes were filmed with body doubles because he thought asking actors to have sex on camera may have been inappropriate. He also thought professional actors wouldn't have gotten strong enough erections during the filming.
To submit horror facts, email info@rabbitinred.com.
You might also like
---
More from Horror Facts
---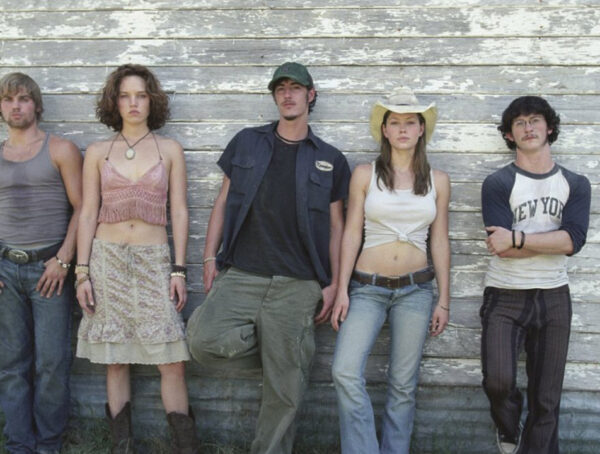 647
For the 25th edition of Horror Facts, we're featuring 25 of the most widely recognized horror remakes including The Texas …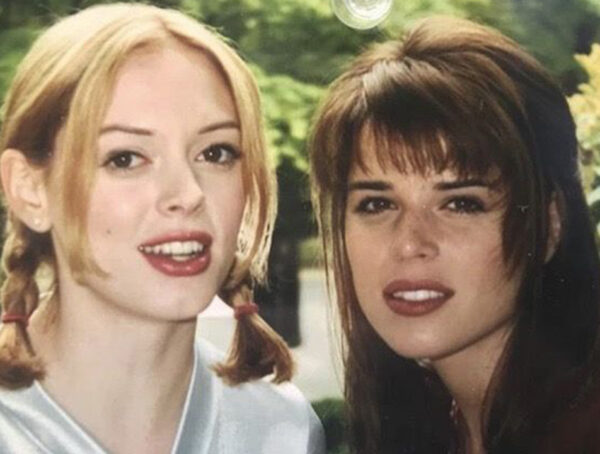 1.2K
To celebrate National Best Friends Day, our latest edition of Horror Facts will focus on our favourite horror besties like …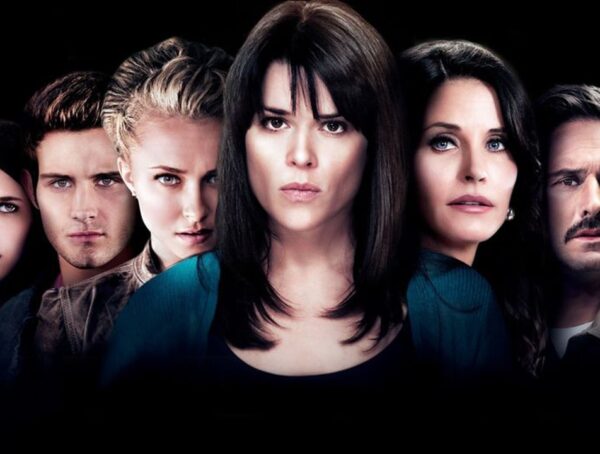 1.5K
To celebrate the 10 year anniversary, and with a new sequel just months away, our latest edition of Horror Facts focuses …