We're in the dead of winter, and with the COVID-19 lockdown still in effect, it's the perfect time to look back on some horror films that take place during the cold season upon us. The 22nd edition of Horror Facts features facts from The Lodge, Misery, Orphan and more.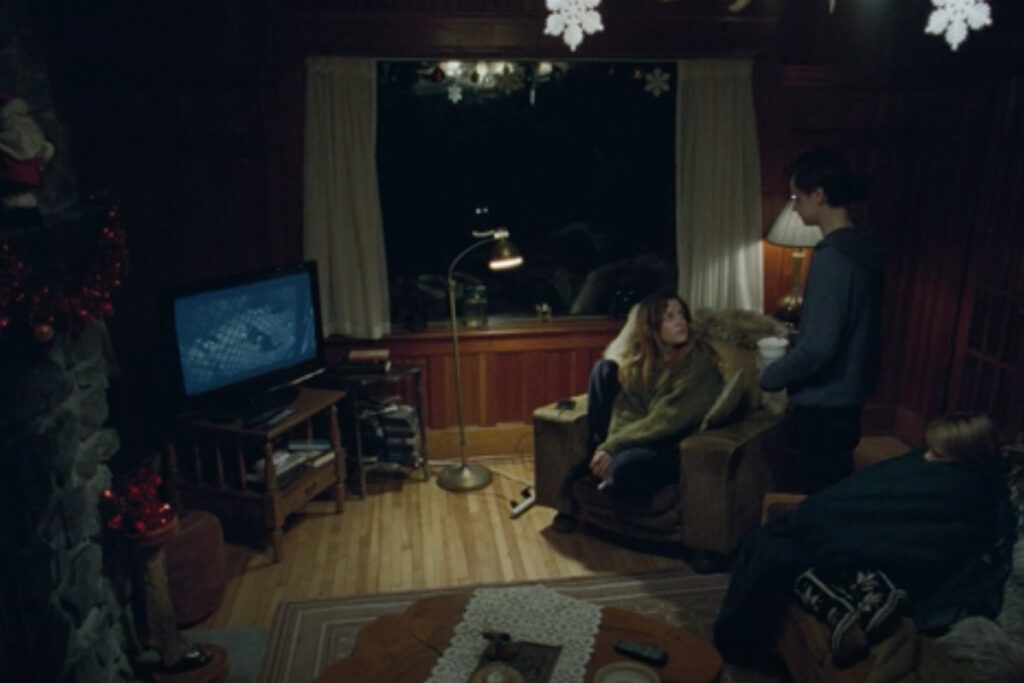 / In The Lodge (2019), Grace and the kids can be seen watching John Carpenter's winter-themed horror film The Thing (1982).
/ The Thing (1982) is the first John Carpenter film that he did not produce the score for. The original composer selected, Jerry Goldsmith, passed away, leaving Ennio Morricone to compose a score in the same style as Carpenter's previous work. It was ultimately nominated for a Razzie Award for worst score.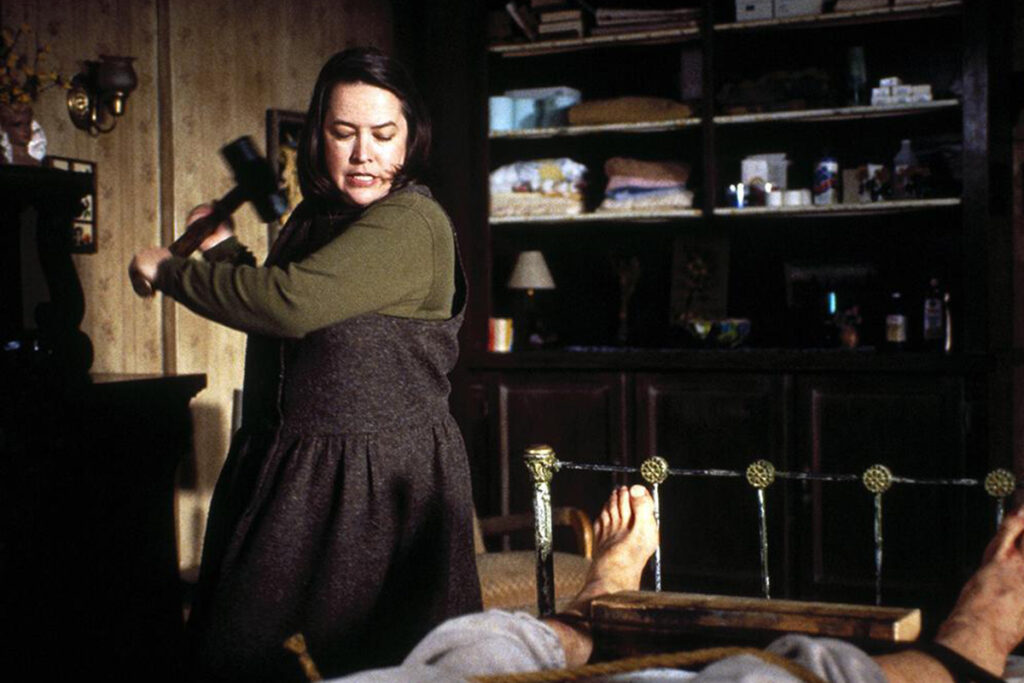 / All the violence in Misery (1990) resulted in a very distressed Kathy Bates on set. James Caan has stated that Bates cried before the infamous hobbling scene (you know the one) and also before shooting the final fight sequence.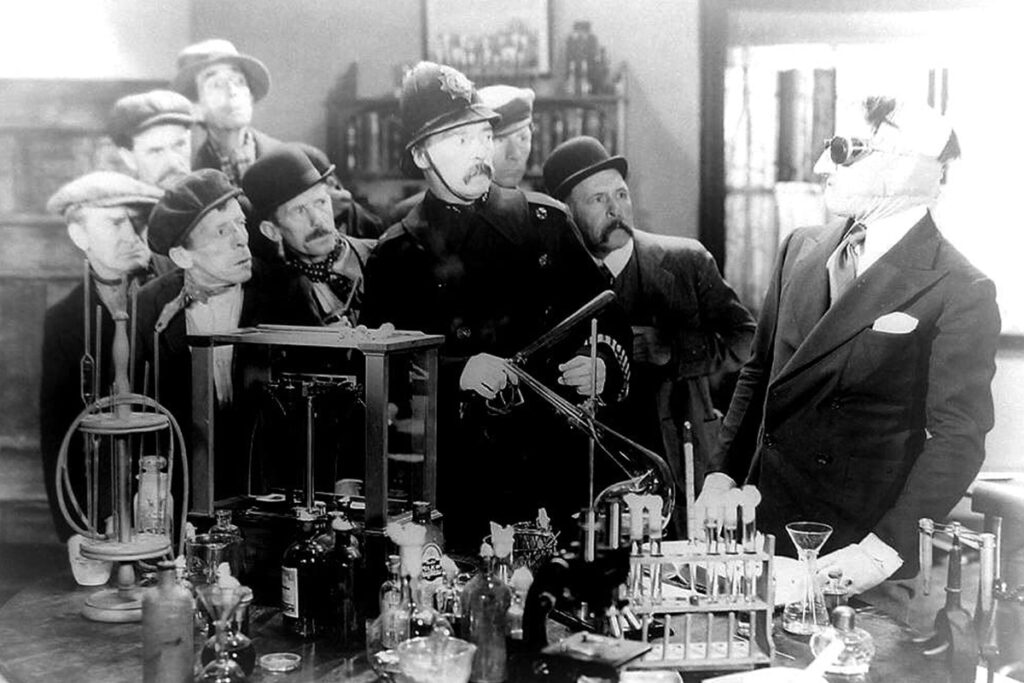 / In 1933's The Invisible Man, a calendar on the wall in the police station shows the date as being in the month of January. In the novel, however, the story begins in February.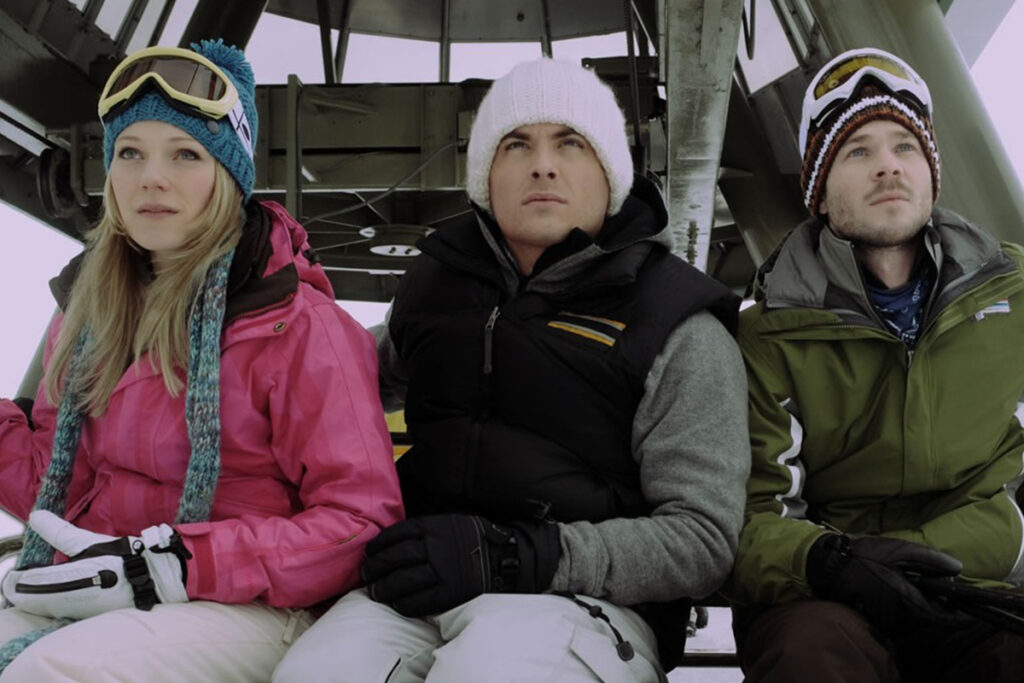 / Frozen (2009) was shot practically in its entirety, without a soundstage, green screen or CGI. The actors were actually suspended on a ski lift 50 feet in the air beside a mountain in Utah.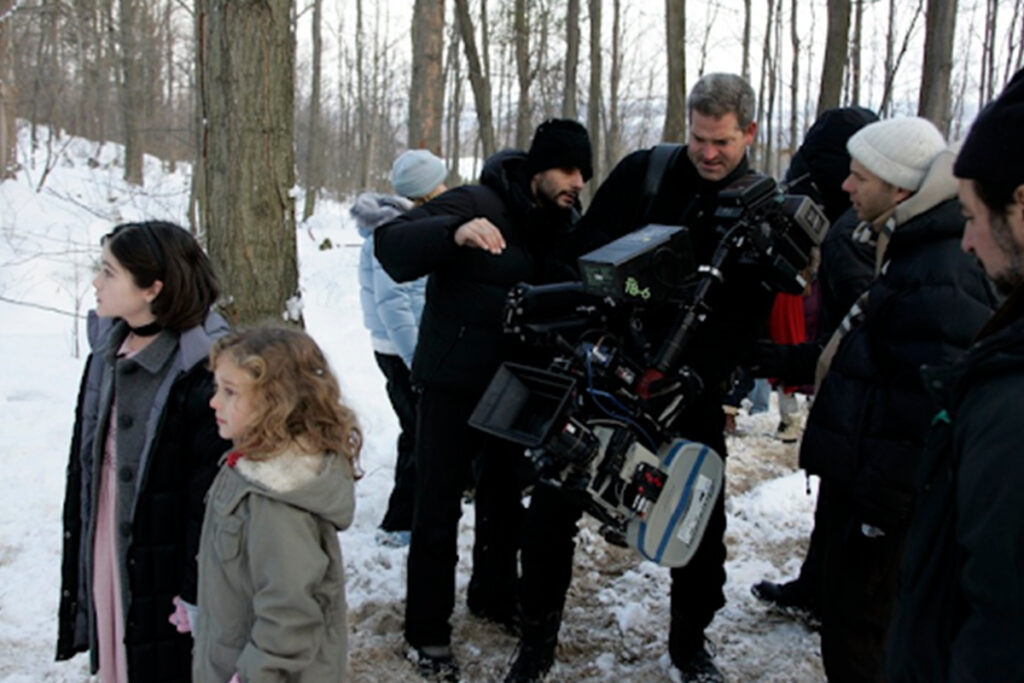 / Orphan (2009) was originally intended to take place during the fall. The film was shot in December with some locations taking place in Toronto which was hit with a record snowfall. This forced the setting change and a scene that was meant to take place at a Halloween carnival was axed.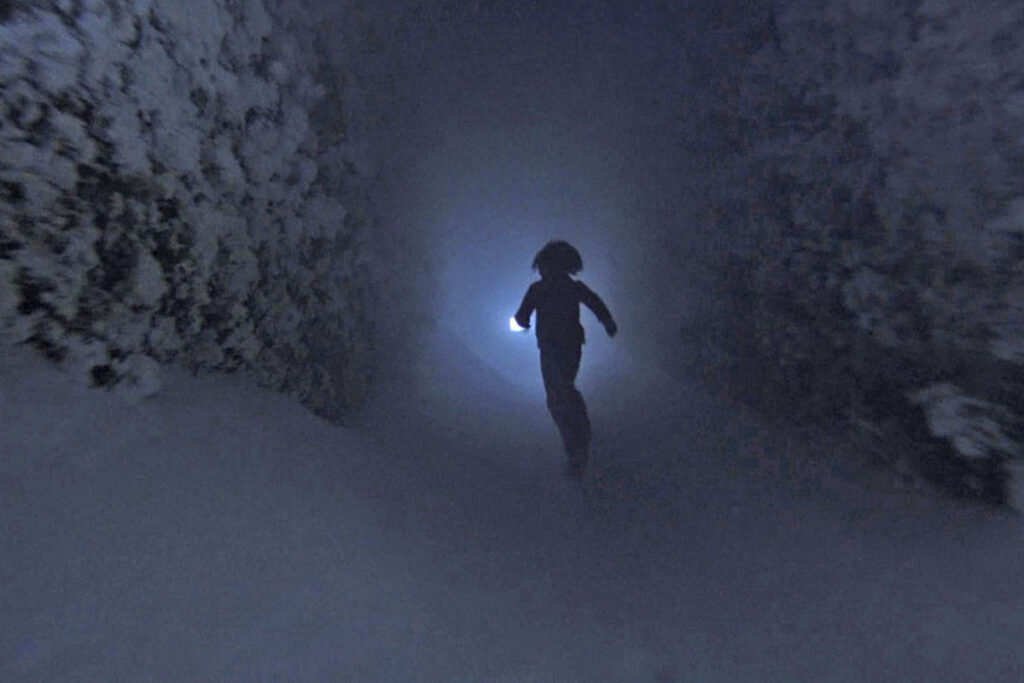 / The snow maze at the end of The Shining (1980) was made up of 900 tons of salt and crushed Styrofoam.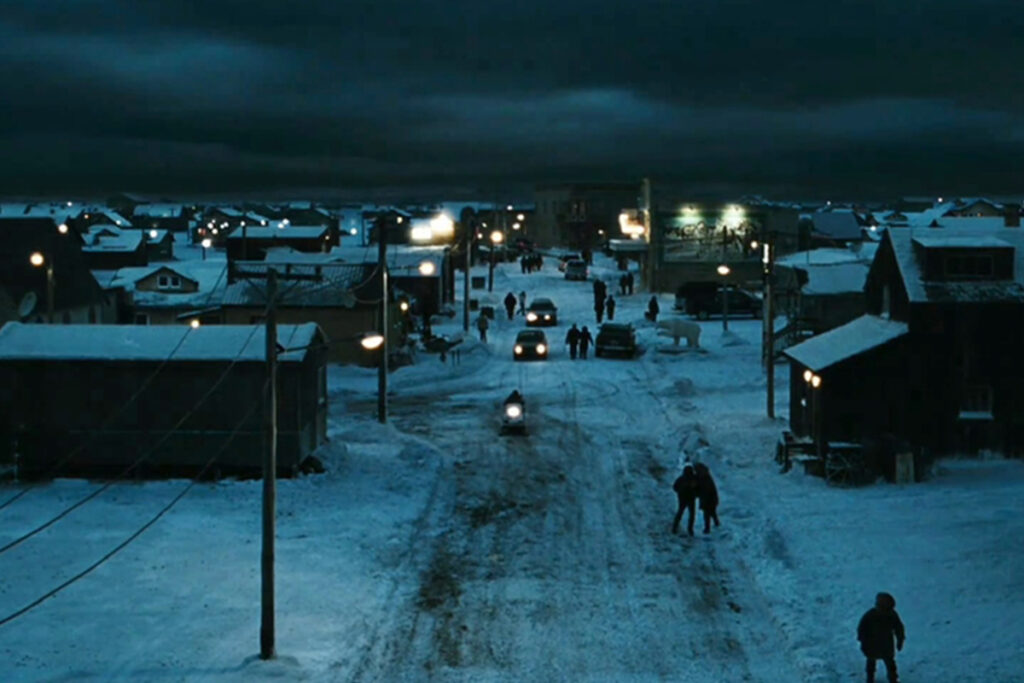 / 30 Days of Night (2007) was shot in 80 days and the town of Barrow where the film takes place was built in New Zealand. All of the scenes were shot there or in a soundstage where filmmakers could easily control the fake snow.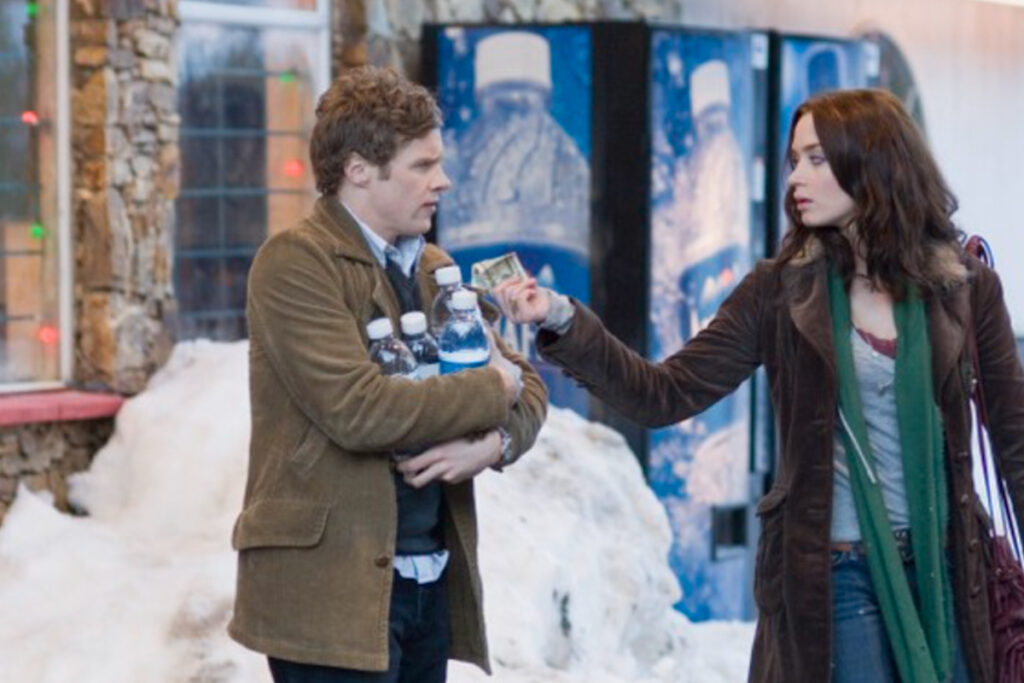 / Even though Wind Chill (2007) is considered a Christmas horror film and is set on Christmas eve, there is no presence of the holiday except for a couple of Christmas songs on the radio and a short clip of Christmas lights on the window at a gas station.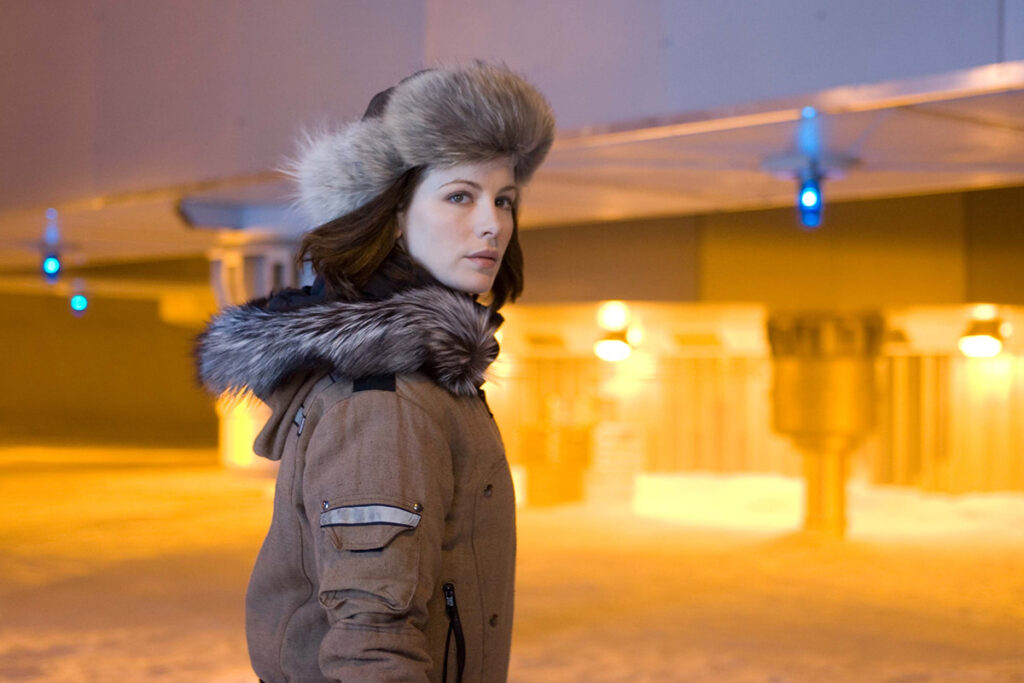 / Warner Bros. shelved the film Whiteout (2009) for approximately two years. It was eventually shipped to theatres under the code name Snowbound.
To submit horror facts, email info@rabbitinred.com.
You might also like
---
More from Horror Facts
---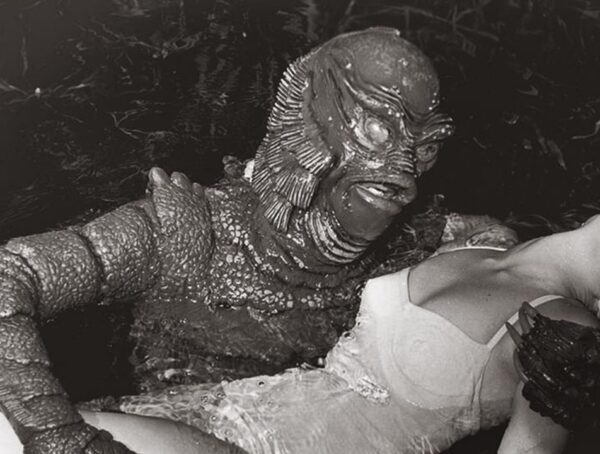 469
For the 27th edition of Horror Facts, we're featuring 10 summer creature features like 3D monster film Creature from the …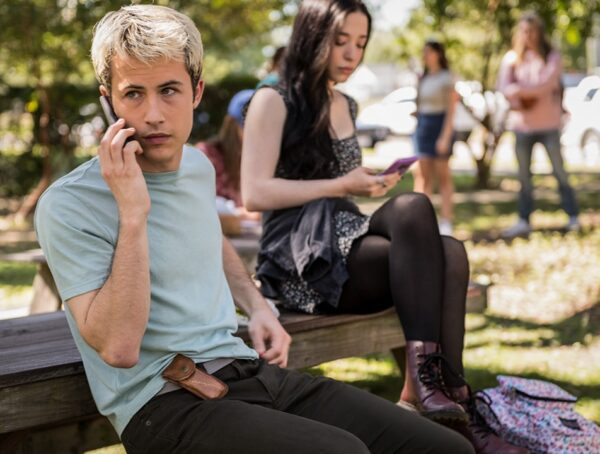 640
For the 26th edition of Horror Facts, we're featuring fifteen 5th entries from popular horror franchises like Scream (2022), Halloween …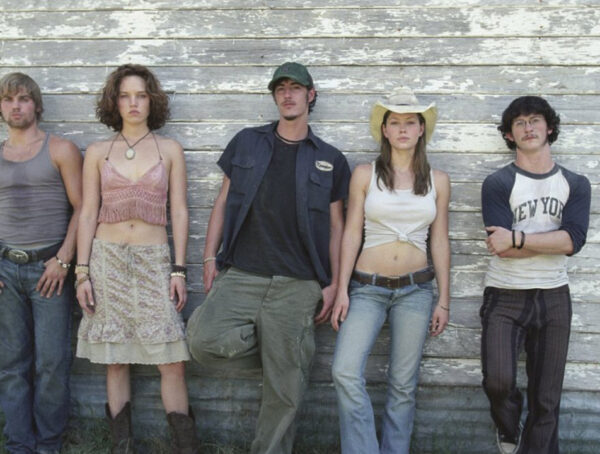 597
For the 25th edition of Horror Facts, we're featuring 25 of the most widely recognized horror remakes including The Texas …