Rabbit in Red's Featured Artist for April, Garreth Gibson of Gibson Graphix, is a digital illustrator and graphic designer from Liverpool UK.
To see more of his work, follow @gibsongraphix on Instagram.
10 Questions and Artworks with Gibson Graphix
What's your favorite scary movie?
My favorite horror movie Re-Animator is just a crowd-pleaser on every level. But if you want a movie that actually scares me then it is The Exorcist.
What's your favorite horror artwork you've created?
My Halloween print I did for the film's official art book.
When did you start making horror movie pieces?
I have been a horror movie fanatic since my early teens and I have been drawing ever since I could pick up a pencil. It was always a no-brainer that I wanted to combine my two absolute passions together as a job.
Favorite horror movie sequel?
Day of the Dead! Greatest Zombie movie of all time in my eyes too.
Least favorite sequel?
Halloween 5, I hate the character of Tina and those goofy cops.
Favorite horror movie scene?
The chest defibrillator scene from The Thing.
Least favorite scene?
The clubhouse scene IT Chapter 2, it's such a massive part of their friendship yet not mentioned once in Chapter 1, so to bring it in for story convenience bothered me. (The whole film did)
Favorite chase scene?
Jack chasing Danny in The Shining.
What horror film do you think is overrated?
Friday the 13th (Original)
What horror film do you think is underrated?
Hello Mary Lou: Prom Night II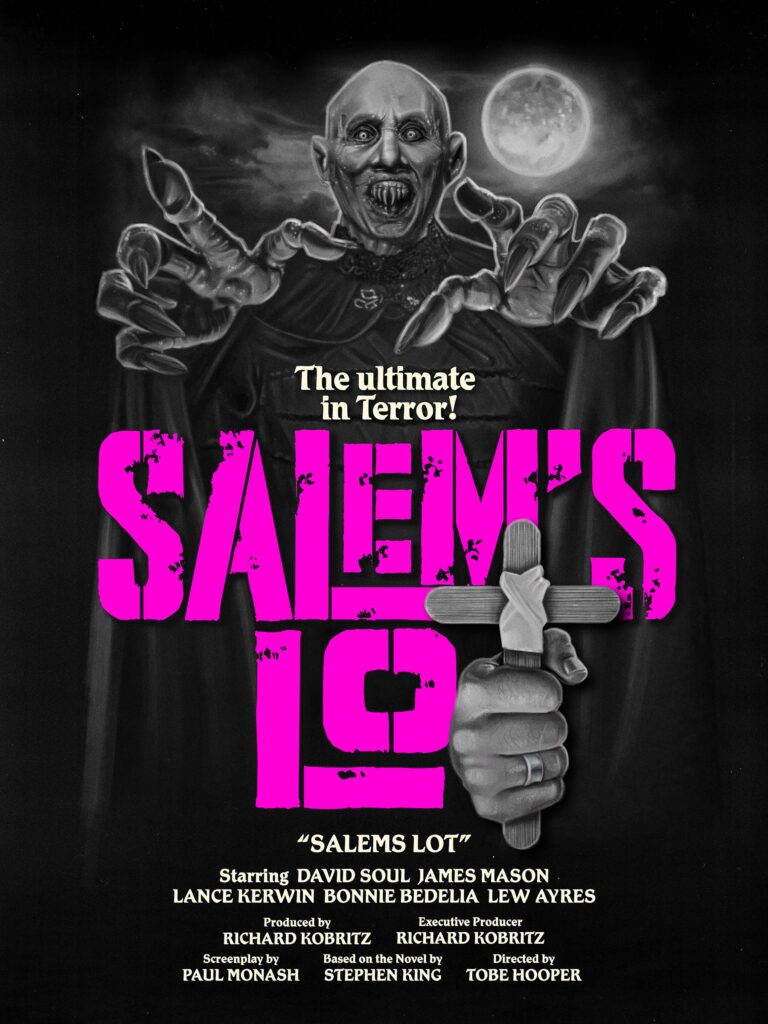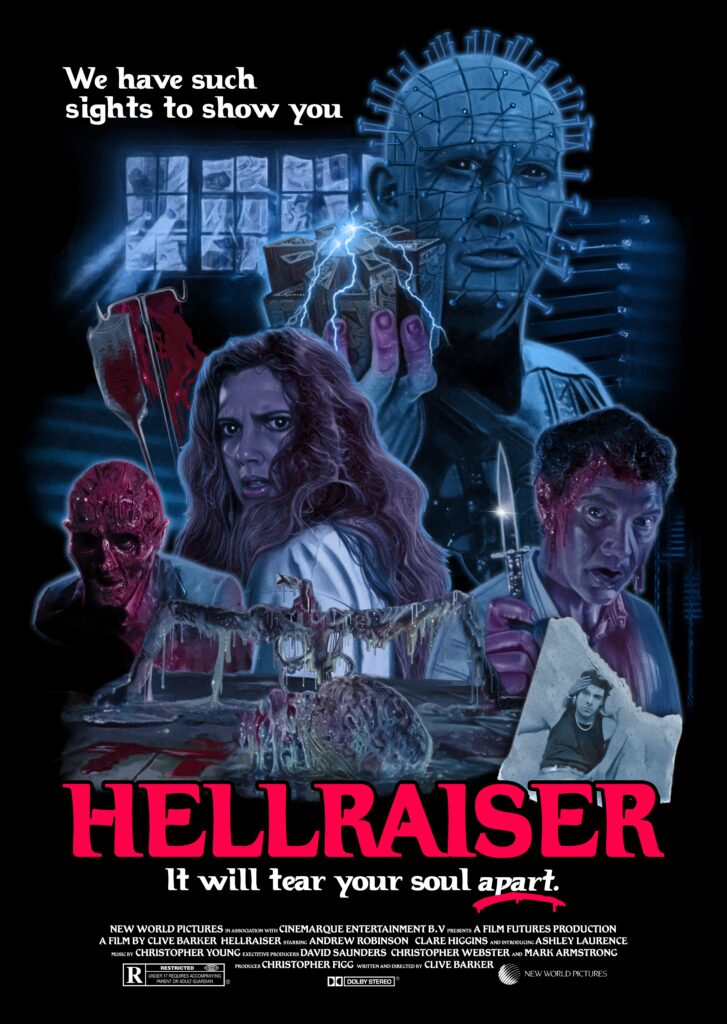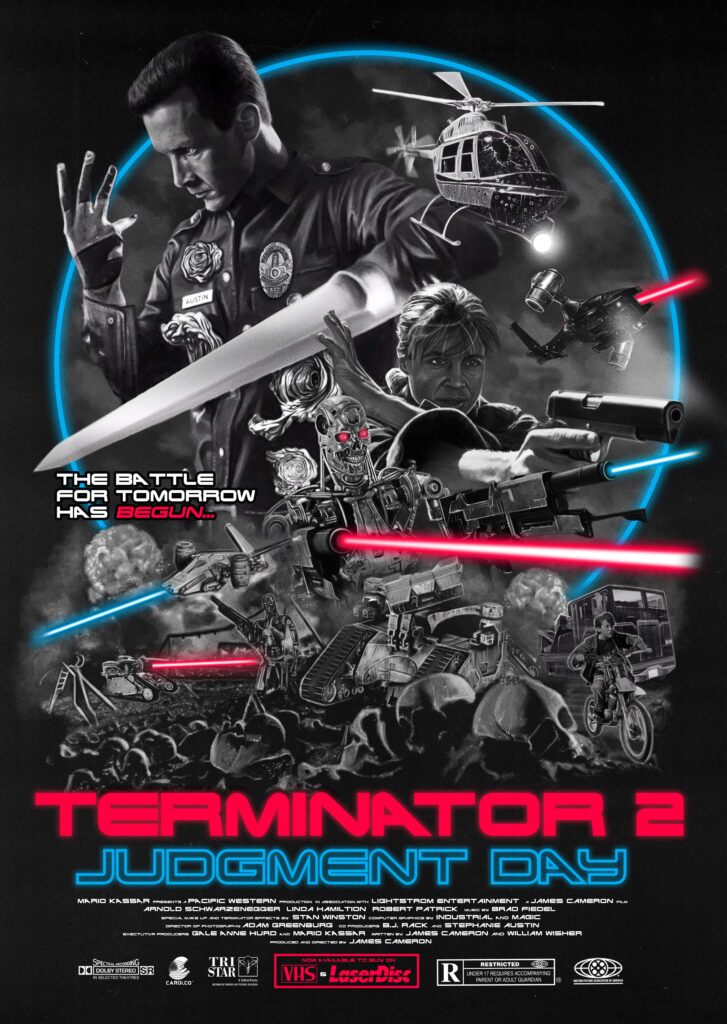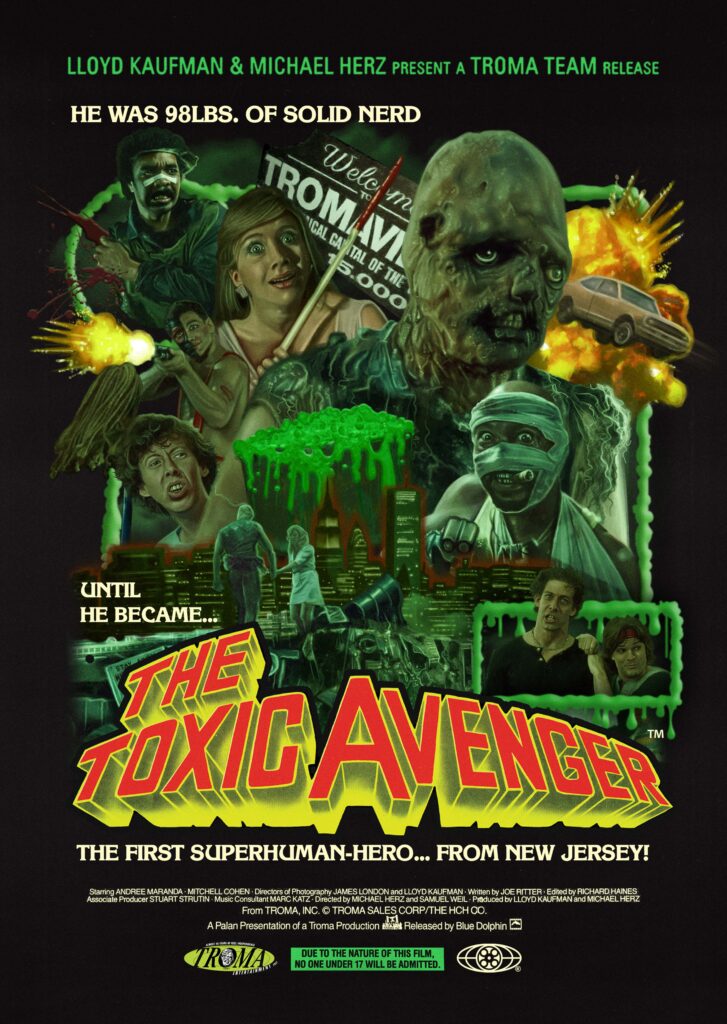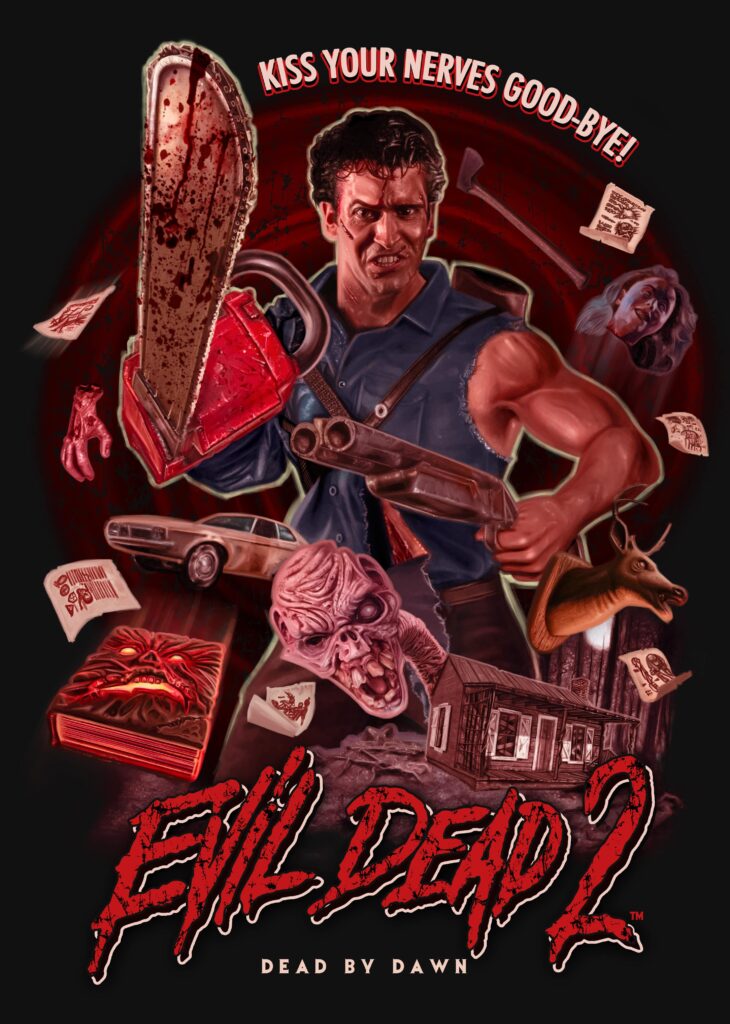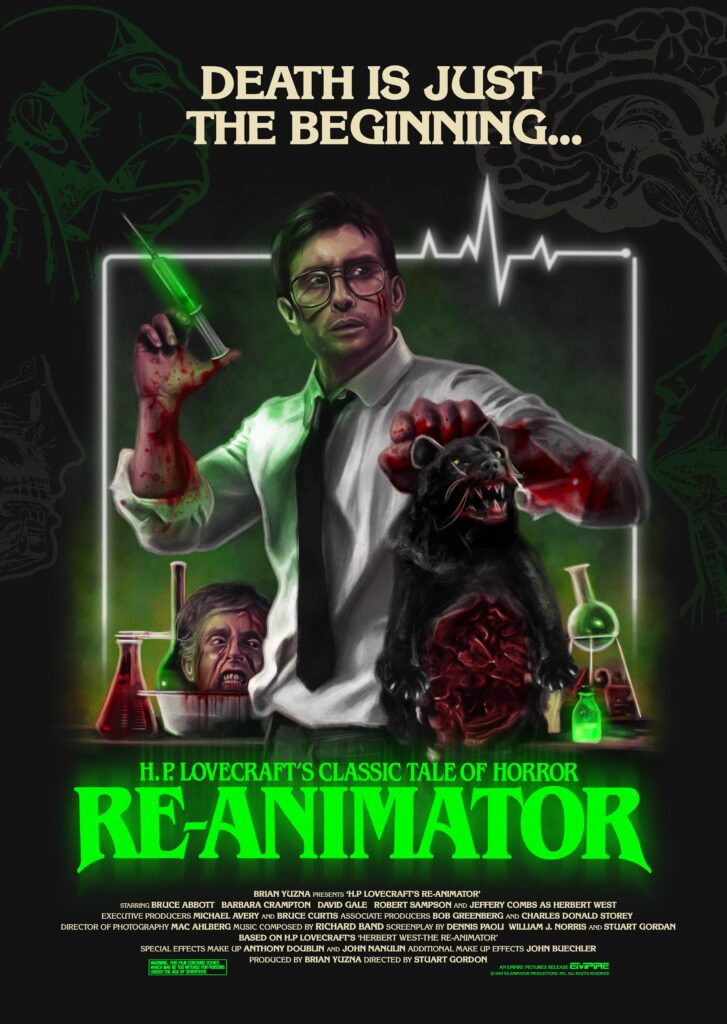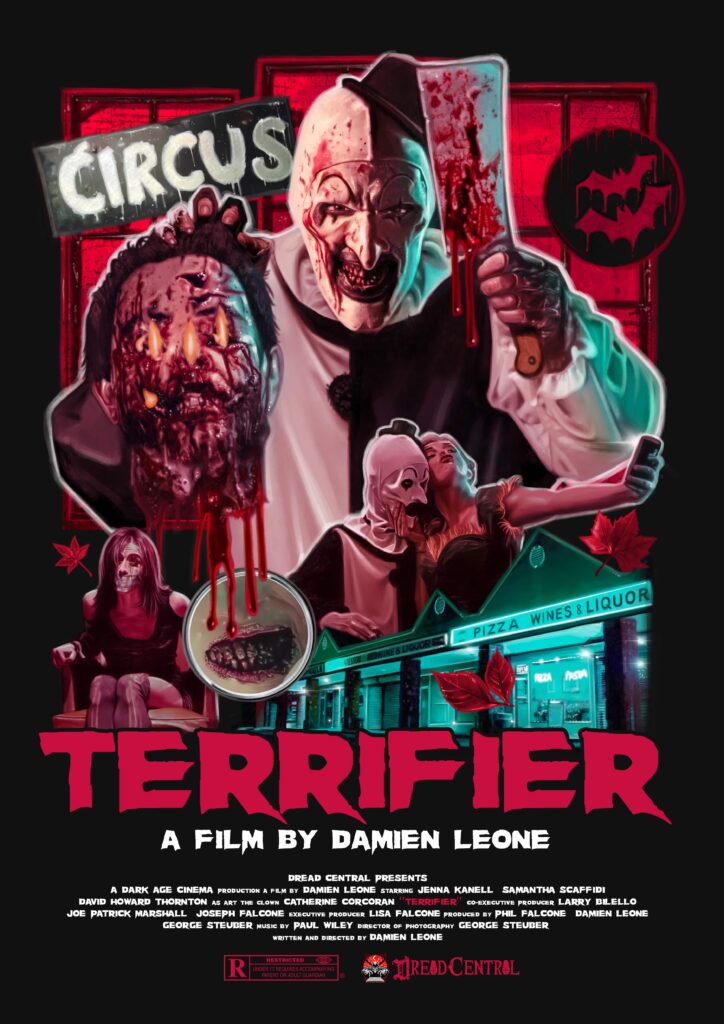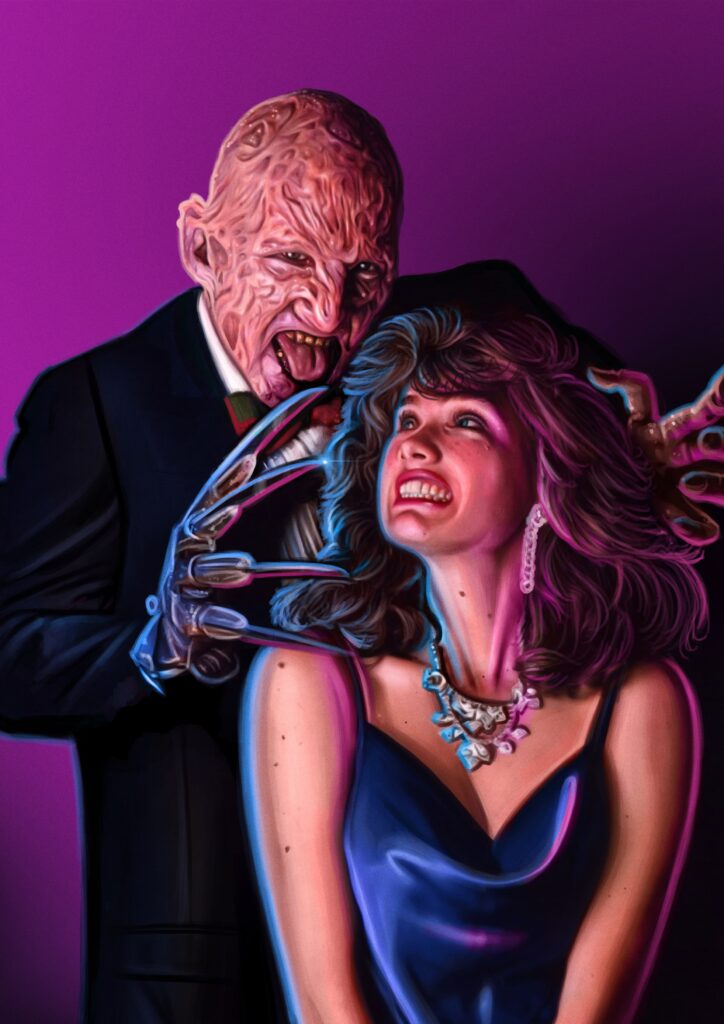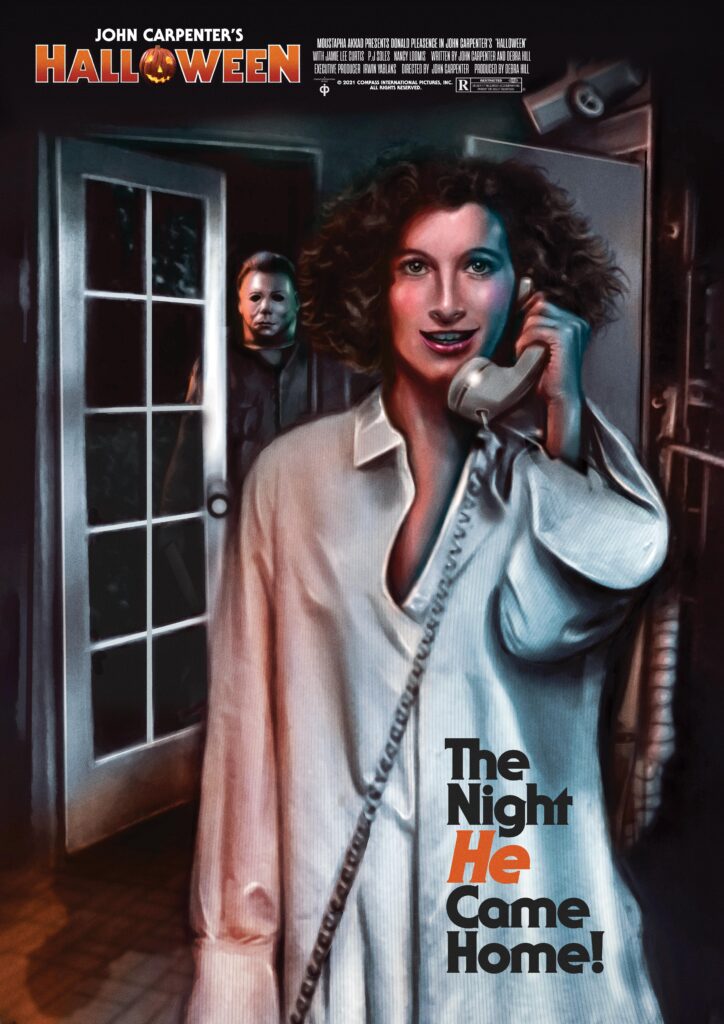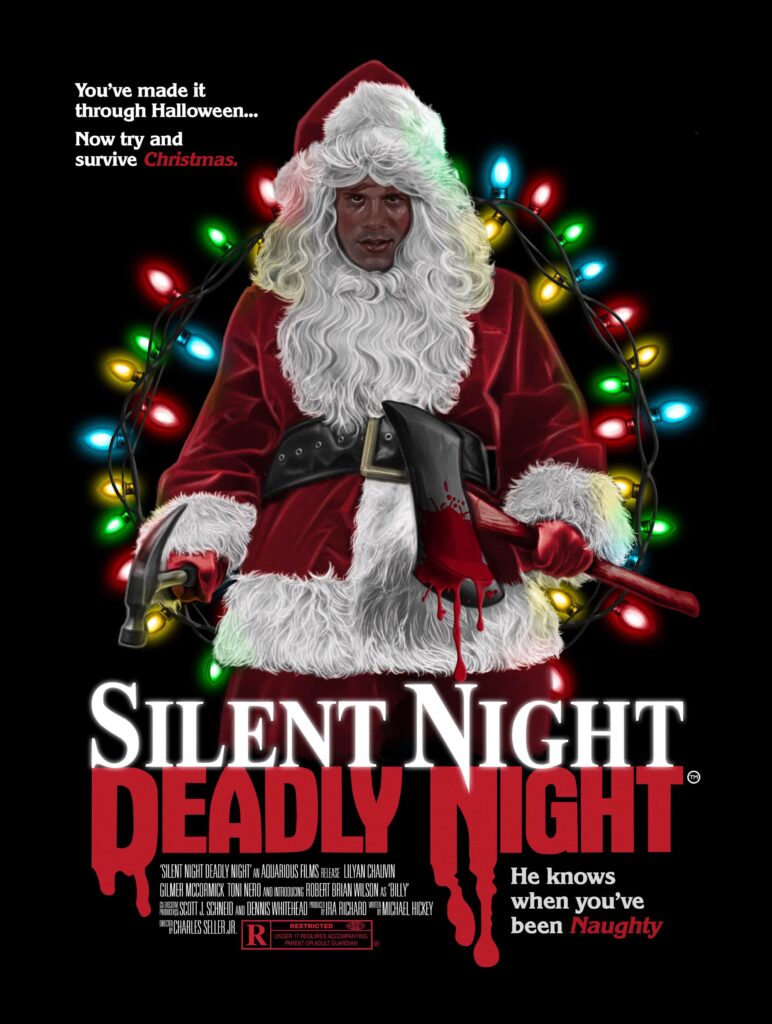 To have your work featured or to send suggestions of talented horror artists, email info@rabbitinred.com.
You might also like
---
More from Horror Art
---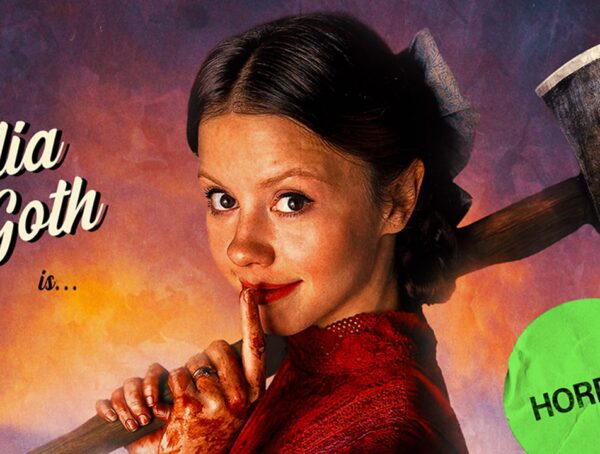 220
Rabbit in Red's Featured Artist for July, Keith Goulette, is a poster designer from Boston, MA. To see more of his work, …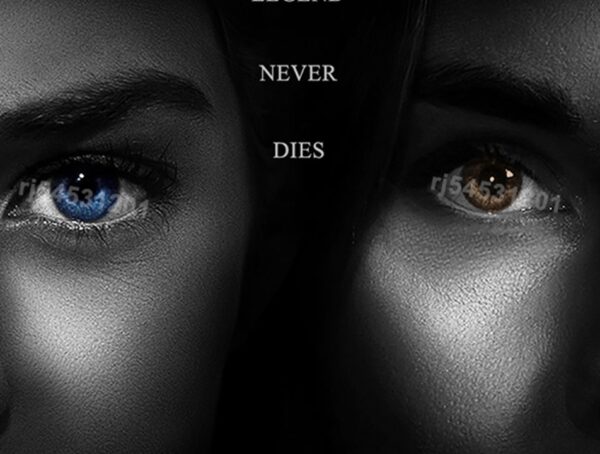 256
Rabbit in Red's Featured Artist for June, RJ, is a poster designer from Taiwan. To see more of his work, follow RJ on Instagram. 10 …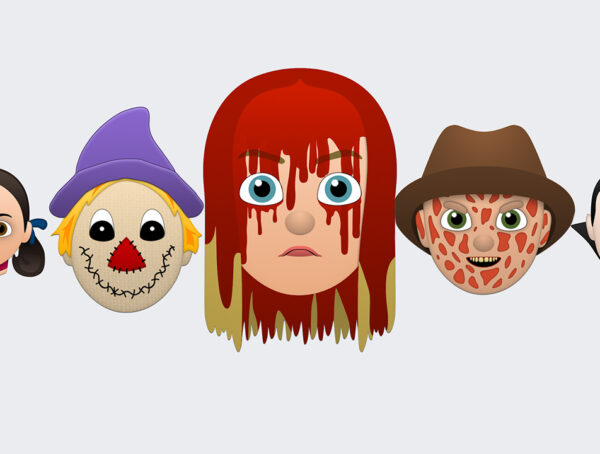 227
Rabbit in Red's Featured Artist for May, Cameron from Atlanta, creates our favorite horror movie characters as emojis. To see more of …