Horror art by the talented artist, painter and creator, The Creep Keeper. To see more of his work follow @art.of.the.creeps on Instagram or visit his Etsy shop here.
Rabbit: What's your favourite scary movie?
The Creep Keeper: It's hard to pick just one, so here's my top 3.
1. The Texas Chainsaw Massacre (1974)
2. Psycho (1960)
3. Stitches (2012) which is so underappreciated.
Rabbit: Who is your favourite horror movie character?
The Creep Keeper: Easy, Leatherface.
Rabbit: When did you start doing horror art?
The Creep Keeper: Back in 2008 I did my first horror painting, it was a Freddy Krueger. It was also the year I picked up a brush for the first time, but I have a sketchbook somewhere, where I have a couple of horror icons drawn and colored with color pencils.
Rabbit: What's your favourite horror piece you've completed to date?
The Creep Keeper: I'm very proud of a Wolfman piece I did back in August titled 'Pursuing The Beast.' It was commissioned, and I did it in oils. I think I really pushed myself, and exceeded even my own expectations.
Rabbit: Any new release horror movies you're excited to see?
The Creep Keeper: The Invisible Man, Candyman, and Halloween Kills.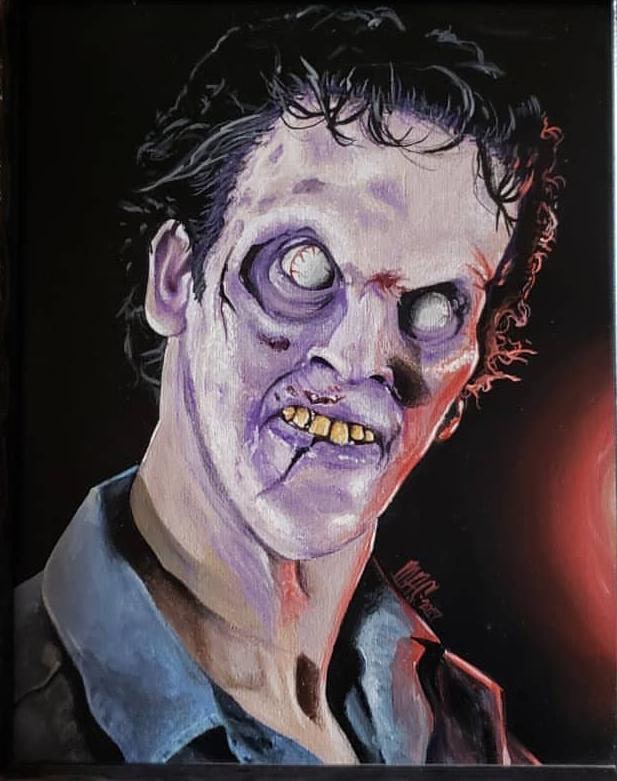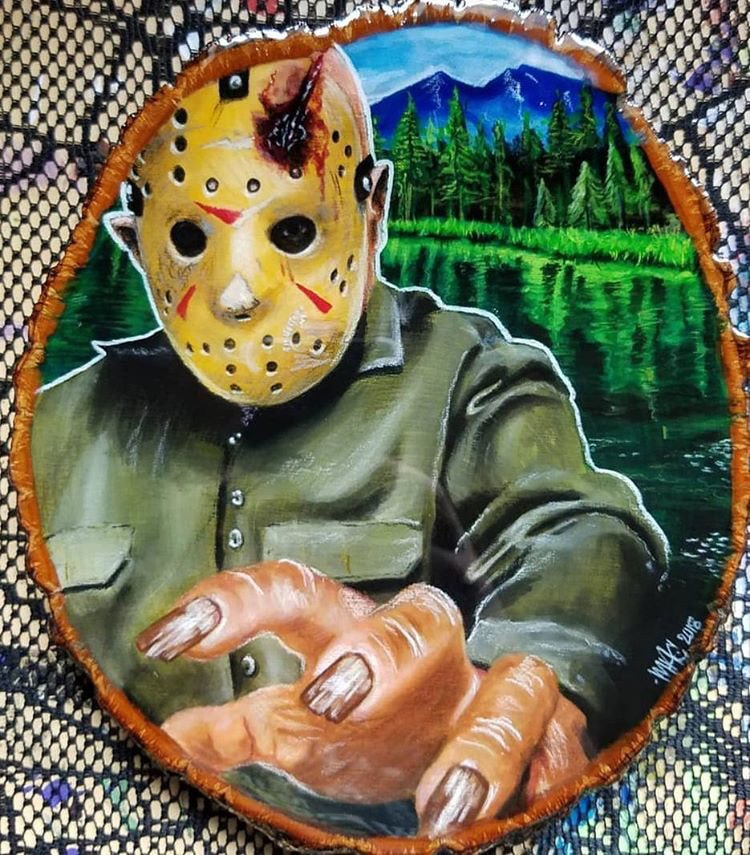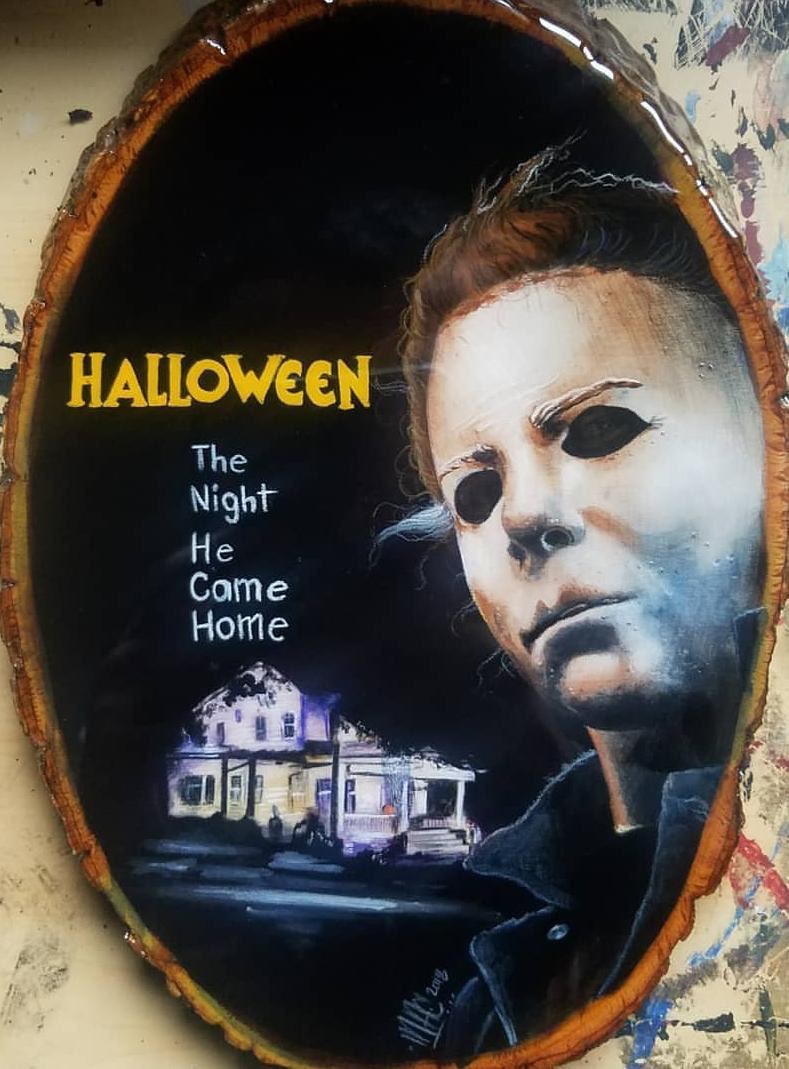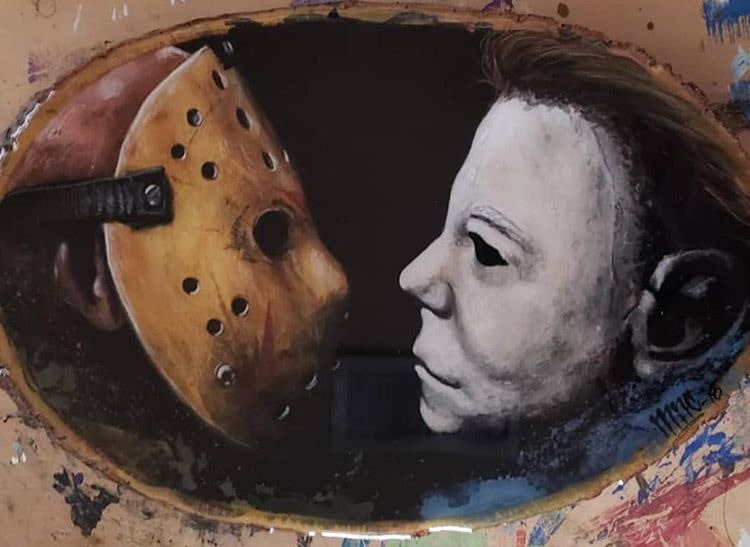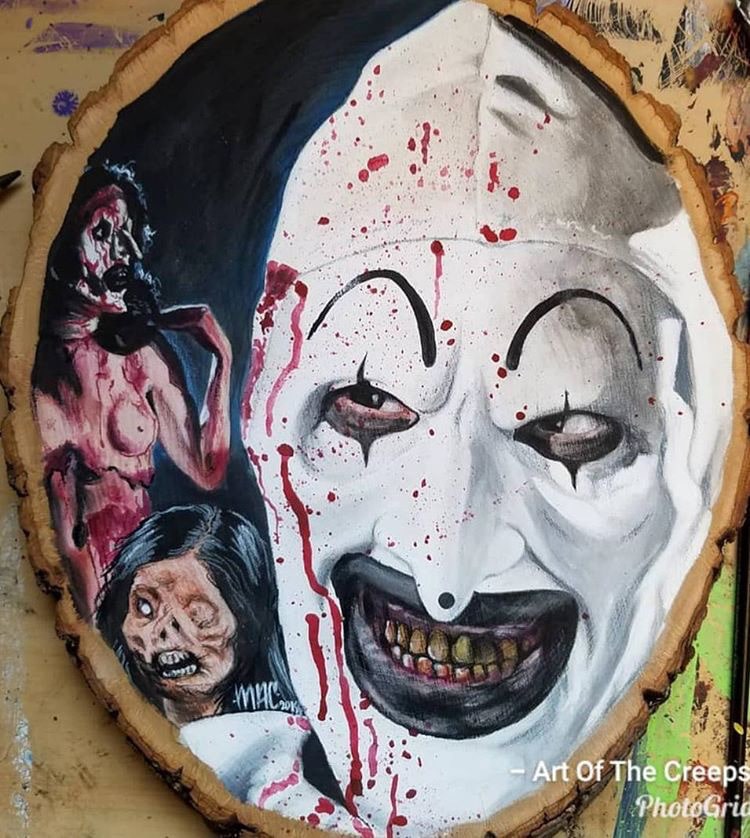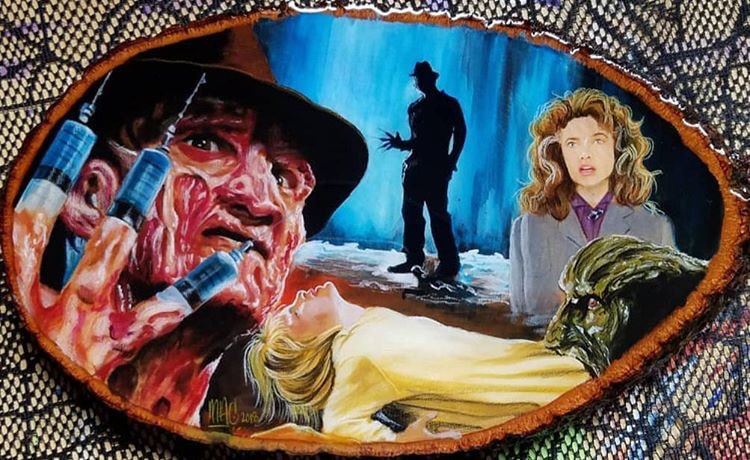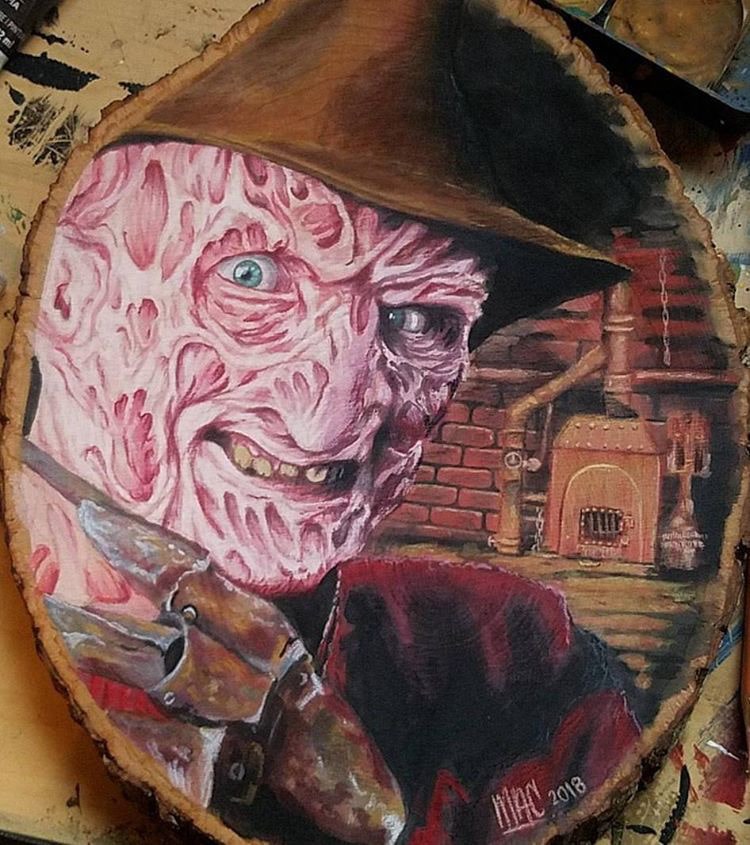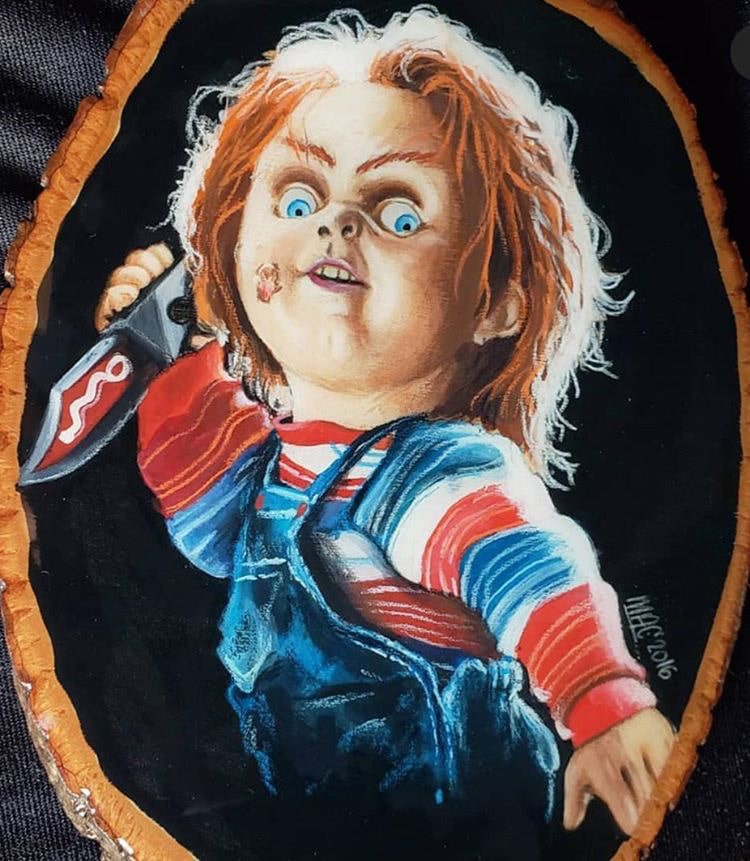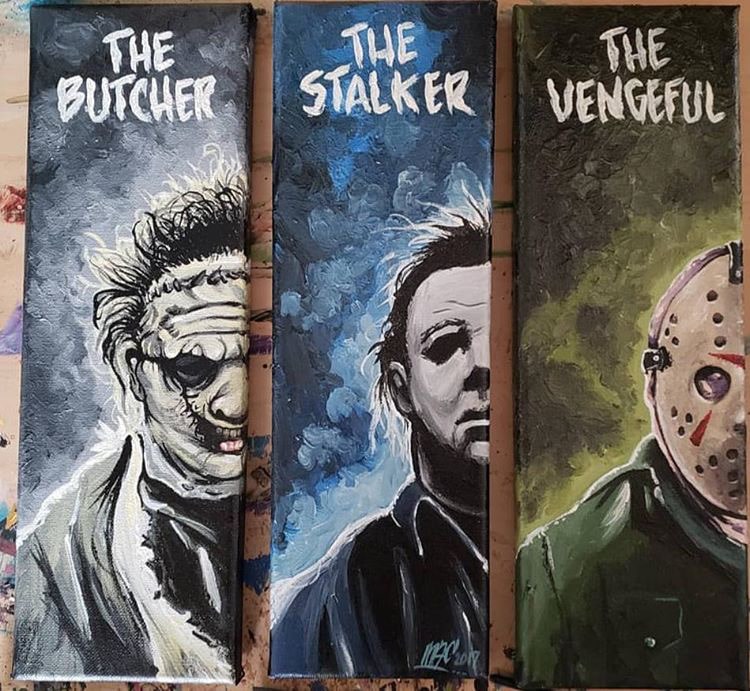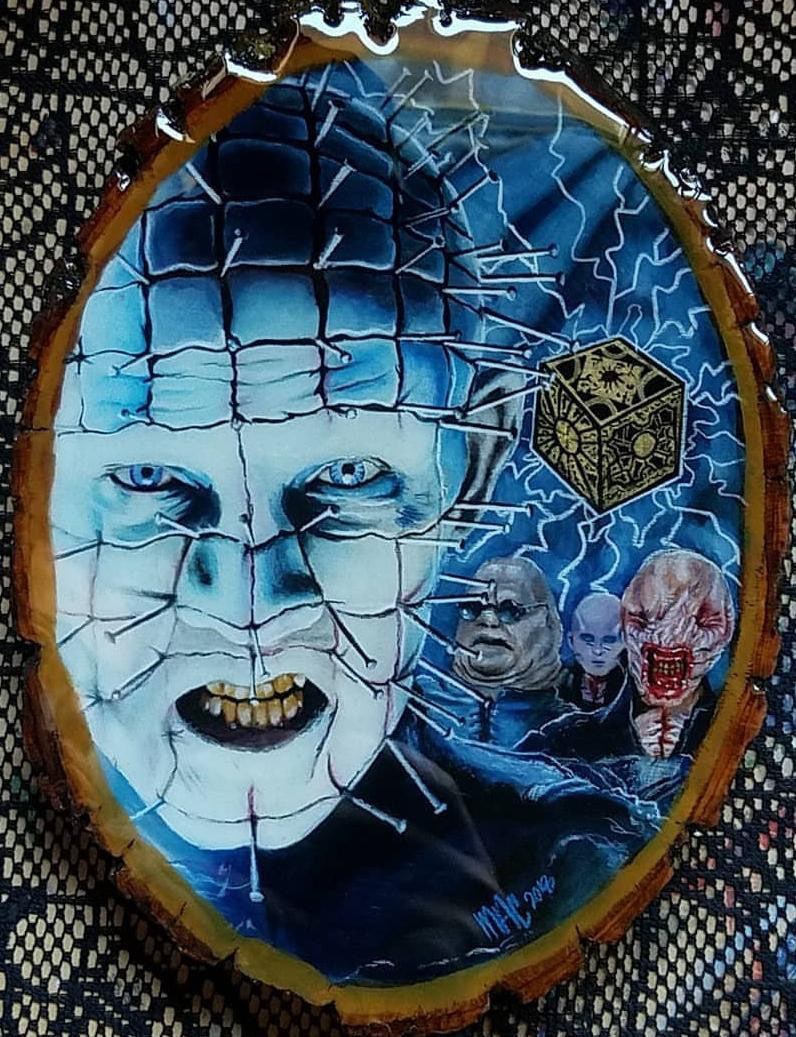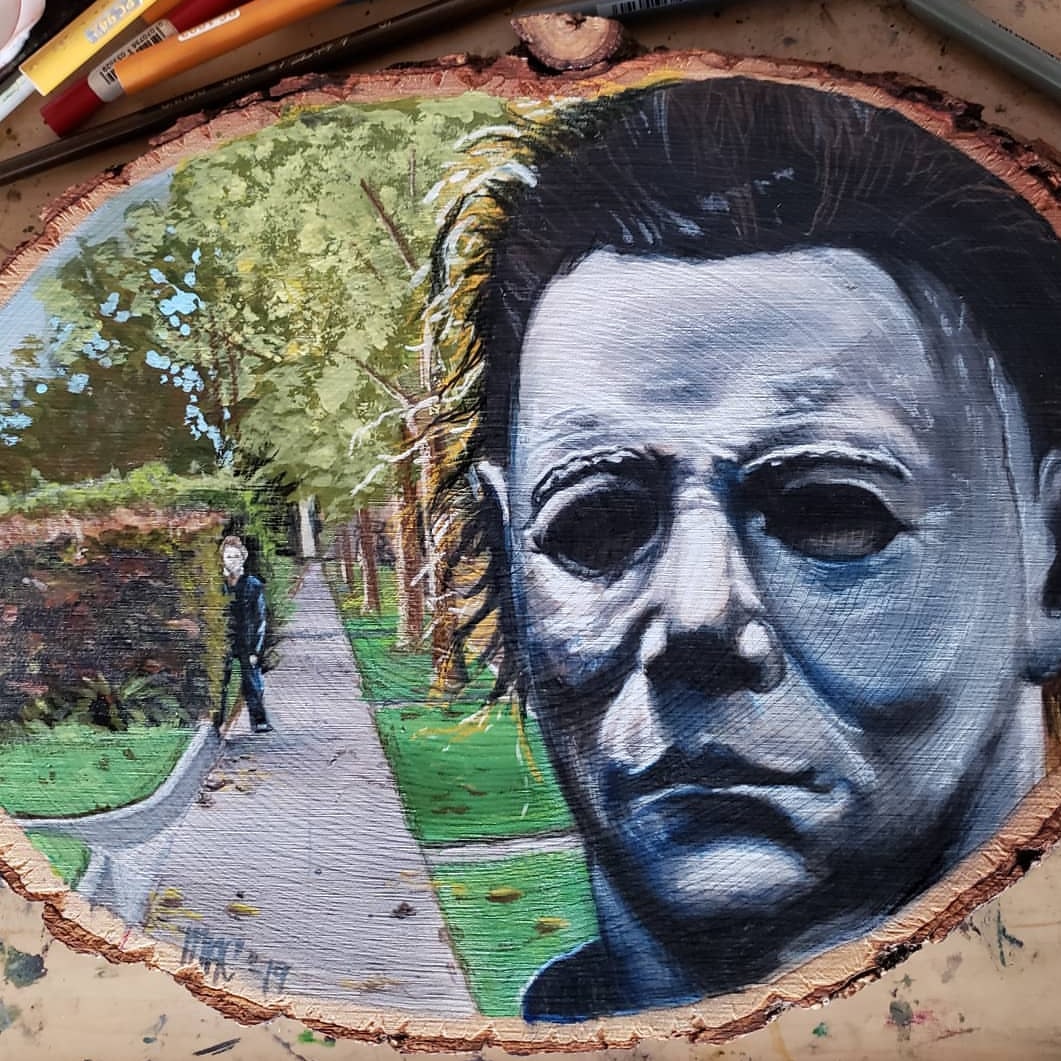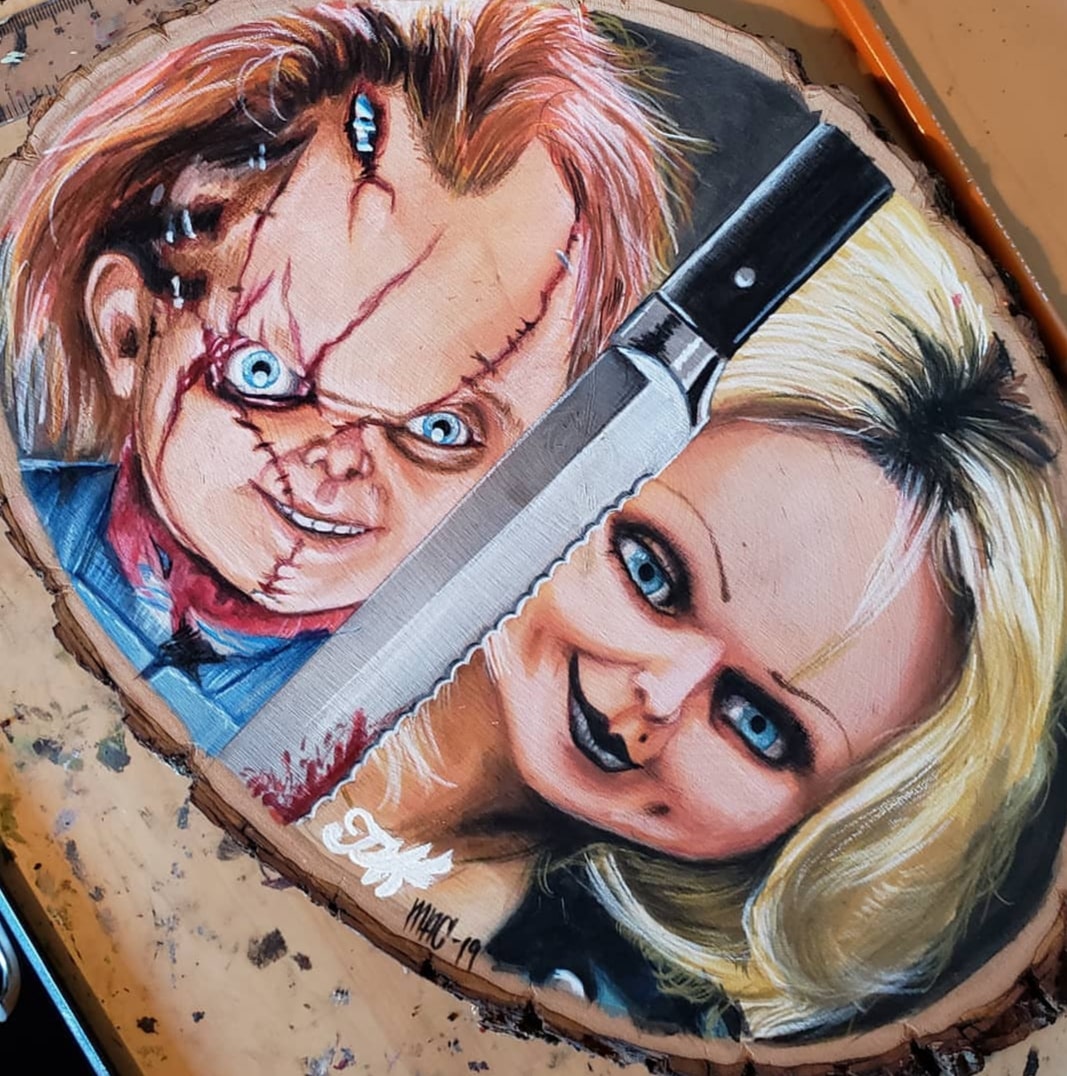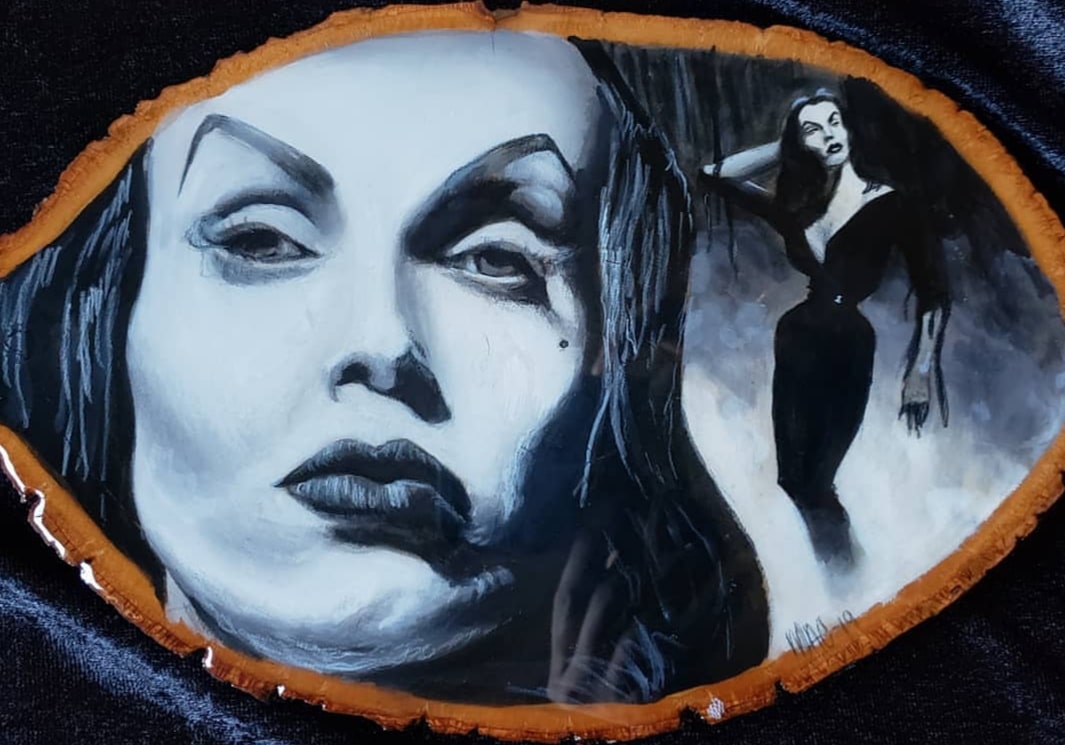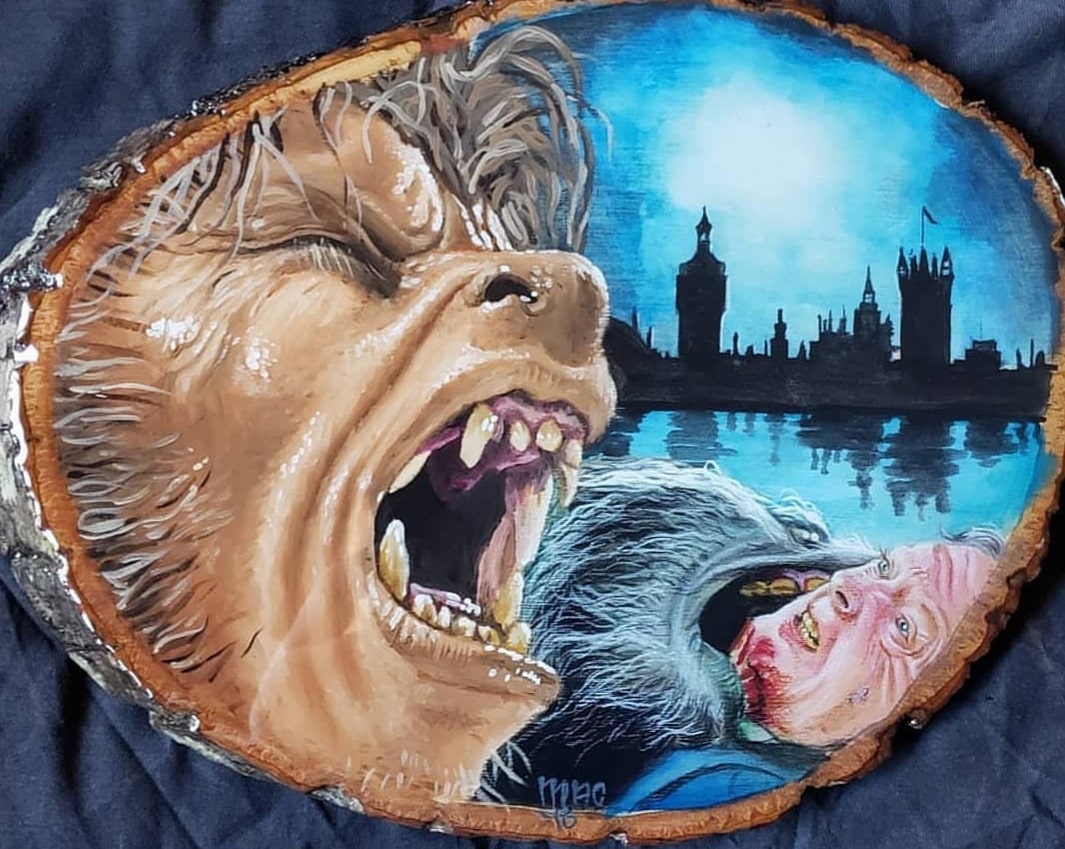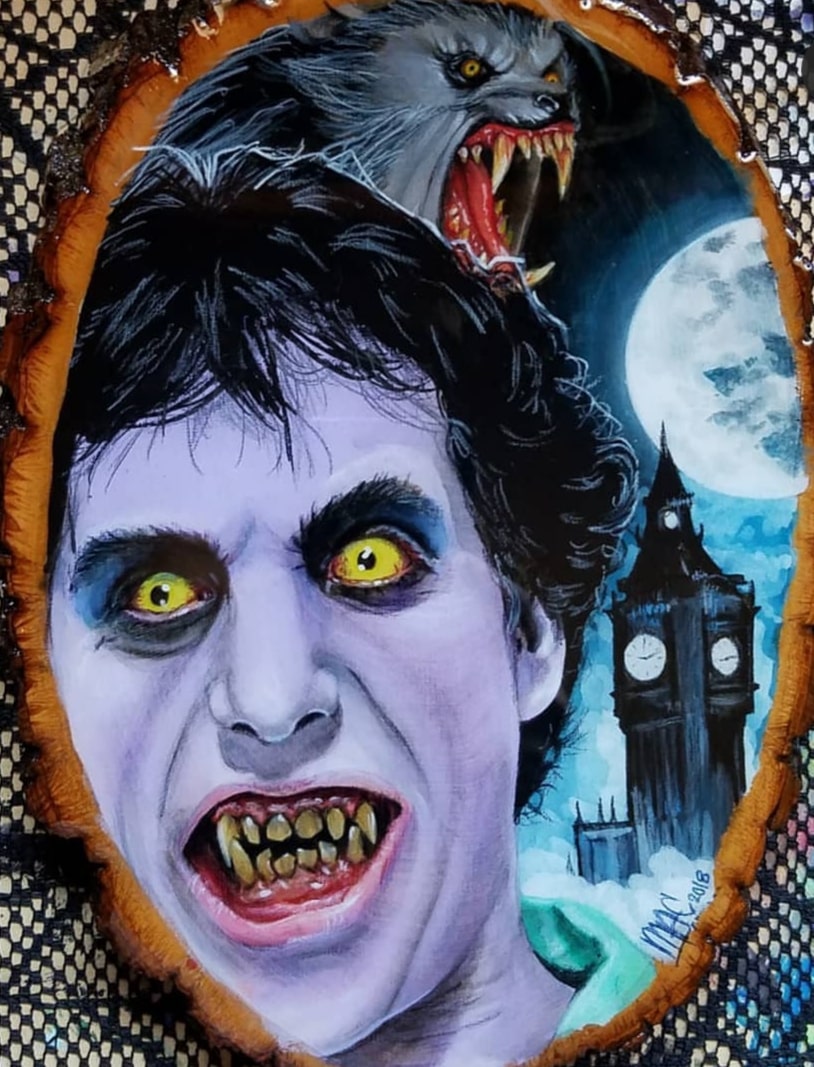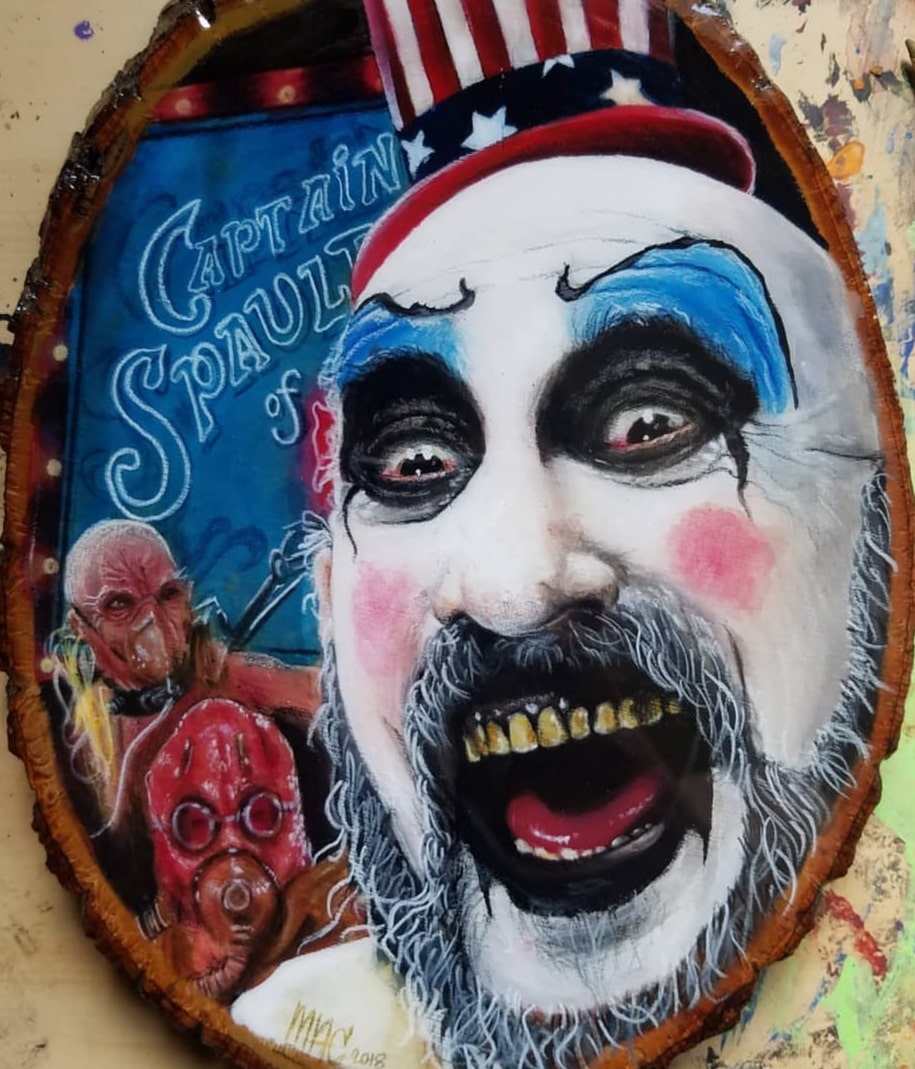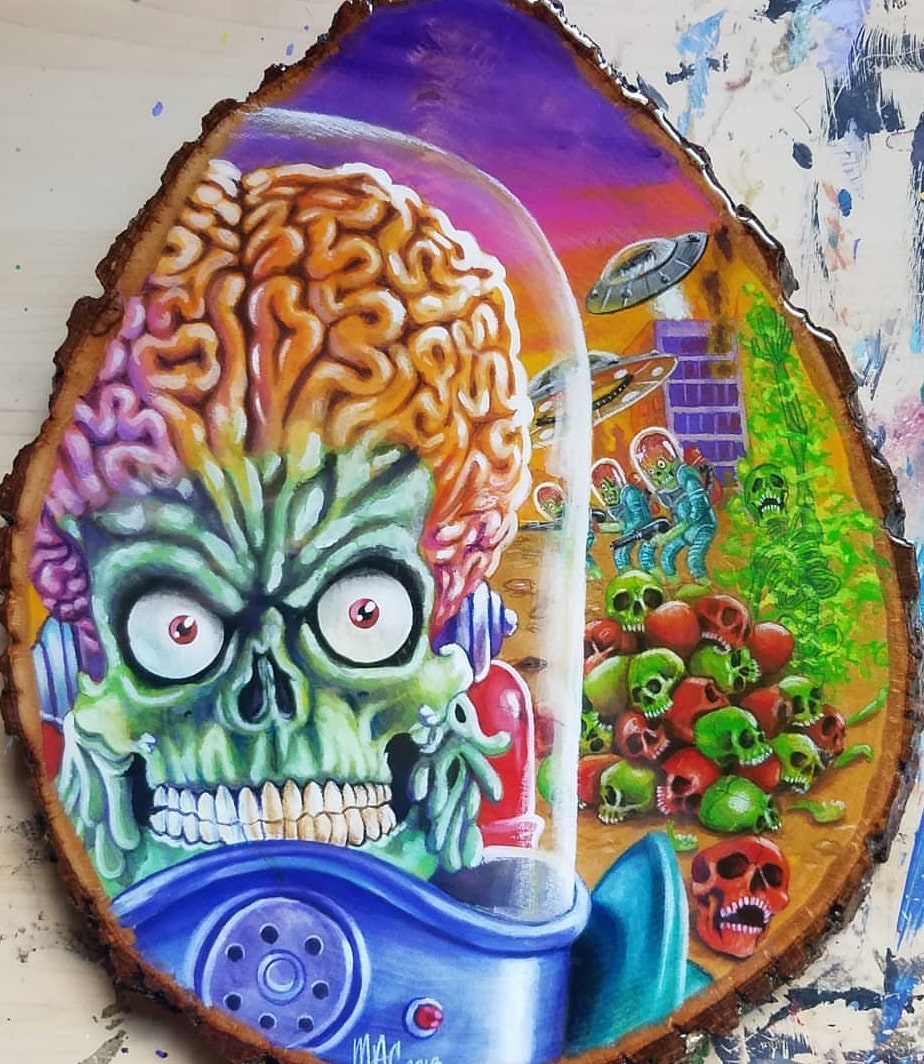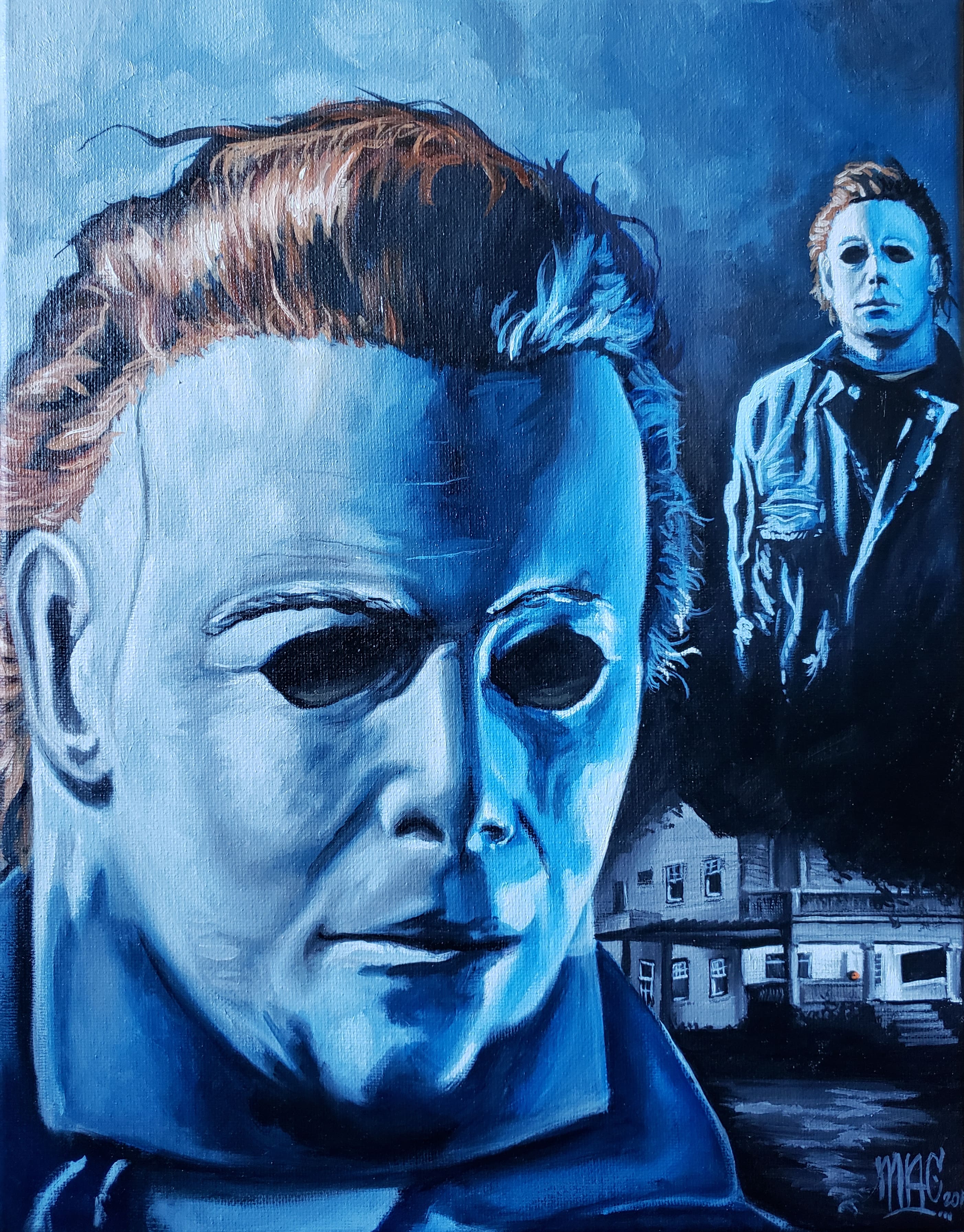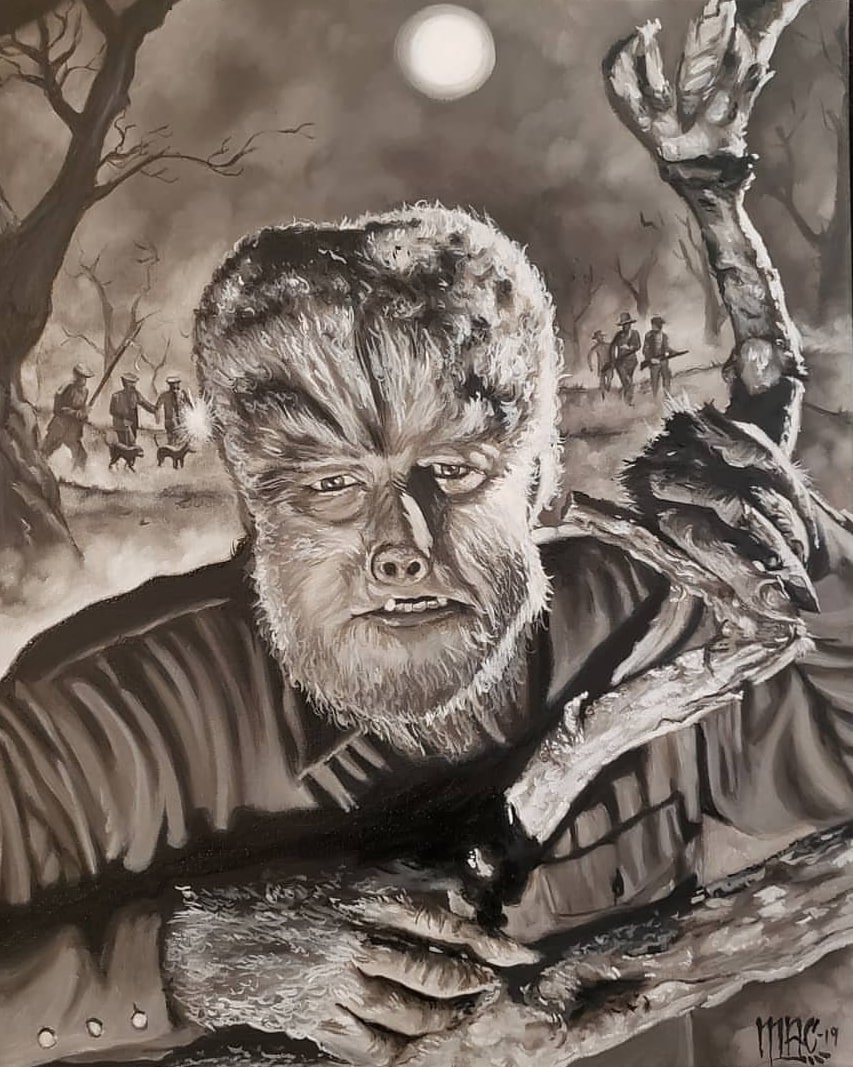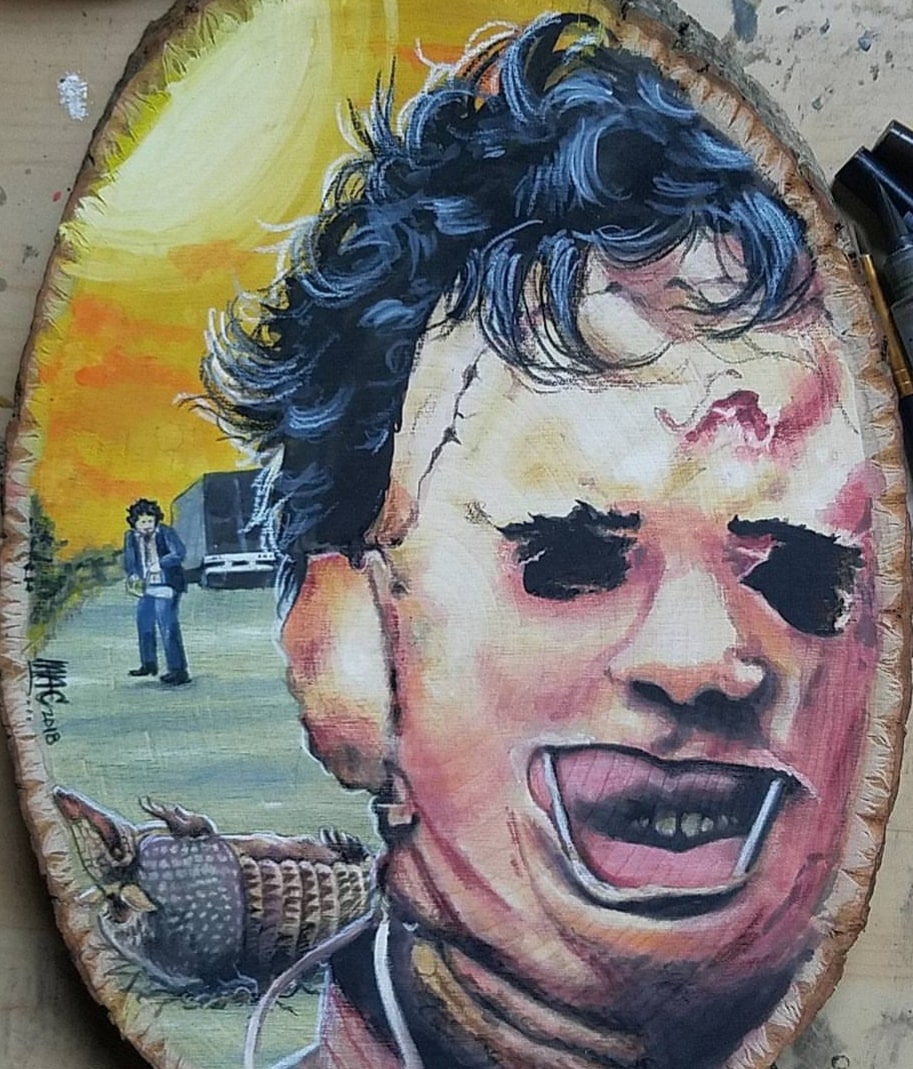 To have your work featured or if you know a talented horror artist, email info@rabbitinred.com.
You might also like
---
More from Horror Art
---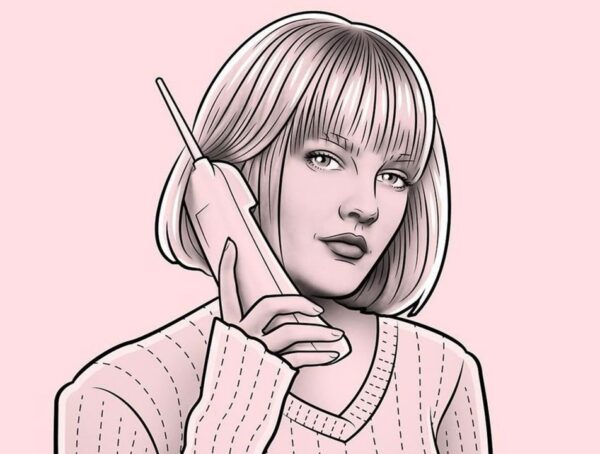 270
Rabbit in Red's Featured Artist for September, Mr Lauder, is a UK-born, Canadian-raised Artist, Illustrator + Tattooist living in Vancouver, Canada. Primarily …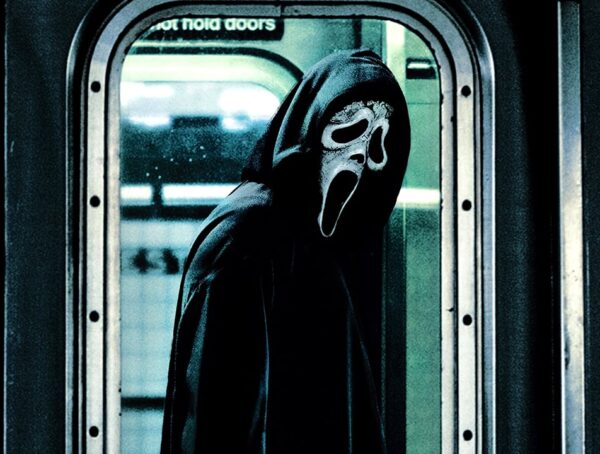 184
Rabbit in Red's Featured Artist for August, Kieran Rey AKA Slasher INC, is a poster designer based in Los Angeles, CA. To see …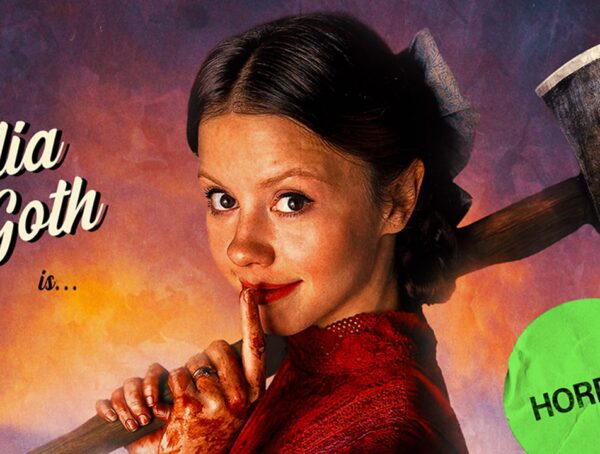 240
Rabbit in Red's Featured Artist for July, Keith Goulette, is a poster designer from Boston, MA. To see more of his work, …