Rabbit in Red's Featured Artist for August, Kieran Rey AKA Slasher INC, is a poster designer based in Los Angeles, CA.
To see more of his work, follow @slasherinc on Instagram.
10 Questions and Artworks with Slasher INC
What's your favorite scary movie?
SCREAM (1996) without a doubt. It was the first horror film I watched that really got me obsessed with the genre. It has this quality and tone to it that hasn't and can't be recreated. Even the sequels (though I do love them all) don't have the same feel that the first one does.
What's your favorite horror artwork you've created?
It's hard to pick just one but I'd say my SCREAM VI subway poster. It's one that took the longest out of all my other designs and that I put the most work into. I'm really proud of how it turned out.
When did you start making horror movie pieces?
I've been doing graphic design since high school, taught myself how to use Photoshop through YouTube and other online tutorials. But I wasn't doing posters back then, mainly book covers and other small projects. It wasn't until I moved to LA two years ago that I started getting into poster design.
Least favorite horror movie sequel?
Most recently it's Insidious: The Red Door. While the directing from Patrick Wilson was solid as well as some of the jumpscares, the overall story fell flat for me and the ending was way too rushed.
If you could bring one horror movie character back to life, who would it be?
Randy from Scream. While his death scene in Scream 2 is iconic and very well done and his legacy/rules still live on in the future sequels, I wish he would've lived a little longer. At least until Scream 3 or 4.
What film do you think deserves a sequel that never got one?
IT FOLLOWS 100%. Though I do think it would be hard to recapture the feel of it with another entry, if done right it could easily be just as good or better. It's one of those films where less is better so I think a sequel or prequel following different characters instead of expanding on the first would work best (only if David Robert Mitchell does it though).
Favorite chase scene?
Gale's chase scene from Scream 2 and also her most recent one from Scream VI. But in 2, the suspense is so well executed.
Favorite kill scene?
Kate's death from Fear Street. Very original and gruesome. I don't get queasy with gore often but that one does it for me.
What horror film do you think is overrated?
Hereditary. I do enjoy it and think it's a good film but it doesn't quite meet the hype and praise that it's gotten. I feel like it tries too hard in some areas while lacking in others. Toni Colette's performance as Annie is phenomenal though and should've received an Oscar nomination.
What horror film do you think is underrated?
Amusement (2008). More of a guilty pleasure horror film but it's a lot of fun and has some great scares/suspense. The concept of mixing together different urban legends into one cohesive story is well done IMO. The clown statue scene still gives me goosebumps.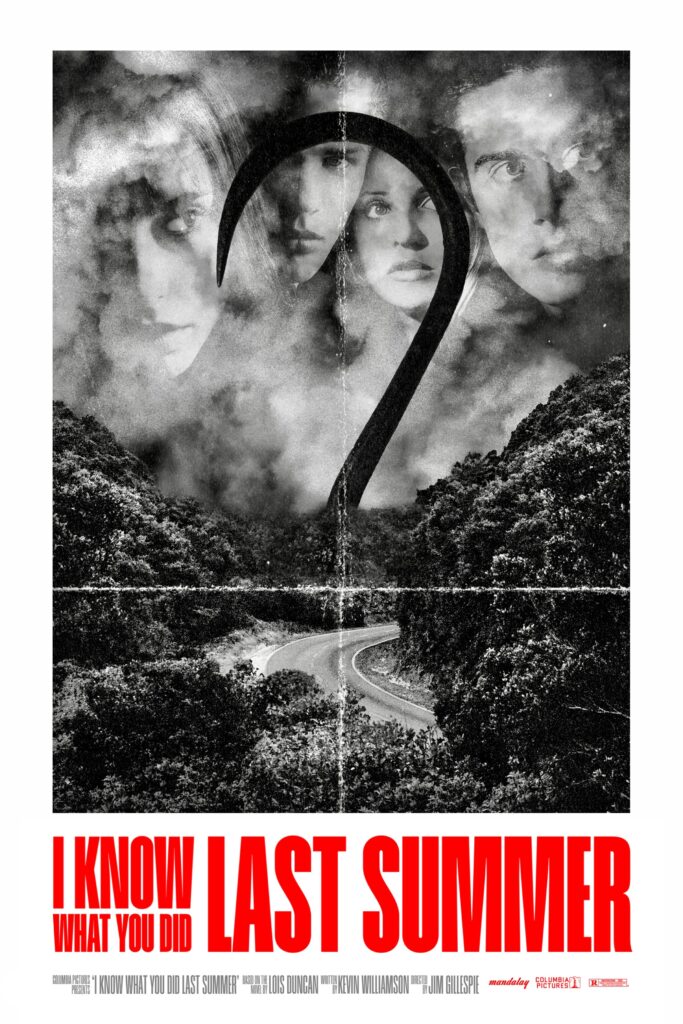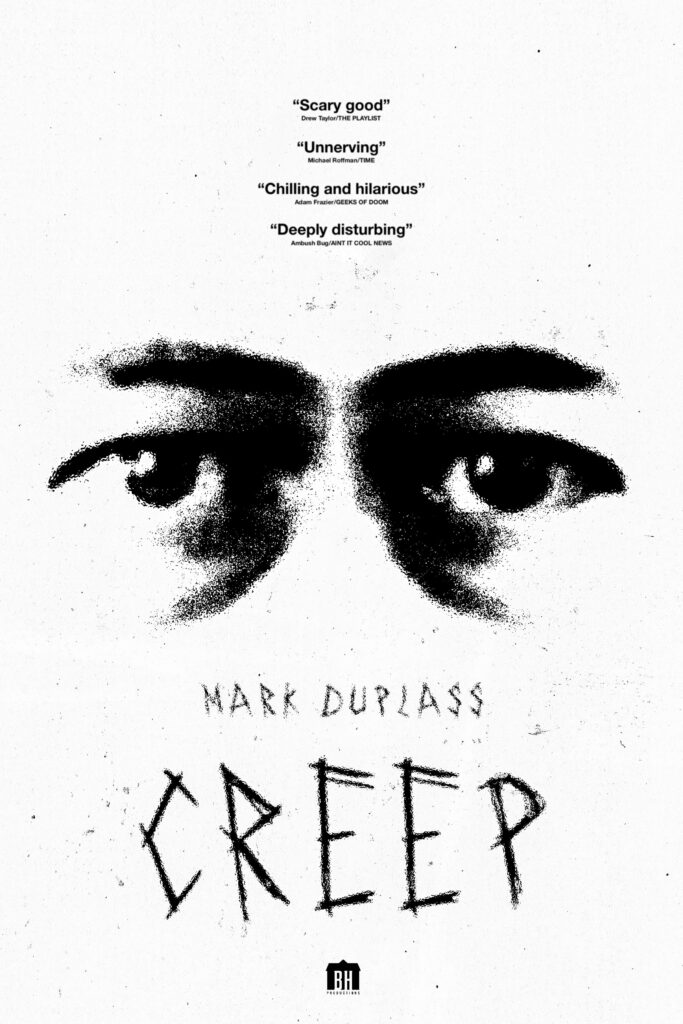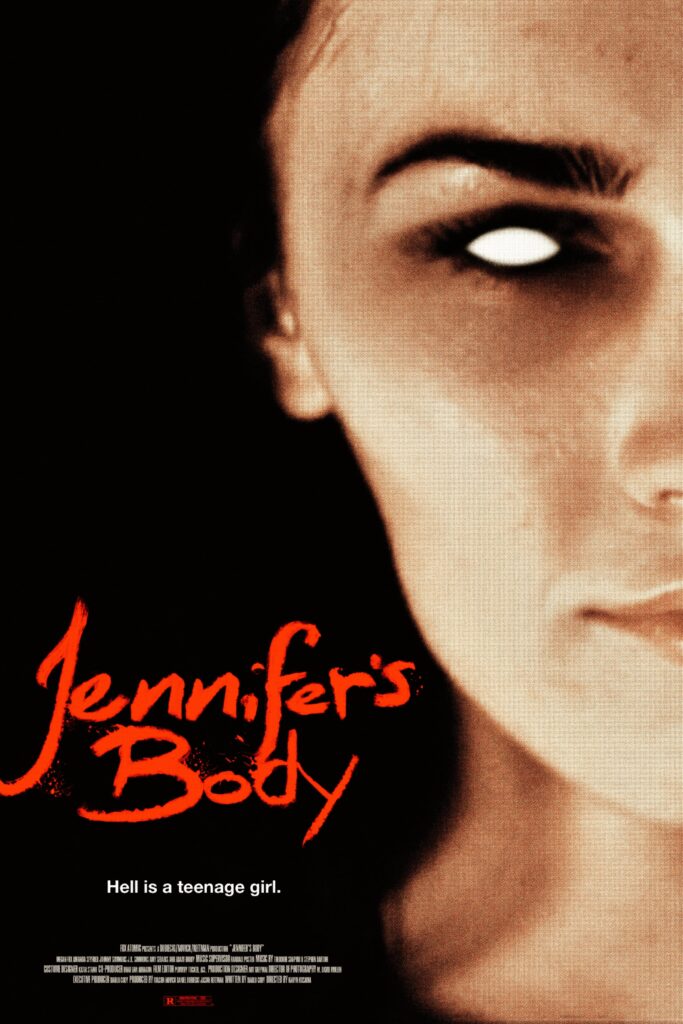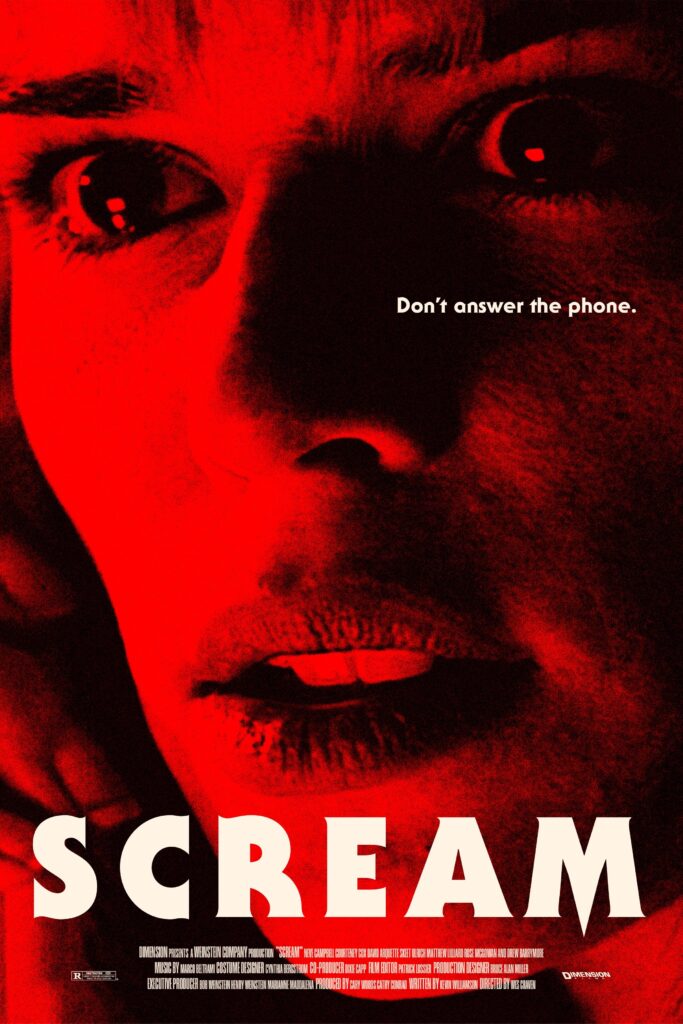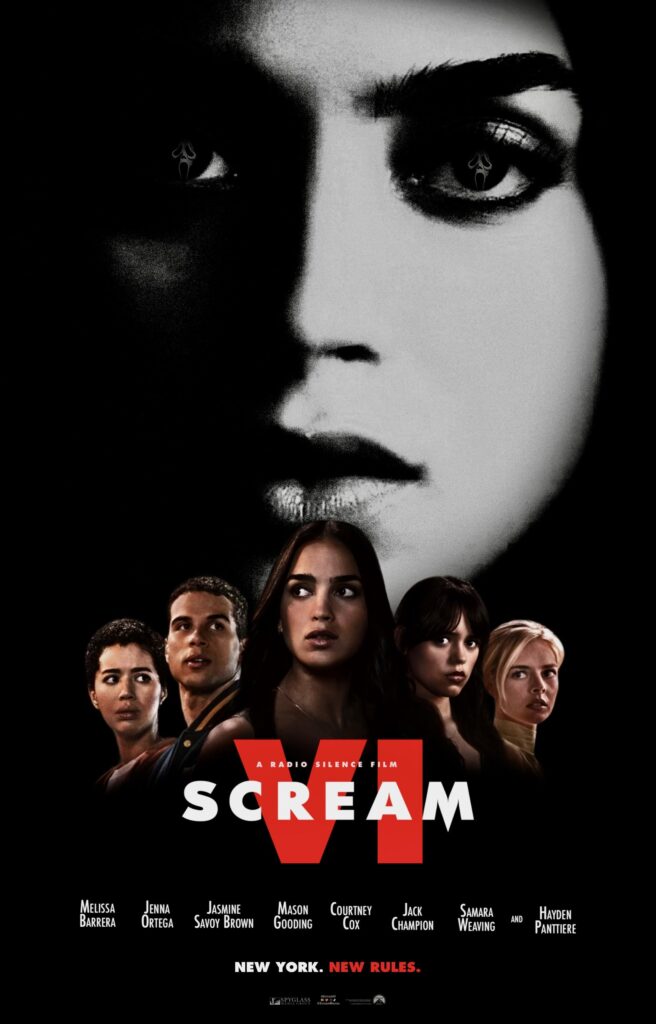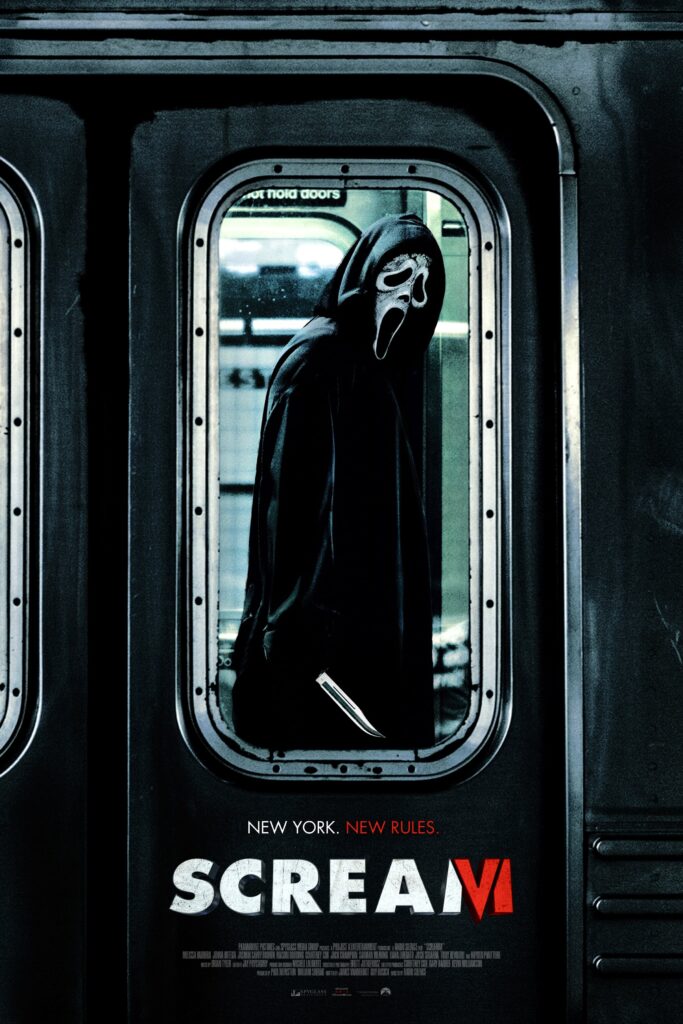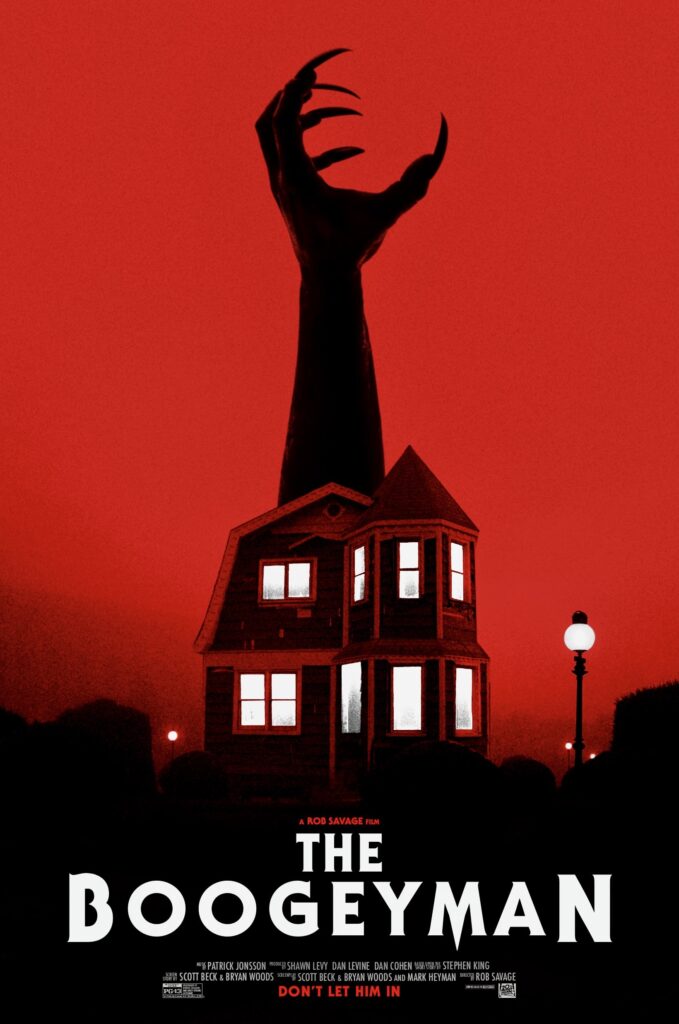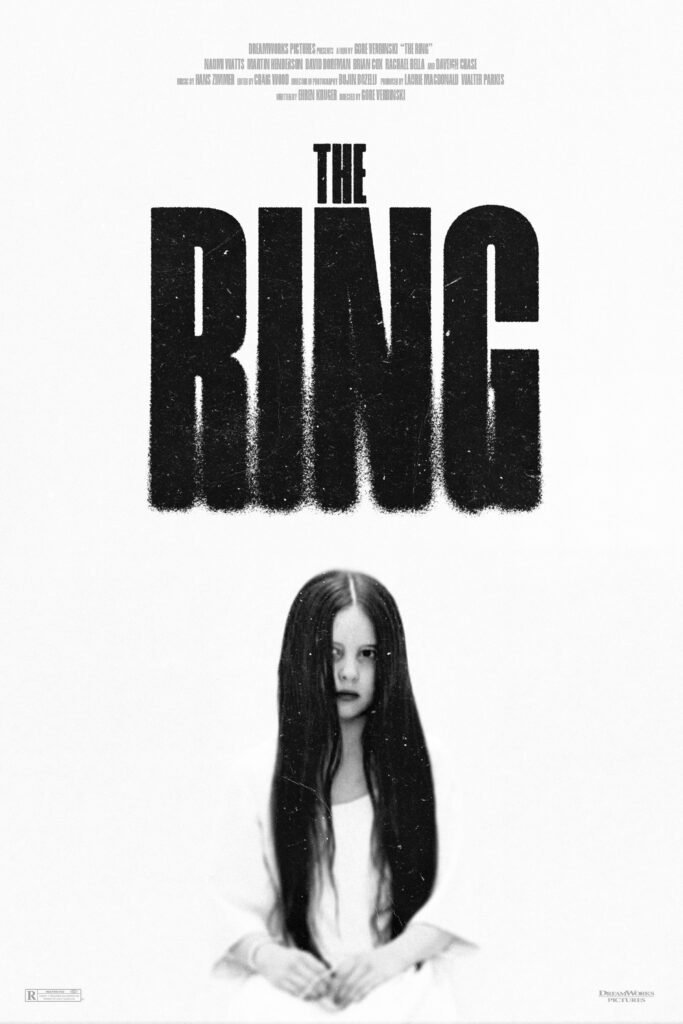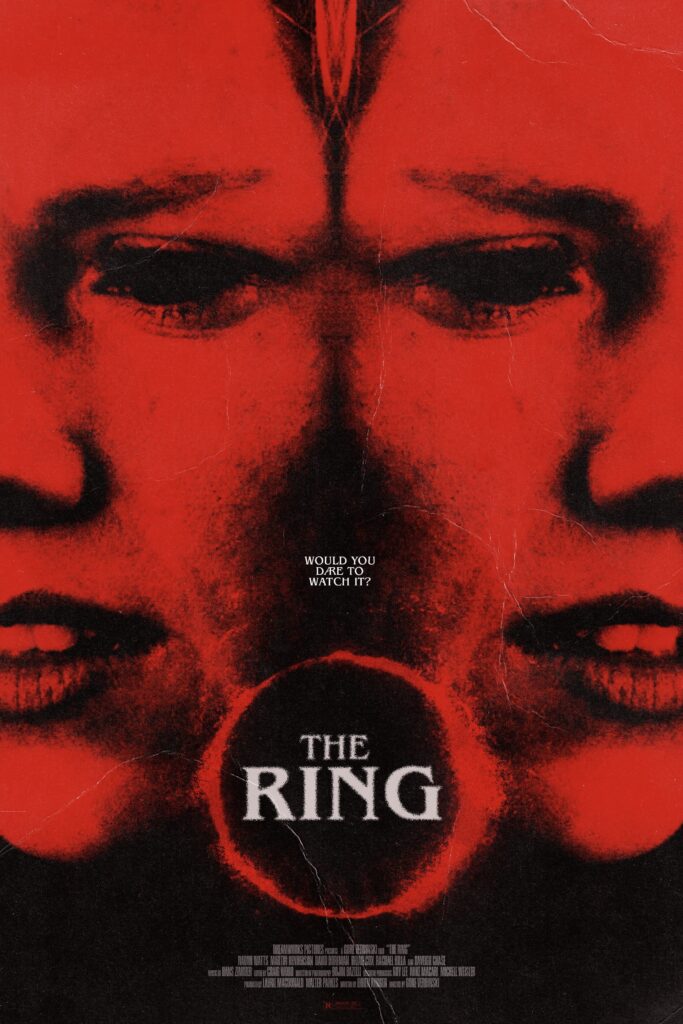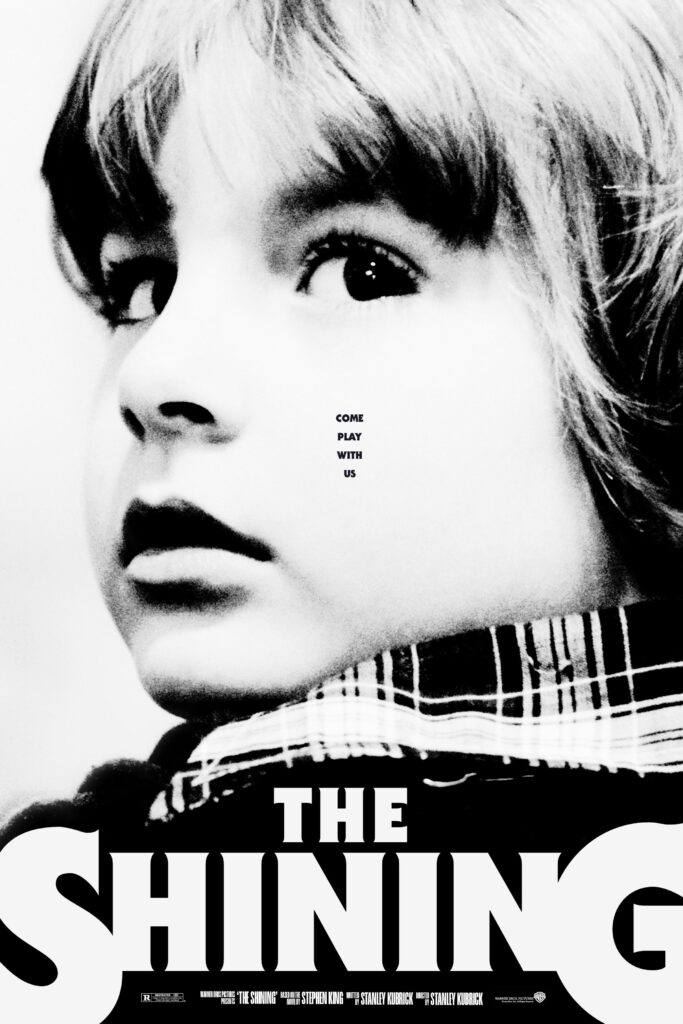 To have your work featured or to send suggestions of talented horror artists, email info@rabbitinred.com.
You might also like
---
More from Horror Art
---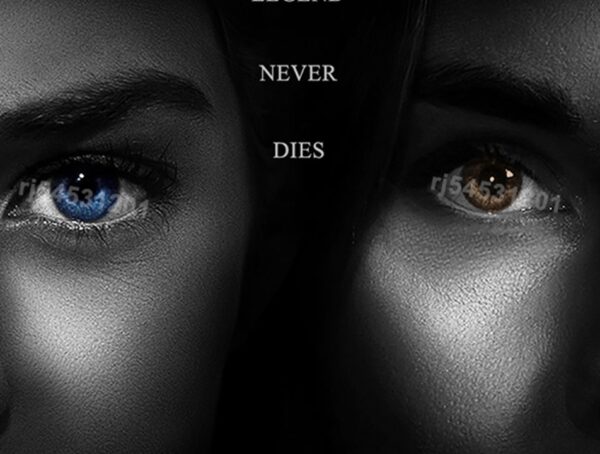 256
Rabbit in Red's Featured Artist for June, RJ, is a poster designer from Taiwan. To see more of his work, follow RJ on Instagram. 10 …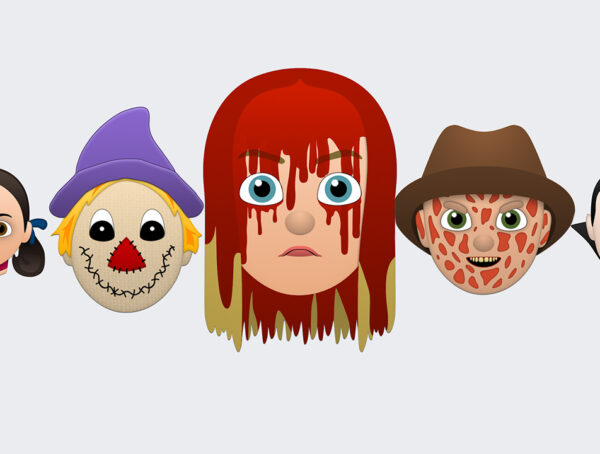 227
Rabbit in Red's Featured Artist for May, Cameron from Atlanta, creates our favorite horror movie characters as emojis. To see more of …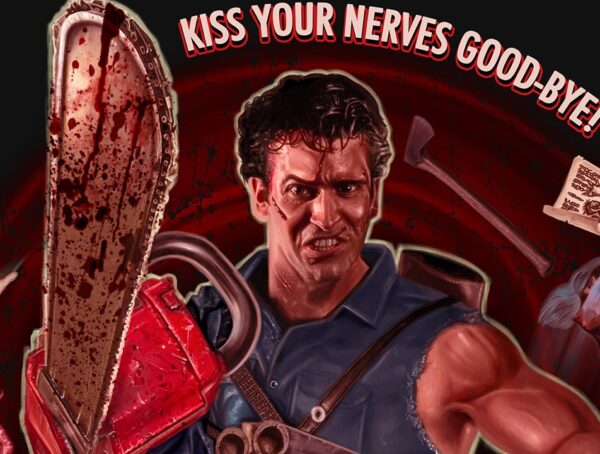 173
Rabbit in Red's Featured Artist for April, Garreth Gibson of Gibson Graphix, is a digital illustrator and graphic designer from Liverpool …