Rabbit in Red's Featured Artist for October, Leandro Vaz, is an Illustrator from the countryside of Sao Paulo, Brazil.
To see more of his work, follow @theleandrovaz on Instagram.
10 Questions and Artworks with Leandro Vaz
What's your favorite scary movie?
Halloween (1978)
Favorite horror movie character?
Elvira (Mistress of the Dark)
When did you start making horror movie pieces?
In 2011, as soon as my Art started getting darker, with mostly black and bloody red color, I asked myself "Why don't you draw horror characters?". Well, here I am now.
If you could bring one horror movie character back to life, who would it be?
David Powers (The Lost Boys, 1987). The '80s/Vampire/Goth Kiefer Sutherland was my crush.
Favorite kill scene?
Tatum Riley in the garage door (Scream, 1996). She had a nice final look, nice final dialogue and a memorable death.
Favorite horror movie sequel?
Pearl (Ti West, 2022) Mia Goth and Ti West are amazing!
Least favorite sequel?
Happy Death Day 2U (2019) or Book of Shadows: Blair Witch 2 (2000) haha, but I love the first ones.
What film do you think deserves a sequel that never got one?
My Bloody Valentine (1981). The killer visual concept was very memorable when I was younger lol.
What horror film do you think is underrated?
My Bloody Valentine (1981)
What's your favorite horror artwork you've created?
Casey Becker and Ghostface made in nankin and acrylic paint.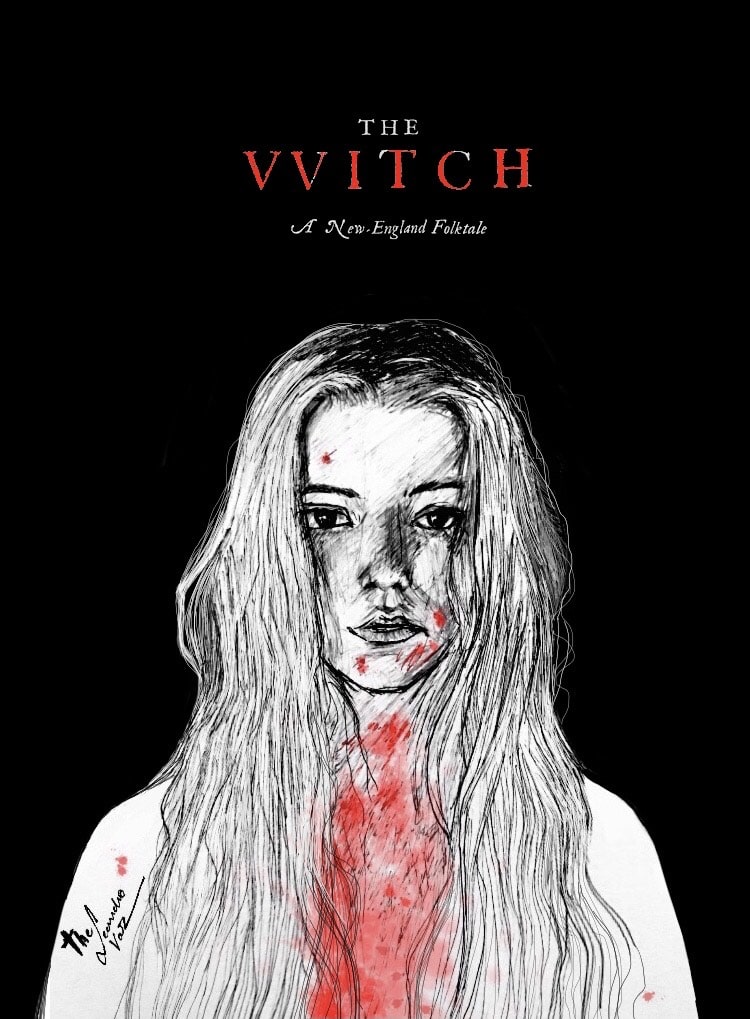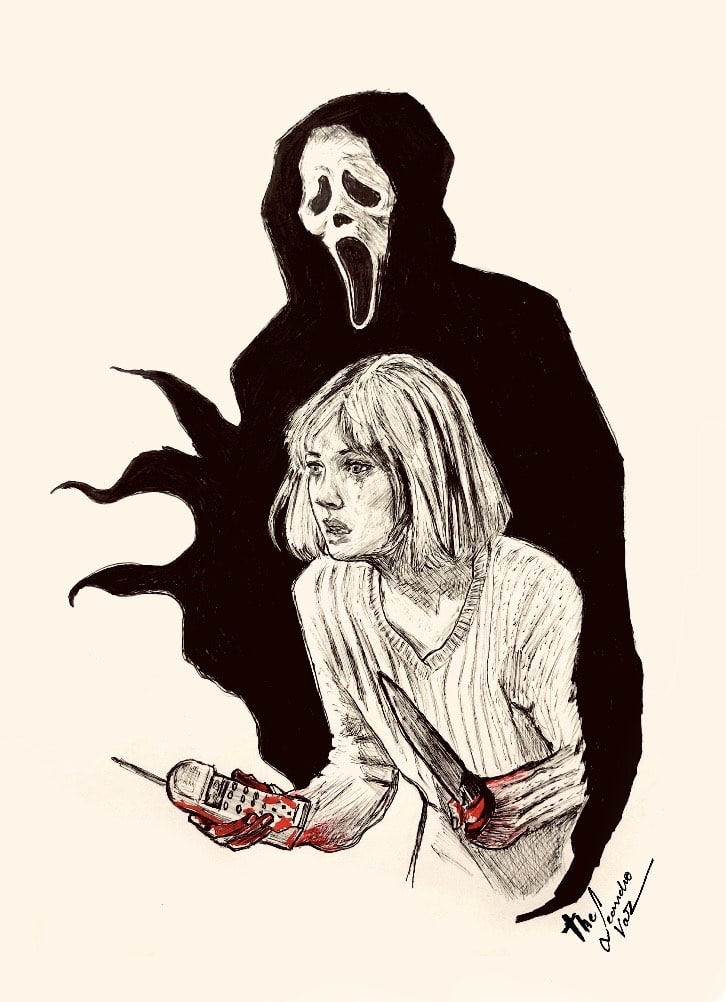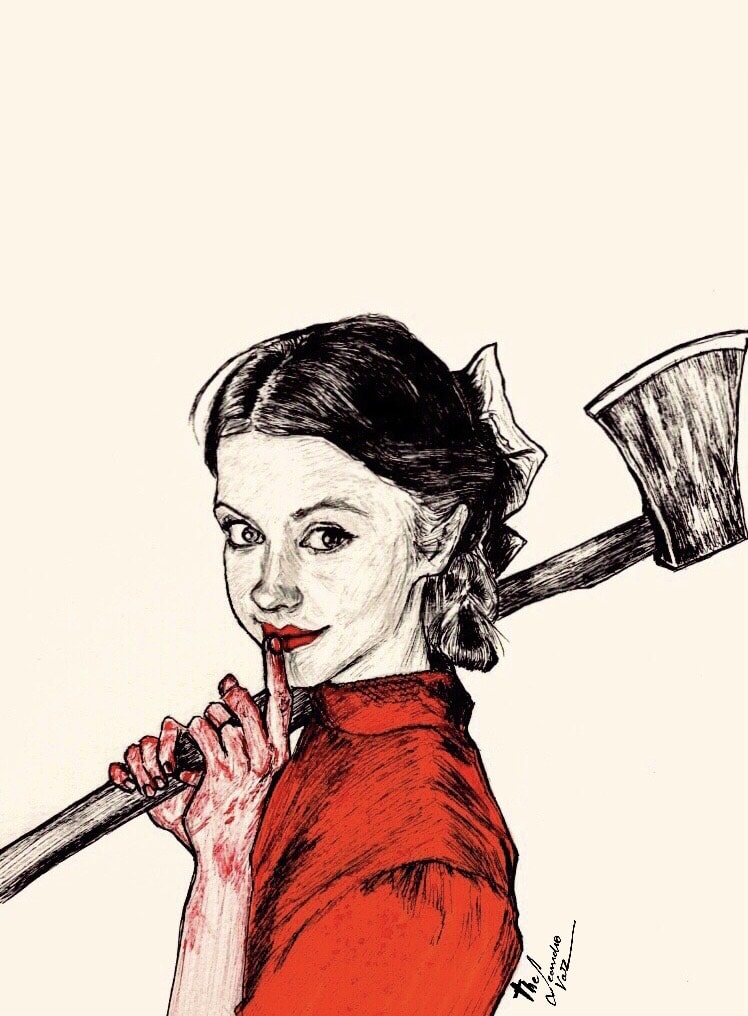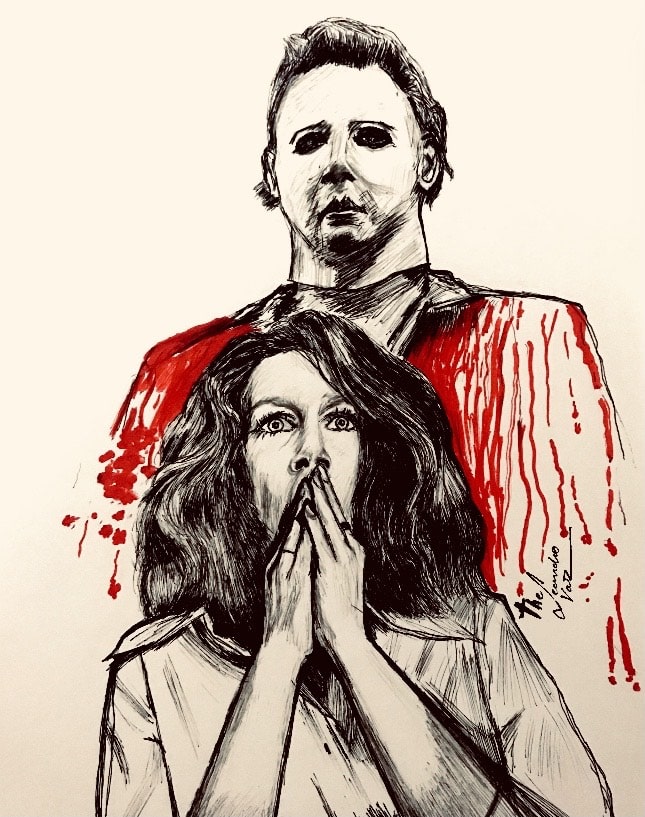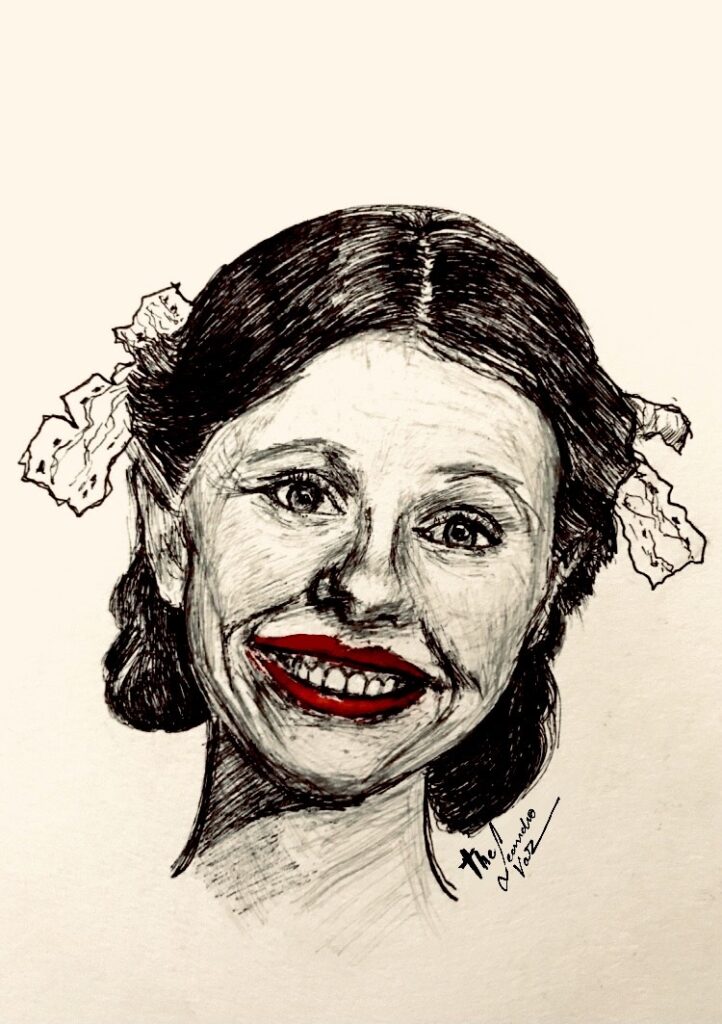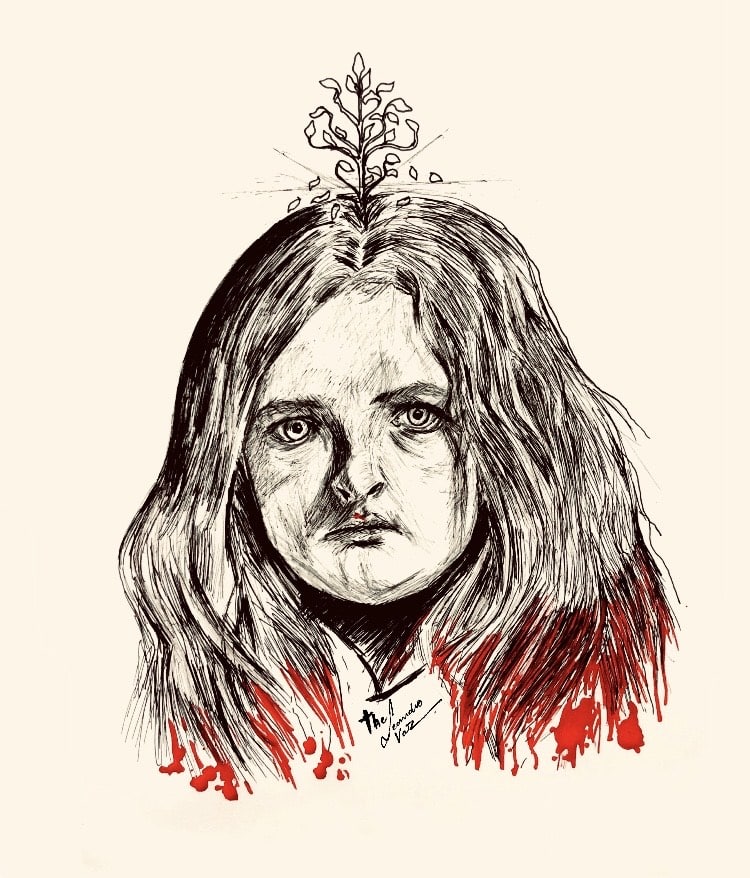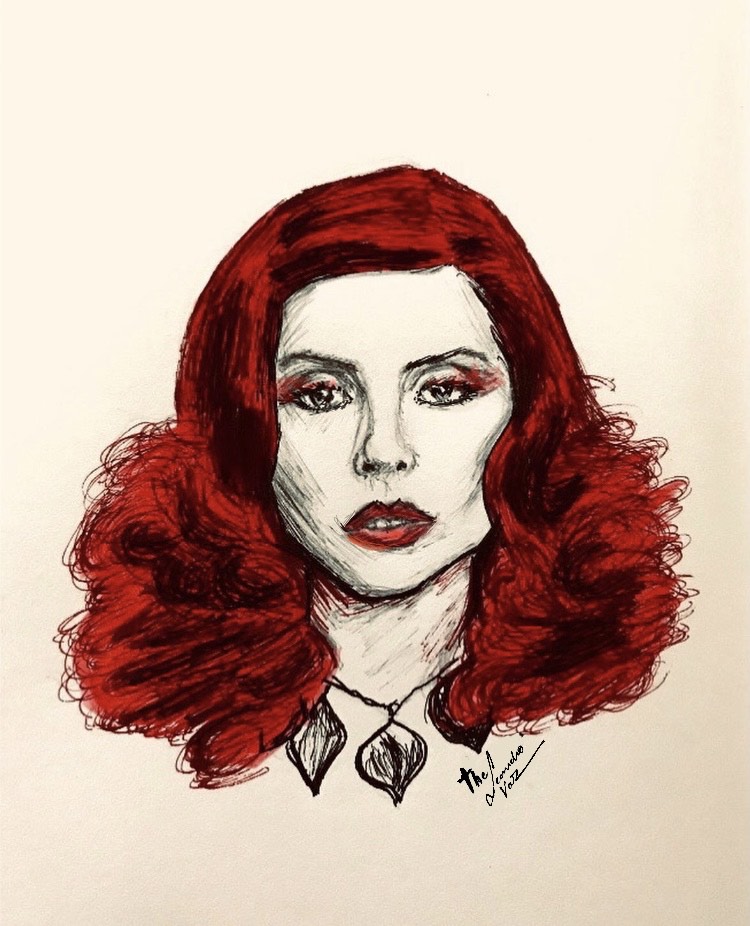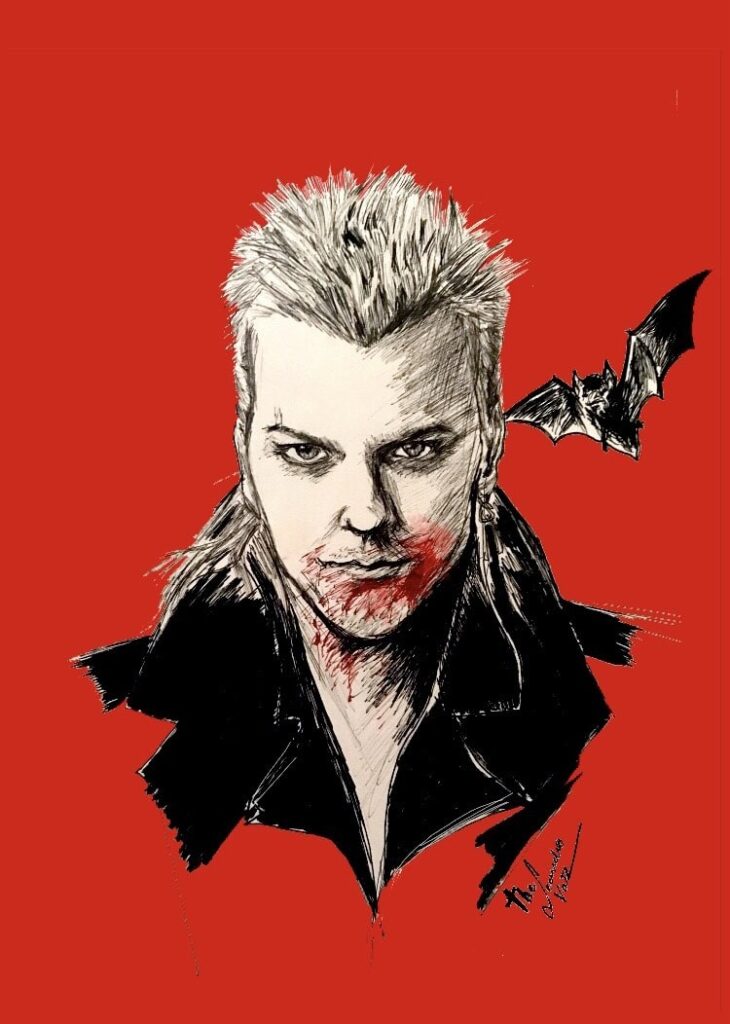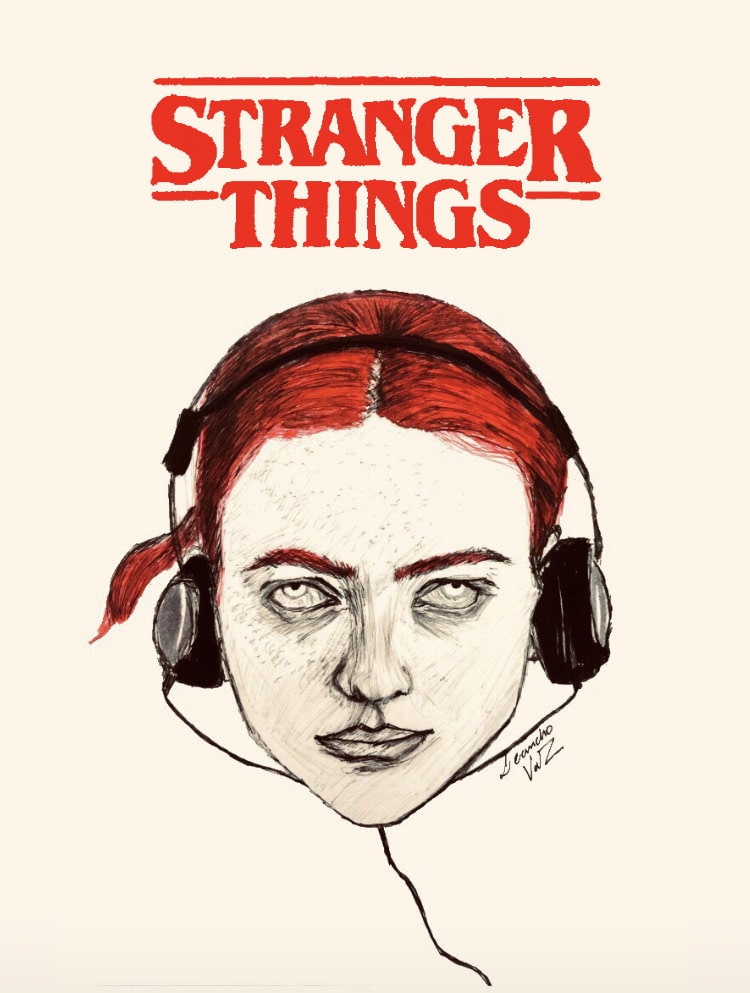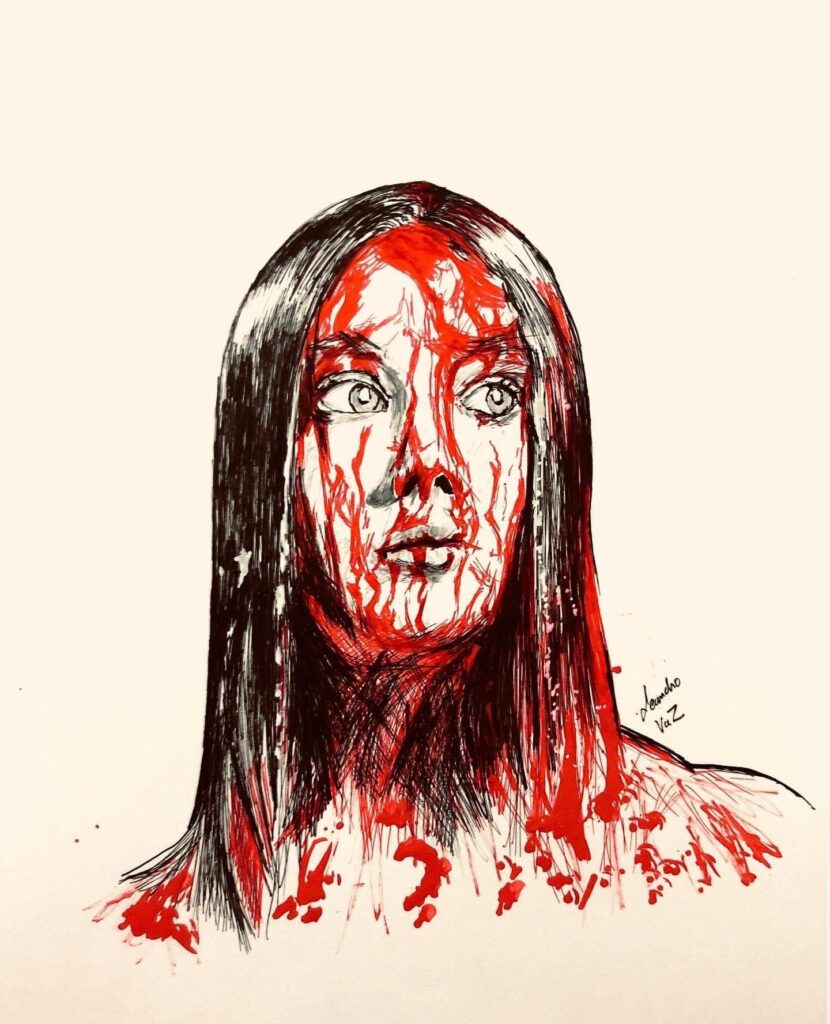 To have your work featured or to send suggestions of talented horror artists, email info@rabbitinred.com.
You might also like
---
More from Horror Art
---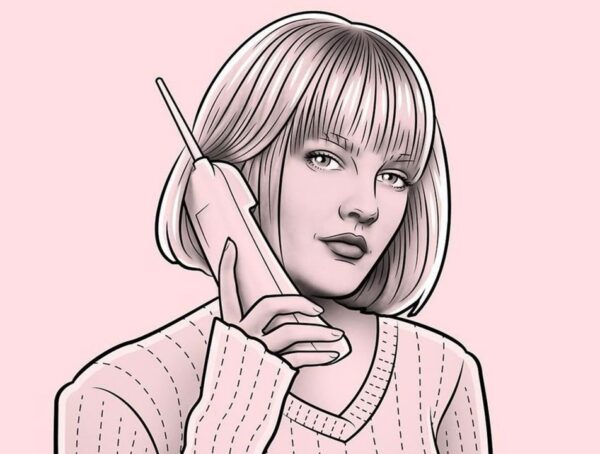 270
Rabbit in Red's Featured Artist for September, Mr Lauder, is a UK-born, Canadian-raised Artist, Illustrator + Tattooist living in Vancouver, Canada. Primarily …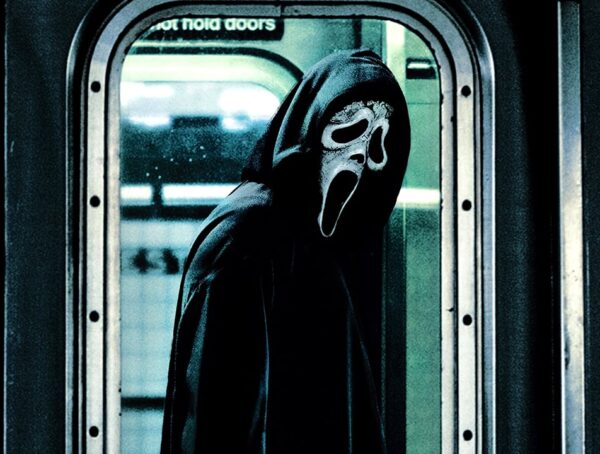 186
Rabbit in Red's Featured Artist for August, Kieran Rey AKA Slasher INC, is a poster designer based in Los Angeles, CA. To see …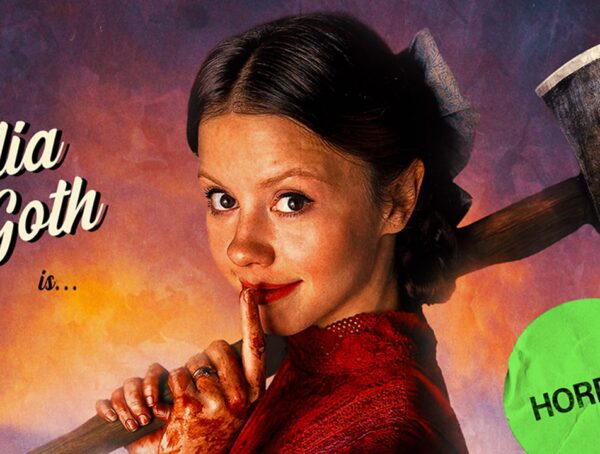 240
Rabbit in Red's Featured Artist for July, Keith Goulette, is a poster designer from Boston, MA. To see more of his work, …