Horror art by the talented queer artist, Jaik Puppyteeth. To see more of his work follow @puppyteeth on Instagram or visit puppyteeth.com.
Rabbit: What's your favourite scary movie?
Puppyteeth: I love classic horror movies, especially by James Whale. Love The Old Dark House specifically. For modern horror, I love Phantasm, The Texas Chainsaw Massacre, Hellraiser, and Halloween II.
Rabbit: Who is your favourite horror movie character?
Puppyteeth: Oh god there are too many to pick one. I love Freddy's campiness, Michael Myers' patience, and how the tall man from Phantasm says "boy!", and Pinhead's kinkiness.
Rabbit: When did you start doing horror art?
Puppyteeth: I've always been a big horror fan, and have been drawing gory stuff all my life. My work isn't horror-centric by any stretch, but Halloween season is my favorite time to amp it up.
Rabbit: What's your favourite horror piece you've completed to date?
Puppyteeth: I think the sexy pinup Freddy with the chest of souls is my personal favorite! And the Western Creature from the Black Lagoon!
Rabbit: Any new release horror movies you're excited to see?
Puppyteeth: I am looking forward to Terrifier 2 and The Lodge (which technically came out in 2019 but not for wide release yet!)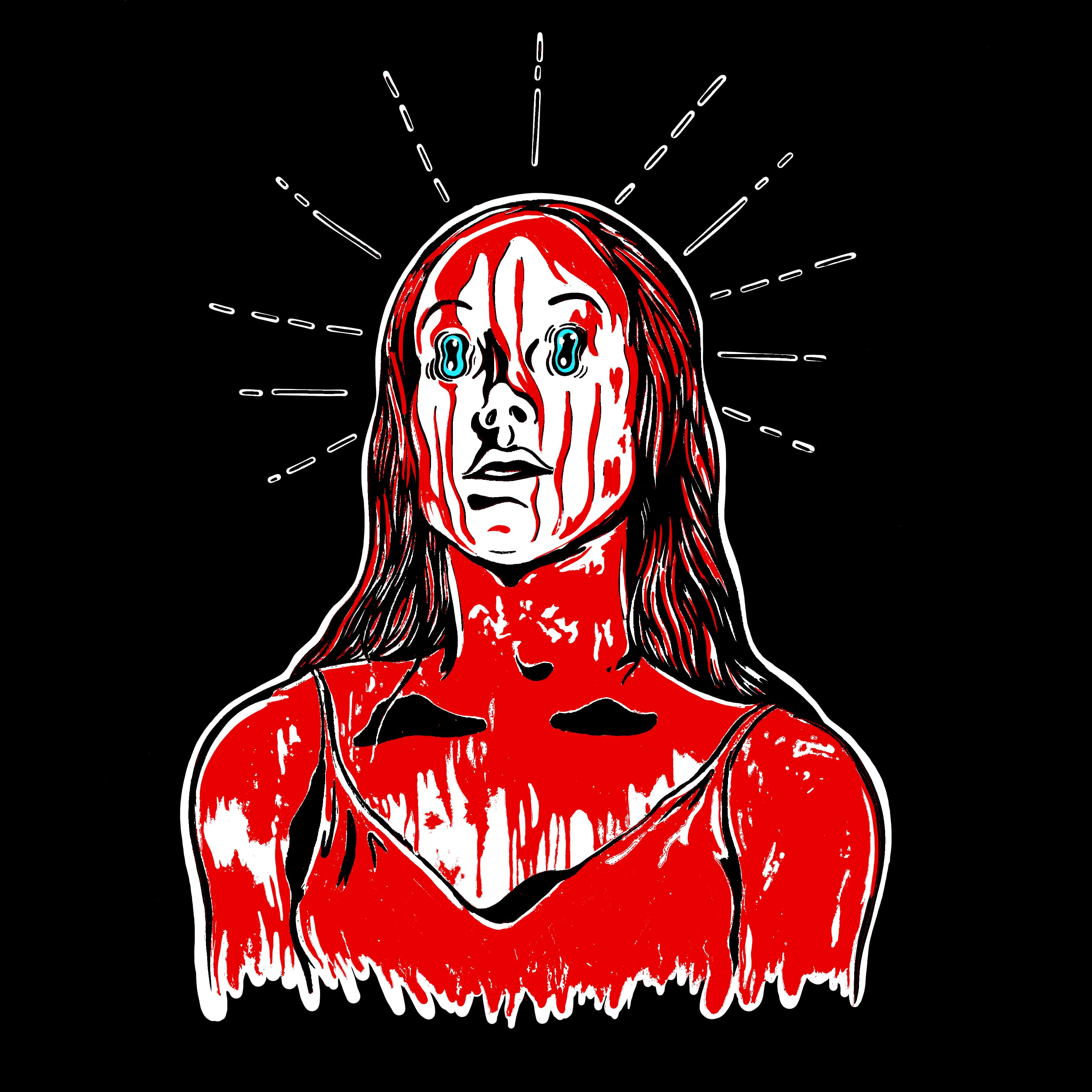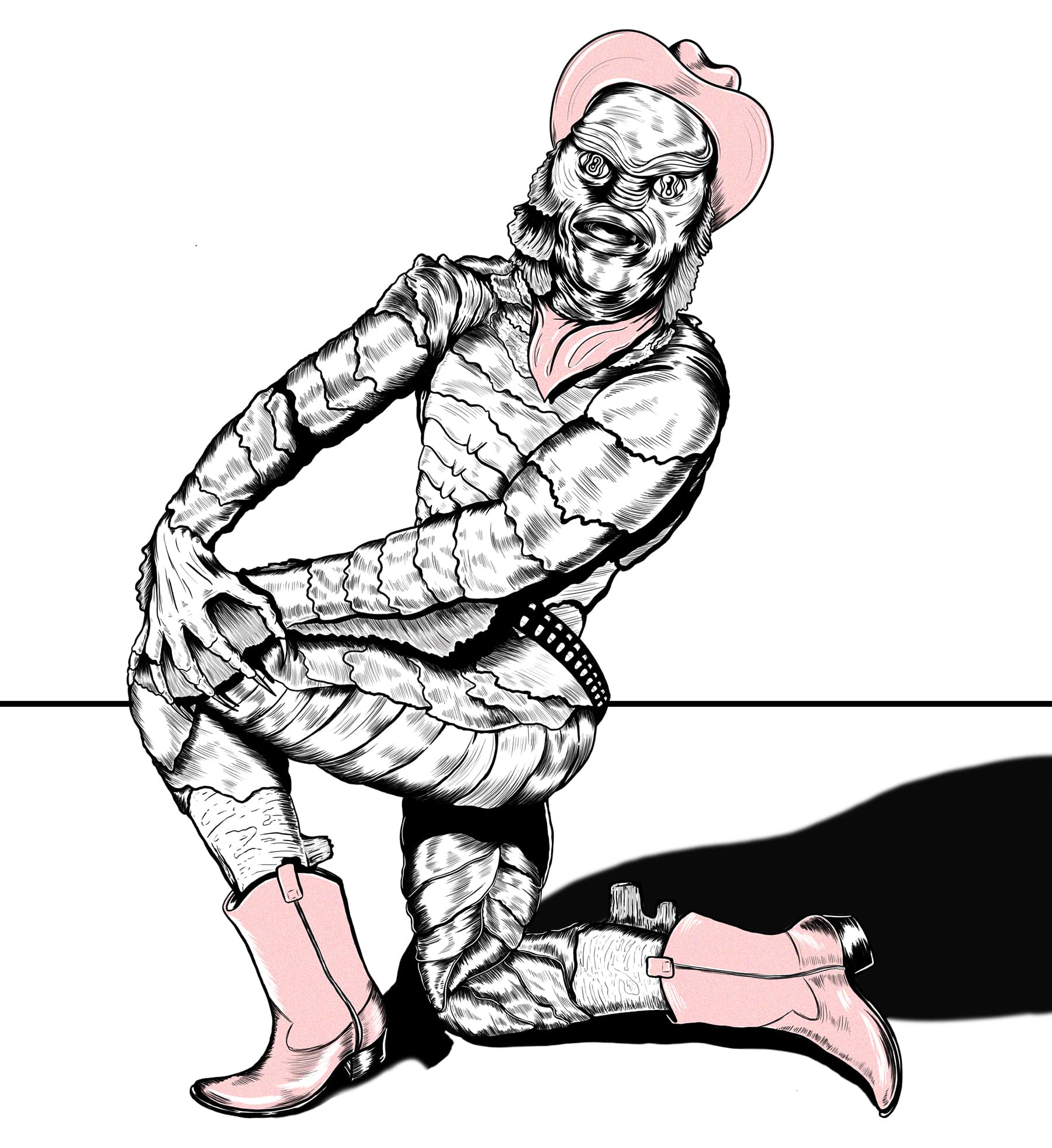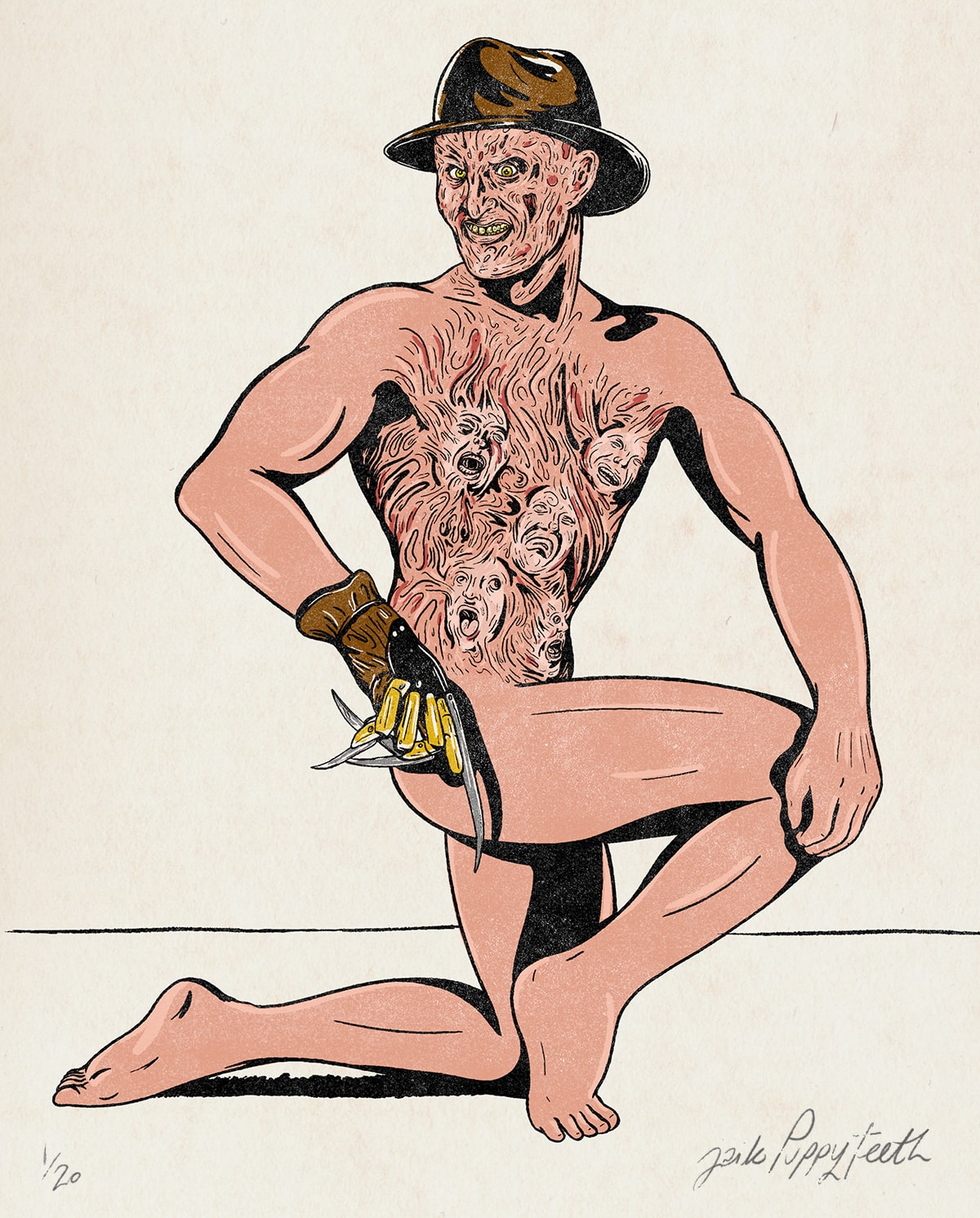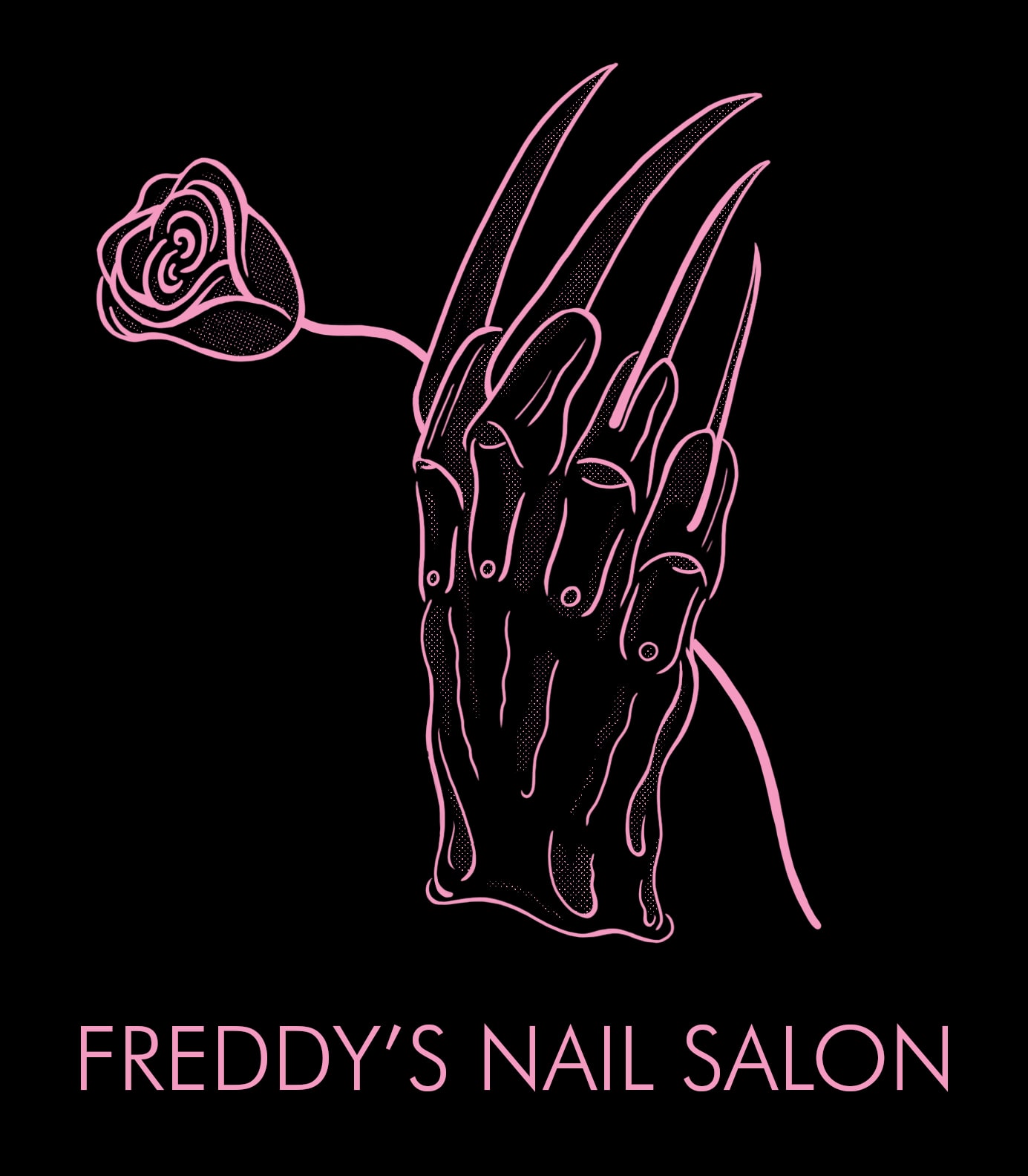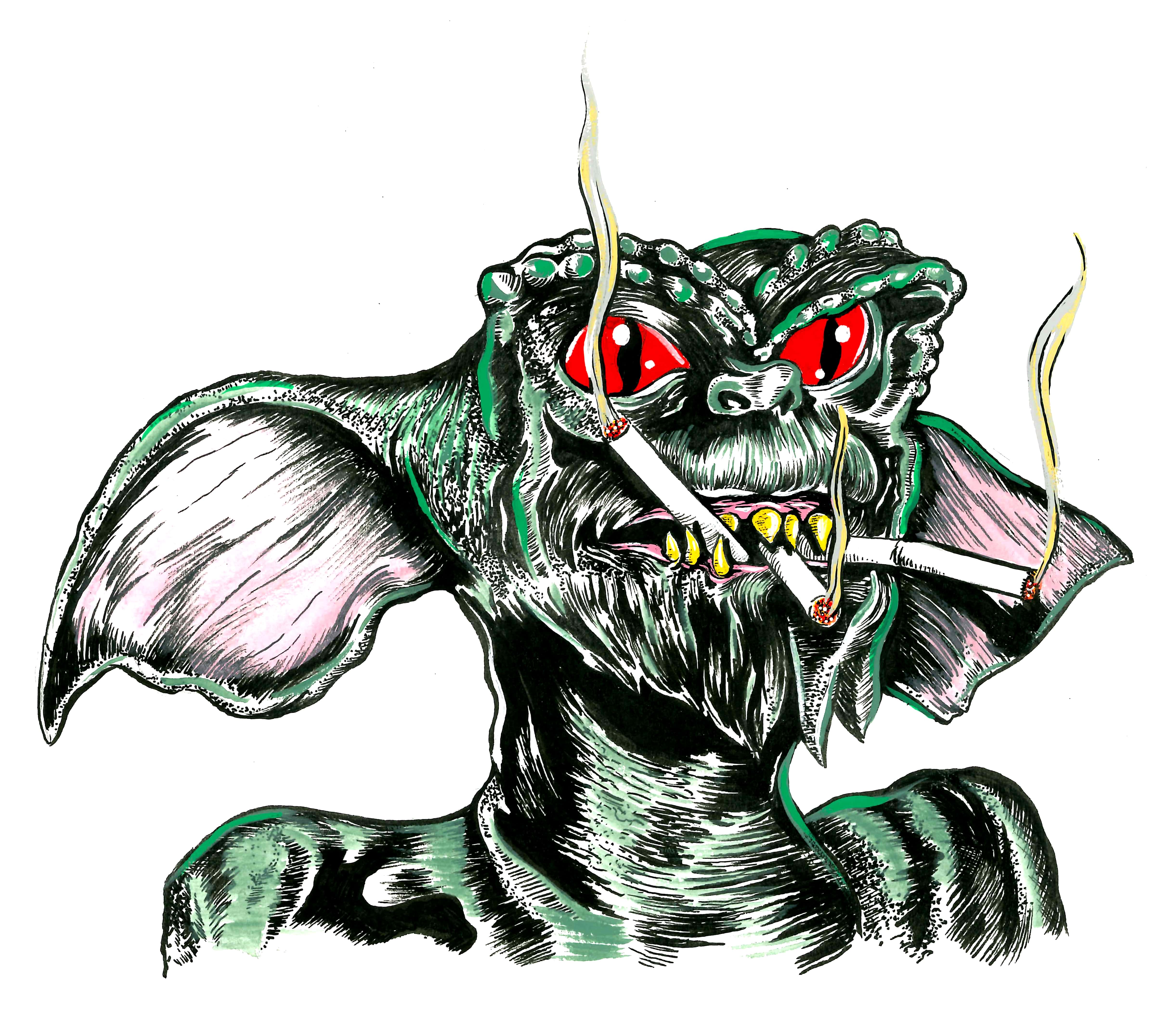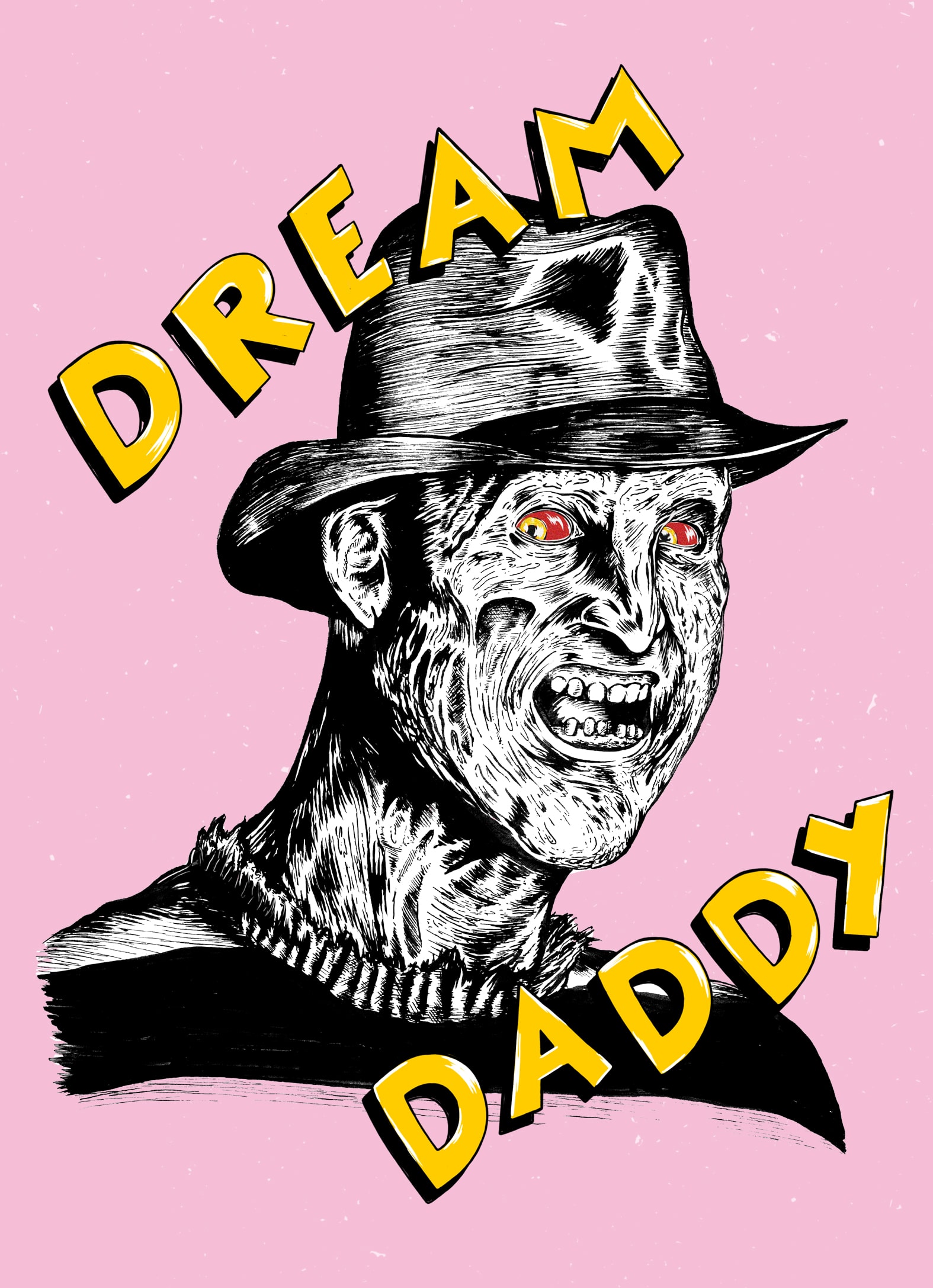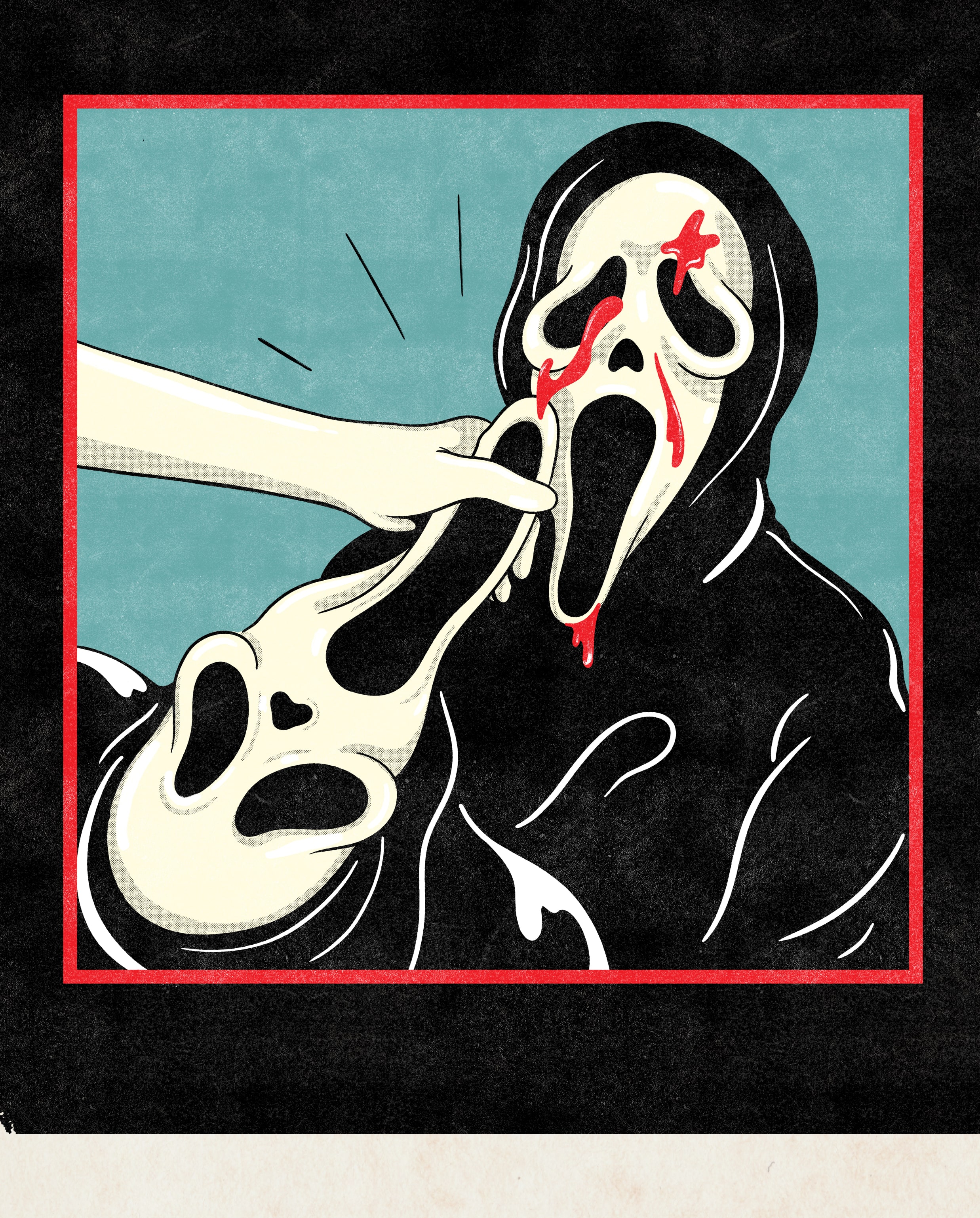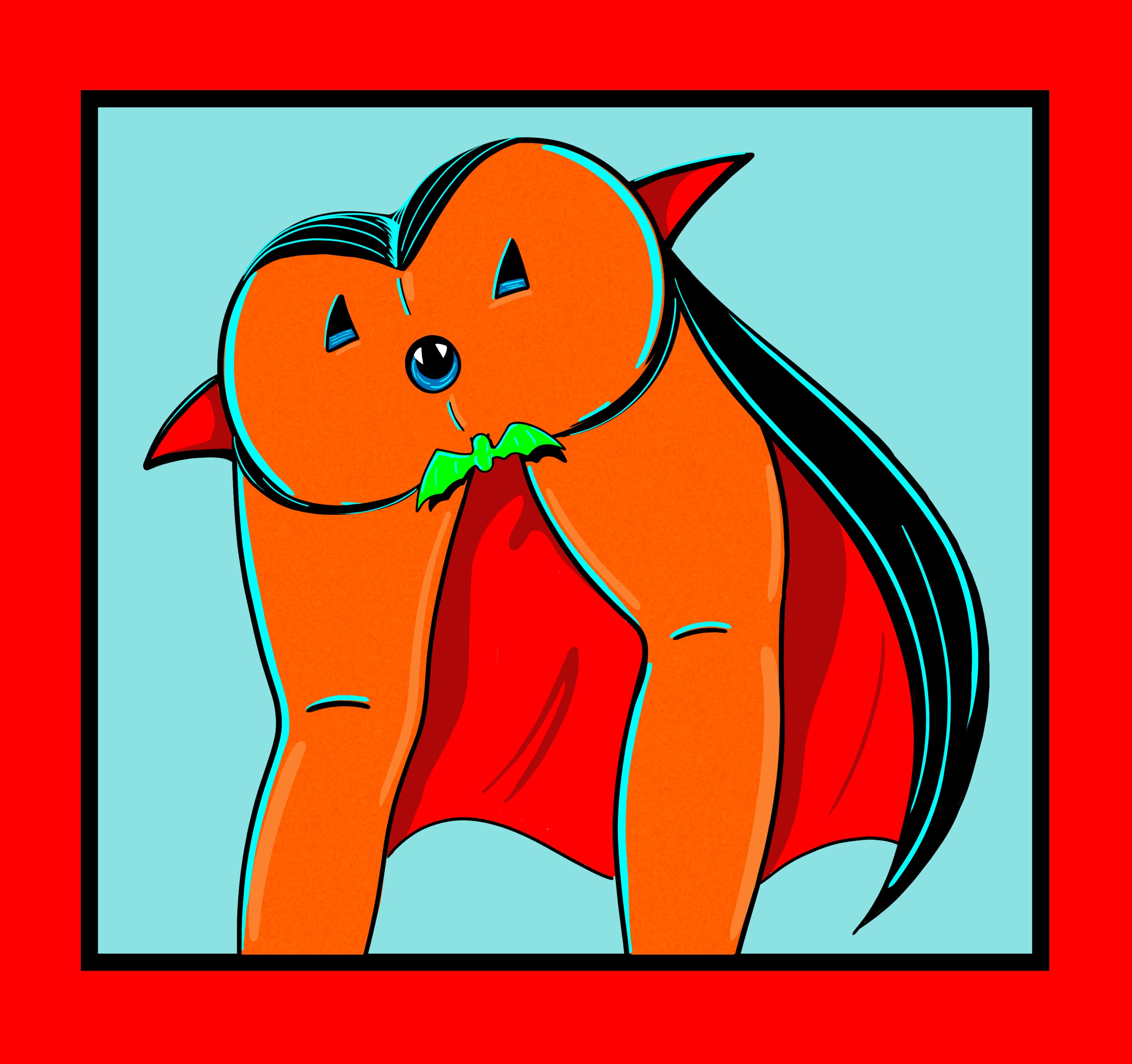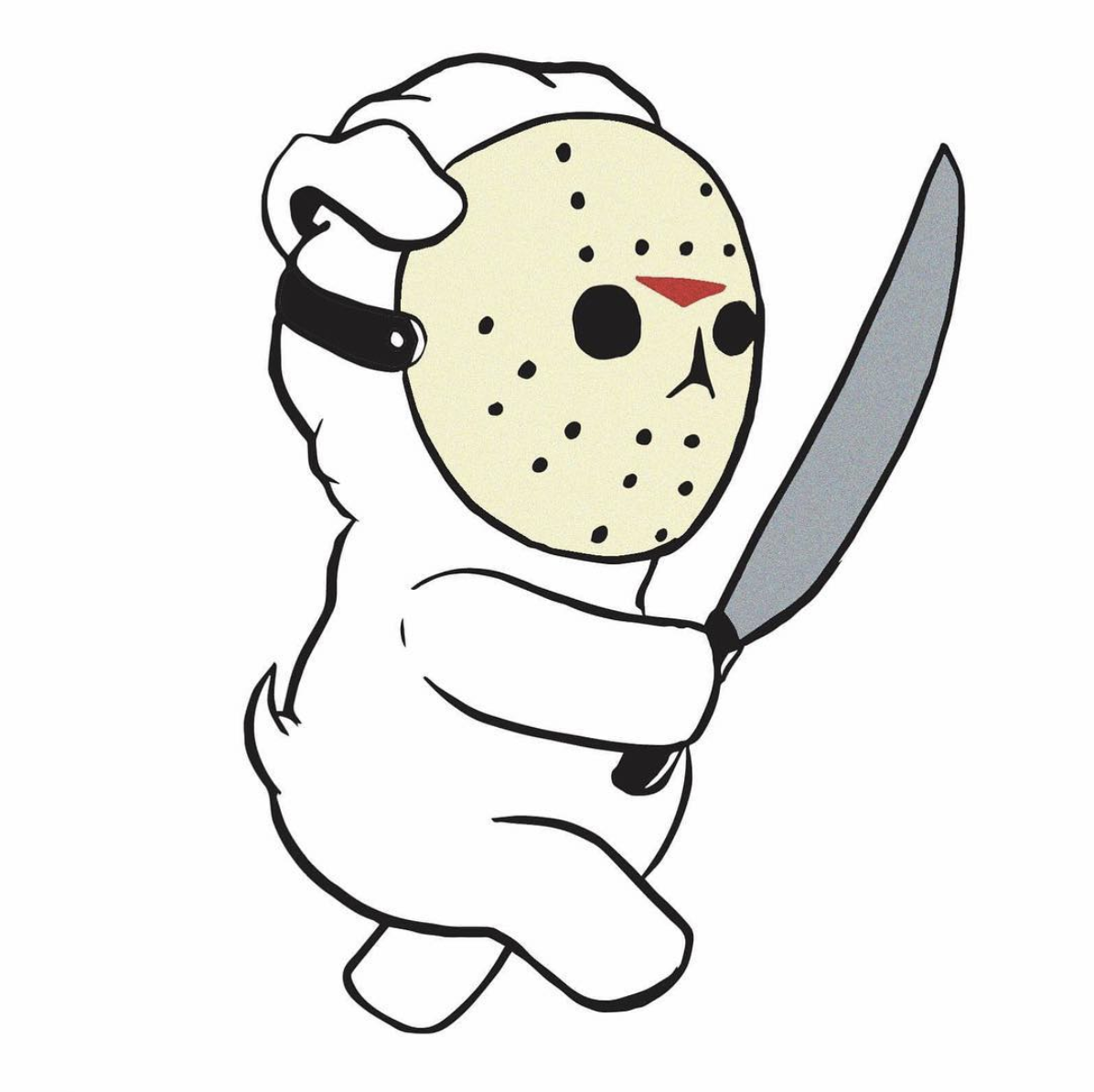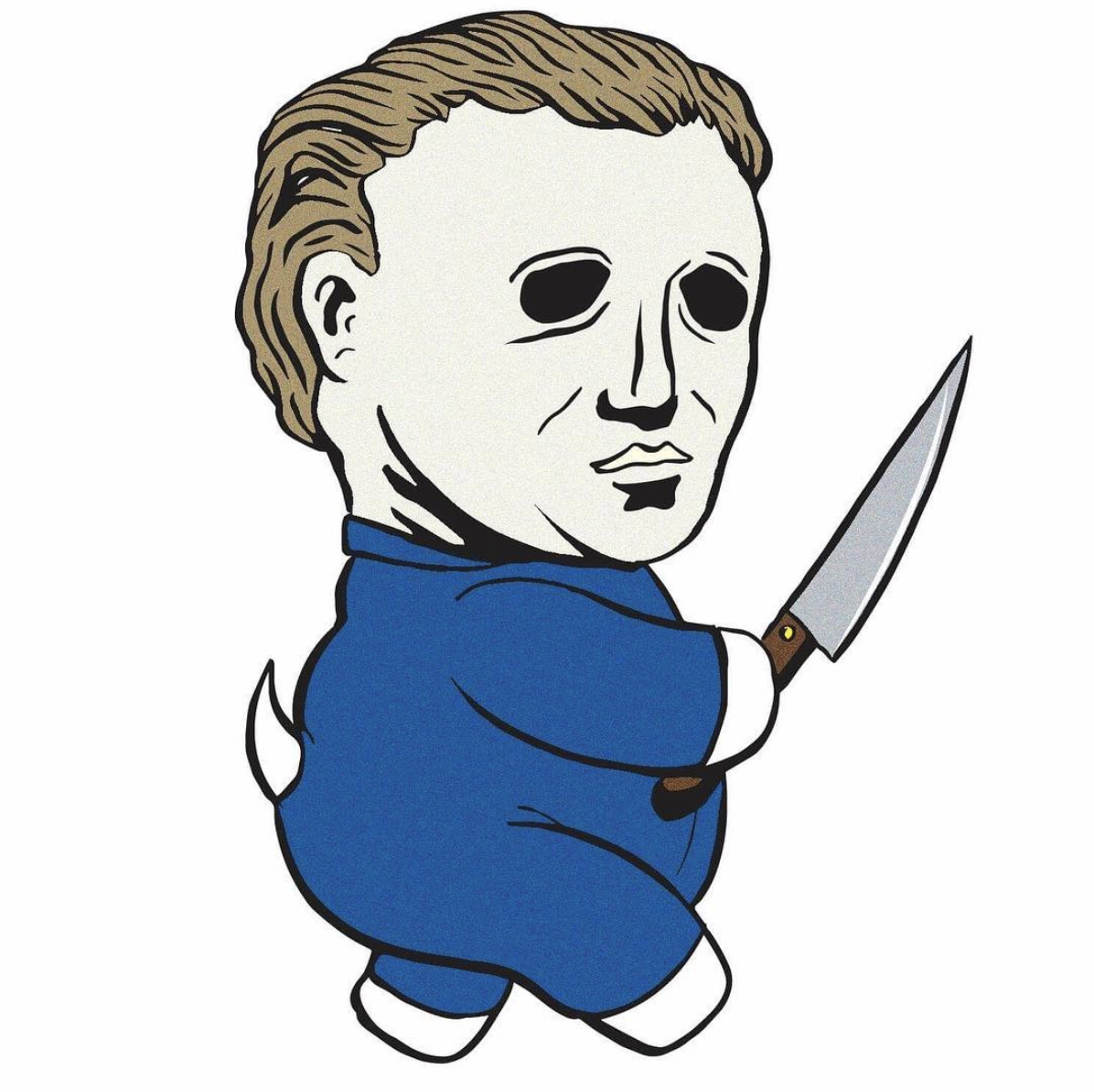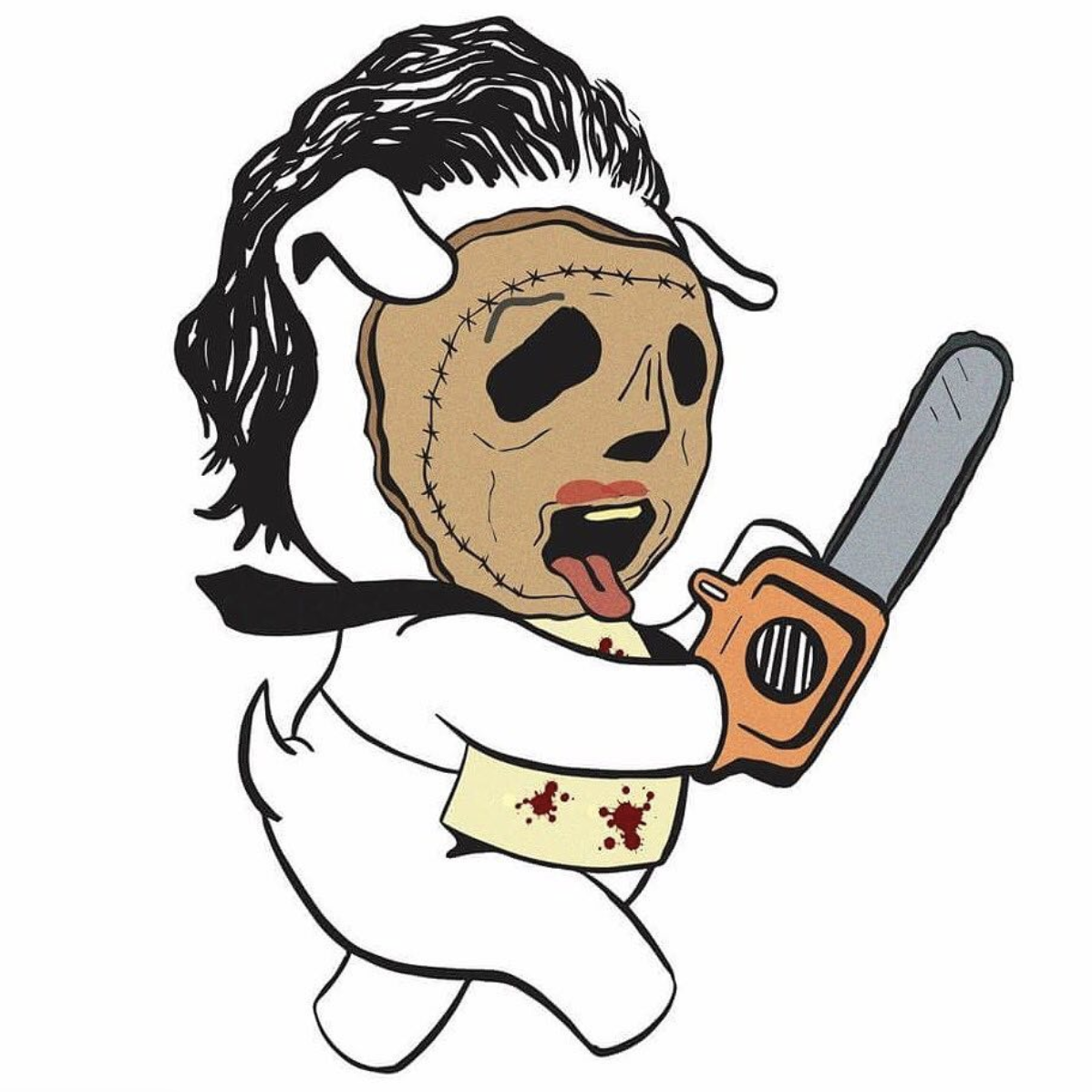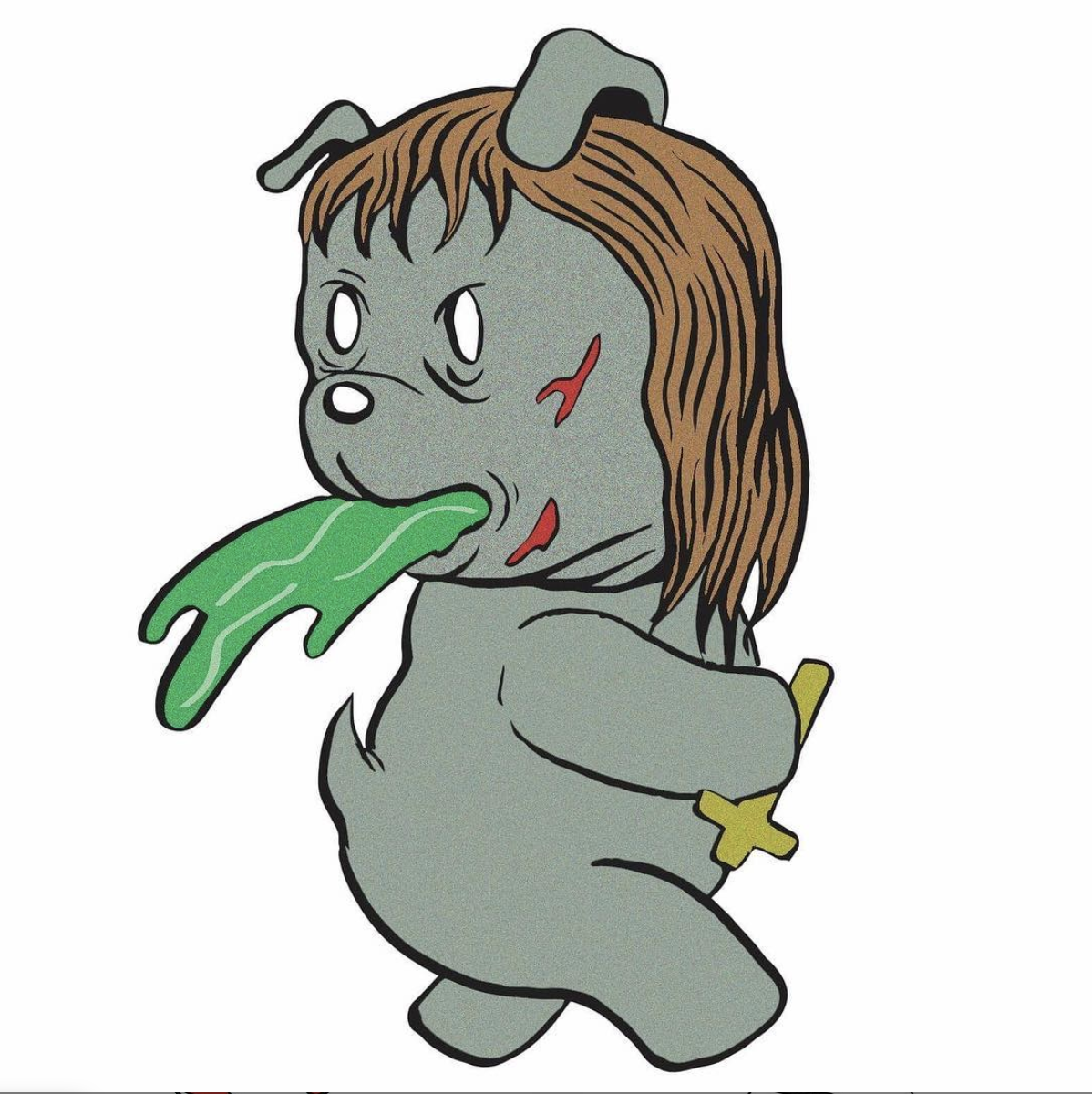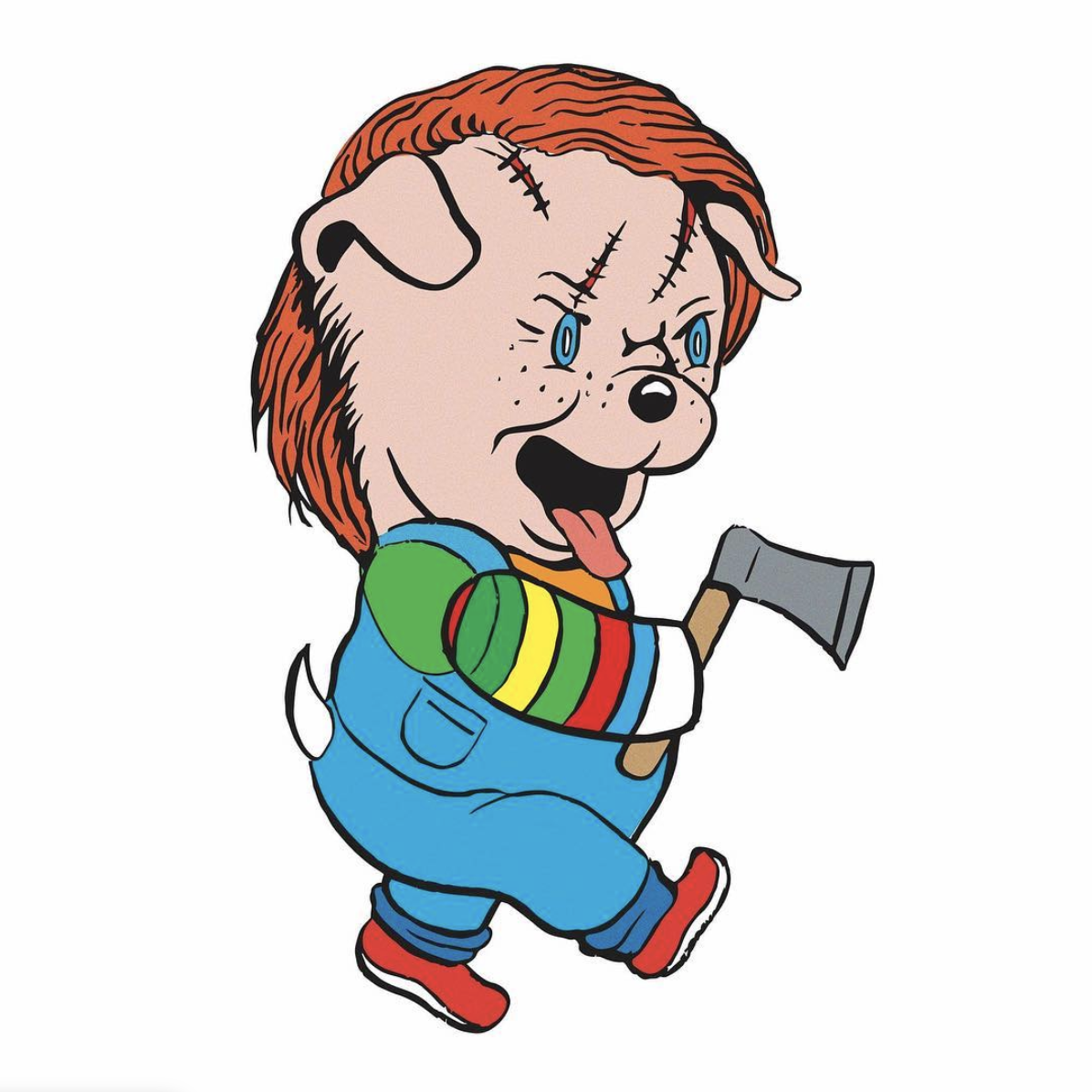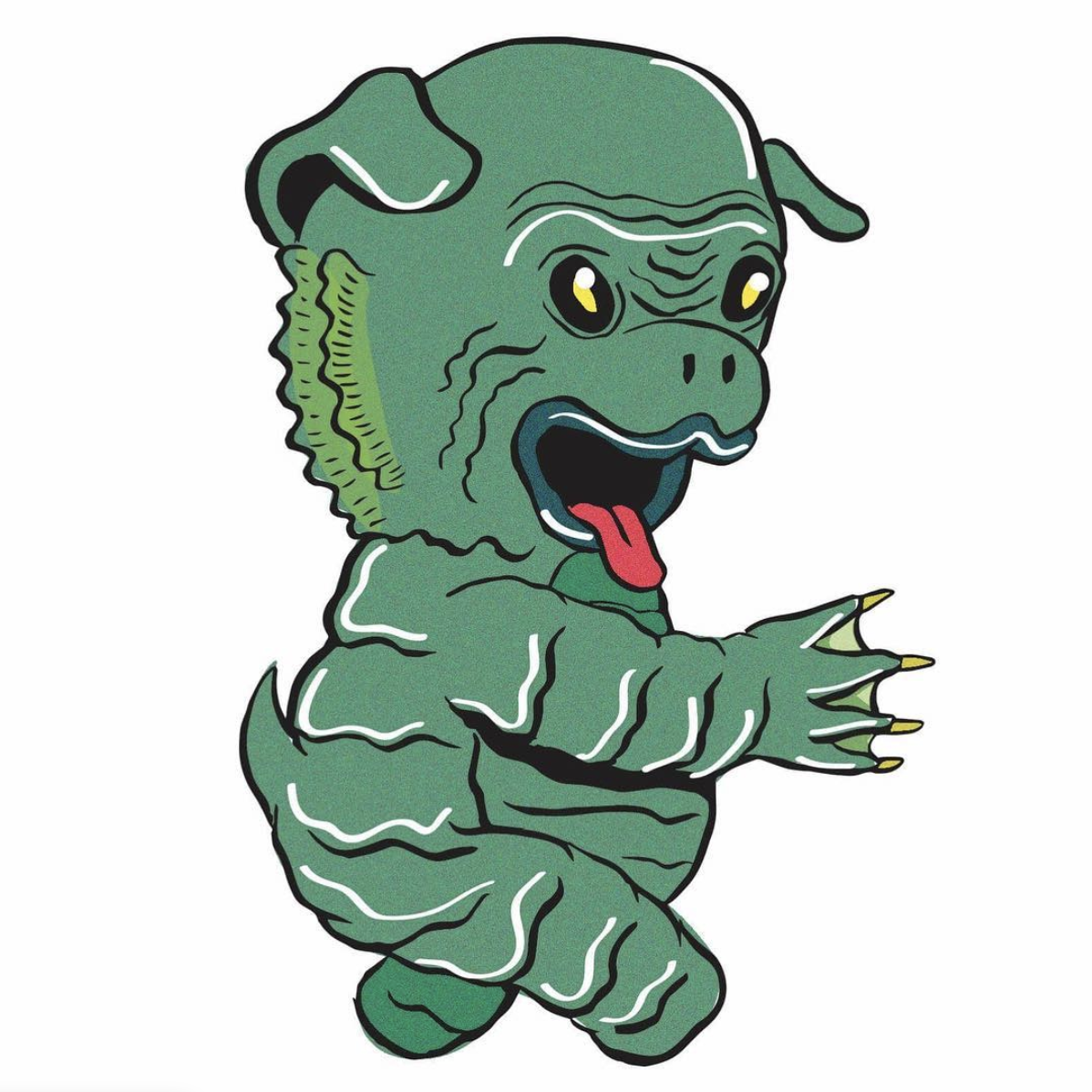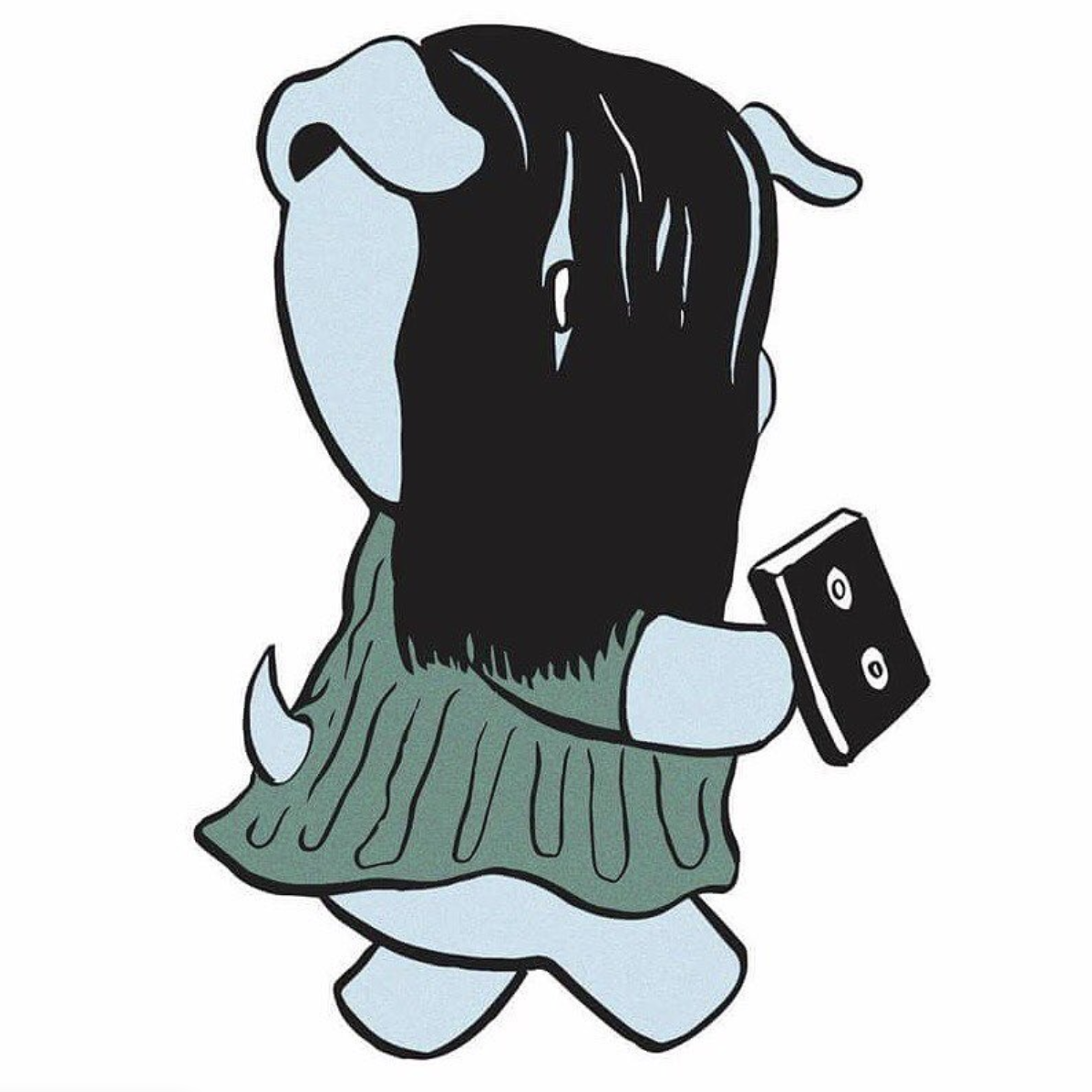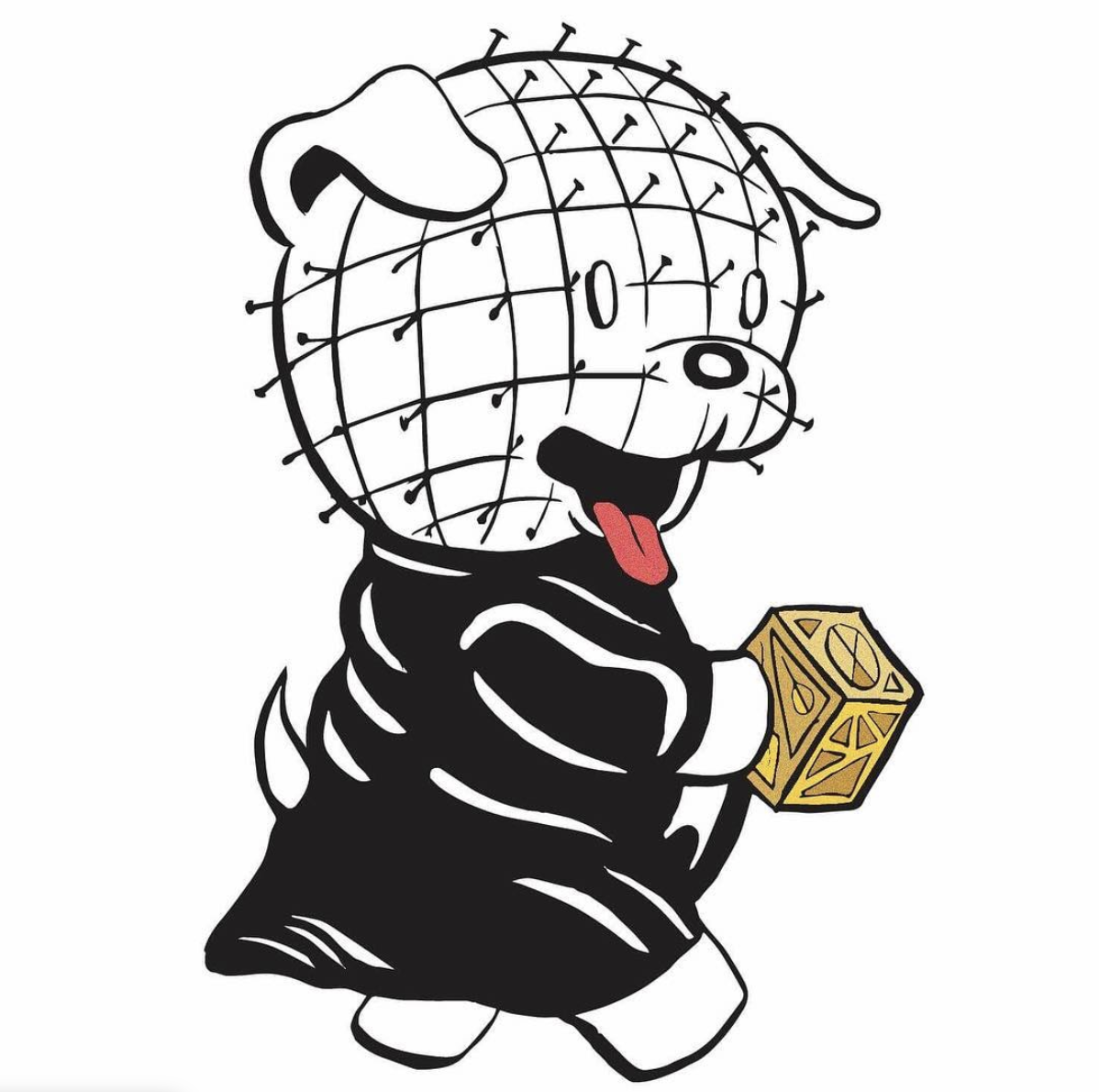 To have your work featured or if you know a talented horror artist, email info@rabbitinred.com.
You might also like
---
More from Horror Art
---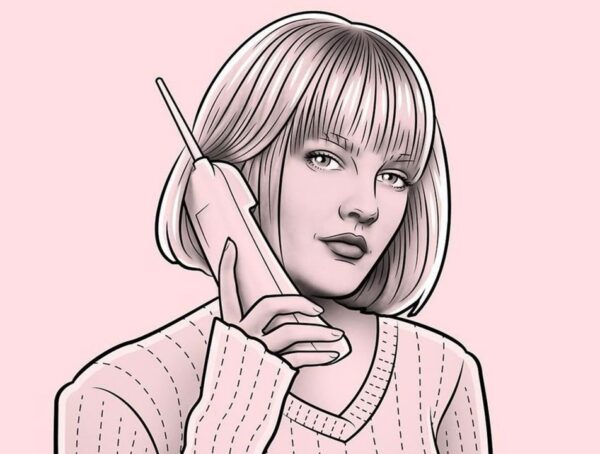 270
Rabbit in Red's Featured Artist for September, Mr Lauder, is a UK-born, Canadian-raised Artist, Illustrator + Tattooist living in Vancouver, Canada. Primarily …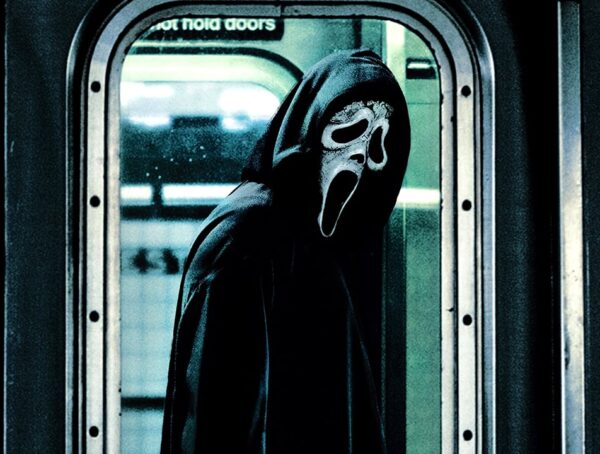 184
Rabbit in Red's Featured Artist for August, Kieran Rey AKA Slasher INC, is a poster designer based in Los Angeles, CA. To see …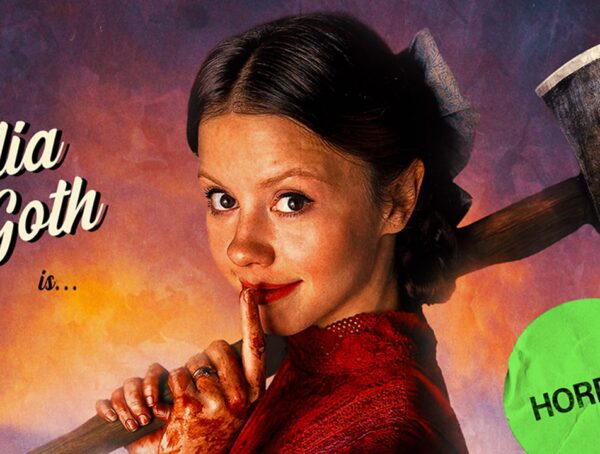 240
Rabbit in Red's Featured Artist for July, Keith Goulette, is a poster designer from Boston, MA. To see more of his work, …