We're starting a new weekly article series called "Killer Workout". This mixed modal training will make sure you're fit to be the final girl (or guy). Each workout is named after a famous killer – keeping you on your toes and prepared for anything!  These workouts are MURDER.
Let's begin with "The Michael Myers"!
The Michael Myers:
Do 3 rounds of this workout as fast as possible (AFAP) with a maximum time limit of 25 minutes. Be sure to warm up beforehand with some stretches that target the different regions you're going to be working out.
800 Meter Run (not walk)
50 Push-Ups
50 Sit-Ups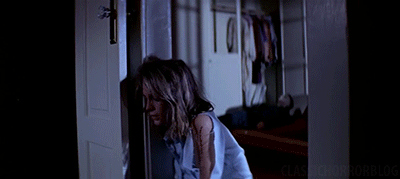 Repeat 3 Times…
Keep track of how long this workout took you to complete, you'll want to measure your progress. Cool down with some more stretching and smile knowing you're prepared for an encounter with the boogeyman.
You might also like
---
More from Horror Lifestyle
---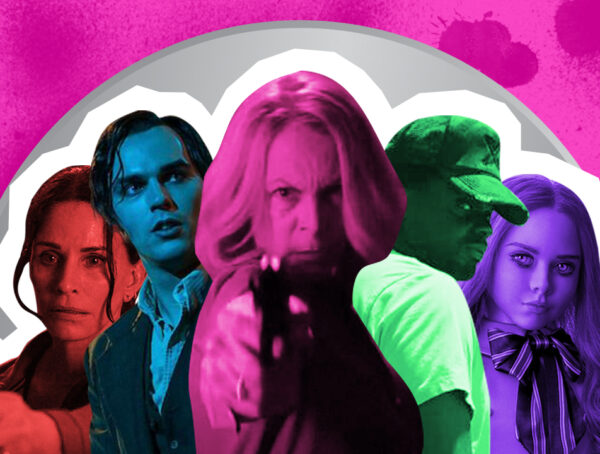 240
Every summer, Rabbit in Red releases a horror playlist featuring songs from some of the best scary movies. Just in time for …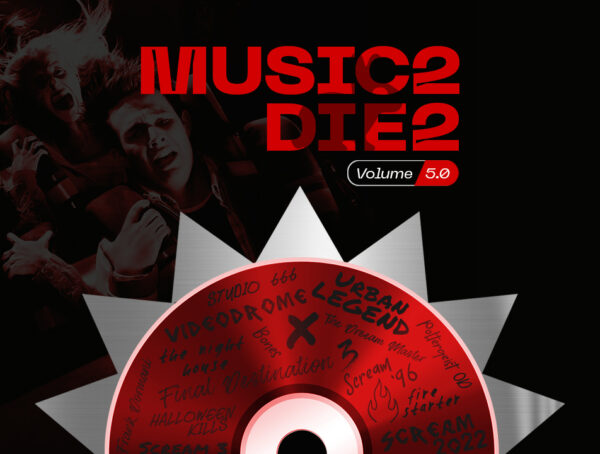 484
Every summer, Rabbit in Red releases horror playlists featuring songs from some of the best scary movies. Now, we're back with Music …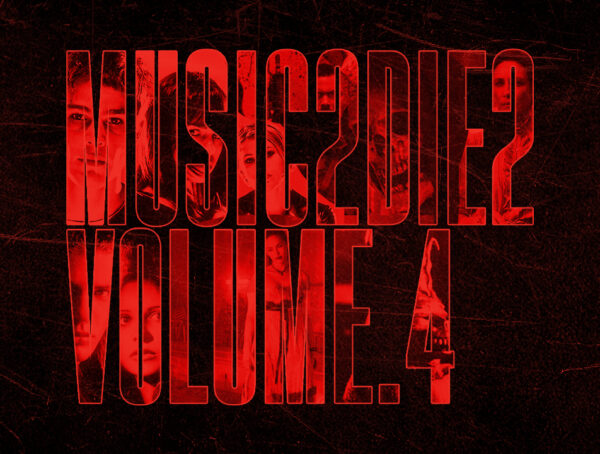 780
Last summer, Rabbit in Red posted a series of horror playlists featuring a curation of songs from your favourite scary movies. Now, we're …