Buh-bye North American summer movie season, which officially started May 6 and continued thru the (September 3-5) Labor Day weekend, and get ready for what promises to be an incredible fall for fans of horror. But before hammering the final nail into the summer movie coffin, let's first reveal the top 10 horror films which helped inject life (and big money) into the summer box office, including a surprise entry that first arrived in theaters almost 50 years ago!
The following is my comprehensive listing of horror's top performers at the summer box office, including overseas and worldwide grosses, as well as IMDB and both Rotten Tomatoes Ratings AND Rotten Tomatoes AUDIENCE SCORES for each.  How many of these movies have you seen?  Which is your favourite?
*Note: U.S. dollars for all films and listed in order of domestic ranking.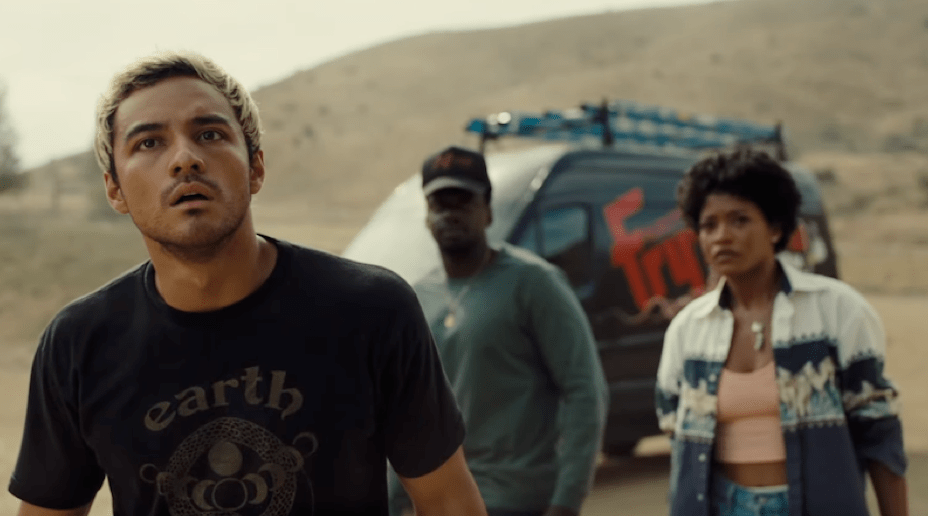 1. NOPE (#7 MOVIE OF THE SUMMER)
Release Date: July 22, 2022
Year-to-date North American Gross: $ 120.7 million
Year-to-date North American ranking among all films released in 2022: #11
Year-to-date Overseas Gross: $ 39 million
Total Worldwide Gross: $ 159.7 million
Year-to-date Worldwide ranking among all films released in 2022: #20
IMDB Rating: 7.1/10
RT Rating: 83%
RT Audience Score: 68%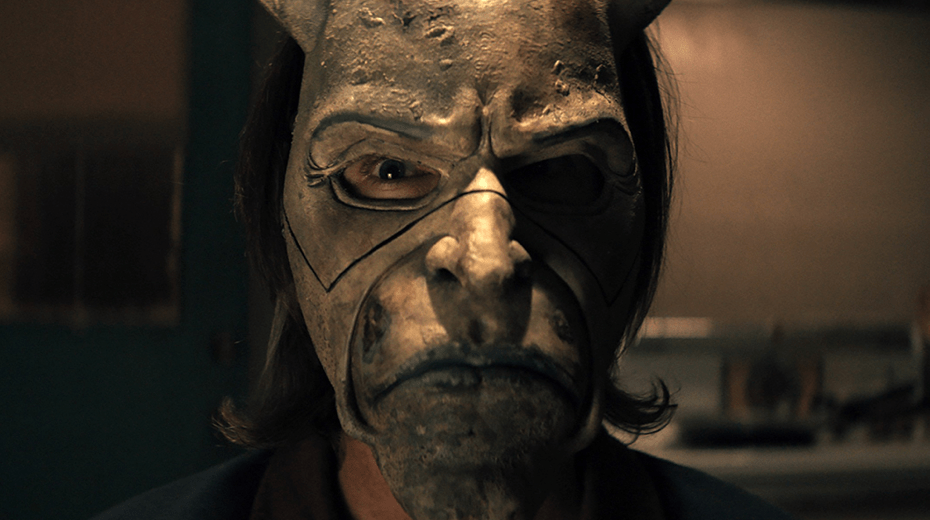 2. THE BLACK PHONE (#9 MOVIE OF THE SUMMER)
Release Date: June 24, 2022
Year-to-date North American Gross: $ 89.6 million
Year-to-date North American ranking among all films released in 2022: #16
Year-to-date Overseas Gross: $ 68 million
Total Worldwide Gross: $ 157.6 million
Year-to-date Worldwide ranking among all films released in 2021: #21
IMDB Rating: 7/10
RT Rating: 82%
RT Audience Score: 88%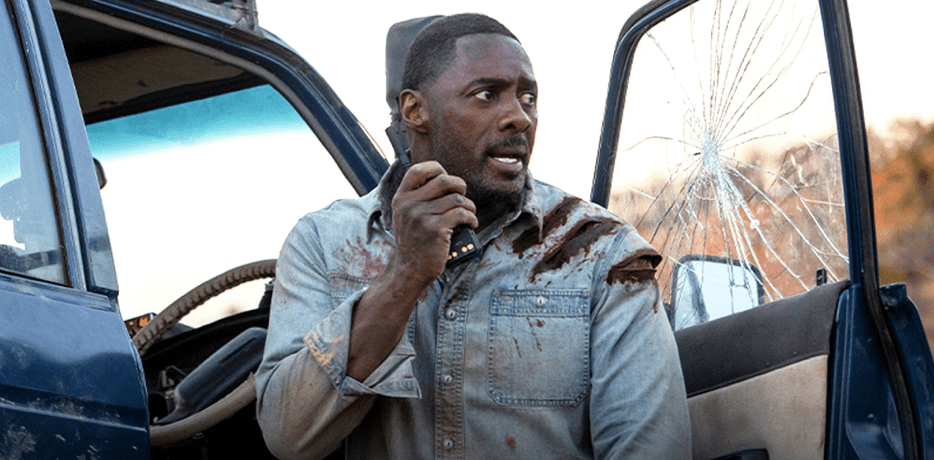 3. BEAST (#19 MOVIE OF THE SUMMER)
Release Date: Aug 19, 2022
Year-to-date North American Gross: $ 26.7 million
Year-to-date North American ranking among all films released in 2022: #32
Year-to-date Overseas Gross: $ 20.4 million
Total Worldwide Gross: $ 47.1 million
Year-to-date Worldwide ranking among all films released in 2022: #40
IMDB Rating: 5.9/10
RT Rating: 69%
RT Audience Score: 75%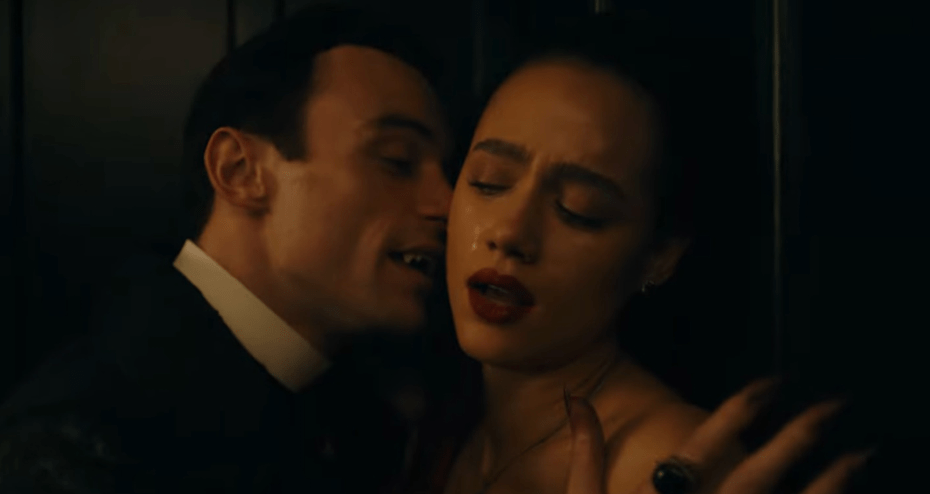 4. THE INVITATION (#21 MOVIE OF THE SUMMER)
Release Date: Aug 26, 2022
Year-to-date North American Gross: $ 15.05 million
Year-to-date North American ranking among all films released in 2022: #40
Year-to-date Overseas Gross: $ 3.5 million
Total Worldwide Gross: $ 18.55 million
Year-to-date Worldwide ranking among all films released in 2022: #59
IMDB Rating: 5.4/10
RT Rating: 24%
RT Audience Score: 54%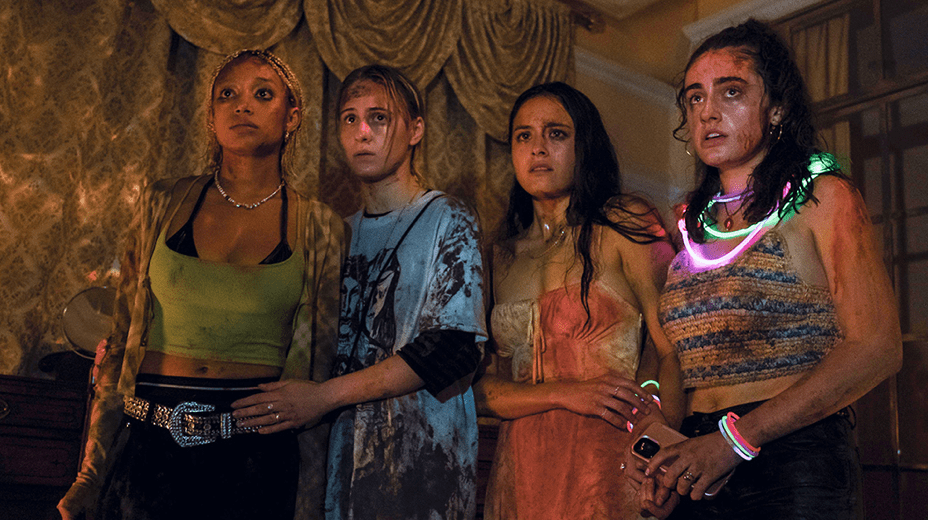 5. BODIES BODIES BODIES (#25 MOVIE OF THE SUMMER)
Year-to-date North American Gross: $ 10.7 million
Year-to-date North American ranking among all films released in 2022: #47
Year-to-date Overseas Gross: $ 4,689
Total Worldwide Gross: $ 10.705 million
Year-to-date Worldwide ranking among all films released in 2021: #86
IMDB Rating: 6.7/10
RT Rating: 86%
RT Audience Score: 69%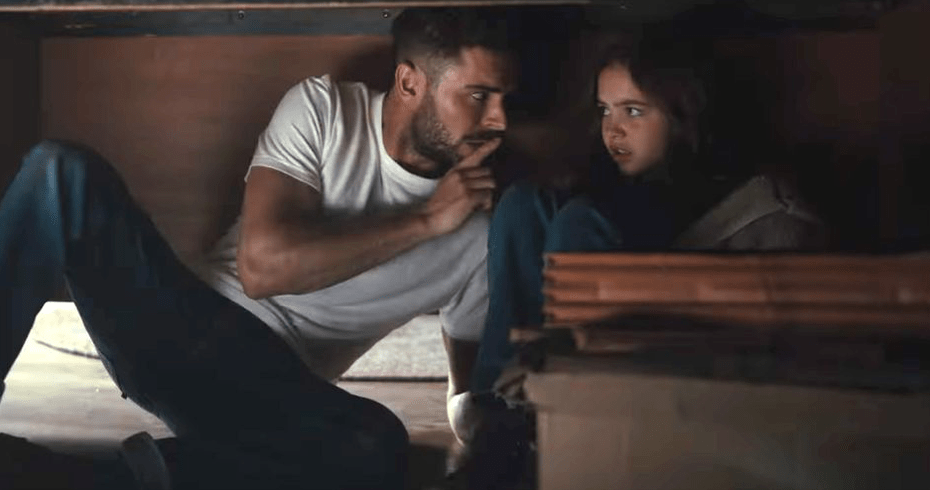 6. FIRESTARTER (#27 MOVIE OF THE SUMMER)
Release Date: May 13, 2022
Year-to-date North American Gross: $ 9.6 million
Year-to-date North American ranking among all films released in 2022: #51
Year-to-date Overseas Gross: $ 5.3 million
Total Worldwide Gross: $ 14.9 million
Year-to-date Worldwide ranking among all films released in 2022: #72
IMDB Rating: 4.6/10
RT Rating: 10%
RT Audience Score: 47%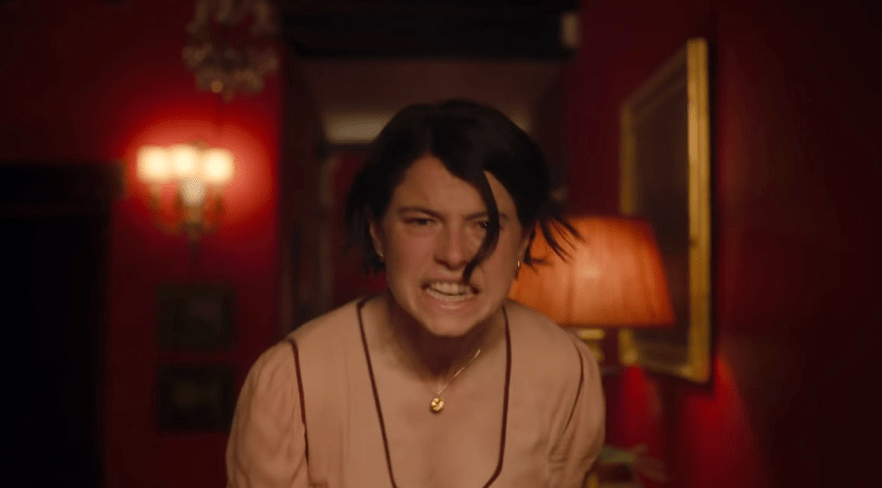 7. MEN (#29 MOVIE OF THE SUMMER)
Release Date: May 20, 2022
Year-to-date North American Gross: $ 7.6 million
Year-to-date North American ranking among all films released in 2022: #55
Year-to-date Overseas Gross: $ 3.3 million
Total Worldwide Gross: $ 10.9 million
Year-to-date Worldwide ranking among all films released in 2022: #85
IMDB Rating: 6.1/10
RT Rating: 69%
RT Audience Score: 39%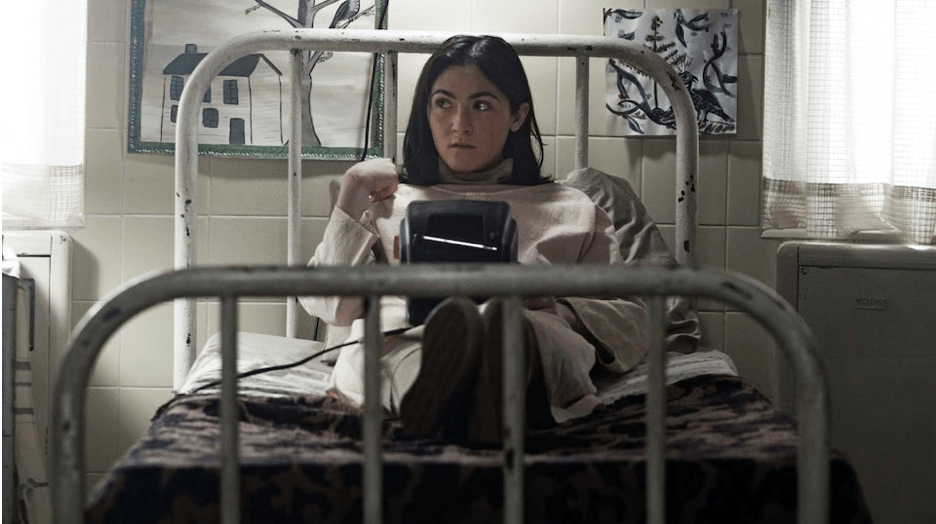 8. ORPHAN: FIRST KILL (#35 MOVIE OF THE SUMMER)
Release Date: Aug 19, 2022
Year-to-date North American Gross: $ 4.63 million
Year-to-date North American ranking among all films released in 2022: #64
Year-to-date Overseas Gross: $ 5.04 million
Total Worldwide Gross: $ 9.67 million
Year-to-date Worldwide ranking among all films released in 2022: #93
IMDB Rating: 6/10
RT Rating: 71%
RT Audience Score: 76%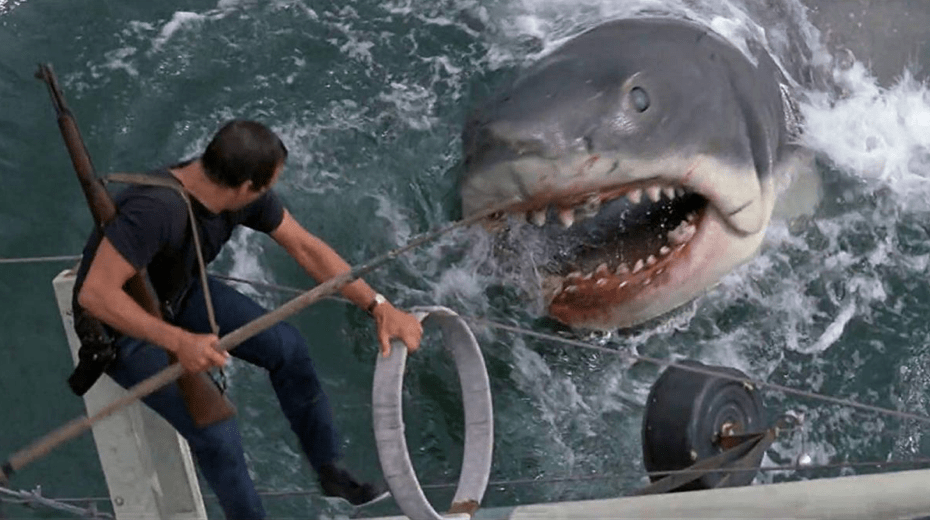 9. JAWS (RE-RELEASE) (#39 MOVIE OF THE SUMMER)
Re-release Date: Sept 2, 2022
Year-to-date North American Gross: $ 3.32 million
Year-to-date North American ranking among all films released in 2022: #73
Year-to-date Overseas Gross: $0
Total Worldwide Gross: $ 3.32 million
Year-to-date Worldwide ranking among all films released in 2022: #183
IMDB Rating: 8.1/10
RT Rating: 97%
RT Audience Score: 90%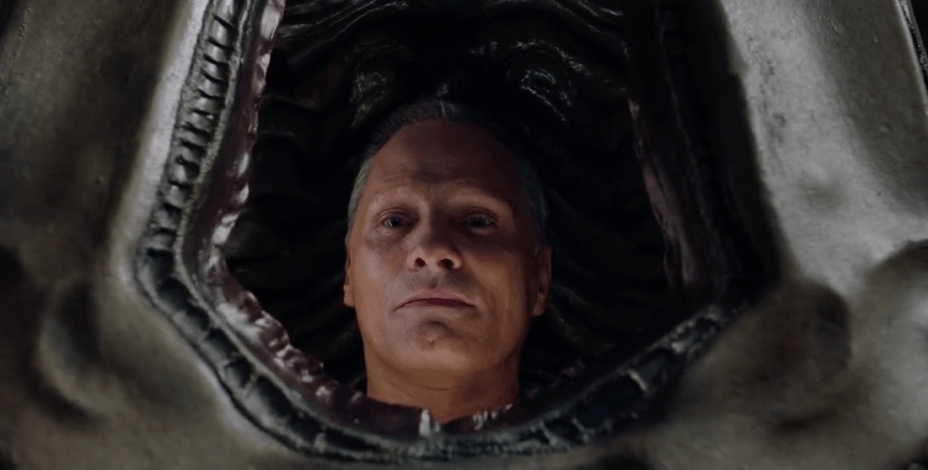 10. CRIMES OF THE FUTURE (#42 MOVIE OF THE SUMMER)
Release Date: June 3, 2022
Year-to-date North American Gross: $ 2.45 million
Year-to-date North American ranking among all films released in 2022: #79
Year-to-date Overseas Gross: $ 1.22 million
Total Worldwide Gross: $ 3.67 million
Year-to-date Worldwide ranking among all films released in 2022: #172
IMDB Rating: 5.9/10
RT Rating: 79%
RT Audience Score: 50%
You might also like
---
More from Stories
---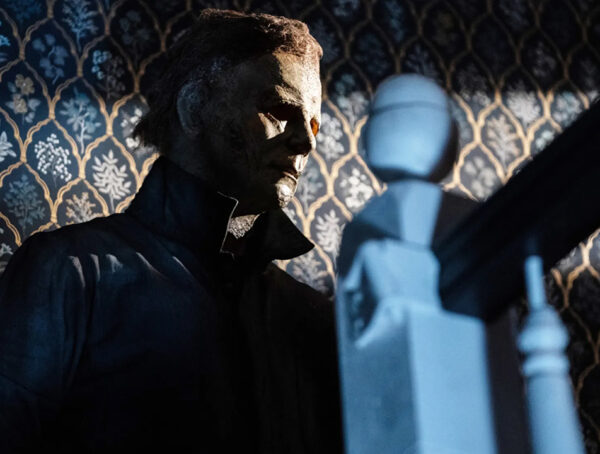 343
I can't think of a better way to celebrate the conclusion of Halloween month than with the controversial, love-it-or-hate-it HALLOWEEN …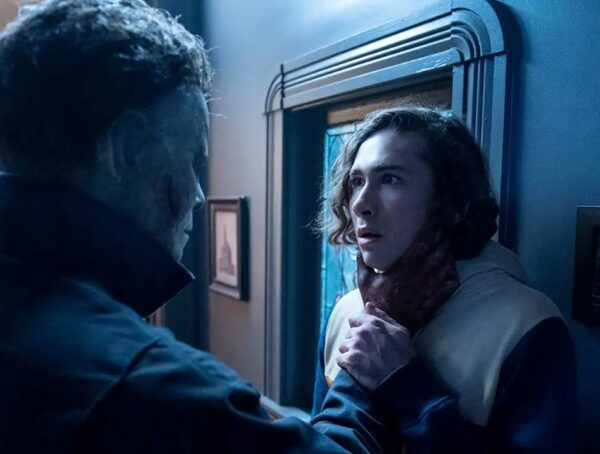 362
David Gordon Green's Halloween trilogy came to an end last October, leaving the future of the franchise up in the …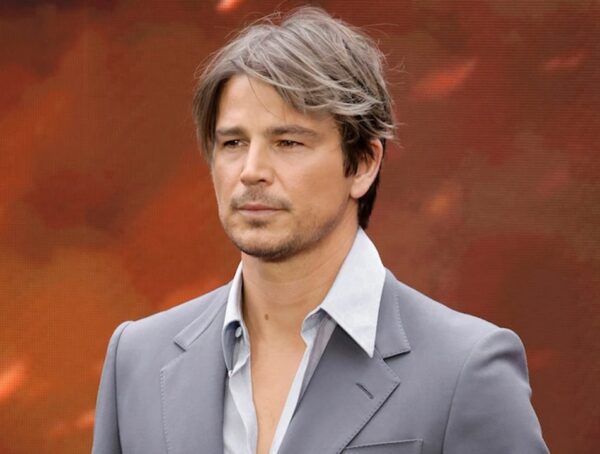 203
While watching writer-director Christopher Nolan's epic film Oppenheimer (2023), the story of American scientist J. Robert Oppenheimer, and his role …