There's always been something wrong with Esther.
4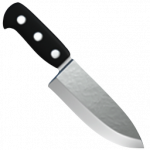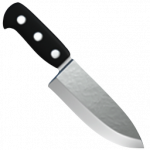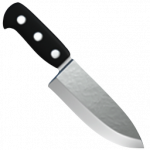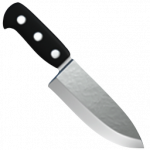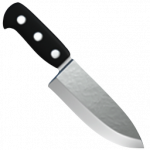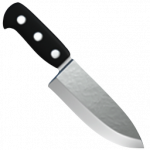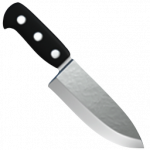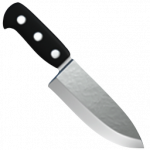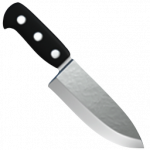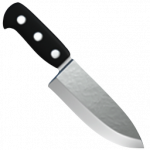 There's always been something wrong with Esther.
Esther returns in the long-awaited prequel to the 2009 cult film Orphan, and it's clear there was more story to tell. Orphan: First Kill brings new elements to the table, offering fresh ideas while holding strong to the formula that made Orphan so beloved by fans. With a smart script, impressive practical effects and an impeccable performance by Isabelle Fuhrman, it's evident the amount of passion that went into this new entry. 
After planning a dangerous escape from the Saarne Institute in Estonia, Leena Klammer (Isabelle Fuhrman), a 31-year-old with a rare hormonal disorder that makes her appear younger, is brought to America by impersonating Esther, the missing daughter of Allen and Tricia Albright (Rossif Sutherland, Julia Stiles). Things soon take a deadly turn when 'Esther' catches on to the suspicions of those around her, leaving everyone's lives in harm's way. 
Orphan: First Kill does a fantastic job of further exploring the character of Leena/Esther, from how she learned her signature glow-in-the-dark painting to her unique fashion sense. As someone who isn't typically as excited about prequels, I was thoroughly impressed with the narrative and the flawless direction that was delivered. When watching the film, it didn't feel like it was made simply for the point of cashing in, as franchise films sometimes do. Similar to the original, there is a unique twist that moves the story in an entirely different direction; it's unexpected and a lot of fun from this point on. 
The tension build-up is executed brilliantly in First Kill and the film works well as a campy, fast-paced thriller. The third act may have benefited from being further fleshed out as it does feel a little too quick-moving at times. While the plot may seem illogical, a lot of elements felt eerily similar to one of my favorite true crime documentaries, The Imposter (2012). Michael Sembello's song Maniac, which plays during a high-energy moment of the film, describes Esther precisely, as her kills are just as violent as in the original.
Once again, Fuhrman is able to seamlessly jump into the con-artist character she brought to life, so easily swapping her sinister smile for a death stare. She's just as terrifying here as she was a decade ago and it was easy to get over the fact that she is actually older in age despite this being a prequel. Practical effects were used constructively to depict a younger, less experienced Leena, before she changes into the sadistic criminal we got to know in 2009's Orphan. It's clear the love Fuhrman has for this character and it always feels like she's having a fun time in the role. 
Orphan: First Kill is just as impactful and intense as its predecessor and delivers a new story that enriches the franchise. Isabelle Fuhrman delivers an unforgettable performance as Esther, earning her spot among worthy horror movie antagonists. It's a suspenseful and wonderfully executed prequel, sure to stand out as a continued cult favorite.    
You might also like
---
More from Reviews
---