A new terror from the mind of Academy Award winner Jordan Peele
5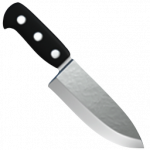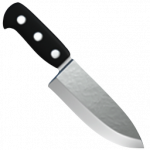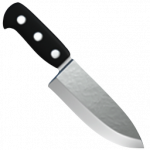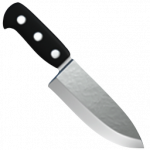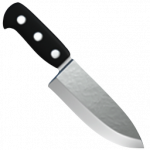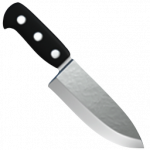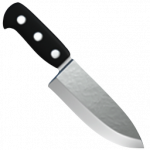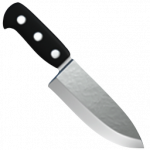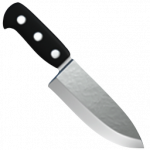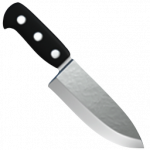 A new terror from the mind of Academy Award winner Jordan Peele
Jordan Peele's third feature film Nope is not your typical alien movie. With next-level visuals and a truly unique plot, one may argue that the summer blockbuster is the director's best effort yet.
Nope follows horse trainer OJ Haywood (Daniel Kaluuya) and his sister Emerald (Keke Palmer) who take over the ranch and family business, Haywood Hollywood Horses, after the mysterious death of their father. They soon discover an unsettling still cloud which they believe to be a UFO. The two go to great lengths to capture the phenomenon on camera, but with others trying to profit off the chilling discovery and a flying saucer killing animals and humans, it becomes a race to make it off the ranch alive.
Featuring a small cast that puts on grand performances, Nope focuses on relatable characters that audiences can connect with. Keke Palmer stands out as the charismatic and hilarious Emerald Haywood. Her character brings comic relief but doubles down on the terror when needed. Daniel Kaluuya is more subdued as the quiet older brother OJ. He stays in character throughout for an authentic performance and delivers some of the best "nopes" in the film. Brandon Perea's Angel is also fun to watch in more of a sidekick role. He helps the brother and sister duo with their tech needs which unknowingly puts him in alien crosshairs.
The atmosphere, sound and special effects warrant a big screen viewing of Nope. Hoyte van Hoytema's stunning cinematography transports the viewer in a visceral way. A western vibe is served with wide spaces, and beautiful sky shots. The unique camera angles and strong score help enhance this captivating story. Peele seamlessly weaves in important themes like animal exploitation and using trauma for personal gain. Starting as a slow burn, the film gets increasingly more intense with each chapter. Still, trimming about 15 minutes from the runtime to make it a solid 2 hours would have been beneficial.
Nope truly is an immersive experience and Peele proves once again that he knows how to deliver a suspenseful mystery. The film's stylish cinematography, dynamic themes and disturbing visuals will leave you thinking about it long after viewing. It's new classic material, and so far at the top of my list for best films of the year.
You might also like
---
More from Reviews
---