Never Talk to Strangers
5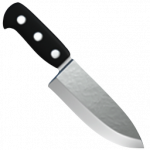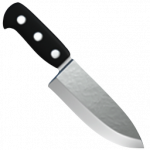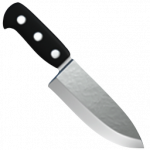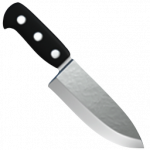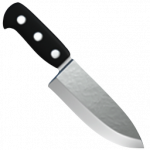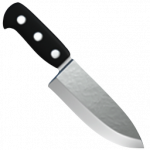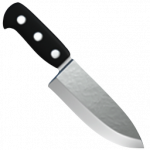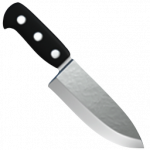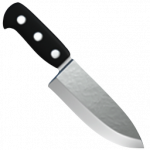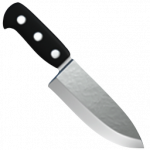 Never Talk to Strangers
Director Scott Derrickson's new thriller The Black Phone is a coming-of-age tale that masterfully mixes real-life horror and supernatural elements in an unconventional way. Set in the late '70s, the film takes the viewer on a terrifying ride while highlighting the importance of knowing when to stand up for yourself.
Protagonist Finney (Mason Thames) and his sister Gwen (Madeleine McGraw) spend their days avoiding bullies at school and trying to piece together the mystery behind a string of missing children in the Colorado area. Gwen sees visions of the kidnappings in her dreams, a psychic ability she shares with her late mother. Things hit home when Finney is abducted by a masked neighborhood villain known as the Grabber (Ethan Hawke). Locked in a dreary basement, Finney begins receiving phone calls from the Grabber's past victims with tips on how to escape. With advice from these young boys and Gwen's dream visions, it's a race against the clock to see if Finney can beat the odds and make it out of the basement alive.
Adapted from a short story of the same name by Joe Hill, The Black Phone is a perfectly paced horror film with heart. The screenplay is suspenseful without the need to rely on jump scares, though a few of those are included in unexpected ways. Its plot is reminiscent of another book-based film The Lovey Bones, only much more frightening. With a 100-minute runtime, The Black Phone leaves a lot to interpretation, which works wonderfully here. Supernatural elements are combined with realism so the audience is left to decipher different plot points and this creates a memorable movie experience; a film you'll find yourself thinking about long after viewing it.
The child stars played by Mason Thames and Madeleine McGraw have excellent chemistry as brother and sister and you feel for both of them with Finney trapped in the basement and Gwen trying to hone in on her supernatural abilities to help the police locate her brother. Their character development is brilliant, making it fun to root for them. Thames' Finney changes from a meek pushover to a resilient fighter right before your eyes, a transformation comparable to Laurie Strode's in Halloween. He's resourceful and has common sense; two redeeming character traits for a horror film! The entire cast delivers stellar performances with Ethan Hawke standing out as the sadistic masked killer using magic tricks and black balloons to lure children to his van. His ever-changing masks intensify his chilling demeanor; the whole look will make for a popular costume this Halloween.  
Taking place in 1978, The Black Phone is filmed in faded tones to capture the vibe of the era. The suburban nostalgia is magnified with visuals of home videos, missing children flyers and familiar tv shows from the time. Derrickson's masterful direction and unique camera techniques illustrate the dark premise of the film in a unique way. A soundtrack featuring hits from Sweet, Pink Floyd and Edgar Winter Group also helps to set the mood.  
The Black Phone plays out effortlessly, offering a simplistic but captivating storyline that builds tension without relying on basic scare gimmicks. Its strong ensemble cast of multi-dimensional characters, spine-chilling villain, solid plot and retro-style cinematography all make for a thrilling period horror film. Definitely a win this time for Blumhouse!
You might also like
---
More from Reviews
---