With the summer movie season having just come to its conclusion (the season officially kicked off May 7 and continued thru September 6), HELLO, what better time than NOW to reveal HORROR'S BIG WINNERS AT THE SUMMER BOX OFFICE! For theater owners and moviegoers, the summer of 2020 was a mostly depressing time; however, 2021 tells a very different story, one of welcome resurrection, which will hopefully continue into horror's favourite season of the year! (Two words: HALLOWEEN KILLS.)
The following is my comprehensive listing of horror's top performers at the summer box office (as well as IMDB and both Rotten Tomatoes Ratings AND Rotten Tomatoes AUDIENCE SCORES for each). How many have you seen? Which is your favourite?
*Note: U.S. dollars for all films and listed in order of domestic ranking.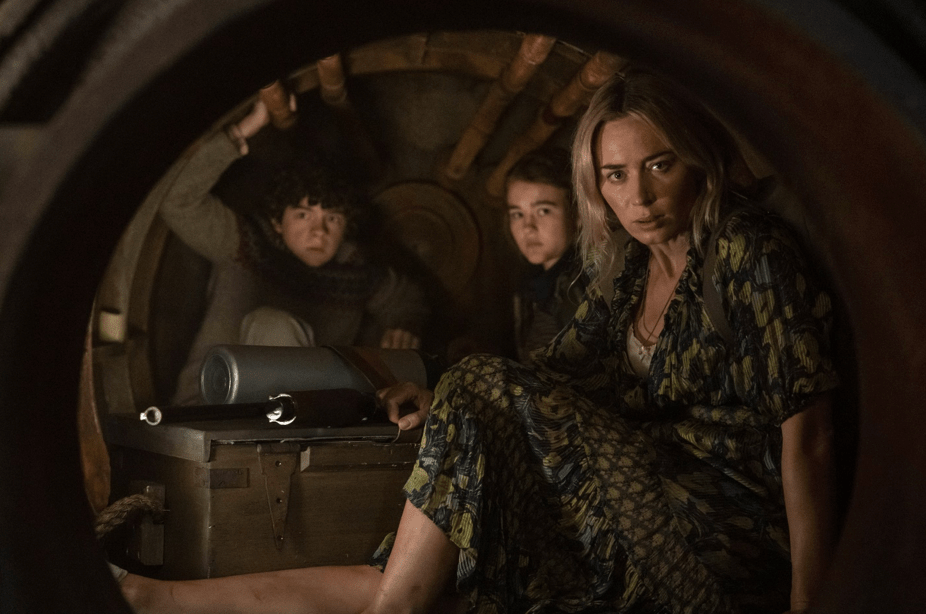 1) A QUIET PLACE PART II (#3 MOVIE OF THE SUMMER)
Release Date: May 28, 2021
Year-to-date North American Gross: $160.07 million
Year-to-date North American ranking among all films released in 2021: #3
Year-to-date Overseas Gross: $137.3 million
Total Worldwide Gross: $297.37 million
Year-to-date Worldwide ranking among all films released in 2021: #6
IMDB Rating: 7.3/10
RT Rating: 91%
RT Audience Score: 92%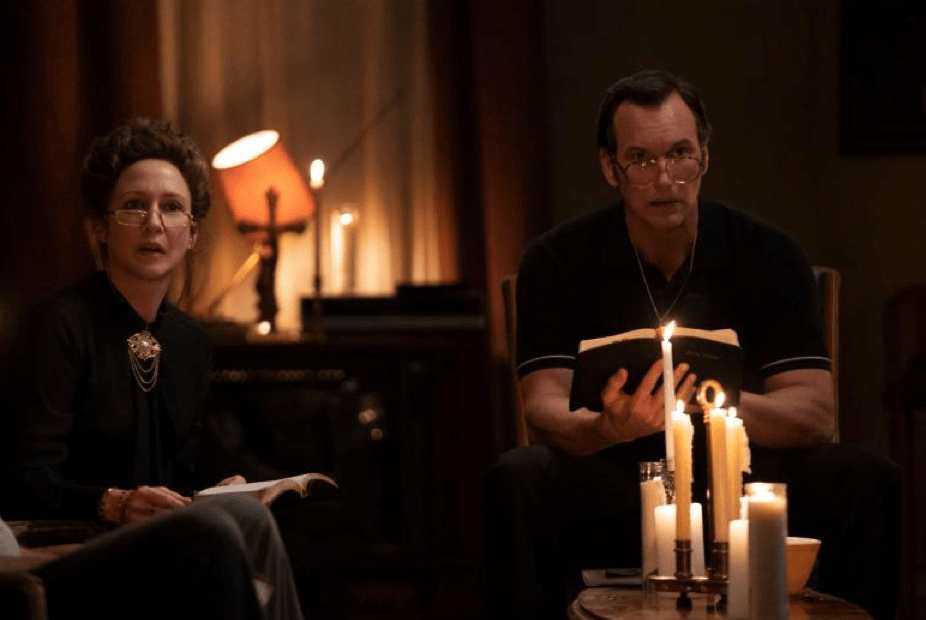 2) THE CONJURING: THE DEVIL MADE ME DO IT (#9 MOVIE OF THE SUMMER)
Release Date: June 4, 2021
Year-to-date North American Gross: $65.5 million
Year-to-date North American ranking among all films released in 2021: #10
Year-to-date Overseas Gross: $136.4 million
Total Worldwide Gross: $201.9 million
Year-to-date Worldwide ranking among all films released in 2021: #9
IMDB Rating: 6.3/10
RT Rating: 56%
RT Audience Score: 84%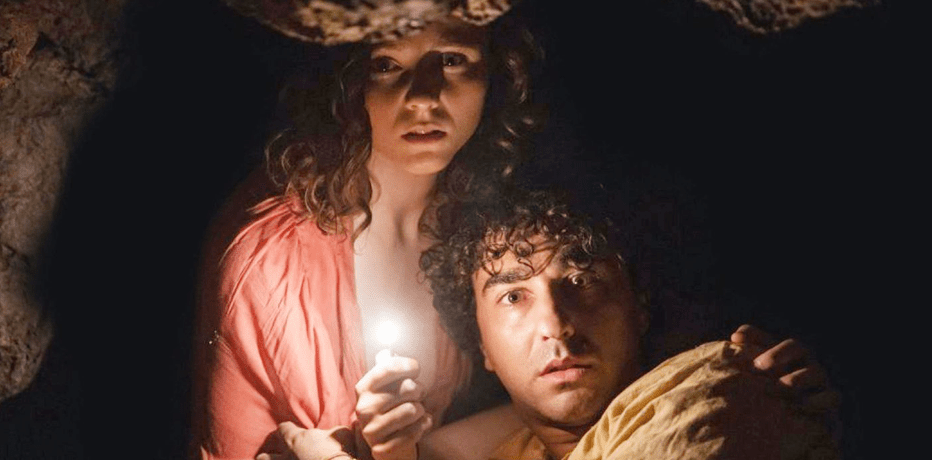 3) OLD (#12 MOVIE OF THE SUMMER)
Release Date: July 23, 2021
Year-to-date North American Gross: $47.4 million
Year-to-date North American ranking among all films released in 2021: #14
Year-to-date Overseas Gross: $39.9 million
Total Worldwide Gross: $87.3 million
Year-to-date Worldwide ranking among all films released in 2021: #28
IMDB Rating: 5.9/10
RT Rating: 50%
RT Audience Score: 53%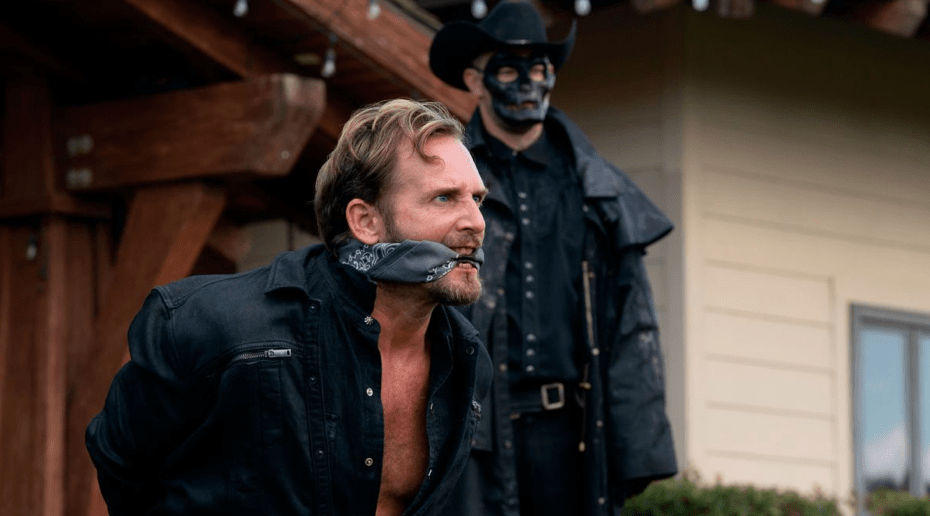 4) THE FOREVER PURGE (#13 MOVIE OF THE SUMMER)
Year-to-date North American Gross: $44.5 million
Year-to-date North American ranking among all films released in 2021: #16
Year-to-date Overseas Gross: $32 million
Total Worldwide Gross: $76.5 million
Year-to-date Worldwide ranking among all films released in 2021: #32
IMDB Rating: 5.4/10
RT Rating: 50%
RT Audience Score: 78%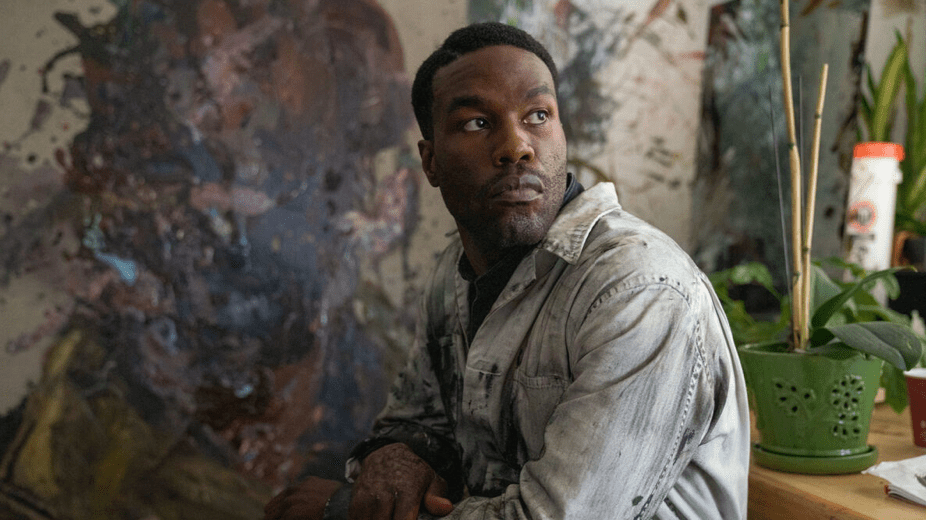 5) CANDYMAN (#14 MOVIE OF THE SUMMER)
Release Date: August 27, 2021
Year-to-date North American Gross: $41 million
Year-to-date North American ranking among all films released in 2021: #17
Year-to-date Overseas Gross: $11.2 million
Total Worldwide Gross: $52.2 million
Year-to-date Worldwide ranking among all films released in 2021: #41
IMDB Rating: 6.4/10
RT Rating: 85%
RT Audience Score: 74%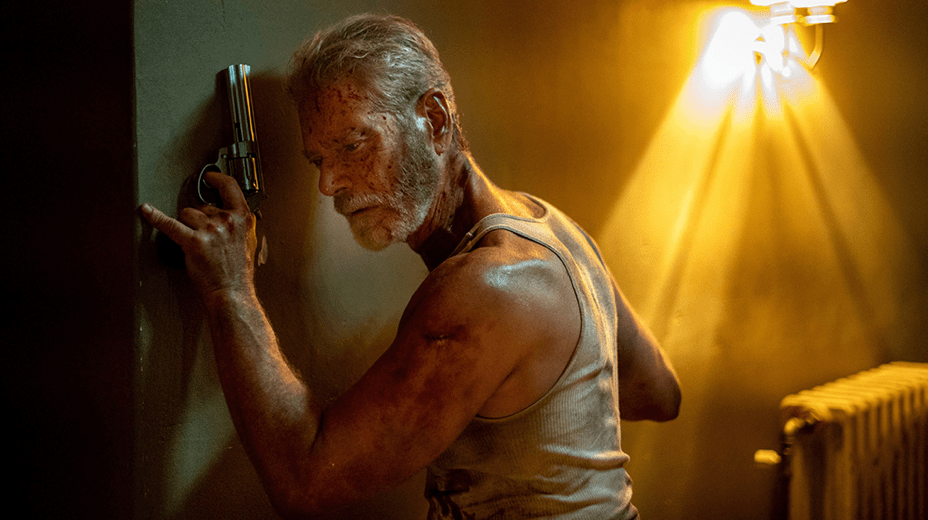 6) DON'T BREATHE 2 (#19 MOVIE OF THE SUMMER)
Release Date: August 13, 2021
Year-to-date North American Gross: $28.6 million
Year-to-date North American ranking among all films released in 2021: #24
Year-to-date Overseas Gross: $12.8 million
Total Worldwide Gross: $41.4 million
Year-to-date Worldwide ranking among all films released in 2021: #47
IMDB Rating: 6.2/10
RT Rating: 41%
RT Audience Score: 85%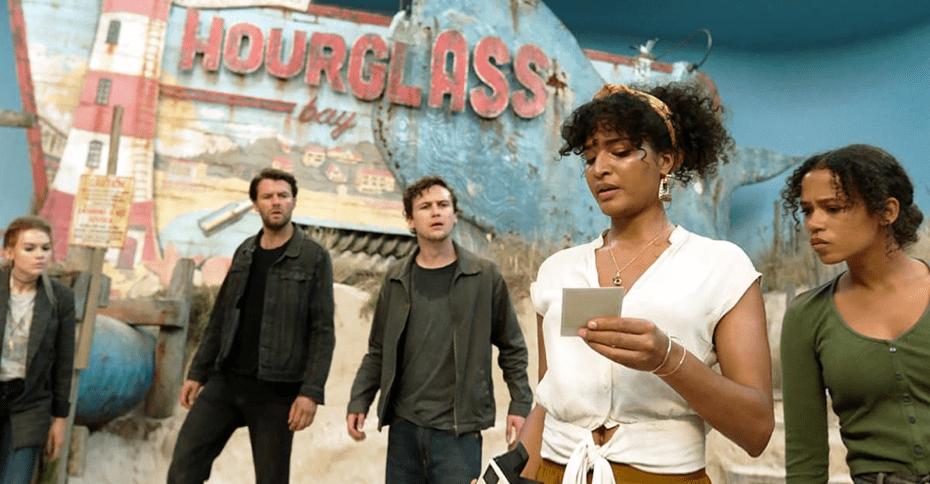 7) ESCAPE ROOM: TOURNAMENT OF CHAMPIONS (#22 MOVIE OF THE SUMMER)
Release Date: July 16, 2021
Year-to-date North American Gross: $25.2 million
Year-to-date North American ranking among all films released in 2021: #29
Year-to-date Overseas Gross: $19.7 million
Total Worldwide Gross: $44.9 million
Year-to-date Worldwide ranking among all films released in 2021: #44
IMDB Rating: 6.1/10
RT Rating: 46%
RT Audience Score: 76%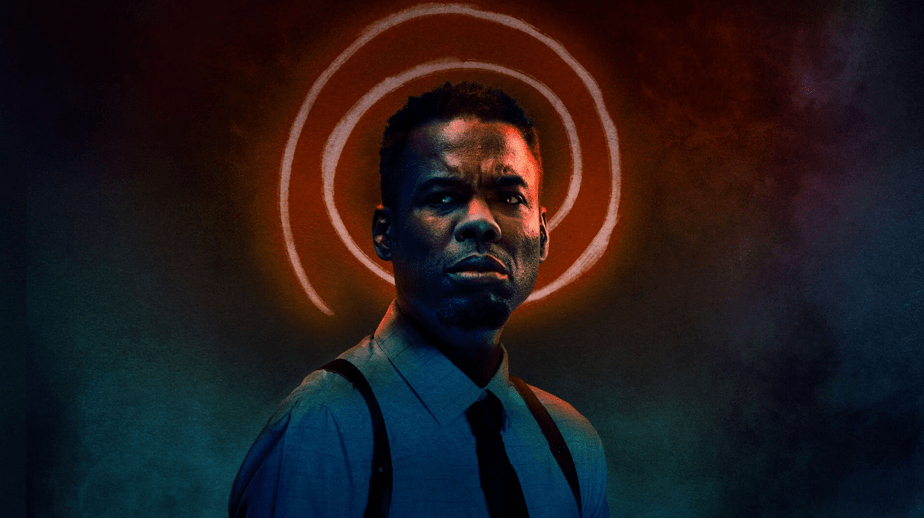 8) SPIRAL (#23 MOVIE OF THE SUMMER)
Release Date: May 14, 2021
Year-to-date North American Gross: $23.2 million
Year-to-date North American ranking among all films released in 2021: #31
Year-to-date Overseas Gross: $15.4 million
Total Worldwide Gross: $38.6 million
Year-to-date Worldwide ranking among all films released in 2021: #48
IMDB Rating: 5.3/10
RT Rating: 37%
RT Audience Score: 75%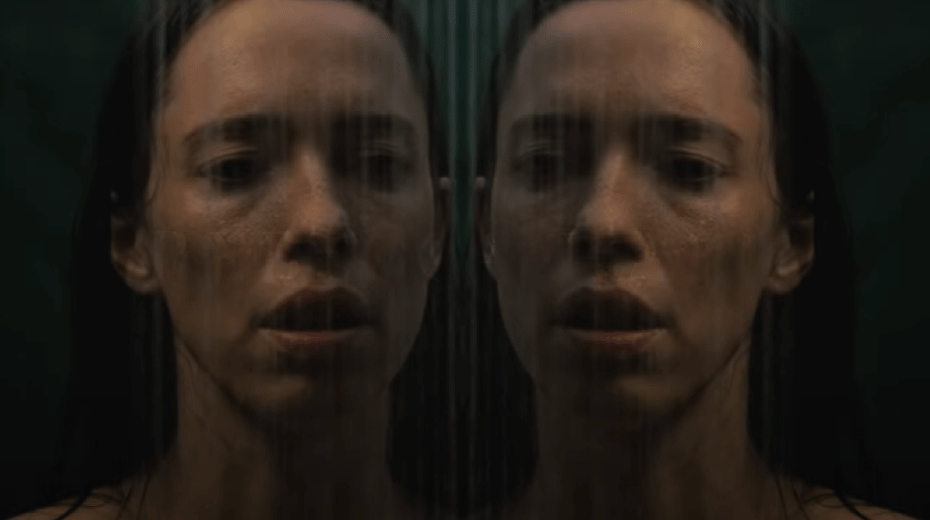 9) THE NIGHT HOUSE (#34 MOVIE OF THE SUMMER)
Release Date: August 20, 2021
Year-to-date North American Gross: $6.4 million
Year-to-date North American ranking among all films released in 2021: #45
Year-to-date Overseas Gross: $1.55 million
Total Worldwide Gross: $7.95 million
Year-to-date Worldwide ranking among all films released in 2021: #110
IMDB Rating: 7/10
RT Rating: 85%
RT Audience Score: 68%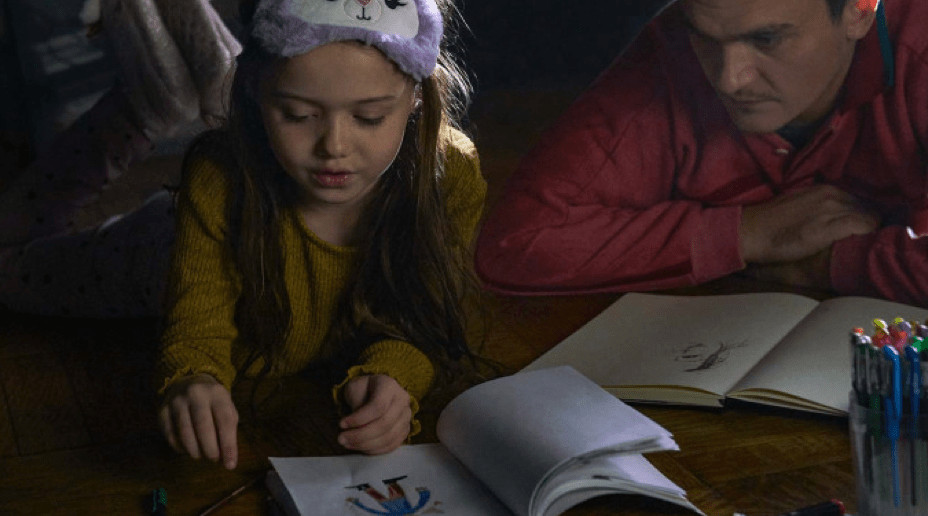 10) SEPARATION (#46 MOVIE OF THE SUMMER)
Release Date: April 30, 2021
Year-to-date North American Gross: $4.5 million
Year-to-date North American ranking among all films released in 2021: #50
Year-to-date Overseas Gross: $0
Total Worldwide Gross: $4.5 million
Year-to-date Worldwide ranking among all films released in 2021: #152
IMDB Rating: 4.6/10
RT Rating: 7% RT Audience Score: 35%
You might also like
---
More from Stories
---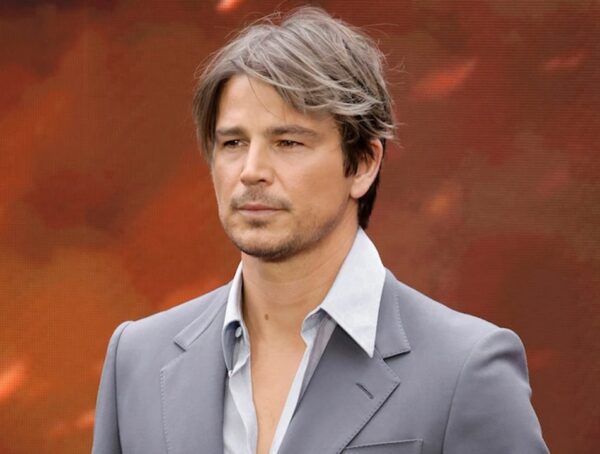 170
While watching writer-director Christopher Nolan's epic film Oppenheimer (2023), the story of American scientist J. Robert Oppenheimer, and his role …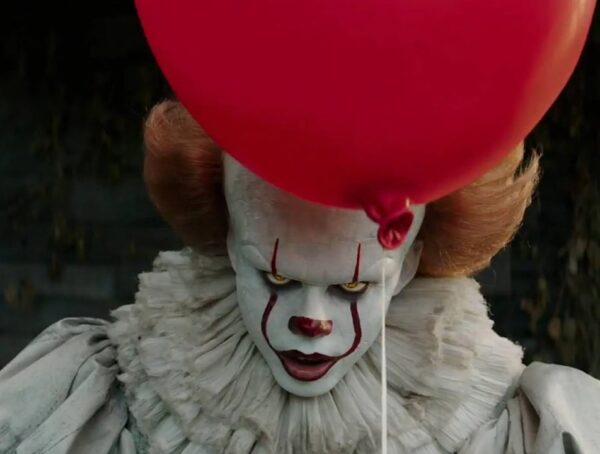 318
Almost as great as my love for watching horror films is my fascination with how well they perform at the …