Old (2021)
3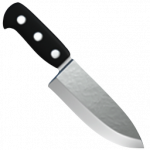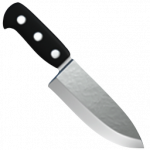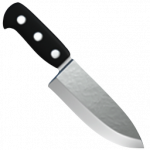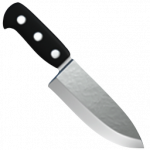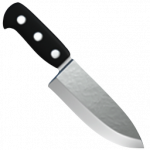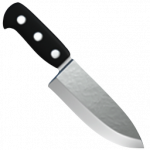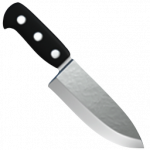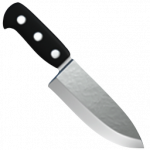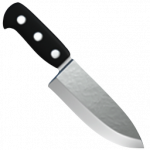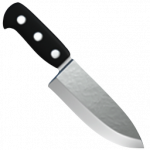 Summary
It's only a matter of time.
M. Night Shyamalan's stylish new beach thriller benefits from a solid cast and a fascinating concept that tackles themes of rapid growth and mortality. Based on the graphic novel, Sandcastle by Pierre-Oscar Lévy and Frederick Peeters, Old delivers as a cinematic effort but, at times, feels uneven.
The film follows parents Prisca (Vicky Krieps) and Guy (Gael García Bernal) and their two kids, Trent and Maddox, who set off on a tropical family vacation. Shortly after arriving at their posh resort, they receive a special invitation to spend the day on a secluded beach along with a few other hand-selected hotel guests. All seems well until they soon realize they're unable to escape, and, even worse, the beach and surrounding cliffs are causing them to age at an astonishing rate.
In true Shyamalan fashion, Old delivers plot twists and turns, and a sense of foreboding throughout. The film touches on a number of important themes that will leave you pondering long after its conclusion, like the fear of growing old, both mentally and physically, losing your youth and beauty, and of life, in general, going by too fast. The onset of the aging dilemma was gripping at first as it presented serious issues for the characters quicker than they could adapt to them. However, as the film progresses there are multiple plot holes that are left unaddressed, from scientific inaccuracies to obvious questions like where the now-teenaged Trent found new clothes that would fit him. The audience will feel unease from disturbing scenes like a surprise pregnancy, emergency surgery, and several other chronic illnesses that are presented in alarming ways. Some scenes, like the climax, seem rushed and incomplete, but I guess this could be expected from a film rooted in the concept of aging years in only minutes. Still, there are areas that had the potential for a more cohesive story and increased scares.
The performances are commendable, especially considering the emotional range necessary for such a bizarre plot. Alex Wolff, in particular, is a standout as Trent, whose character goes through one of the biggest transformations. He's becoming one to watch in the horror genre. Thomasin McKenzie as Maddox also deserves praise for her character development and for successfully demonstrating the perplexity of her situation. A few characters seemed slightly out of place, like Kathleen Chalfant as Agnes, who serves no real purpose, and Aaron Pierre as Mid-Sized Sedan. Once a plot twist is revealed, you'll wonder what a high-profile rapper was doing at the beach in the first place. At times, the dialogue is awkward and characters are often unnecessarily spelling out to the audience exactly what is going on. As in his other films, Shyamalan makes an appearance and his role is quite important for a brief cameo.
Visually, Shyamalan is at his best with Old, and Mike Gioulakis's beautiful cinematography works wonderfully with the concept of the film. Interesting camera work, like using a blur effect and not focusing directly on the subjects right after aging, adds a layer of suspense and mystery. Slow pacing is used effectively in certain areas to help create feelings of dread and isolation.
For most of Old, the abnormality of the plot is what's most captivating. There is room for further exploration, and the ending could have been fleshed out more. While not a masterpiece, Old is a thought-provoking film that is worth a watch due to its unique premise. Horror fans can expect an immersing cinematic experience filled with raw emotion and terror along the way.
Now playing in theatres
You might also like
---
More from Reviews
---