For the 2023 North American summer movie season, which officially started May 5 and continued through the (September 2-4) Labor Day weekend, it was truly a case of 'quality over quantity' for the horror movie genre, with a reduced number of summer releases when compared to 2022. (Perhaps the bloody lining to that cloud is that the fast-approaching Halloween season will more than make up for the summer shortfall.)
But that doesn't mean horror films weren't bringing people into the movie theaters this past summer. The following is my comprehensive listing of horror's TOP 5 performers at the summer box office, including overseas and worldwide grosses, as well as IMDB and both Rotten Tomatoes Ratings AND Rotten Tomatoes AUDIENCE SCORES for each. How many of these movies have you seen? Which is your favorite?
*Note: U.S. dollars for all films and listed in order of domestic ranking.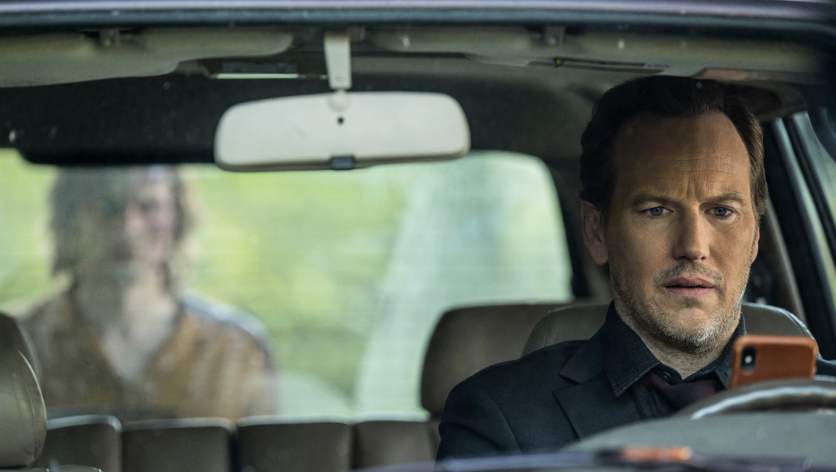 1/ INSIDIOUS: THE RED DOOR (#14 MOVIE OF THE SUMMER)
Release Date: July 7, 2023
Year-to-date North American Gross: $ 82,119,674
Year-to-date North American ranking among all films released in 2023: #23
Year-to-date Overseas Gross: $ 105,990,924
Total Worldwide Gross: $ 188,110,598
Year-to-date Worldwide ranking among all films released in 2023: #19
IMDB Rating: 5.5/10
RT Rating: 38%
RT Audience Score: 69%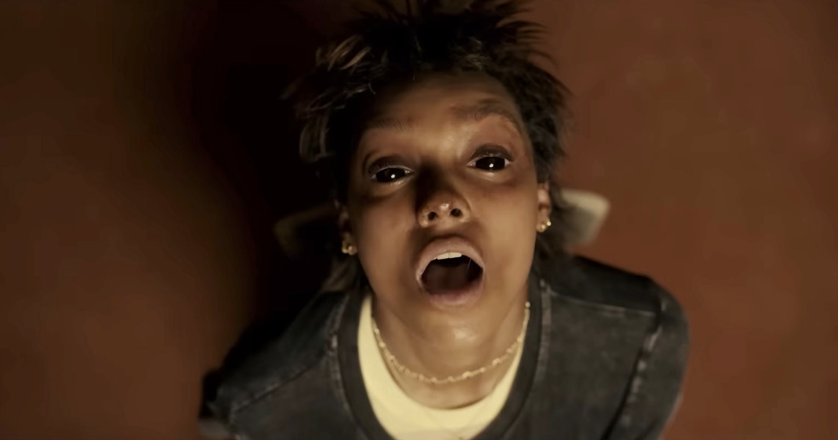 2/ TALK TO ME (#20 MOVIE OF THE SUMMER)
Release Date: July 28, 2023
Year-to-date North American Gross: $ 44,621,734
Year-to-date North American ranking among all films released in 2023: #35
Year-to-date Overseas Gross: $ 21,023,324
Total Worldwide Gross: $ 65,645,058
Year-to-date Worldwide ranking among all films released in 2023: #38
IMDB Rating: 7.4/10
RT Rating: 95%
RT Audience Score: 82%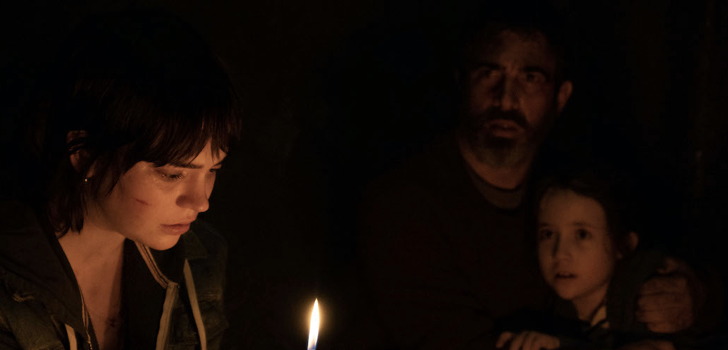 3/ THE BOOGEYMAN (#21 MOVIE OF THE SUMMER)
Release Date: June 2, 2023
Year-to-date North American Gross: $ 43,244,282
Year-to-date North American ranking among all films released in 2023: #36
Year-to-date Overseas Gross: $ 24,049,934
Total Worldwide Gross: $ 67,294,216
Year-to-date Worldwide ranking among all films released in 2023: #37
IMDB Rating: 6/10
RT Rating: 61%
RT Audience Score: 66%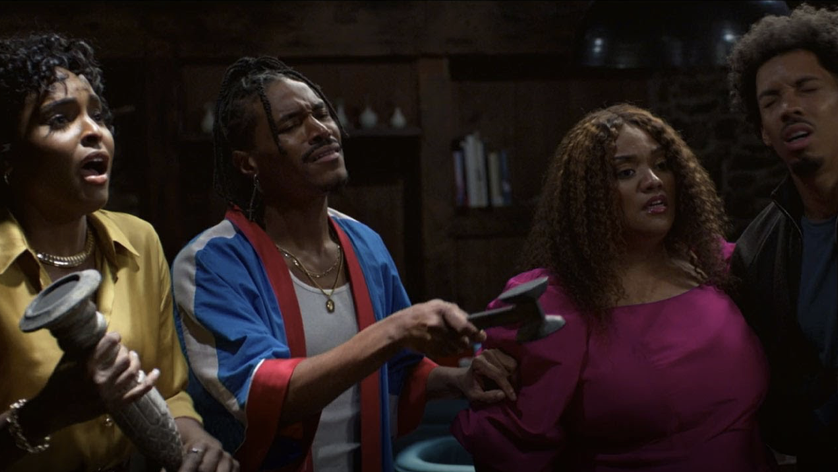 4/ THE BLACKENING (#27 MOVIE OF THE SUMMER)
Release Date: June 16, 2023
Year-to-date North American Gross: $ 17,707,207
Year-to-date North American ranking among all films released in 2023: #48
Year-to-date Overseas Gross: $ 462,246
Total Worldwide Gross: $ 18,169,453
Year-to-date Worldwide ranking among all films released in 2023: #72
IMDB Rating: 6/10
RT Rating: 87%
RT Audience Score: 85%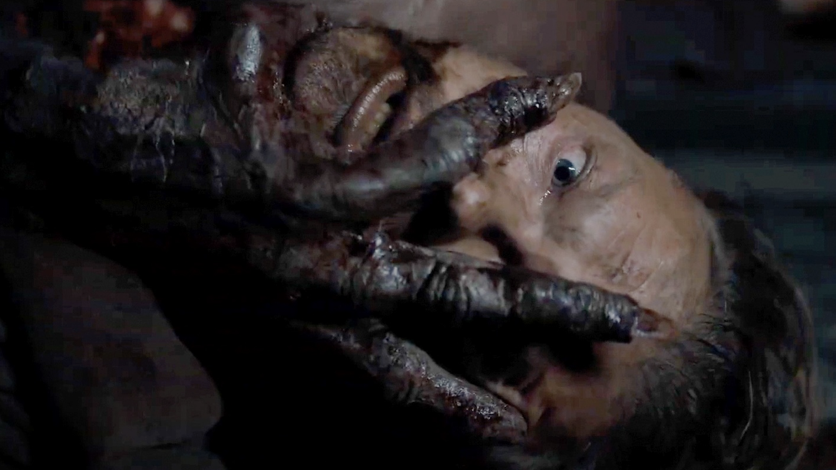 5/ THE LAST VOYAGE OF THE DEMETER (#30 MOVIE OF THE SUMMER)
Release Date: Aug 11, 2023
Year-to-date North American Gross: $ 13,617,970
Year-to-date North American ranking among all films released in 2023: #57
Year-to-date Overseas Gross: $ 7,629,097
Total Worldwide Gross: $ 21,247,067
Year-to-date Worldwide ranking among all films released in 2023: #68
IMDB Rating: 6.2/10
RT Rating: 48%
RT Audience Score: 76%
You might also like
---
More from Stories
---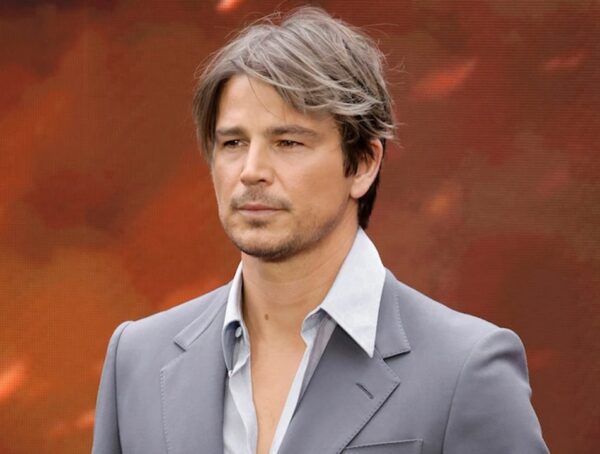 170
While watching writer-director Christopher Nolan's epic film Oppenheimer (2023), the story of American scientist J. Robert Oppenheimer, and his role …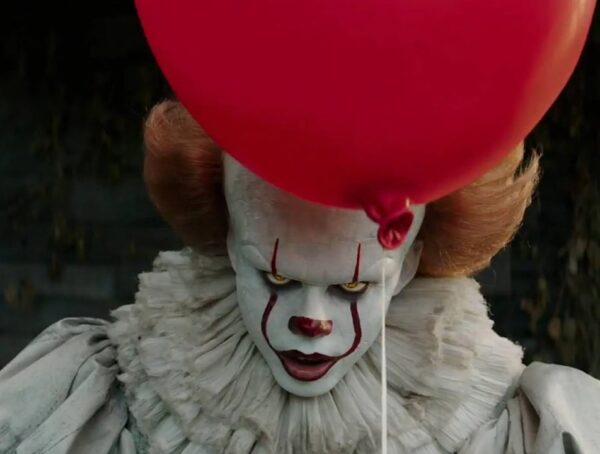 318
Almost as great as my love for watching horror films is my fascination with how well they perform at the …