Some have called it too campy while others have given it attention and praise over the years, however, as an homage to the horror/slasher movies of the '70s and '80s, Hellbent is the most significant gay horror movie of our time.
In Western Journal of Communication, the film's writer and director, Paul Etheredge-Ouzts, explains, "Hellbent itself relies on the traditional elements of horror," and he defines them as "universally potent." Elements of horror include the element of surprise, gore, and well, cold, hard sex.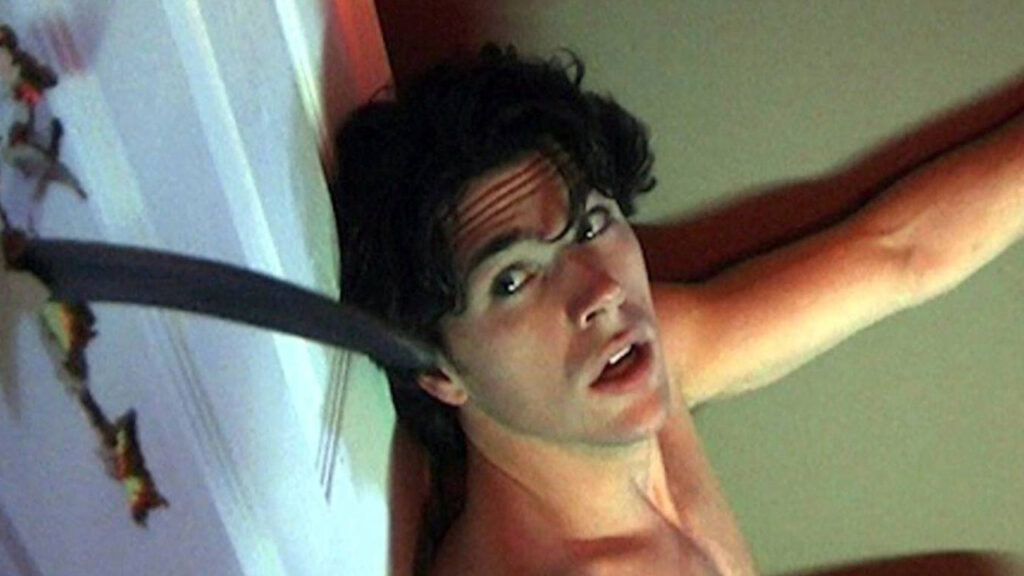 There isn't an immense amount of man-on-man action in Hellbent, however, masculinity and its transfer of power are better exemplified through the present male archetypes themselves — the group of friends that partake in the fun of Halloween, eventually get picked off one by one by the film's end. Eddie — the virgin, Jake — the bottom biker boy, Joey — the geek, Chaz — the sexual deviant and Tobey — the jock band together to form a conglomerate of sexual perfection. Not only do their smooth, hard bodies add to the blatant reality that some members of the gay community are unhealthily obsessed with beauty, but the element of human sexuality itself is a dominant character. Yes, pun intended…
The boys head to a West Hollywood street fair on one of the spookiest nights of the year and are stalked by what seems to be an older gym rat-type for the entirety of the movie. The killer — a maniac in a devil's mask — is after sex (so you think) and nothing more. The fact that — only later, do you find out he is hiding trauma from the past himself, like most sociopathic killers who have graced us with their presences in horror throughout the years (i.e. Michael Myers of Halloween), quintessentially makes him the enemy.
Some have argued that Hellbent is homophobic simply because the cast of gay men are so savagely offed…because they're gay and different. In deep opposition, I say that's incorrect because the killer isn't playing with a full deck; he hides behind a mask, kills on one of the freest nights of the year for the gay community then looks to homicide as he forges a path of self-acceptance. The moral of the story, in part, is that being different isn't easy. The otherwise hard-to-swallow life lessons are cleverly mixed in this film with horrific elements and are thinly-veiled as a comedic thriller.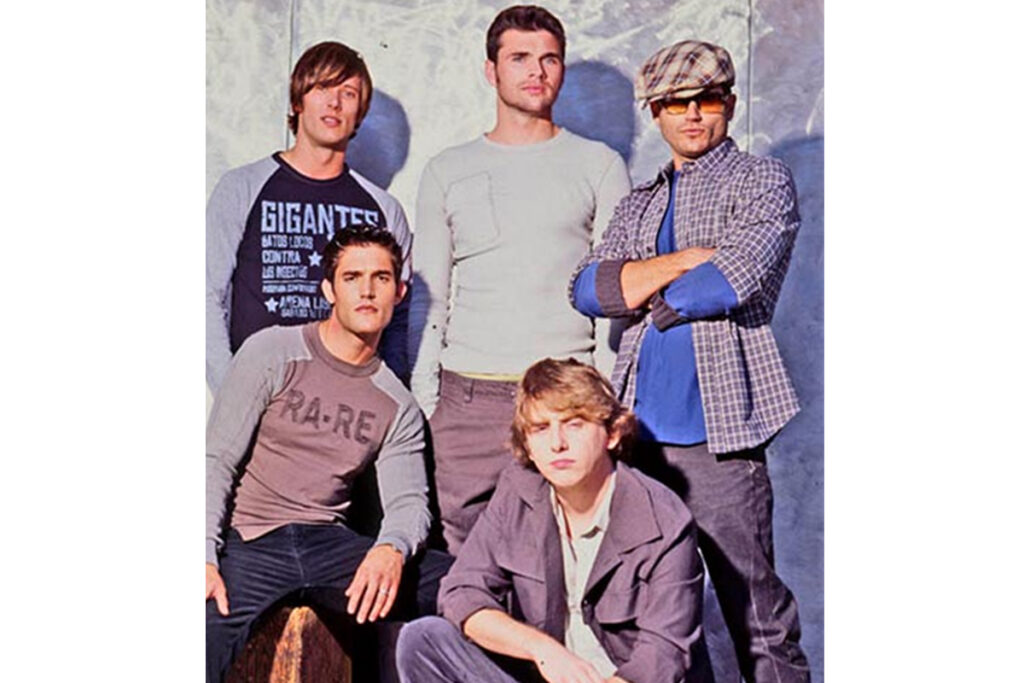 Justin Kerswell, of Hysteria-lives.co.uk, states, "Hellbent simply represents taking elements of any 'straight' slasher flick and placing them within gay context. There doesn't appear to be any greater agenda."
Kerswell also states that homosexuality has been around in horror films since the genre began, but it was, in most cases, hidden subtextually. Believe it or not, Hellbent is far more than a simple horror flick with gay characters. It's a definitive film that takes its place within the ranks of the LGBTQ human rights movement.
I strongly urge you to watch Hellbent this Halloween. It's a film where WE can have sex and still have a chance at surviving a homicidal killer. Essentially, WE took the horror movie back, and, honestly, I can't wait to see what the future holds for our community and gay characters in horror.

The Marketing Maven Joseph A. Federico is founder and CEO of Anchors To Dusk, a boutique social media firm. He has been writing for many years and has published GALLOWAY TOWNSHIP by Arcadia Publishing (2011) and VOUDOU JUICE (self-published, 2017). Some of his absolute favorite literary horror icons are Anne Rice, R.L. Stine, Christopher Rice and Stephen King. Federico will be releasing the follow-up to VOUDOU JUICE in 2022.
You might also like
---
More from Stories
---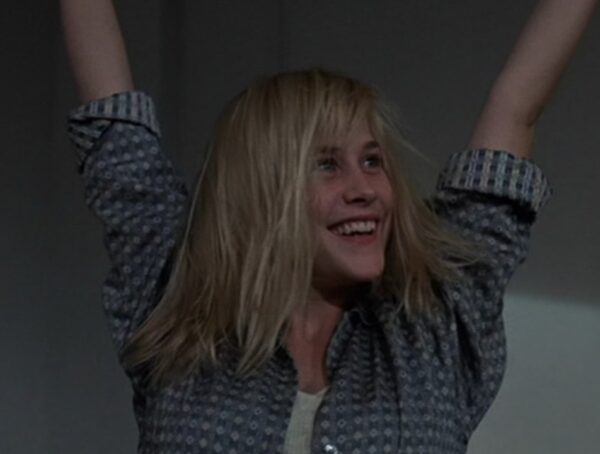 277
The recently announced Academy Award nominations may have (yet again) completely ignored the horror genre, but one thing they did …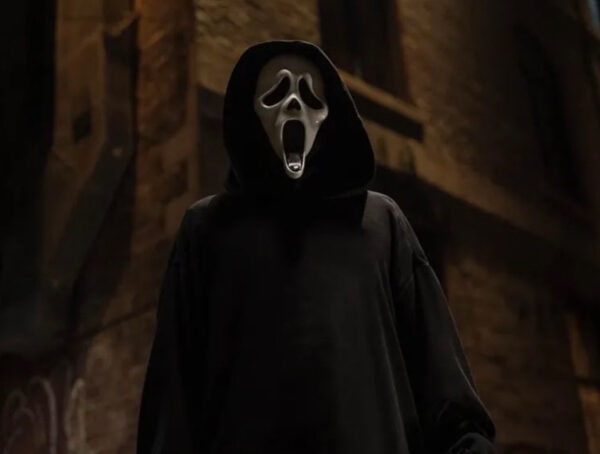 300
Given how incredible a year 2022 was for horror movies, 2023 really has its work cut out for it to …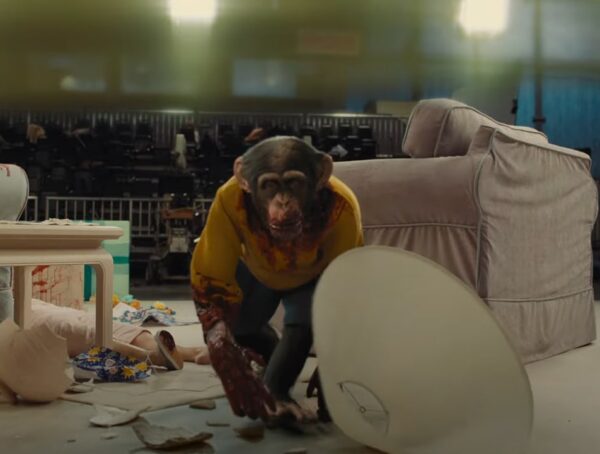 254
2022 was an incredibly strong year for horror movies, and a feeding frenzy for audiences looking for something beyond sequels; …