Fear Doesn't Discriminate.
2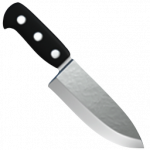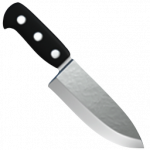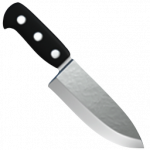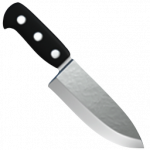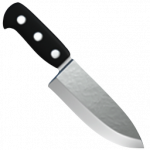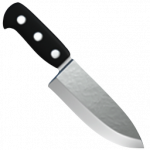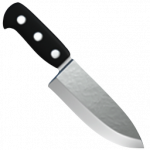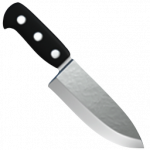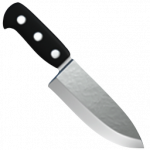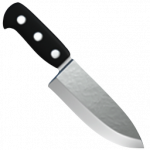 Fear Doesn't Discriminate.
Kevin Bacon returns to his slasher camp roots in John Logan's directorial debut They/Them. The Blumhouse production follows a group of LGBTQ+ youth at a conversion therapy retreat who must band together to overcome physical and psychological abuse by camp owner Owen Whistler (Bacon) and his closed-minded counselors. It's not long before the teens realize there is another threat to be dealt with as they're stalked by a masked stranger.
While They/Them (or They Slash Them) has an interesting premise and decent acting, the film ultimately falls flat, offering very little scares or suspense. Filled with cliche characters, forced dialogue and subpar special effects, it's questionable why Kevin Bacon and Anna Chlumsky would come on board in the first place.
Pacing seems off throughout the film with most of the action happening within the final few minutes. In fact, there aren't any killings at all until an hour in, and when they do start happening it's lackluster. The only real horror comes from a sequence with a dog named Duke, and a cringy musical number to P!nk's Fuckin' Perfect, both scenes having little relevance to the plot.
It's admirable that They/Them features a cast of talented LGBTQ+ actors, but sadly most of the characters felt surface level and lacked any depth, likely due to the cheesy script. It never felt like the teen characters were in any real danger, and of course, this made it challenging to root for them.
They/Them had potential but ends up being a squandered opportunity. Logan disregards building tension to instead push a woke agenda film that doesn't really know what genre it fits in. A lot of horror fans were anticipating this release, but sadly the wait is still on for a fun, worthwhile and SCARY LGBTQ+ slasher film. 
You might also like
---
More from Reviews
---