Boys, Booze and Blood is a MONTHLY gay horror podcast where the hosts have a few (a lot) drinks and discuss movies, hot topics and pop culture. Warning: It is not for the sensitive.
Listen to their latest episode featuring the Rabbit in Red Nominees here: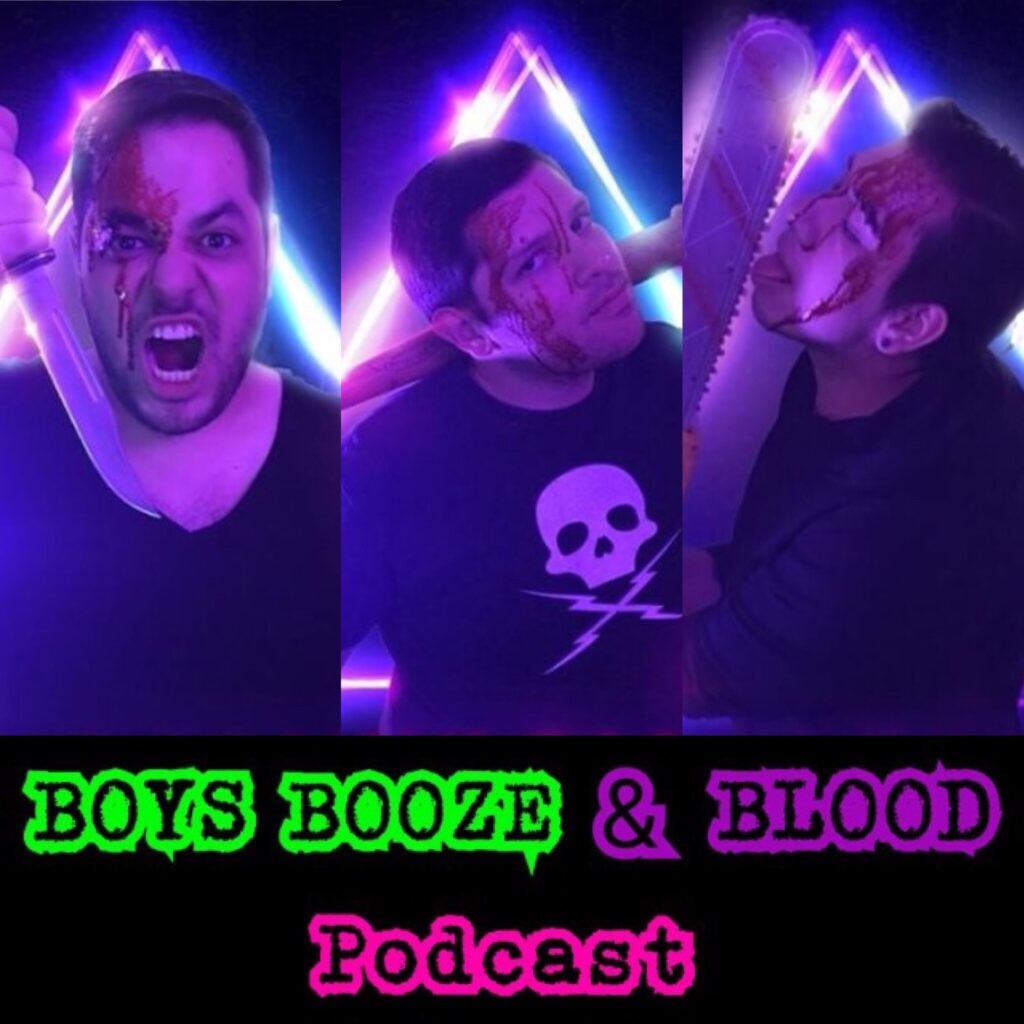 A Q&A with Boys, Booze and Blood below!
Tell us about how Boys, Booze and Blood got started?
Beto: Well the three of us met through Instagram and started hanging out and having drinks and we would have really fun conversations about horror movies. We decided to start a podcast because there wasn't anything like that out…at that moment lol. Now there are so many, which is great because they are all different and there's room for everyone. But I do think we were one of, if not the first lol!
I love that the podcast provides a queer take on the horror genre. Are you noticing the gay fanbase for horror movies growing in recent years?
B: There has definitely been growth or maybe it was always there but with social media, our voices have amplified. Now there are so many of us everywhere, it's pretty awesome to see! And women too! For many years horror was mostly thought to be primarily for straight males, I think.
What topics do you and the boys like to cover the most? Your recent cancel culture episode was really engaging!
B: Thank you! We try to keep it interesting since there are so many podcast options out there. We give people a different (more edgy, we think) perspective than what's usually discussed, giving our most honest opinion in spite of the backlash, while always trying to be as respectful as possible haha.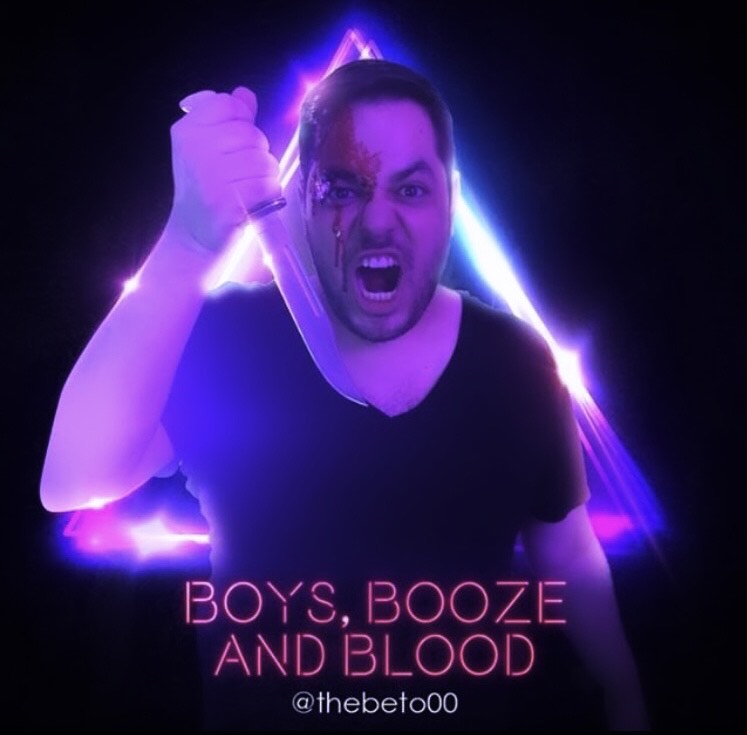 Which episodes would you recommend to new listeners?
B: There's something for everyone! We have a sex episode, we have an episode where we get a live reading from a psychic/witch, I think our 2 Cancel Culture episodes are very interesting since it's a hot topic nowadays. Our Scream episode is a fun one too.
Halloween Kills was released last month to mixed reviews. Dying to get your thoughts on the new film!
B: Well…out of the 3 of us, I liked it the most and I had fun watching it, but there's still so much wrong with it. The acting and dialogue seem so cheesy and soap opera-y. I think it's the Scream 3 of this franchise. (I love Scream 3). I'll say this…the Michael scenes are awesome and the sequence at the park was pretty fun. EVIL DIES TONIGHT!!!
What are 3 things you would have changed in Halloween Kills?
B: Well… 1) I don't understand why it has 3 writers, feels like too many cooks. 2) I would've kept the original ending. 3) More Kyle Richards. Lol.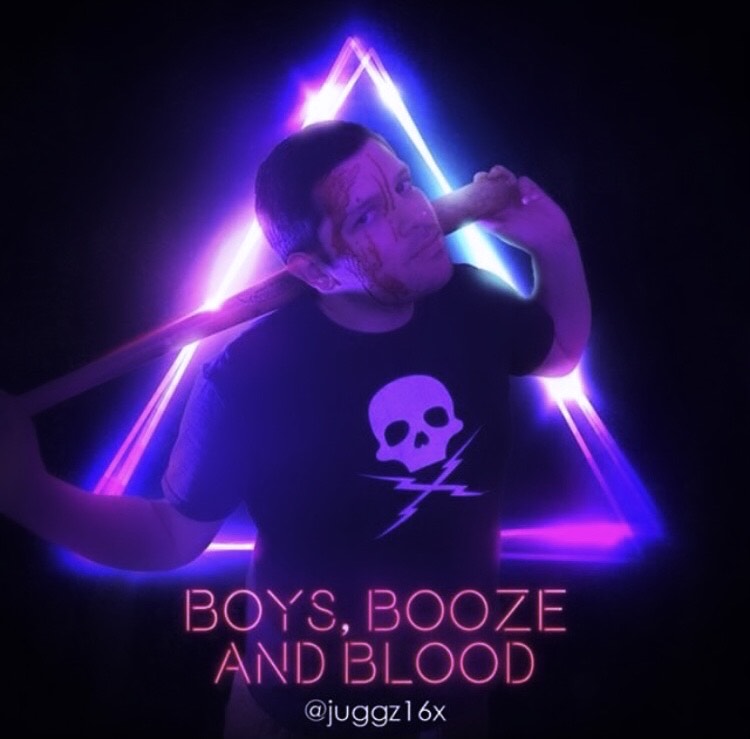 With the new Scream coming in January, what are you hoping to get from this new film?
B: I have learned to keep my expectations low and not overhype or expect anything because that leads to disappointment but I'm hoping we have a FUN slasher film with a high body count and some Gale Weathers action! #TeamGale
The trailer does a good job of not giving too much away, and there is also talk that some scenes are used in the trailer to throw fans off. Any speculations on what is to come?
B: Lots of speculation! Haha, I have my suspicions on the killers but I love how they are playing with us, it makes for an exciting time waiting for it to hit the screen!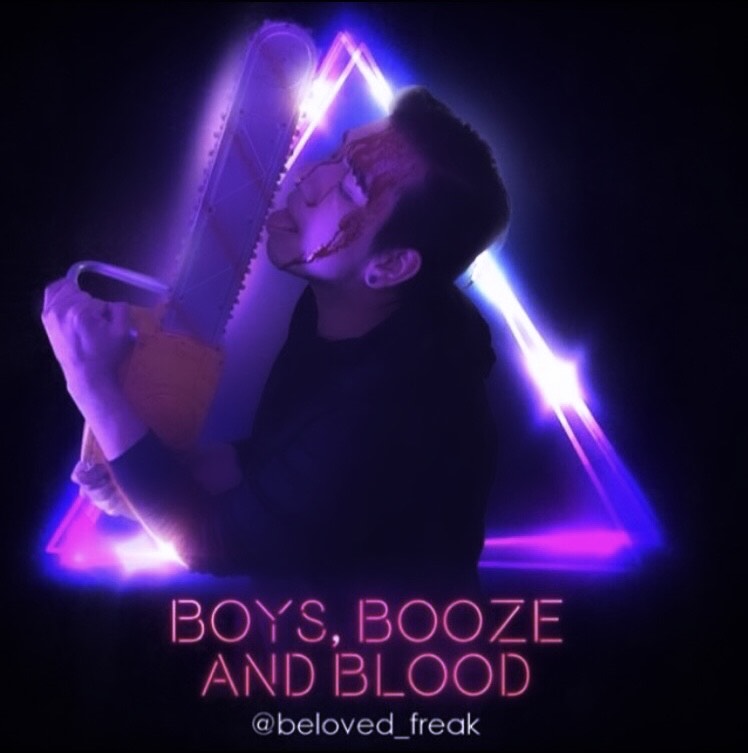 What are your top 5 horror films of 2021 so far?
B: I loved the Fear Street trilogy! It was so much fun. I've been waiting for Antlers to come out for a really long time and I finally got to watch it a few days ago; it was a gorgeous and depressing film. Werewolves Within is a very fun take on the werewolf genre and I think it deserves more love. Malignant was a cool surprise, I was a little bored at first but when shit hit the fan it was pretty awesome. I'm still waiting to watch Black Phone and Last Night in SoHo. I cant wait.
Subscribe to Boys, Booze and Blood on Apple Podcasts and Soundcloud. Listen to their latest episode here.
Follow @boysboozeandblood on Instagram and @boysboozeblood on Twitter.
You might also like
---
More from Indie Horror
---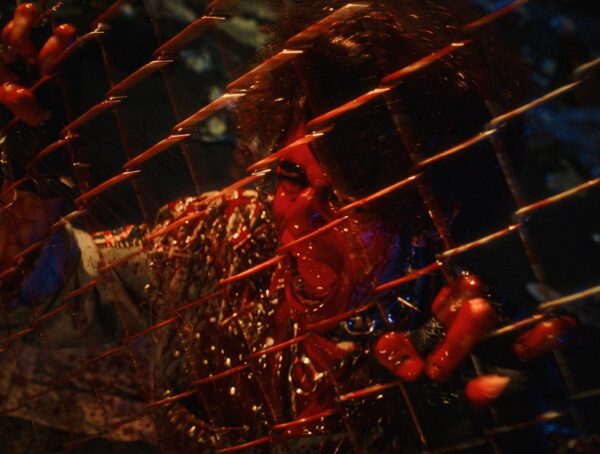 271
Sponsored Feature: M Films, LLC Rat Problem is an upcoming '80s-inspired horror comedy creature feature, written and directed by Ashton T. Livingston, that …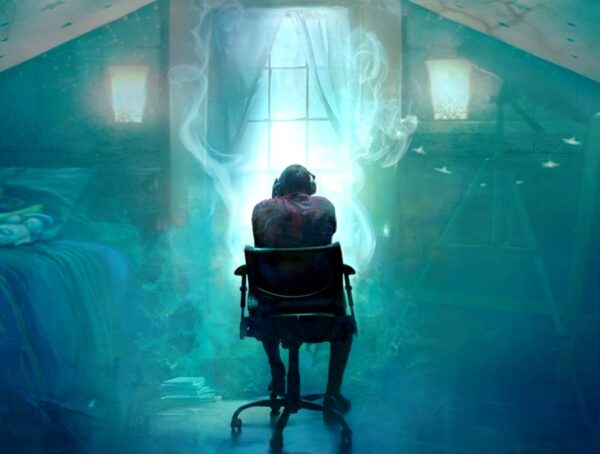 193
Sponsored Feature: Jett / León Ltd. & TMP Entertainment Film Kin Dread is a psychological thriller written and directed by Adrian León & …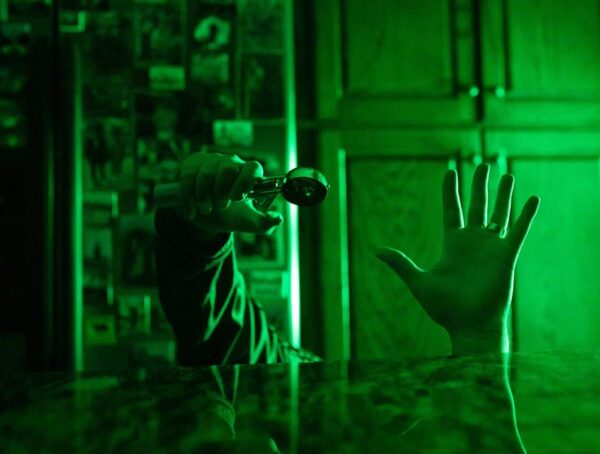 411
Sponsored Feature: Petrichor Motion Pictures Attack of the Swole People is a new horror comedy written by Sean Furey and directed by Elijah …