Digital horror paintings by the talented Christian Rodríguez. To see more his work check out @hatedesigns on Instagram and his ArtStation site.
Rabbit: What's your favourite scary movie?
Christian: My favourite horror movie is Night of the Living Dead (1968) by George A. Romero… years ago I rented this movie in a very weird video format called VCD, that was previous to the DVD, it was divided into two discs and it was shitty quality but totally blew my mind. I guess this is how I entered the horror movie world.
Rabbit: Who is your favourite horror movie character?
Christian: My favourite horror movie character is Julie Walker from Return of The Living Dead 3. I fell in love with her when I was a kid.
Rabbit: What made you start doing horror art?
Christian: Believe it or not as a graphic designer I almost never get to do what I want. So when I paint as a hobby, it's easy to be reference horror movies, comics and series without restrictions.
Rabbit: What's your favourite horror piece you've done to date?
Christian: Doing fanart is fun, but sometimes not enough, so I decided to do a new version of a character and that is The Werewolf. It's my first original piece and I'm really proud of how it came out.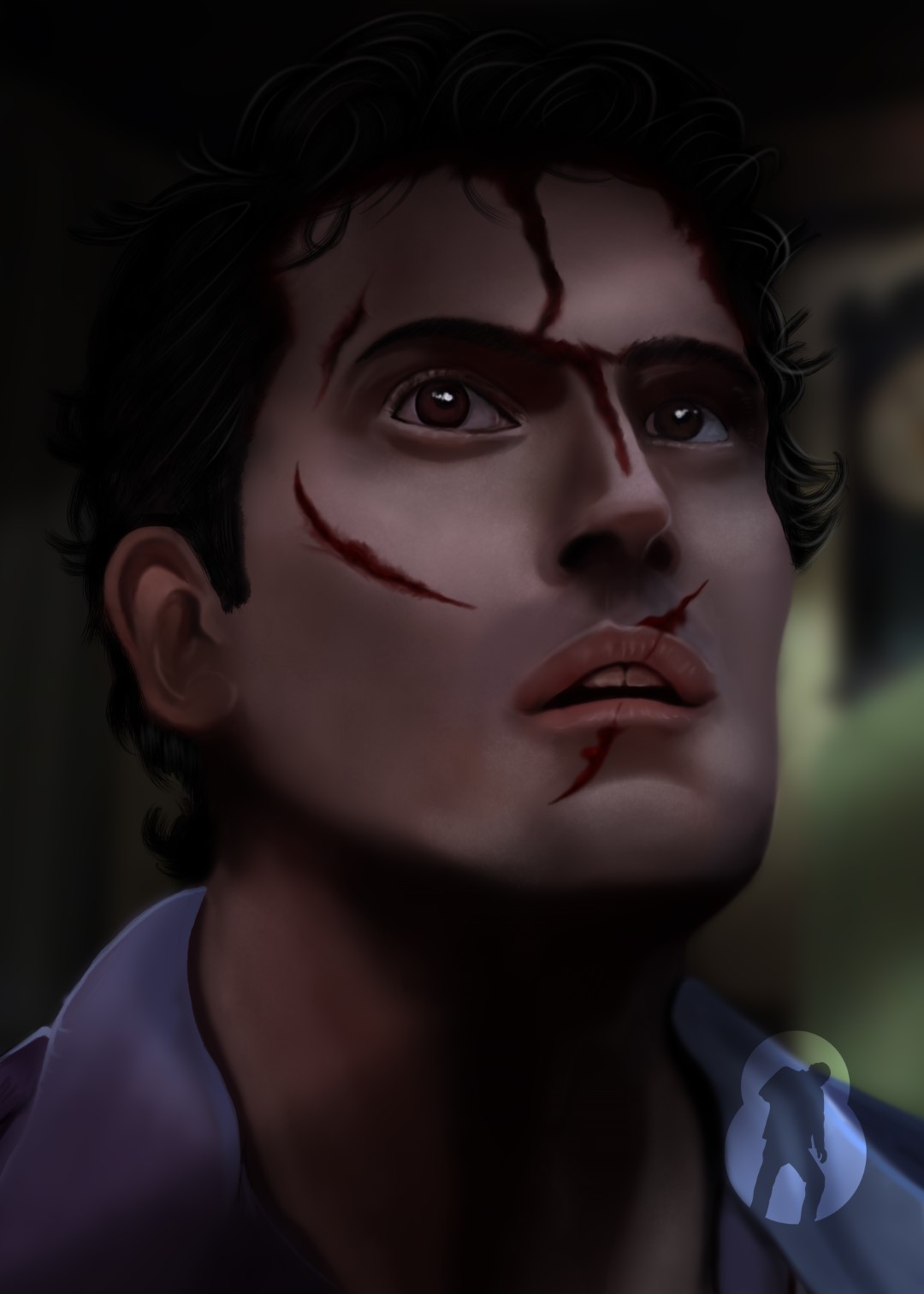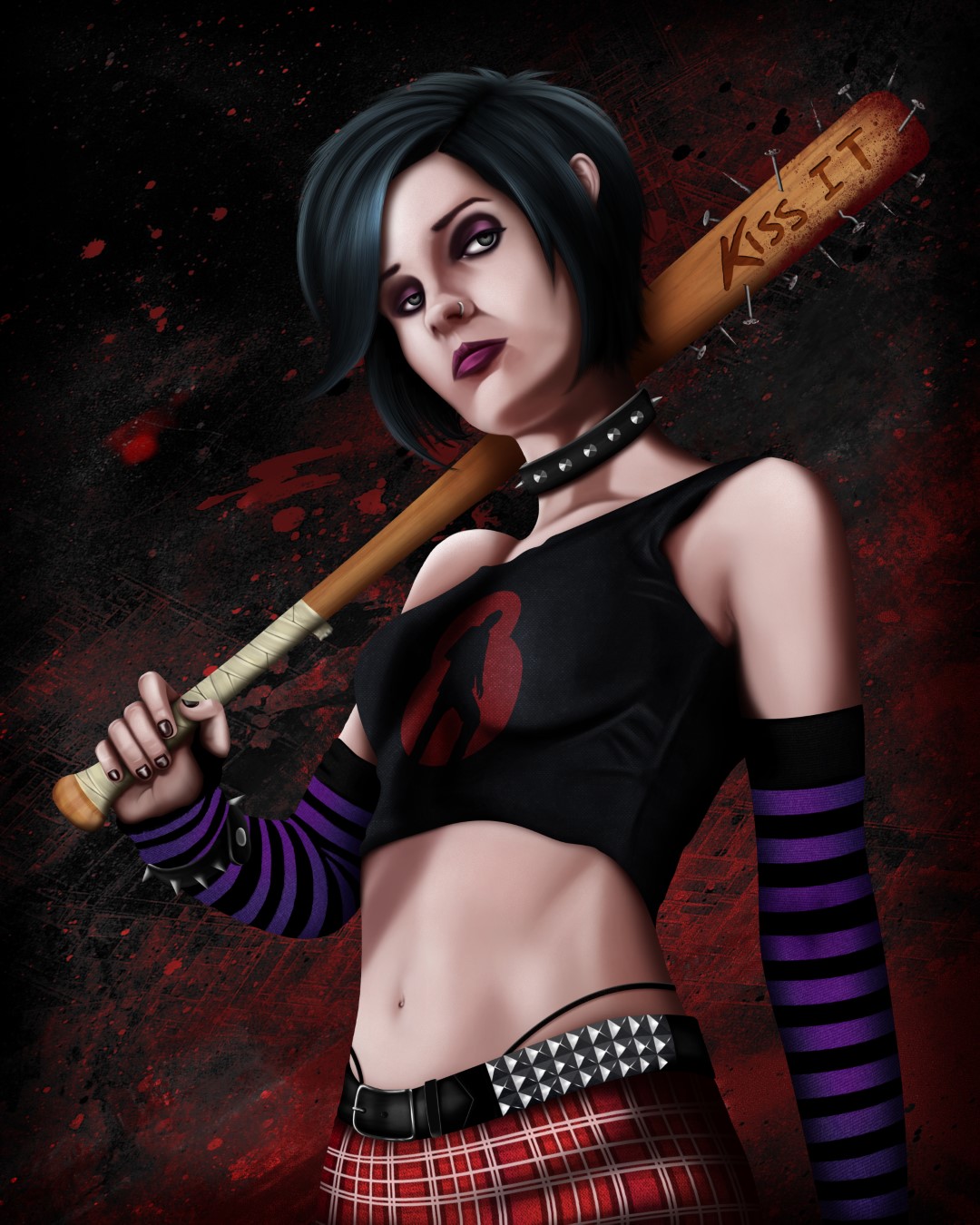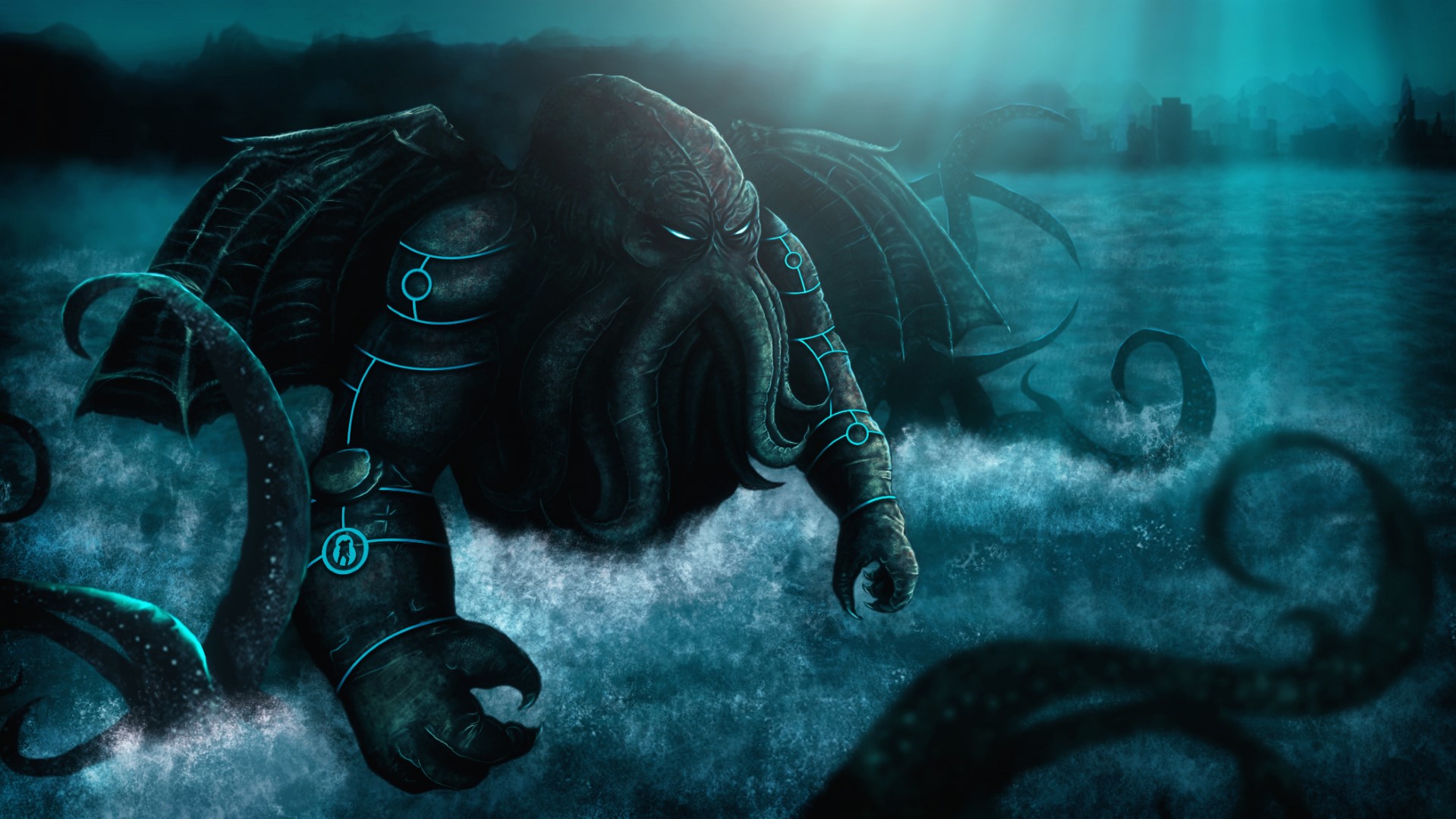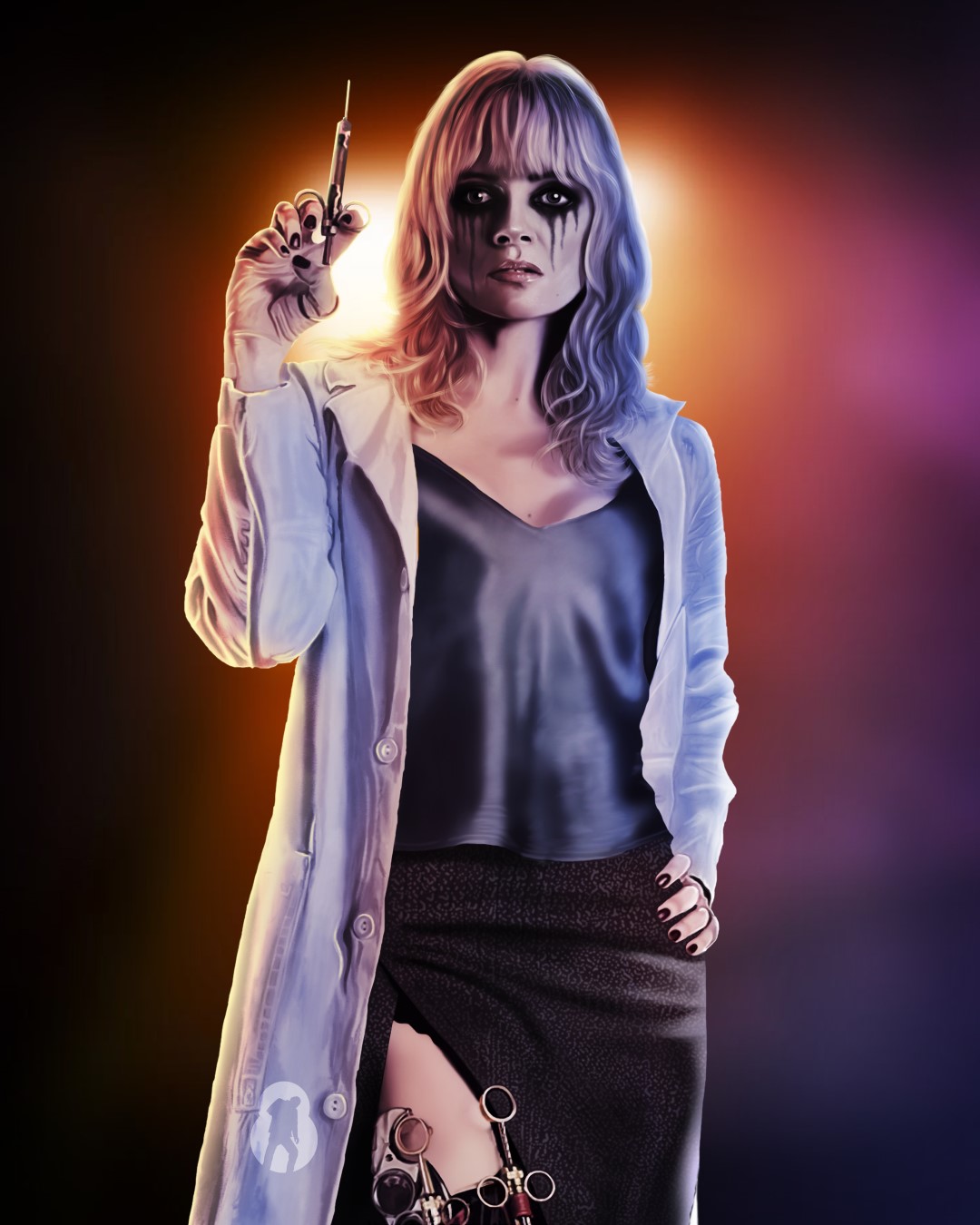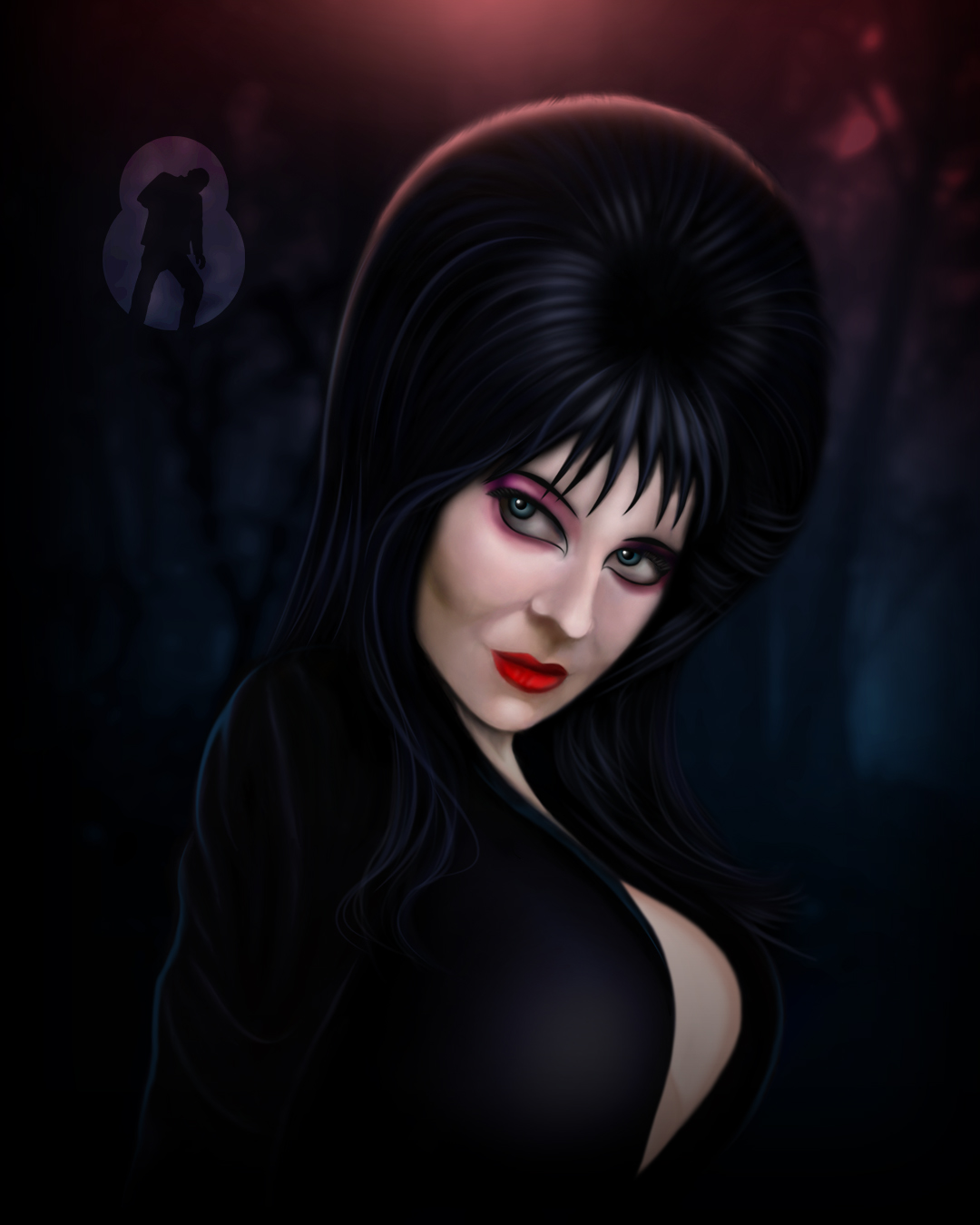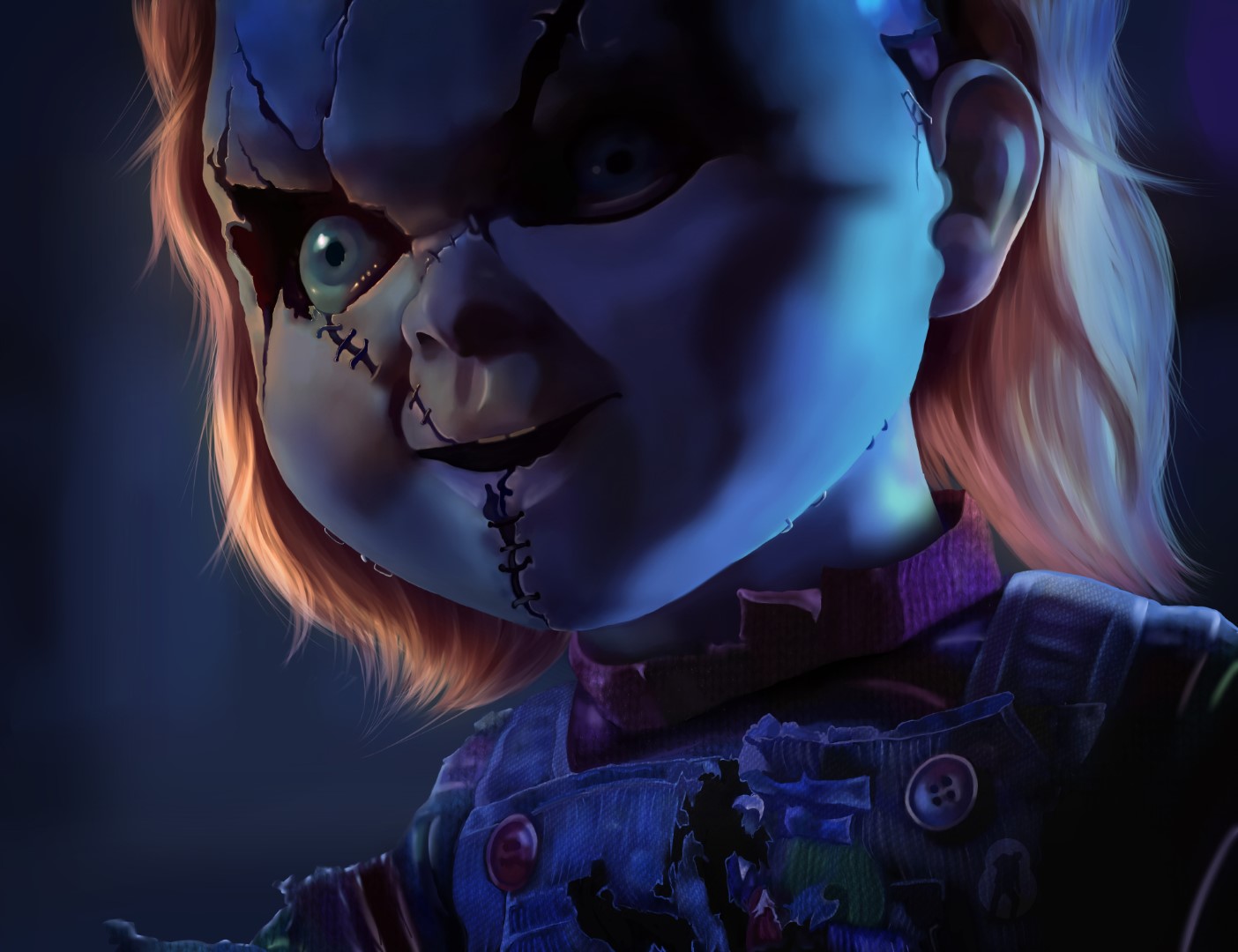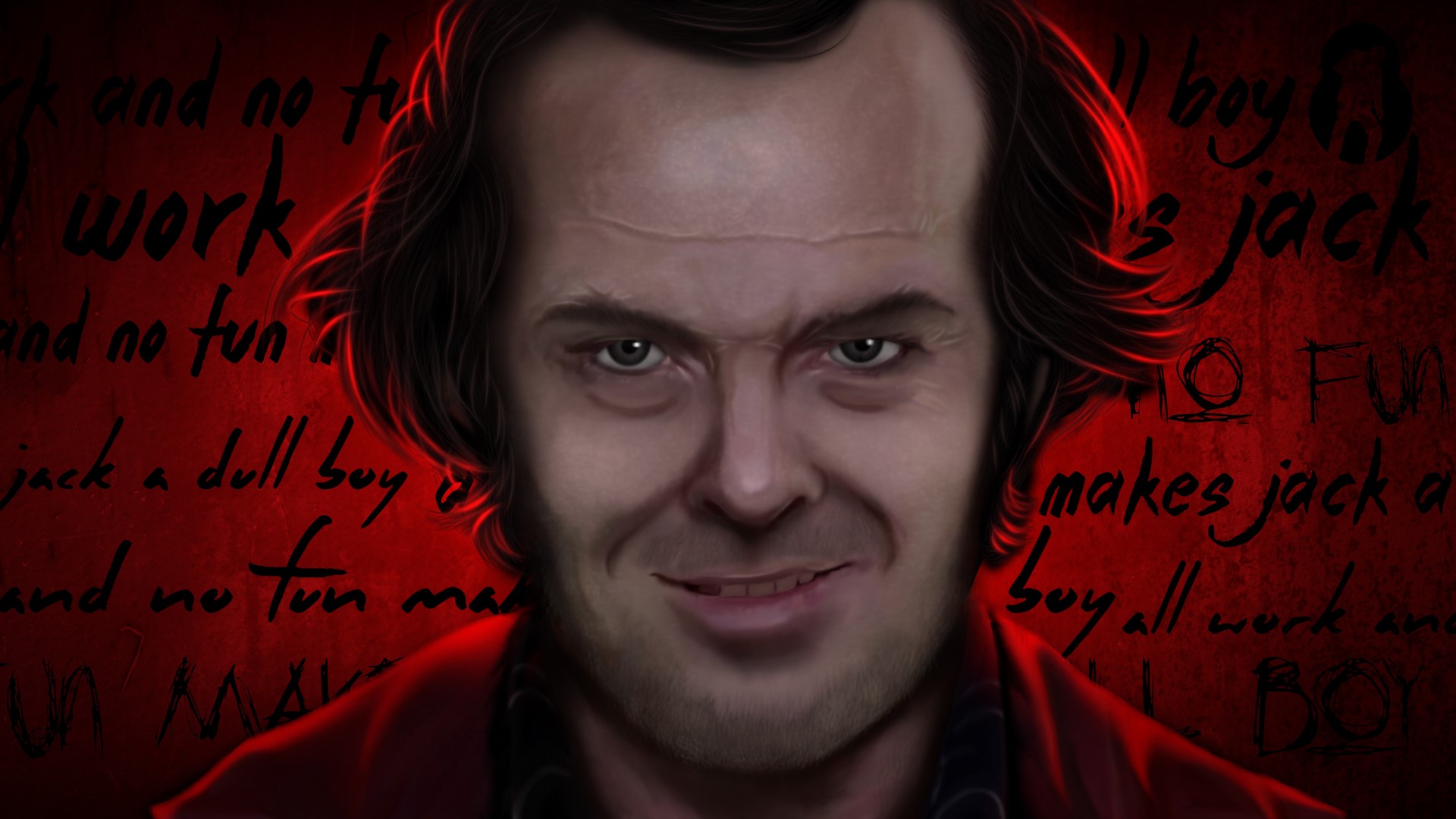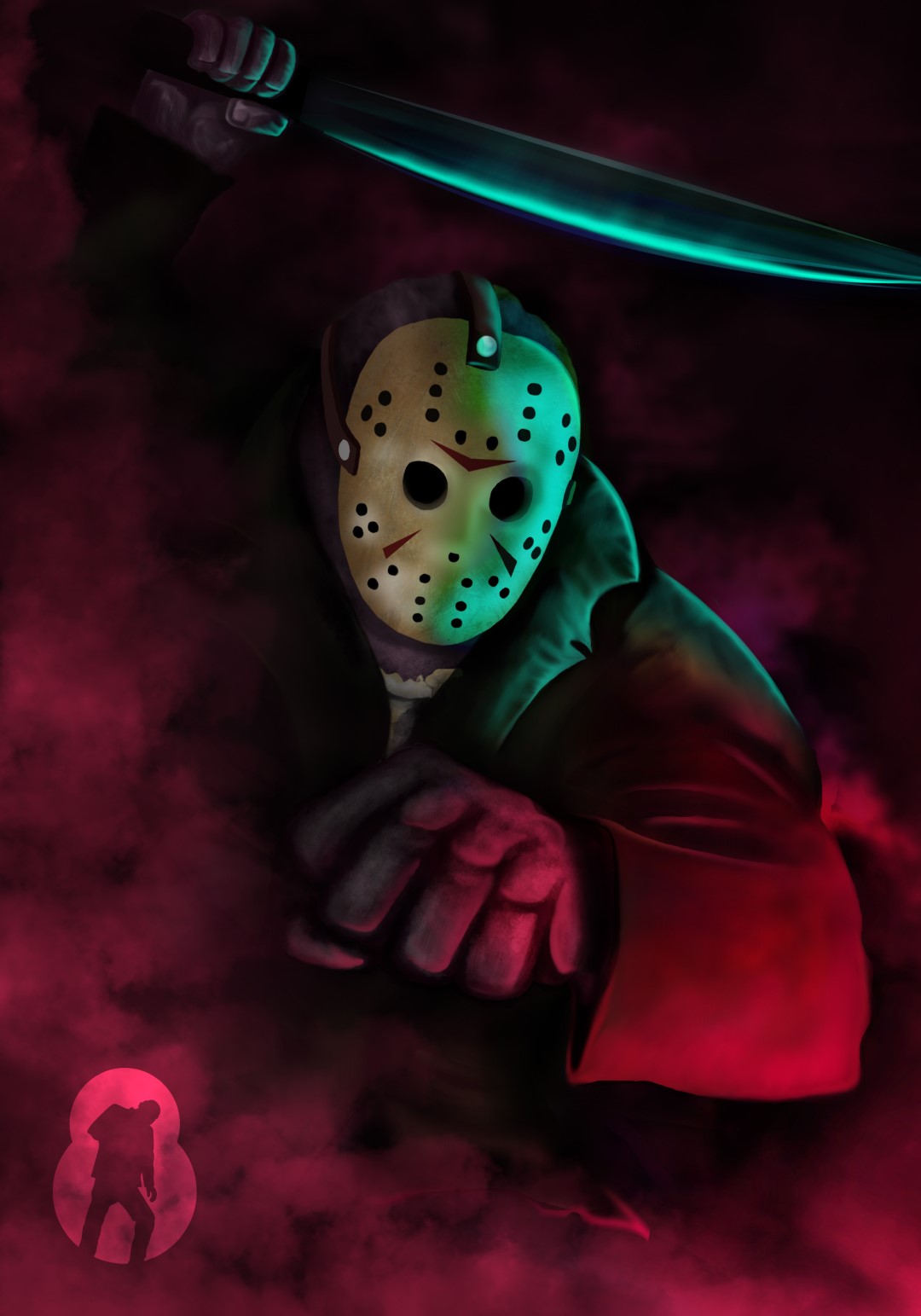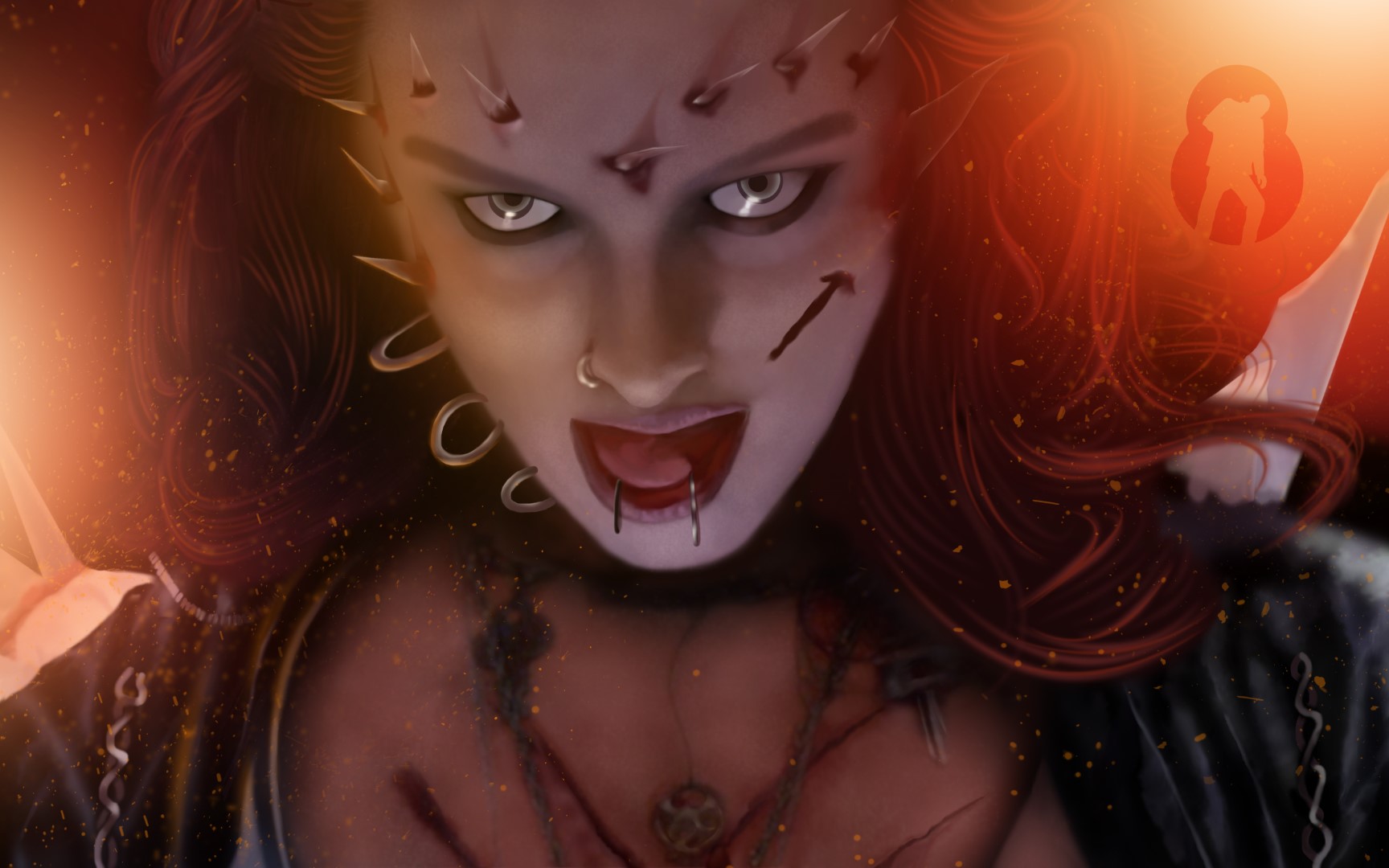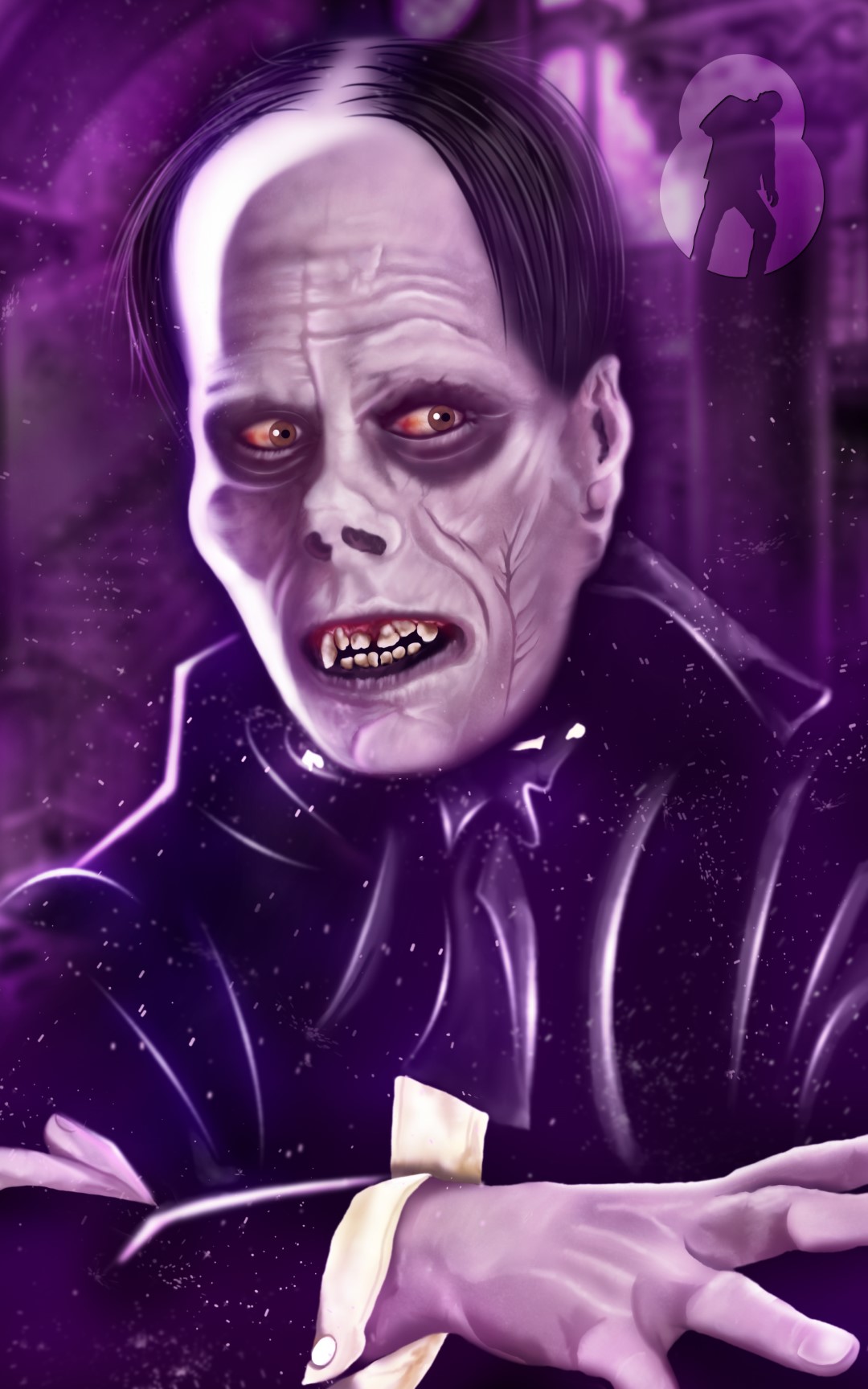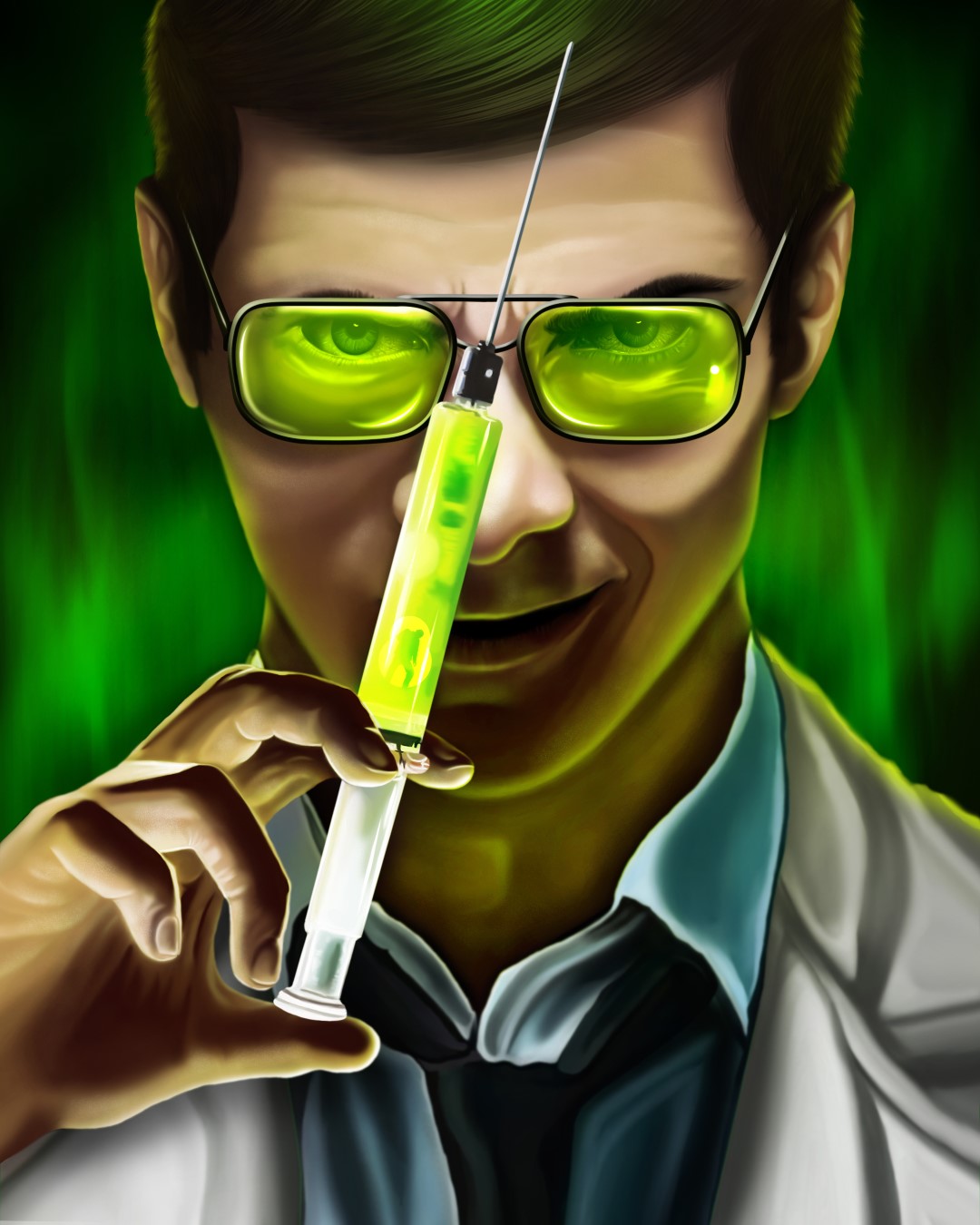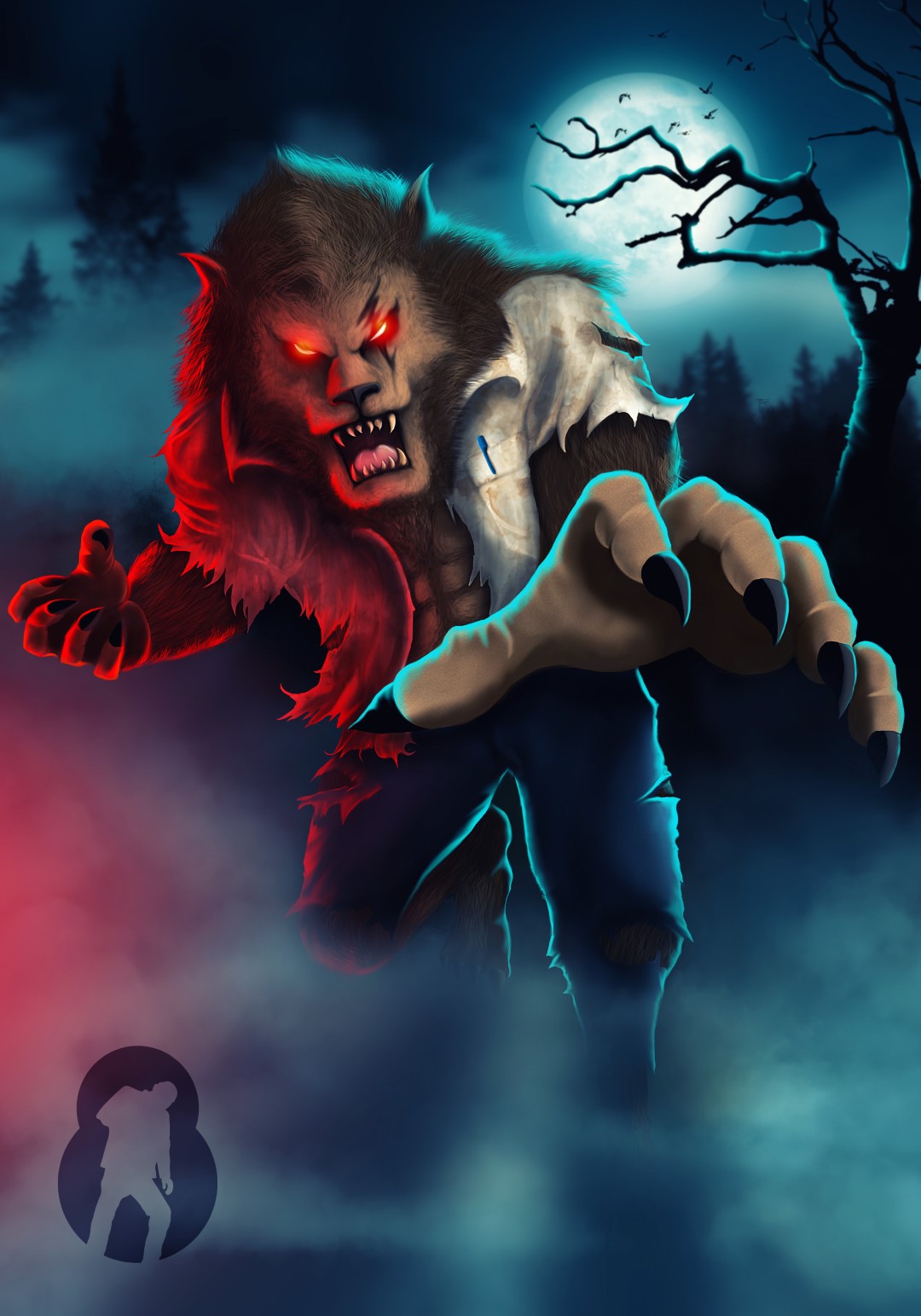 To have your work featured or if you know of a talented horror artist email info@rabbitinred.com.
You might also like
---
More from Horror Art
---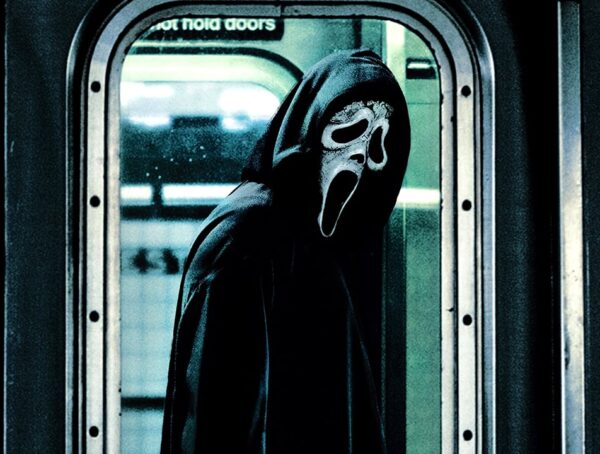 186
Rabbit in Red's Featured Artist for August, Kieran Rey AKA Slasher INC, is a poster designer based in Los Angeles, CA. To see …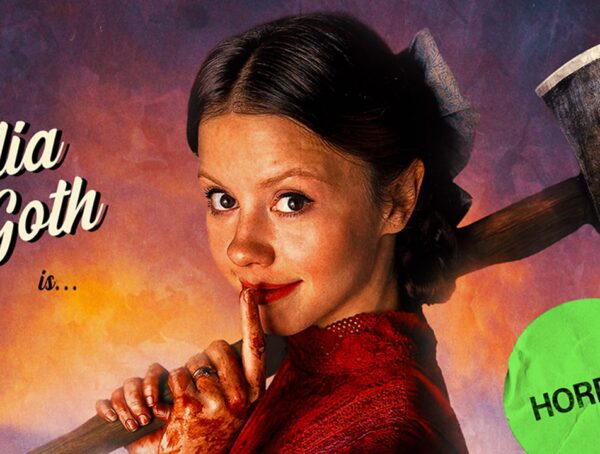 240
Rabbit in Red's Featured Artist for July, Keith Goulette, is a poster designer from Boston, MA. To see more of his work, …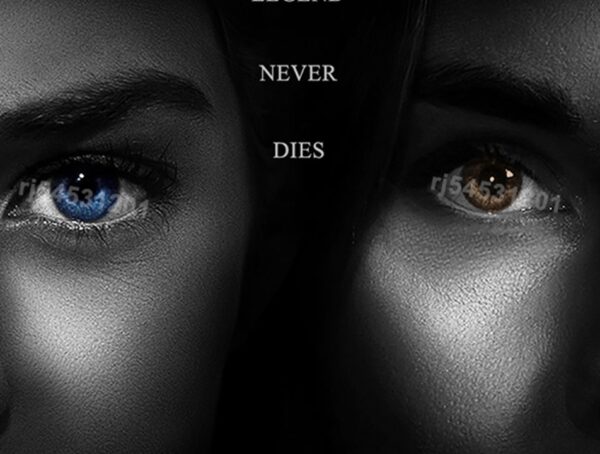 269
Rabbit in Red's Featured Artist for June, RJ, is a poster designer from Taiwan. To see more of his work, follow RJ on Instagram. 10 …