Rabbit in Red's Featured Artist for July is the illustrator and painter from New Jersey, Tess Givnish.
To see more of her work, follow @tessgivnishartist on Instagram or visit her Etsy shop.
10 Questions and Artworks with Tess Givnish
What's your favourite scary movie?
Definitely The Shining. Something about watching it as a kid in a remote house in the woods left a mark on me! I think the most memorable chase scene ever is Jack Torrance with the axe chasing Wendy! The whole maze scene and "Here's Johnny!" It's iconic!
What's your favourite horror artwork you've created?
Probably my Sam Carpenter and Ghostface jacket!
When did you start doing horror art?
I always loved to paint gory and weird things (despite my concurrent love for pastels) so the next appropriate step would be horror art. I think the first "horror" movie-specific thing I painted was my Fauno watercolor from Pan's Labyrinth, which was about seven years ago in a coffee shop!
Favourite horror movie sequel?
I'm torn between Evil Dead 2 or any of the Scream sequels.
Least favourite sequel?
I didn't completely hate it, But I thought IT Chapter 2 didn't live up to the first movie.
Favourite horror movie character?
It's got to be Danny from Midsommar. Definition of a "good for her" character!
What film do you think deserves a sequel that never got one?
Although I think as a stand alone it's perfect, I'd love to see a Jennifer's Body sequel with Needy now bearing the possession and getting her revenge on Low Shoulder!
Favourite horror movie scene?
I think the reveal and all the monsters being released in Cabin in the Woods is one of the greatest horror movie scenes ever.
Favourite kill scene?
Best kill scenes go to any kill that Art the Clown does in Terrifier. Sawing the girl in half, wearing the woman's body parts? Brutal.
What horror film do you think is underrated?
Two found footage films come to mind, Afflicted and V.H.S (the sequel is good too!) They both have pretty creative plots and they both thoroughly creeped me out!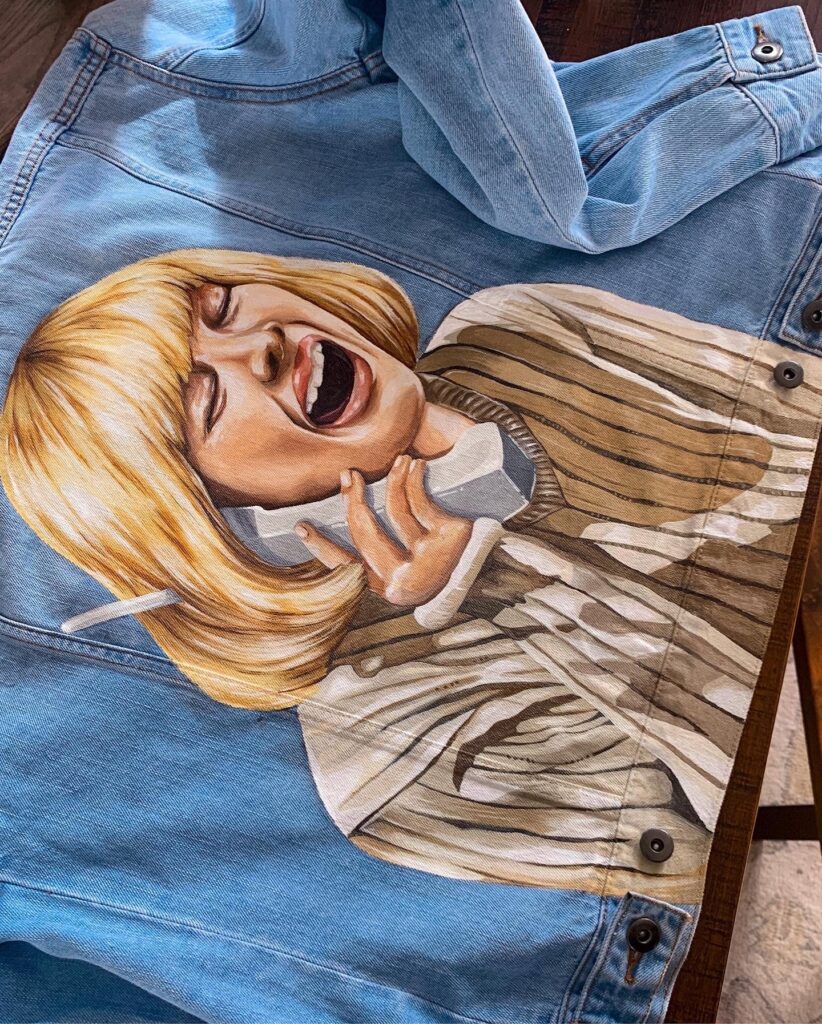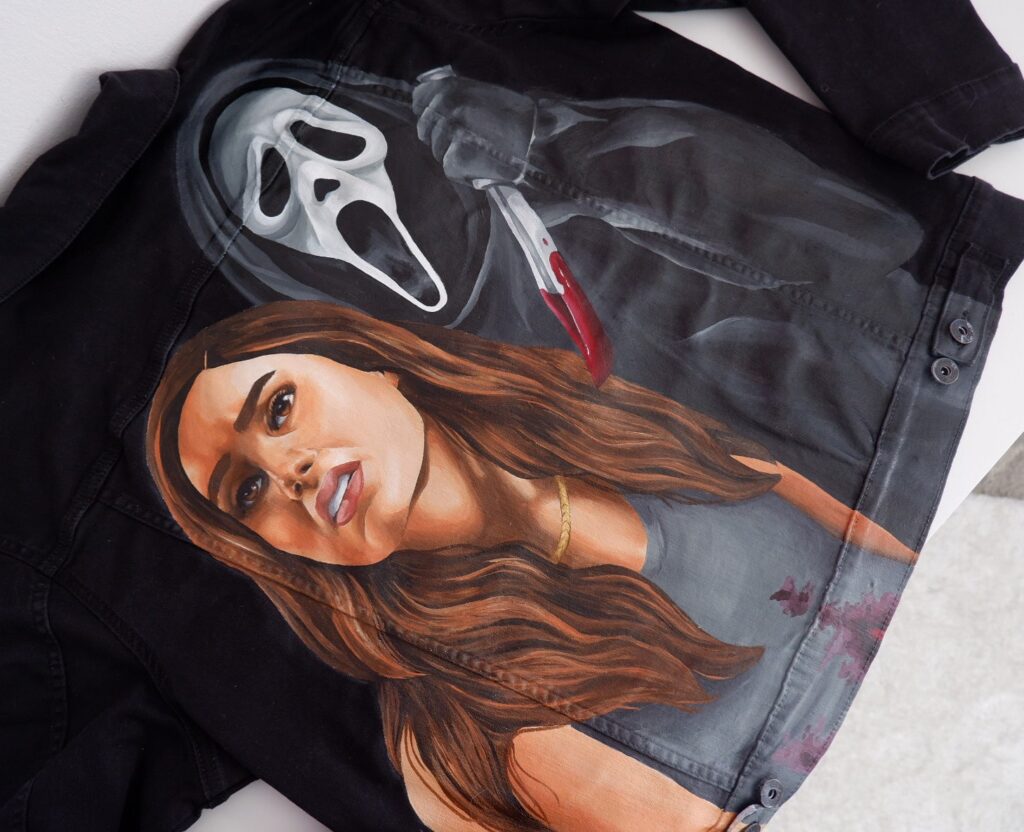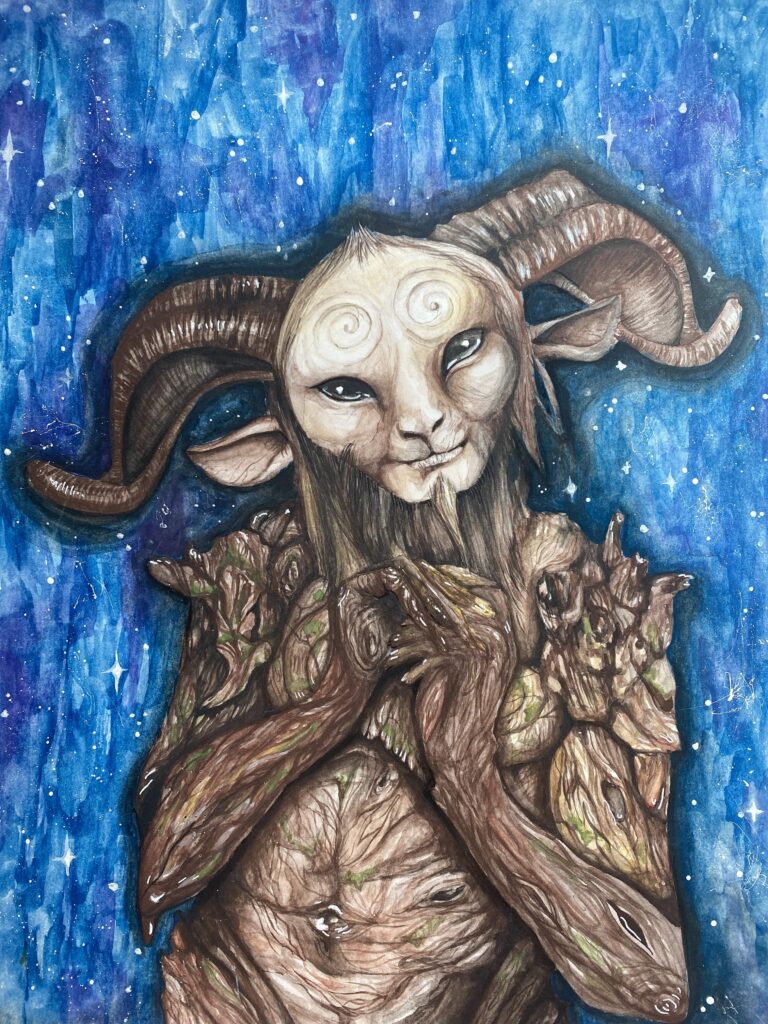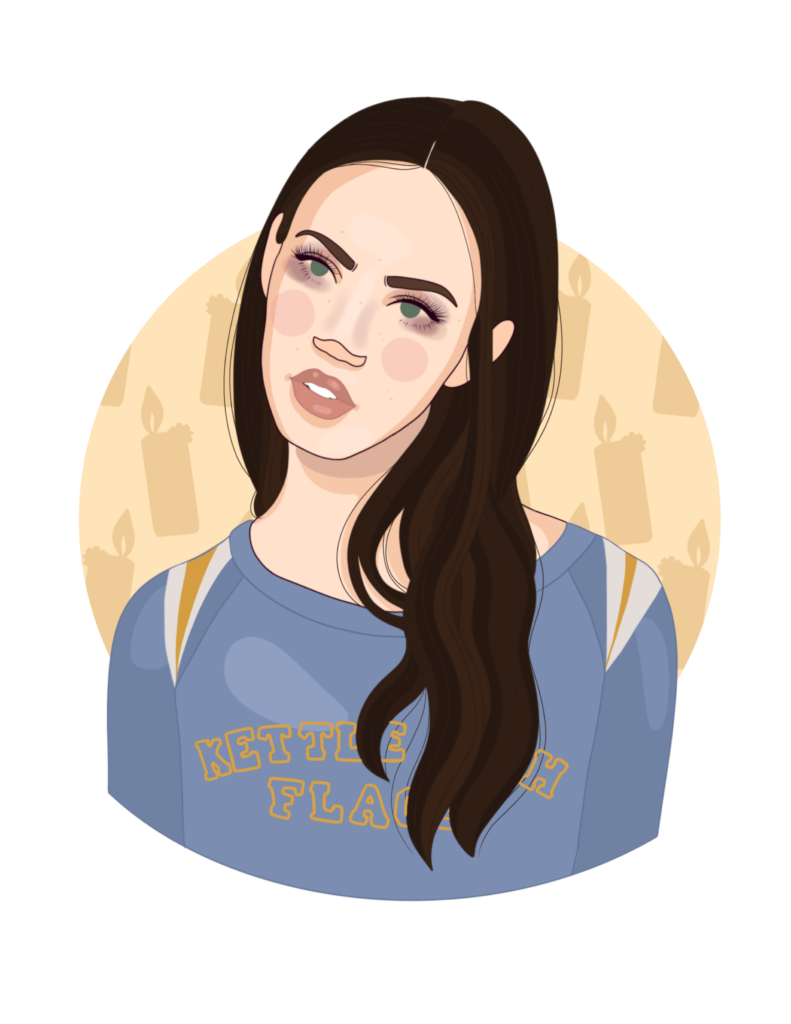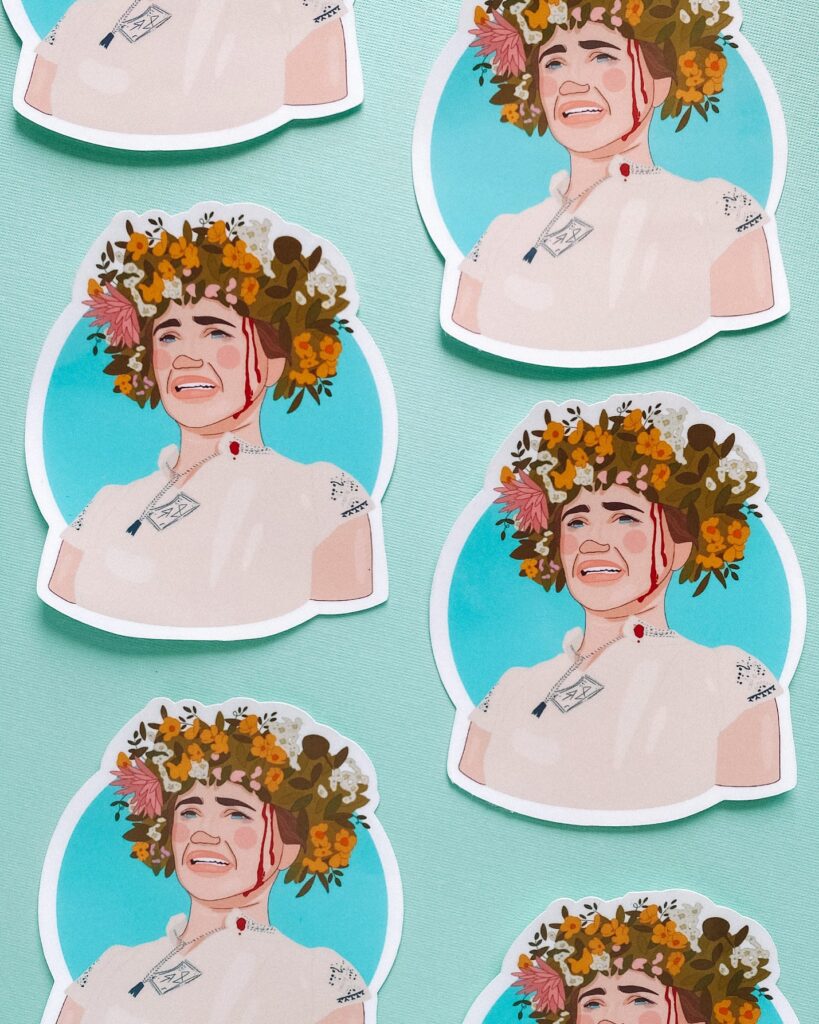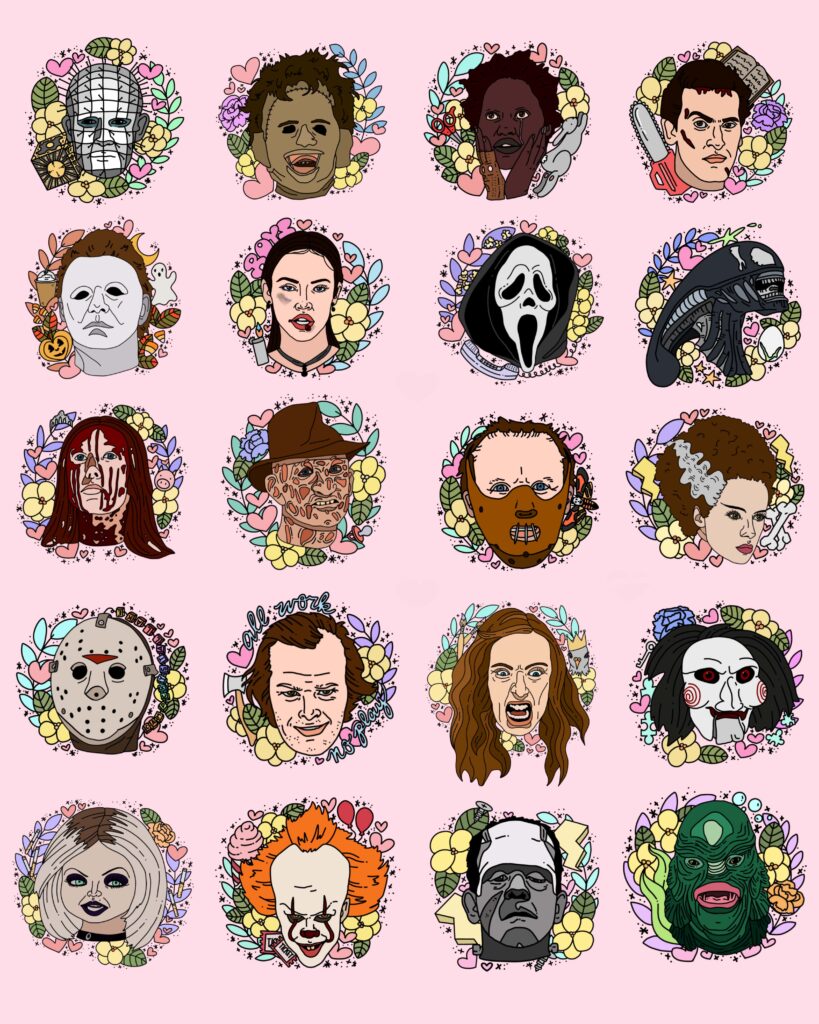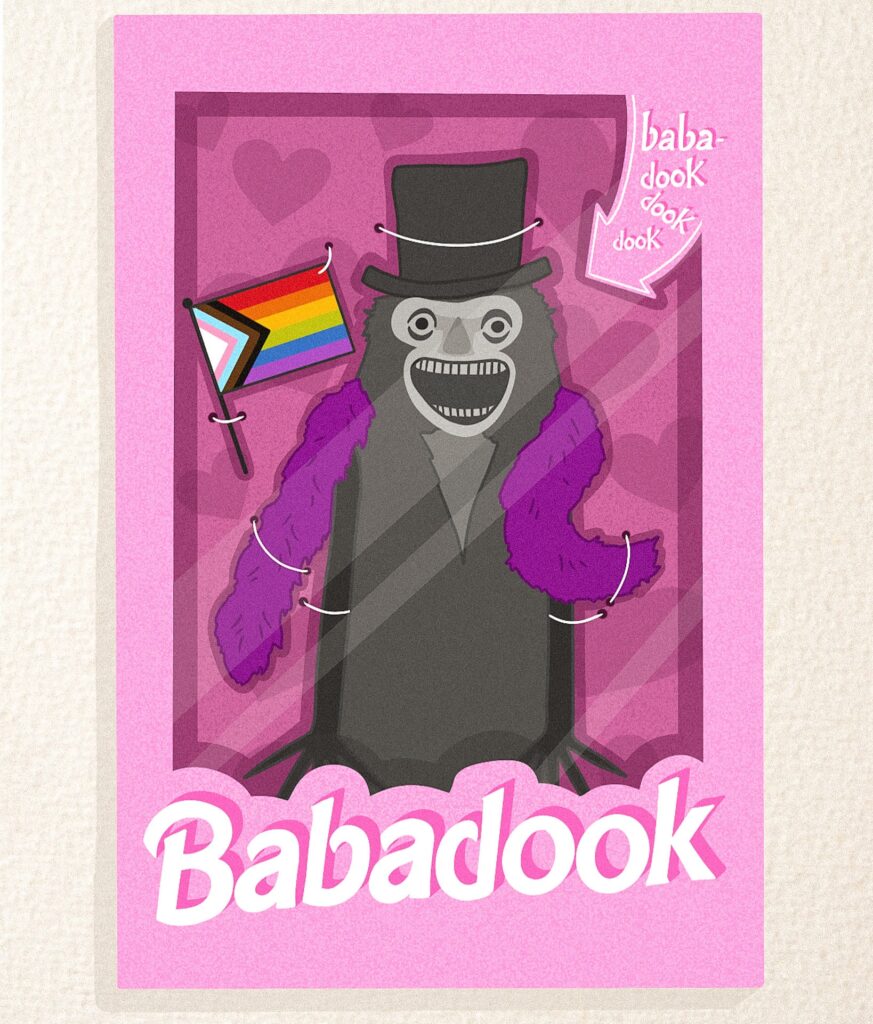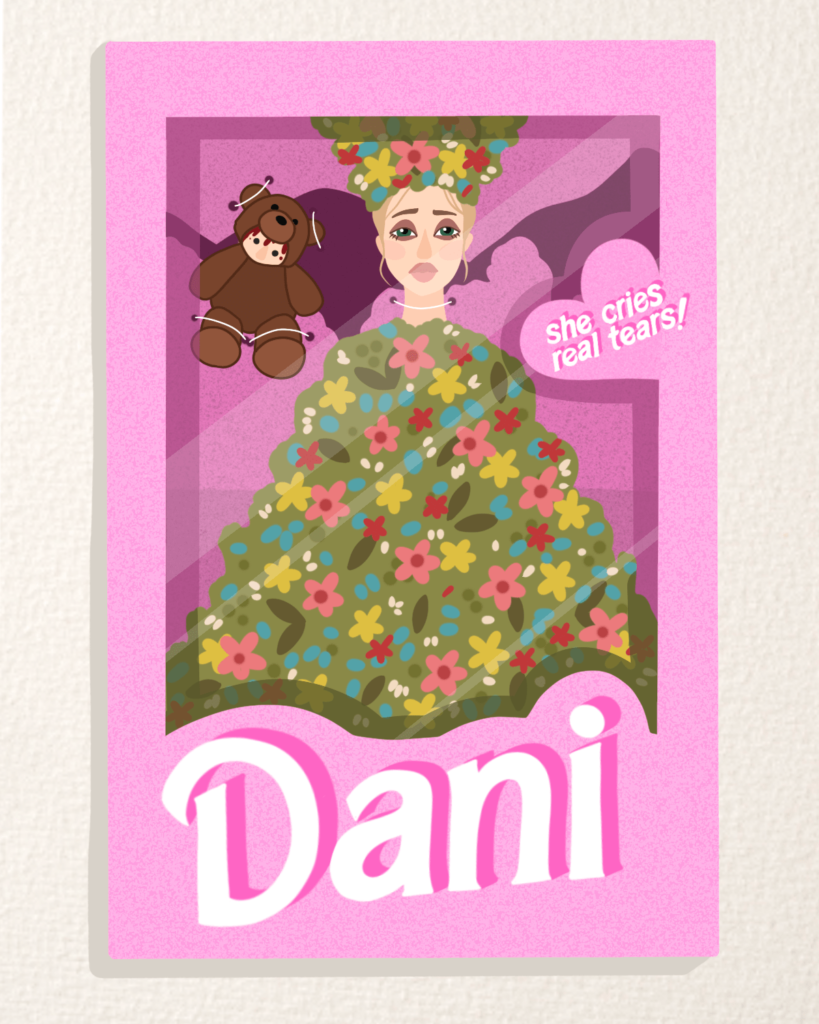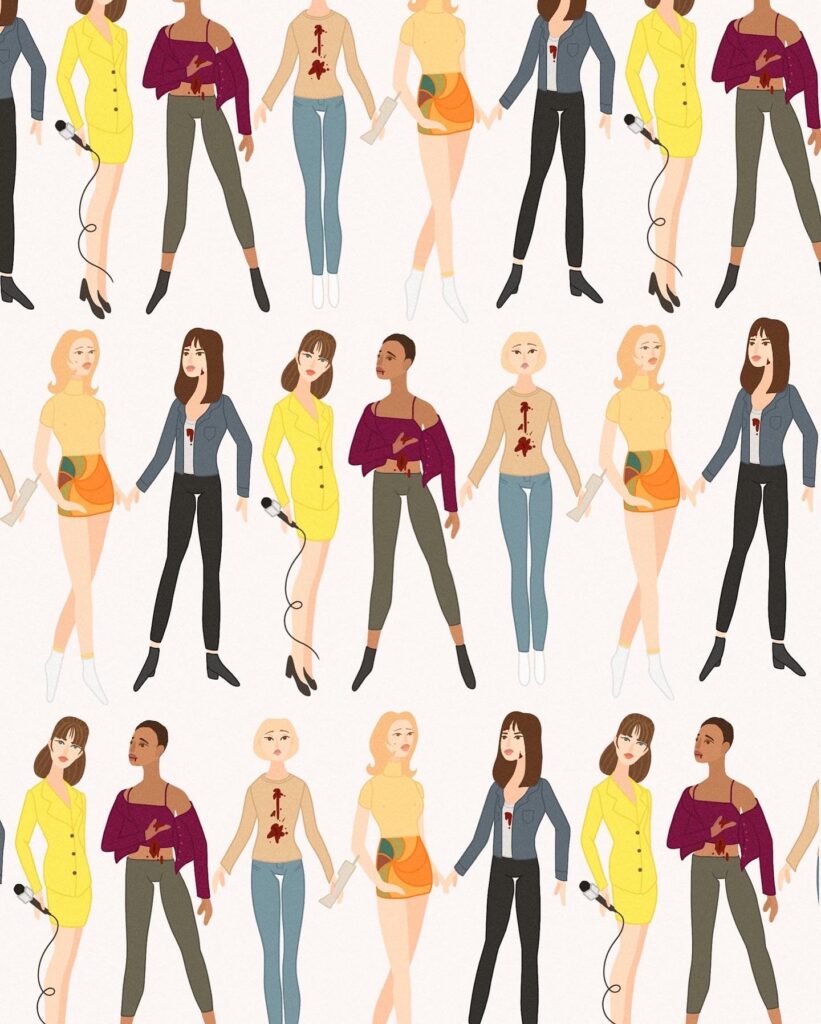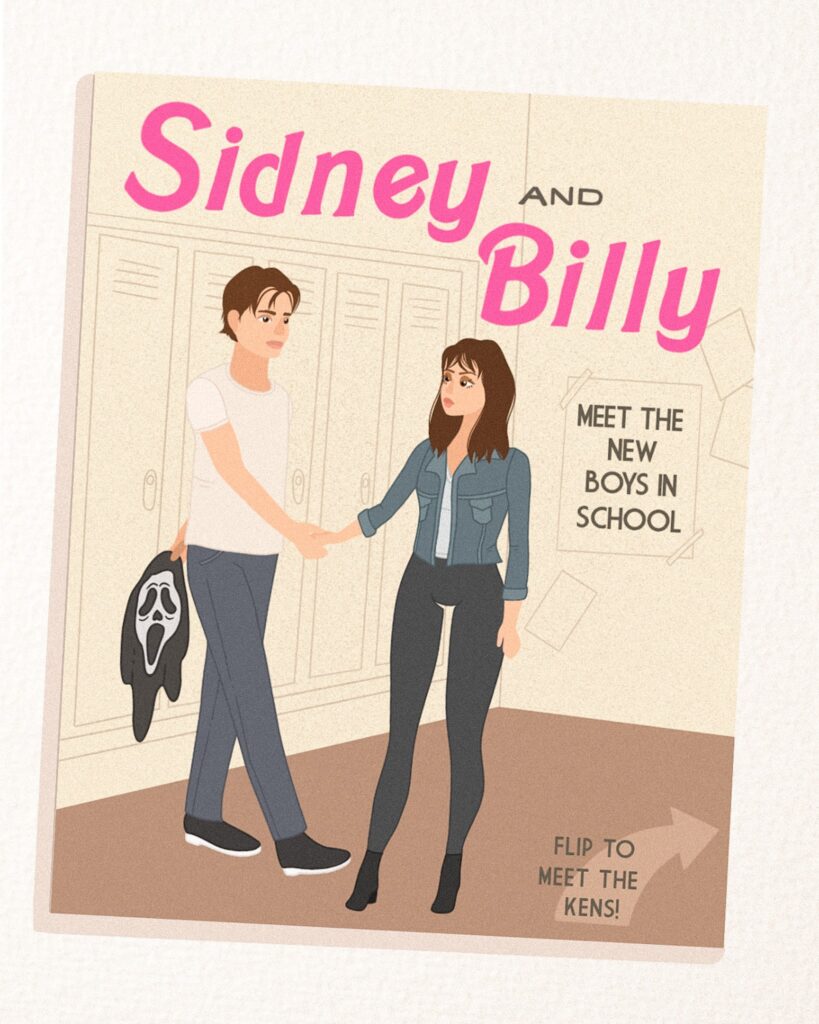 To have your work featured or if you know a talented horror artist, email info@rabbitinred.com.

You might also like
---
More from Horror Art
---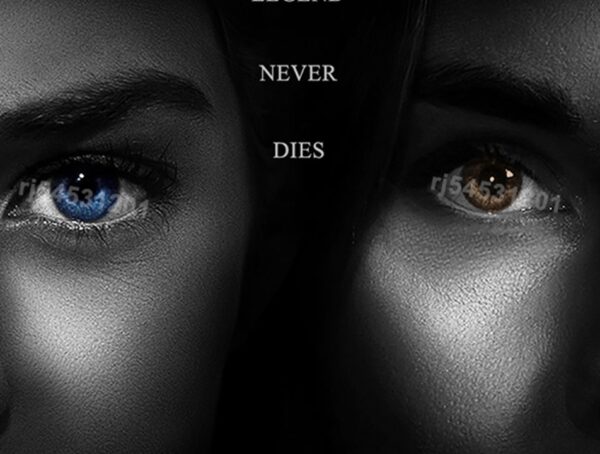 256
Rabbit in Red's Featured Artist for June, RJ, is a poster designer from Taiwan. To see more of his work, follow RJ on Instagram. 10 …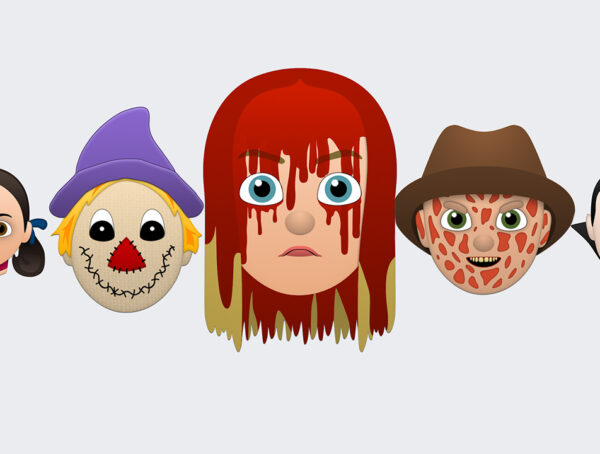 227
Rabbit in Red's Featured Artist for May, Cameron from Atlanta, creates our favorite horror movie characters as emojis. To see more of …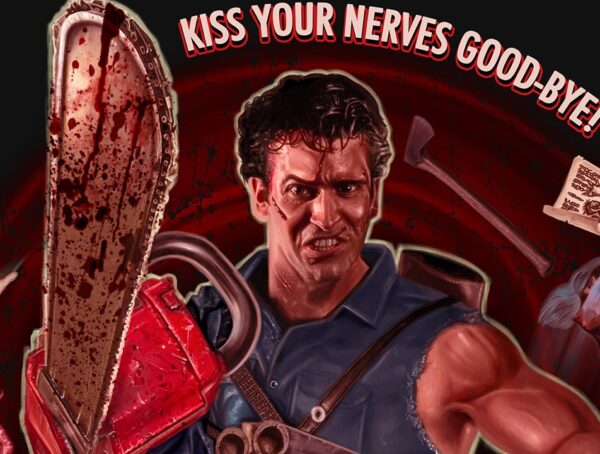 173
Rabbit in Red's Featured Artist for April, Garreth Gibson of Gibson Graphix, is a digital illustrator and graphic designer from Liverpool …