For Halloween month, Rabbit in Red is thrilled to feature the work of Sammy Ruiz, the spooky artist from Los Angeles, CA.
To see more of his work, follow @theartofsammyruiz on Instagram.
10 Questions and Artworks with Sammy Ruiz
What's your favorite scary movie?
It's so hard choosing just one, but I will have to go with Dead Silence.
What's your favorite horror artwork you've created?
My favorite has to be my tribute to Ari Aster's, Midsommar.
When did you start doing horror art?
My horror art started in junior high school when I started drawing creepy shirt designs for my band.
Favorite horror movie sequel?
Doctor Sleep!
Least favorite sequel?
My least favorite horror movie sequel is Candyman II (Farewell to the Flesh). Thankfully Nia DaCosta made Candyman 2021 which I consider the true sequel to the original Candyman; it was amazing.
Favorite horror movie character?
My favorite horror movie character has to be Mary Shaw from Dead Silence. She scares the heck outta me!
If you could bring one horror movie character back to life, who would it be?
I'd like to see the Grabber from The Black Phone come back. I'd love to see and learn about his origin story.
What film do you think deserves a sequel that never got one?
I would love to see a sequel to The Ninth Gate. That ending is one of the biggest cliffhangers in my opinion.
What horror film do you think is overrated?
Killer Klowns from Outer Space. Sorry, but I had to say it lol the character design is great but certainly not my favorite movie.
What horror film do you think is underrated?
Fallen with Denzel Washington. That movie truly scared me.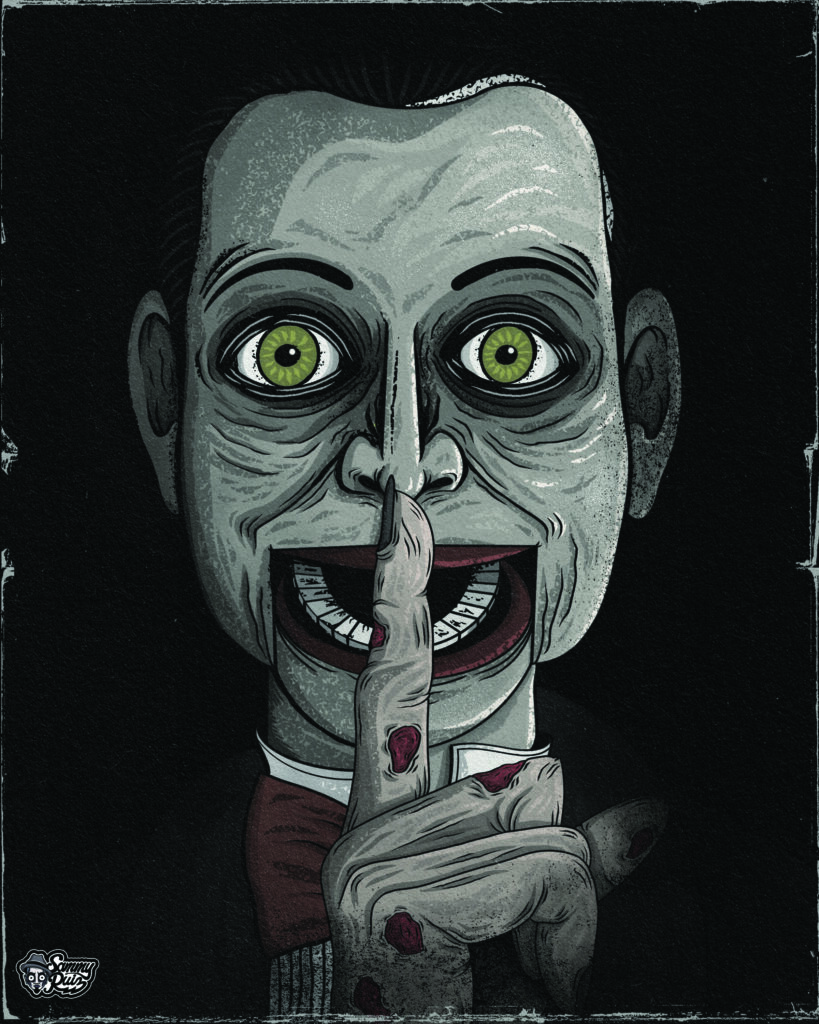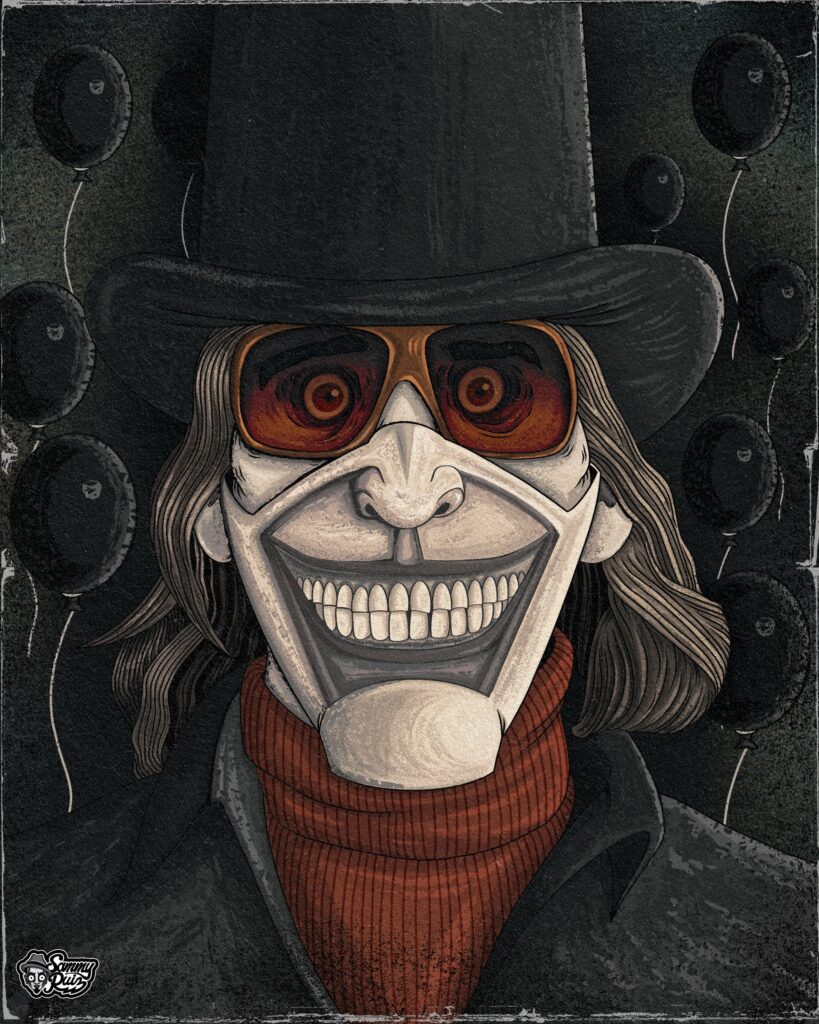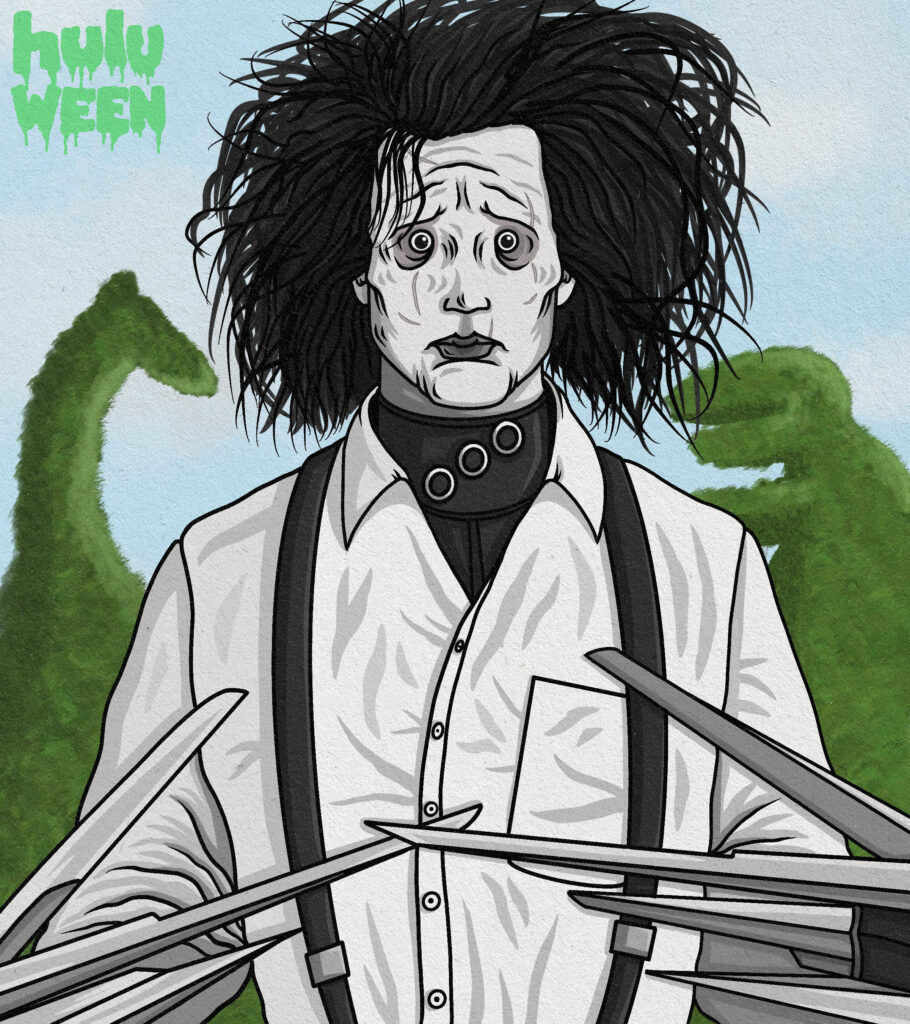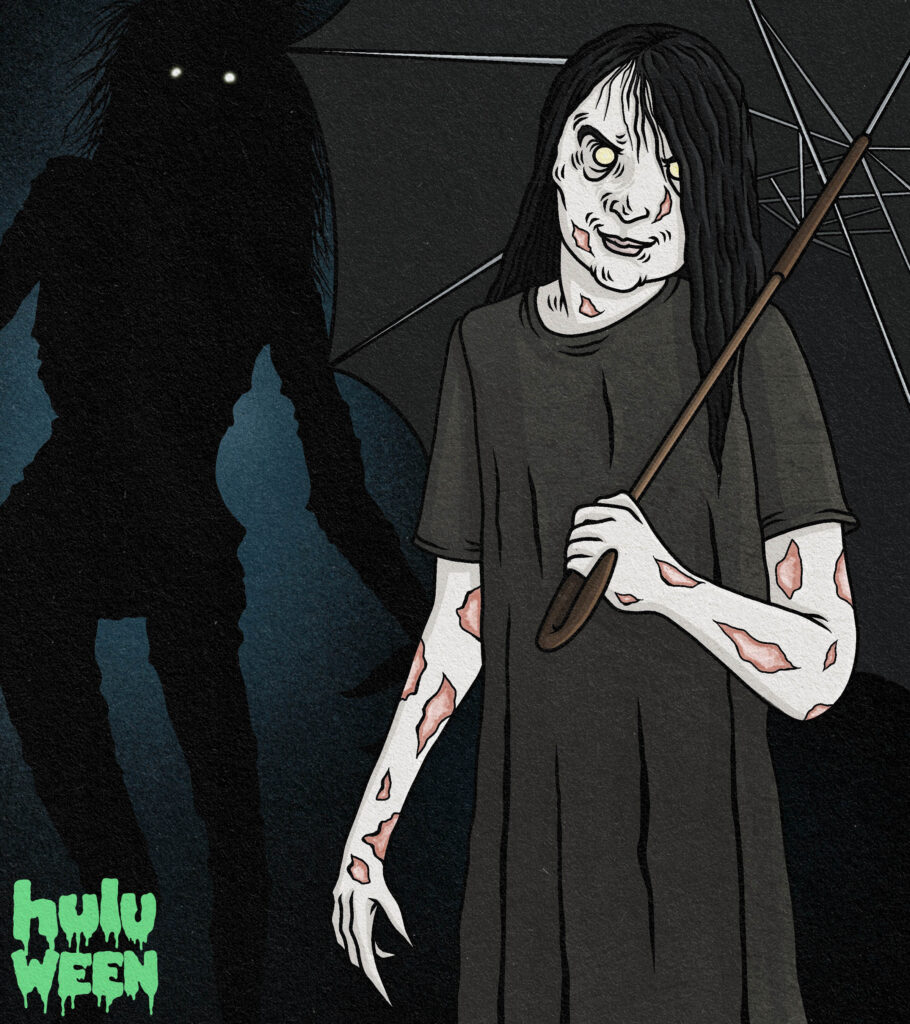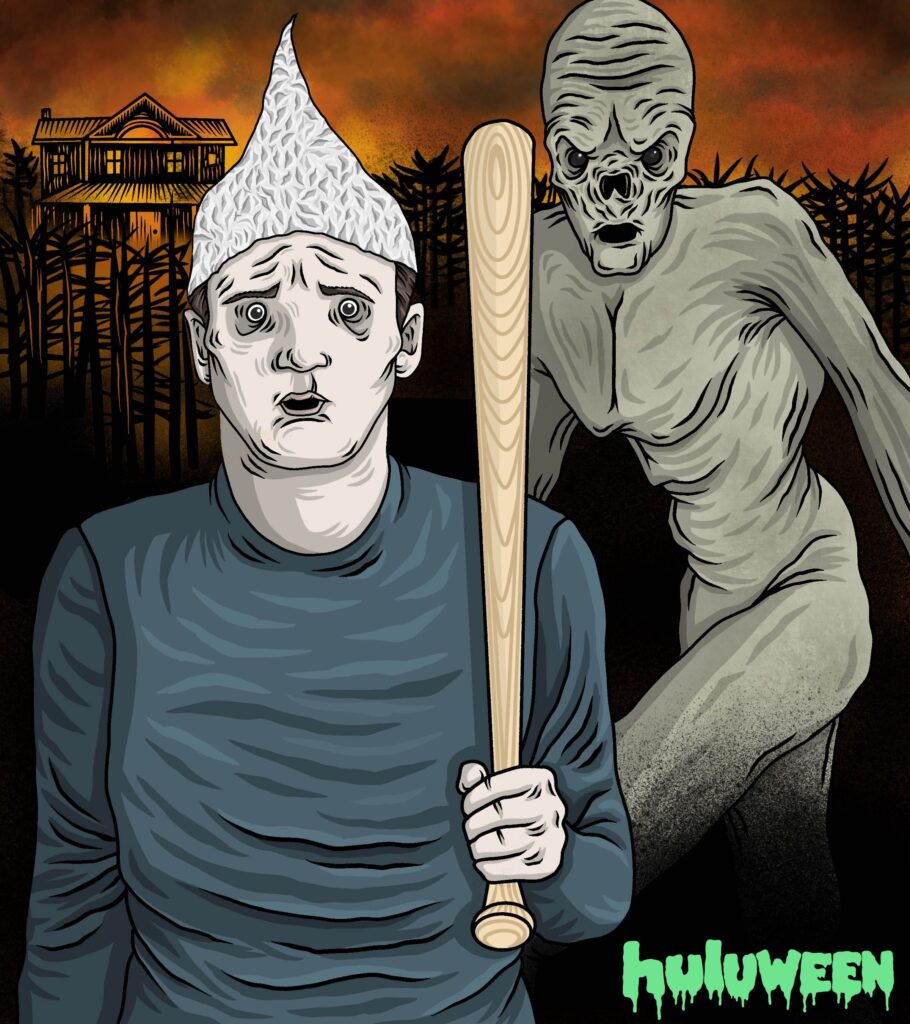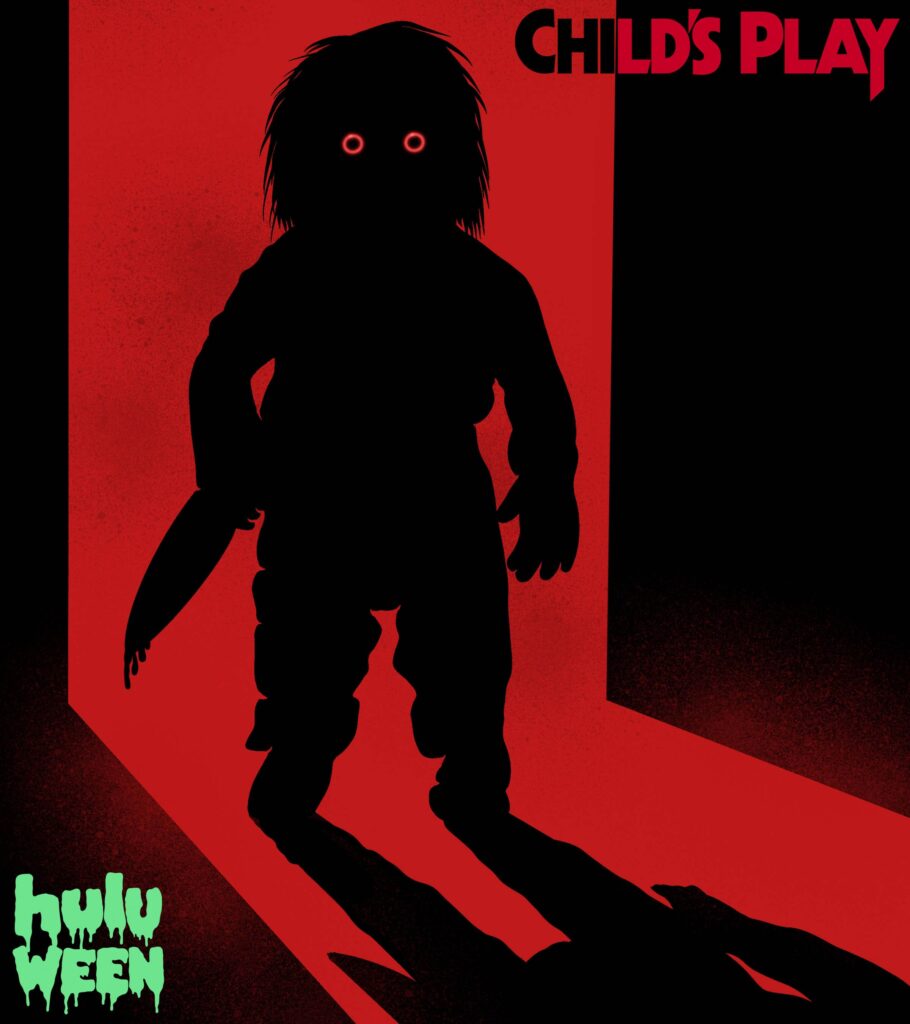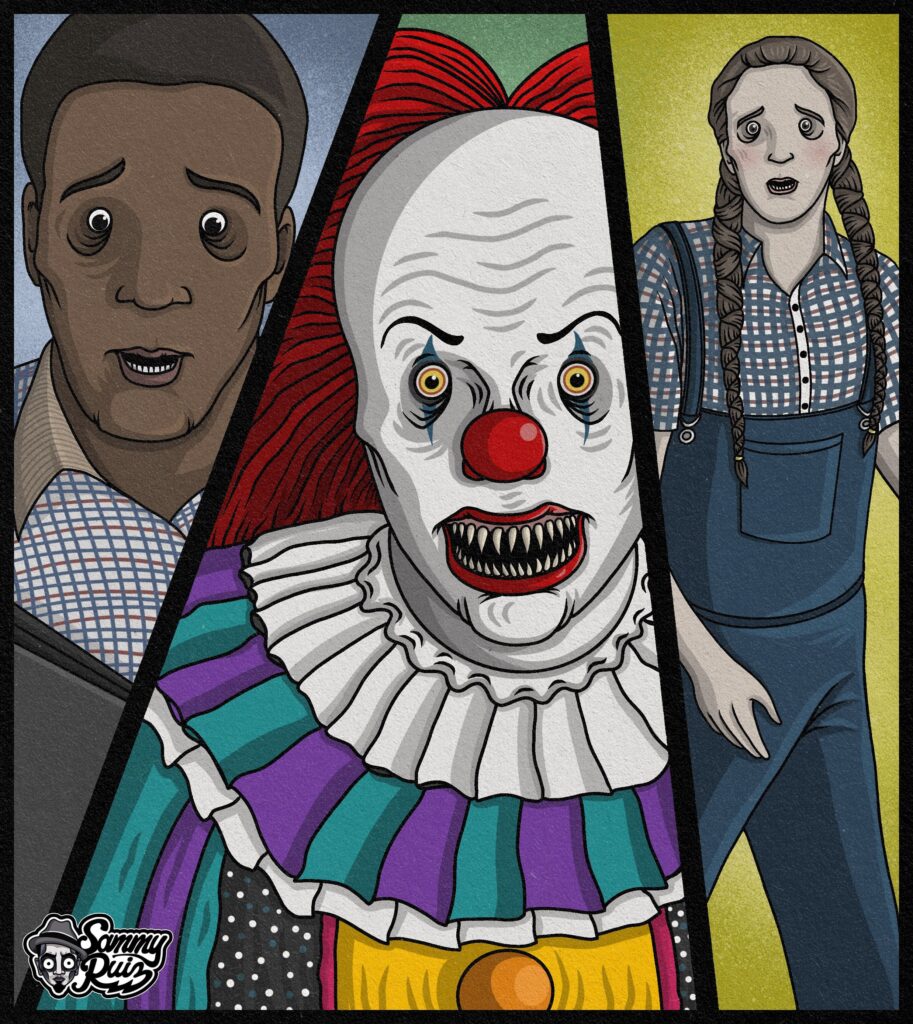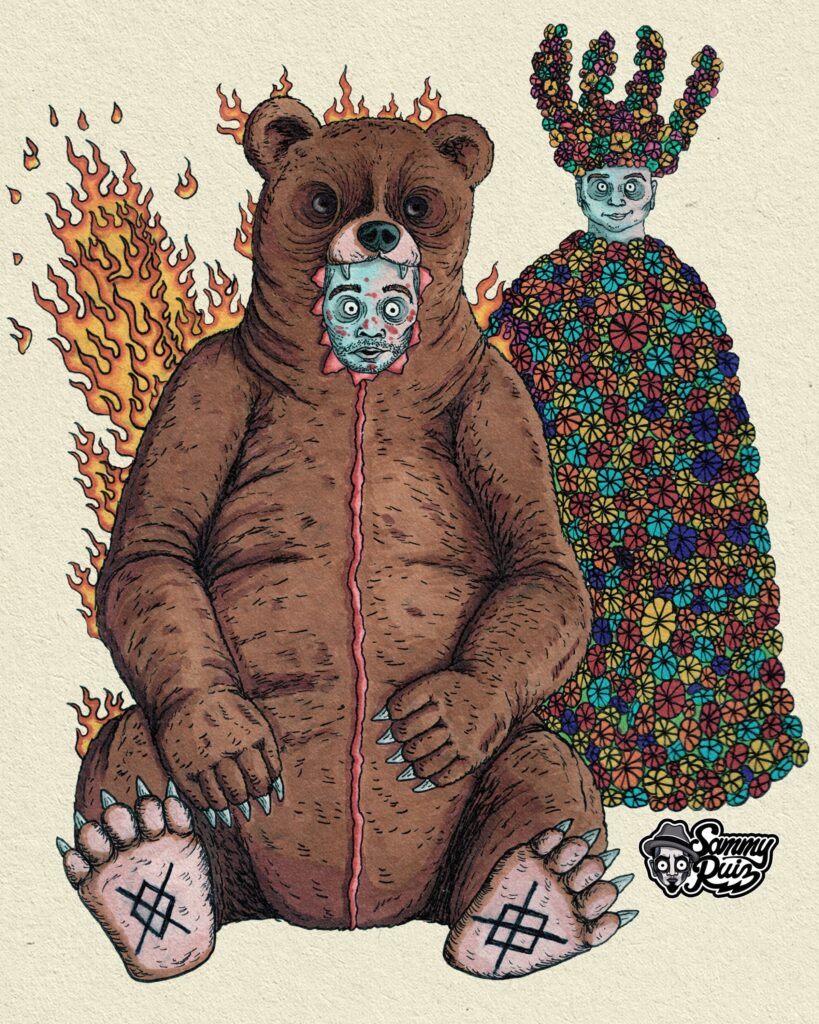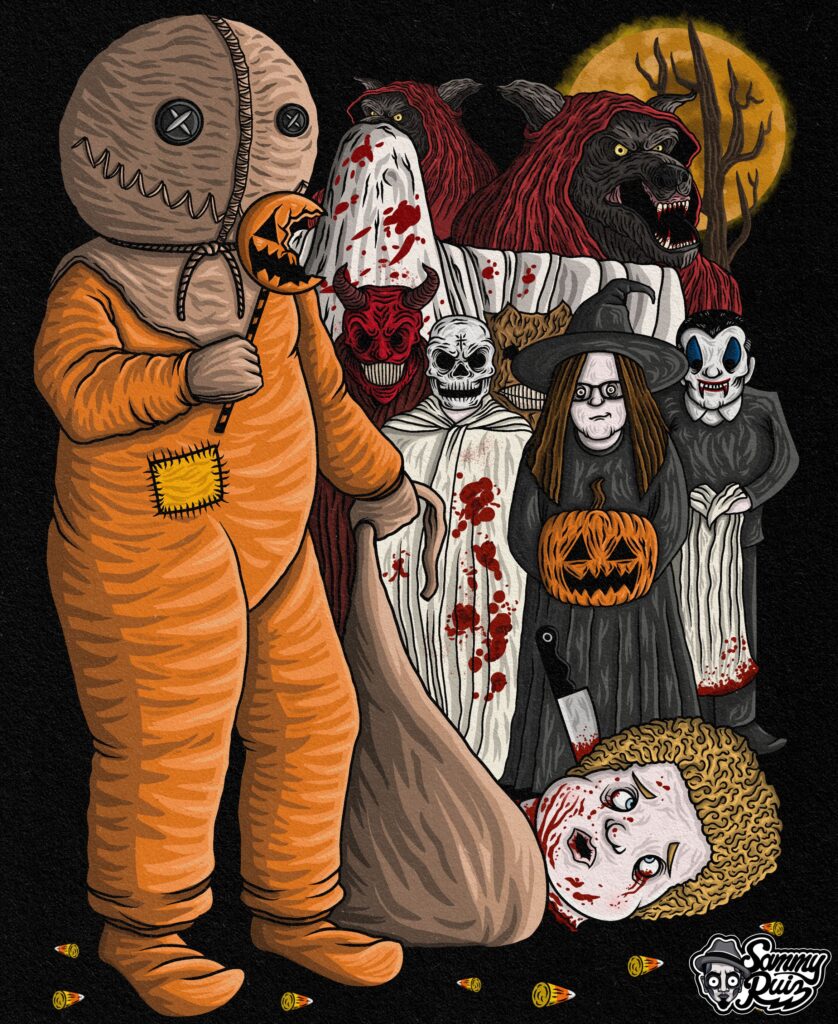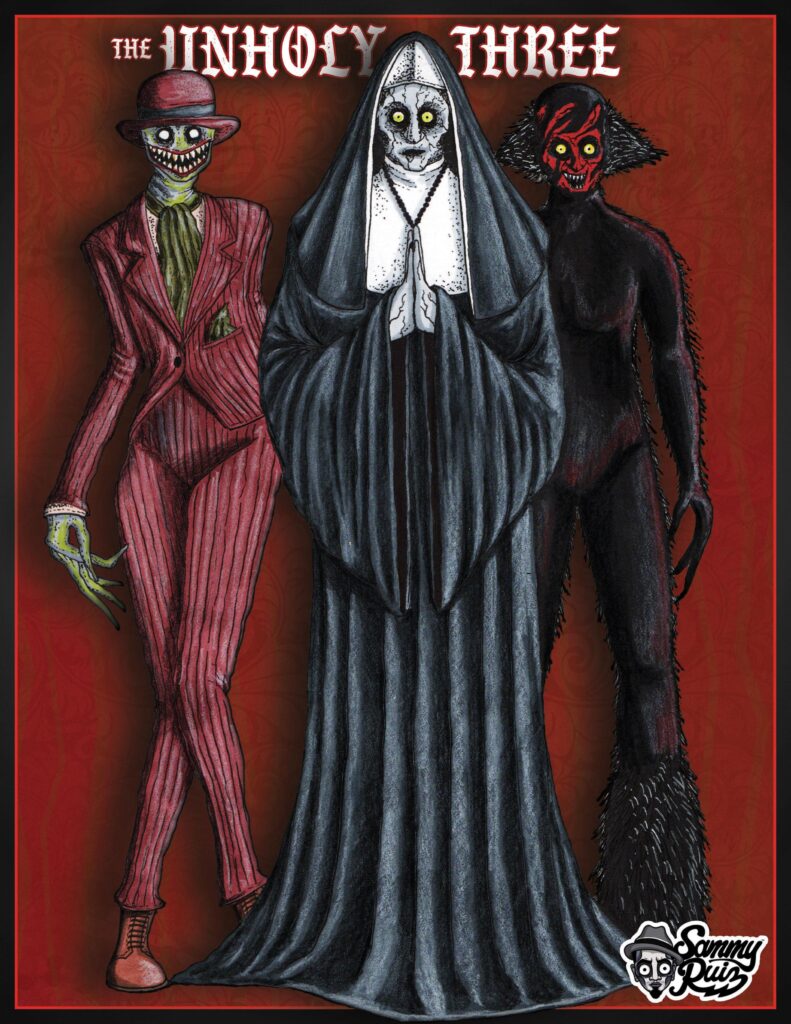 To have your work featured or to send suggestions of talented horror artists, email info@rabbitinred.com.
You might also like
---
More from Horror Art
---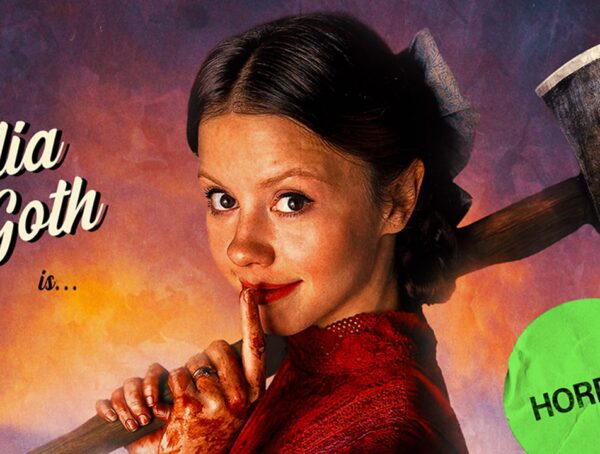 221
Rabbit in Red's Featured Artist for July, Keith Goulette, is a poster designer from Boston, MA. To see more of his work, …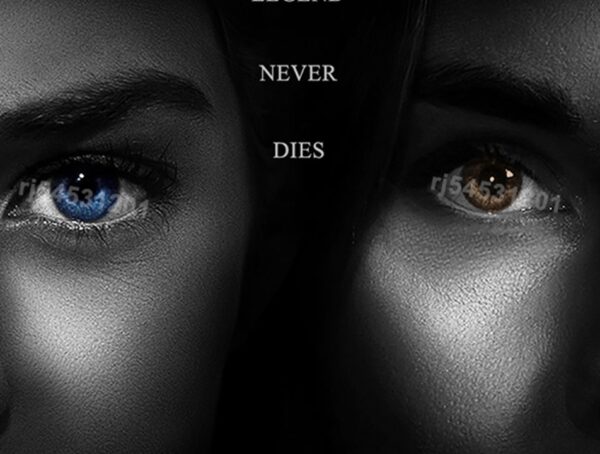 256
Rabbit in Red's Featured Artist for June, RJ, is a poster designer from Taiwan. To see more of his work, follow RJ on Instagram. 10 …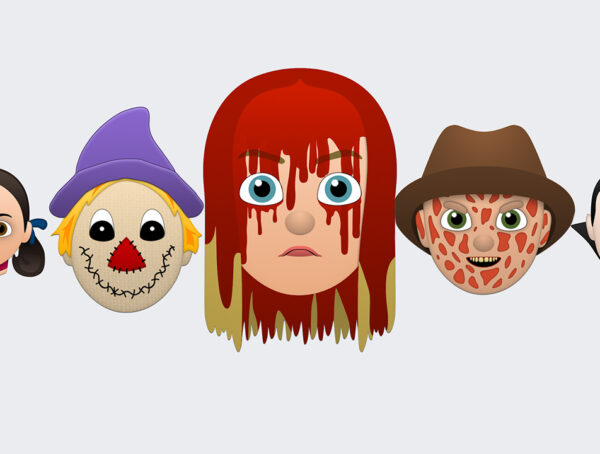 227
Rabbit in Red's Featured Artist for May, Cameron from Atlanta, creates our favorite horror movie characters as emojis. To see more of …