Rabbit in Red's Featured Artist for April is the Brazilian artist and architect Leon Mateus. Inspired by horror and pop culture, Leon makes portraits in traditional and digital mediums.
To see more of his work, follow @leonmateus on Instagram.
What's your favourite scary movie?
I could say many classics like A Nightmare on Elm Street, Scream, Child's Play or any other that shaped my taste in creepy stuff, but we're living in a time with amazing horror creators like Jordan Peele, Ari Aster, Robert Eggers, etc. So I am going to say Get Out (2017) because it is the perfect example that a horror movie doesn't necessarily need a ghost to be scary. It is a good take on the future of horror movies.
What's your favourite horror artwork you've created?
It always changes, but at the moment it is the Wednesday Addams portrait with the hangman hair. I did it digitally on Procreate. I'm so excited we're getting a Tim Burton series about her!
When did you start doing horror art?
It all started when Chucky almost sent me to the psychologist as a kid. I used to spend school breaks with my older cousins, and they would let me spend all night watching horror movies with them, so I got obsessed with Chucky & Tiffany and spent MONTHS only drawing them, and my family saw that as a red flag. The cool thing was: 20 years later I got to make a poster for Season 1 of the Chucky series and that was pretty awesome. So, that franchise will always have a special place in my life. It got me into horror and into art.
Favourite horror movie character?
Jennifer Check. I love painting bad bitches, and you can't just get a hot, bisexual, most popular mean girl in school, turn her into a demon cheerleader who eats emo boys and sexist dudes for a living, and expect me to not be obsessed with her. It was a gift for the gays.
What horror film series would you revive if you could?
Probably something from the 2000s because that's when I really got into horror. I was discussing it with a friend a couple of months ago about how cool it would be to have a new take on Saw with a totally different view on the franchise. A mix of new and old horror, if that makes sense. There are so many ways to brutally kill and torture people in films that they, surprisingly, didn't get to use yet.
What film do you think deserves a sequel that never got one?
Trick 'r Treat. It has THE perfect format to be turned into a Halloween series. Imagine getting a new film for each spooky season with different characters and storylines. There is so much potential. Sadly, we're still waiting for a second film.
Favourite horror movie scene?
The tanning booth death in Final Destination 3 with 'Love Rollercoaster' playing in the background is a work of art. The tanning beds cutting to their two coffins? Masterpiece.
Favourite chase scene?
Naked and covered in blood Christian Bale chasing prostitutes with a chainsaw in American Psycho, for sure.
Favourite kill scene?
I have a few on my list. But I am going with the one that got stuck in my mind for ages: the bloodbath from Hostel Part II. The tribute to Countess Elizabeth Báthory was super well done. I am here for the gore.
What horror film do you think is underrated?
Constantine (2005). This movie is an underrated classic. Definitely a must-see. I was 9 when I watched it, and it was the first film that scared the crap out of me and made me scared as hell with weeks of barely sleeping. Still, I had to own it and never tell my parents, otherwise, they wouldn't let me watch scary movies again. I would love to have a sequel of this one too, that would be pretty dope.
I also need to mention Ginger Snaps, because I was so late to the party and I cannot believe it took me forever to watch these, super underrated. If you like Jennifer's Body, watch it!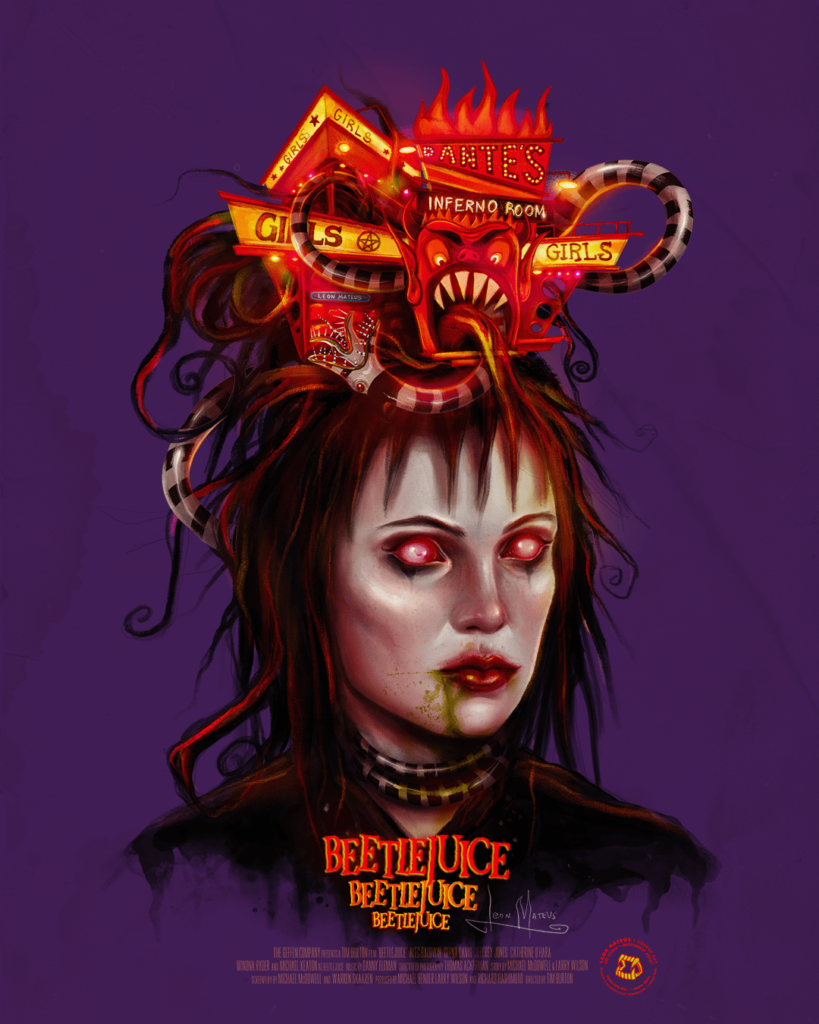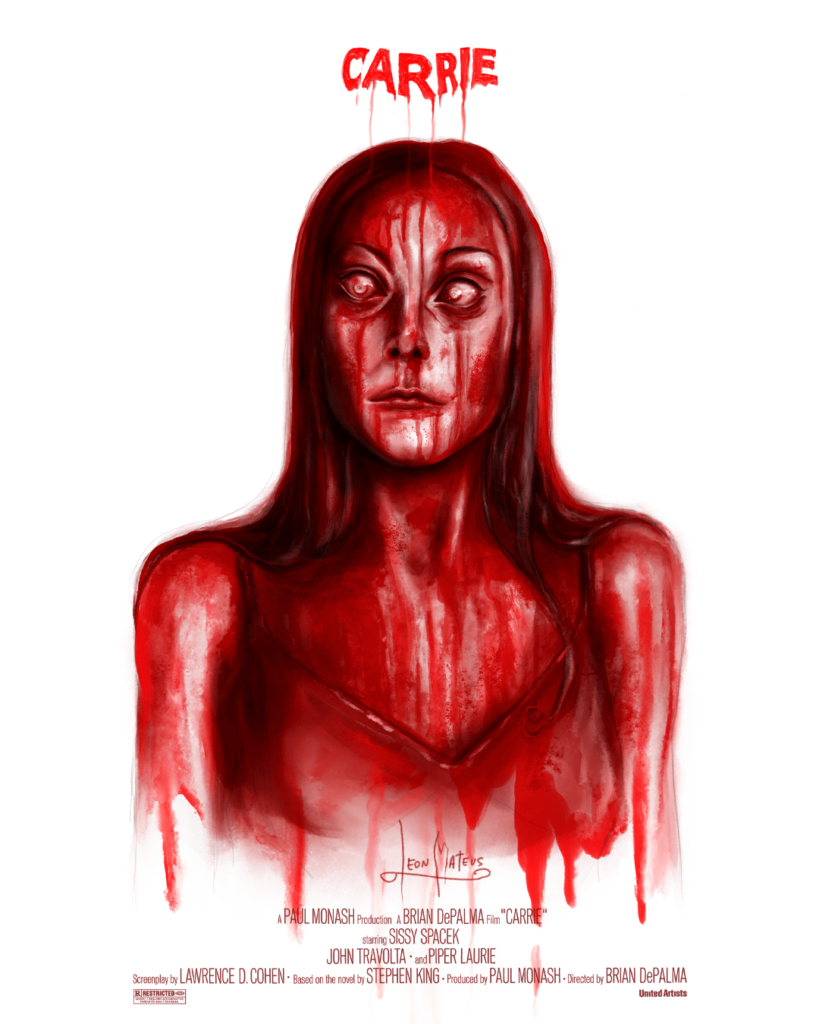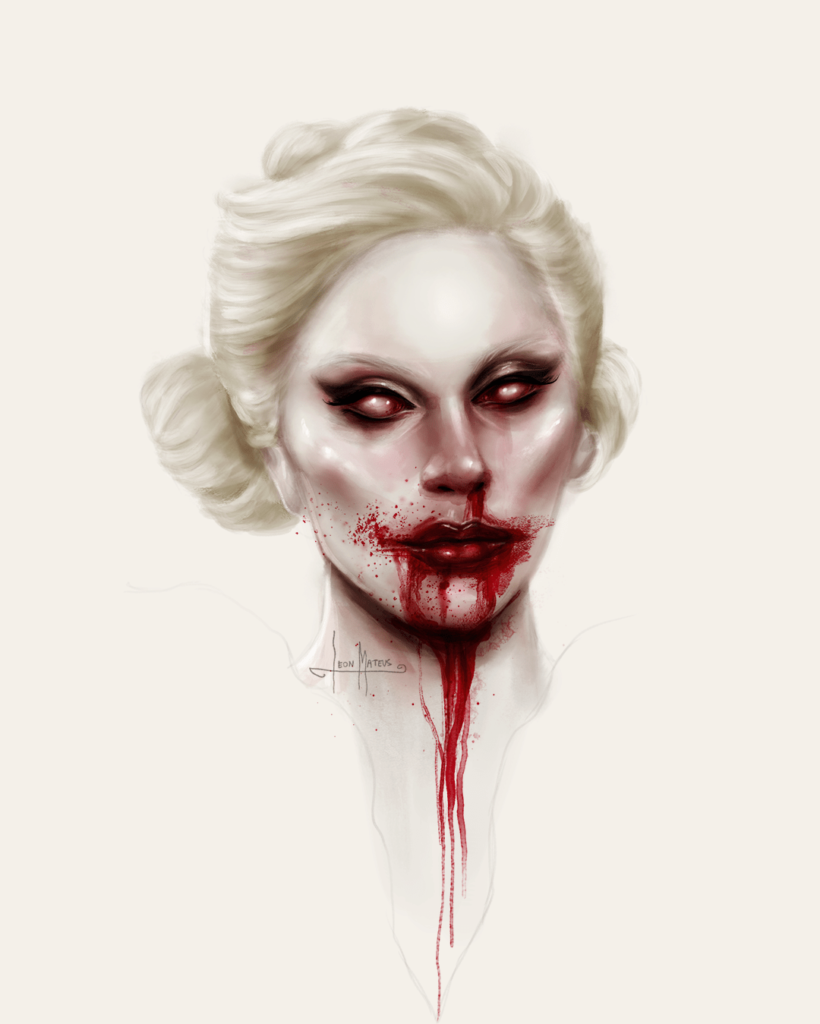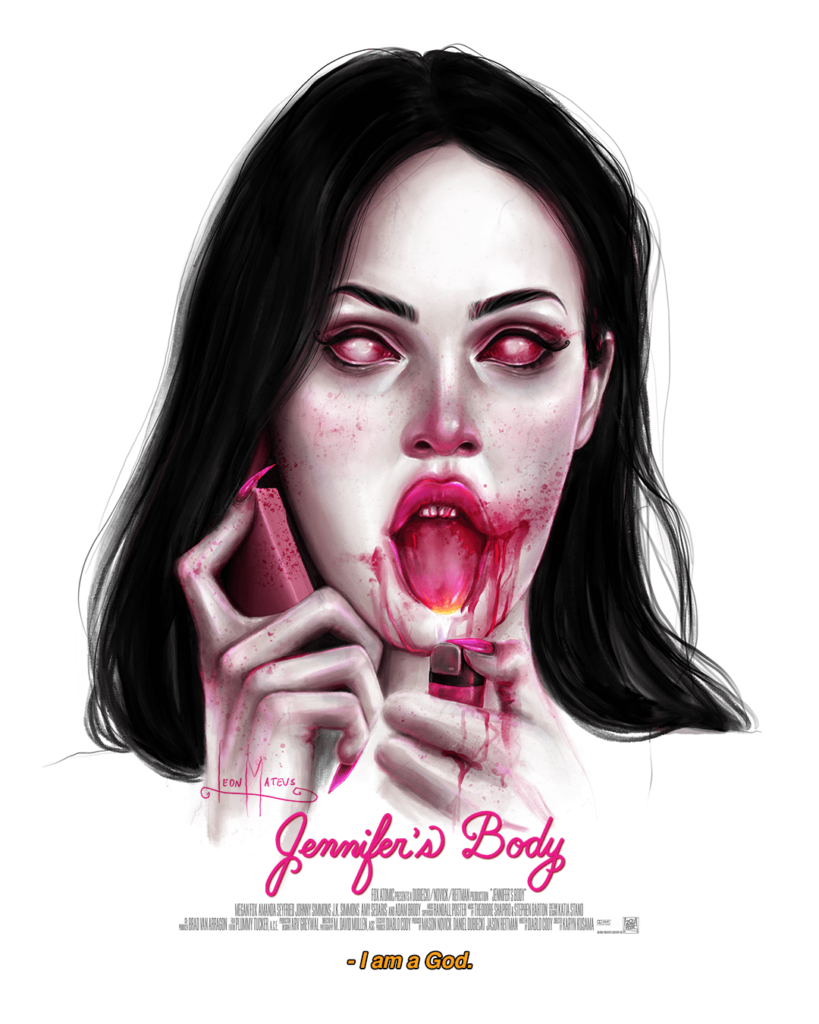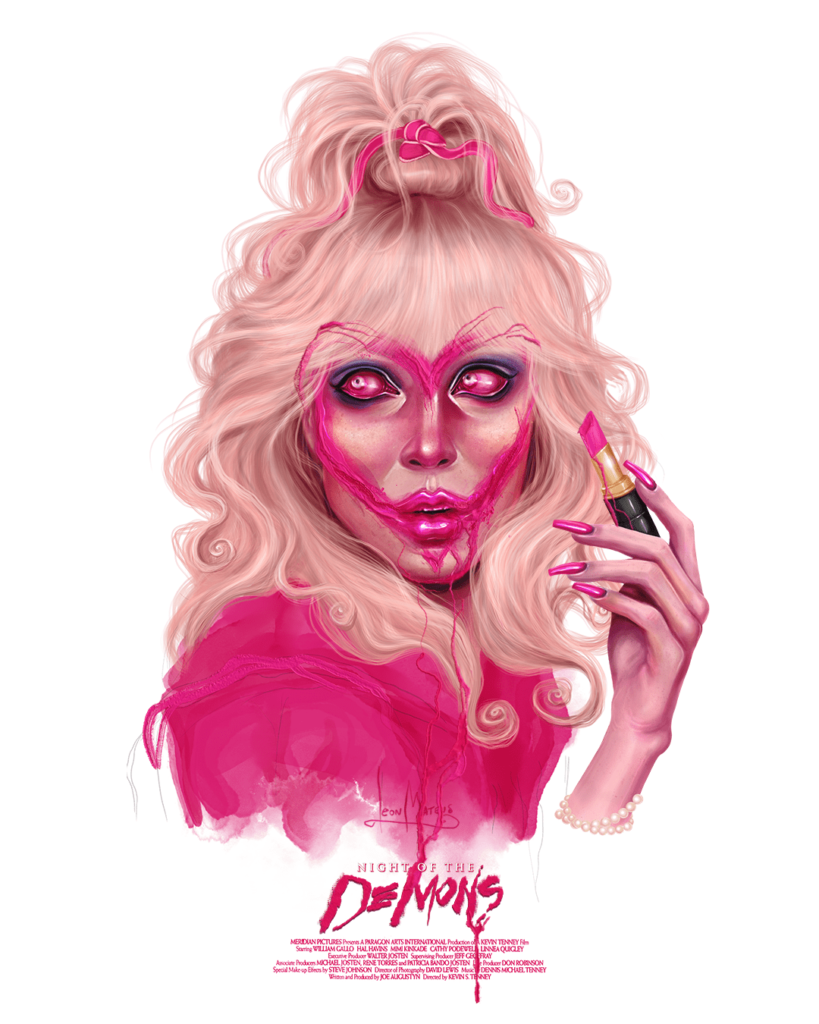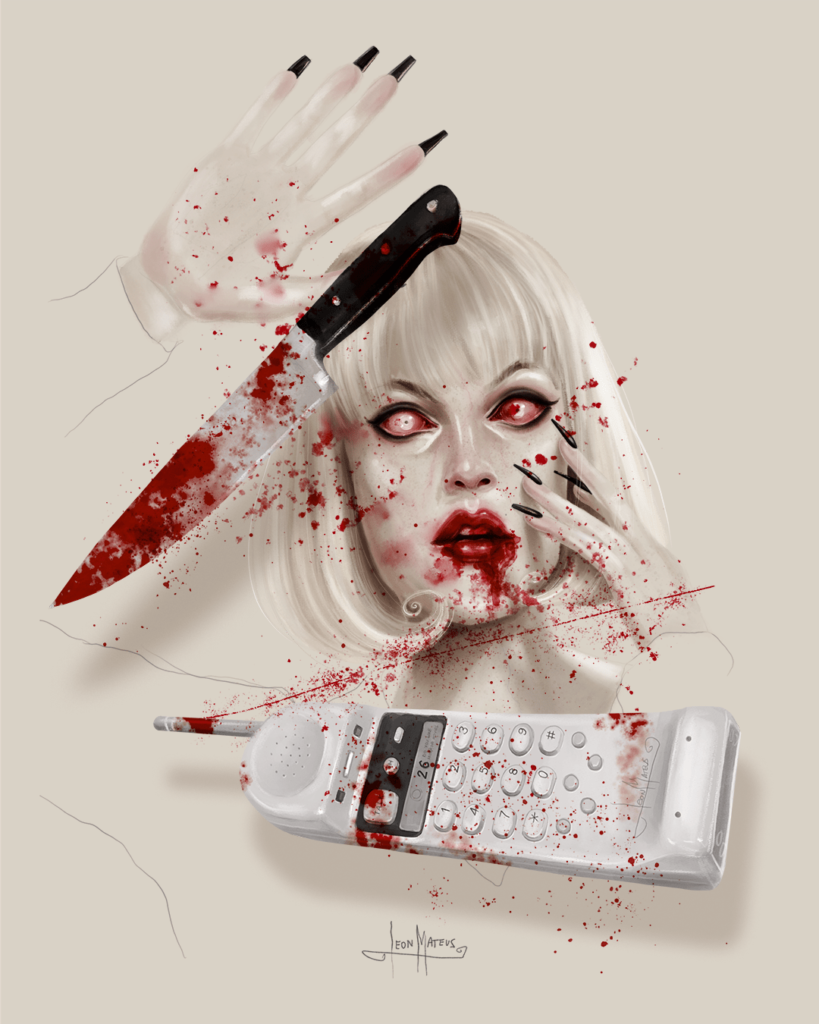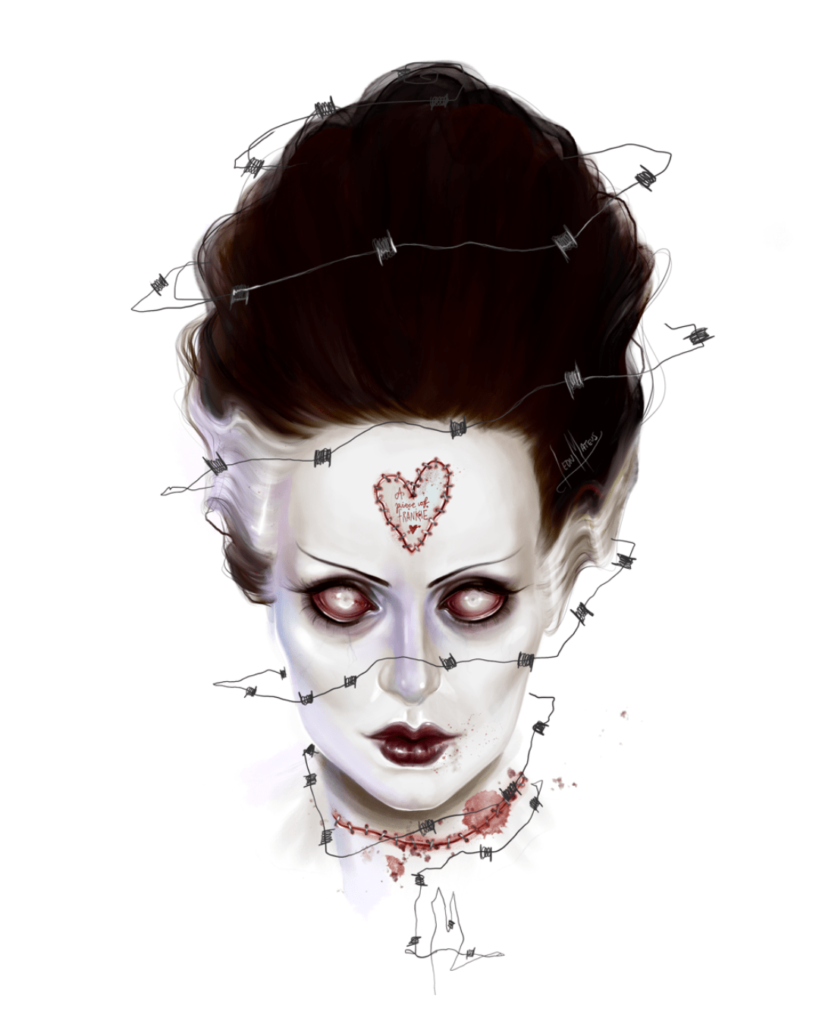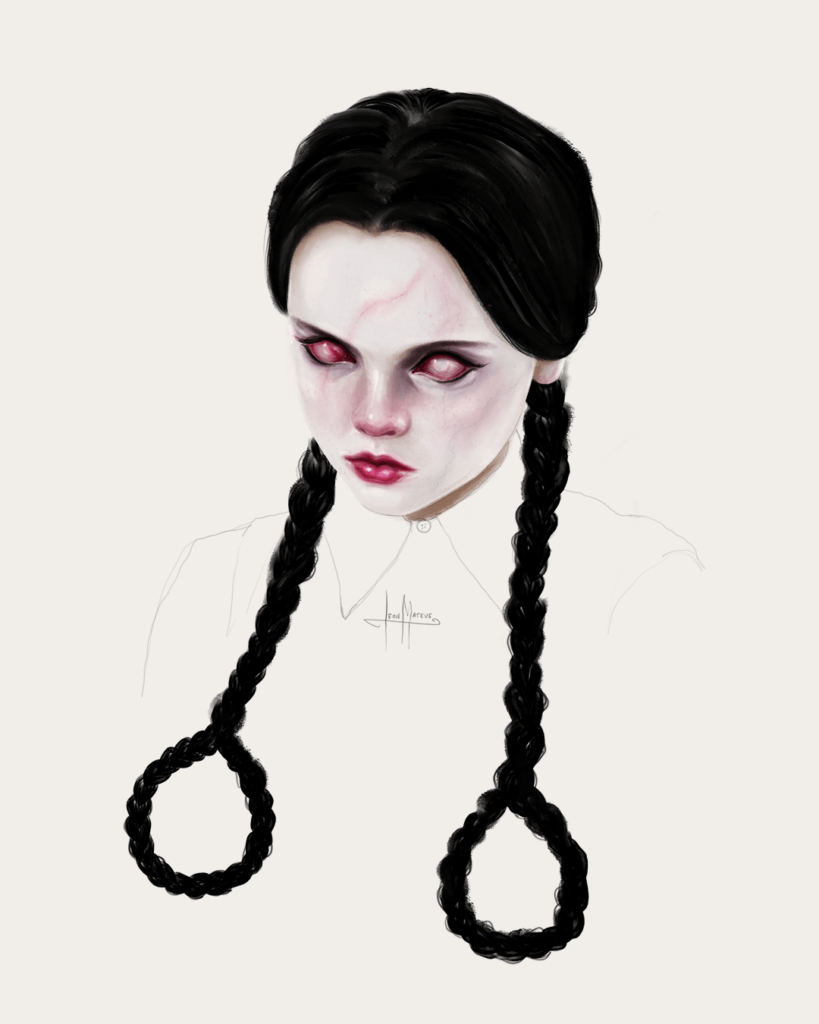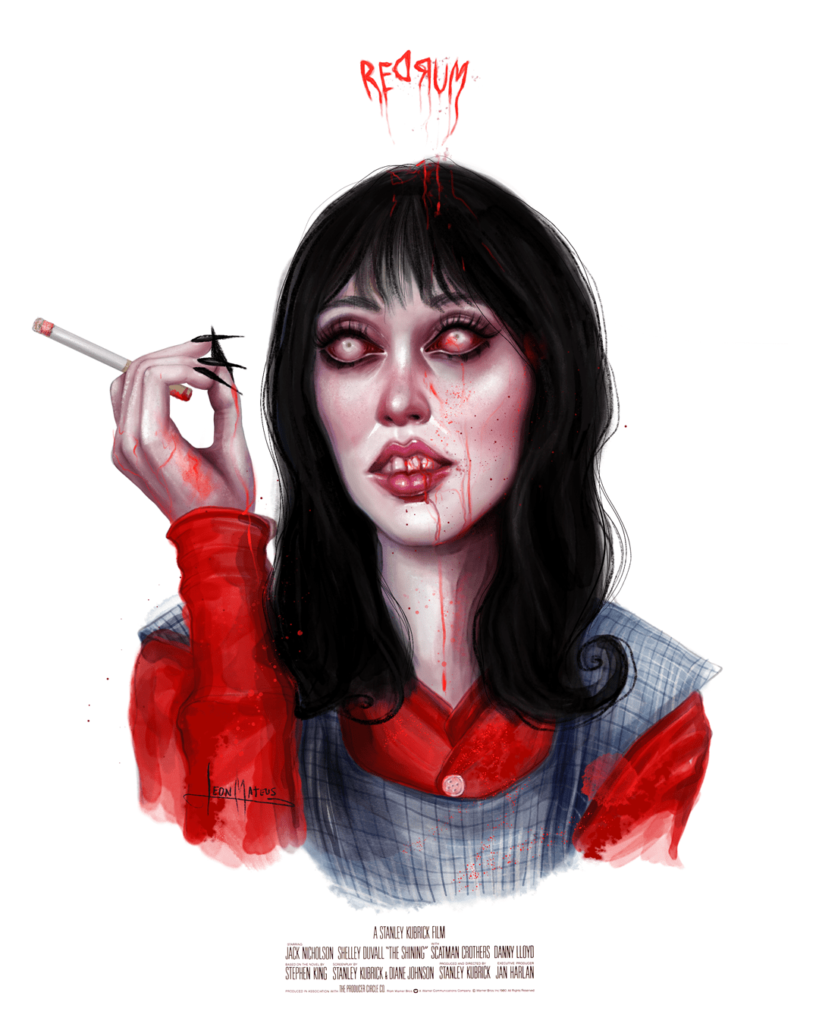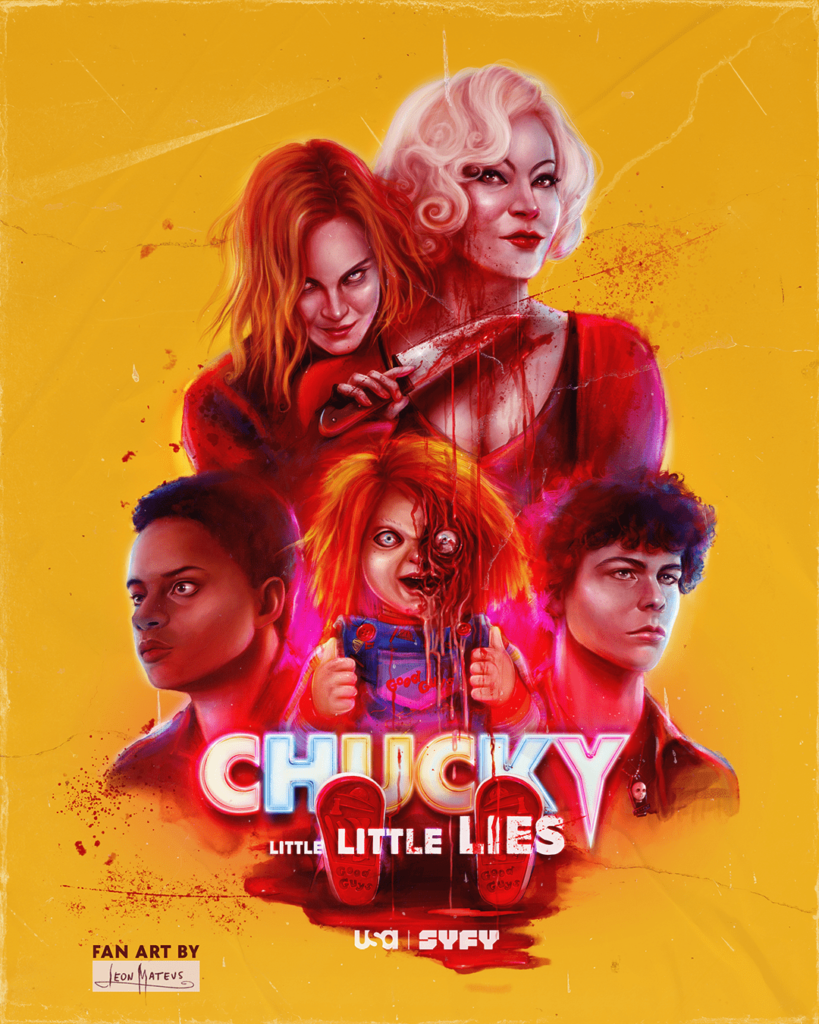 To have your work featured or if you know a talented horror artist, email info@rabbitinred.com.

You might also like
---
More from Horror Art
---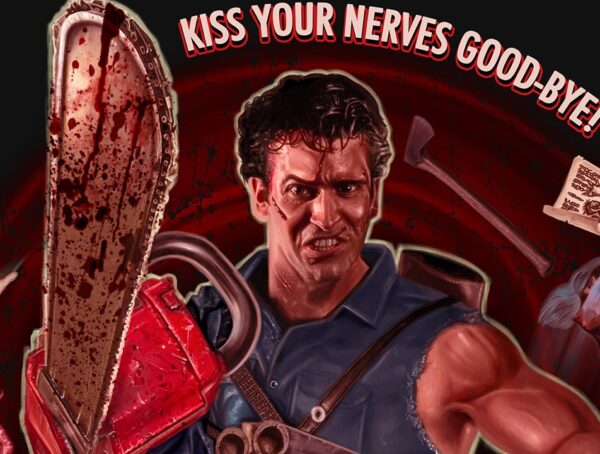 152
Rabbit in Red's Featured Artist for April, Garreth Gibson of Gibson Graphix, is a digital illustrator and graphic designer from Liverpool …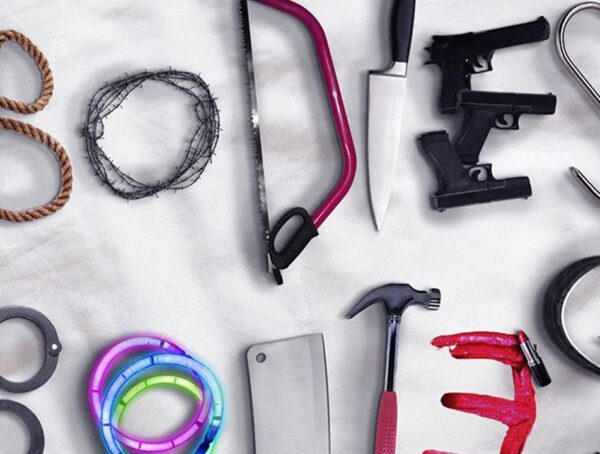 211
Rabbit in Red's Featured Artist for March, João Neto (NRib Design), is a movie poster designer from Brazil. To see more of …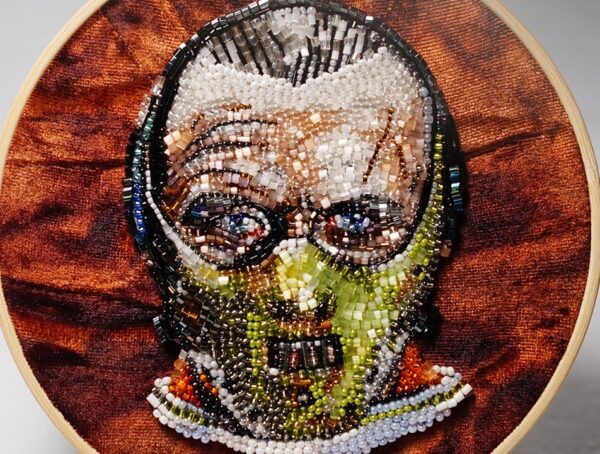 196
Rabbit in Red's Featured Artist for February, Galissa, is an embroiderer from Russia. To see more of her work, follow @shalfetr on Instagram and …