Horror art and a Q&A with the talented multimedia artist and graphic designer, Green Devil.
To see more of his horror and pop culture artwork, follow @greendevilartwork on Instagram and visit his store here.
Rabbit: What's your favourite scary movie?
Green Devil: This question is very difficult to answer, but I will choose "This Night I'll Possess Your Corpse" by Coffin Joe, a blasphemous, sadistic film. This character's trilogy is perfect and has been my inspiration in horror since my teenage years.
Rabbit: Who's your favourite horror movie character? 
Green Devil: I can't choose just one; I'm a huge fan of the work of Master Coffin Joe. This horror icon is one of the most incredible characters I've ever seen. I also love Pinhead and all the Cenobite mythology created by Clive Barker in his books and films.
Rabbit: When did you start doing horror art?
Green Devil: I am not sure, but I can say that I have been involved in horror art since 2017, it was at that time that I started producing several works that mixed things I love such as: Vintage horror, classic comic covers and underground music, Today, I have some clients and I make design for apparel companies.
Rabbit: What's your fav horror artwork you've completed to date?
Green Devil: Well, at the moment there are two, a Fan art from the Terrifier Movie, I added the slasher Art the Clown in a comic cover, the director Damien Leone and TerrorThreads loved the design and officially licensed it, the other is a tribute to Coffin Joe made for a horror exhibition, these were really cool things.
Rabbit: Any new release horror movies you're looking forward to in 2020?
Green Devil: I am very curious to watch Candyman, I really like the original and the book that the film was based on, I really hope that this new version will be good.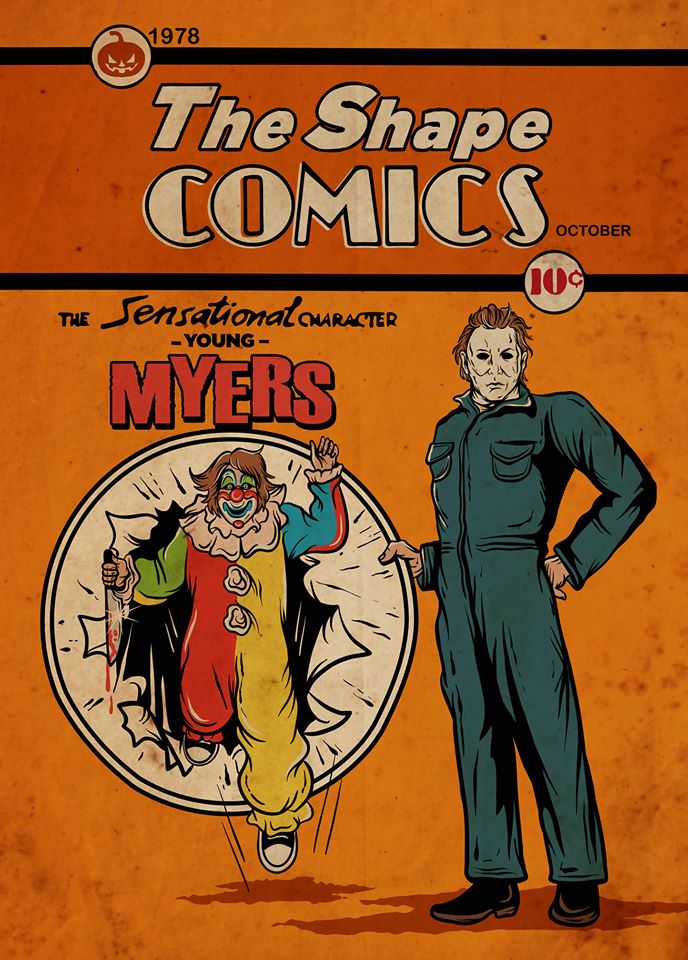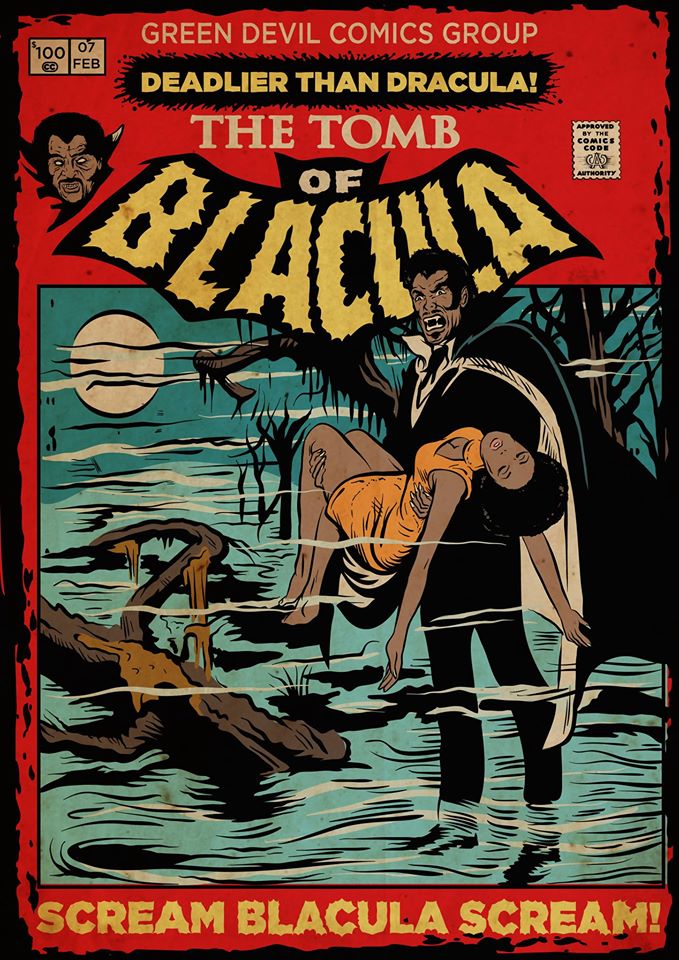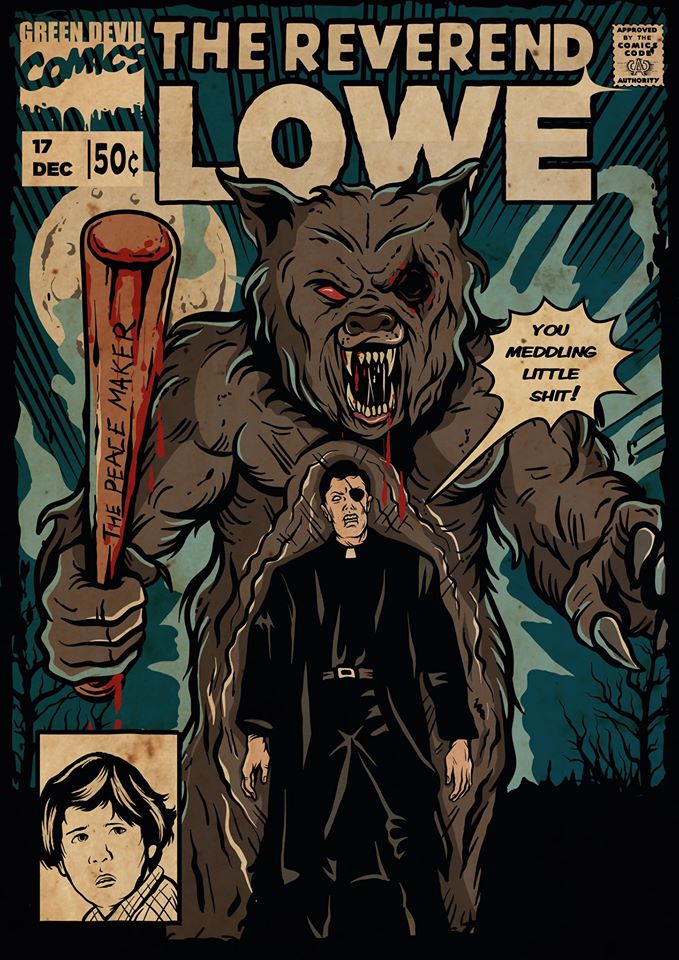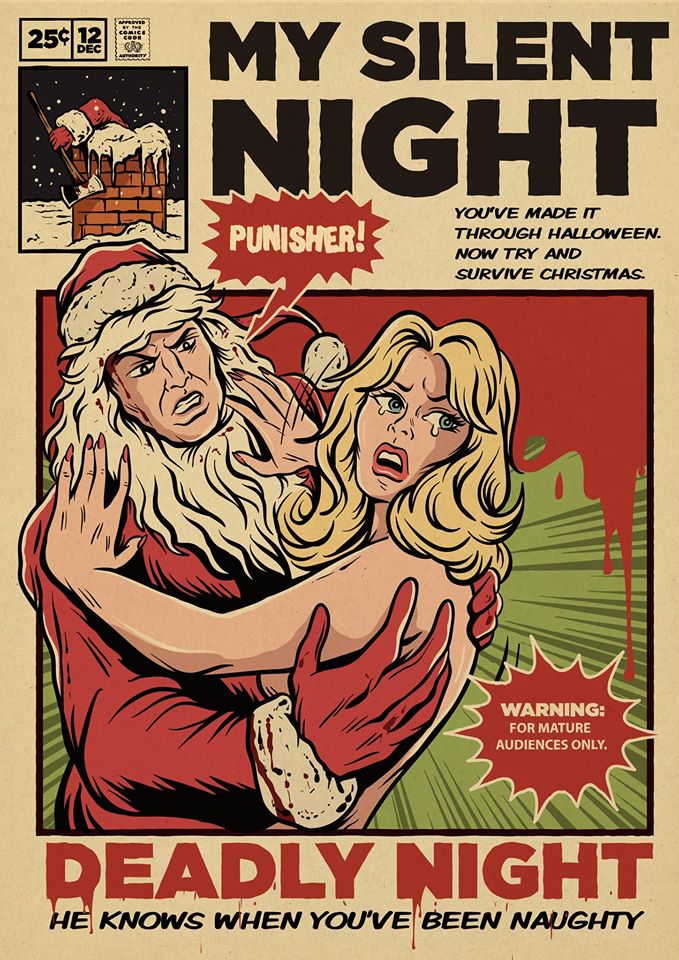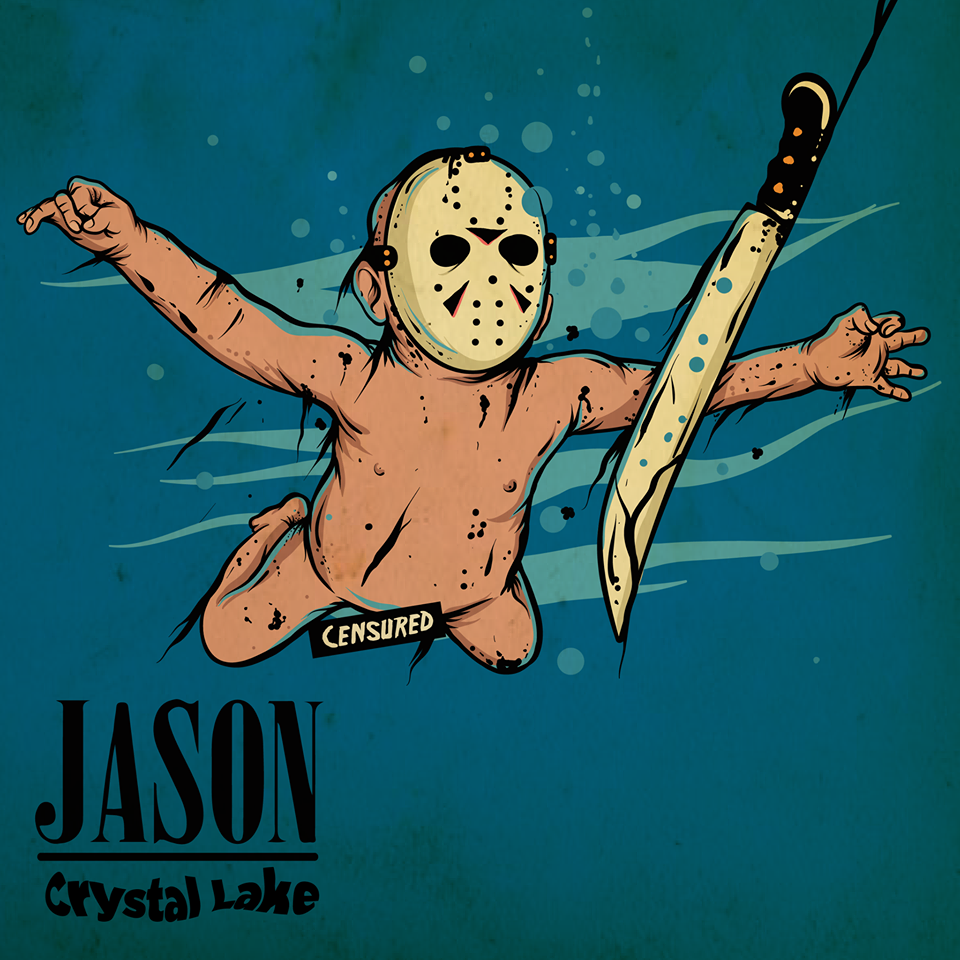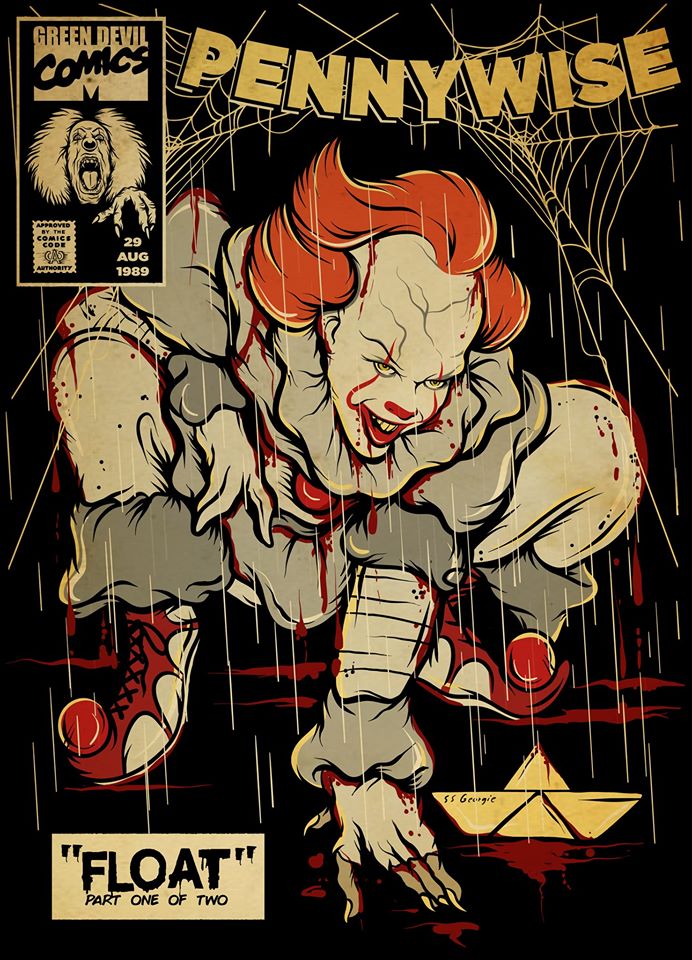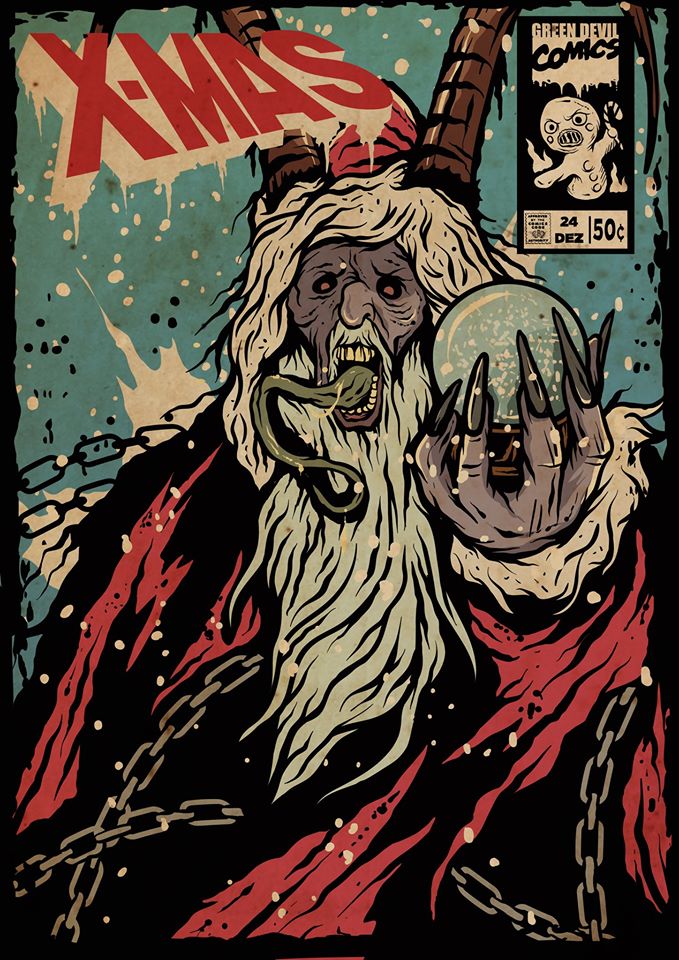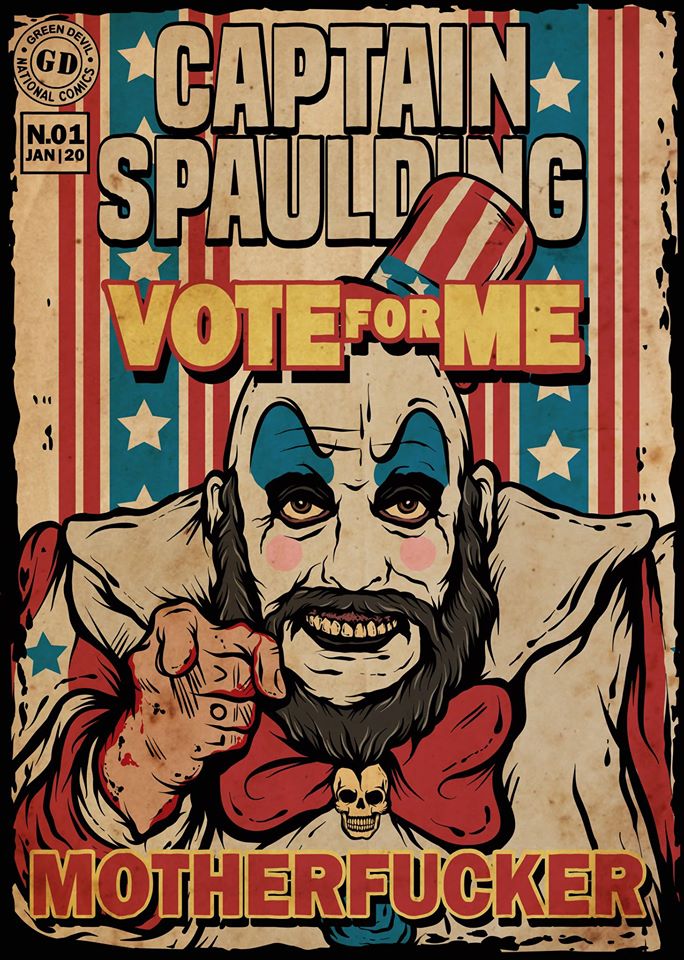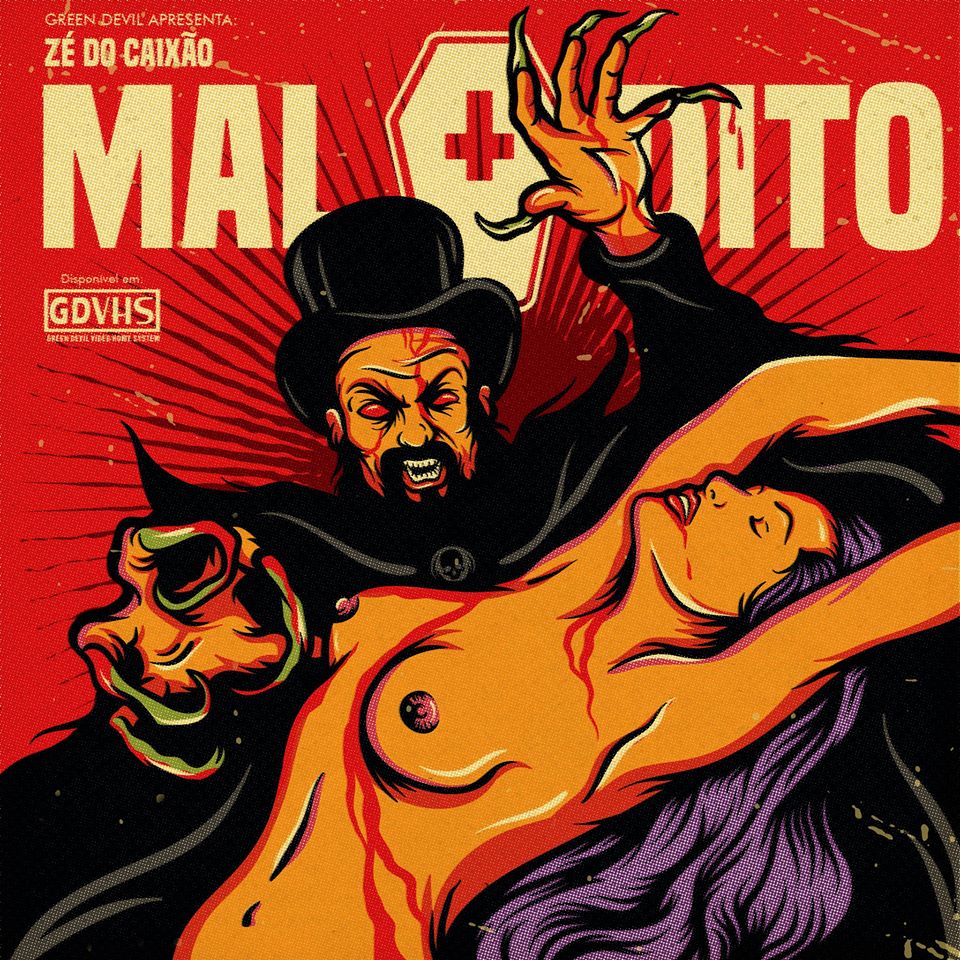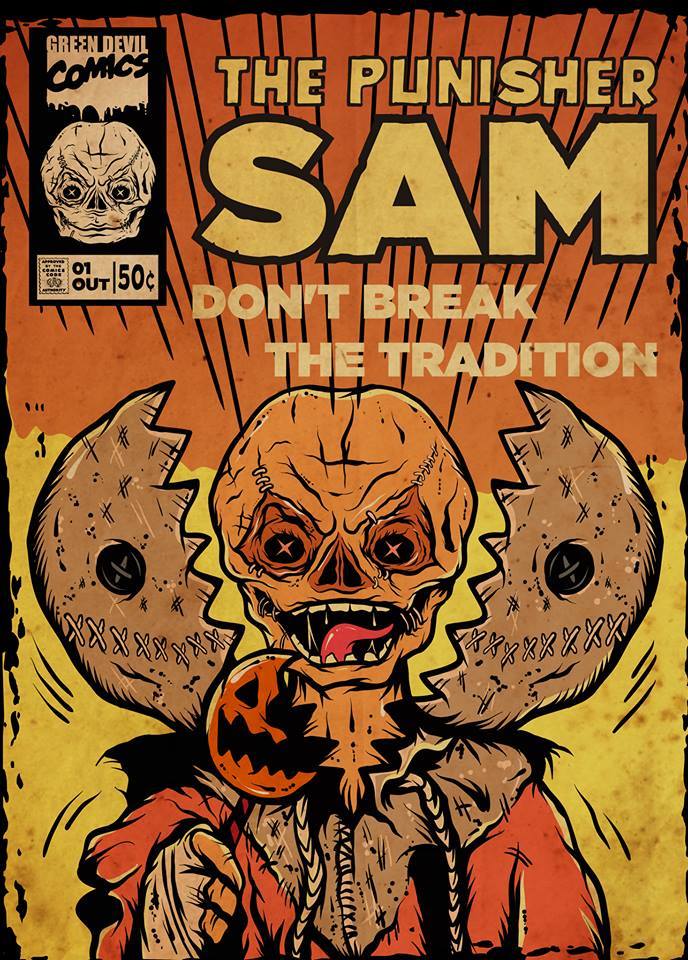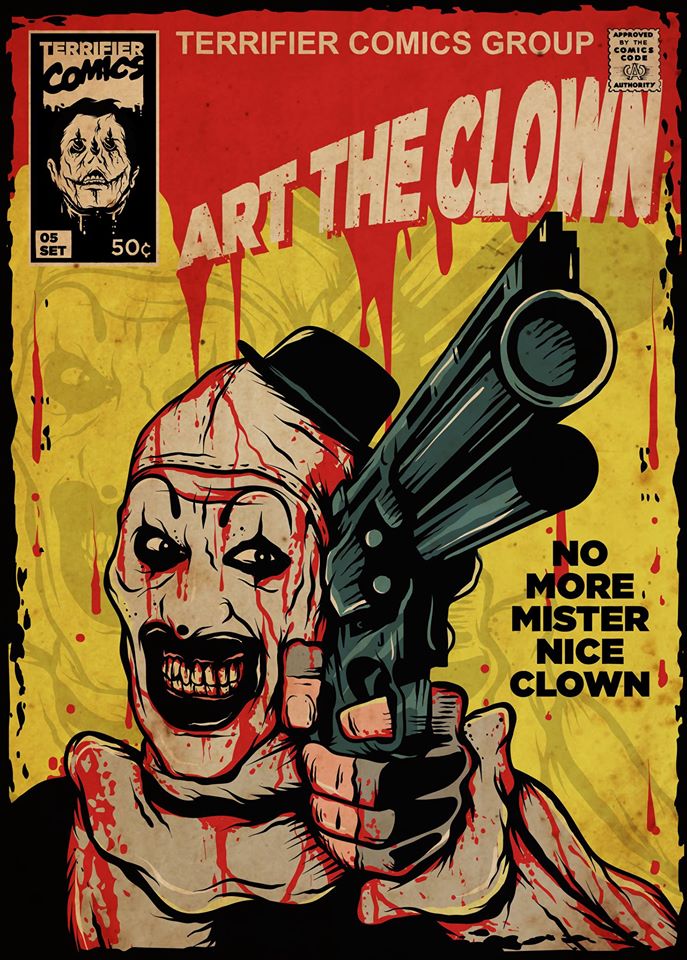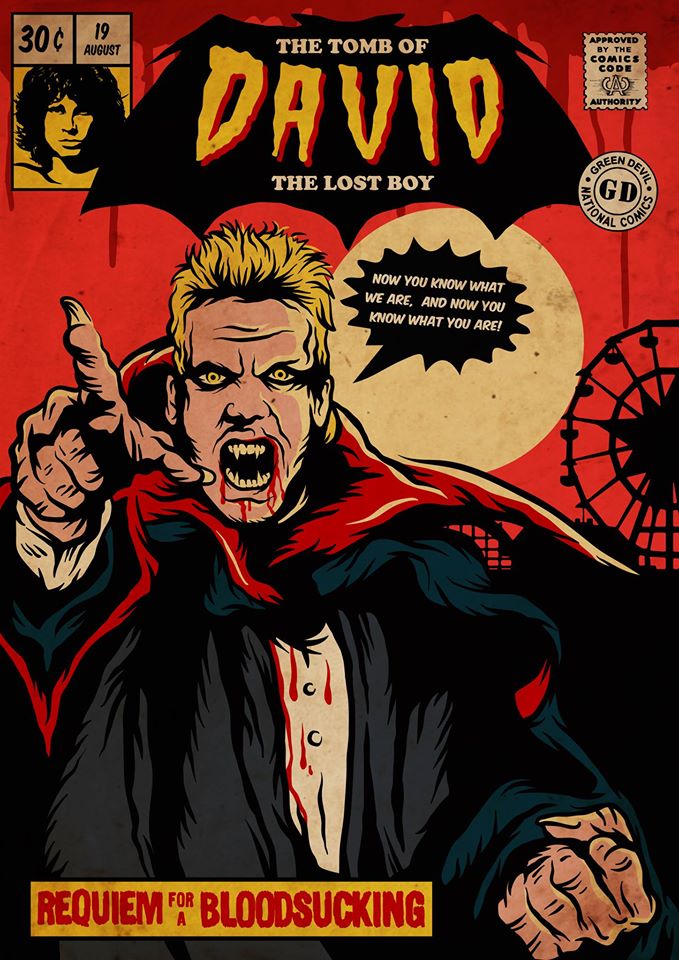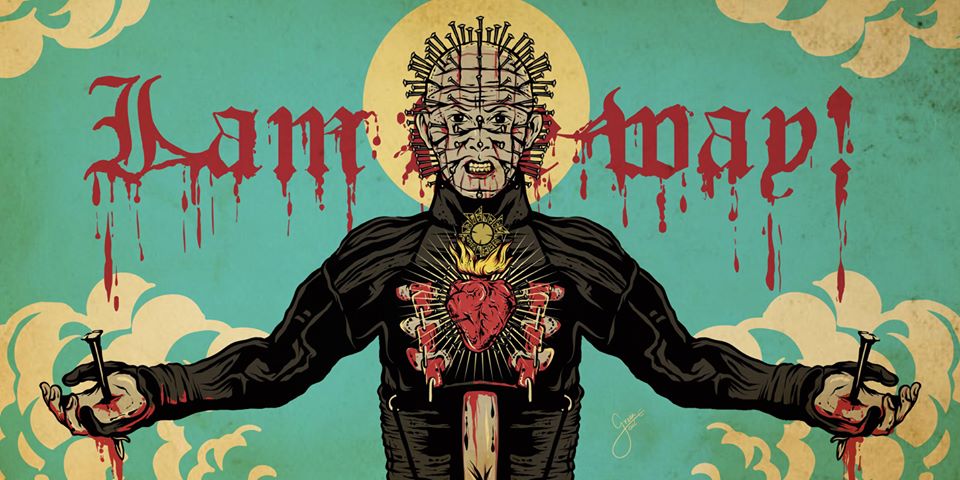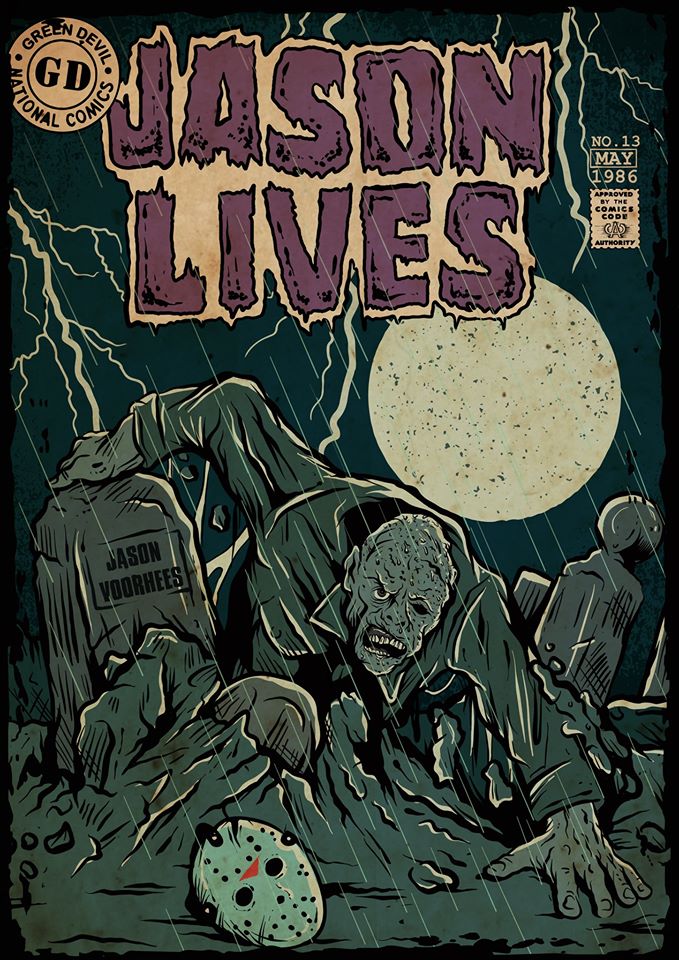 To have your work featured or if you know a talented horror artist, email info@rabbitinred.com.
You might also like
---
More from Horror Art
---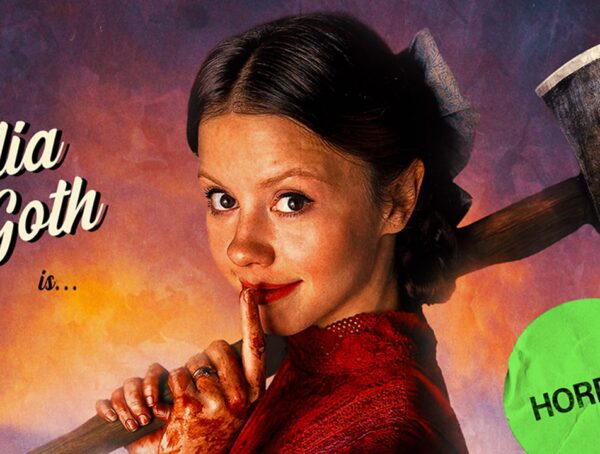 240
Rabbit in Red's Featured Artist for July, Keith Goulette, is a poster designer from Boston, MA. To see more of his work, …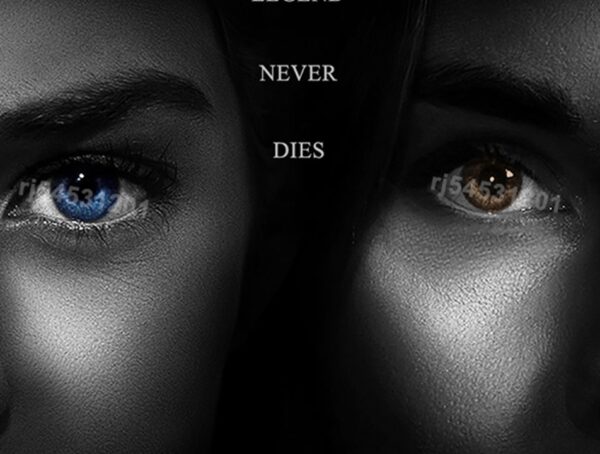 269
Rabbit in Red's Featured Artist for June, RJ, is a poster designer from Taiwan. To see more of his work, follow RJ on Instagram. 10 …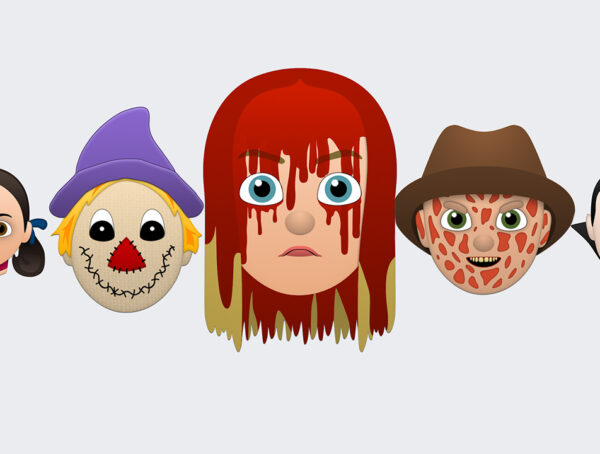 242
Rabbit in Red's Featured Artist for May, Cameron from Atlanta, creates our favorite horror movie characters as emojis. To see more of …