Rabbit in Red's Featured Artist for February, Galissa, is an embroiderer from Russia.
To see more of her work, follow @shalfetr on Instagram and visit her website here.
10 Questions and Artworks with Galissa
What's your favorite scary movie?
The Shining. Such a masterpiece!
What's your favorite horror artwork you've created?
Dr. Hannibal Lecter from The Silence of the Lambs. It was quite an adventure to create his mask and I had to remake it a few times to finally be satisfied with the result. I also like the way I embroidered his eye expression, it feels like he looks right into the viewer's eyes.
Favorite horror movie sequel?
Doctor Sleep
Least favorite sequel?
Silent Hill: Revelation
Favorite horror movie character?
Dr. Hannibal Lecter from The Silence of the Lambs. Anthony Hopkins is truly a genius, he's one of my favorite actors of all time. He's the GOAT.
Favorite horror movie scene?
Midsommar's ending scene. I always end up with so many mixed emotions after watching this. It's so beautifully made.
Least favorite scene?
Let's just say I can't stand any scenes where animals die, it always triggers me a lot. WHY? Why do animals always have to be killed or tortured??
Favorite kill scene?
The shower scene from Psycho (1960). I think this scene is brilliant, iconic, and powerful. And the sound…you know.
What horror film do you think is overrated?
Barbarian (2022). I know there are lots of people who loved this movie, but I just can't understand why.
What horror film do you think is underrated?
The Dark and the Wicked (2020). This movie deserves more recognition! It's really scary and so dark.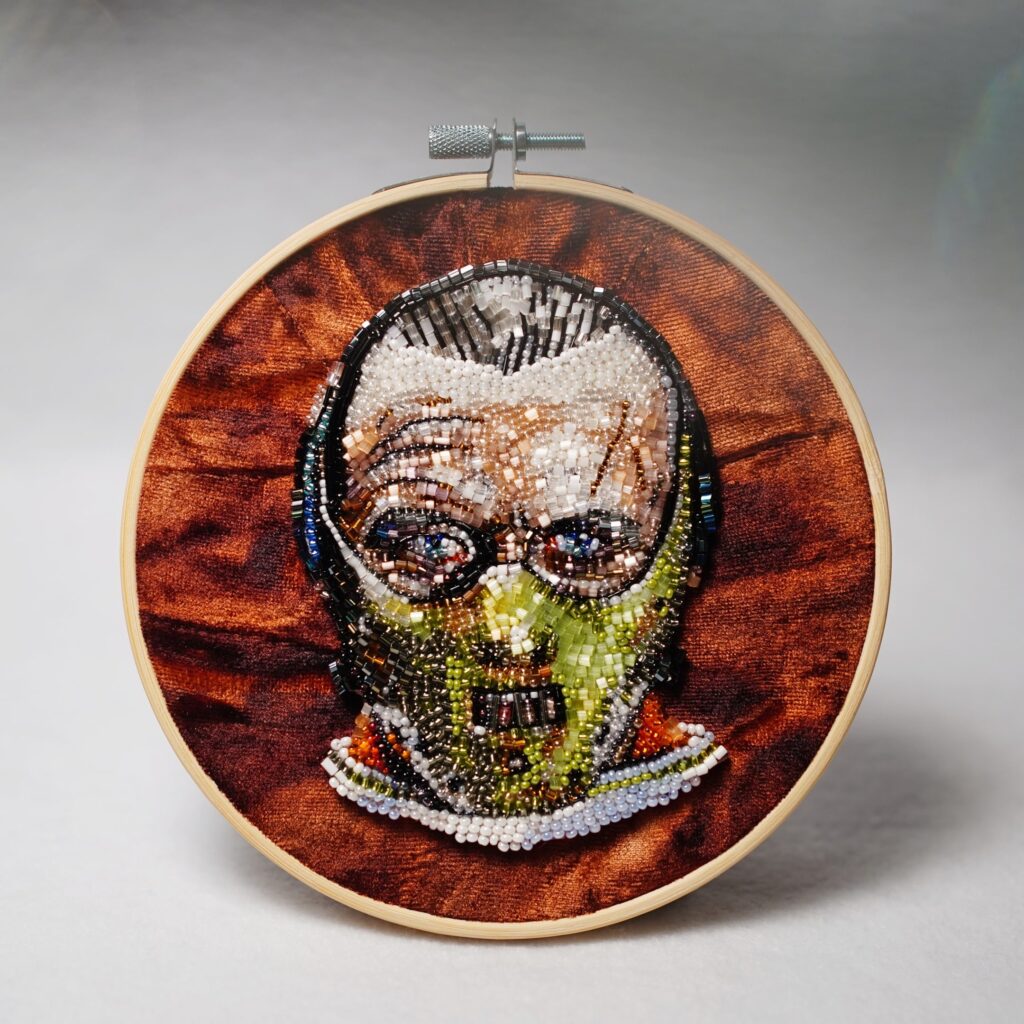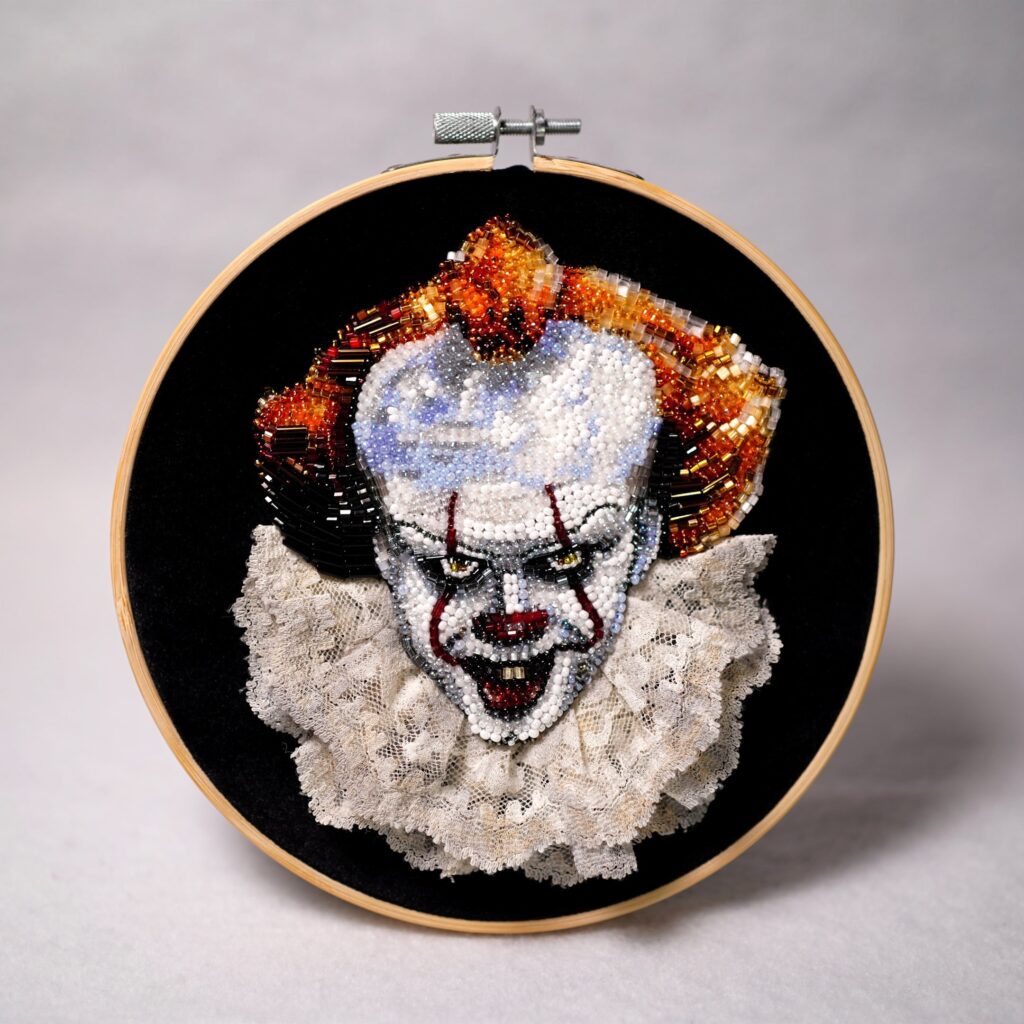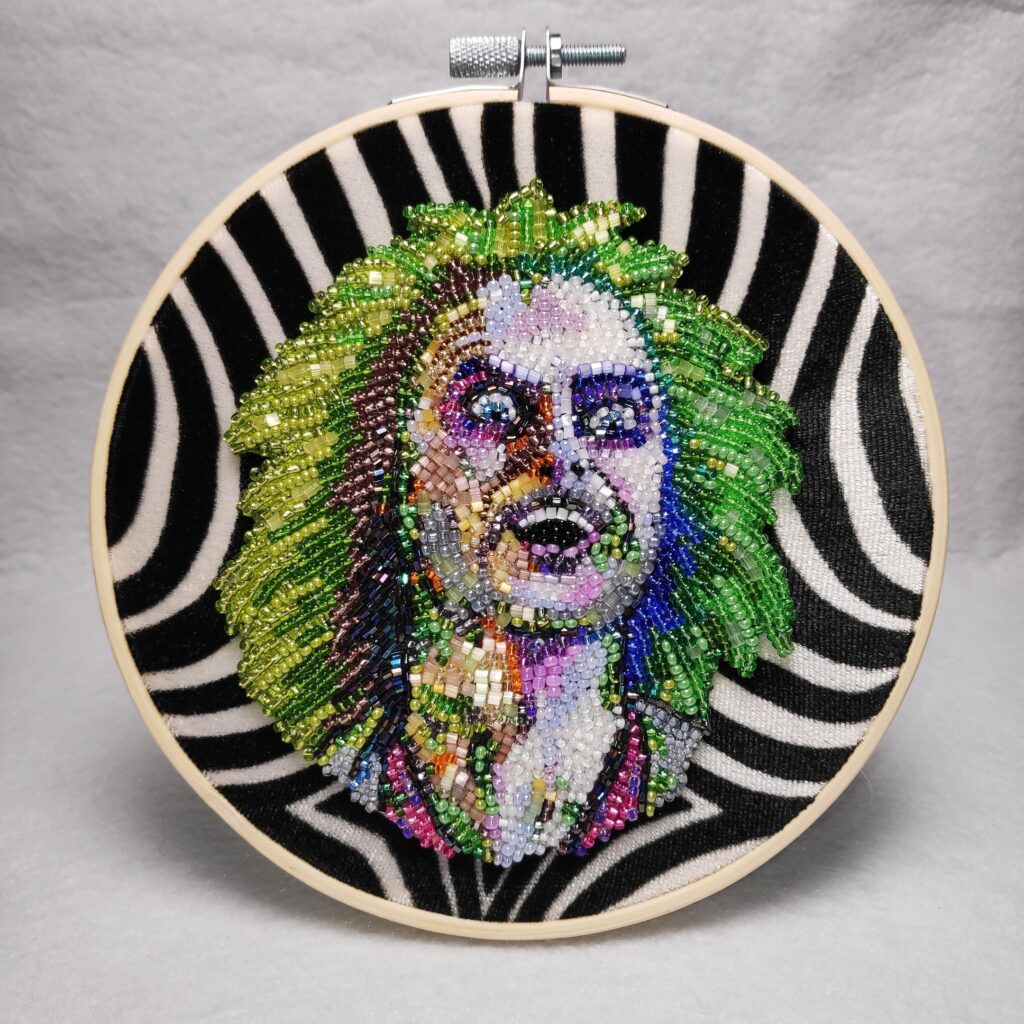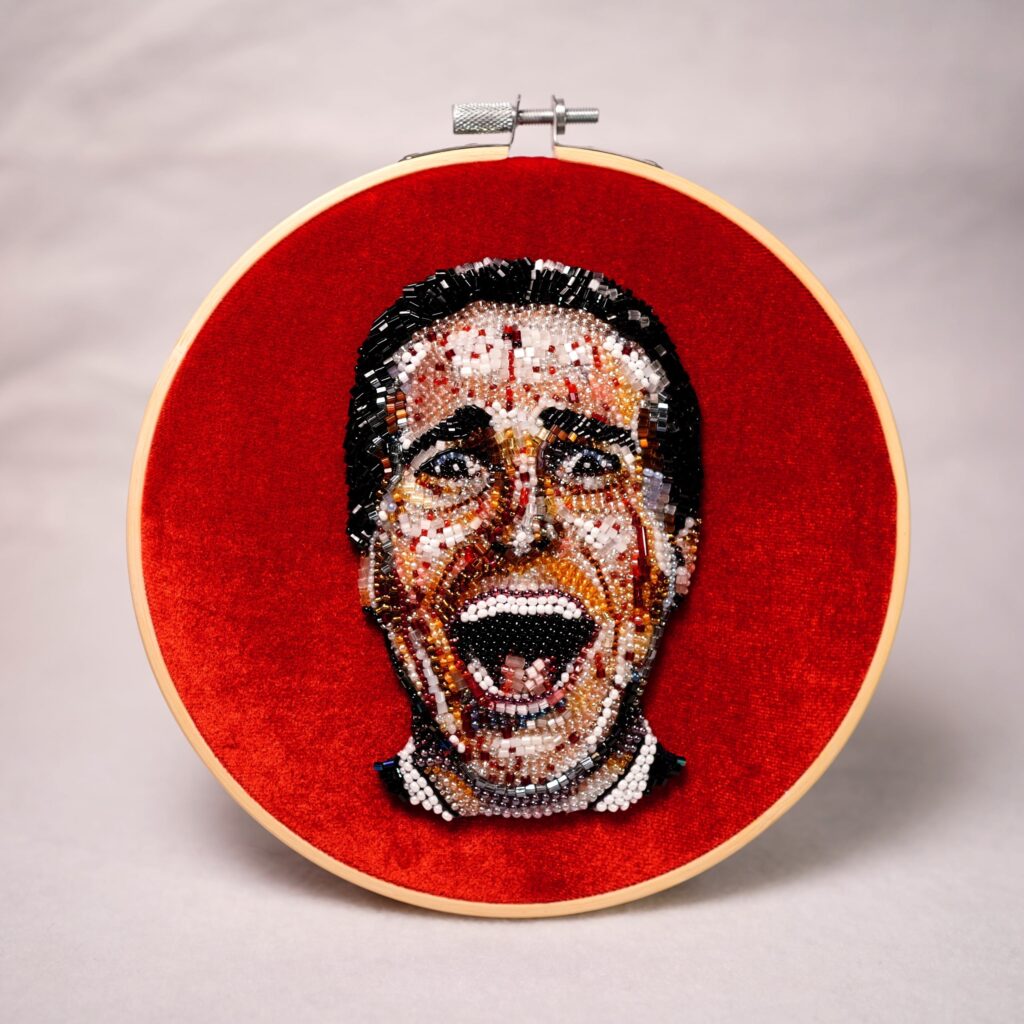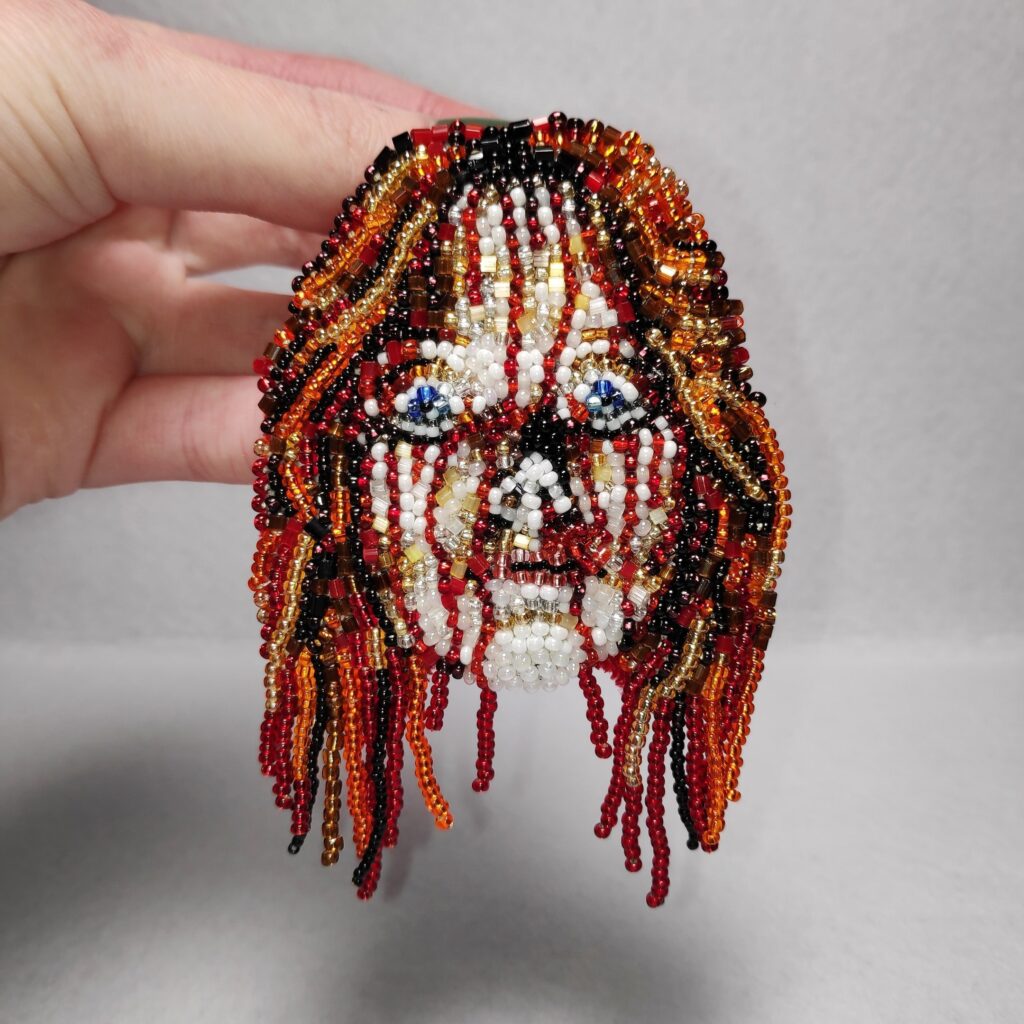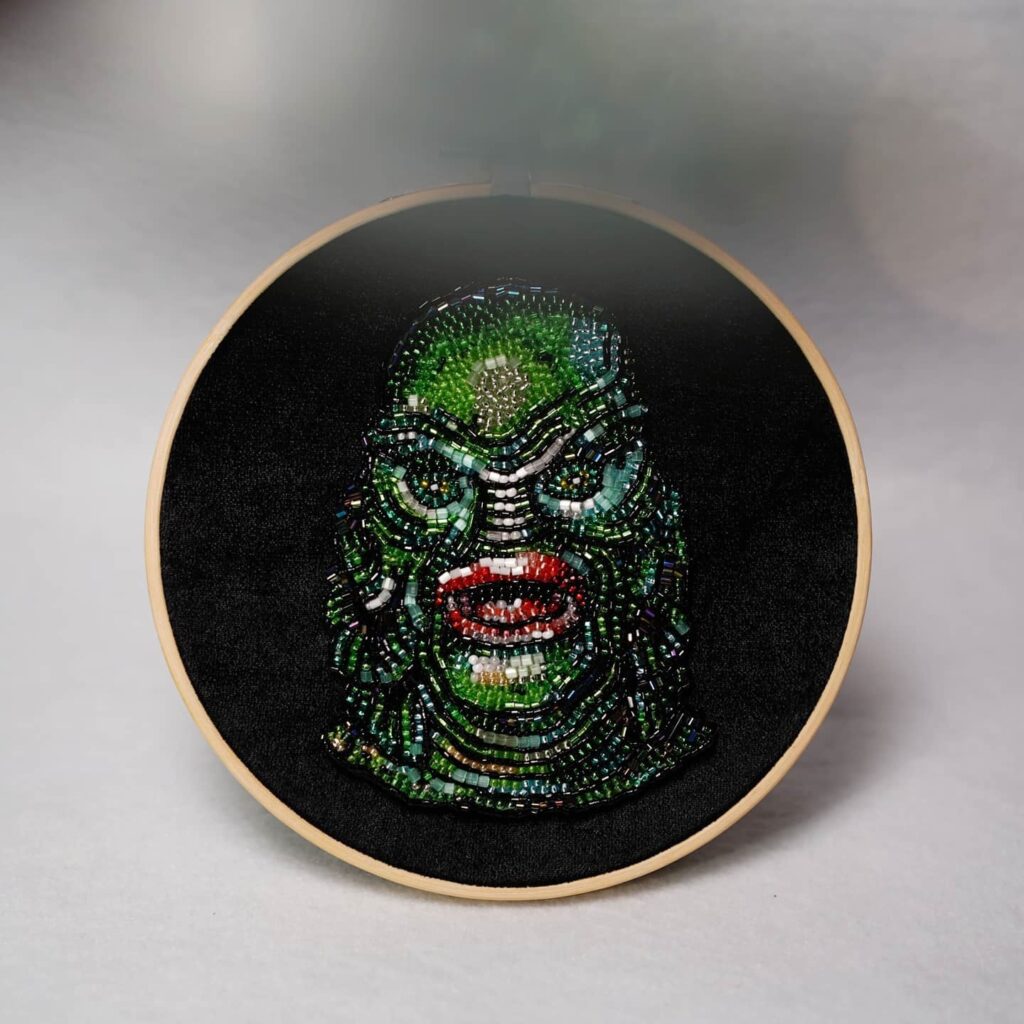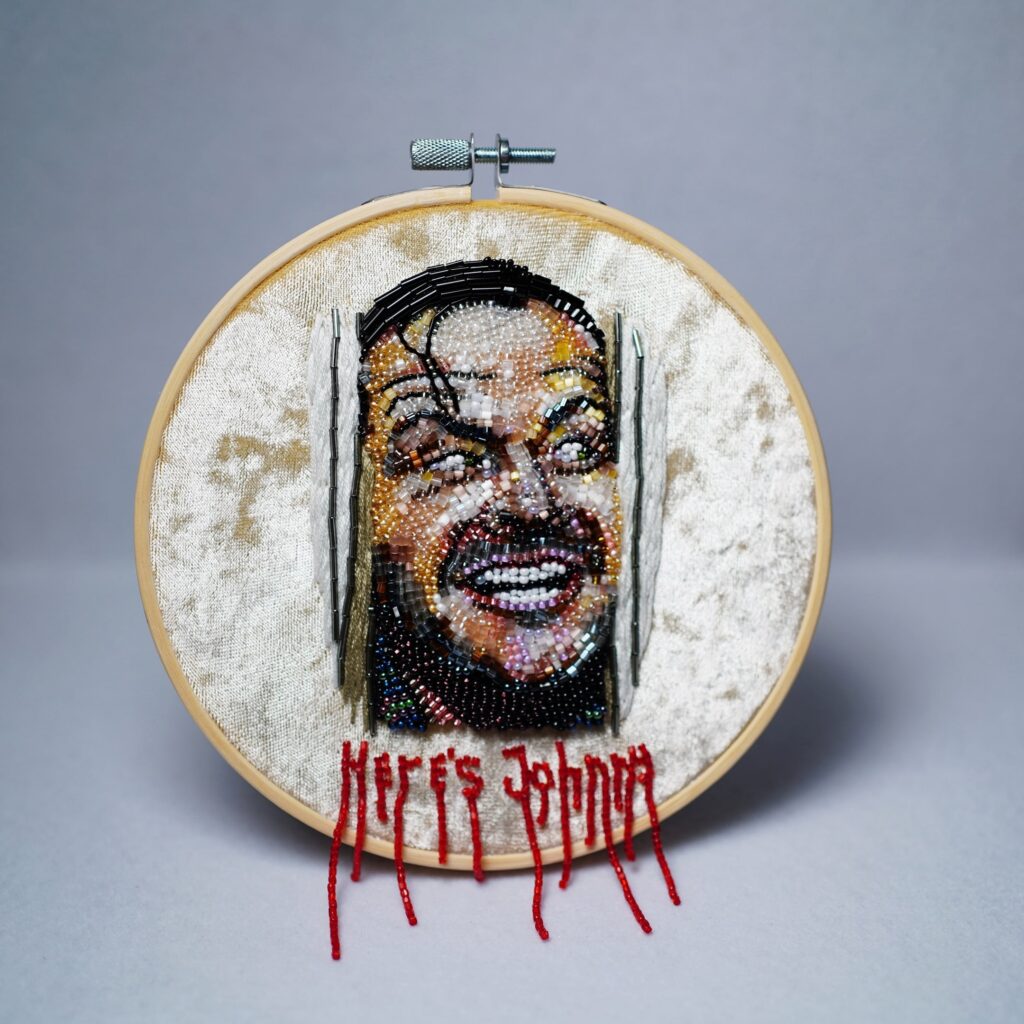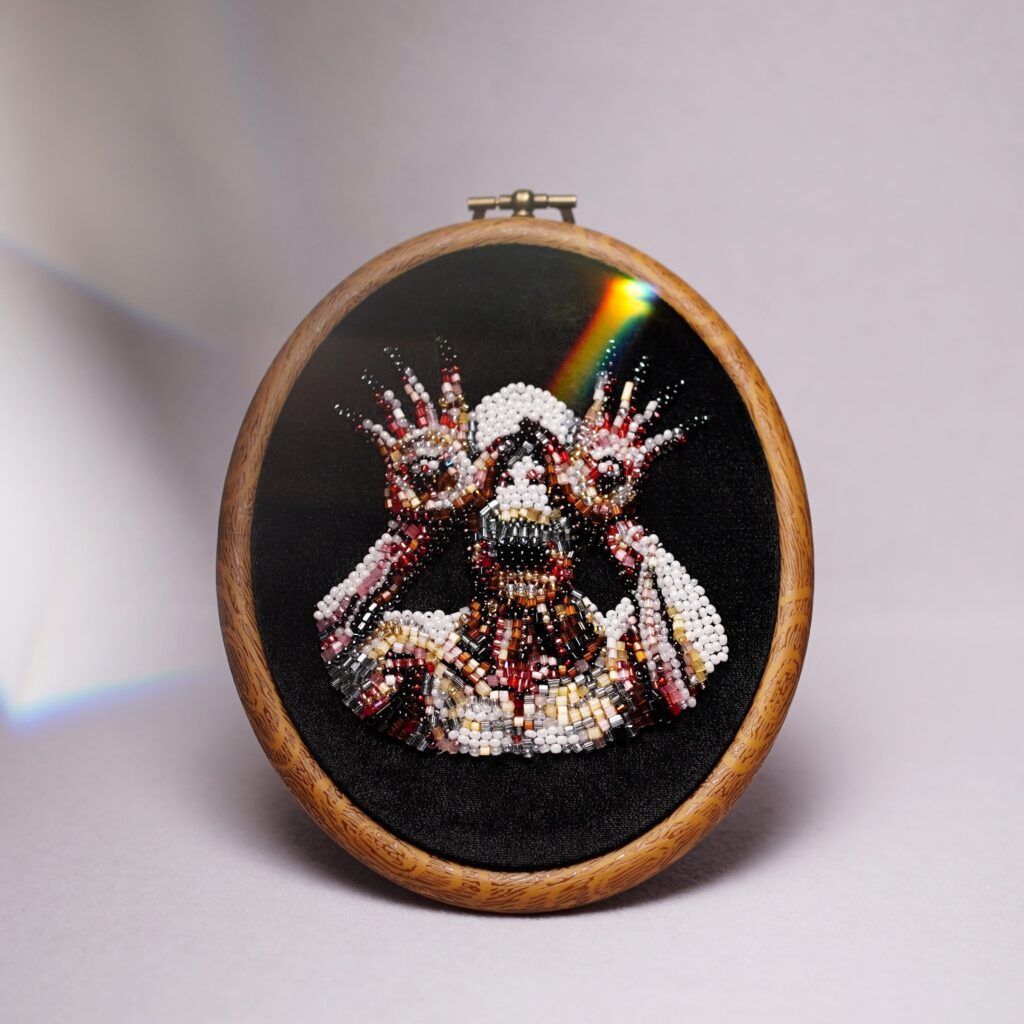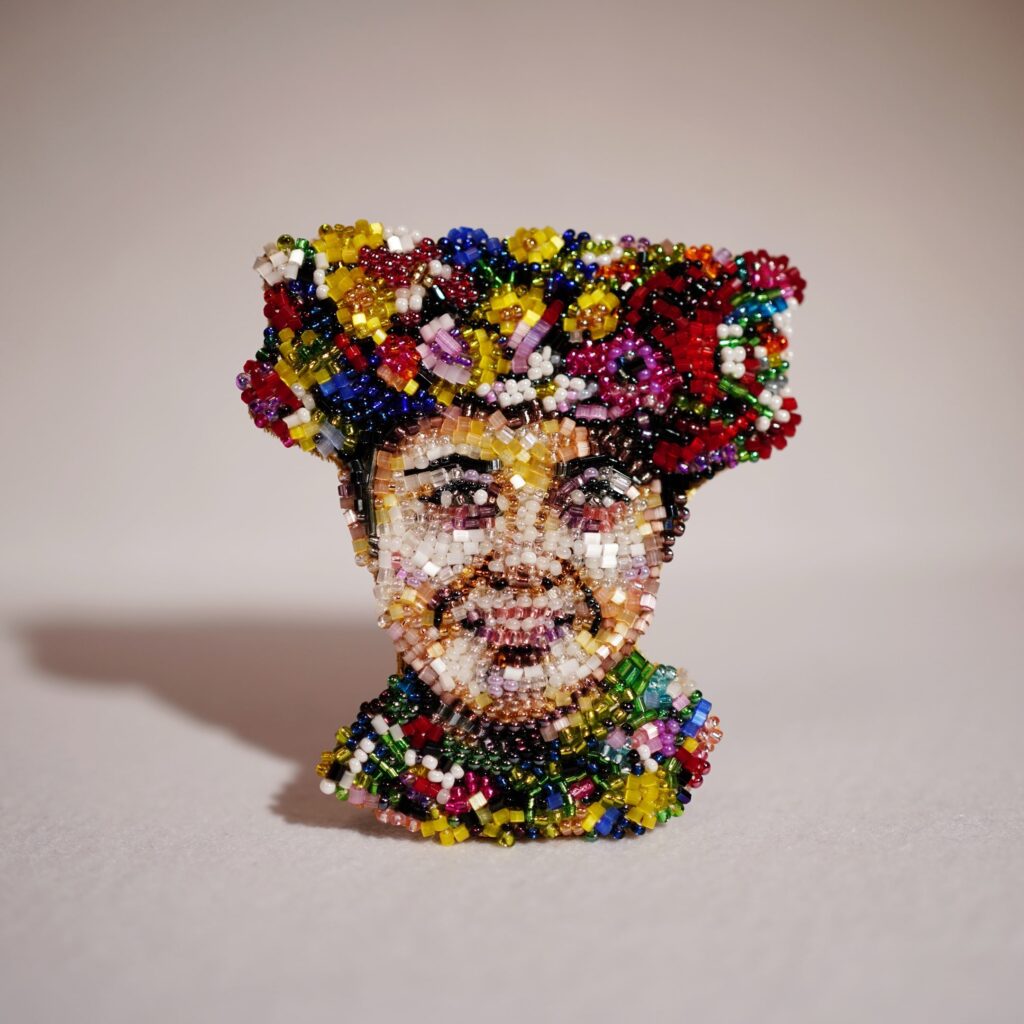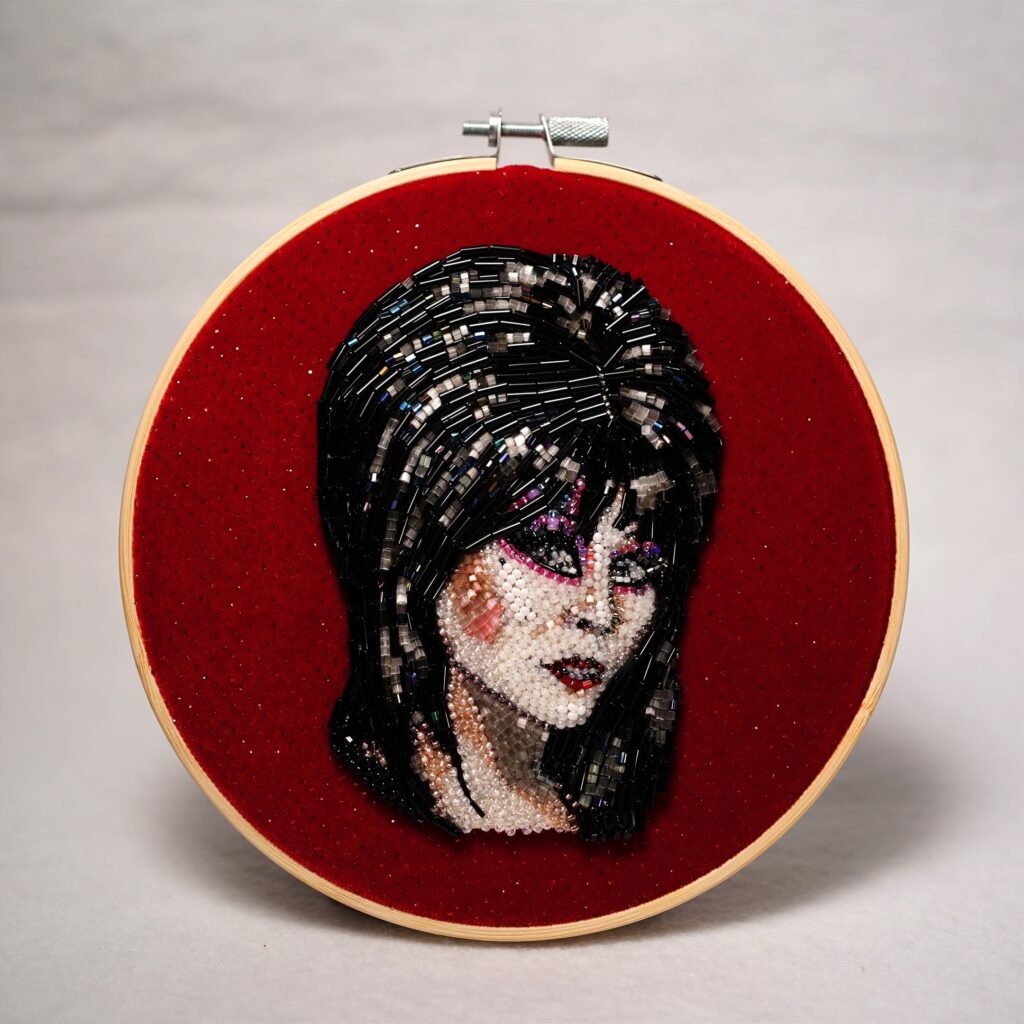 To have your work featured or to send suggestions of talented horror artists, email info@rabbitinred.com.
You might also like
---
More from Horror Art
---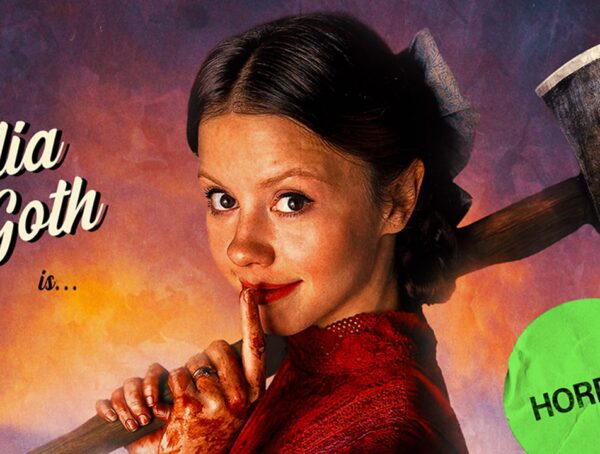 221
Rabbit in Red's Featured Artist for July, Keith Goulette, is a poster designer from Boston, MA. To see more of his work, …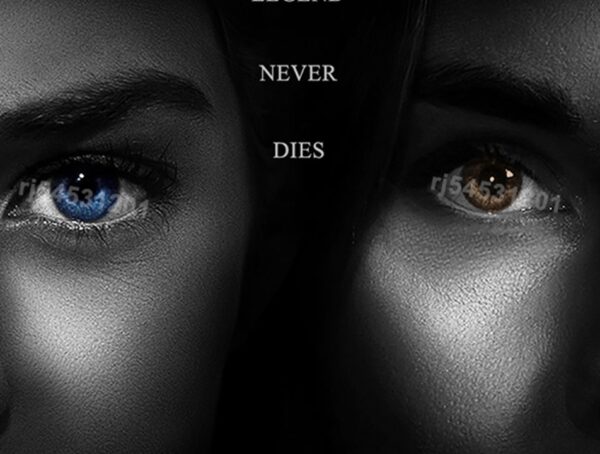 256
Rabbit in Red's Featured Artist for June, RJ, is a poster designer from Taiwan. To see more of his work, follow RJ on Instagram. 10 …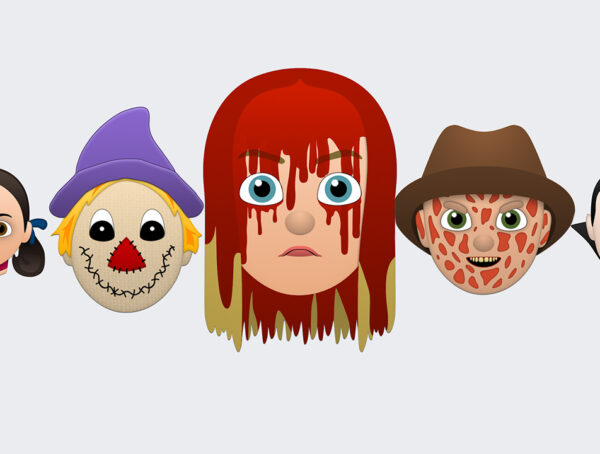 227
Rabbit in Red's Featured Artist for May, Cameron from Atlanta, creates our favorite horror movie characters as emojis. To see more of …