Horror art and a Q&A with the talented freelance fantasy and horror illustrator, Byron Winton.
To see more of his pop culture imagery, follow @byronwinton3 on Instagram and visit his website and shop.
Rabbit: What's your favorite scary movie?
Byron: Hands down has to be John Carpenter's The Thing! I love a good creature film and this movie has THE BEST creature designs and practical effects. No, there wasn't just one monster running amuck, it was limitless, it could take on any shape! That was truly terrifying. That movie personified isolation, paranoia, and a biological threat on top! Perfect! If only it was a bit faster paced.
Rabbit: Who's your favorite horror movie character?
Byron: I have 2. Pinhead from the initial 2 Hellraiser films. And that's a big distinction. With the first two movies, Pinhead is so calm, speaks eloquently, and is beautifully designed. He changes drastically in the 3rd to making puns and cringy comments and his wardrobe got poofy. The other, and probably a character I most relate to, is Frankenstein's Monster, specifically portrayed by Boris Karloff. The monster seeks the attention of his maker, is misunderstood by society, and is a mismatch of assembled parts (figuratively). He's my totem Universal Monster.
Rabbit: When did you start doing horror art?
Byron: I'll try not to turn this into a long story, but… like every other artist, it started when I could hold a pencil. I drew wild monster vehicles, menacing dinosaurs, and distorted creatures. One Christmas in the late 70s, I got one of those Mighty Men & Monster Maker sets and I was mixing and matching my heart's content. In high school, I had a very supportive art teacher who saw my potential and encouraged me to flourish. I've been building my portfolio ever since. I now do this art thing full time and it's wonderful!
Rabbit: What's your fav horror artwork you've completed to date?
Byron: My Creature Feature painting (Elvira Movie Theater) has set a very high bar and is the fan-favourite. It's the longest I ever worked on a piece, has the most detail, and is revered by countless fans. I never imagined its viral impact in the horror art world. However, my favorite painting is Kolchak: Paranormal Passages. It was created for Full Moon Press as the cover to a collection of prose stories. I love the subtle threat unsprawling before the surprised and off-kilter Kolchak in a morgue. It's very Lovecraftian.
Rabbit: Any new release horror movies you're looking forward to this year, once things go back to normal?

Byron: Well… this Coronavirus nonsense has thrown the movie release schedule into a tizzy. I honestly don't know when to expect new horror in theaters. The best horror film I saw this year so far was Color Out of Space and that was cosmically delightful. I'm looking forward to Saint Maud, Candyman, Antlers, Army of the Dead, and Godzilla vs Kong which isn't really horror. Now that I'm quarantined it's the perfect time for me to catch up on a lot of the horror movies I've missed.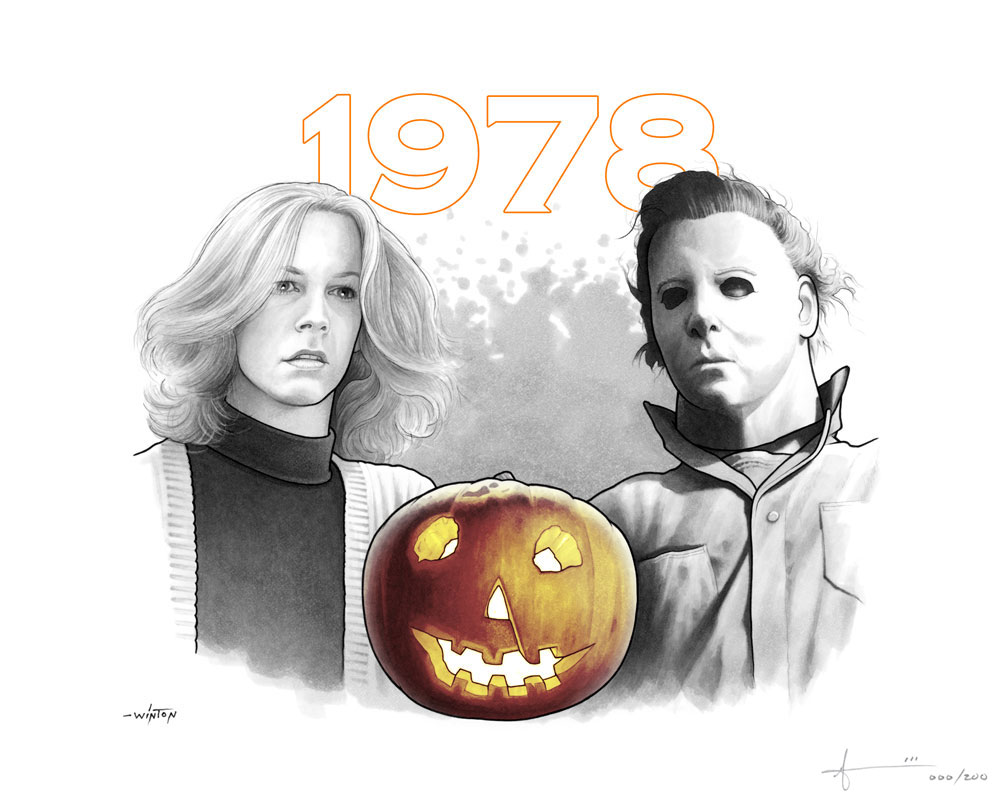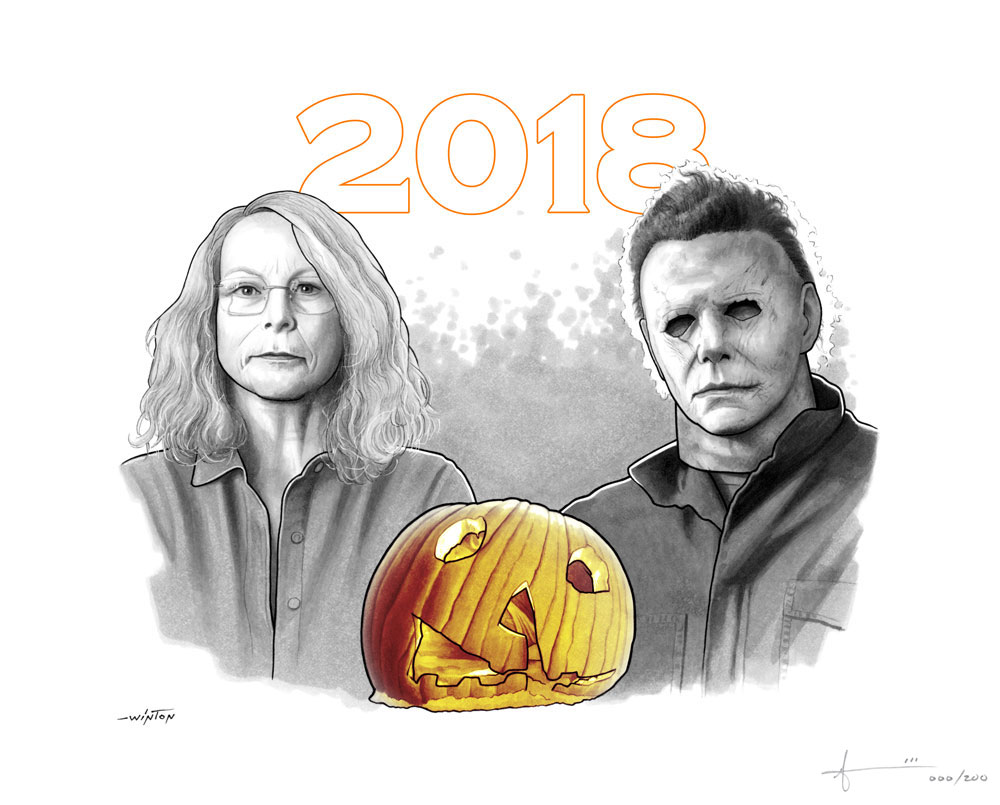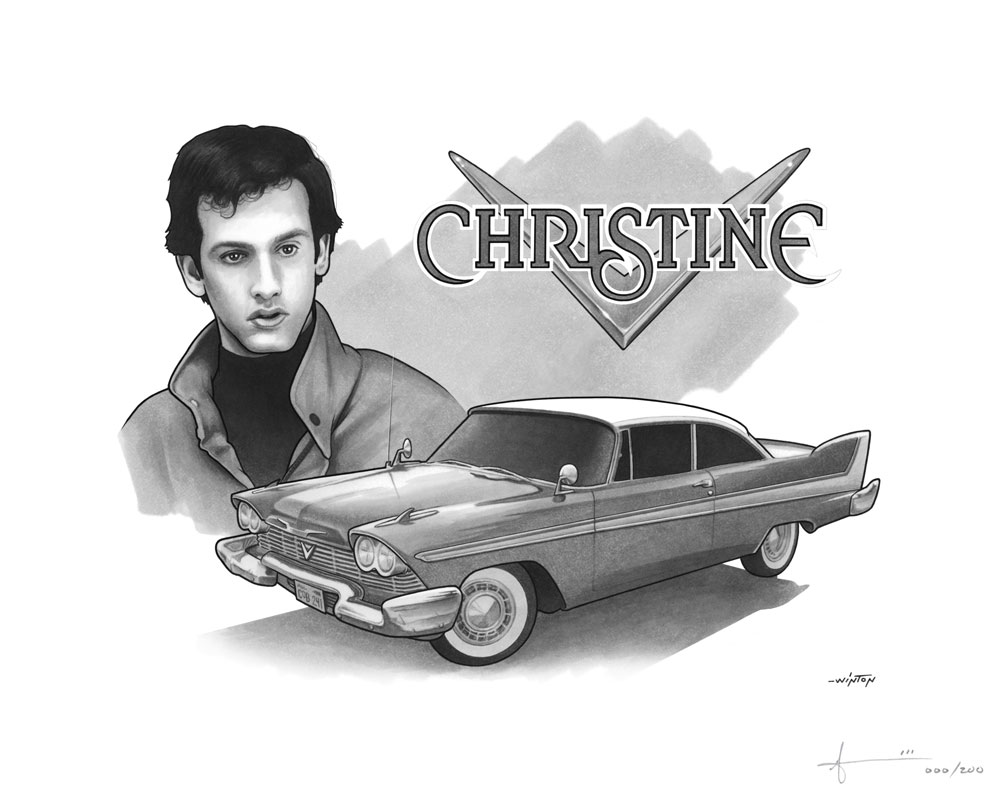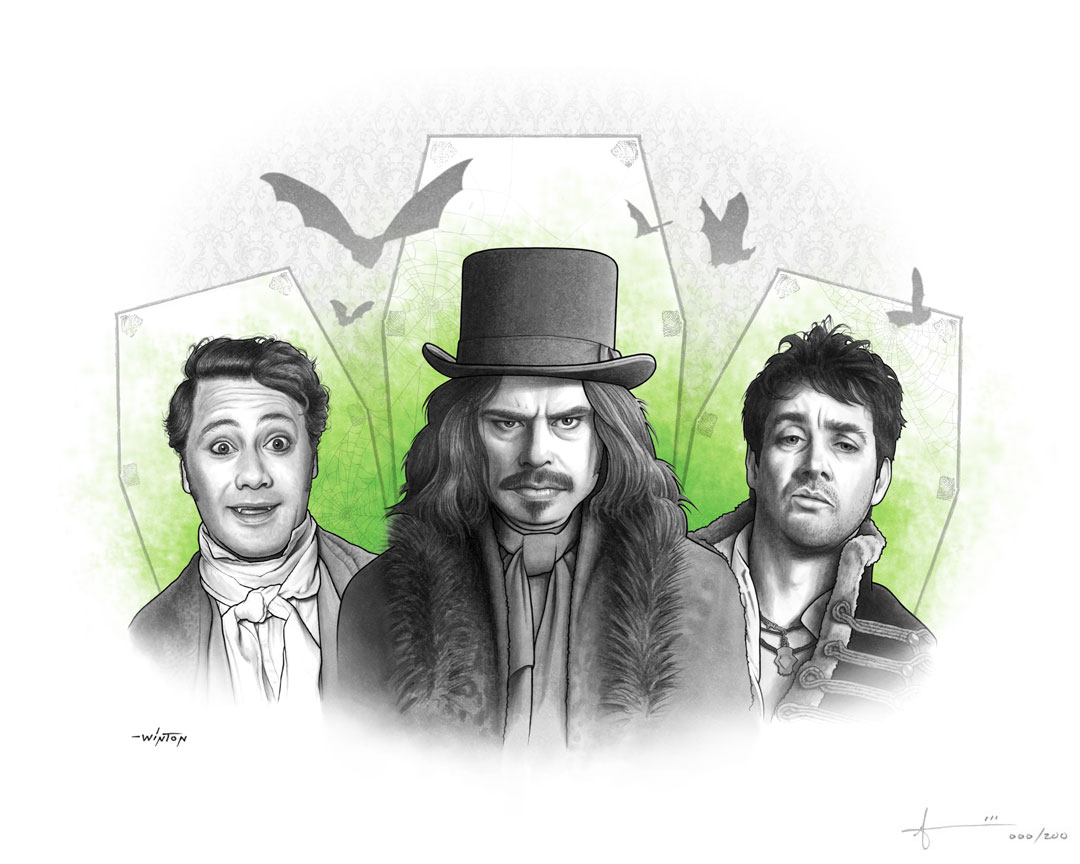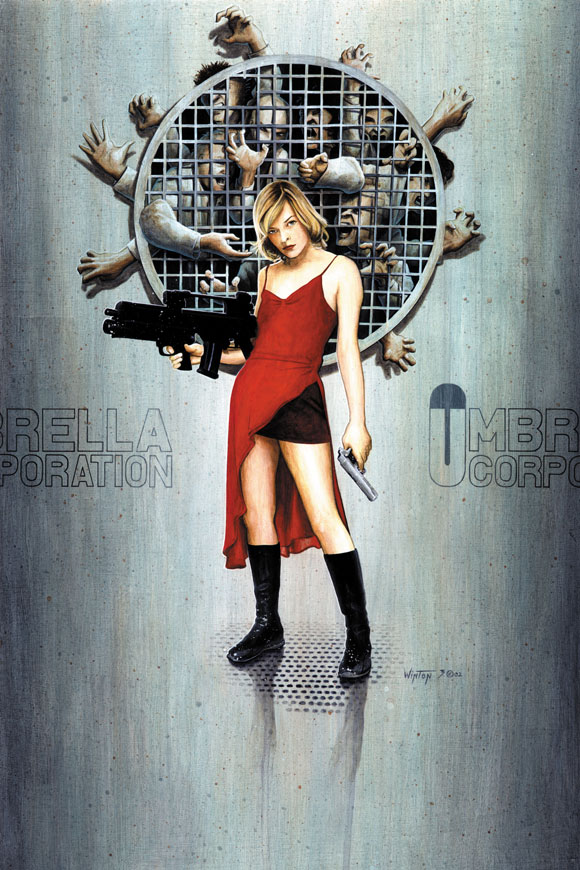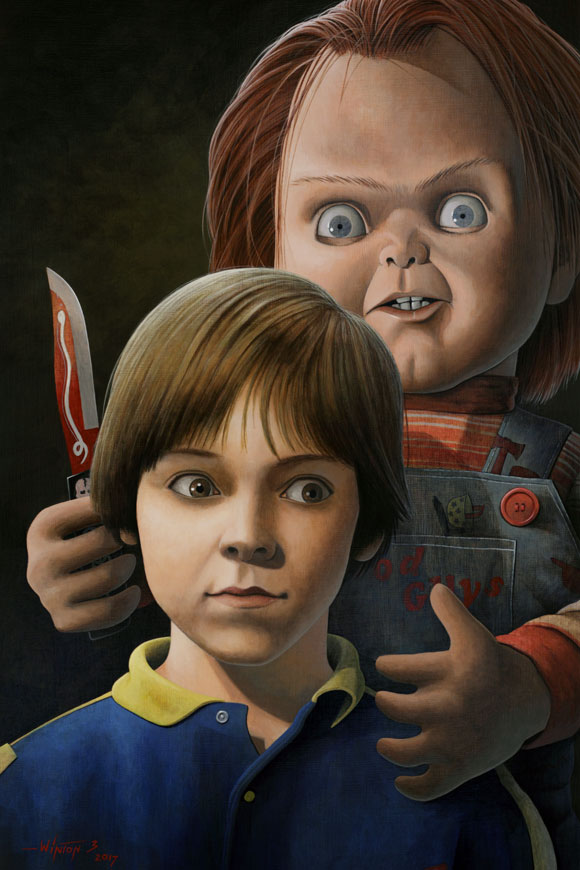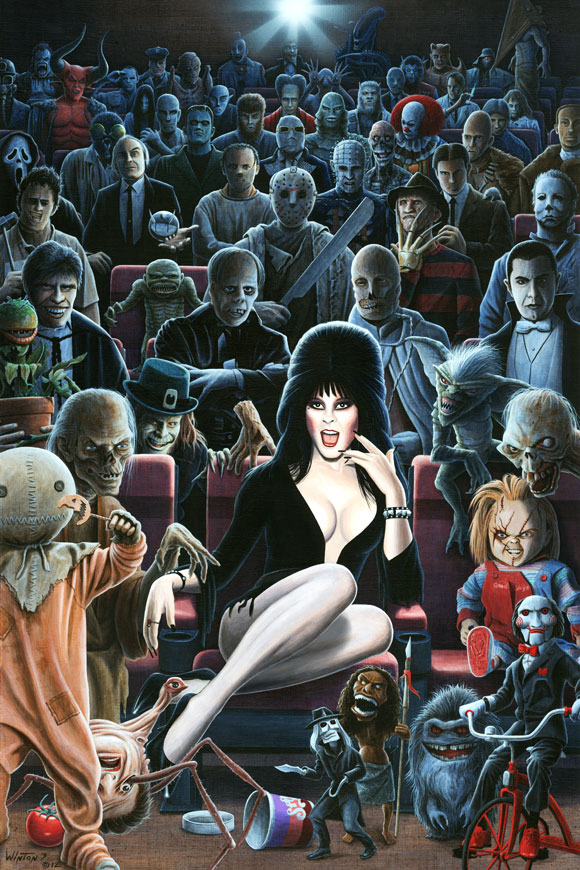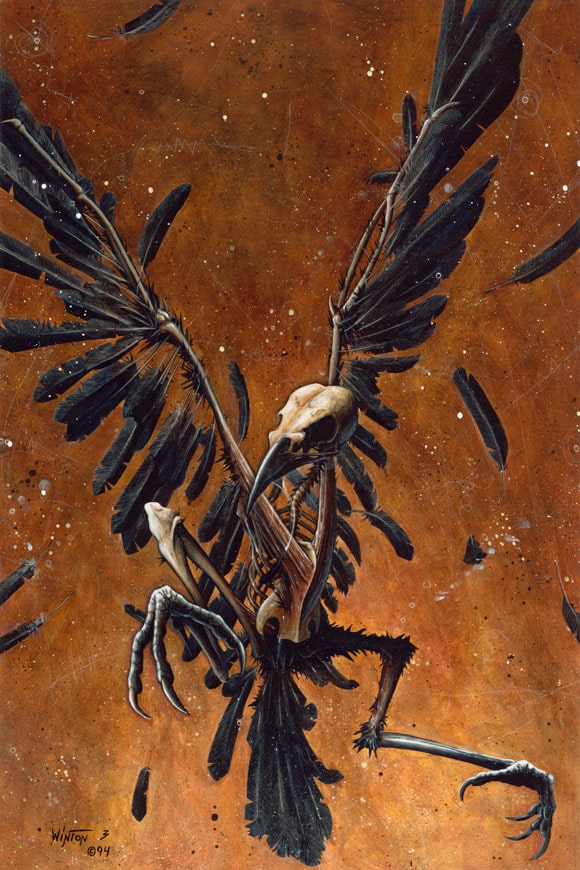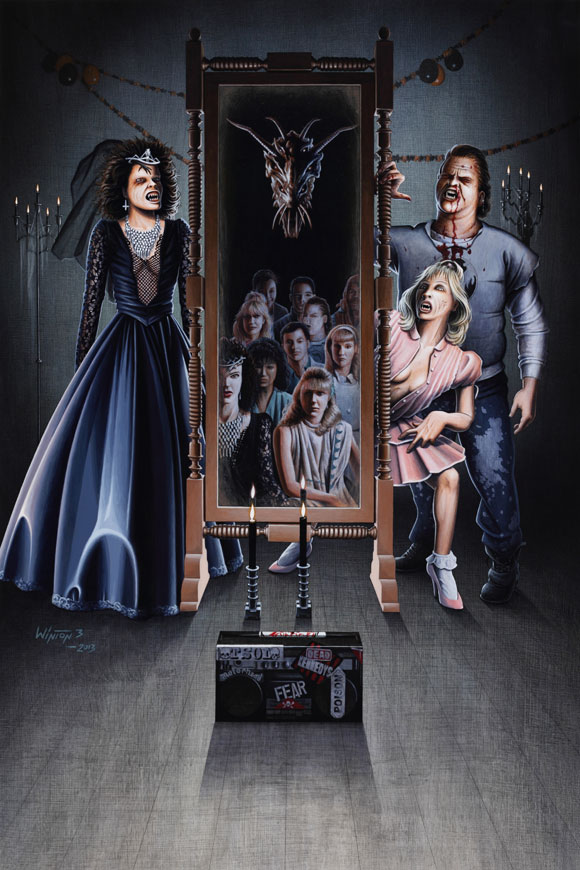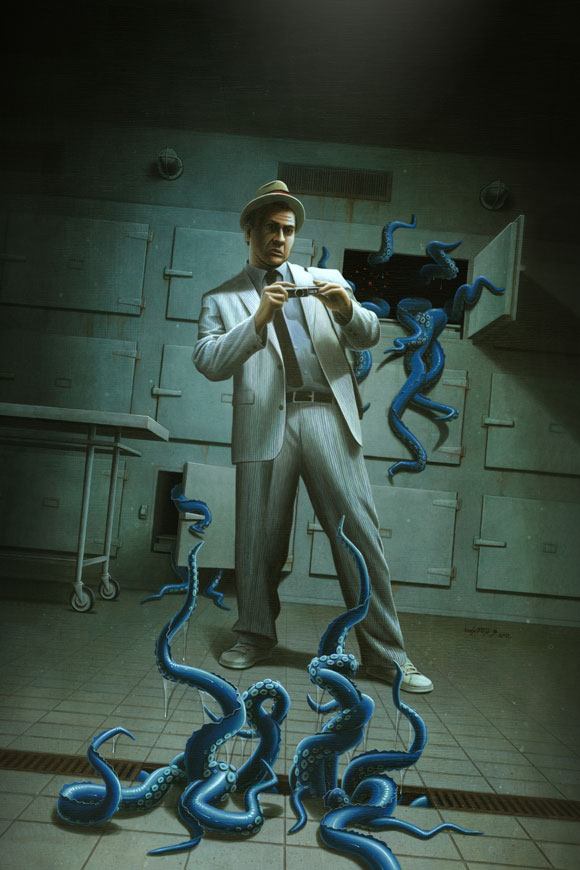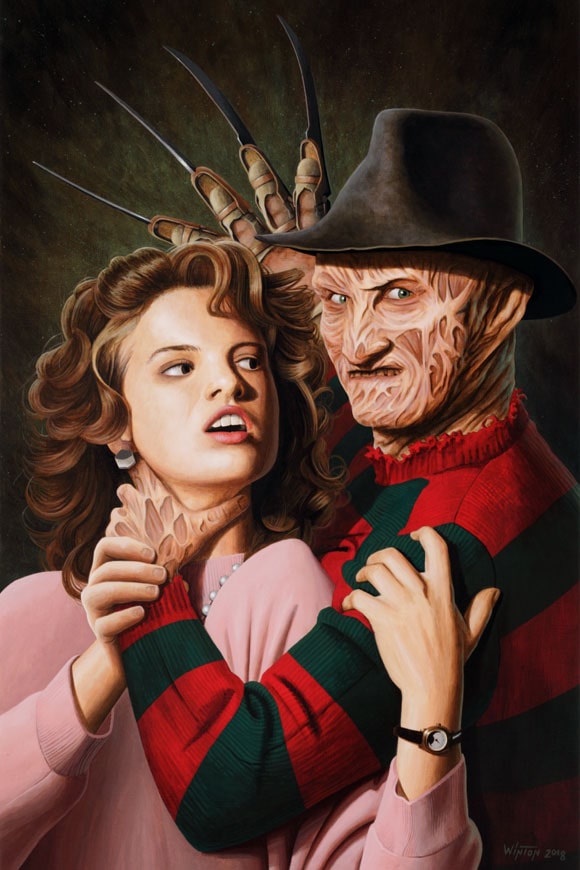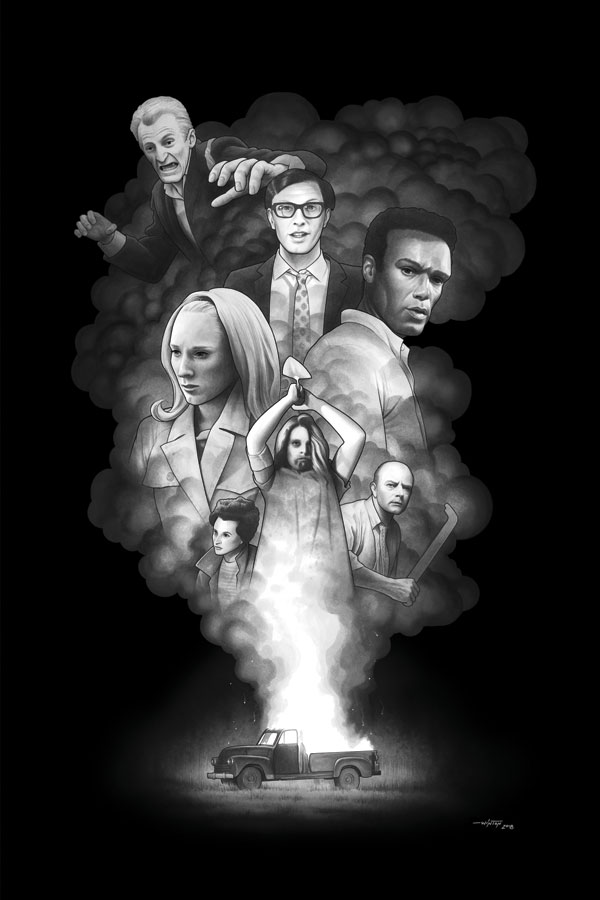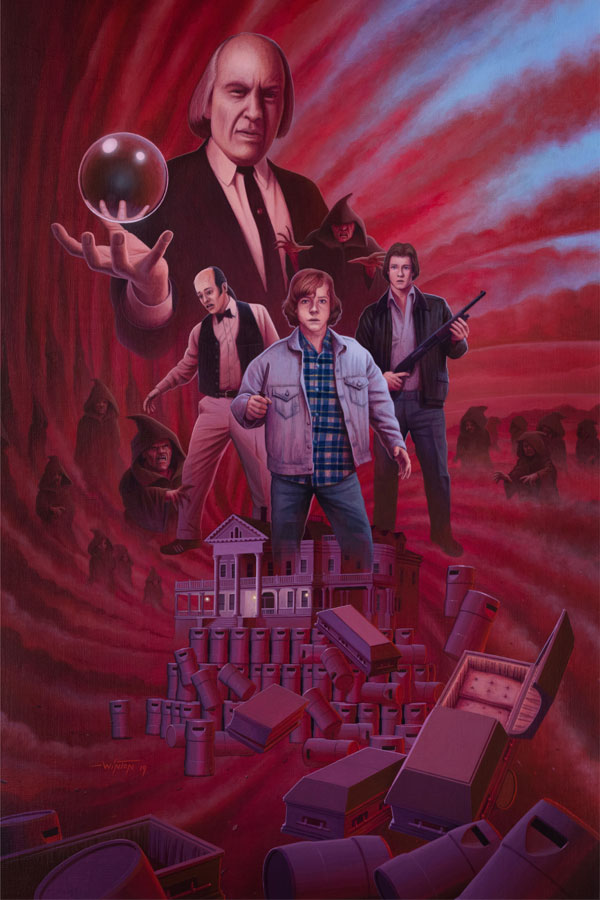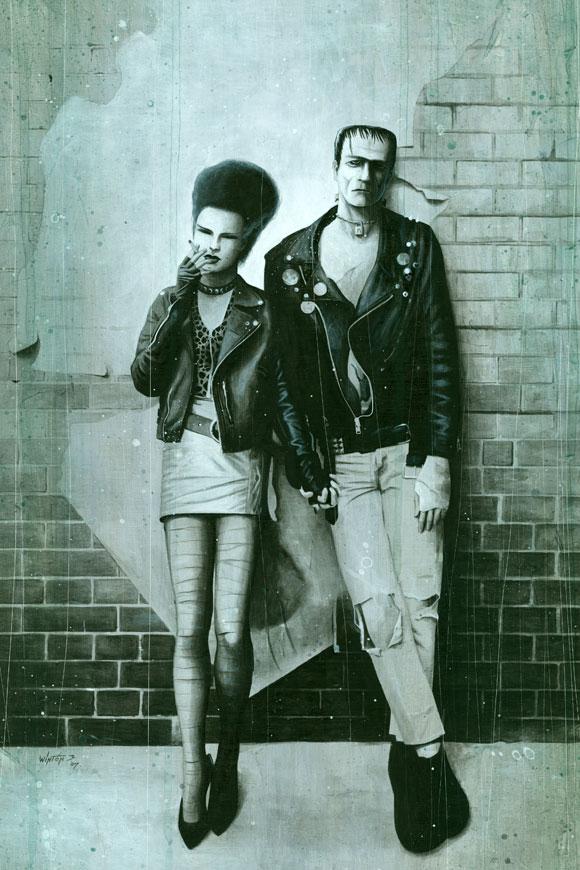 You might also like
---
More from Horror Art
---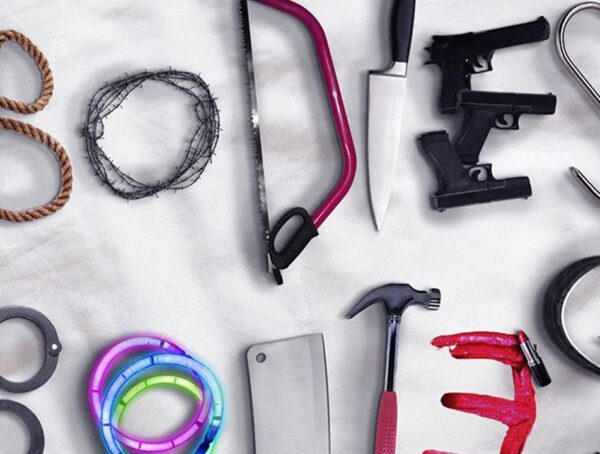 211
Rabbit in Red's Featured Artist for March, João Neto (NRib Design), is a movie poster designer from Brazil. To see more of …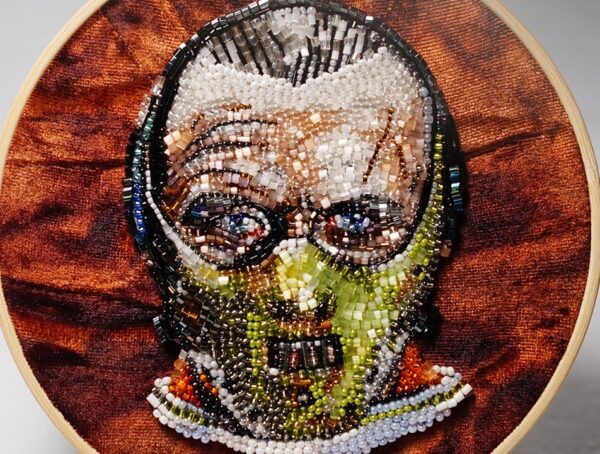 196
Rabbit in Red's Featured Artist for February, Galissa, is an embroiderer from Russia. To see more of her work, follow @shalfetr on Instagram and …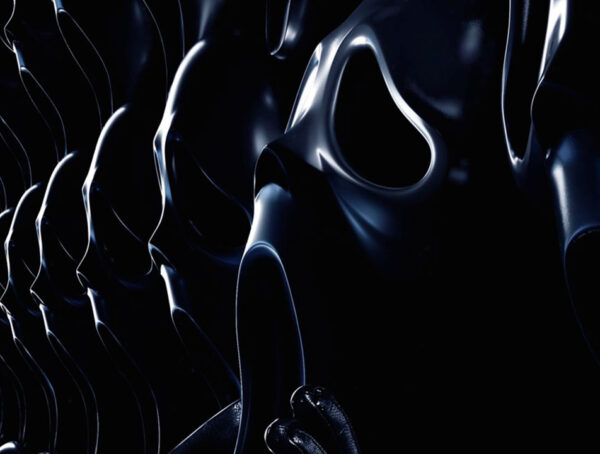 210
Rabbit in Red's Featured Artist for January, Ricardo Ferllen, is a poster designer from Granada, Spain. To see more of his work, …