Rabbit in Red's Featured Artist for March is the Los Angeles-based fabric painter, illustrator and actor Adam Bucci.
To see more of his work, follow @smalltown_weirdo on Instagram and visit smalltownweirdo.com.
10 Questions and Artworks with Adam Bucci
What's your favourite scary movie?
This is really hard….I'd have to say SCREAM (can I give a top 5??!! Scream, Halloween, Poltergeist, The Howling, The Texas Chainsaw Massacre)
What's your favourite horror artwork you've created?
I have a lot of favorites. I think the Misery jacket of Kathy Bates' character is one of my favorites. Her eyes would follow me around the room while she was drying.
Favourite horror movie character?
It's a toss-up between Laurie Strode and Sidney Prescott.
If you could bring one horror movie character back to life, who would it be?
Stu Macher…c'mon you know that would be fun!
What film do you think deserves a sequel that never got one?
Trick 'r Treat…Oh and IT FOLLOWS, please!
Favourite horror movie scene?
Laurie Strode's closet scene in HALLOWEEN through her push down the stairs. It's simple and scary.
Favourite chase scene?
Helen Shivers in I Know What You Did Last Summer.
Cheesiest kill scene?
Annie Brackett's HALLOWEEN death scene. Her face kills me at the last moment haha.
What horror film do you think is overrated?
I can see why Pinhead is an iconic horror character but I just can't seem to get into that film!
What horror film do you think is underrated?
FREAKY. I absolutely loved it. Clever, funny and doesn't disappoint in the blood department.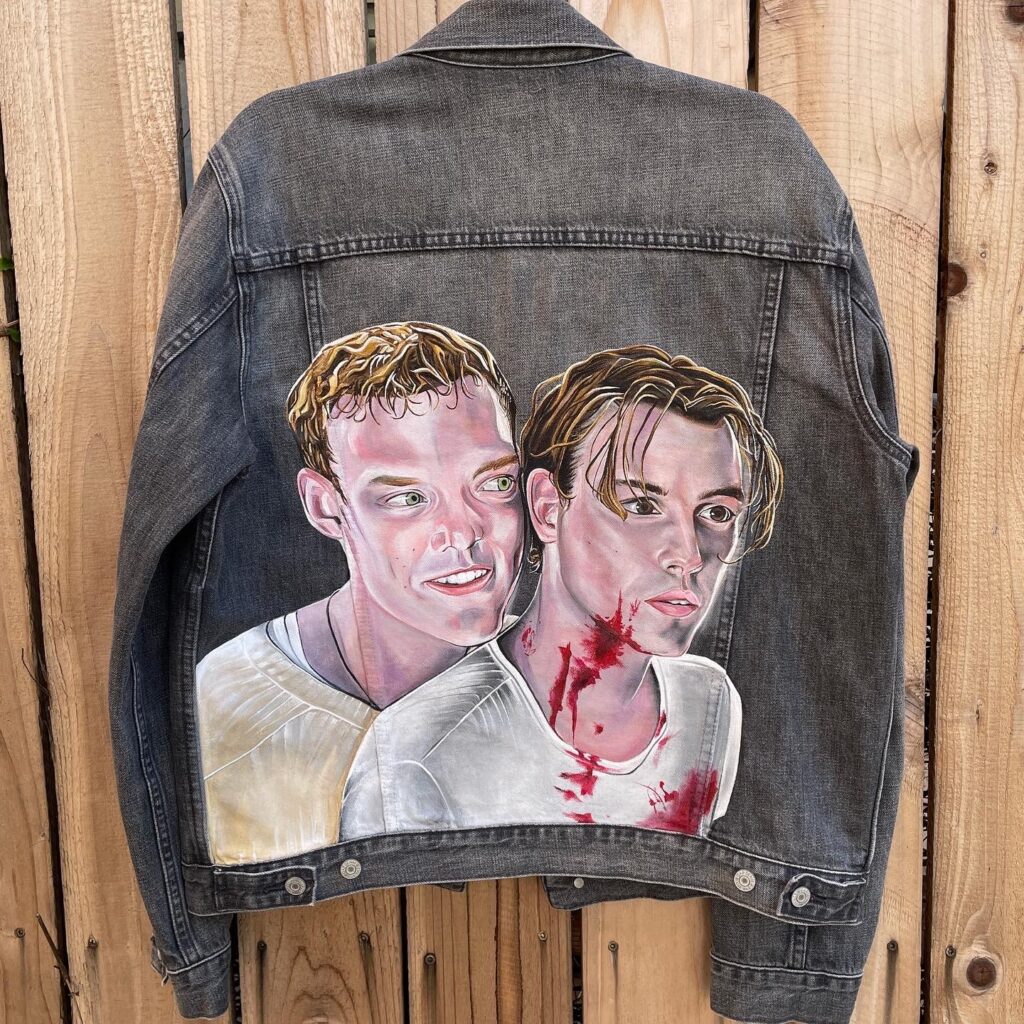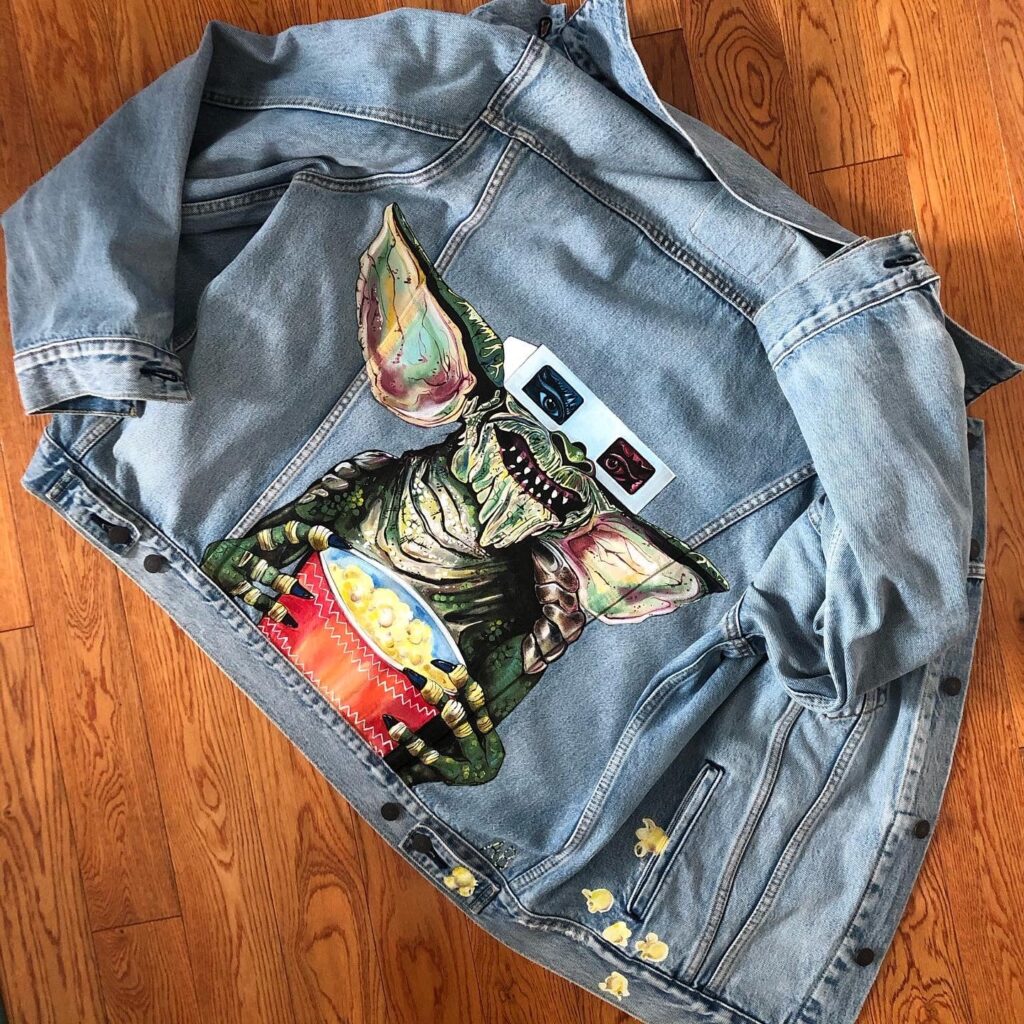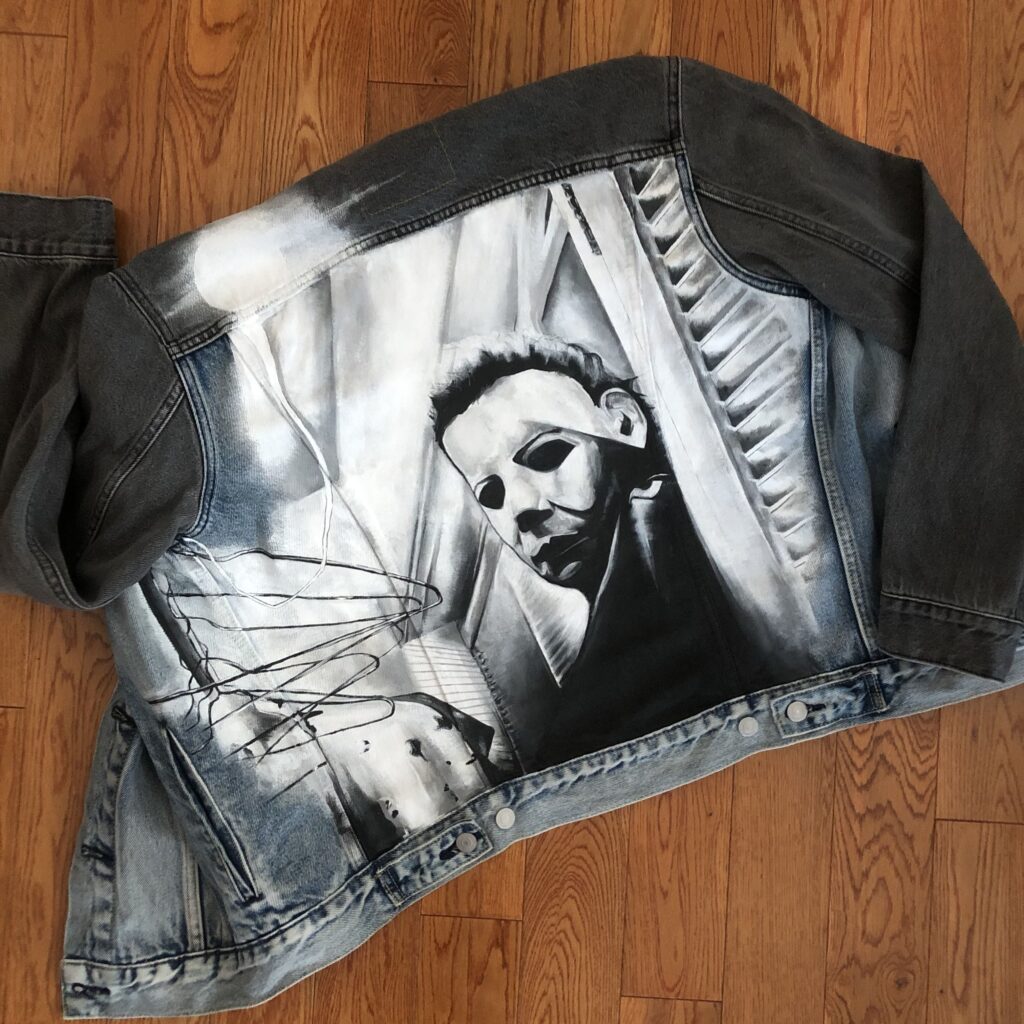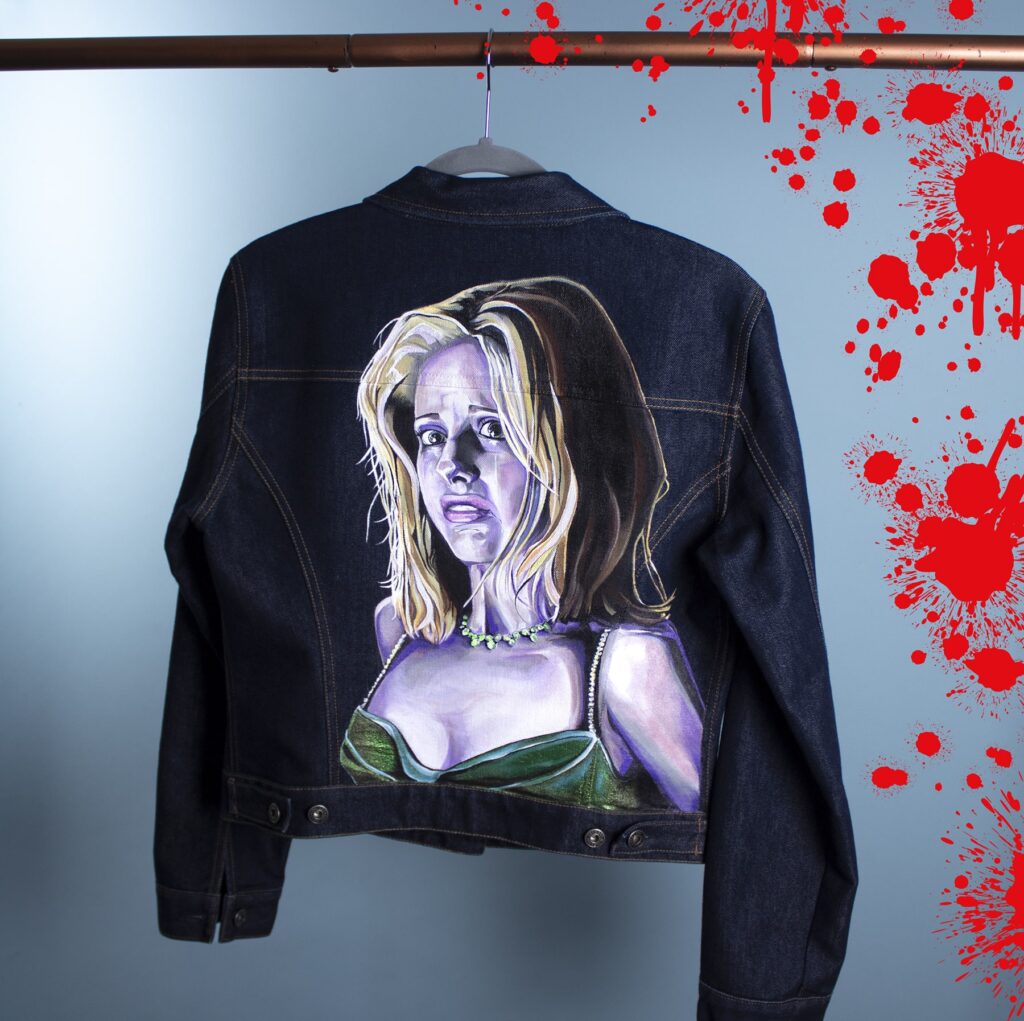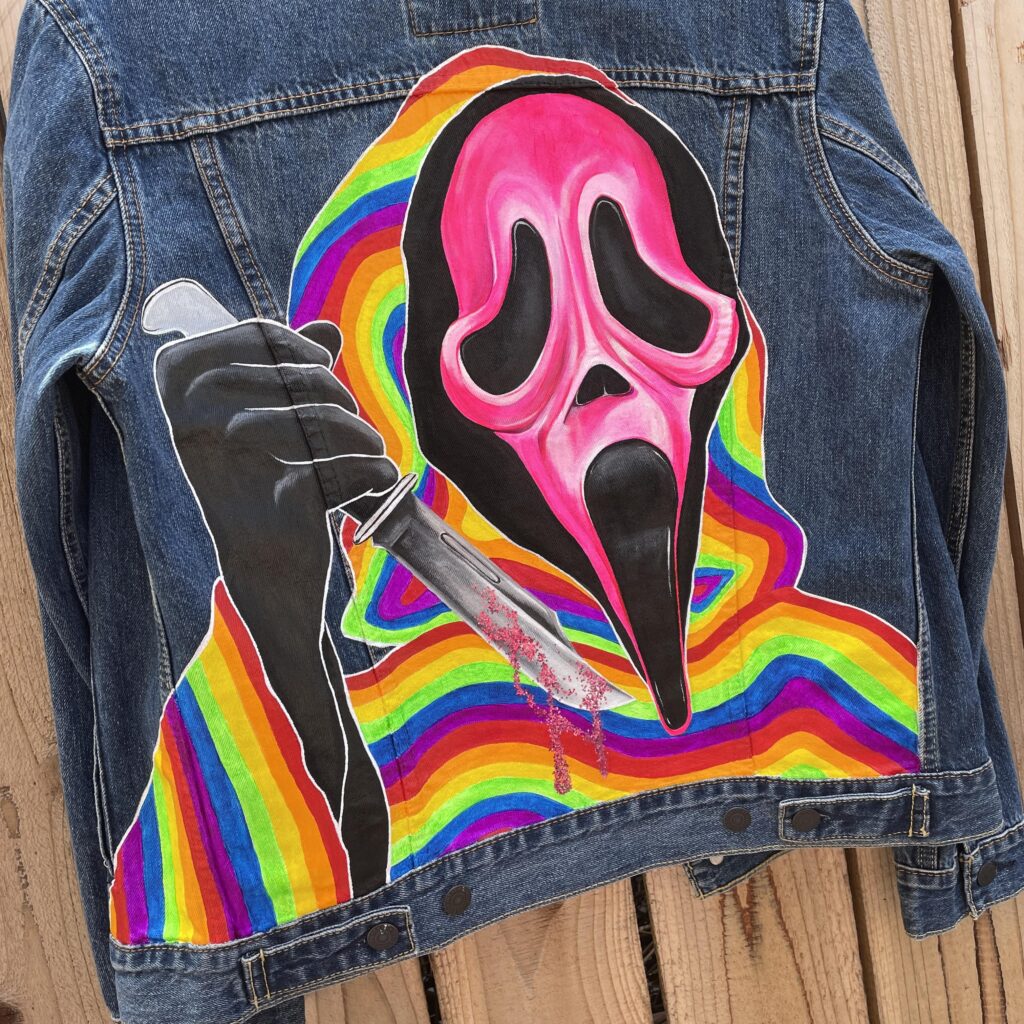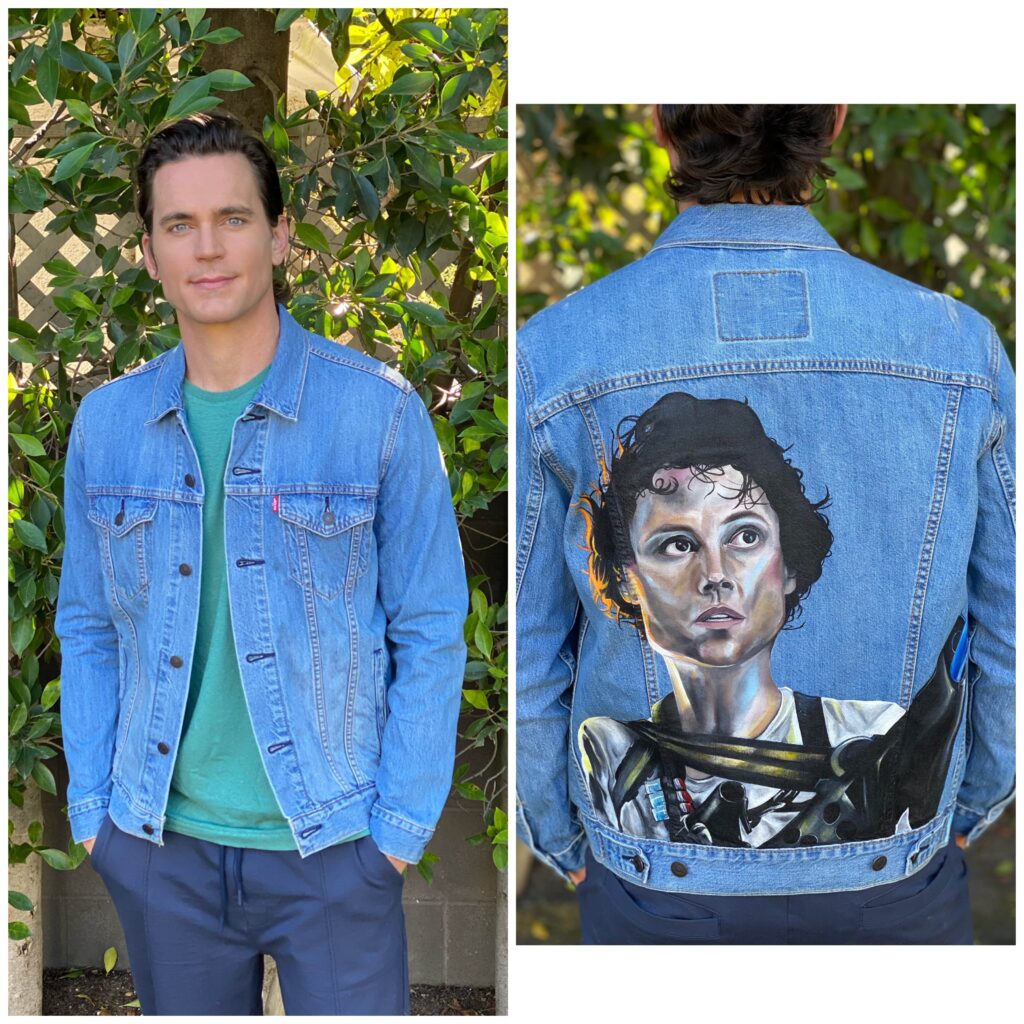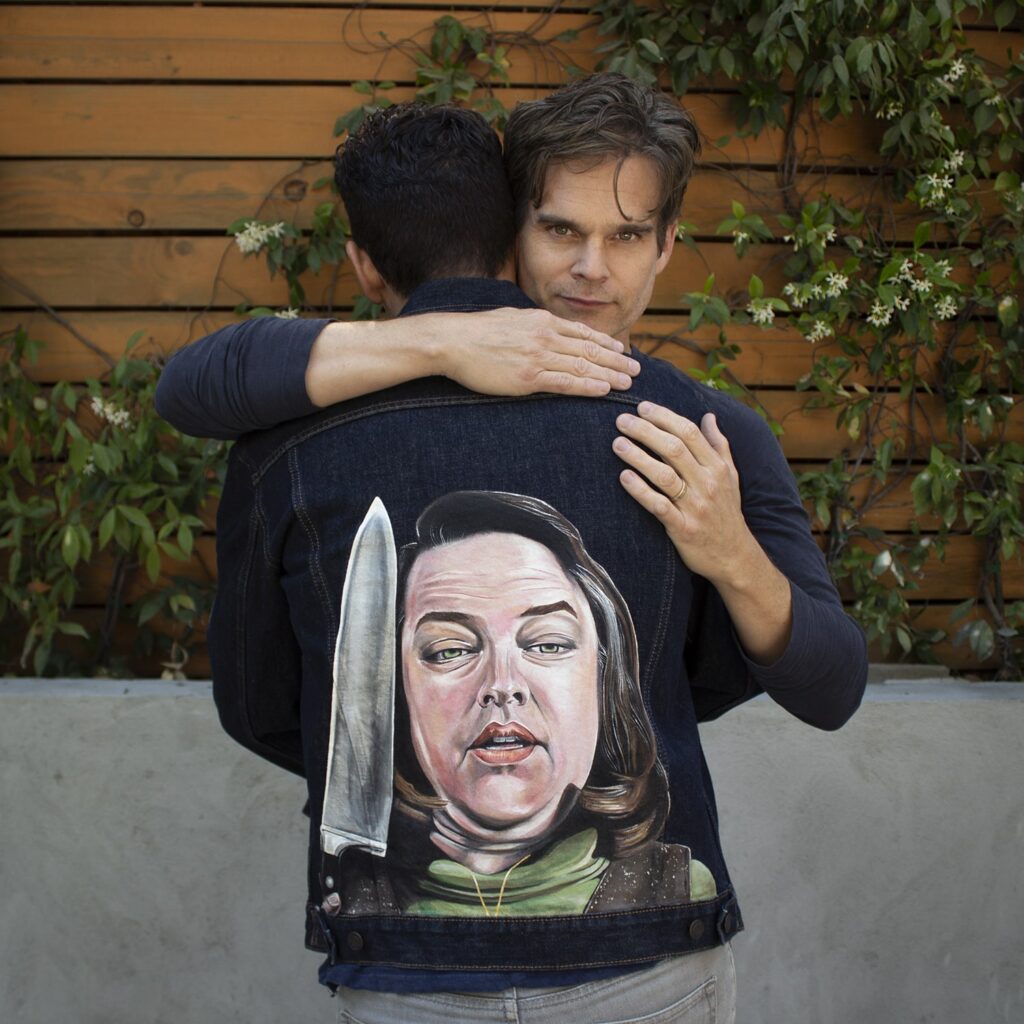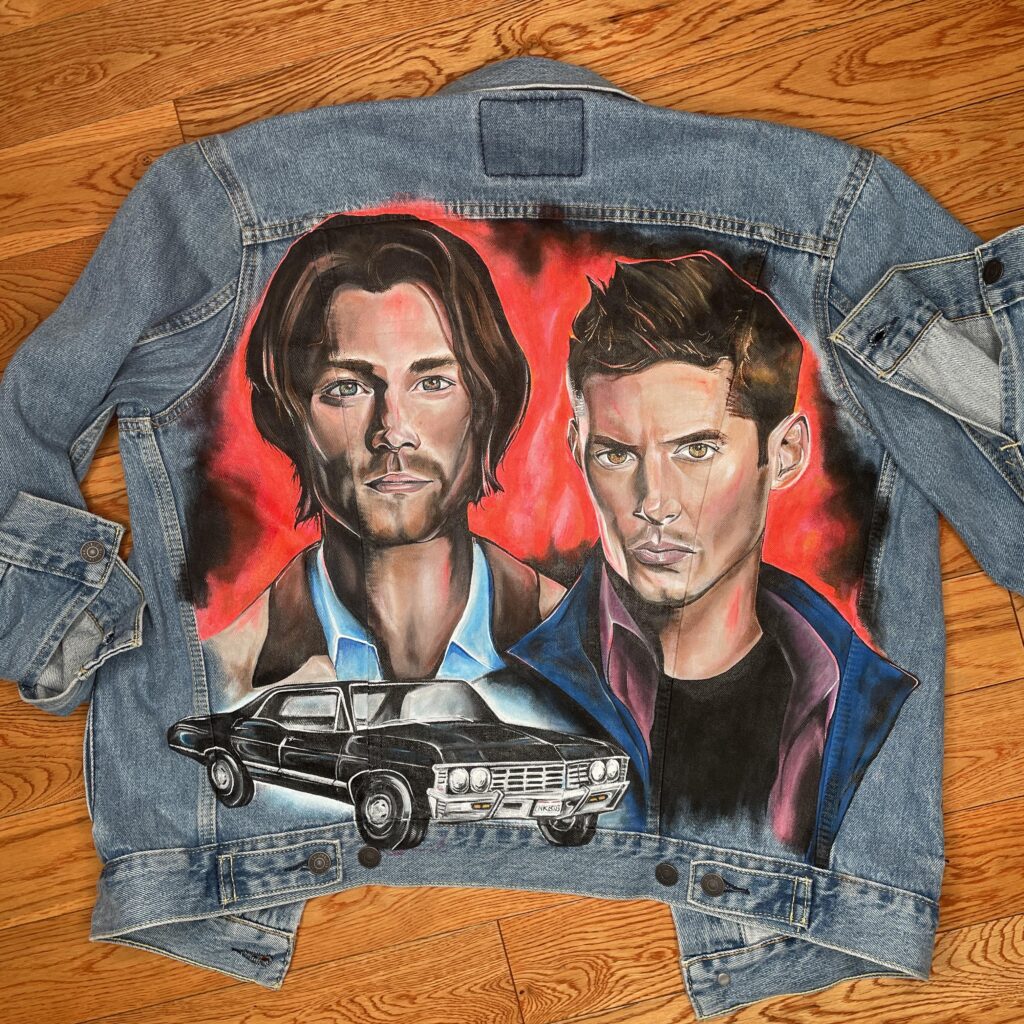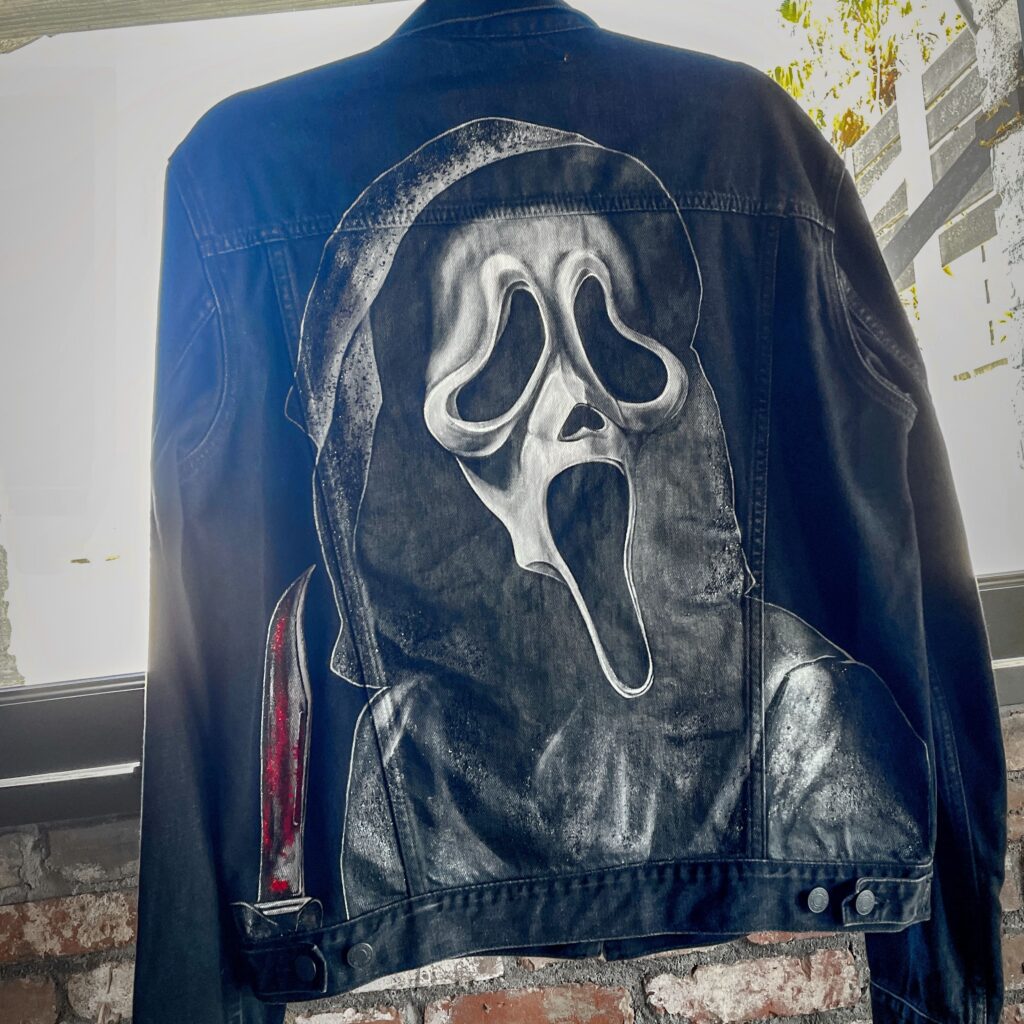 To have your work featured or if you know a talented horror artist, email info@rabbitinred.com.

You might also like
---
More from Horror Art
---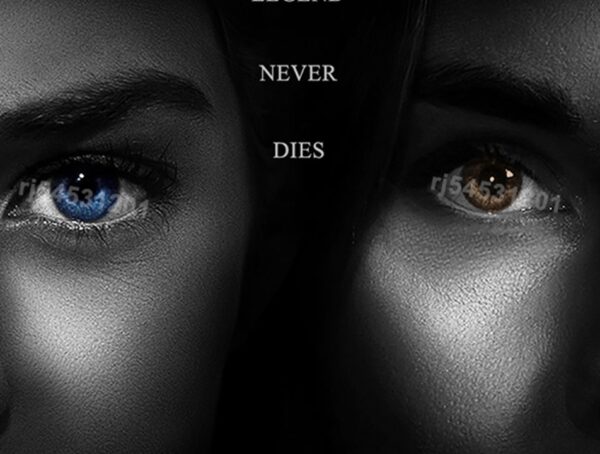 256
Rabbit in Red's Featured Artist for June, RJ, is a poster designer from Taiwan. To see more of his work, follow RJ on Instagram. 10 …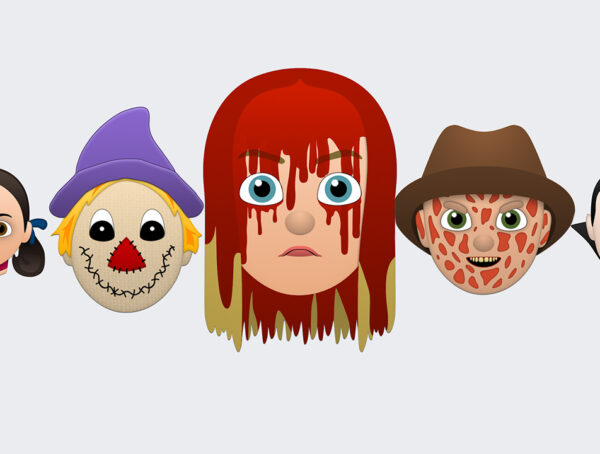 227
Rabbit in Red's Featured Artist for May, Cameron from Atlanta, creates our favorite horror movie characters as emojis. To see more of …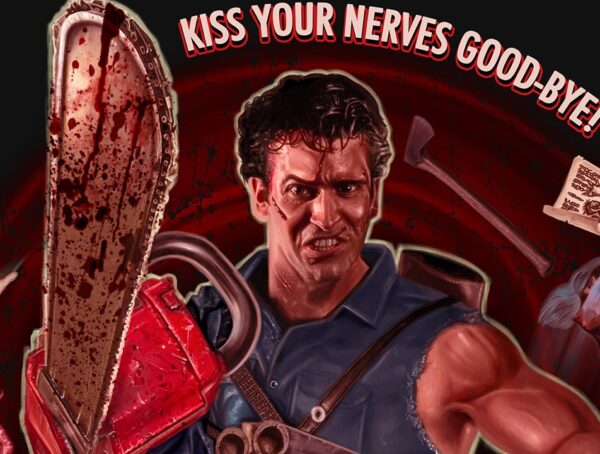 173
Rabbit in Red's Featured Artist for April, Garreth Gibson of Gibson Graphix, is a digital illustrator and graphic designer from Liverpool …