1987 introduced some new blood, TWO dream reunions, a musical trap and someone you wouldn't want to disappoint on Father's Day.
 Here are the HORROR HELL OF FAME inductees for 1987: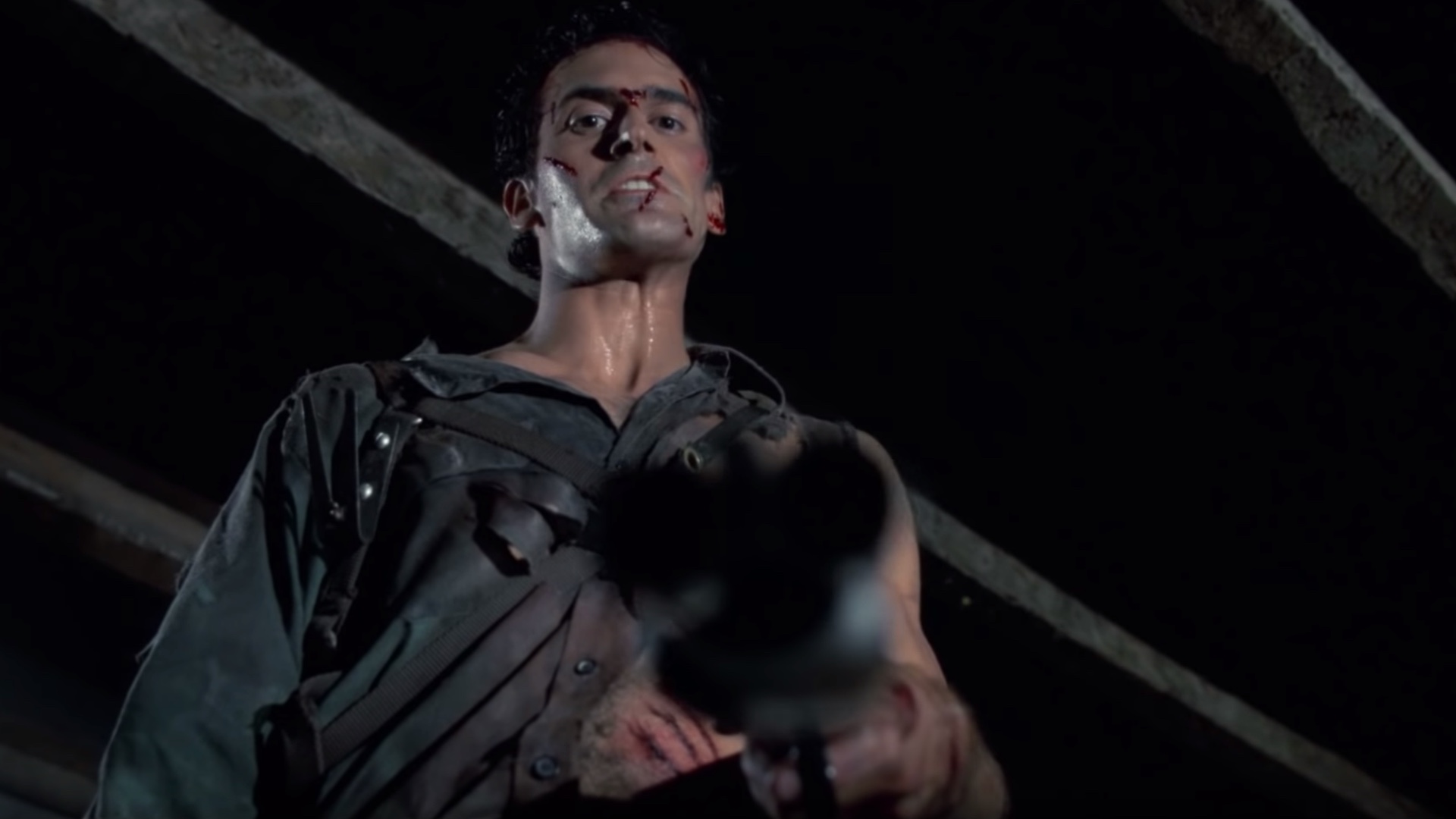 EVIL DEAD II
Released six years after the original cult classic, director/co-writer Sam Raimi and horror hunk hero Bruce Campbell (in his career-defining role as Ash Williams) returned with this parody sequel, the second of three Evil Dead cinematic collaborations for the two icons, which essentially picks up where the original left off.  The Book of Dead is alive and well; the same cannot be said for those who recite passages from it though.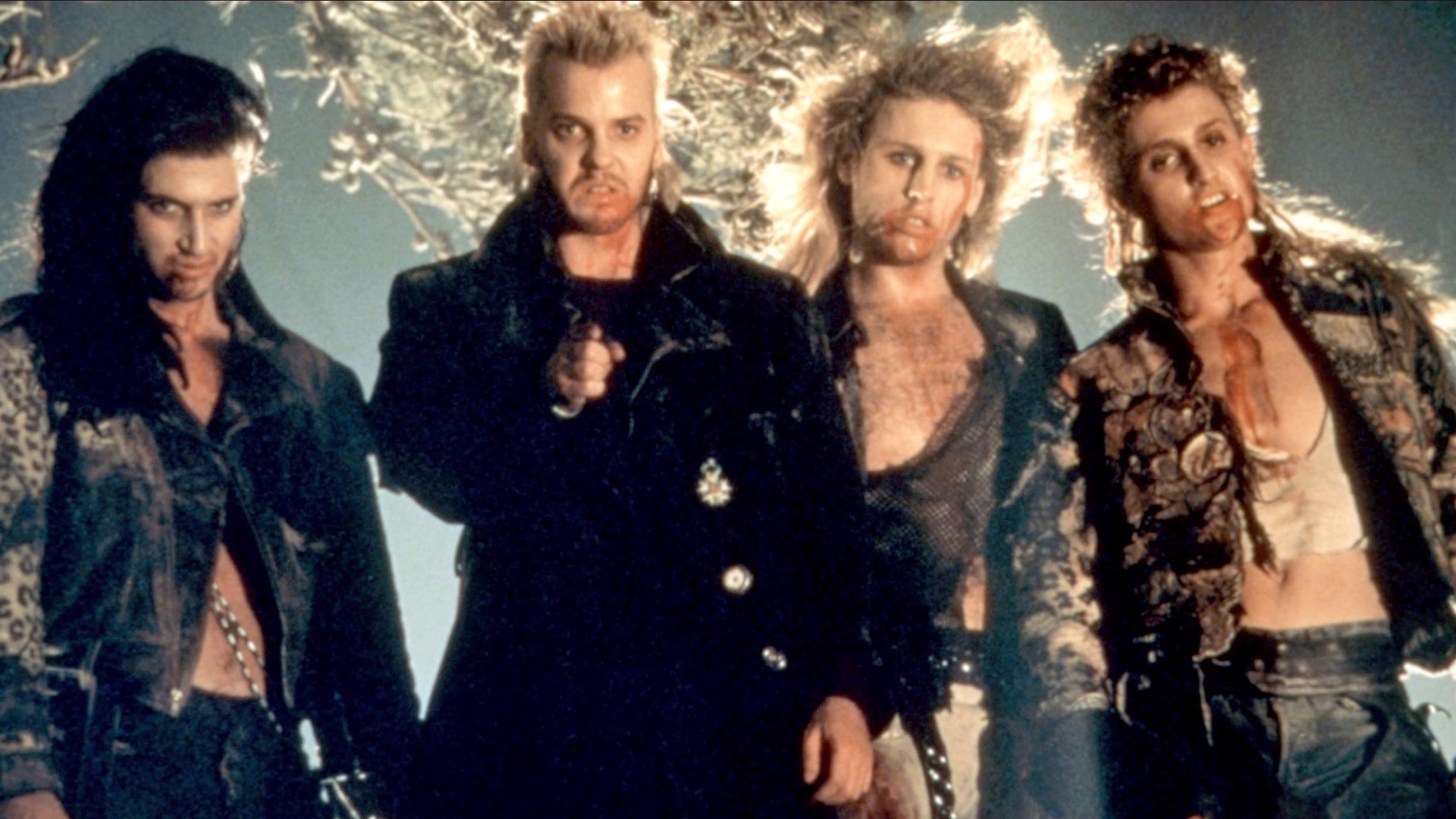 THE LOST BOYS
The Lost Boys infused some much-needed new blood into the vampire sub-genre upon its arrival in theaters in the summer of 1987.  The simple premise of two brothers who, along with their recently divorced mother, relocate to a California beach town only to end up fighting a gang of young vampires, featured some of Hollywood's brightest (and in the case of Jason Patric, hottest) young actors at that time, including Kiefer Sutherland, Corey Haim, Corey Feldman and Jami Gertz.  The film was an unexpected treat for audiences looking to sink their teeth into some fresh horror.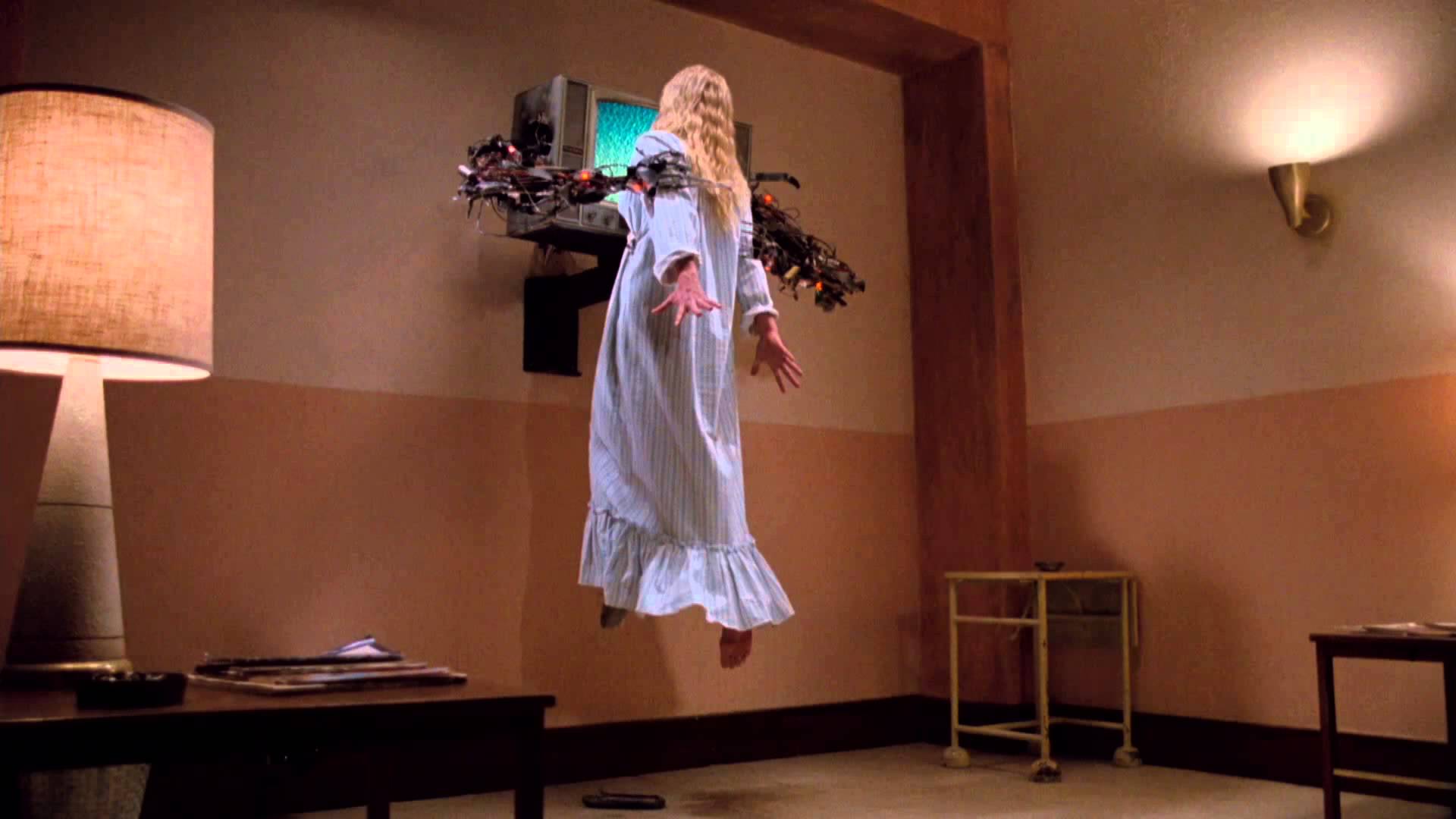 A NIGHTMARE ON ELM STREET 3 – DREAM WARRIORS
Freddy Krueger continued to be a wet dream for fans of horror as the third film in the Elm Street franchise became the 20th highest grossing movie of 1987, and the year's top performing horror film at the North American box office. Reuniting stars Robert Englund and Heather Langenkamp was a dream-come-true for camps Freddy and Nancy, and how cool is it to see eventual Oscar, Emmy, Golden Globe, etc. winner Patricia Arquette in her feature film debut (as Kristen)?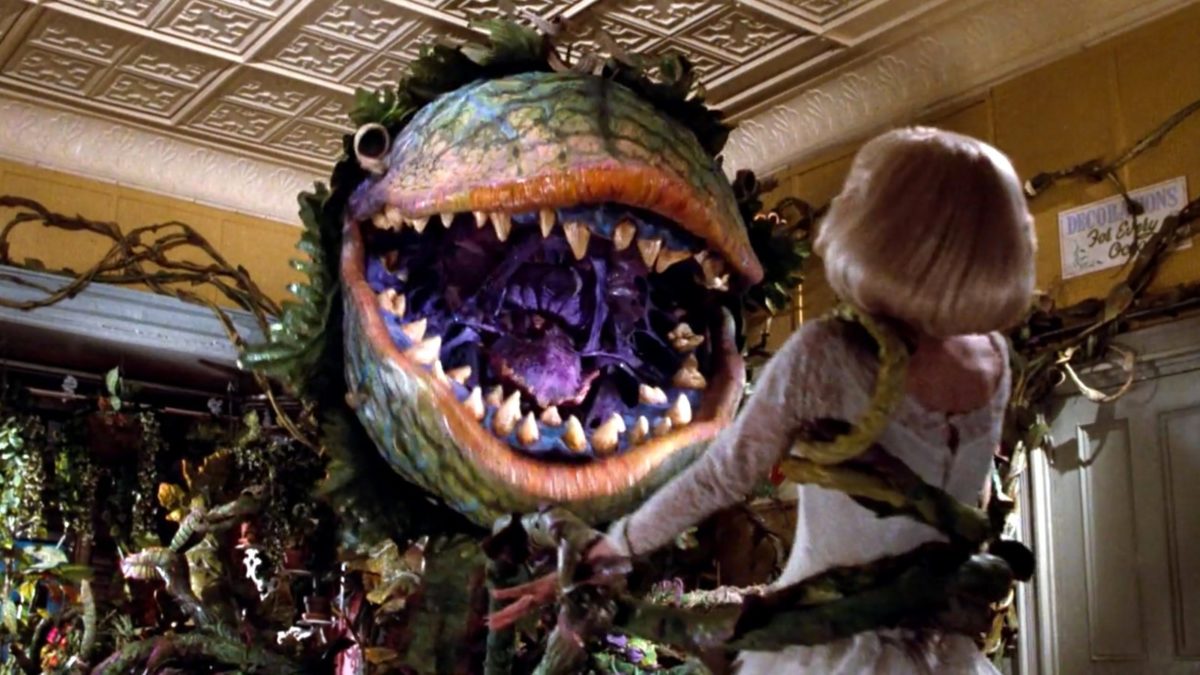 LITTLE SHOP OF HORRORS
Long before Anna and the Apocalypse, there was Little Shop of Horrors for fans of horror comedy musicals.  Originally a comedy film in 1960 (and whose cast included a young very pre-The Shining Jack Nicholson in a small role), this ambitious version about a talking Venus flytrap with an insatiable and growing appetite for human flesh was adapted from an 1982 off-Broadway musical.  It's interesting to note that the film's original finale, a feeding victory for the voracious plant, was sadly replaced with an ending that was more test-audience friendly (but less satisfying for horror fans).
Thankfully, the original ending was fully restored in 2012 by Warner Home Video and can be found here:
Now compare that to the polar opposite theatrical ending: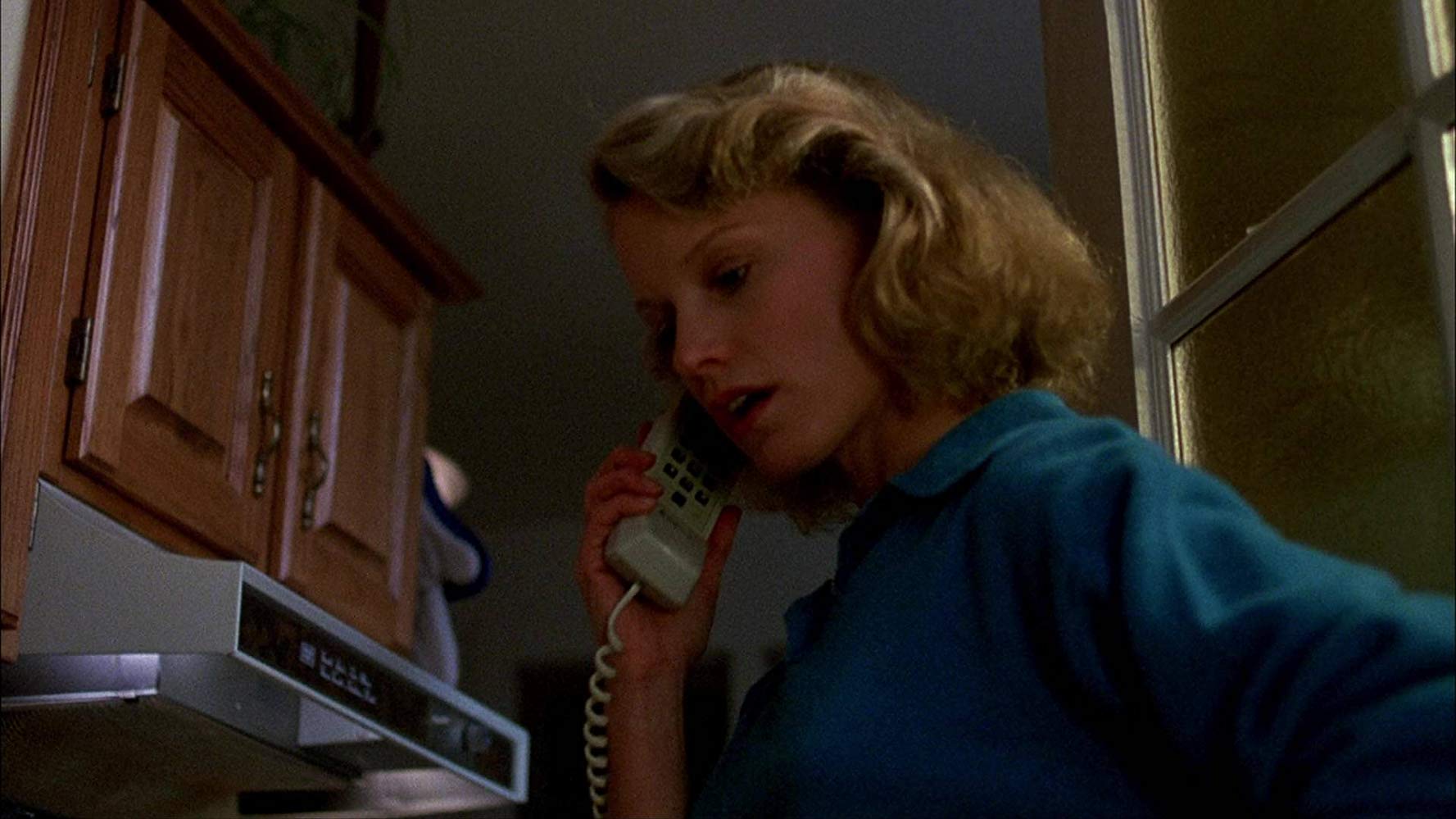 THE STEPFATHER
The Stepfather was a reminder that not all father figures are men to look up to, but some are instead men to get away from; especially if the man in question has just married your widowed mother and when you secretly follow him into the basement, discover him ranting to himself like a crazed serial killer…because he is one.
STAY TUNED FOR THE 1988 HORROR HELL OF FAME!
You might also like
---
More from Stories
---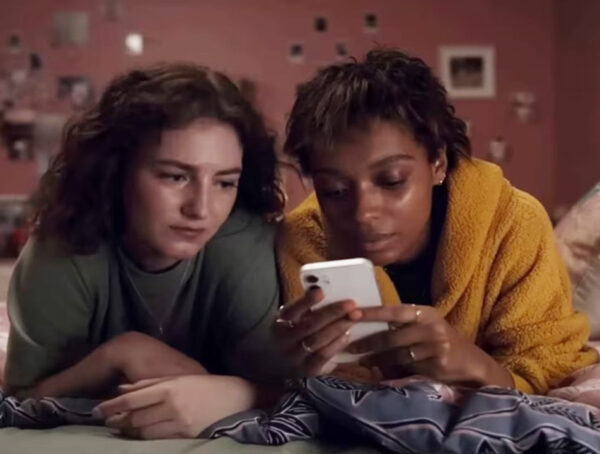 174
For the 2023 North American summer movie season, which officially started May 5 and continued through the (September 2-4) Labor …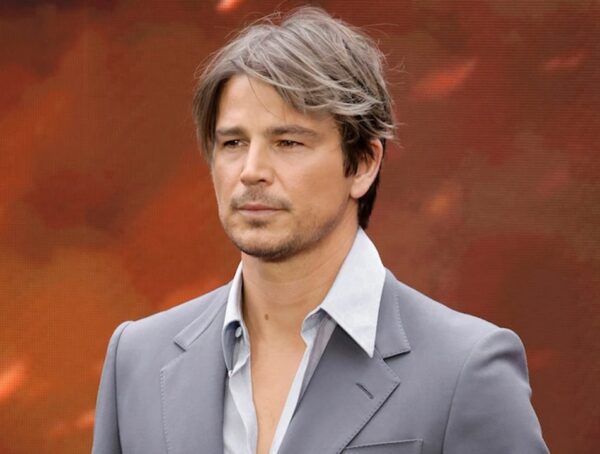 170
While watching writer-director Christopher Nolan's epic film Oppenheimer (2023), the story of American scientist J. Robert Oppenheimer, and his role …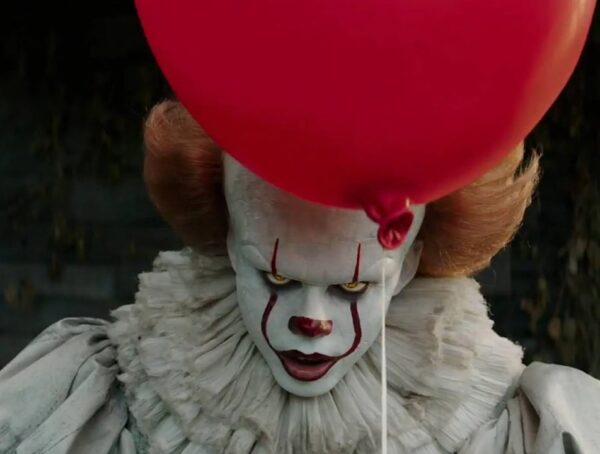 318
Almost as great as my love for watching horror films is my fascination with how well they perform at the …