Given how incredible a year 2022 was for horror movies, 2023 really has its work cut out for it to match the quality of entertainment 2022 offered audiences. An encouraging sign, and no doubt a result of the massive success of last year, is at least the number of horror movies scheduled for theatrical release in 2023 is (to date) an impressive 21!
I've rounded up a complete and comprehensive summary below of those 21 horror films set for release this year, listed in chronological order of their North America release dates. Which of these films are you most excited to see? And which do you think will be the breakout hit of the year?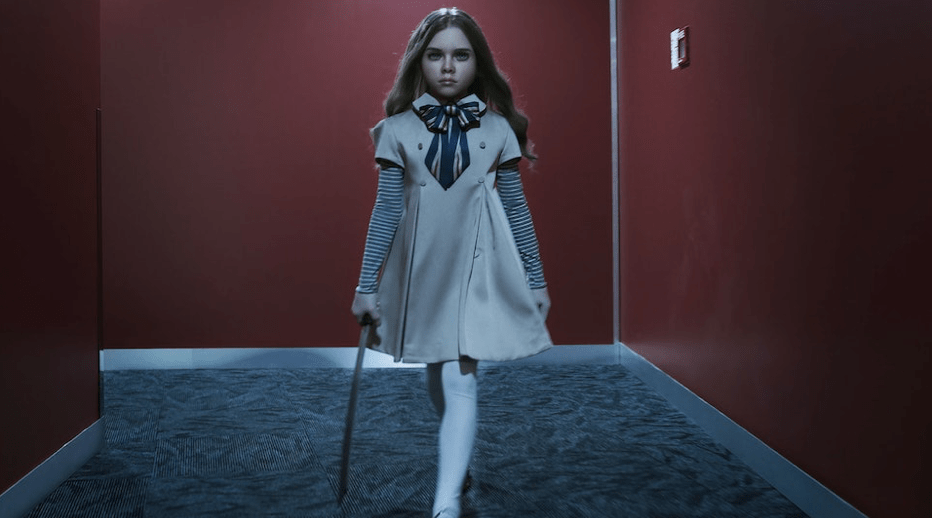 M3GAN
Release date: January 6, 2023
Director: Gerard Johnstone (Housebound)
Cast: Violet McGraw, Amie Donald, Jenna Davis, Allison Williams
Storyline: A robotics engineer at a toy company builds a life-like doll that begins to take on a life of its own.
SKINAMARINK
Release date: January 13, 2023
Director: Kyle Edward Ball (Heck)
Cast: Jaime Hill, Lucas Paul, Ross Paul, Dali Rose Tetreault
Storyline: Two children wake up in the middle of the night to find their father is missing, and all the windows and doors in their house have vanished.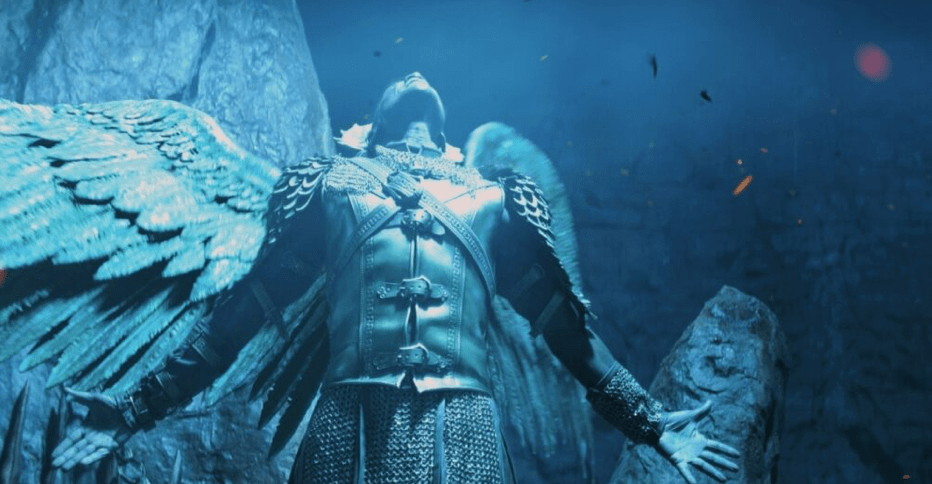 DEVIL CONSPIRACY
Release date: January 13, 2023
Director: Nathan Frankowski (Montford: The Chickasaw Rancher)
Cast: Alice Orr-Ewing, Joe Doyle, Eveline Hall, Peter Mensah
Storyline: A cult steals the Shroud of Turin for wicked purposes.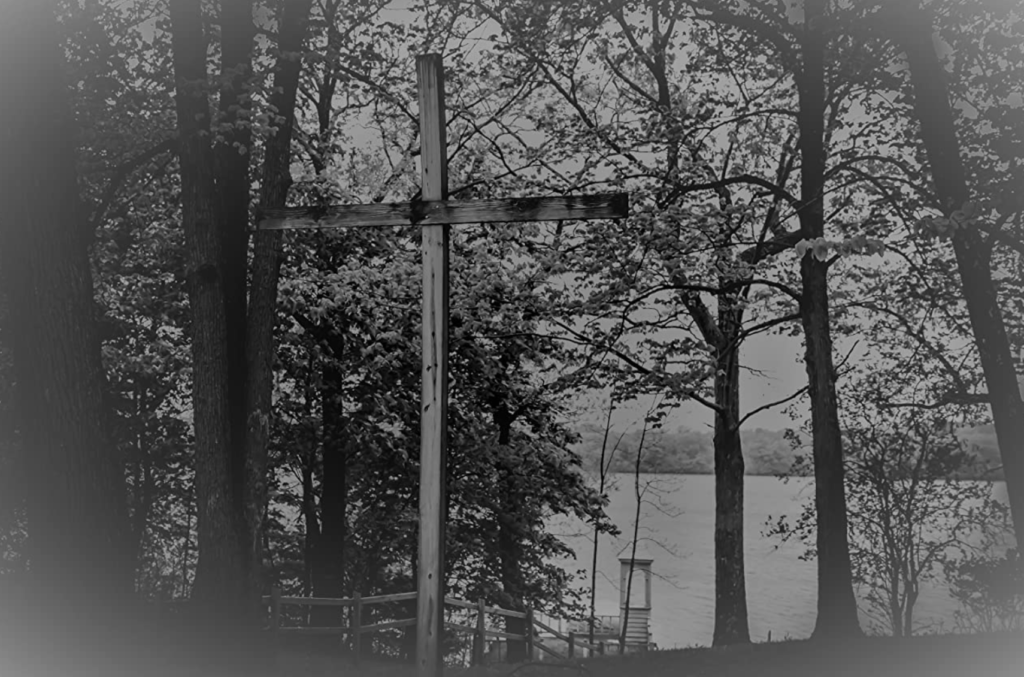 THE HEADMISTRESS
Release date: January 13, 2023
Directors: Christopher A. Micklos (The Nursery), Jay Sapiro (The Nursery)
Cast: Ayden Skye, Katherine Bellantone, Tom Dacey Carr, Valerie Meachum
Storyline: When a debt-ridden teacher inherits an abandoned lakefront inn, she and a group of potential buyers visit the property, where they discover a dark, sinister secret and a malignant supernatural presence determined to keep them there forever.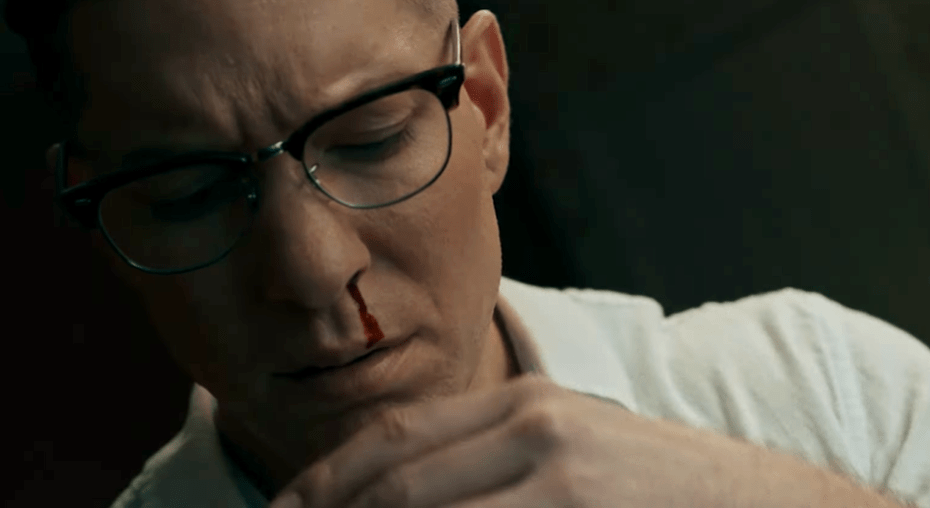 FEAR
Release date: January 27, 2023
Director: Deon Taylor (Black and Blue)
Cast: Joseph Sikora, Ruby Modine, Andrew Bachelor, Annie Ilonzeh
Storyline: A much-needed getaway and a celebration weekend turns into a nightmare due to the contagious airborne threat.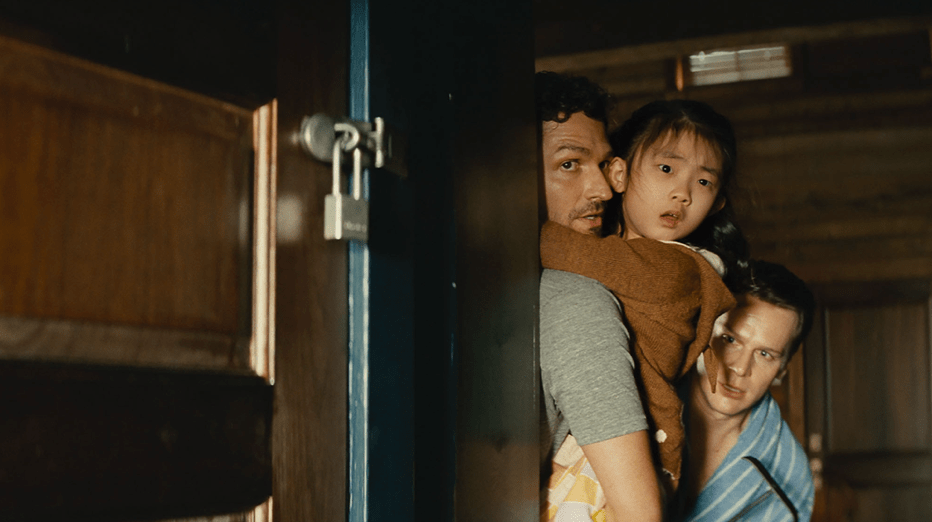 KNOCK AT THE CABIN
Release date: February 3, 2023
Director: M. Night Shyamalan (Old, The Visit)
Cast: Dave Bautista, Rupert Grint, Jonathan Groff, Ben Aldridge
Storyline: While vacationing, a girl and her parents are taken hostage by armed strangers who demand that the family make a choice to avert the apocalypse.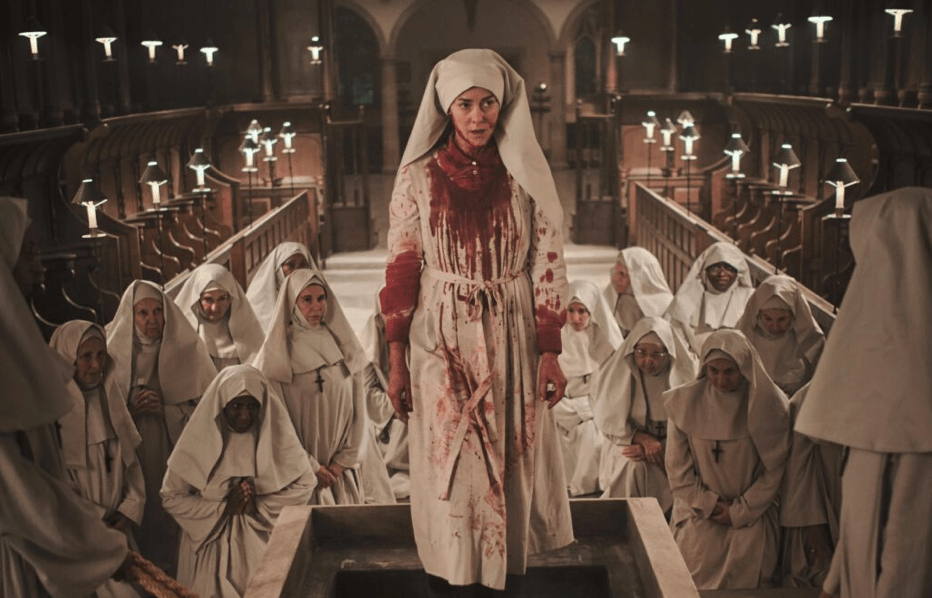 CONSECRATION
Release date: February 10, 2023
Director: Christopher Smith (The Banishing)
Cast: Jena Malone, Danny Huston, Janet Suzman, Ian Pirie
Storyline: After the alleged suicide of her priest brother, Grace travels to the remote Scottish convent where he fell to his death. Distrusting the Church's account, she uncovers murder, sacrilege, and a disturbing truth about herself.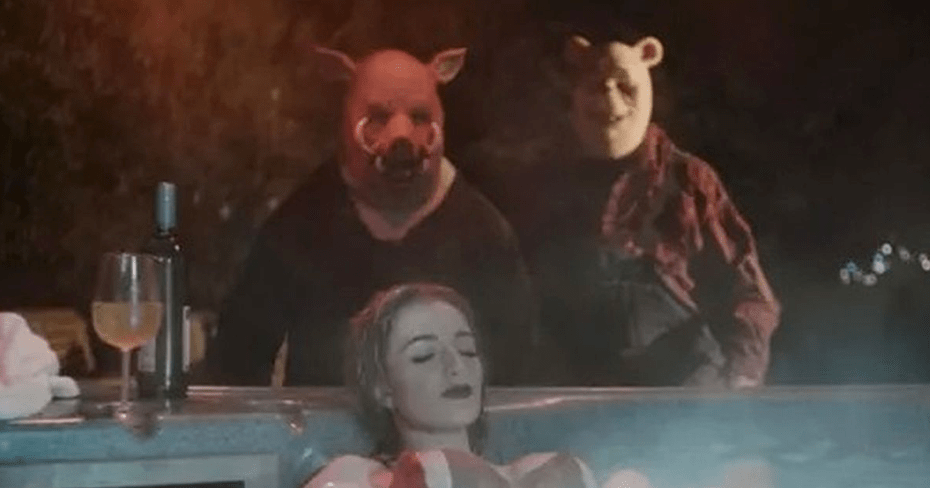 WINNIE-THE-POOH: BLOOD AND HONEY
Release date: February 15, 2023
Director: Rhys Frake-Waterfield (The Killing Tree)
Cast: Amber Doig-Thorne, Natasha Tosini, May Kelly, Maria Taylor
Storyline: Pooh and Piglet go on a rampage after Christopher Robin abandons them for college.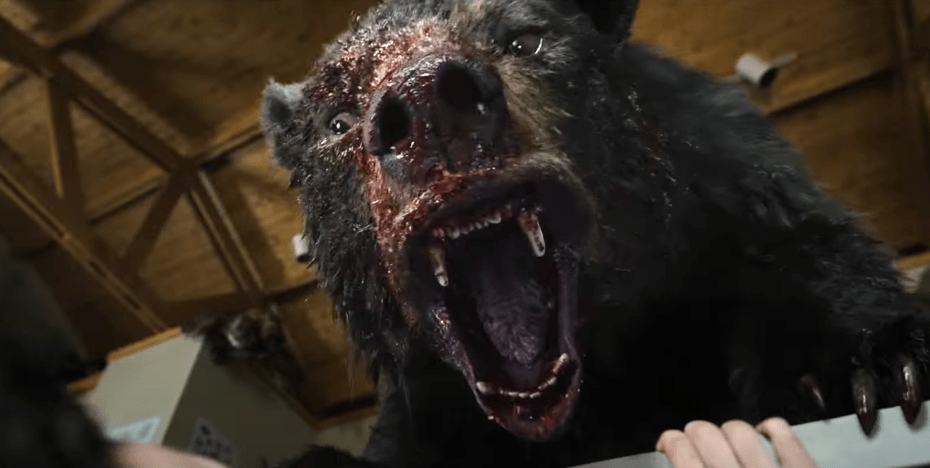 COCAINE BEAR
Release date: February 24, 2023
Director: Elizabeth Banks (Charlie's Angels, Pitch Perfect 2)
Cast: Ray Liotta, Keri Russell, Alden Ehrenreich, Matthew Rhys
Storyline: An oddball group of cops, criminals, tourists, and teens converge in a Georgia forest where a 500-pound black bear goes on a murderous rampage after unintentionally ingesting cocaine.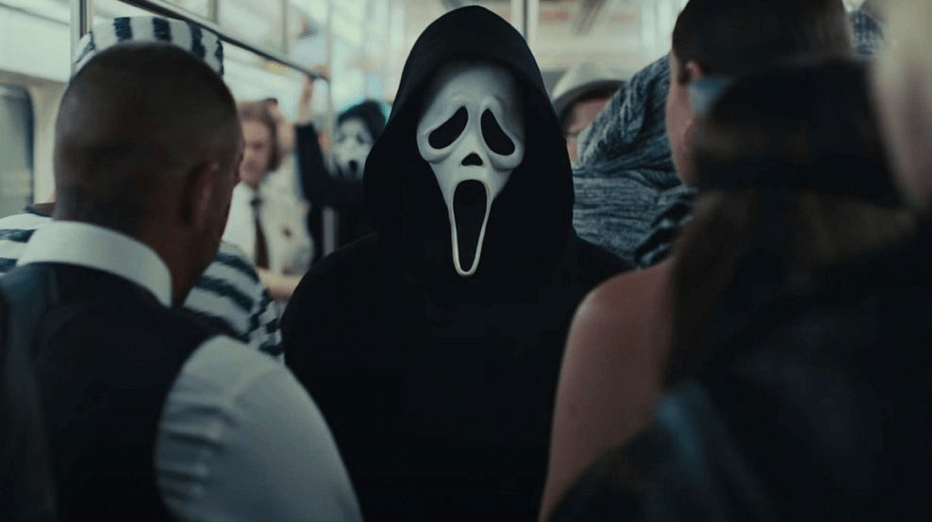 SCREAM VI
Release date: March 10, 2023
Directors: Matt Bettinelli-Olpin (Scream (2022), Ready or Not), Tyler Gillett (Scream (2022), Ready or Not)
Cast: Melissa Barrera, Jenna Ortega, Courtney Cox, Jasmin Savoy Brown
Storyline: The survivors of the Ghostface killings leave Woodsboro behind and start a fresh chapter in New York City.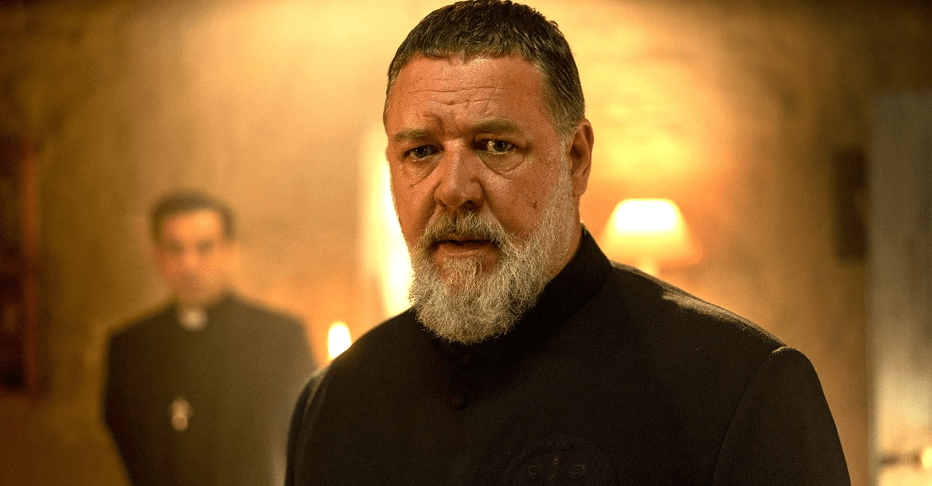 THE POPE'S EXORCIST
Release date: April 7, 2023
Director: Julius Avery (Overlord)
Cast: Russell Crowe, Franco Nero, Alex Essoe, Daniel Zovatto
Storyline: Portrayal of real-life Father Gabriele Amorth, a priest who acted as chief exorcist of the Vatican and who performed more than 100,000 exorcisms in his lifetime.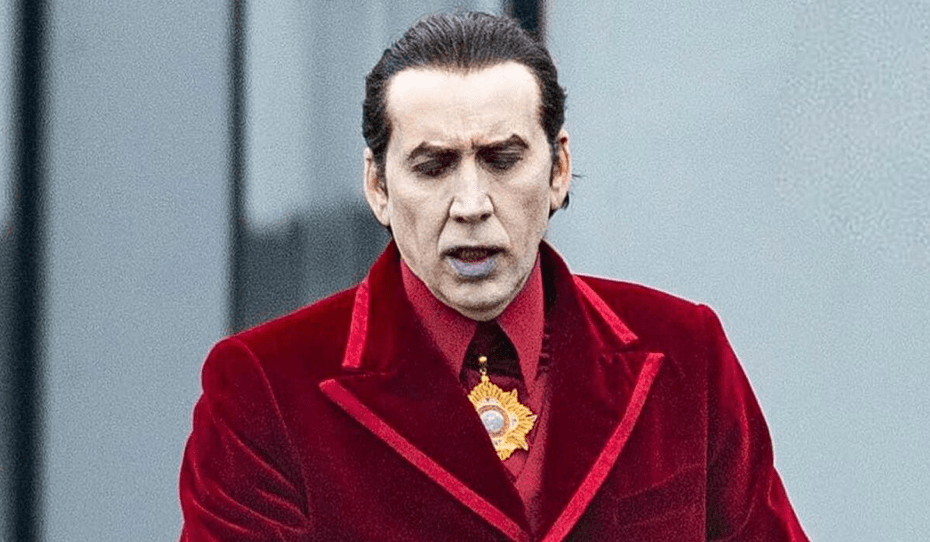 RENFIELD
Release date: April 14, 2023
Director: Chris McKay (The Tomorrow War)
Cast: Nicholas Cage, Nicholas Hoult, Shohreh Aghdashloo, Brandon Scott Jones
Storyline: Dracula's henchmen and inmate at the lunatic asylum finds love and a new lease on life after growing tired of being Dracula's lackey.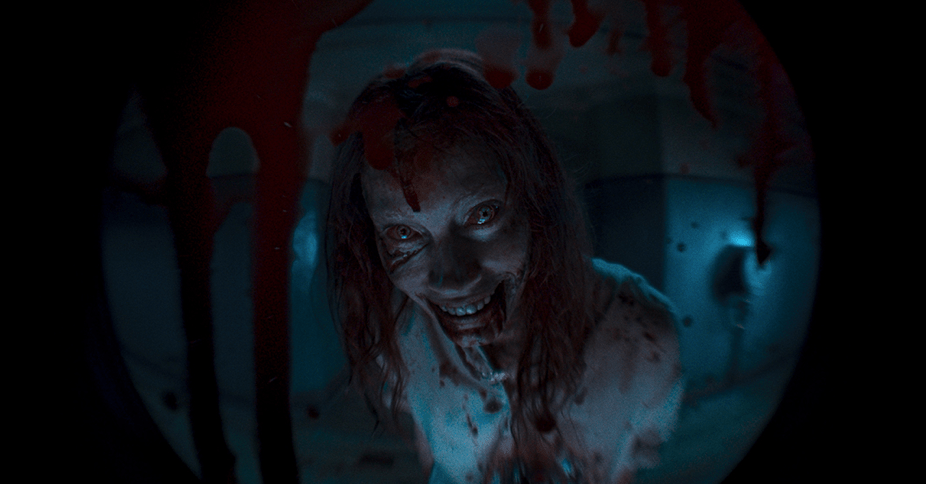 EVIL DEAD RISE
Release date: April 21, 2023
Director: Lee Cronin (The Hole in the Ground)
Cast: Alyssa Sutherland, Lily Sullivan, Morgan Davies, Nell Fisher
Storyline: A twisted tale of two estranged sisters whose reunion is cut short by the rise of the flesh-possessing demons, thrusting them into a primal battle for survival as they face the most nightmarish version of family imaginable.
THE BLACKENING
Release date: June 16, 2023
Director: Tim Story (Shaft)
Cast: Antoinette Robertson, Dewayne Perkins, Sinqua Walls, Grace Byers
Storyline: Seven black friends go away for the weekend only to find themselves trapped in a cabin with a killer who has a vendetta. Will their street smarts and knowledge of horror movies help them stay alive? Probably not.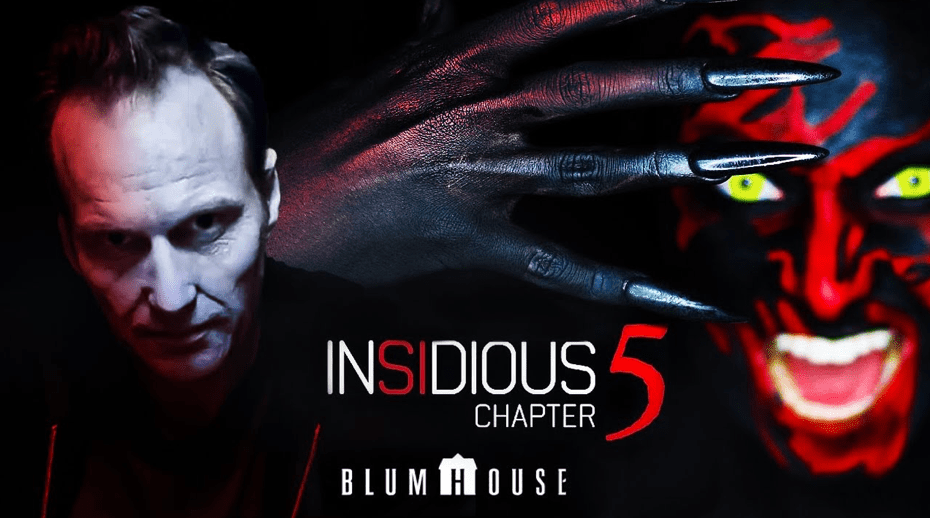 INSIDIOUS 5
Release date: July 7, 2023
Director: Patrick Wilson (directorial debut)
Cast: Rose Byrne, Ty Simpkins, Patrick Wilson, Hiam Abbass
Storyline: The Lamberts ten years after the last instalment, as Dalton begins college.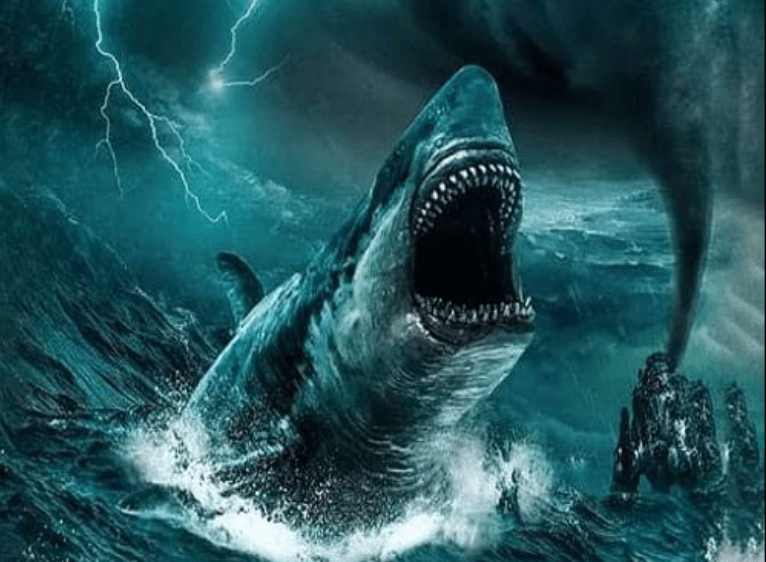 THE MEG 2: THE TRENCH
Release date: August 4, 2023
Director: Ben Wheatley (Free Fire)
Cast: Cliff Curtis, Sienna Guillory, Jason Statham, Melissanthi Mahut
Storyline: All lips are sealed right now about the plot of this sequel to the 2018 creature feature.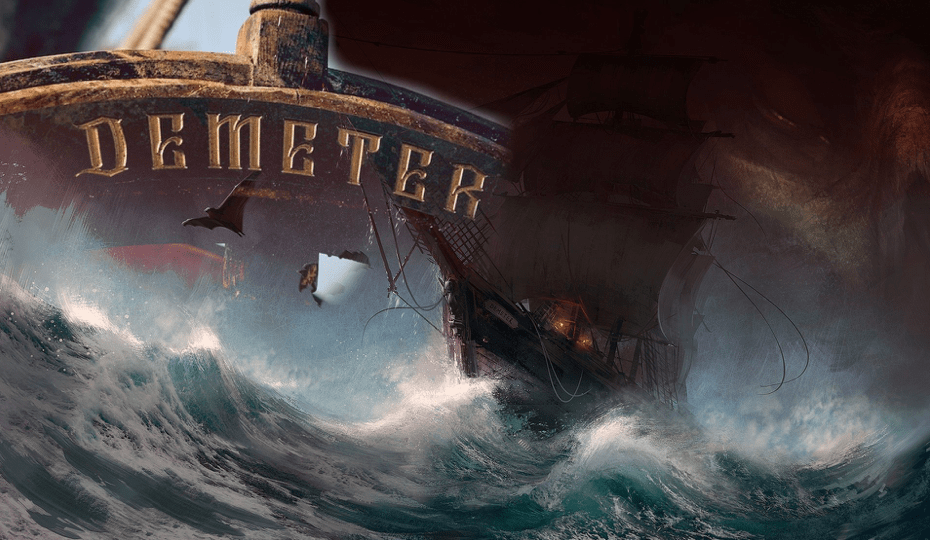 LAST VOYAGE OF THE DEMETER
Release date: August 11, 2023
Director: Andre Ovredal (Scary Stories to Tell in the Dark)
Cast: David Dastmalchian, Jon Jon Briones, Liam Cunningham, Aisling Franciosi
Storyline: Based on a single chapter, The Captain's Log, from Bram Stoker's classic 1897 novel Dracula, the story is set aboard the Russian schooner Demeter, which was chartered to carry private cargo (twenty-four unmarked wooden crates) from Carpathia to London. The film will detail the strange events that befell the doomed crew as they attempt to survive the ocean voyage, stalked each night by a terrifying presence on board the ship.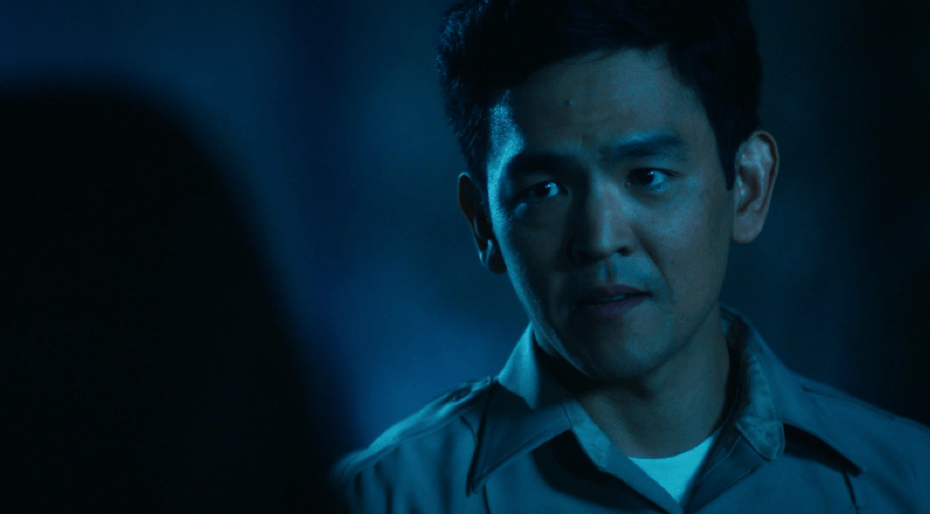 THEY LISTEN
Release date: August 25, 2023
Director: Chris Weitz (Operation Finale, The Golden Compass)
Cast: Katherine Waterston, John Cho, Mason Shea Joyce
Storyline: Not a word has been uttered about the plot of this movie.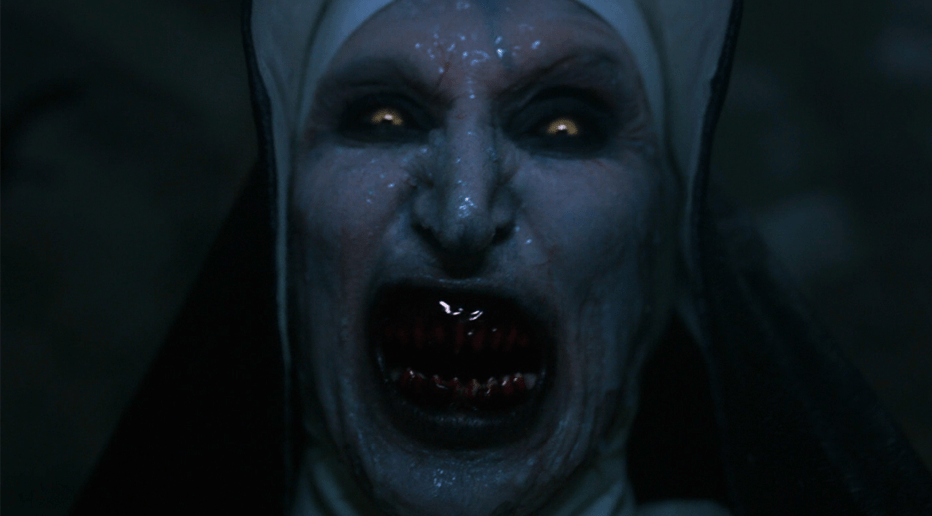 THE NUN 2
Release date: Sept 8, 2023
Director: Michael Chaves (The Conjuring: The Devil Made Me Do It)
Cast: Anna Popplewell, Taissa Farmiga, Bonnie Aarons, Storm Reid
Storyline: The only thing being shared at this time is that this movie is a sequel to the 2018 hit film.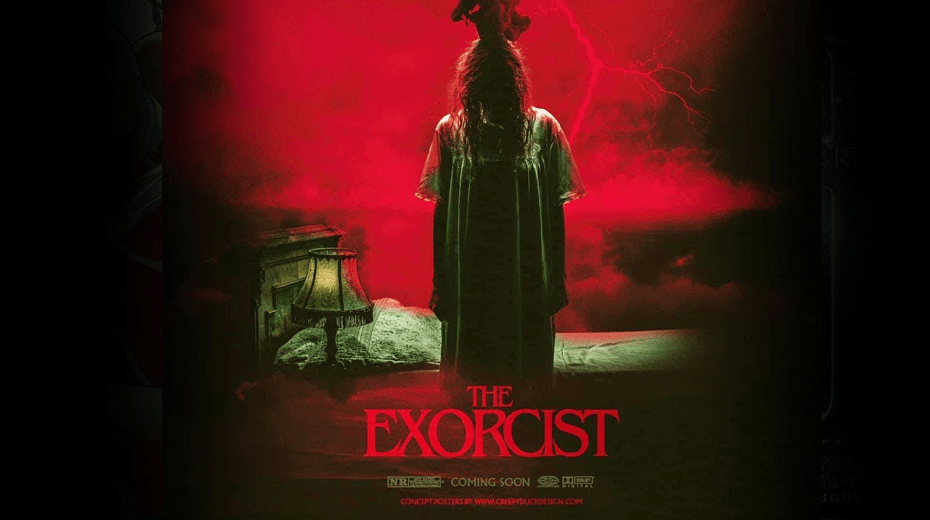 THE EXORCIST
Release date: October 13, 2023
Director: David Gordon Green (Halloween Ends)
Cast: Leslie Odom Jr., Ann Dowd, Ellen Burstyn, Rory Gross
Storyline: A sequel to the 1973 horror masterpiece; nothing specific is known about the movie's plot though.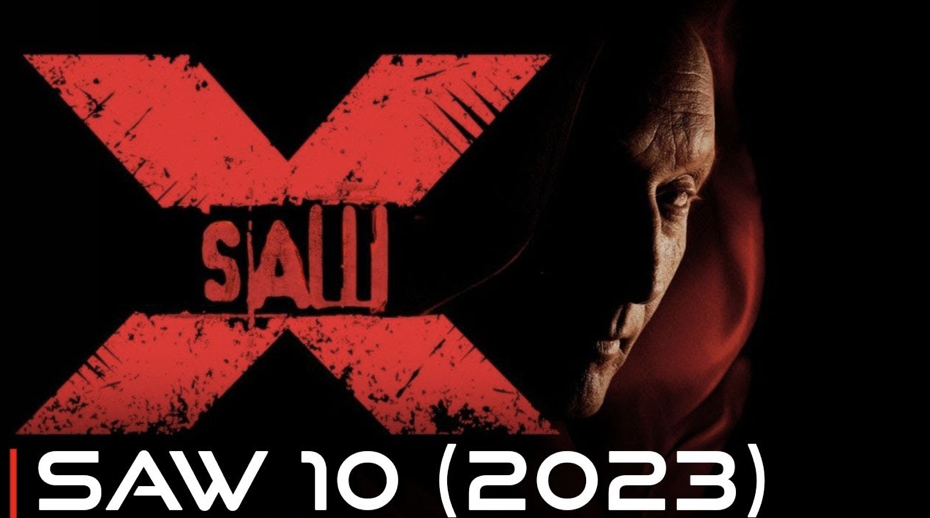 SAW X
Release date: October 27, 2023
Director: Kevin Greutert (Jackals, Saw 3D: The Final Chapter)
Cast: Michael Beach, Tobin Bell, Synnove Macody Lund, Steven Brand
Storyline: Finding one is currently like looking at a jigsaw puzzle in the dark.
You might also like
---
More from Stories
---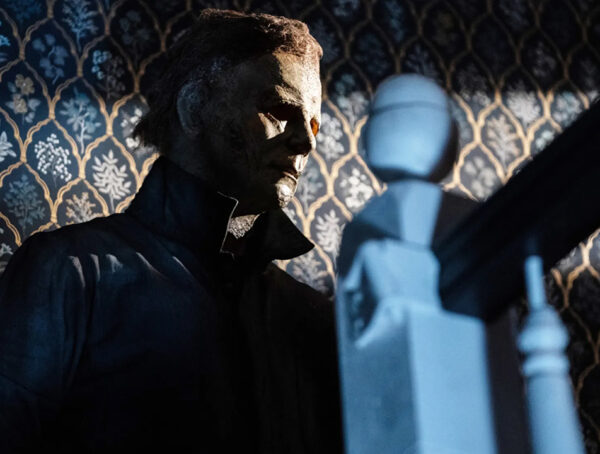 343
I can't think of a better way to celebrate the conclusion of Halloween month than with the controversial, love-it-or-hate-it HALLOWEEN …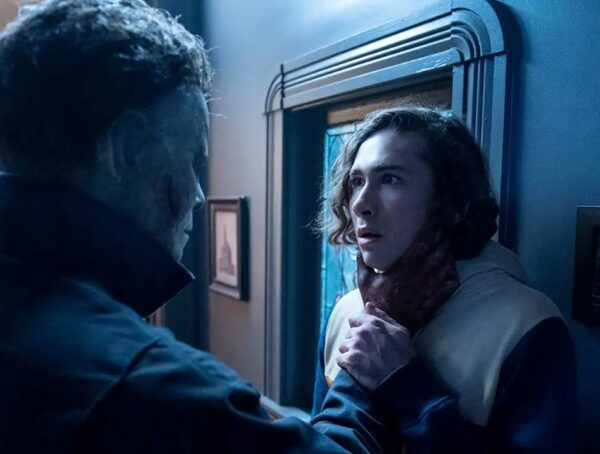 362
David Gordon Green's Halloween trilogy came to an end last October, leaving the future of the franchise up in the …