Terror Will Surface.
1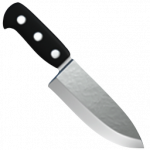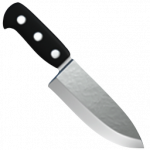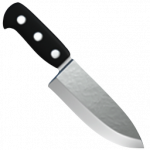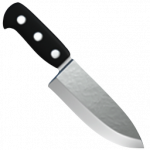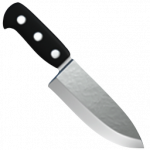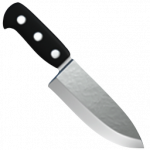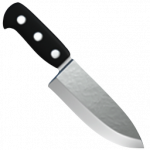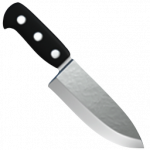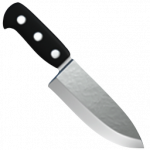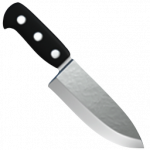 Terror Will Surface.
I was highly anticipating Alicia Silverstone's new shark movie The Requin, because, well, it's Alicia Silverstone in a shark movie! Sadly, the film quickly sinks from the weight of its poor writing, unbearable characters and questionable special effects.
Jaelyn (Alicia Silverstone) and her husband Kyle (James Tupper) are vacationing at a seaside resort in Vietnam when a tropical storm detaches their villa in the middle of the night. With Kyle recovering from a broken leg and no WIFI to call for help, the couple must fight the elements and, eventually, deadly sharks who are out for blood.
Written and directed by Le-Van Kiet, The Requin is marketed as a creature feature, titled after sharks of the Carcharhinidae family, but ironically, there are no sharks to be seen at all until nearly an hour into the film's 89-minute run time. While the concept had potential, the plot often lacks sense or reason. One may question why the resort didn't even bother to send a crew out to search for its missing guests. Combine these storyline fails with annoying dialogue and cheap CGI effects, and you're in for an unpleasant viewing experience. However, if you go into this one knowing it's more of a survival-at-sea story, then it may be less of a blow.
Emotions run high between the two leads, whose relationship is put to the test after a recent miscarriage. Neither actor's polar opposite performance complements the other's, with Silverstone wailing at a level 10 throughout and Tupper's acting weirdly subdued. Mediocre writing could be to blame for the lack of investment in these two, as they're constantly making brainless decisions when faced with danger, like lighting their wooden raft on fire to signal for help. In fact, at times the film is more comical than scary, when its shaky plot reaches parody-level. Silverstone's whining quickly becomes jarring and while it's clear the effort is there, her performance can be summed up in two words: excess baggage.
Ultimately, The Requin plays out as more of a relationship drama but with characters whose fate you couldn't care less about. The action does amp up a little once the sharks finally arrive, but they end up looking like something out of a video game, leaving fans of the subgenre hoping for more. Alas, you can expect a mediocre survival thriller that takes far too long to deliver any real tension or scares.
You might also like
---
More from Reviews
---