Sponsored Feature: M Films, LLC
Rat Problem is an upcoming '80s-inspired horror comedy creature feature, written and directed by Ashton T. Livingston, that tackles themes having to do with poverty, wealth disparity and class.
Promo Video 1
Promo Video 2
Set within the decrepit wasteland of Portland, Oregon in the 1980's, Rat Problem follows Liz, a foul-mouthed minimum wage employee, as she clocks into a shift from hell at the Maxi-Mart. Not only must she face the incompetency of her boss, but she must also take on a horde of enraged, genetically mutated rats.
Q&A with writer and director Ashton T. Livingston
Hi Ashton, thanks for joining us to discuss your upcoming creature feature Rat Problem. How did you come up with the concept for the film?
Hi Ashton, thanks for joining us to discuss your upcoming creature feature Rat Problem. How did you come up with the concept for the film?
Thank you so much for having me! Rat Problem came from a place of living in a city for about two years and witnessing firsthand a lot of the downsides of city living. Having lived in Portland from 2021 to now, I've seen the city go through a ton of transformations, and not all for the best. I've seen how low-income citizens are treated as garbage. At its heart, Rat Problem talks about those citizens. I wanted to talk about what they go through and what they have to do day-to-day to survive, but I wanted to do it in a way that was fun so it can be silly and digestible for people. And for me personally, I see a huge horror community within Portland. I also see a very large rat population within the city so, I figured, why not combine them? This was really the inspiration for Rat Problem. From here it took me looking at my favorite films and figuring out a way to use that style in order to create this film. I also just wanted to make a movie. That was a love letter to the movies that inspired me to be a filmmaker.
"I see a huge horror community within Portland. I also see a very large rat population within the city so, I figured, why not combine them?"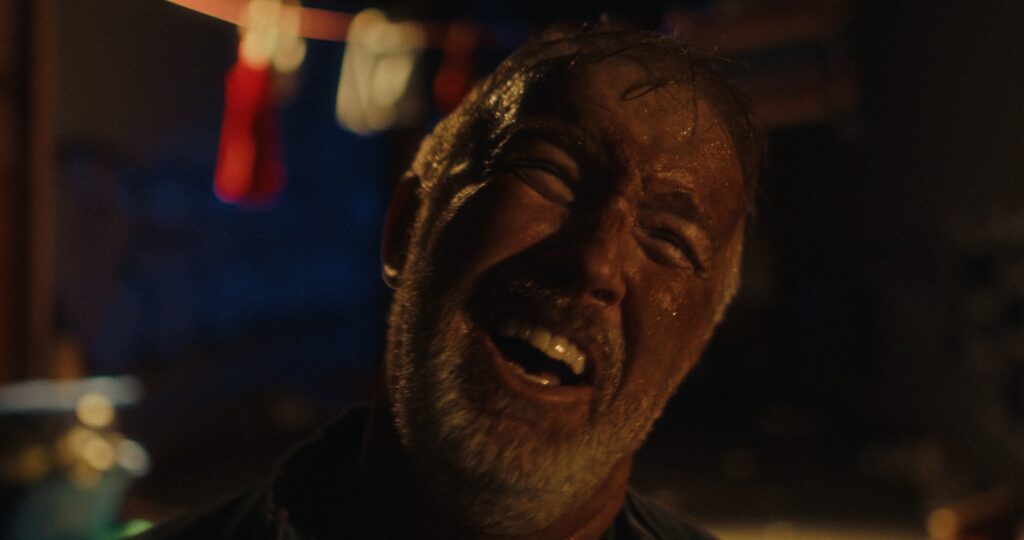 Rat Problem will be in the style of an '80s horror comedy. Tell us about any specific films, directors or scenes you'll be drawing inspiration from.
The specific films that will be inspiring the style of Rat Problem will be Halloween III: Season of the Witch, Gremlins, Evil Dead 2, Body Bags and Brain Dead, among many more. These films all have a certain lighting style and movement of the camera that really inspire me. I want to convey to people how much I love these films. They have such style and they all have something they need to convey to their audience in order to keep them around.
Some of the specific things I'll be pulling from will be the junkyard scene from Halloween III, the gas station sequence from John Carpenter's Body Bags, and all of the silly, over the top-ness of Evil Dead 2. Sam Raimi is a huge inspiration to me. The first film I ever made was a direct, love letter to his movie using a lot of the same cinematography choices he probably would've made himself. His style has stuck with me ever since I was a kid. It drew me in, and I want other people to be drawn in as well.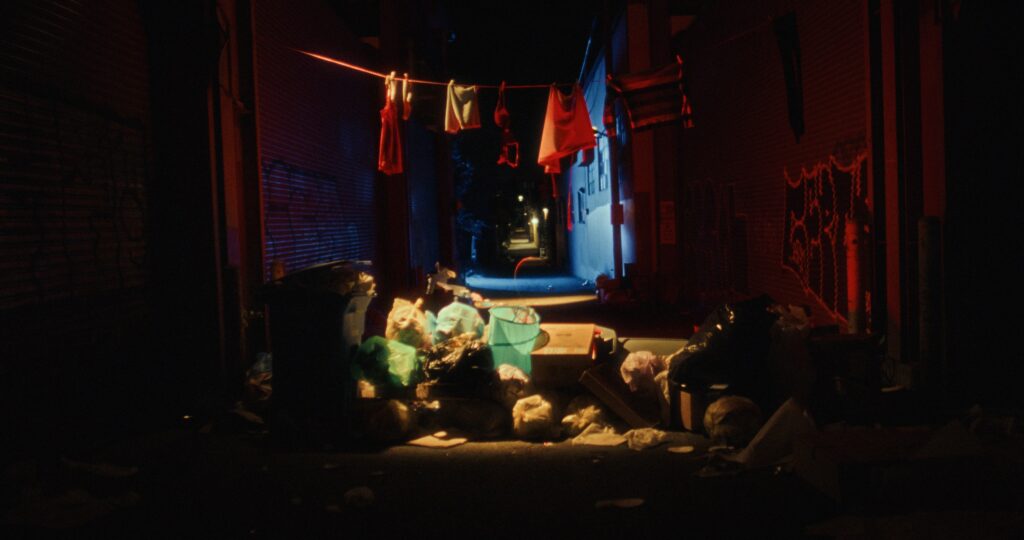 I understand you'll be using practical effects to create the rats for the film. Why did you decide to go in this direction instead of CGI?
I want to use practical rats because there's a sense of realism there that the actors can interact with. Not that we're going for realism with the practical effects, but we wanted something tangible. I also feel it looks better on camera, the effects reflect the light better, they interact with the camera better, we can move them around as much as we want and we don't have to worry about any holdbacks which we might have with the budget of a CGI. It also works well within the era the film is set. It adds this authenticity. And that's what I want to do most, create something authentic.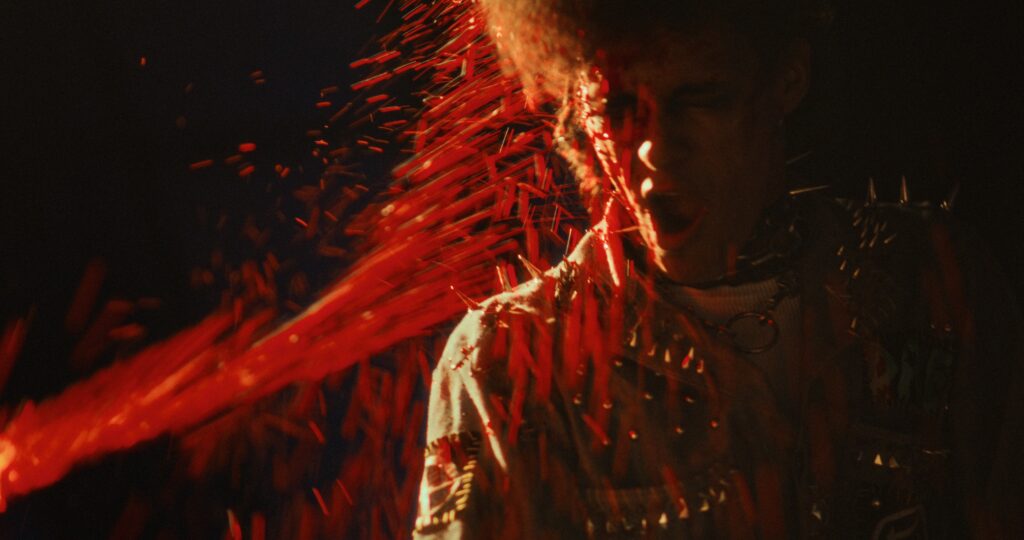 Has the casting process started yet? What are some of the pivotal roles we can expect to see in Rat Problem?
We just completed casting for our second promo video. These videos set up our film and let the audience in on a bit of the style we're going for. Our second promo only has two roles and those are two garbage men running down and out. You'll see more once the video is released.
As for the actual film, our lead character, Liz, is a foul-mouthed, minimum wage employee. I wanted to create someone who was relatable and someone who even with their circumstances, looks out for the little guy. With her character, I wanted to create this idea of class unity. But, at her core, she's an over-the-top, funny, and in-your-face character. In addition to the character of Liz will be her landlord, Steve, who is just a raging asshole. He's slimy, gross, and quite a misogynist. We also have Liz's manager, Darren. Although he himself probably exists within the lower class, he views himself as being above it. There will also be a character named Abby, the homeless team who Liz has taken under her wing, and possibly everyone's favorite character from the script so far, exterminator Anton. He's a Russian exterminator who thinks he's just the absolute best at everything he does.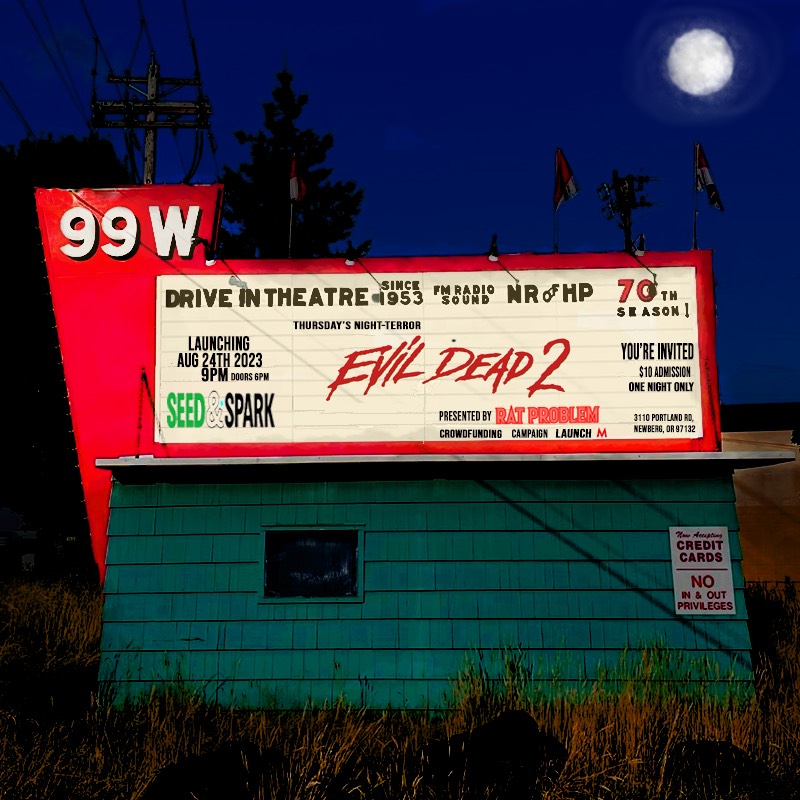 You'll be starting a Seed&Spark for the film aligned with an event on August 24th. Tell us more about the campaign including how horror fans can support and some of the perks of donating.
We will be crowdfunding this film, but with that comes plenty of perks! We'll have T-shirts with a design created by our amazing art director Lucy Rick, beanies, a digital copy of our soundtrack created by Caden Livingston, a copy of the script, stickers, a VHS copy of the film, and so much more, so be sure to check out our incentives! Seed&Spark is one of the best crowdfunding sites out there as they provide help to the crowdfunder, and the crowdfundee through support and money back guarantees. We will need to raise $10,400 to get our greenlight on the campaign and receive our money to make this film.
As for the event on August 24th, we have the amazing opportunity to premier our newest promo and launch our crowdfunding campaign at the 99w Drive In in Newberg, Oregon. This will coincide with the start of their Thursdays Night Terror showing of Evil Dead 2, one of our biggest inspirations! We'll be doing a raffle, a bake sale, and selling food to raise funds for our film at the event! We'll be discussing the film over the radio and the employees will be wearing customized rat masks!!!
Make a pledge to Rat Problem's Seed&Spark here.
For more information on Rat Problem, follow the film's official Instagram.
You might also like
---
More from Indie Horror
---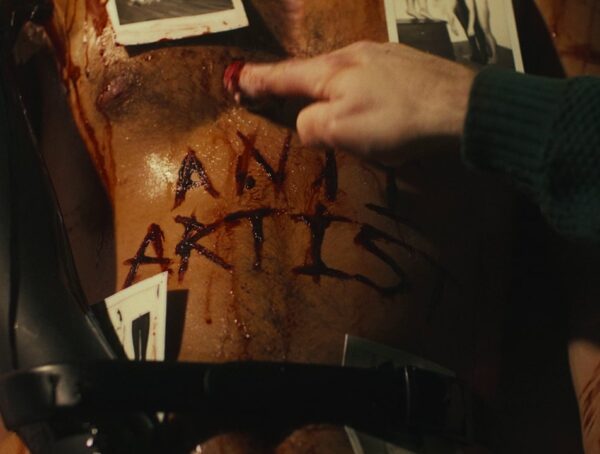 255
Sponsored Feature: SPK Productions & Classified Films AI ARTIST is an award-winning horror short, written and directed by Jessey Nelson & Dani Barker, …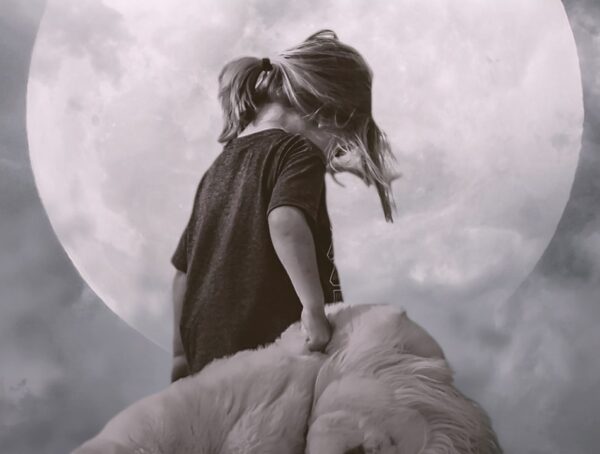 281
Sponsored feature: Extraordinary Pictures LLC Inner Child is an upcoming feature film drama-thriller with horror elements. The story is based on a novella …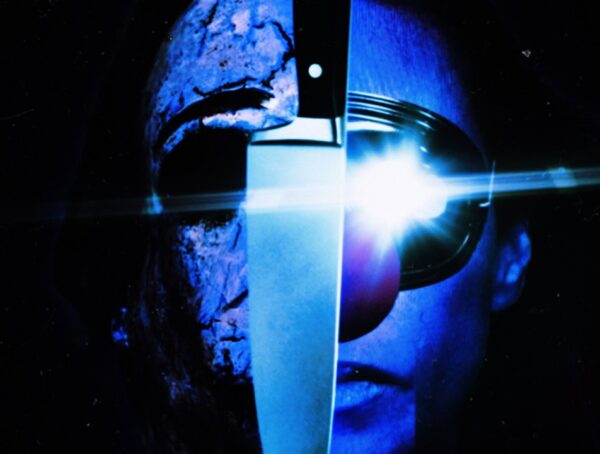 346
Sponsored Feature: Zagan Films Halloween: The Reckoning of Samhain is a new fan film written by Zagan King, Cohen Clark, Jaheim Brisbane and …