One thing the COVID-19 pandemic has taught us is that self-isolation is no one's idea of everlasting fun. What may start off as feeling like a welcome opportunity for some healthy self-reflection or bonding with loved ones can soon twist into a trap of solitary confinement suffering.  Or worse.
For the horror genre, self-isolation can serve as an unexpected opportunistic bridge between life and death, with people and places assuming equally important roles, walking hand-in-hand towards an uncertain, often dangerous destination.   Here's a list of 10 places in horror you wouldn't want to be caught dead having to self-isolate in.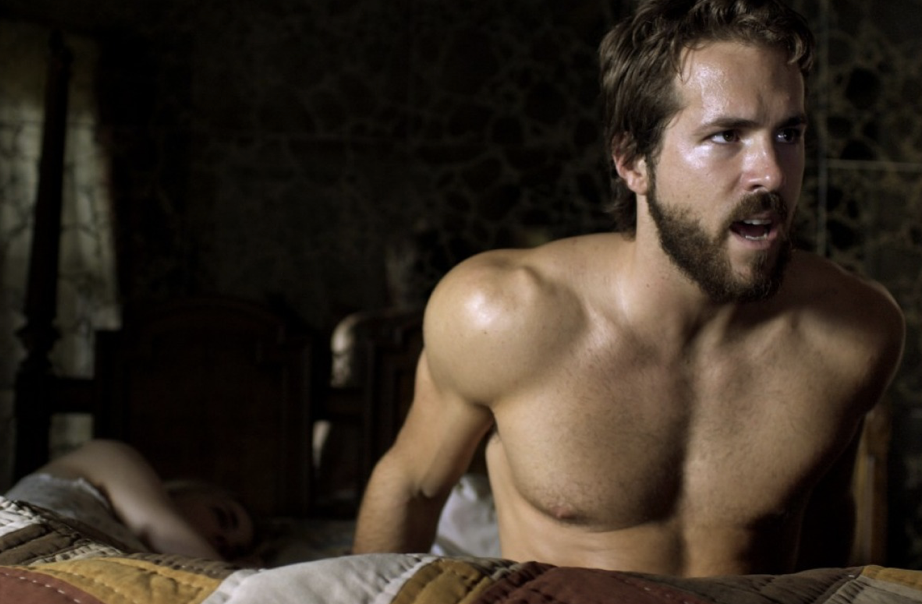 THE AMITYVILLE HORROR (2005) – Although spiritual house inspections aren't all that common, maybe they should be, especially when the house in question's previous owners includes an evil, torturing-and-killing-Indigenous people missionary, and a man who slaughtered his entire family because voices he heard in the house instructed him to.  (Full disclosure, if the person I was moving into the house with looked like Ryan Reynolds, an extensive background check on the former owners might not be high on "To Do" list.)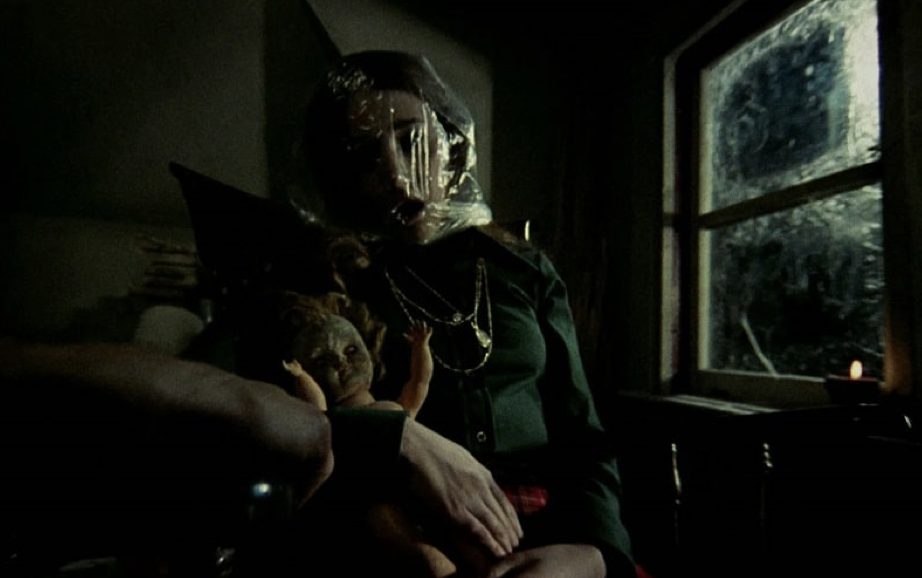 BLACK CHRISTMAS (1974) – Sharing a house with your sorority sisters is one potential perk of self-isolating under the same roof; having a deranged psycho serial killer move himself into the attic in order to burst that internal social bubble, not so much.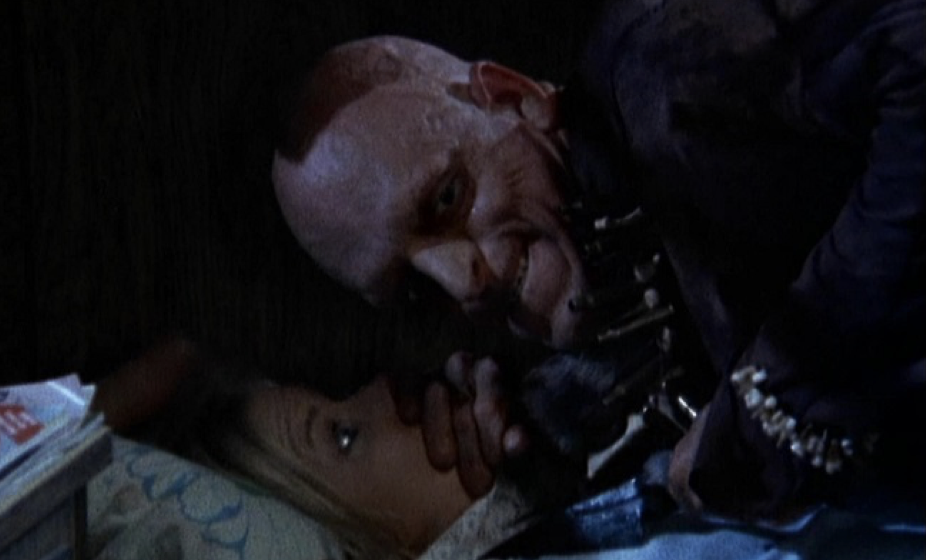 THE HILLS HAVE EYES (1977) – A camping trailer would be a fun place to self-isolate but only if it's stationary and not being used for traveling purposes of pleasure.   Remaining in one place is paramount when self-isolating, so why risk being targeted by a family of desert-dwelling cannibal savages as a result of wanting a change in scenery from your usual surroundings?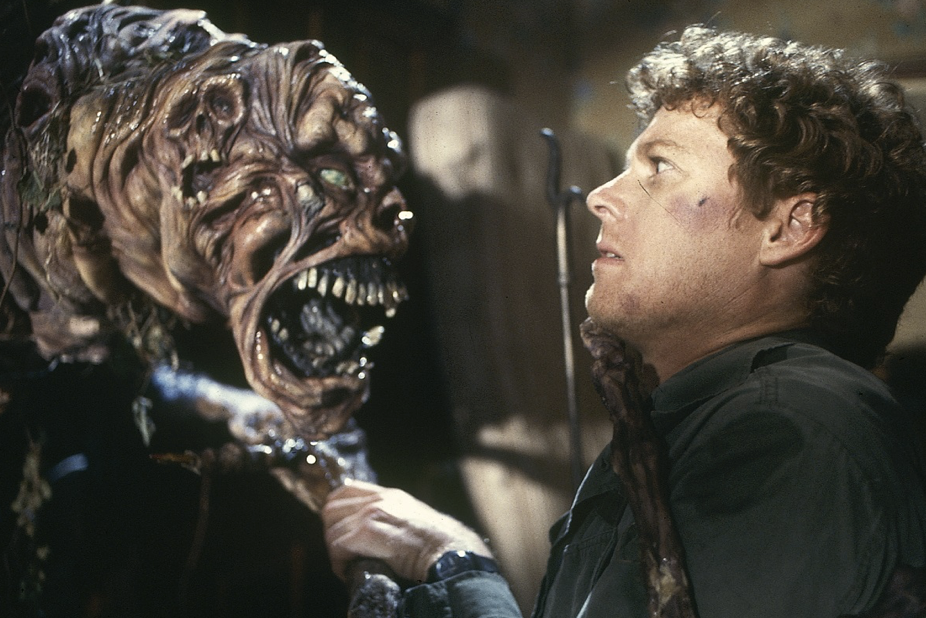 HOUSE (1985) – The addition of a "bonus room" is often more of a source of disappointment than a cause for celebration; however, when the space in question turns out to be that of some sinister, less-than- friendly other world, and only accessible via your medicine cabinet, maybe it's time to consider downsizing by at least one room.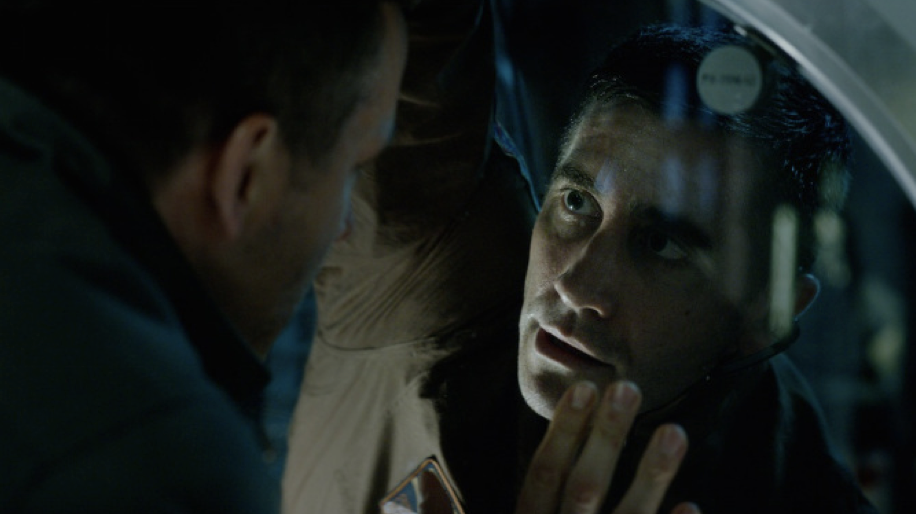 LIFE (2017) – Self-isolating on a Space Station with the likes of Jake Gyllenhaal and (again) Ryan Reynolds seems ideal on so many levels, except when a multi-celled organism with physical distancing issues is brought on board and gruesomely begins to insert itself into the life of anything it comes into contact with.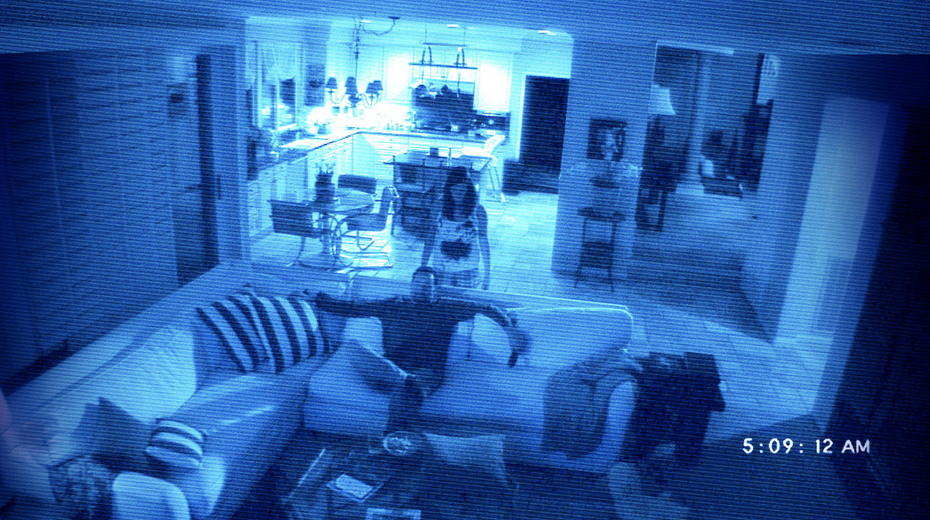 PARANORMAL ACTIVITY 2 (2010) – This prequel to the 2007 original is a reminder of three things:  (1) there really is never a good time for a loved one to become demonically possessed and NOT immediately quarantined (read:  restrained) until that shit gets dealt with; (2) if you discover the housekeeper smudging your home with sage in order to rid its soul of negative energy, don't be so quick to fire her; and (3) the demonically possessed don't follow the rules of physical distancing.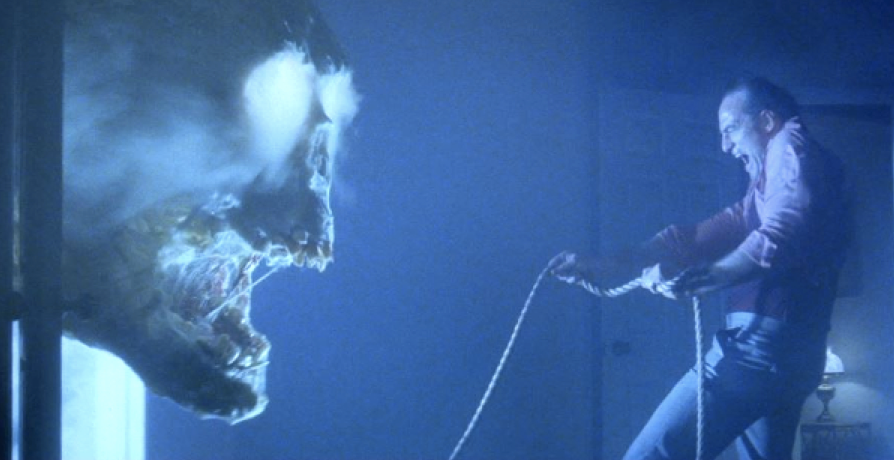 POLTERGEIST (1982) – Beware of the Cuesta Verde housing company, unless your idea of "home sweet home" involves the dwelling being built on top of a still occupied cemetery.  Self-isolating with family can be challenging enough without also having to share your space with some malevolent ghosts who have decided to work remotely.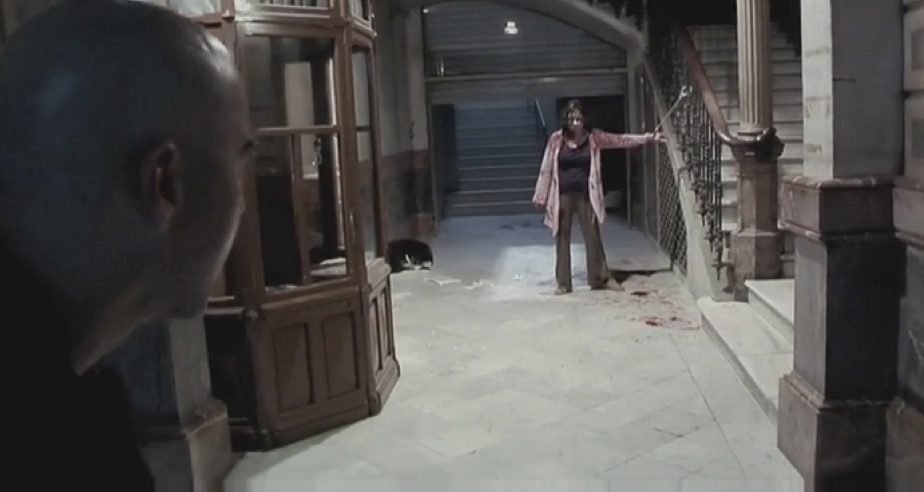 REC (2007) – Depending on its size, a condo or apartment can feel quite confining if one is forced to remain there for an extended period of time; more so when getting out for a little fresh air is no longer an option because the entire building has been sealed off by the police and military due to a rabies-like virus having infected an increasing number of the building's occupants.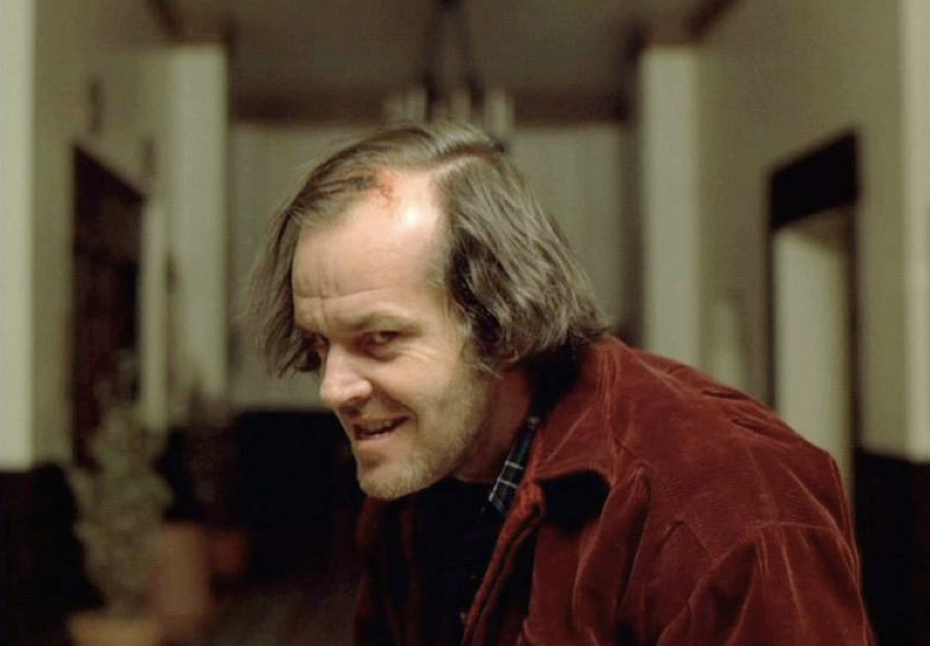 THE SHINING (1980) – What better scenario for self-isolating with family than being the only occupants of a massive, closed-for-the-winter historic hotel in the Colorado Rockies that is isolated year round from the problems of rest of the world!   No shortage of food or toilet paper, but also no shortage of the kind of supernatural forces that will rob you of both your sanity and the need to bond with family ever again.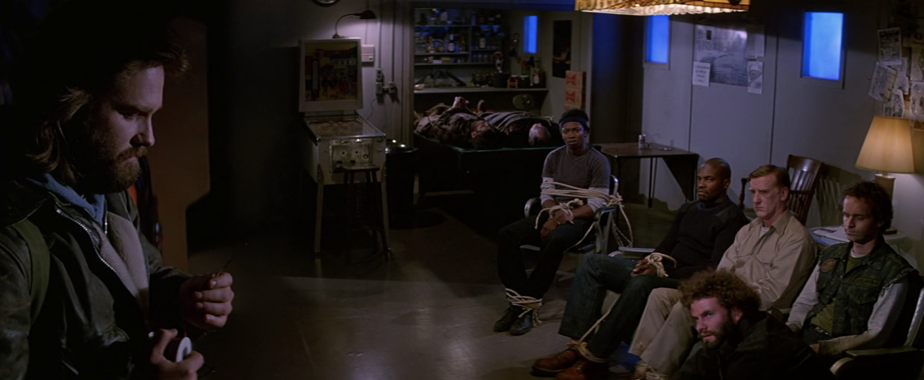 THE THING (1982) – The Antarctica would normally be considered a pretty safe setting for self-isolating with other members of a relatively small group of researchers.  That is, until a parasitic E.T. that can assimilate and then imitate other organisms decides to crash the party, resulting in a sudden lack of trust within the group and a whole lot of paranoia-induced killings.
You might also like
---
More from Stories
---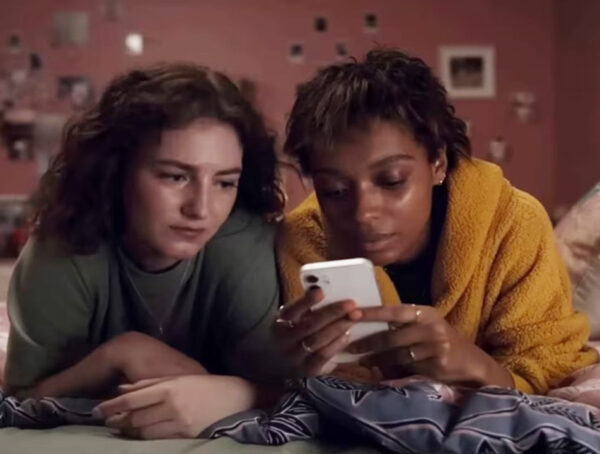 174
For the 2023 North American summer movie season, which officially started May 5 and continued through the (September 2-4) Labor …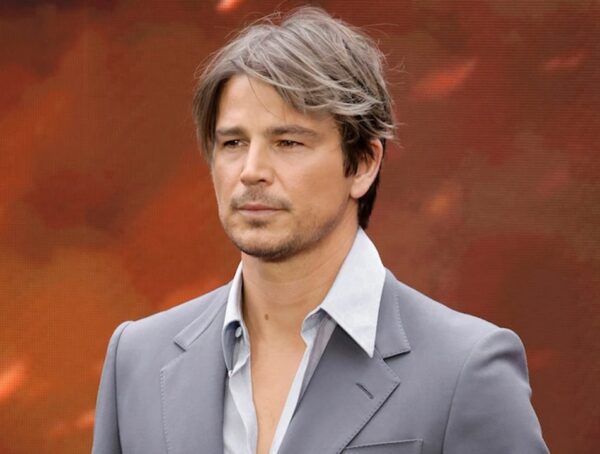 170
While watching writer-director Christopher Nolan's epic film Oppenheimer (2023), the story of American scientist J. Robert Oppenheimer, and his role …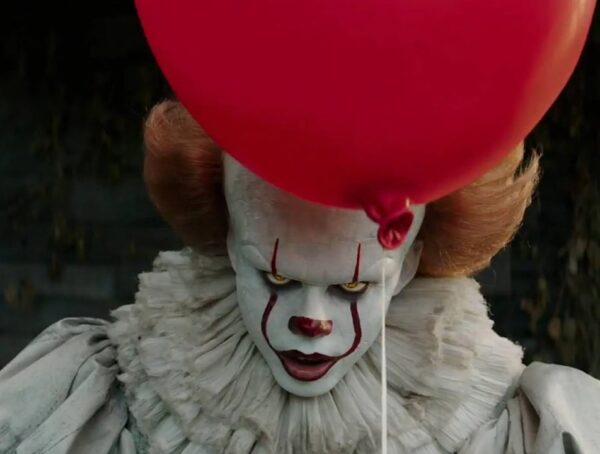 318
Almost as great as my love for watching horror films is my fascination with how well they perform at the …