Reap is a new feature-length horror film written and directed by Joe Leone of Parched Productions.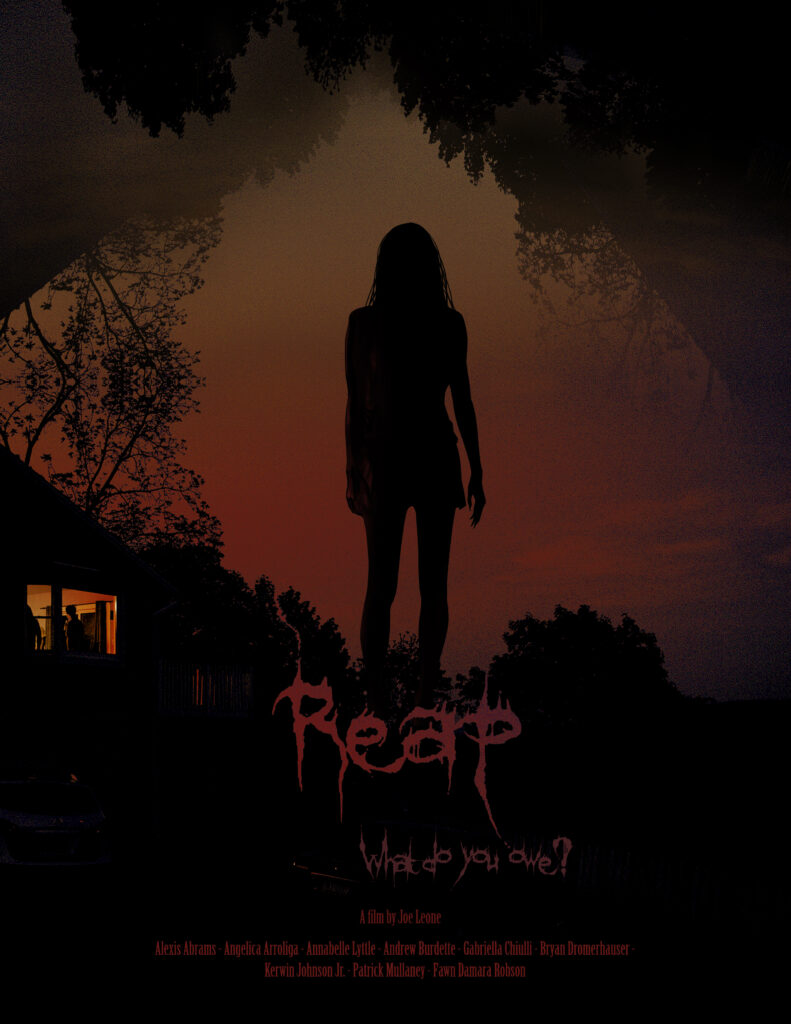 When the Grim Reaper shows up at a party in the body of a dead girl, the doomed revellers must find replacement souls to save their own.
Trailer + Q&A with Reap's Director Joe Leone below.
Rabbit: Congratulations on Reap! The film launches with a heart-pounding opening scene and the suspense continues throughout. What were some of your methods for building tension?
Joe Leone: The goal was to start with a bang and keep escalating the overall anxiety and raising the stakes throughout. We used the old "time clock" trope too (as the story unfolds in almost real-time), to really keep the characters on edge the whole film.
Rabbit: I love the idea of sacrificing replacement souls to stay alive. It forced the characters to take a jarring look at past experiences. A really creative concept for a horror film! How did you come up with the screenplay?
JL: Thanks! I've always been interested in "moral relativism," where difficult choices must be made and rectified internally. The original idea was born as an offshoot concept while co-writing the script for Death of a Fool, with the uber-creative Ismael Gomez III. I also received some great notes from my good friend Robert Dean Klein, a very accomplished screenwriter.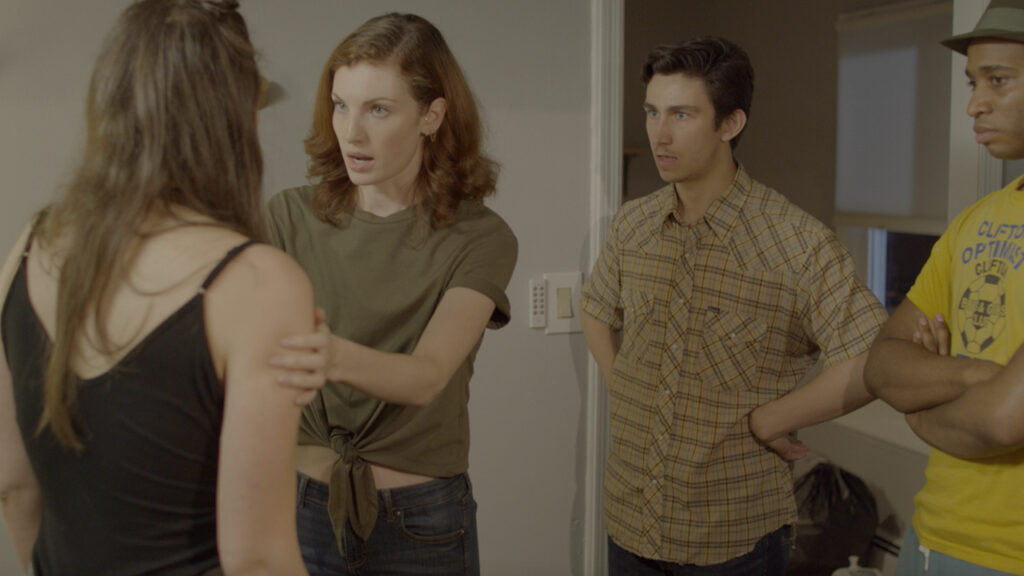 Rabbit: What are some of your favorite horror films? Did any of them inspire Reap?
JL: This entire film is basically a huge homage to my favorites. If you look closely, you can see moments celebrating key elements of Psycho, The Omen, The Exorcist, and The Seventh Seal – the classics. I also love the kitschy, irony-laden episodic ones like Creepshow and Tales from the Darkside.
Rabbit: The film has a few unexpected twists. What was your favourite moment to bring to life?
JL: I really love the character Stephanie's arc, played by the amazing Angelica Arroliga ("Cici" in Parched). It was really fun to watch her unfold. Also, what happens to Francesca, the superb Alexis Abrams, was a hoot to shoot.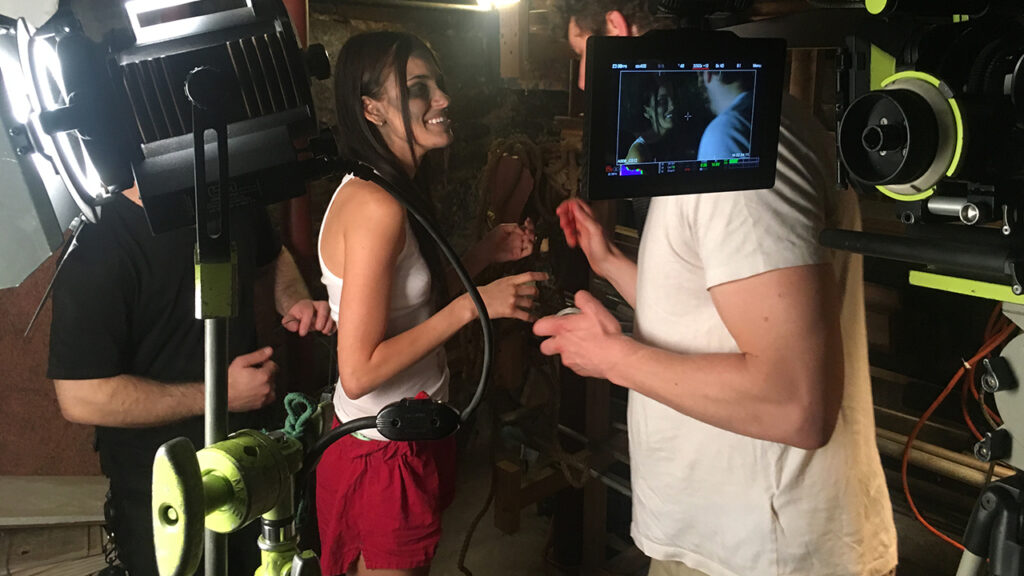 Rabbit: The full cast delivers notable performances. From the dead girl (Fawn Damara Robson) eerily creeping up on her victims to the menacing escaped psychotic (Patrick Mullaney) to the young group of friends. Rachel (Annabelle Lyttle) and Bradley (Kerwin Johnson Jr.) were standouts for me but everyone did a great job. What was the casting process like?
JL: I agree. That's the only thing I'd say I'm really good at: casting great actors! Yeah, Fawn was delightfully devious – and Patrick was quite intimidating onscreen, yet in real life, he's the nicest guy ever – a firefighter no less. Kerwin is a rare gem of a person and stellar actor, who goes all the way back with me to our first effort, Parched. When Annabelle performed her character's monologue at callbacks, my jaw was on the floor – she's just so natural. I have to mention the hilarious and great-natured Bryan Drum, the equally funny and talented Andrew Burdette, and the super-committed, awesome actress Gabriella Chiulli – another Parched I alumni.
Rabbit: Where can viewers watch the full film?
JL: Right now it's available on DVD on Amazon, and soon will be released there to stream, along with some other streaming platforms – all in time for Halloween!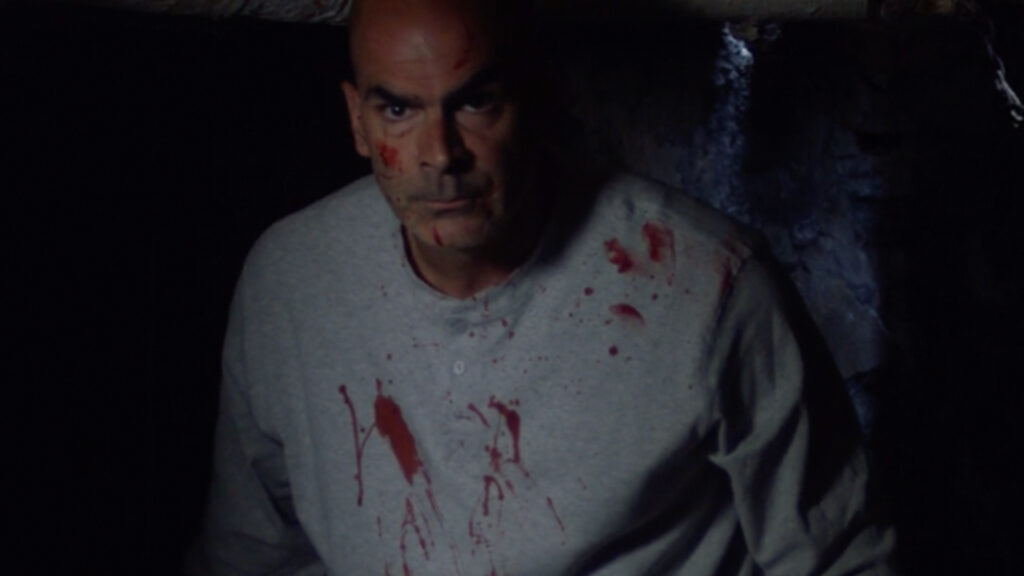 Rabbit: What's next for Parched Productions? Any other films you're currently working on or releasing soon?
JL: We just wrapped Death Sentences – a ghost story mystery about a blocked author, starring the unforgettably dynamic, most fun person Remiara Eve ("Ligeia" in Parched 2: HANGRY) and the stunning newcomer Arselajda Buraku – which was assistant-directed by Gabriella. It's a fun, creepy little story and I'm really psyched with how it came out.
Follow Parched Productions on Instagram for the latest on upcoming horror films.
Sponsored Feature: Parched Productions
You might also like
---
More from Indie Horror
---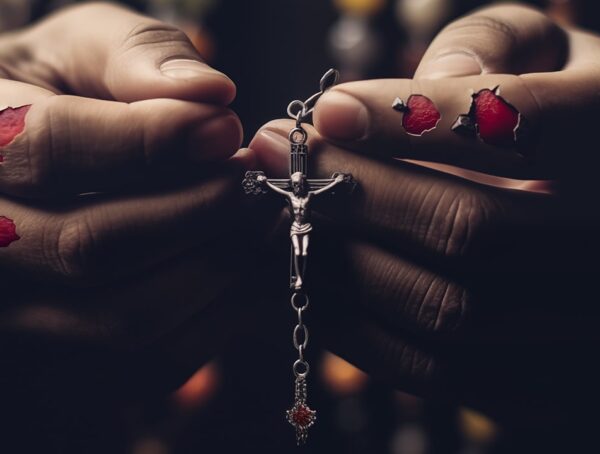 331
Sponsored Feature: Resurgam Productions Clandestine is an upcoming short exorcism film written and directed by Alexander Balzano. Watch the pitch video here Clandestine …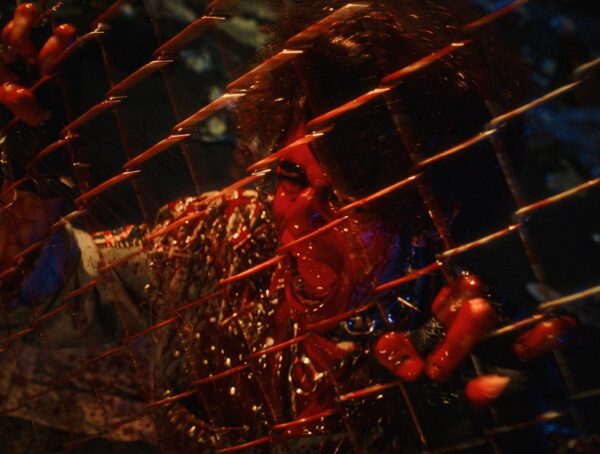 271
Sponsored Feature: M Films, LLC Rat Problem is an upcoming '80s-inspired horror comedy creature feature, written and directed by Ashton T. Livingston, that …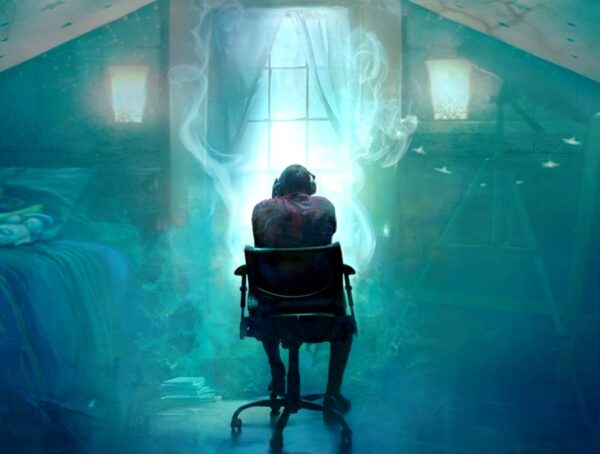 193
Sponsored Feature: Jett / León Ltd. & TMP Entertainment Film Kin Dread is a psychological thriller written and directed by Adrian León & …