Promising Young Woman (2020)
5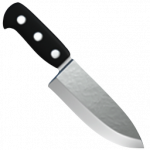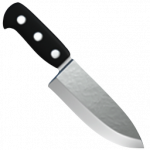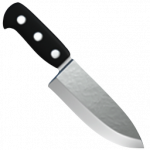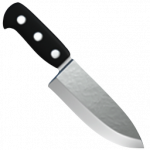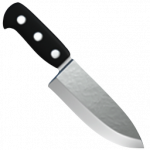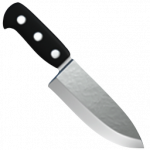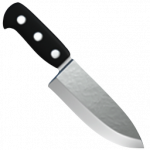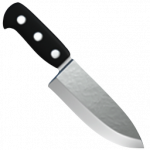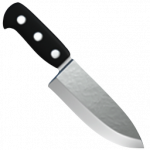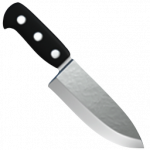 Summary
Revenge Never Looked so Promising.
Emerald Fennell's directorial debut, Promising Young Woman, is a colourful revenge tale that checks all the boxes from its timeless storyline, impressive cast, witty dialogue and catchy soundtrack. Just like the film's female lead, it's artful, slick and not to be fucked with.
Cassandra Thomas (Carey Mulligan), a med school dropout, is traumatized by a tragic event in her past involving her best friend Nina. Now working at a coffee shop and living with her disheartened parents (Jennifer Coolidge, Clancy Brown) she seeks vengeance on privileged men and the system that works to protect them.
Promising Young Woman consists of bold storytelling and blood-tingling twists that are tremendously fun to watch. It's a black comedy that blends genres smoothly and is unlike other feminist revenge thrillers we've seen. Though quite unique, subtle hints of films like American Psycho, Fatal Attraction and Jawbreaker come to mind when watching. Some moments will have you laughing out loud while others will make you squirm in your seat. This leads to an unexpected final act that will be sure to leave audiences torn and feeling uneasy, however, it's clear where Fennell was going with the screenplay and the messages she intended to get across.
Carey Mulligan is perfect in the role of Cassandra Thomas, showcasing a vast range of emotions and making you root for her while also feeling uncomfortable at the same time. Mulligan's performance is believable throughout as we get clues of her backstory and what's been troubling her. At moments she's crazed, and at other times vulnerable, but always marvellously fun to watch. Bo Burnham, playing Cassandra's old classmate and current love interest Ryan, is charming in the role and the two have strong on-screen chemistry. Alison Brie is another standout as Madison, a past character in Cassandra's crosshairs and you can expect an especially comical restaurant scene that gets rather boozy and tense. The film also features a superb cast of minor but playful appearances by Adam Brody, Laverne Cox, Molly Shannon and more.
Promising Young Woman is one of the most visually striking films of the past year with stylish cinematography and thoughtfully crafted production design. This colourful imagery is matched with a killer soundtrack that captures the vibe of the film perfectly. We get outstanding covers of songs from Britney Spears, Cigarettes After Sex and The Weather Girls, as well as original tracks from Sky Ferreira, DeathbyRomy and many more. A fun performance of Paris Hilton's Stars are Blind even takes place in the third act. I was quick to add the soundtrack to my library once the movie wrapped.
In the beginning, you may feel the film is gearing up to be one-note or cliché but it quickly proves to be in a lane of its own. Though a few refinements could be made and the ending is up for debate, Promising Young Woman feels fresh and offers a fun ride from beginning to end, complete with exhilarating reveals and a scandalous conclusion. An unforgettable viewing experience for the start of the year.
You might also like
---
More from Reviews
---