It's safe to say a chilling score is just as important as the visuals in a horror film. Some of our favourite pictures include iconic soundtracks that have truly stood the test of time. And who doesn't love a good death track?
Throughout the Summer, Rabbit in Red will post a series of horror playlists featuring songs from your favourite scary movies. These setlists may include favourites you have on replay or a few forgotten gems. True fans of the genre will likely recognize some of these beats from current and past classics.
If your favourite horror track didn't make the list, send a request to info@rabbitinred.com for consideration in the next volume.
Presenting Music To Die To: Volume 1 
Listen on Spotify
Intro / I Wish I Had You All Alone
Artist: Laurie Strode
Film: Halloween (2018)
Track 1 / Birds Fly (Whisper To A Scream)
Artist: The Icicle Works
Film: Scream (1996)
Track 2 / Kids in America
Artist: Kim Wilde
Film: The Strangers: Prey at Night (2018)
Track 3 / I Got 5 On It
Artist: Luniz
Film: Us (2019)
Track 4 / Looking for the Magic
Artist: Dwight Twilley Band
Film: You're Next (2011)
Skit / The Fog
Artist: Stevie Wayne
Film: The Fog (1980)
Track 5 / The Fog Dance Mix
Artist: Adrienne Barbeau
Film: The Fog (1980)
Track 6 / (Don't Fear) The Reaper
Artist: HIM
Film: Halloween (1978) / Scream (1996)
Track 7 / Bette Davis Eyes (Extended Mix)
Artist: Kim Carnes
Film: The Final Girls (2015)
Skit / Killing Mrs. Voorhees
Film: Friday the 13th (1980)
Track 8 / Scream
Artist: Master P ft Silkk the Shocker
Film: Scream 2 (1997)
Track 9 / Pet Sematary
Artist: Ramones
Film: Pet Sematary (1989)
Track 10 / Eden
Artist: Hooverphonic
Film: I Still Know What You Did Last Summer (1998)
You might also like
---
More from Horror Lifestyle
---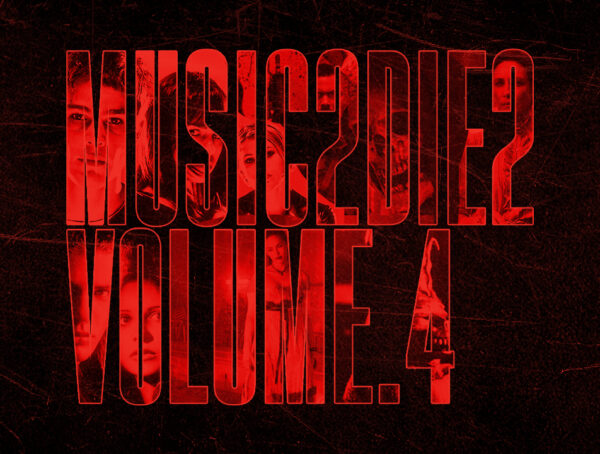 780
Last summer, Rabbit in Red posted a series of horror playlists featuring a curation of songs from your favourite scary movies. Now, we're …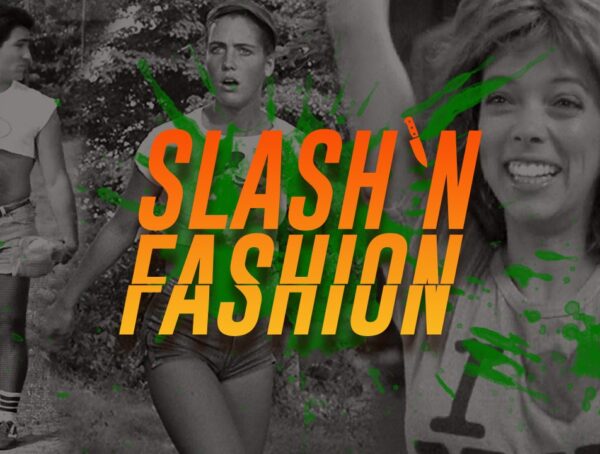 933
Camp Crystal Lake, Camp Arawak, Camp Bloodbath - these remote locations seem to have not only murder sprees but also …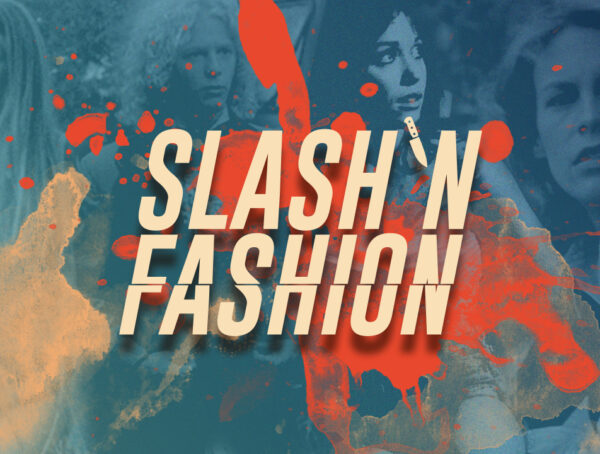 1.1K
Ruffled blouses, frayed jeans, bell-bottoms too tight to get your keys out of—the '70s truly was an experimental time for …