3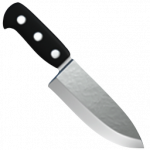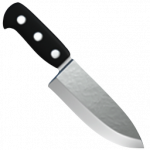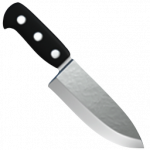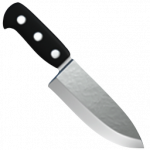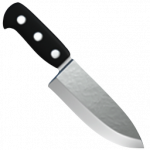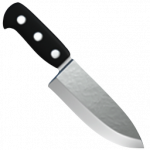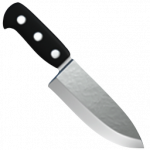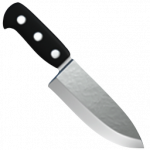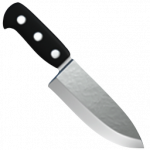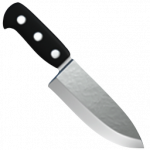 Summary
Welcome to Ma's
It's quite evident Octavia Spencer had a fun time playing the lead role in Ma, a psychological horror that tackles themes like bullying and Munchausen syndrome by proxy but winds up being more campy than scary. If you're seeking an amusing film to watch among friends, then this is a good pick; but expect to be left with unanswered questions in the end.
Maggie Thompson (Diana Silvers) is forced to move back from California to her mom Erica's (Juliette Lewis) small hometown after Erica's husband leaves her. Maggie is the new girl at school but quickly makes friends and even meets a new crush, Andy (Corey Fogelmanis). The group of friends spend their time driving around in Andy's van, smoking weed, vaping and trying to convince adults to buy them booze at the local liquor store. They are thrilled upon meeting Sue Ann (Octavia Spencer), a lonely veterinary assistant who agrees not only to purchase them a lengthy order of alcohol, but also offers them a safe place to drink it:  in the basement of her house, not-so-conveniently located on the outskirts of town. But Sue Ann is not the cool "Ma" she claims to be and begins cyberstalking the teens when they try to keep their distance. We discover through flashbacks the trauma Ma faced while growing up in the small town, and soon her secrets and deranged personality are on full display.
Ma is even more twisted than expected from watching the trailer. It takes revenge notes from films like Prom Night and Fatal Attraction but reimagines them in a fresh way. Like a horror version of Never Been Kissed, the movie delves into areas of high school bullying and how it can affect an adult's growth and mental health.
Though a lot of the cast lacks screen time, director Tate Taylor does an acceptable job with character development. The teens, obnoxious at times, are believable. Even after getting signs of CRAZY from Ma, they still go back since it means an opportunity to party. I'm sure most of us in our high school days could relate. Andy's father, played by Luke Evans, is convincing as the jerk from high school who grew up to be a caring dad. Juliette Lewis' character is one of the most likeable, a mother who goes out of her way to make ends meet and also keep a strong connection with her daughter. Diana Silvers lacks emotion at times but is enjoyable to watch as the teen protagonist. Adding to the fun is a cameo by Allison Janney who brings the laughs playing Ma's boss at the veterinary clinic.
Naturally, Octavia Spencer raises the bar with her performance as the film's main character. Her crazy behaviour and how she snaps at the drop of a hat is not only creepy but comical. She busts out some serious acting chops (in between dance moves) and even as a complete sociopath makes the audience genuinely feel for her at moments. Ma is very much a villain but convinces the audience of her victim status as well. For this reason, it seemed odd that in the end she was almost made to be superhuman, after being attacked, pushed down stairs and stabbed to no avail. Though not fully developed, a subplot suggesting that Ma suffers from Munchausen syndrome seems a more realistic approach. At one point she pretends to be sick and keeps her daughter bound to a wheelchair and drugged with animal tranquillizers, resembling real-life stories like in the documentary Mommy Dead and Dearest.
Although thoroughly entertaining to watch, Ma definitely has its flaws. The film will hold your attention throughout, offers suspense and jump scares, but also has a fair amount of plotholes. We are left with plenty of unanswered questions, one of which being why now? Are we meant to believe Ma suddenly snapped when a group of high schoolers asked her to buy them booze? As the story unravels you'll feel it becoming farther-fetched resulting in a rushed, undeveloped final act.
Despite its flaws, Ma is a fun movie-going experience. A campy slasher that touches on serious topics like race and has sprinkles of male nudity is a nice change for the genre. It's not perfect and there were missed opportunities, but it's a satisfying film to absorb, especially with a shot of fireball. (kidding)
You might also like
---
More from Reviews
---