We're thrilled to be partnering with @alisonsthoughtfulbites to share a horror-related dessert recipe each month.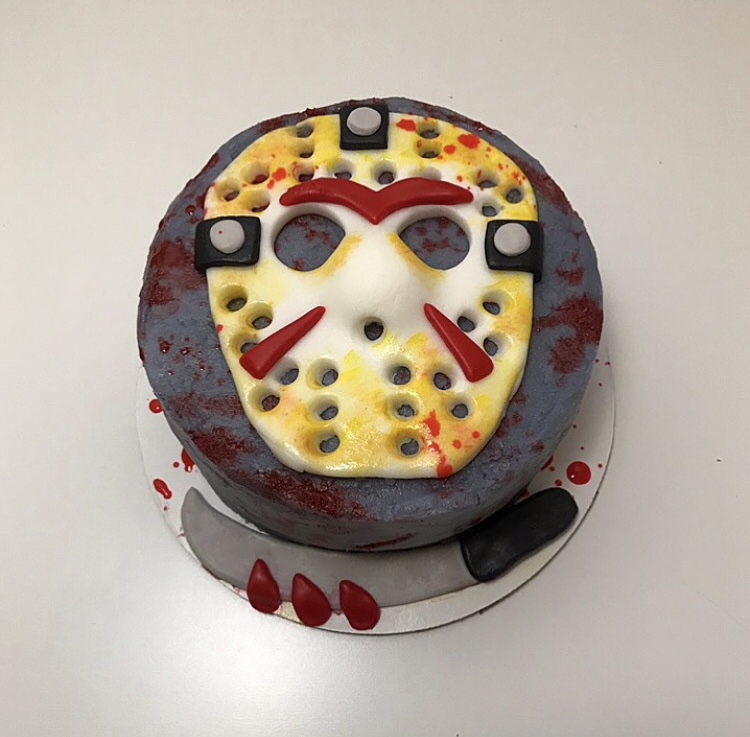 Up first, Alison's delicious Friday the 13th chocolate cake. Alison was born on Friday the 13th, so it only makes sense to launch with a Jason-inspired treat!
Ingredients:
2 cups of all-purpose flour (sifted)
2 cups of white sugar
3/4 cups of cocoa powder (unsweetened and sifted)
2 teaspoons baking soda
1 teaspoon salt
2 eggs (room temp.)
1 cup buttermilk (room temp.)
1 cup of vegetable oil
1 ½ teaspoon vanilla extract
1 cup hot water
Directions:
Preheat oven to 300F
Prep 2x twelve-inch pans.
Wisk dry ingredients together.
Mix buttermilk, eggs and oil together.
Add wet ingredients to dry and mix well (low speed).
Add vanilla to hot water, add to batter.
Mix well (low speed) and pour batter into prepped cake pans.
Before putting your cake pans into the over, hit them on the counter a few times to get any remaining bubbles out of your batter.
Bake for roughly 35 mins (oven temps may vary). Your cake is cooked when a toothpick comes out clean.
Cool on a rack completely before decorating.
*Jason Voorhees mask and knife are made with fondant
To find more fun recipes, follow Alison here and stay tuned for our March horror recipe!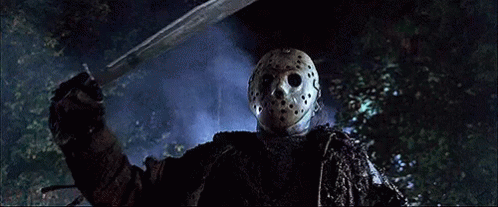 Now, get ready to slice that cake and enjoy!
You might also like
---
More from Horror Lifestyle
---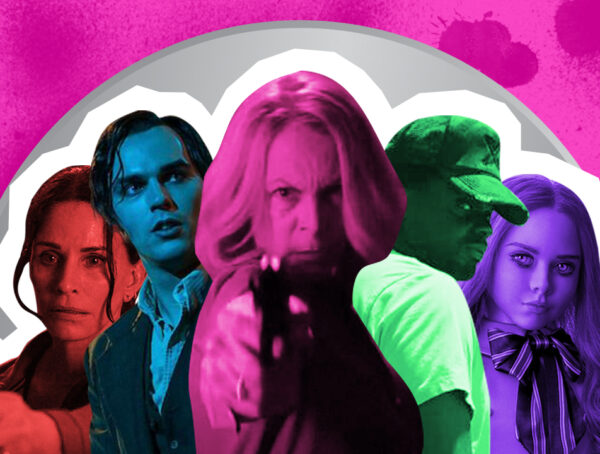 240
Every summer, Rabbit in Red releases a horror playlist featuring songs from some of the best scary movies. Just in time for …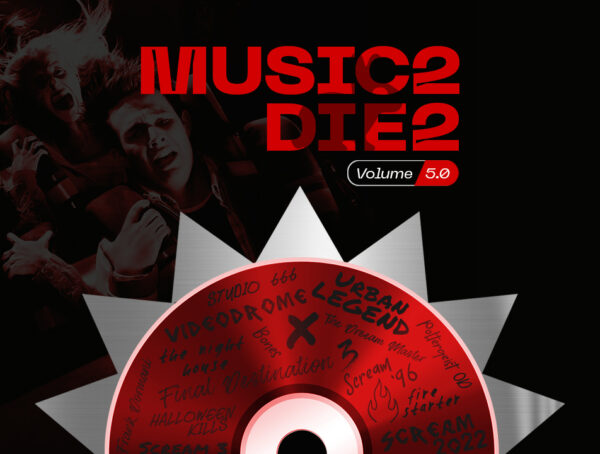 484
Every summer, Rabbit in Red releases horror playlists featuring songs from some of the best scary movies. Now, we're back with Music …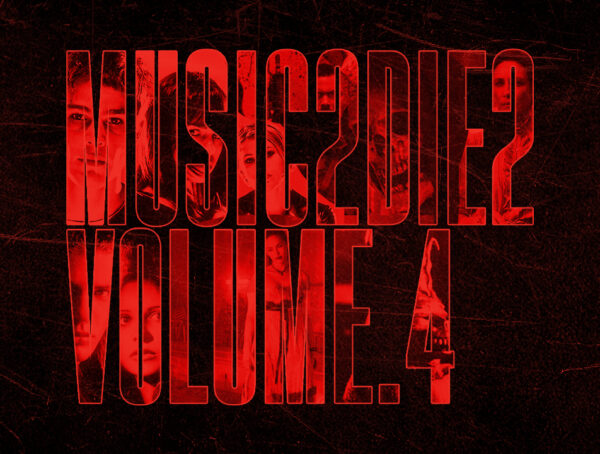 780
Last summer, Rabbit in Red posted a series of horror playlists featuring a curation of songs from your favourite scary movies. Now, we're …