Rabbit in Red's Featured Artist for May, Cameron from Atlanta, creates our favorite horror movie characters as emojis.
To see more of his work, follow @scarymoji on Instagram.
10 Questions and Artworks with Scarymoji
What's your favorite scary movie?
I find it pretty hard to narrow this down, but the first one that comes to mind is the original Halloween. I can remember watching it on TV as a kid and I can still put it on anytime and be entertained the entire time.
What's your favorite horror artwork you've created?
The Scarymoji pieces are the first ones I've ever published anywhere, so I guess I would say those! I really like the idea of having a large collection of horror characters all done in a consistent style.
When did you start making horror movie pieces?
I've dabbled in it for a few years now, just playing around with different apps and learning how to use them. I started working on the Scarymoji pieces about a year ago.
Favorite horror movie sequel?
Jason Lives. I remember watching through the series for the first time, having mainly known that it was about Jason and a summer camp beforehand, and I kept waiting for Jason to actually show up in the camp, hockey mask and all. Finally, it happened with Part 6. And it still holds up wonderfully in my opinion.
Favorite horror movie character?
I gotta go with Jason… I have a soft spot for him.
What horror film series would you revive if you could?
I definitely would go with Friday the 13th… hopefully soon with talk of the TV series. Although I really would prefer just a really good 13th movie to cap off the series.
What film do you think deserves a sequel that never got one?
I think a You're Next sequel would be really fun if done right. I remember rumblings that it could've been at a summer camp, that sounds like a great idea! And bring Erin/Sharni Vinson back.
Favorite horror movie scene?
One of the ones with a lot of carnage in a short amount of time… like the prom scene in Carrie, or the spring break massacre in Piranha 3D. Or the elevators in Cabin in the Woods. One of those probably.
Favorite chase scene?
Helen Shivers in I Know What You Did Last Summer for sure! Iconic.
What horror film do you think is overrated?
The Exorcist. I respect it, but it has never been my favorite.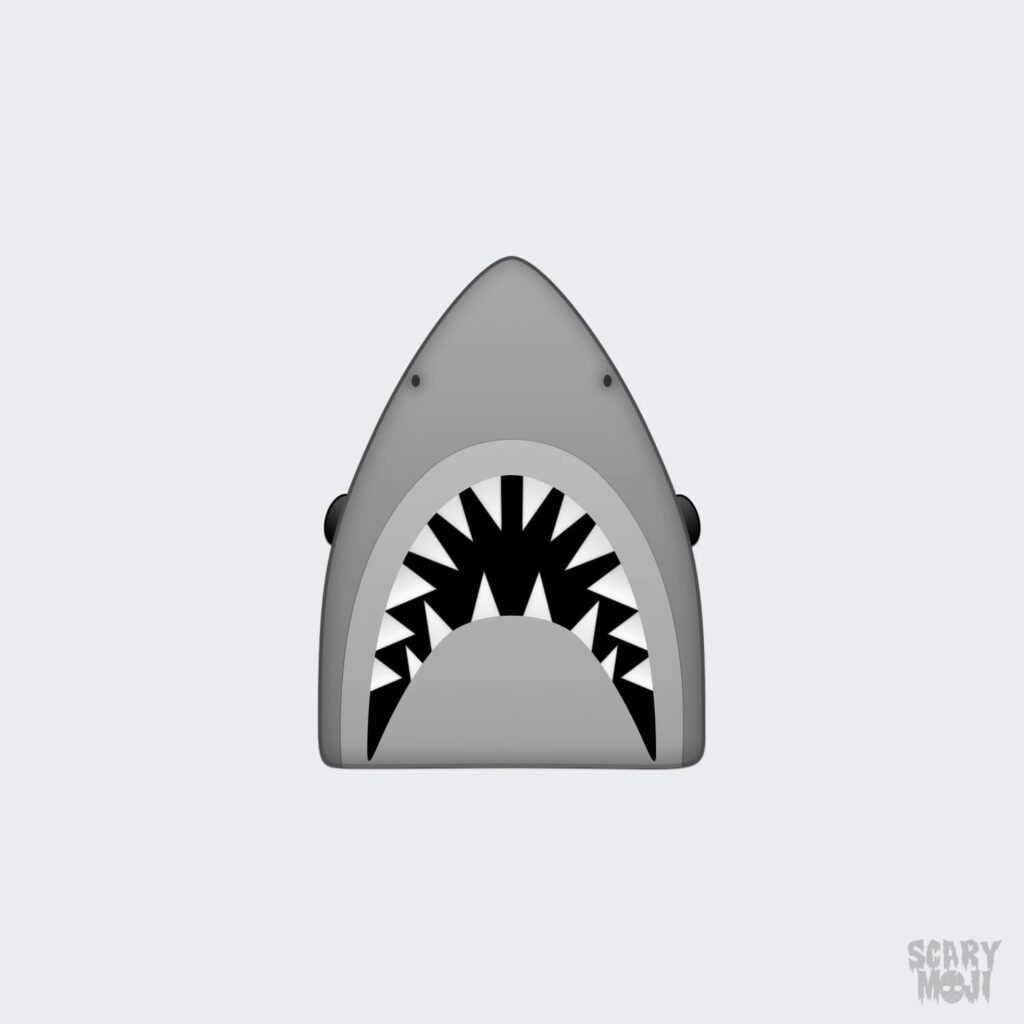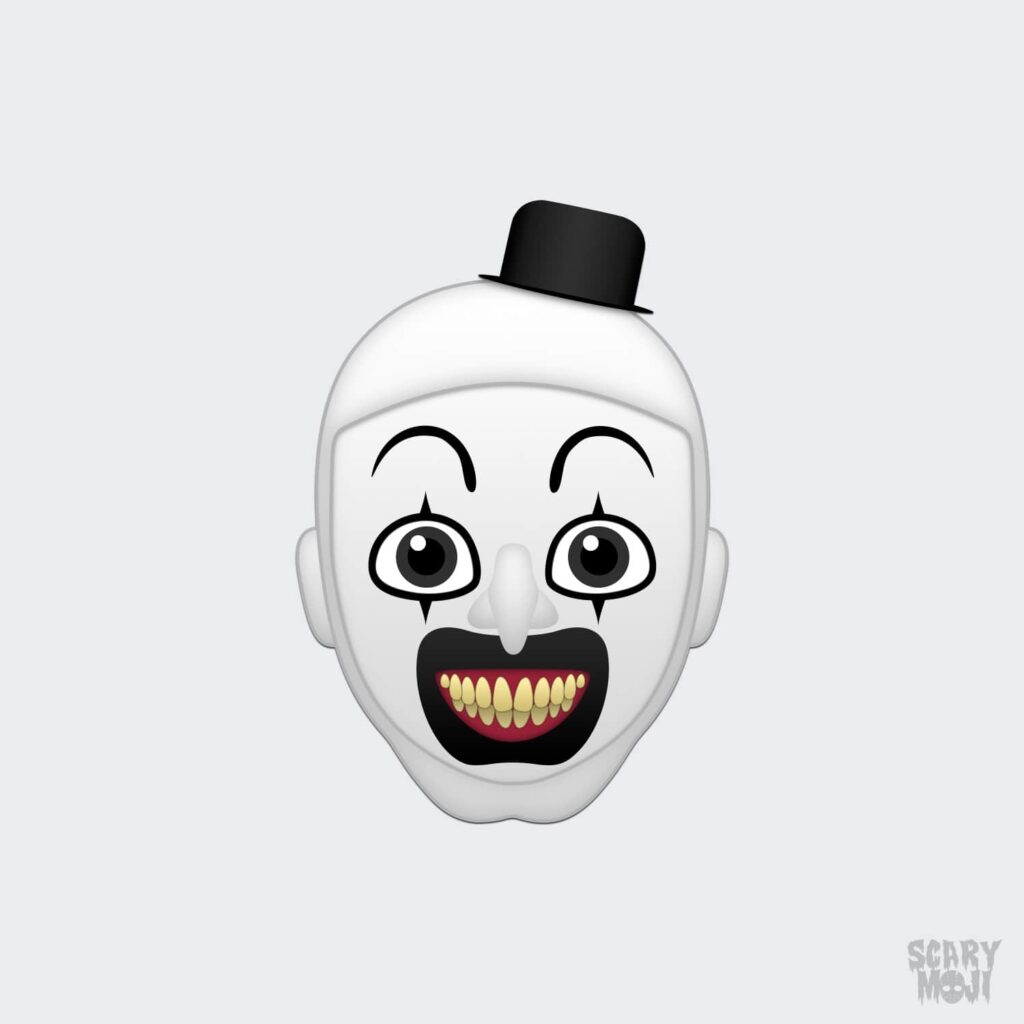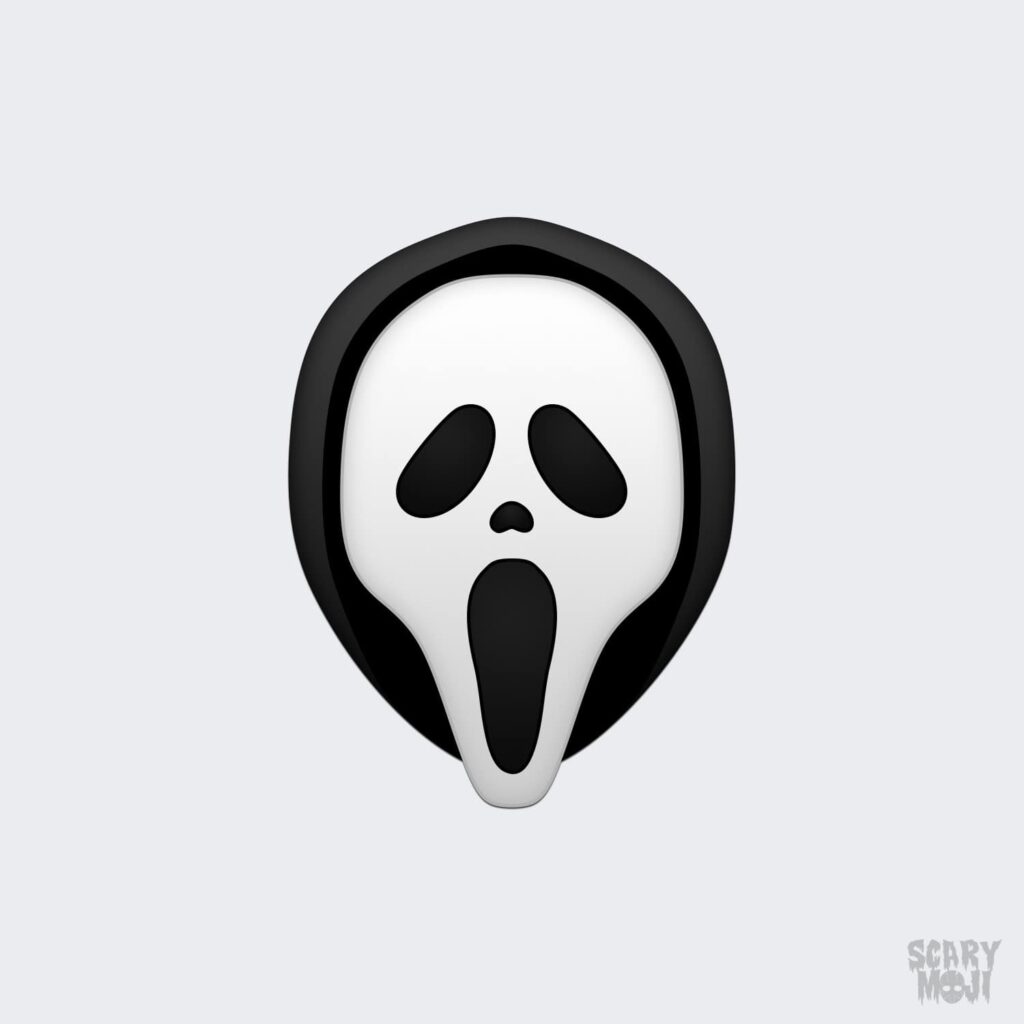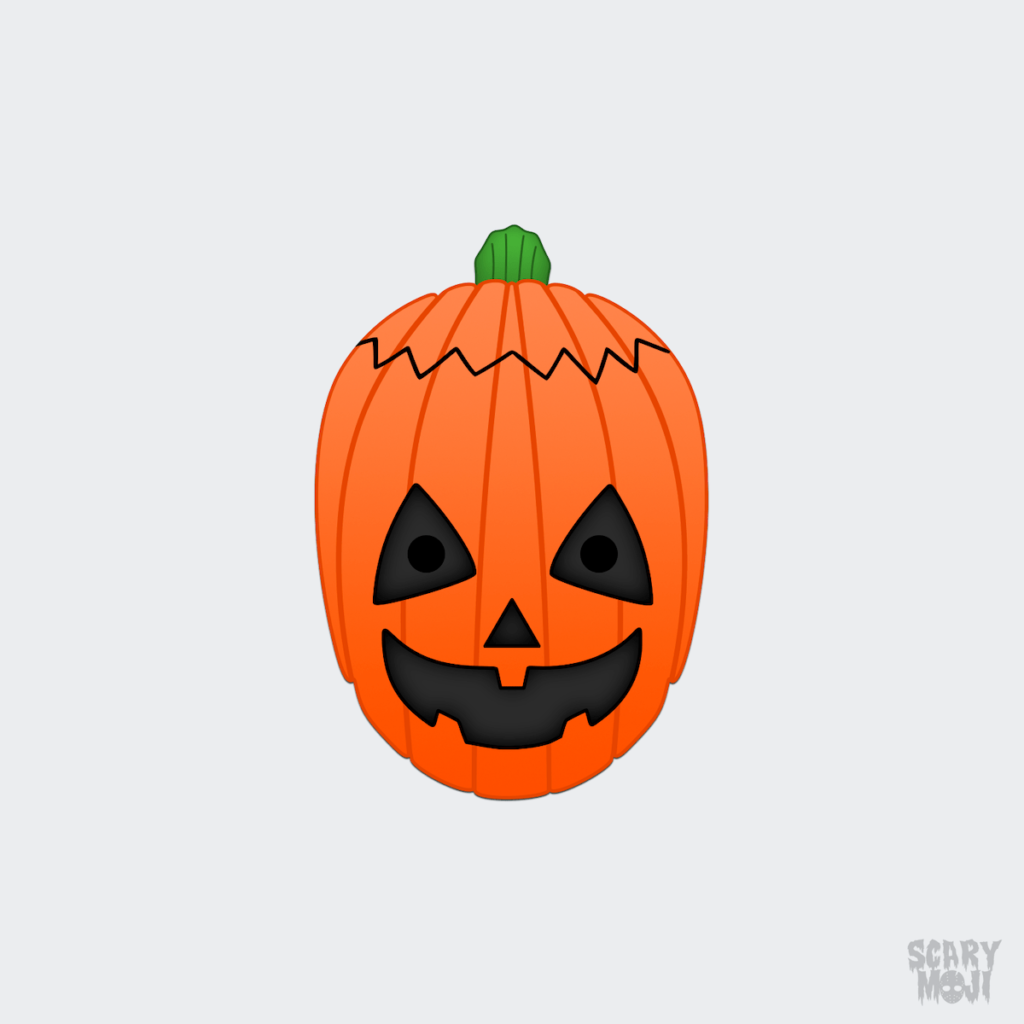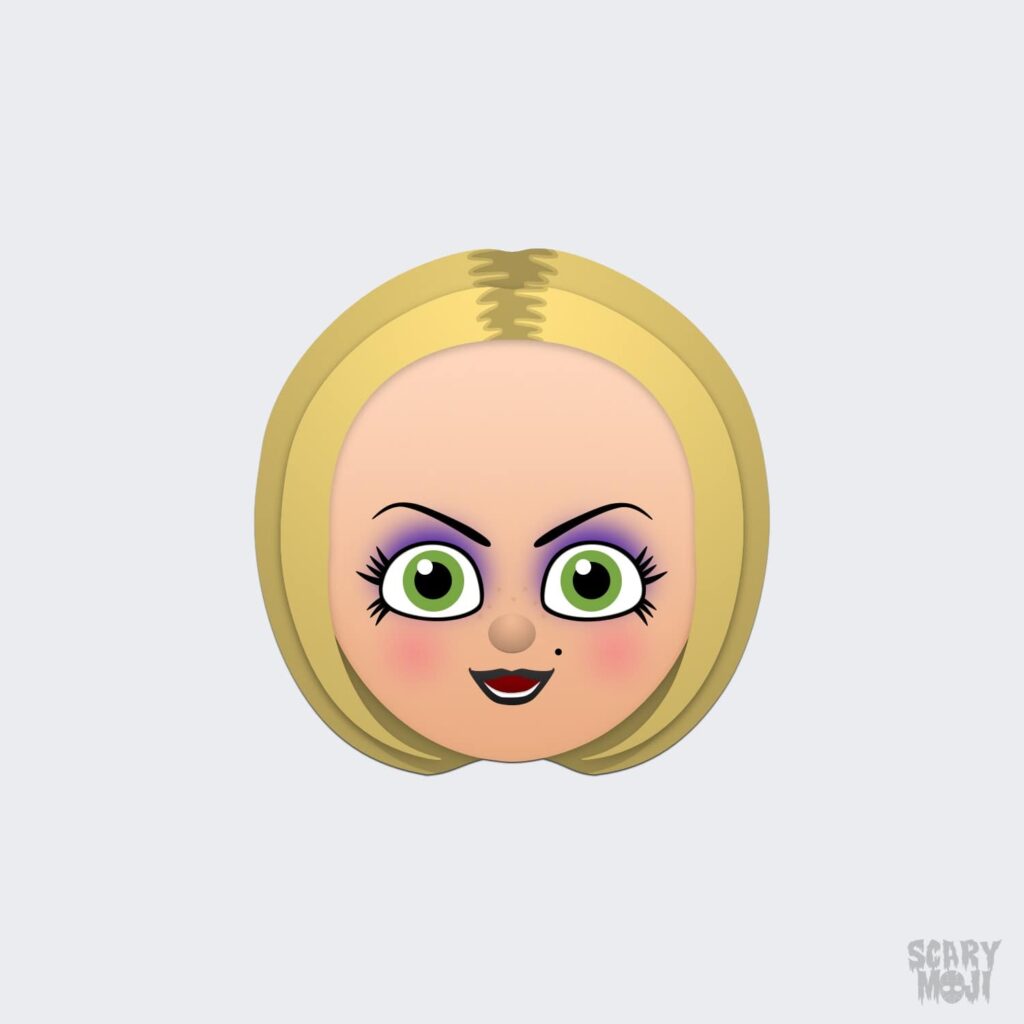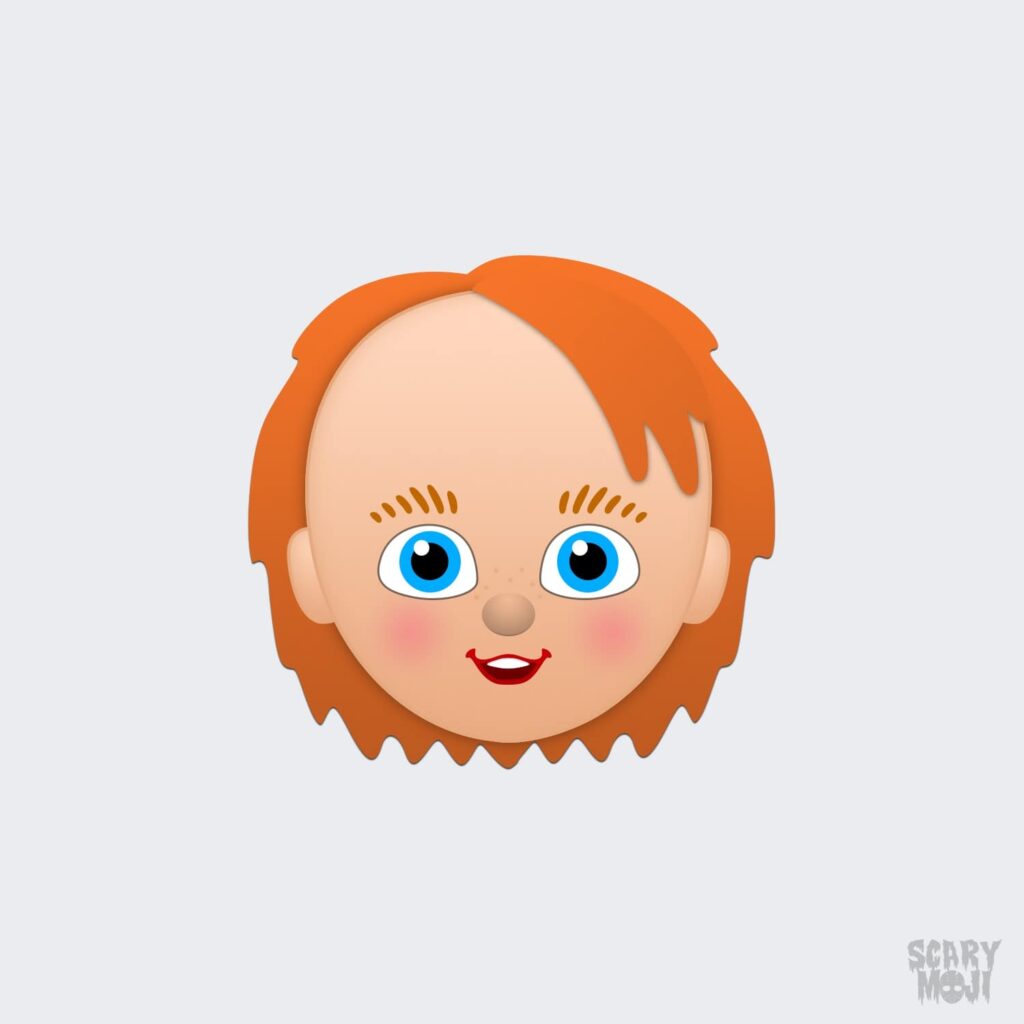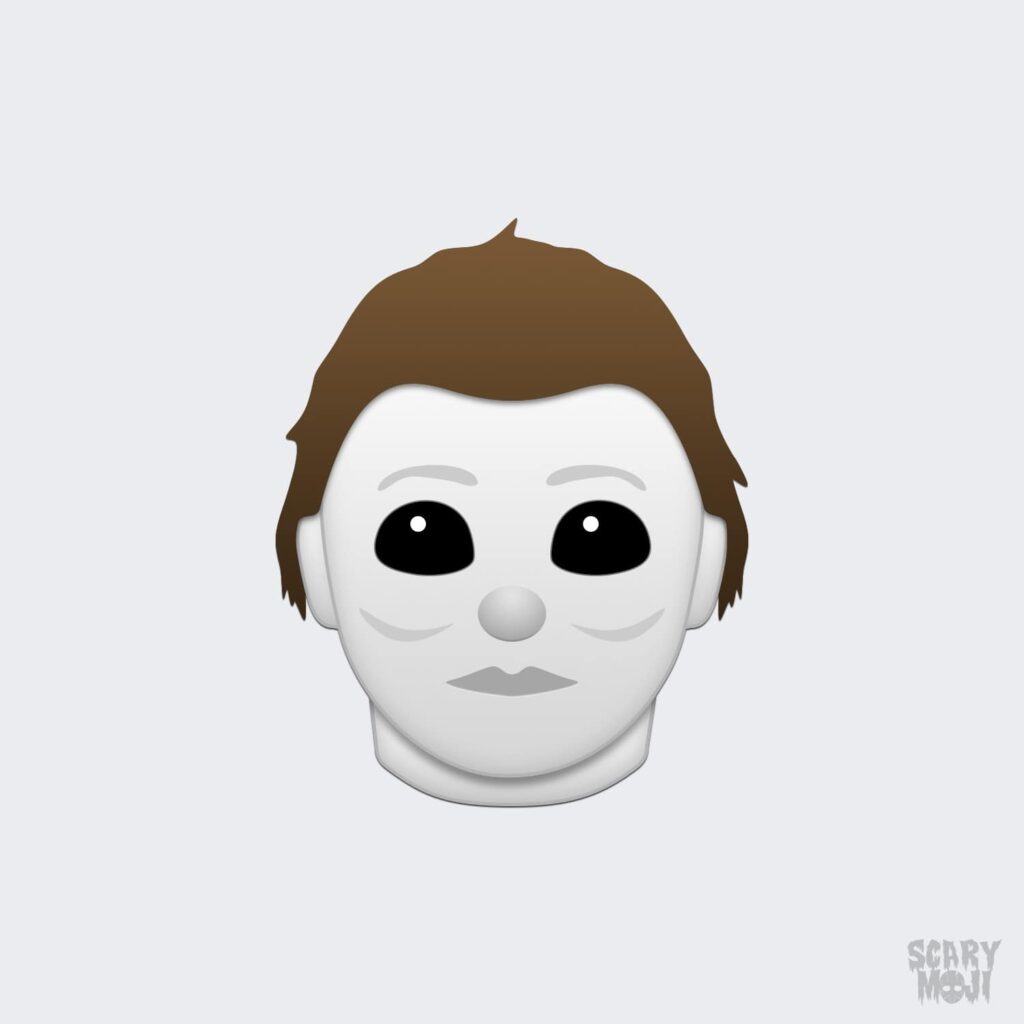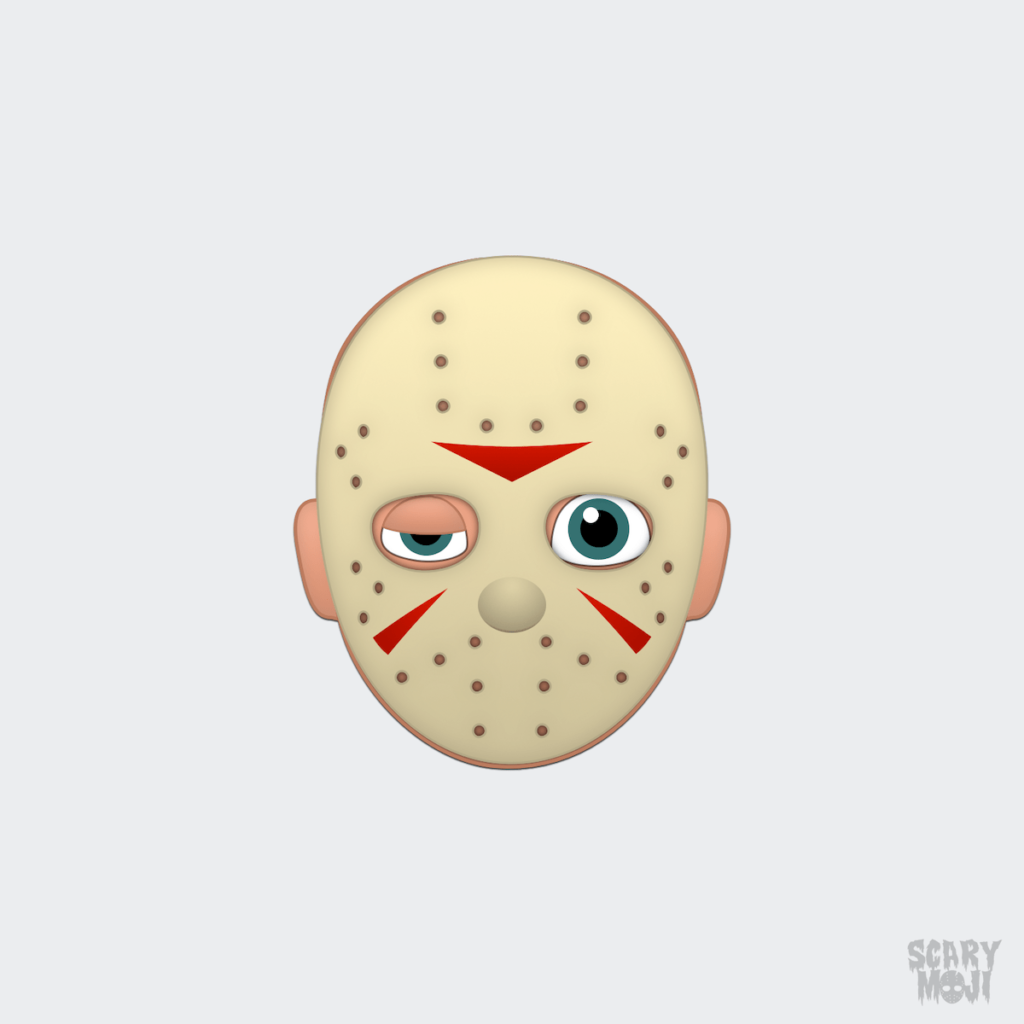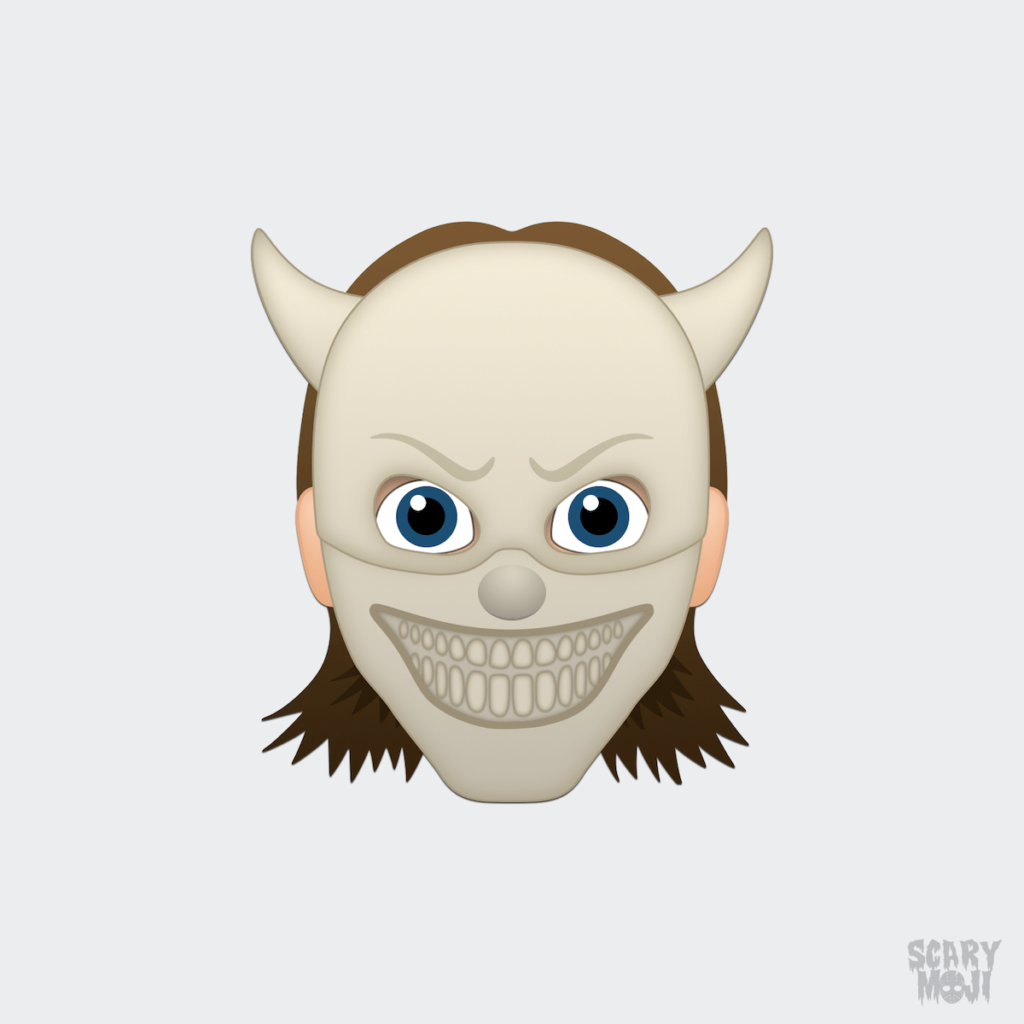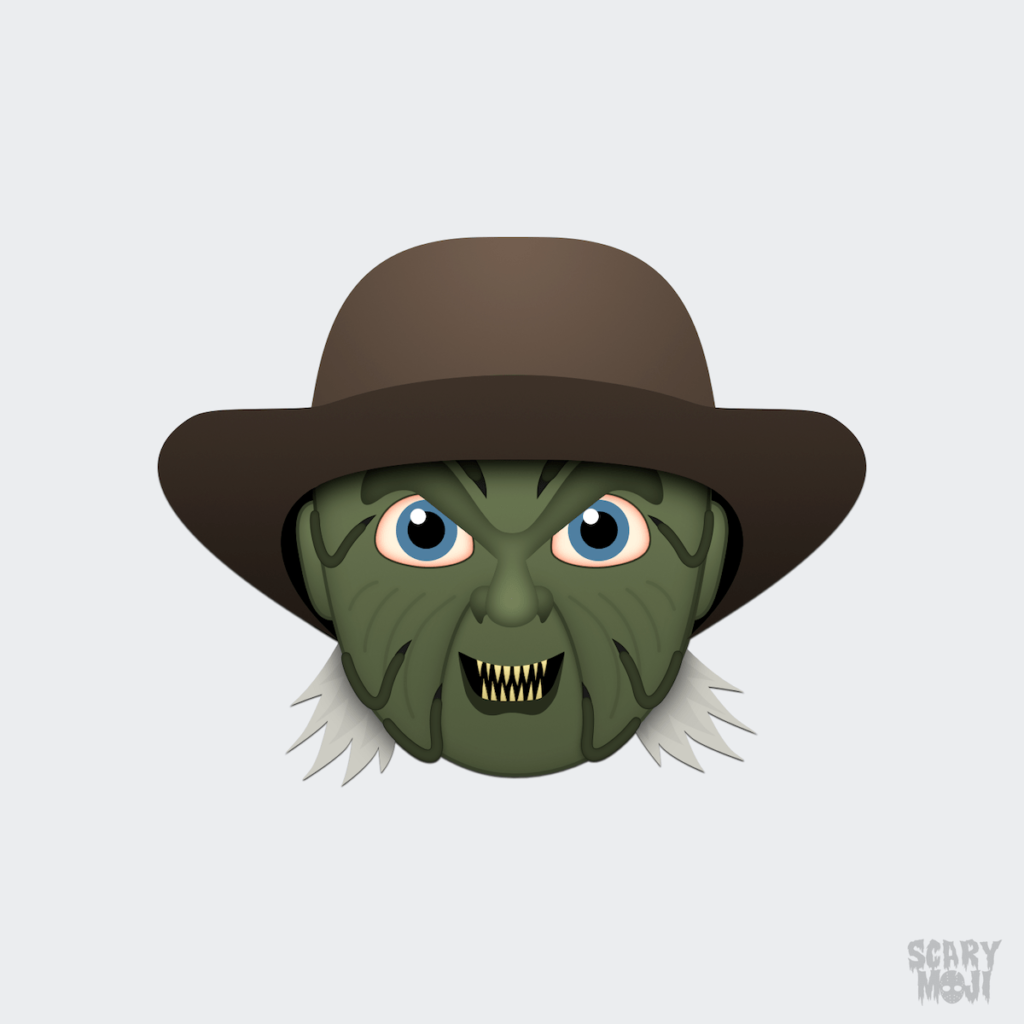 To have your work featured or to send suggestions of talented horror artists, email info@rabbitinred.com.
You might also like
---
More from Horror Art
---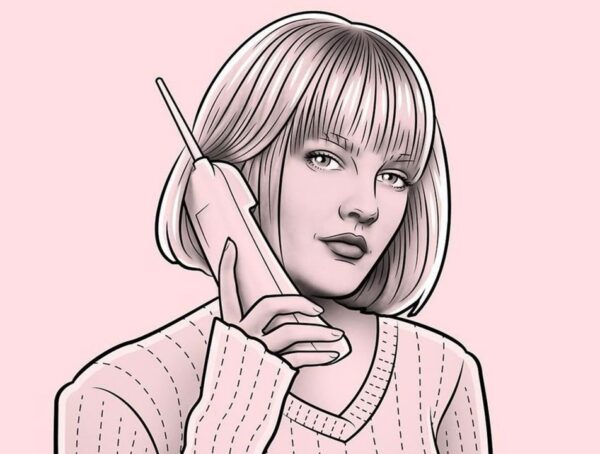 270
Rabbit in Red's Featured Artist for September, Mr Lauder, is a UK-born, Canadian-raised Artist, Illustrator + Tattooist living in Vancouver, Canada. Primarily …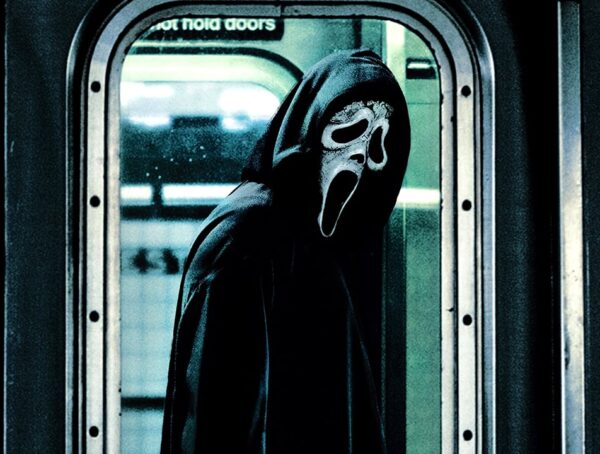 184
Rabbit in Red's Featured Artist for August, Kieran Rey AKA Slasher INC, is a poster designer based in Los Angeles, CA. To see …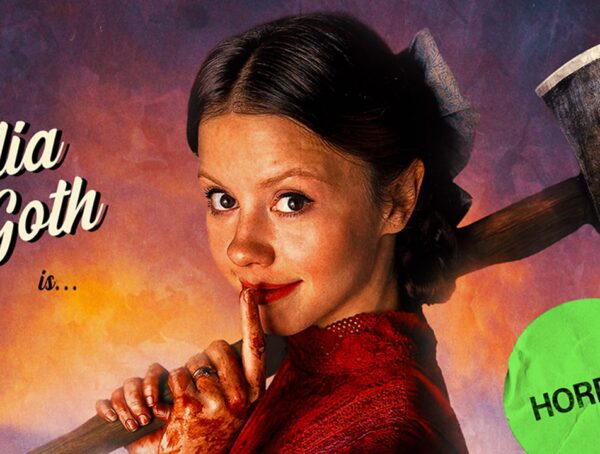 240
Rabbit in Red's Featured Artist for July, Keith Goulette, is a poster designer from Boston, MA. To see more of his work, …