Almost as great as my love for watching horror films is my fascination with how well they perform at the box office; domestic (so for me, that's North America), international, and the combined worldwide grosses are of equal, endless interest.
Degrees of commercial success can vary from one territory to another, even more so when the focus of that comparison expands beyond the box office performance of an original movie to that of its resulting franchise; which has had me wondering for a while now, when it comes to horror franchises what is the current box office champ of all-time? Something predictable, or unexpected?
With horror fans being the most loyal of movie audiences, the impressive number of franchises both past and present, is an unsurprising statistic. But for the purposes of my champ-crowning quest, I compiled a list of 20 qualifying horror franchises to compete, each among the TOP 15 of all time at the domestic, international, and/or worldwide box office. And by "all time" I mean "at this time", and specifically May 15, 2023, because a lot of these franchises are still alive and kicking!
Below you'll find that list of 20 contenders, including the release date of the original, as well as the number of movies I believe each franchise consists of. And a gentle reminder that horror comes in MANY shapes and sizes (ie. sub-genres), which is very much reflected in the list.
And immediately following the list of contenders, the TOP 15 HORROR FRANCHISES OF ALL TIME at the domestic, international, and worldwide box office are revealed.
Which horror franchise do YOU think is the current box office champ of all-time? And which is YOUR favorite?
THE CONTENDERS
(LISTED IN ALPHABETICAL ORDER)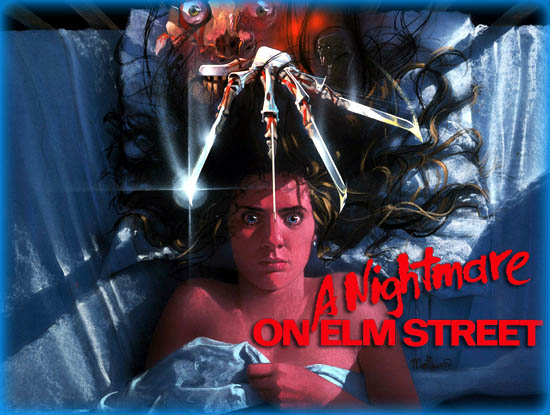 A NIGHTMARE ON ELM STREET
*Number of qualifying films:  8
*Includes Freddy vs. Jason
*Excludes A Nightmare on Elm Street (2010) remake
Release date of first film: November 9, 1984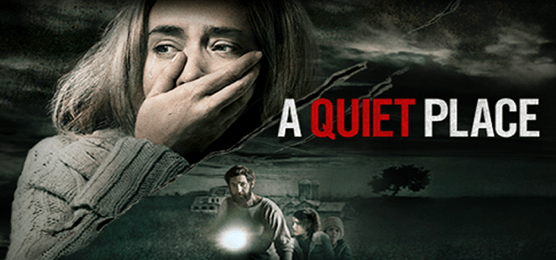 A QUIET PLACE
Number of qualifying films: 2
Release date of first film: April 6, 2018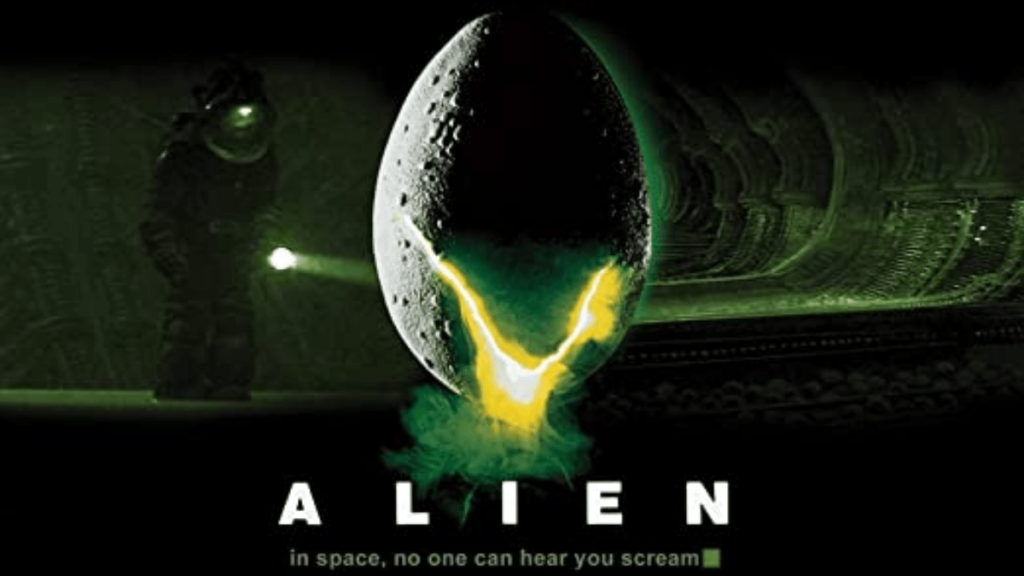 ALIEN
*Number of qualifying films: 9
*Includes Director's Cut, Alien vs. Predator, and Aliens vs. Predator: Requiem
Release date of first film: May 25, 1979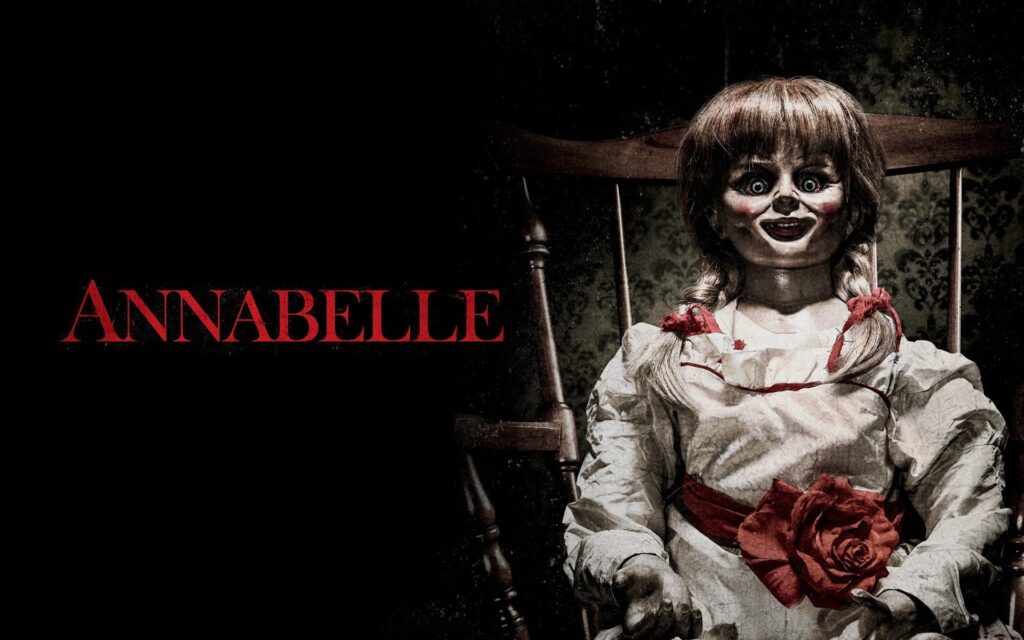 ANNABELLE
Number of qualifying films: 3
Release date of first film: October 3, 2014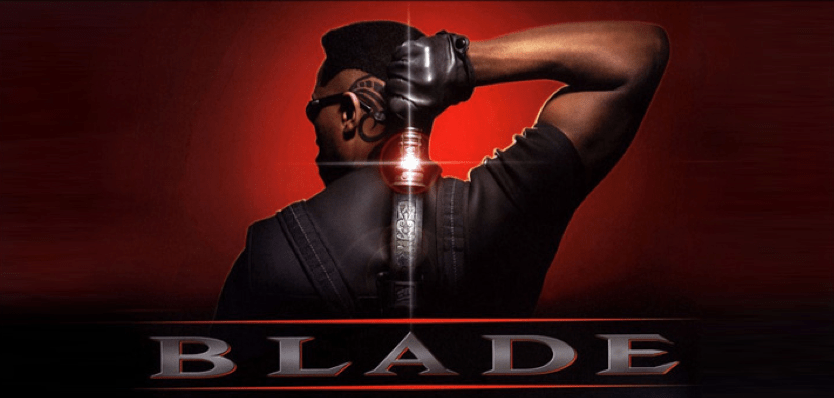 BLADE
Number of qualifying films: 3
Release date of first film: August 21, 1998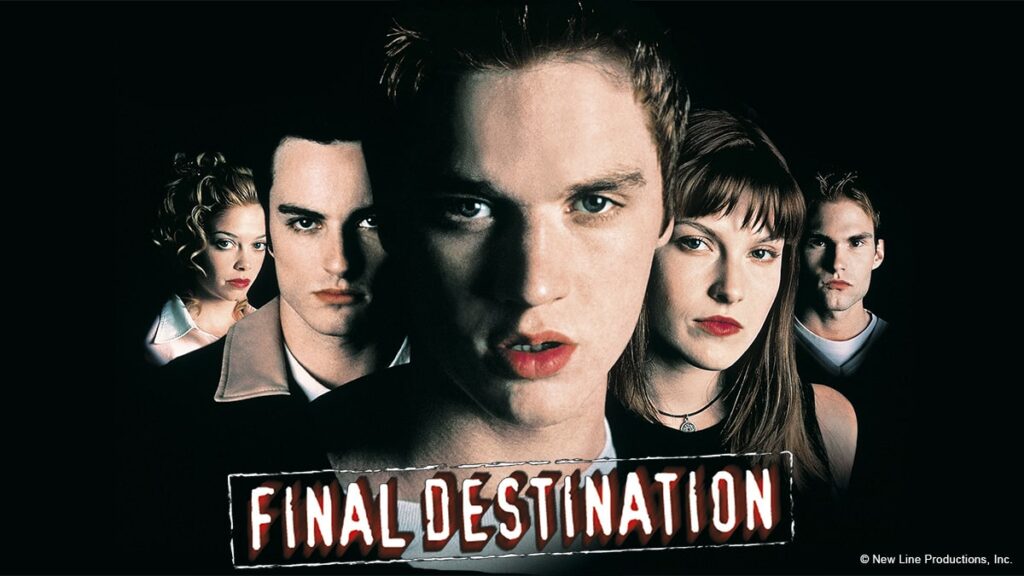 FINAL DESTINATION
Number of qualifying films: 5
Release date of first film: March 17, 2000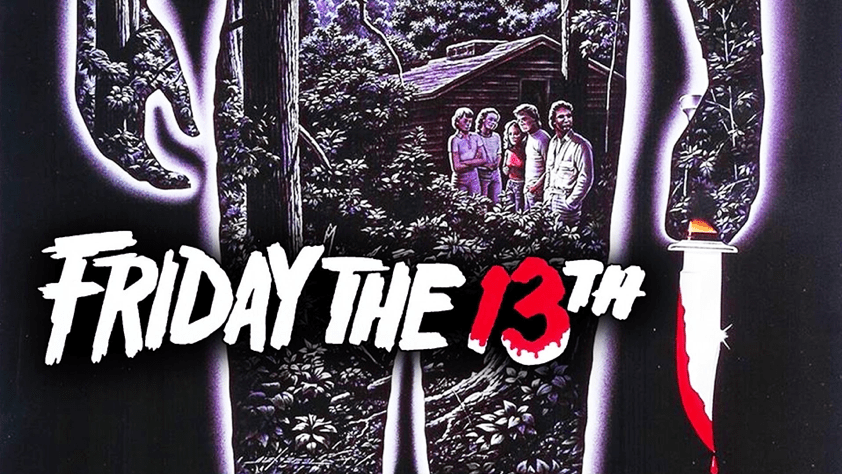 FRIDAY THE 13TH
*Number of qualifying films: 11
*Includes Freddy vs. Jason
*Excludes Friday the 13th (2009) remake
Release date of first film: May 9, 1980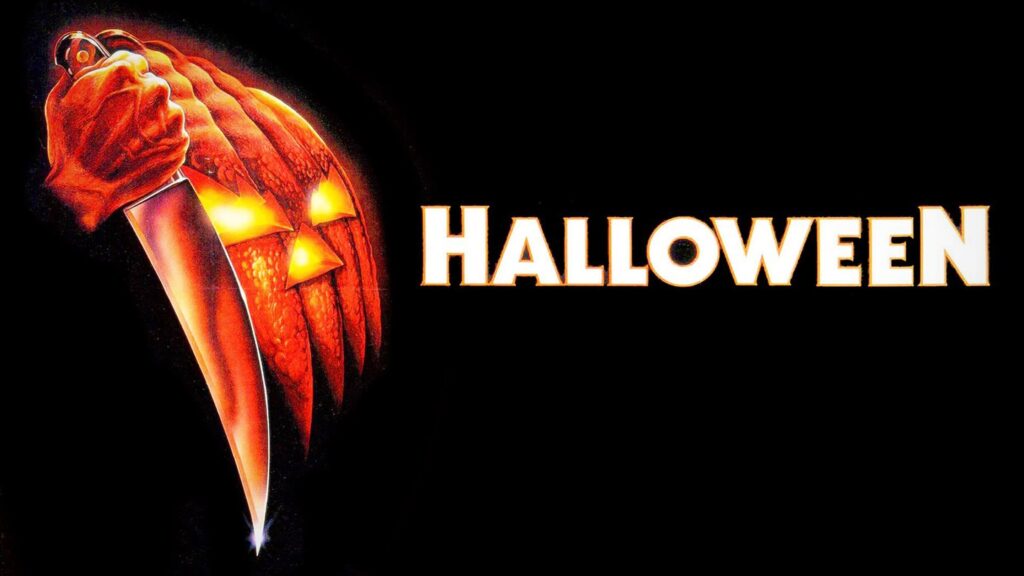 HALLOWEEN
*Number of qualifying films: 11
*Includes Halloween III: Season of the Witch
*Excludes Rob Zombie's Halloween remakes (2)
Release date of first film: October 25, 1978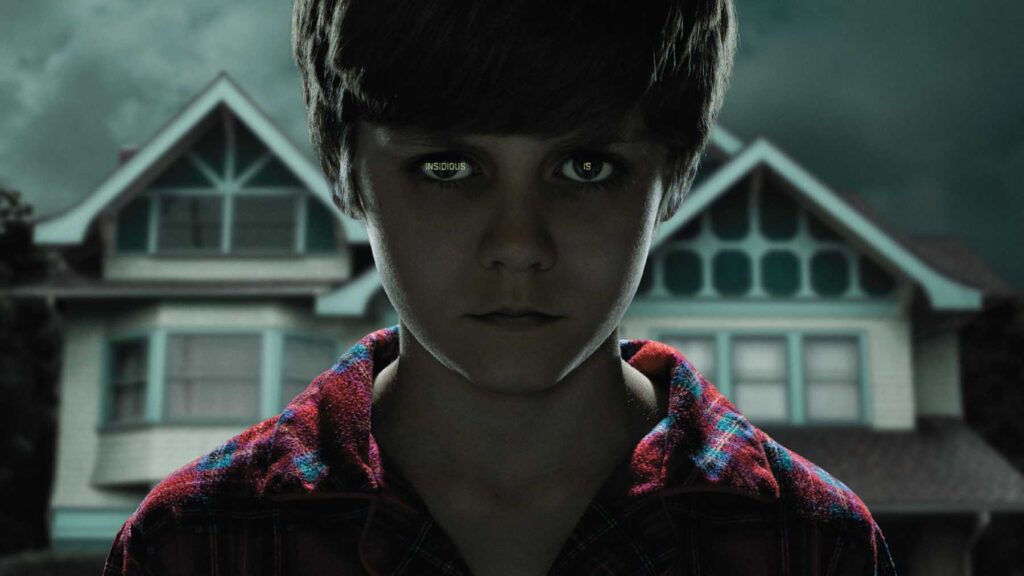 INSIDIOUS
Number of qualifying films: 4
Release date of first film: April 1, 2011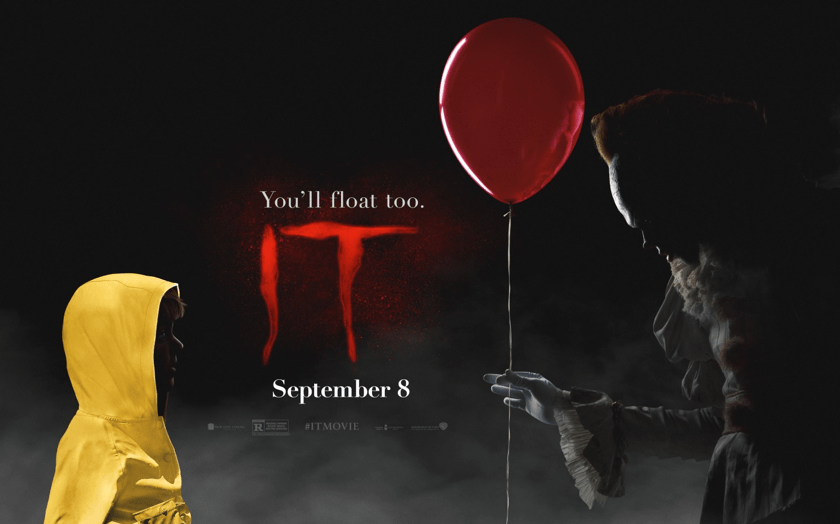 IT
Number of qualifying films: 2
Release date of first film: September 8, 2017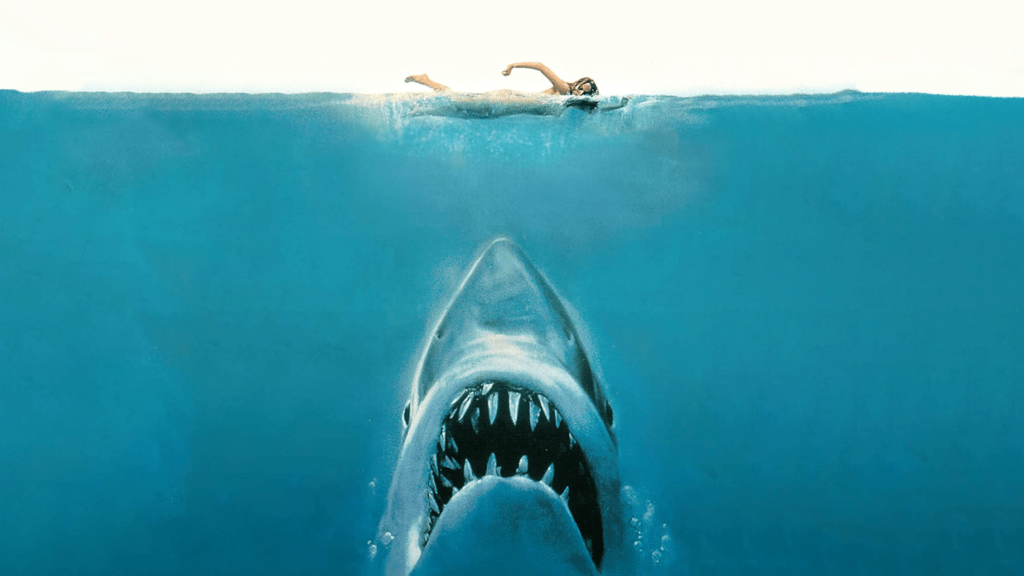 JAWS
Number of qualifying films: 4
Release date of first film: June 20, 1975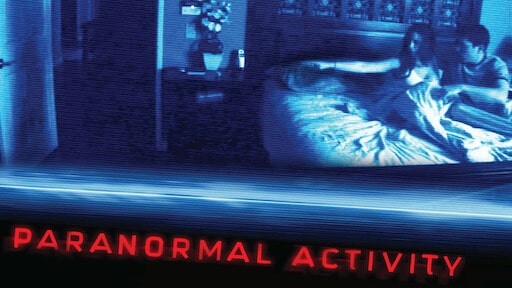 PARANORMAL ACTIVITY
Number of qualifying films: 6
Release date of first film: September 25, 2009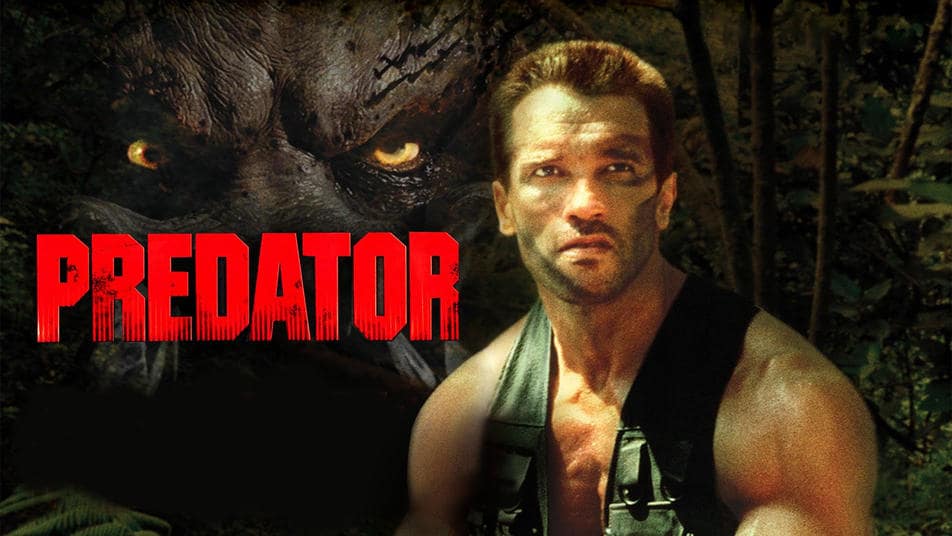 PREDATOR
*Number of qualifying films: 6
*Includes Alien vs. Predator, and Aliens vs. Predator: Requiem
Release date of first film: June 12, 1987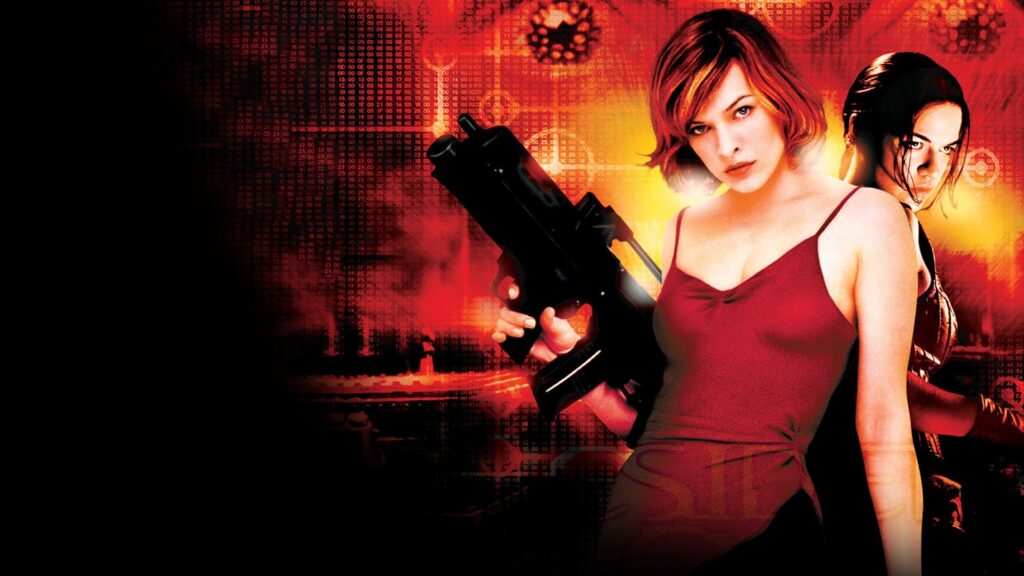 RESIDENT EVIL
Number of qualifying films: 6
Release date of first film: March 15, 2002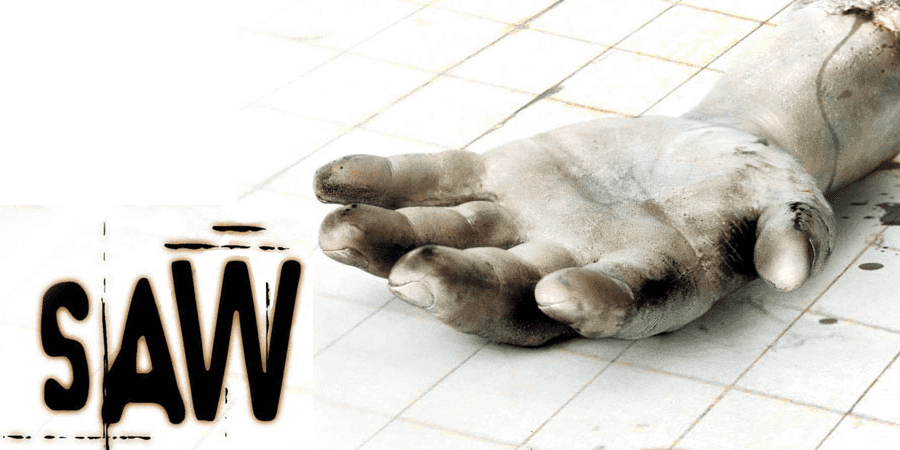 SAW
Number of qualifying films: 9
Release date of first film: October 29, 2004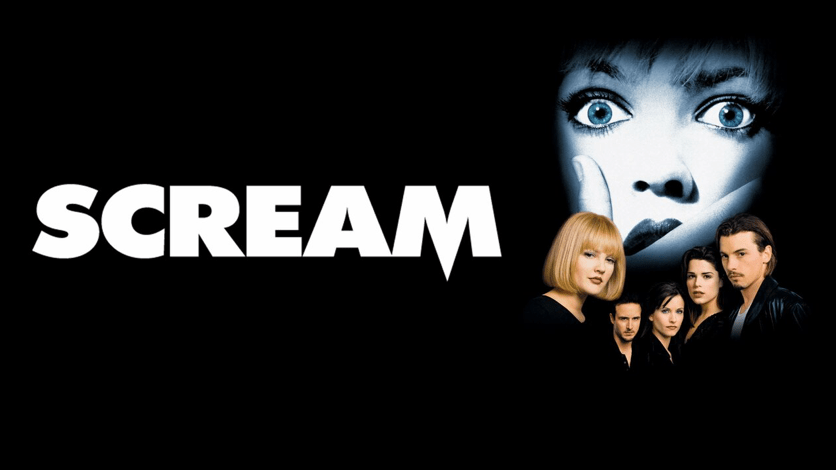 SCREAM
Number of qualifying films: 6
Release date of first film: December 20, 1996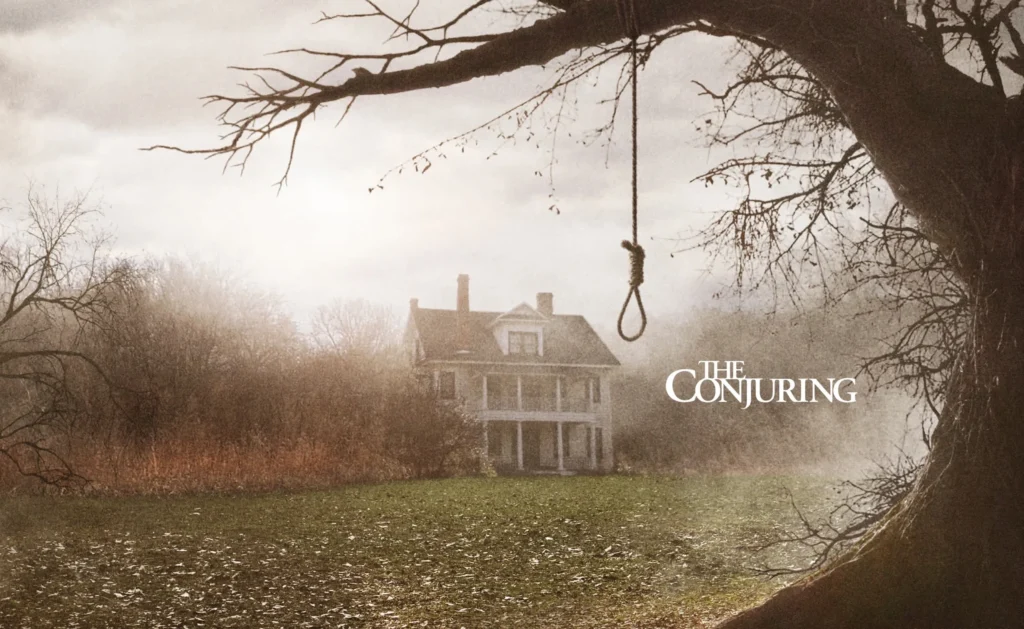 THE CONJURING
Number of qualifying films: 3
Release date of first film: July 19, 2013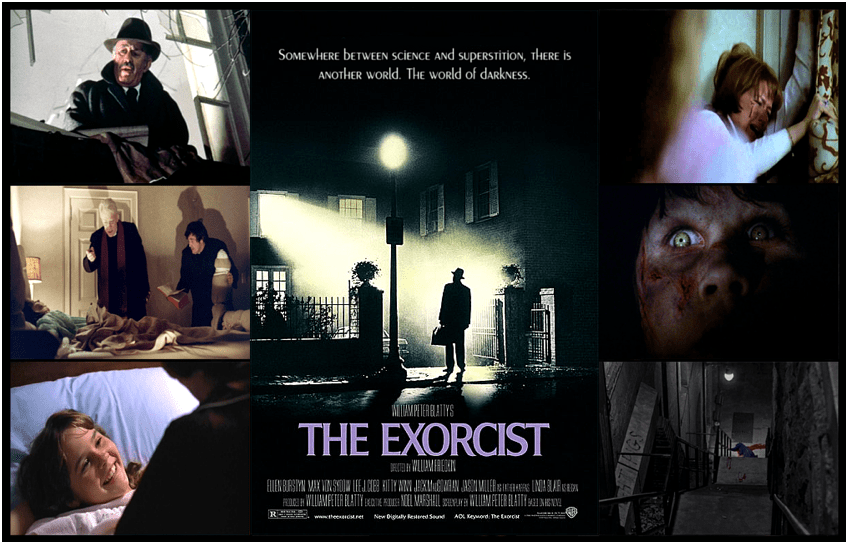 THE EXORCIST
*Number of qualifying films: 7
*Includes Director's Cut, and Extended Director's Cut
Release date of first film: December 26, 1973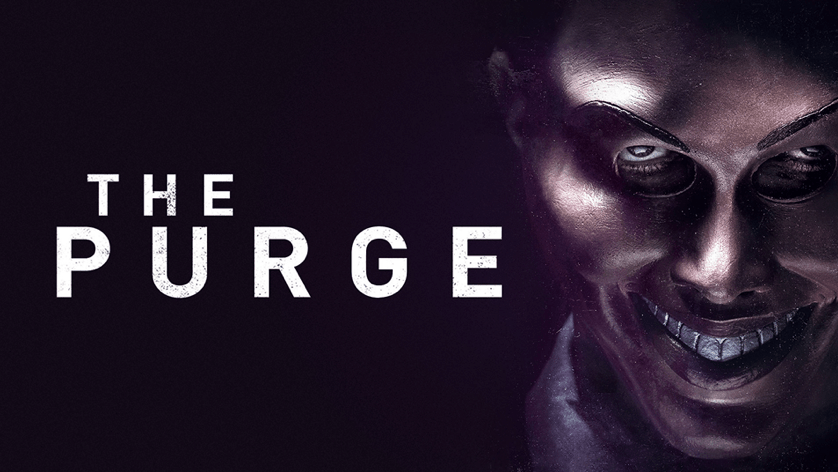 THE PURGE
Number of qualifying films: 5
Release date of first film: June 7, 2013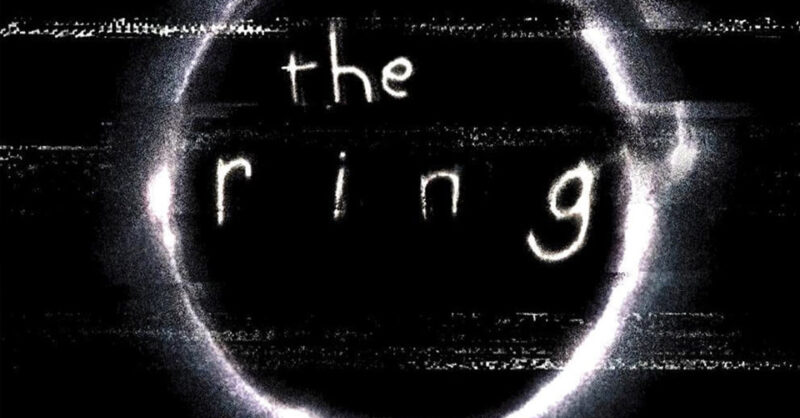 THE RING
Number of qualifying films: 3
Release date of first film: October 18, 2002
THE FRANCHISE CHAMPS
(THRU MAY 15, 2023)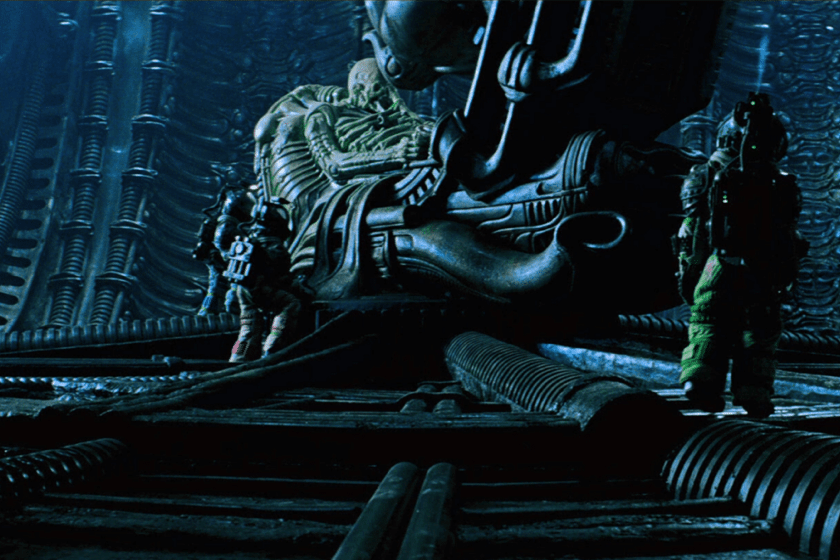 NORTH AMERICAN BOX OFFICE (U.S. DOLLARS)
ALIEN – $593,148,322
IT – $540,422,102
HALLOWEEN – $532,281,673
SCREAM – $521,536,861
SAW – $477,999,086
JAWS – $413, 905,140
PARANORMAL ACTIVITY – $401,348,020
A QUIET PLACE – $348,096,622
THE EXORCIST – $331,927,091
THE PURGE – $329,677,280
FRIDAY THE 13TH – $317,744,054
PREDATOR – $315,509,654
A NIGHTMARE ON ELM STREET – $307,540,010
THE CONJURING – $305,501,199
RESIDENT EVIL – $271,274,006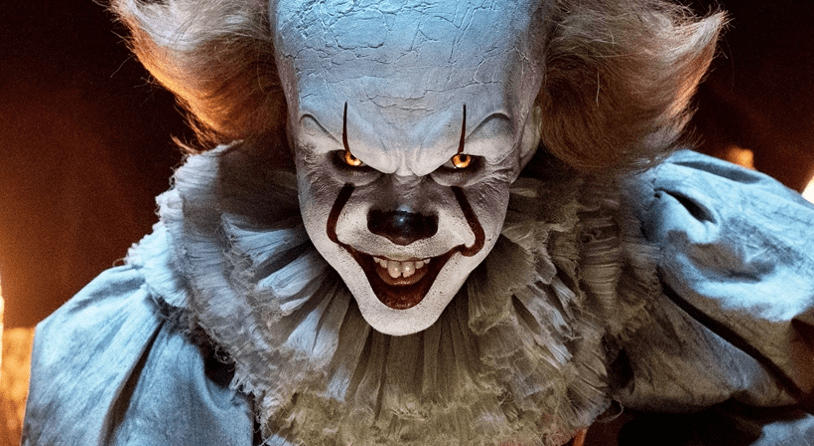 INTERNATIONAL BOX OFFICE (U.S. DOLLARS)
RESIDENT EVIL – $961,401,423
IT – $634,467,570
ALIEN – $632,759,364
THE CONJURING – $540,817,317
SAW – $539,708,451
ANNABELLE – $534,297,531
PARANORMAL ACTIVITY – $489,160,399
FINAL DESTINATION – $403,310,722
PREDATOR – $370,388,524
SCREAM – $319,572,017
A QUIET PLACE – $290,215,000
INSIDIOUS – $284,786,342
THE RING – $263,273,372
BLADE – $213,229,554
THE PURGE – $204,218,099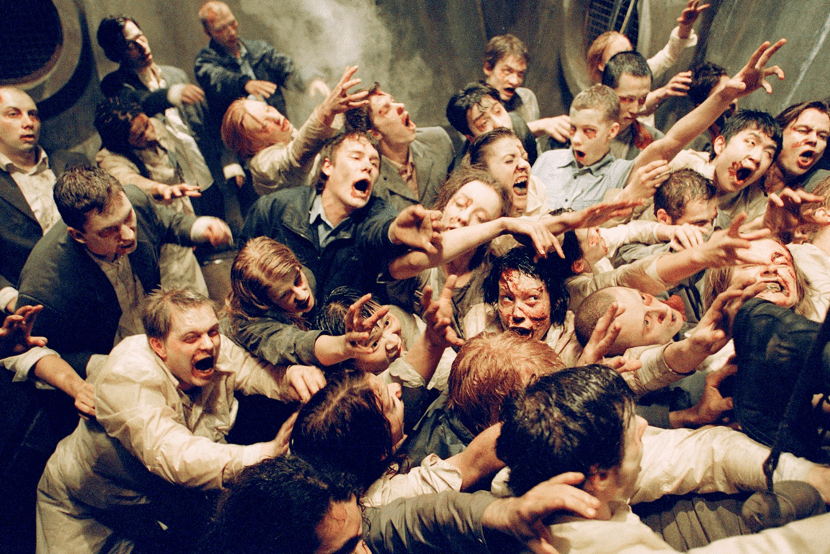 WORLDWIDE BOX OFFICE (U.S. DOLLARS)
RESIDENT EVIL – $1,232,675,429
ALIEN – $1,225,907,686
IT – $1,174,889,672
SAW – $1,017,707,537
PARANORMAL ACTIVITY – $890,508,419
THE CONJURING – $846,318,506
SCREAM – $841,108,878
ANNABELLE – $794,816,136
HALLOWEEN – $715,610,743
PREDATOR – $685,898,178
FINAL DESTINATION – $666,766,477
A QUIET PLACE – $638,311,622
INSIDIOUS – $542,345,827
THE PURGE – $533,895,397
THE RING – $496,425,772
You might also like
---
More from Stories
---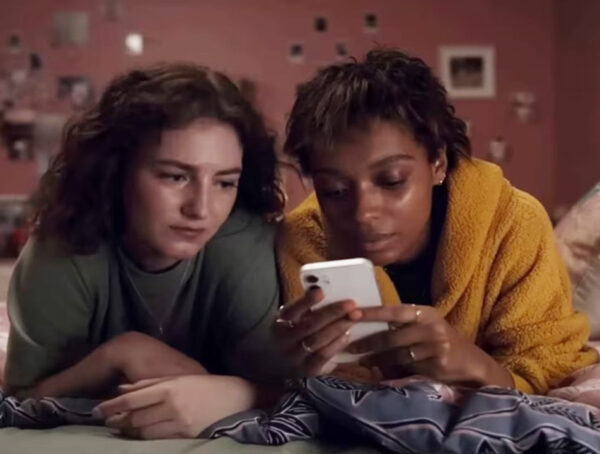 174
For the 2023 North American summer movie season, which officially started May 5 and continued through the (September 2-4) Labor …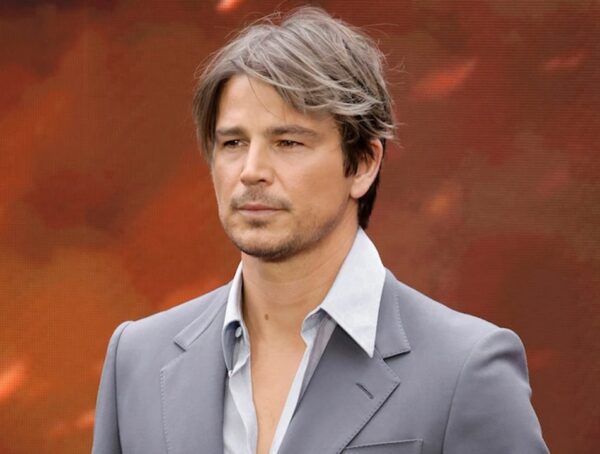 170
While watching writer-director Christopher Nolan's epic film Oppenheimer (2023), the story of American scientist J. Robert Oppenheimer, and his role …